By day, Tony spends time working as a restaurant manager in Hamburger Mary's in Chicago, Illinois. Openly gay, this man makes a complete transformation into a drag queen once a week. Tony calls himself a manger by day and Tasha, a female impersonator by night.
Tasha has been participating in drag shows for close to twelve years, and frequently performs at Hamburger Mary's in Oak Park. The process of transformation is surely the work of the artist. It can take up to five hours each performance night and requires meticulous makeup application, full-body hair removal, clothing adjustments, and prostheses to mimic a woman's form. While he is content with himself and within his careers, he finds these performances as an opportunity to play with gender, saying and doing things that might not fit his 9-5 persona. I aim to tell the story of Tony's life. When he works with the crowd, or when he is alone by himself at home.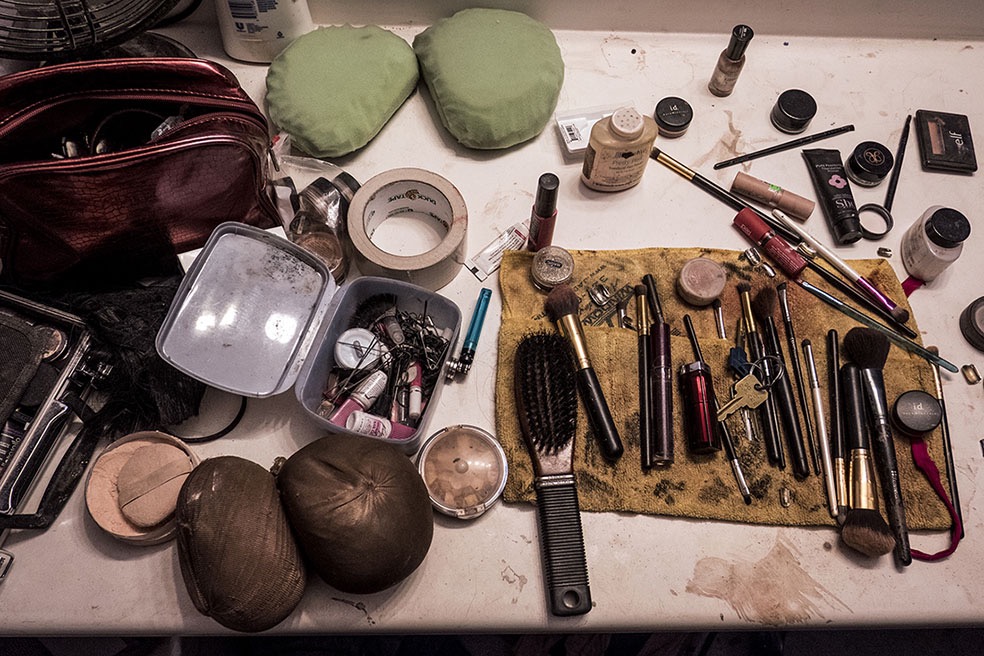 Moe Zoyari is a two time winner of Picture of The Year International Award. He began his work as a photographer at the age of 14. After focusing his work around human rights issues and political turmoil in Iran, he expanded his reach, covering events in Middle East, Europe and the Unites States. His photos have been published in national, and international journals including Newsweek, Time, and Der Spiegel , among others.
Being a voice for the voiceless has always been one of his top priorities; and because of that he has traveled the world to document people's lives. He has visited more than 52 countries in the past years, working on projects documenting the impact of wars, the lives of refugees, and the threats to LGBT people. Moe was invited to The White House by President Obama, and The First Lady in 2015 to attend the global Instameet.
He worked for United Press International and British Broadcasting Corporation from 2003 to 2015, and is now an independent photographer based in Chicago, IL, represented by Redux Pictures. The Pulitzer Prize winner John H. White has been a mentor of Moe.
Website: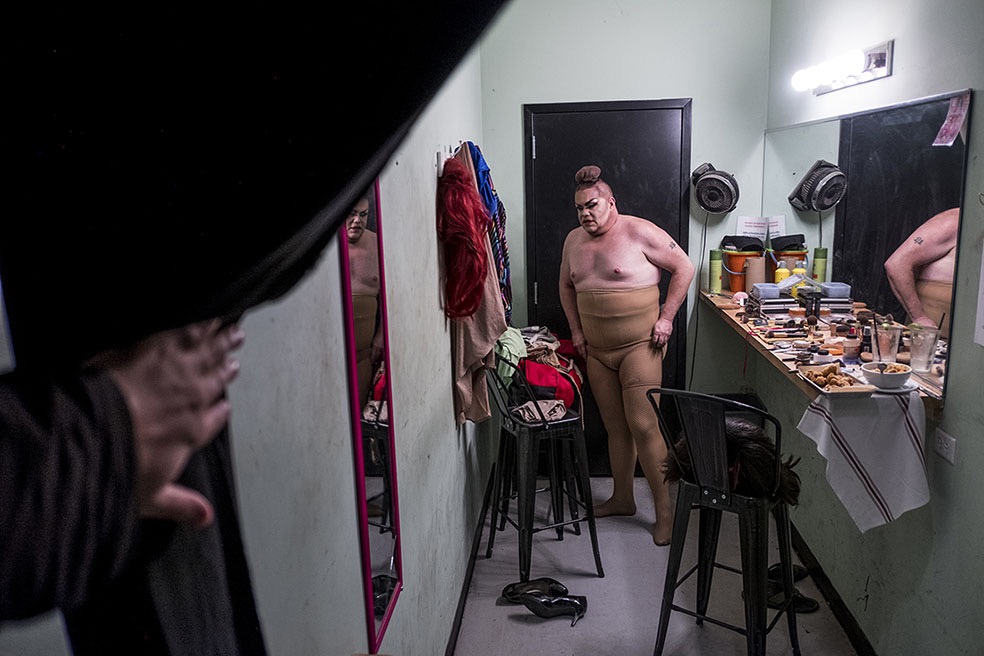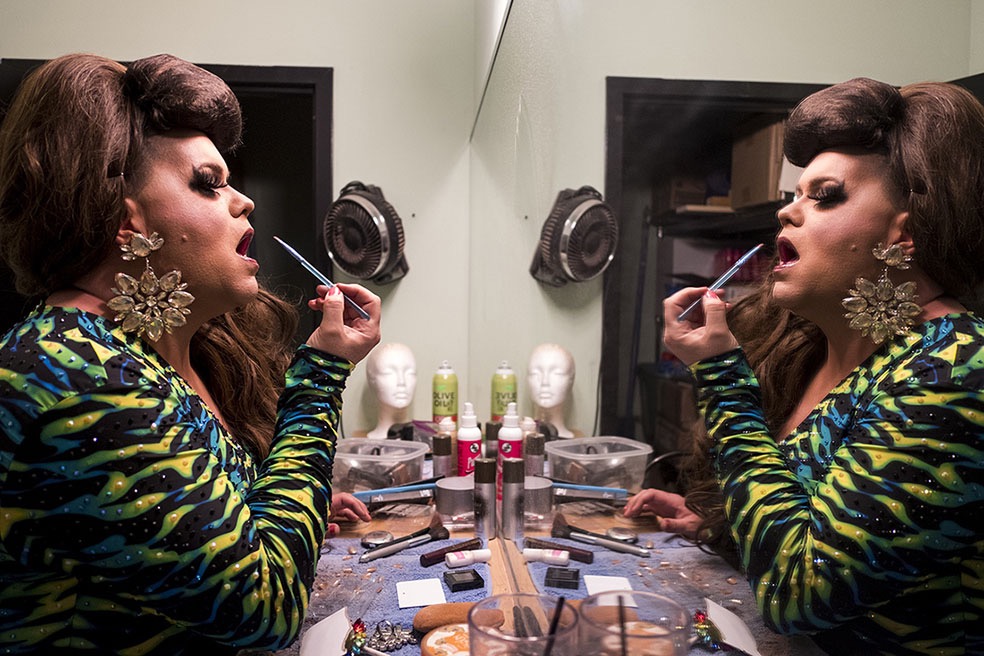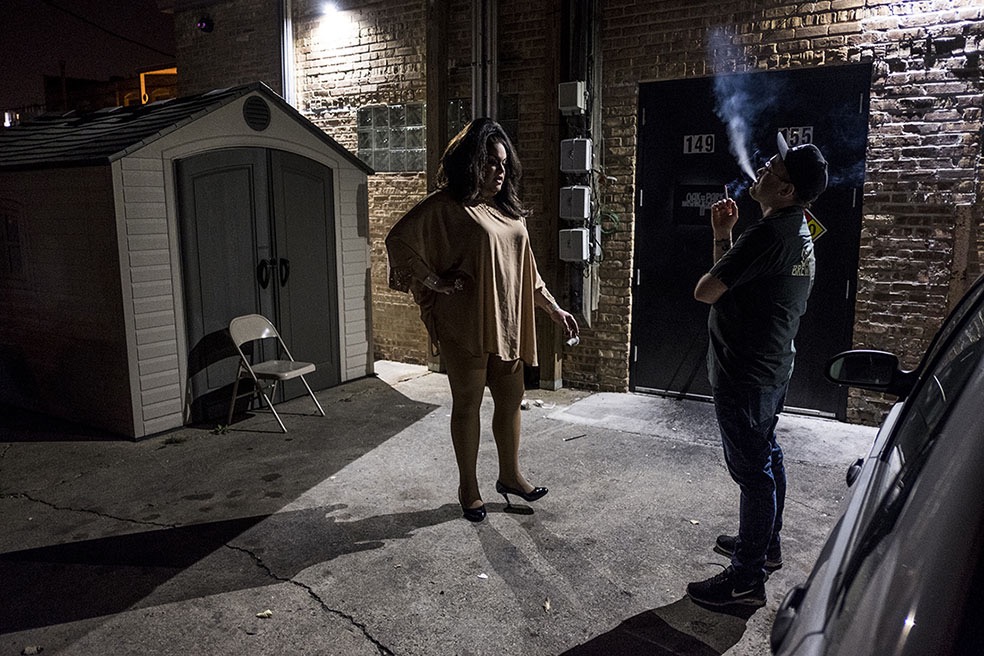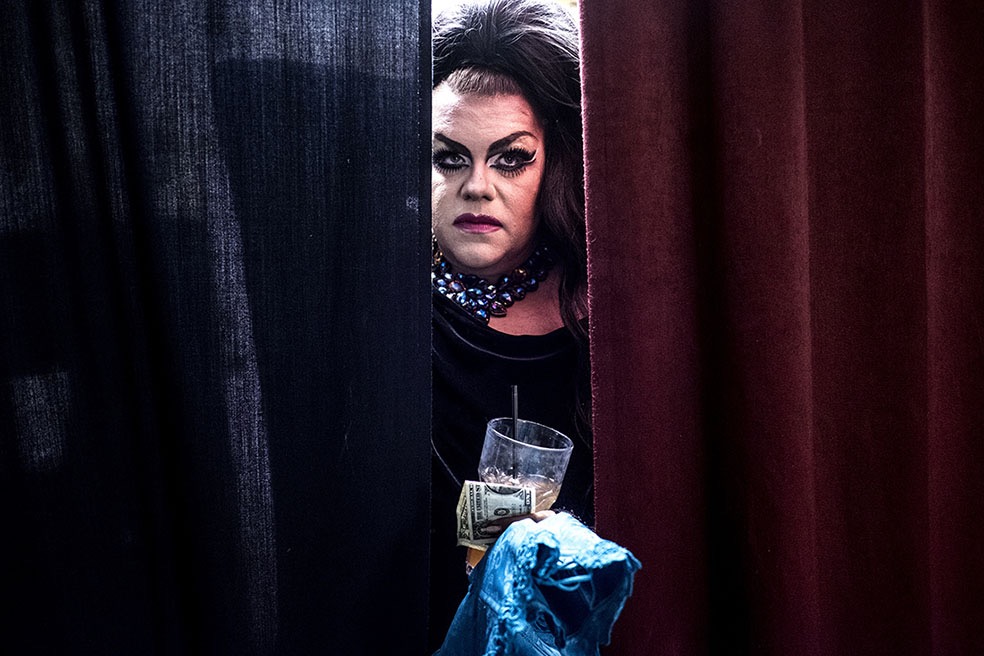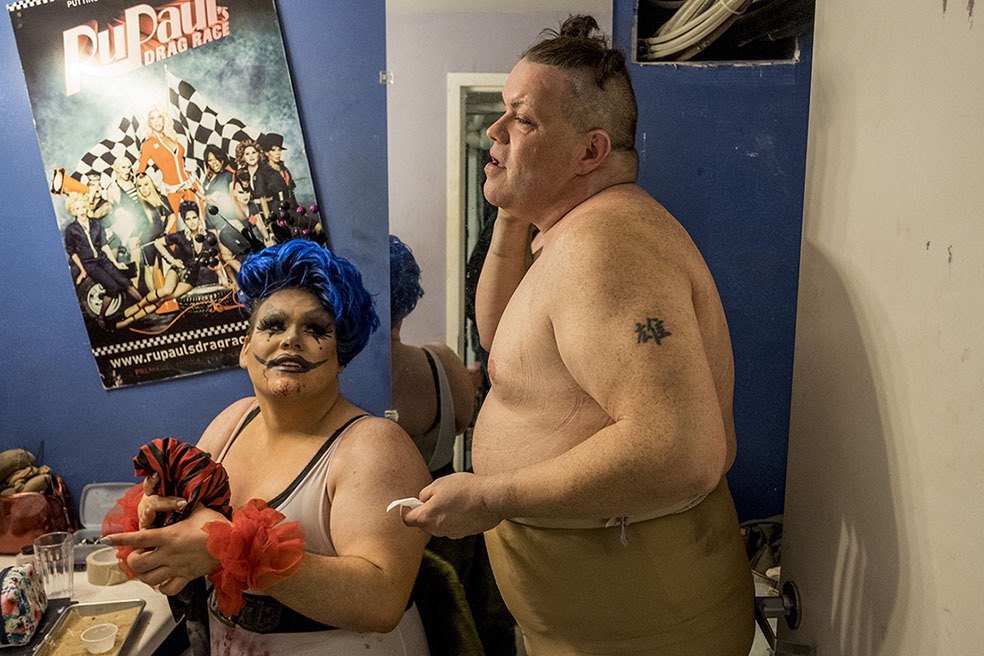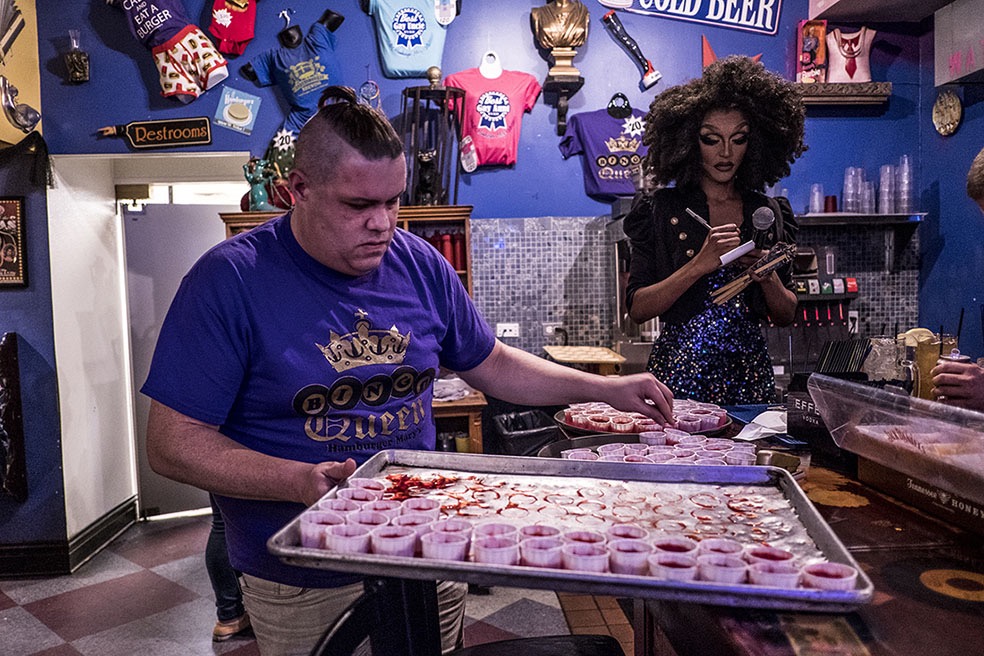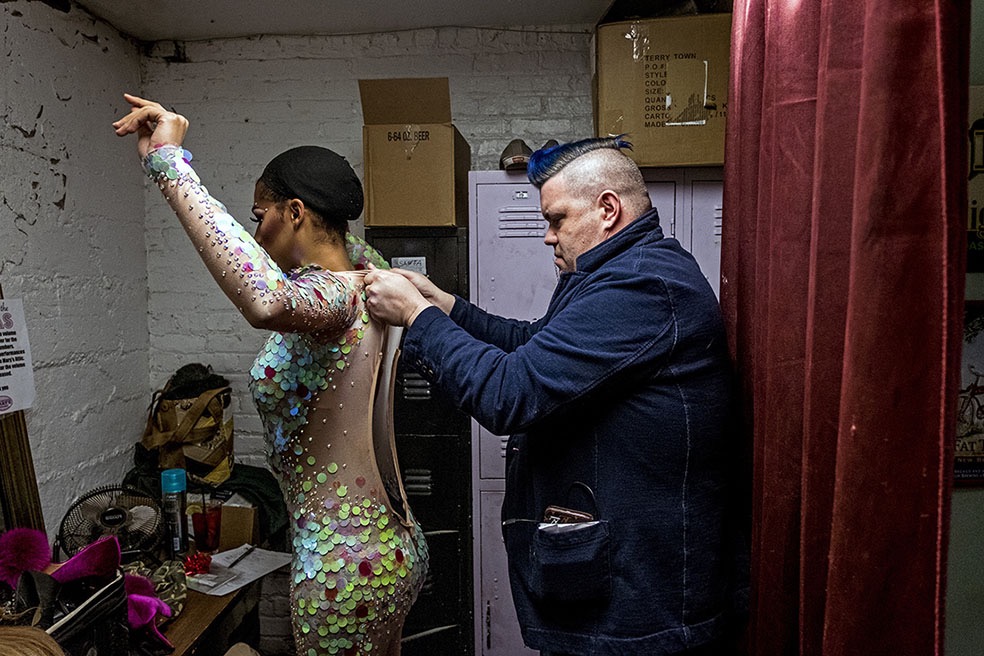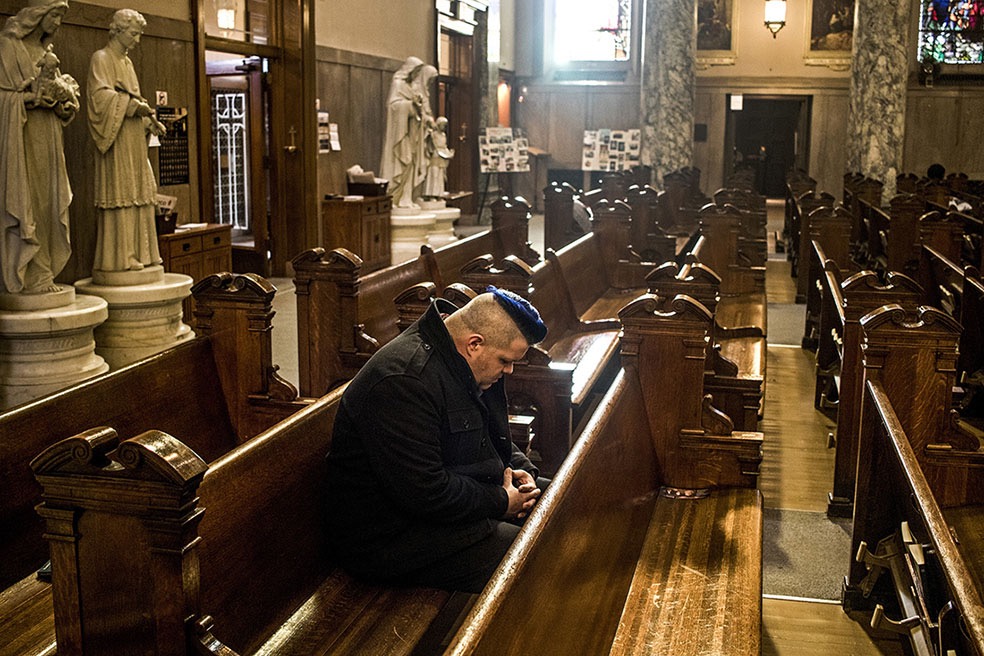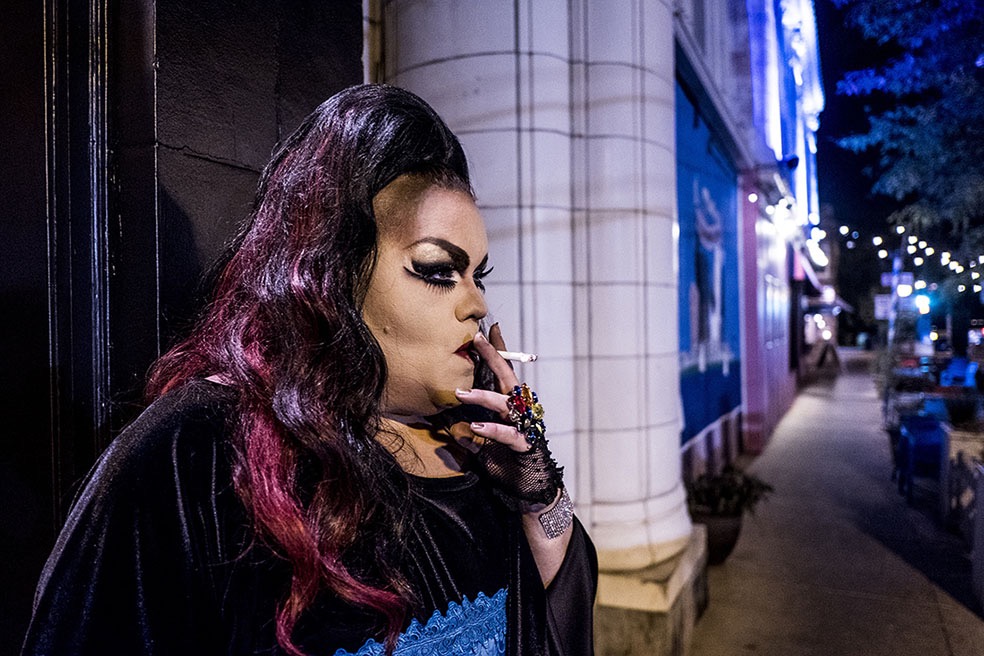 Comments
comments