"All the Bricks are Wood," shot on 35mm film, is a depiction of my obsession to reveal a non-fictional Los Angeles. This obsession began when I toured Universal Studios. After passing Bates Motel and Whoville, my uncle and I arrived at a manicured suburban cul de sac. We looked into the houses, they were empty. In front of one home, my uncle peeled away a corner of the imitation brick material to reveal weathering wood. On this set, the fake brick was more surprising than Hollywood movies, because the fake brick was real.
For five months, from January to May 2019, I researched and traveled Los Angeles County in hopes to understand the identity of this California city. I spoke to residents and visitors of all racial and economic backgrounds to hear their perception of the "City of Angels." Some individuals listed Los Angeles as a place that grounded its identity in Hollywood. Other Individuals understood the real Los Angeles to have lost its identity to the film industry. To others, Los Angeles was a trap, a mystery, a headache, a mirage.
During my exploration, I photographed objects, people, and locations throughout the county to try and capture what was authentically Los Angeles. I was not successful in discovering all of what Los Angeles' identity was, of course, but I came to a preliminary understanding.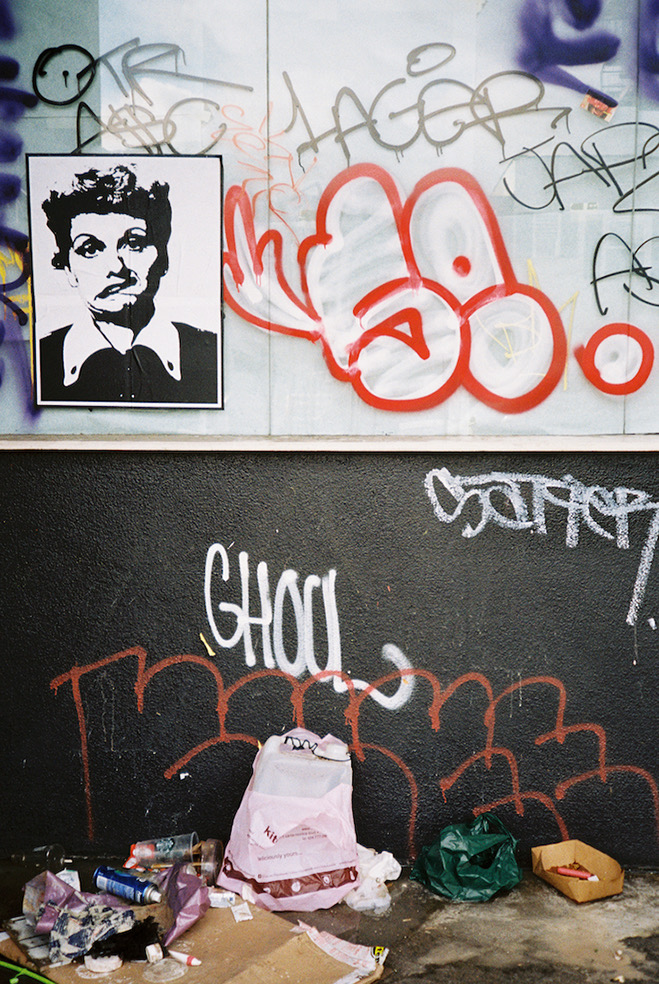 After talking to individuals, reading legal statements, non fiction stories, essays, and walking for hours in the heat, I realized that people understood Los Angeles' identity in relationship to their own identity. Los Angeles wasn't just a place, it was an idea that dictated peoples lives, and I was one of these people.
The international photography grant would allow me the opportunity to return to Los Angeles and continue this exploration and obsession. There are people I didn't meet, individuals I didn't speak to, and stories that weren't heard or read. I have so many questions to still ask this city and there is opportunity for me to photograph the reality of wealth disparity in this 'desert oasis." There are families and homeless people scattered on the streets, sidewalks, and on the sides of highways. Children in these families are being exposed to drugs and street pollution. While, up the hill, are the wealthiest people in California with their healthy imported grass and pools flowing with filtered water. Although I already started, I want to photograph these differences and issues and raise awareness about the real Los Angeles. Maybe I'm the last to know, but the Los Angeles I anticipated from films, photographs, and music, is drastically different than the one I visited. This project started as an obsession, and now, I think it's a necessity.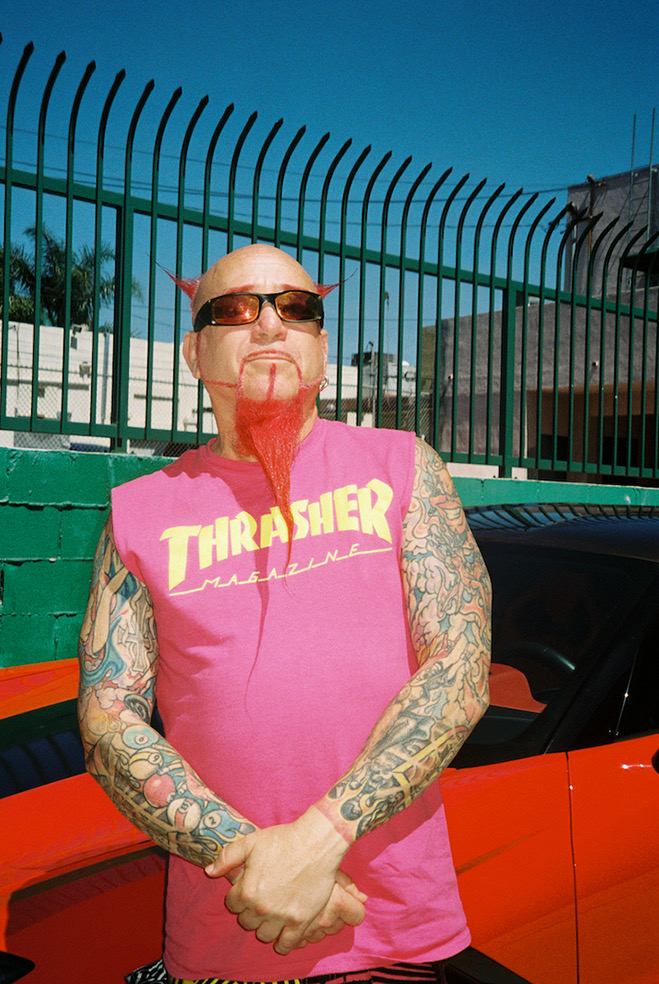 Milan Sachs is a travel photographer from Connecticut. In May 2019, she graduated from Emerson College, with a BFA in Creative Writing and a minor in Photography. She is a passionate explorer of human connection, femininity, addiction, fear, and vulnerability.
Website: @35mman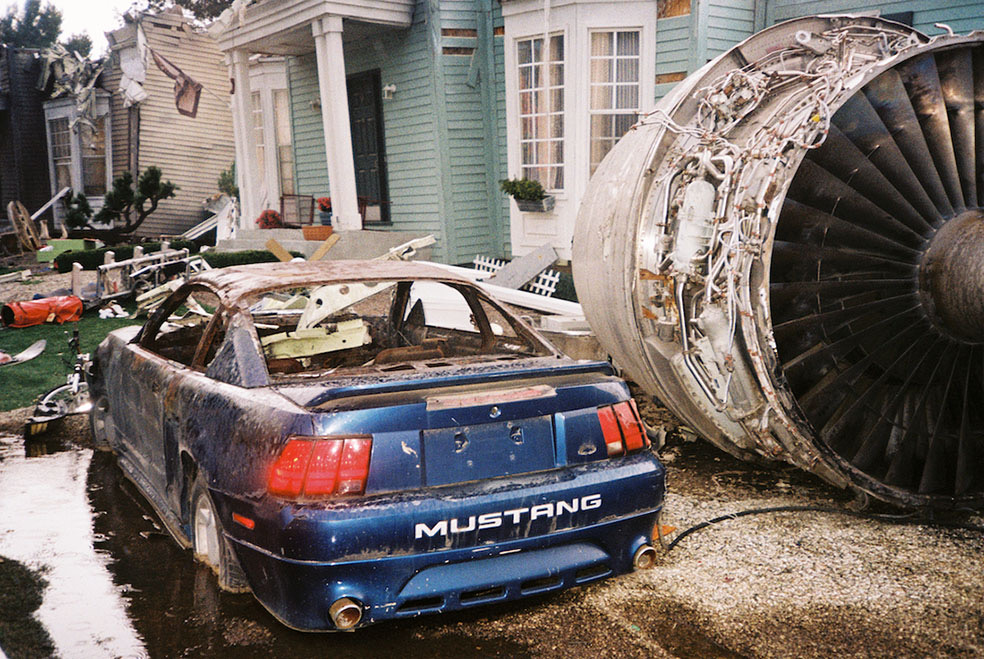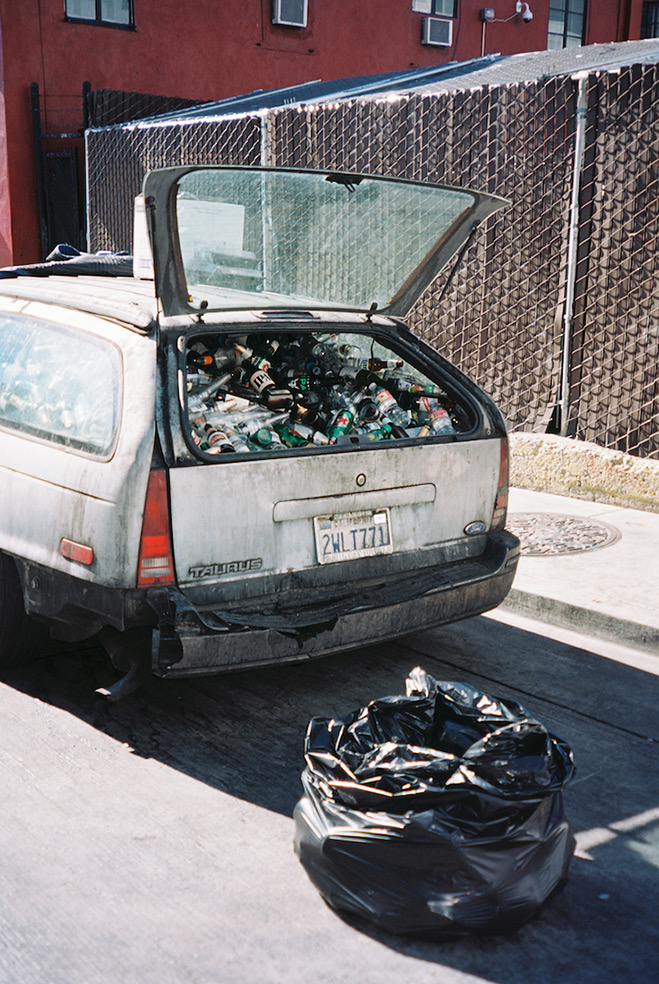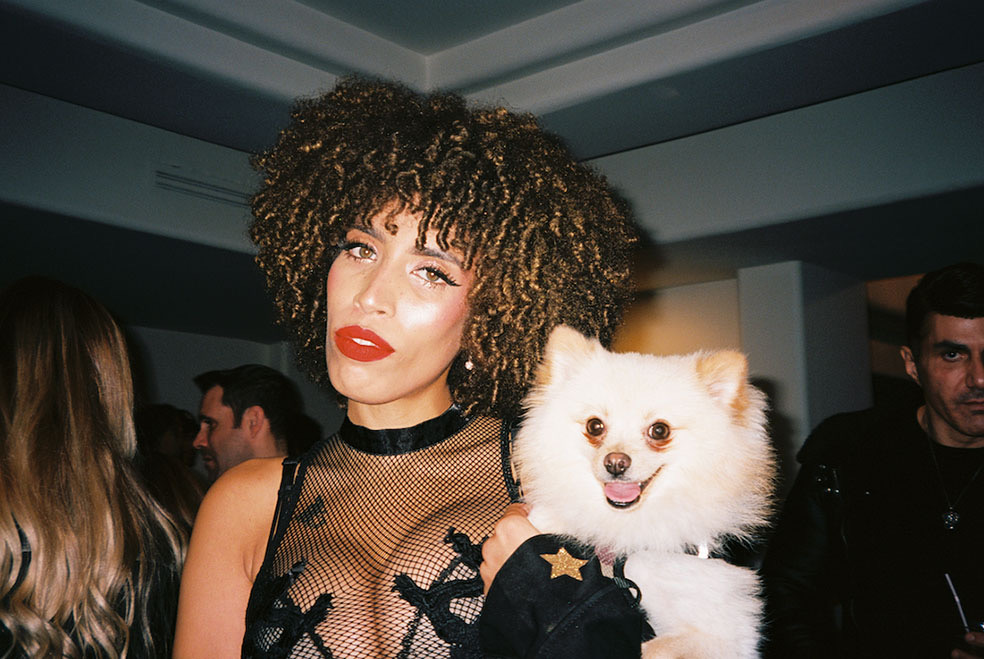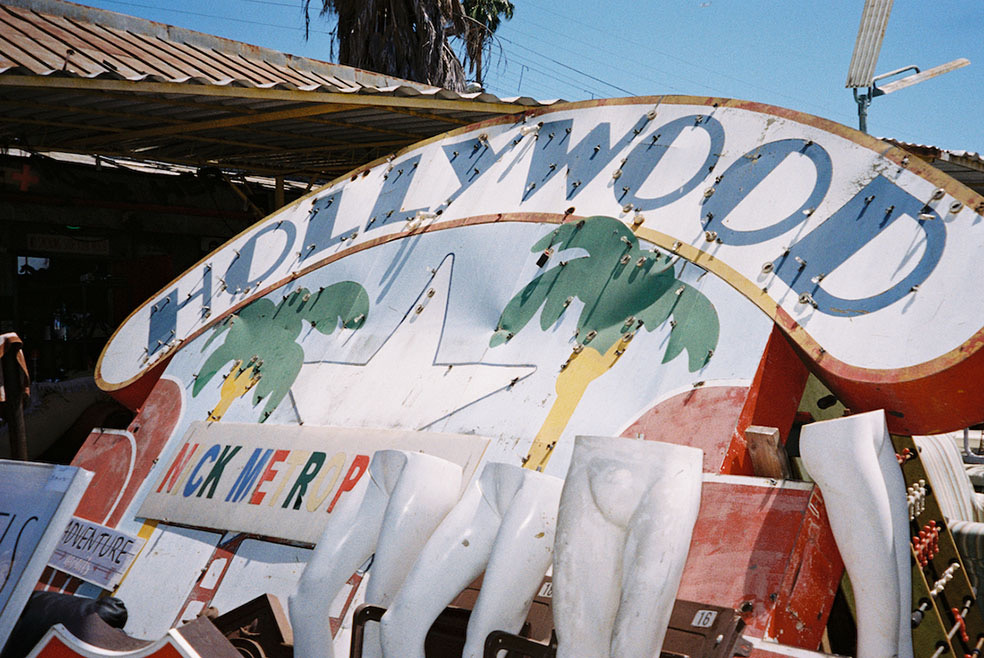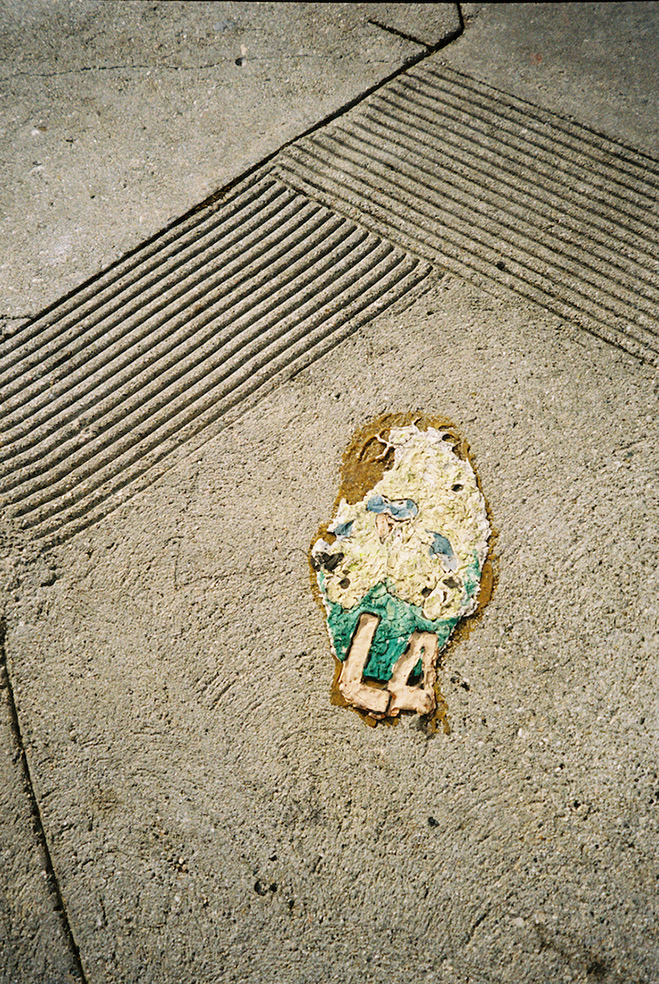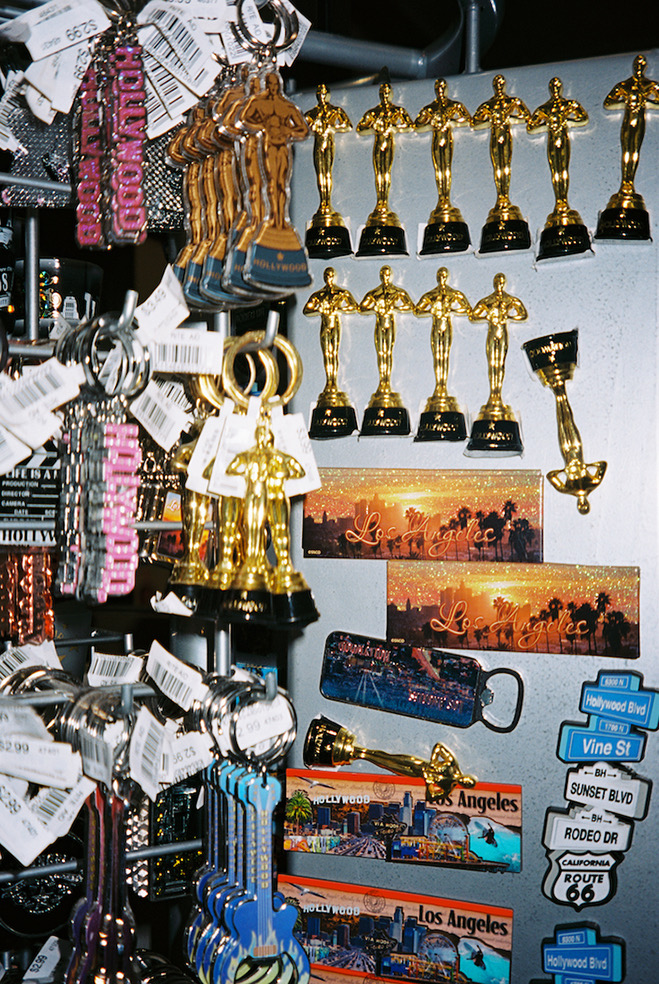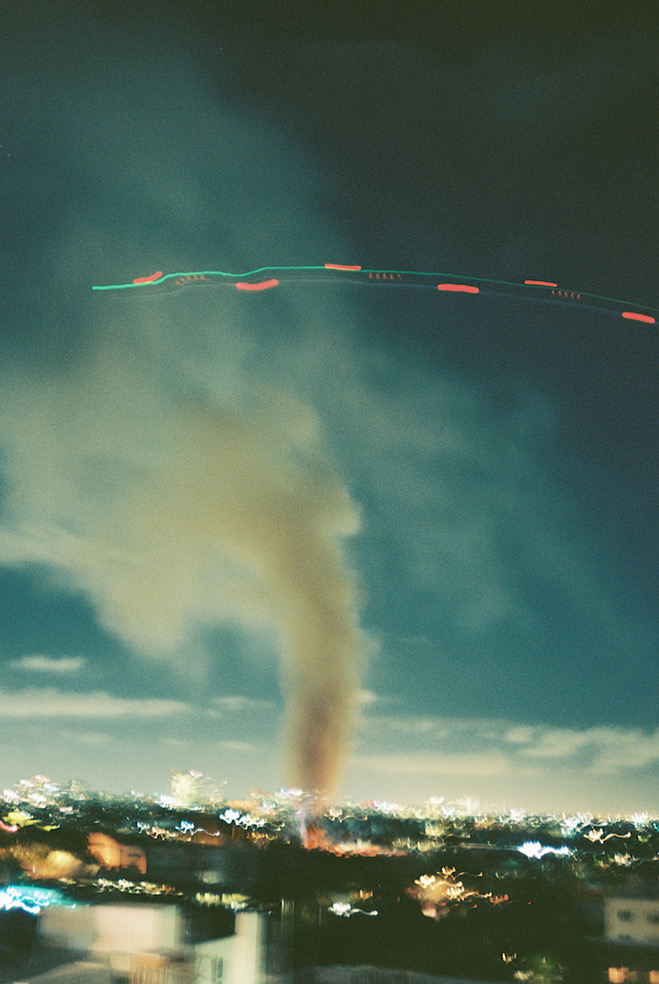 Comments
comments