Kolkata (Calcutta), the metro city of India, like other big cities, is getting bigger by the day in its physical format. The adjacent suburban areas are also becoming part of the main city. A few years back areas which were just negligible neighboring spaces, have now integrated into the city. East Calcutta Township (22.5132° N, 88.4018° E) happens to be one such place.
Urbanization of this place started over 20 years back with the establishment of the Ruby General Hospital (1995). Subsequently, people started thronging places like Anadapur, Madurdaha, Nonadanga. But most people of the East Calcutta Township are refugees. The reasons behind the increasing population are Aila Storm (2009), eviction of people from railway slums and most importantly the scope of income. For the last few years, skyscrapers are hovering overhead. But still, here village freshness blends with the artificial cityscape.
We get to see single storied and multi-storied buildings alongside huts and slums. Along with the geography of this area urbanization also brings some changes in the perspective of residents.To draw an overall picture of a semi urbanizing area is the main objective of this work. The conflict between mentality and lifestyle of longtime residents of this area, migrated inhabitants and newly added metro people creates a unique jumble in East Calcutta Township. To document this mishmash is also part of this project.
Project Extension of a City by Mijannur Gazi has been awarded with the Second Place Award in Urban category at International Photography Grant 2018.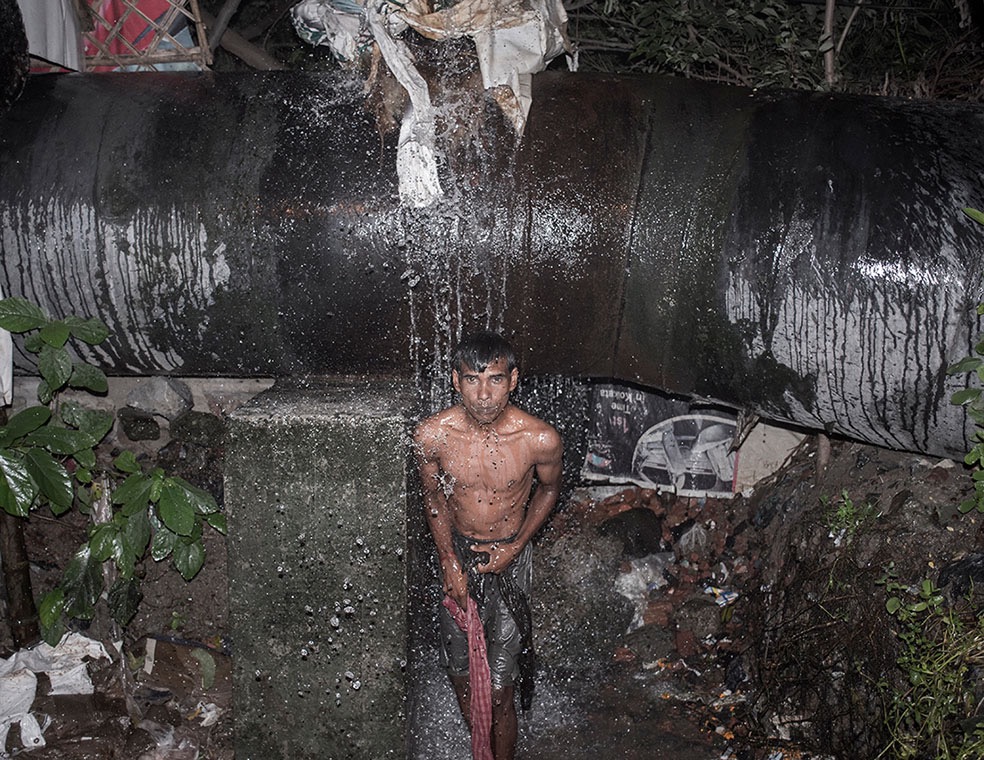 Mijannur Gazi is a documentary photographer based in Kolkata, India. He has a postgraduate diploma in Journalism and Mass Communication from Indira Gandhi National Open University, New Delhi. He has worked as a sub-editor with several regional newspapers. He left his job to pursue his carrier in documentary photography, which is the passion of his life. For the last few years, his work focuses on sociological issues of his own country. He has a strong faith in humanity and the medium of Photography.
Website: mijannurgazi.com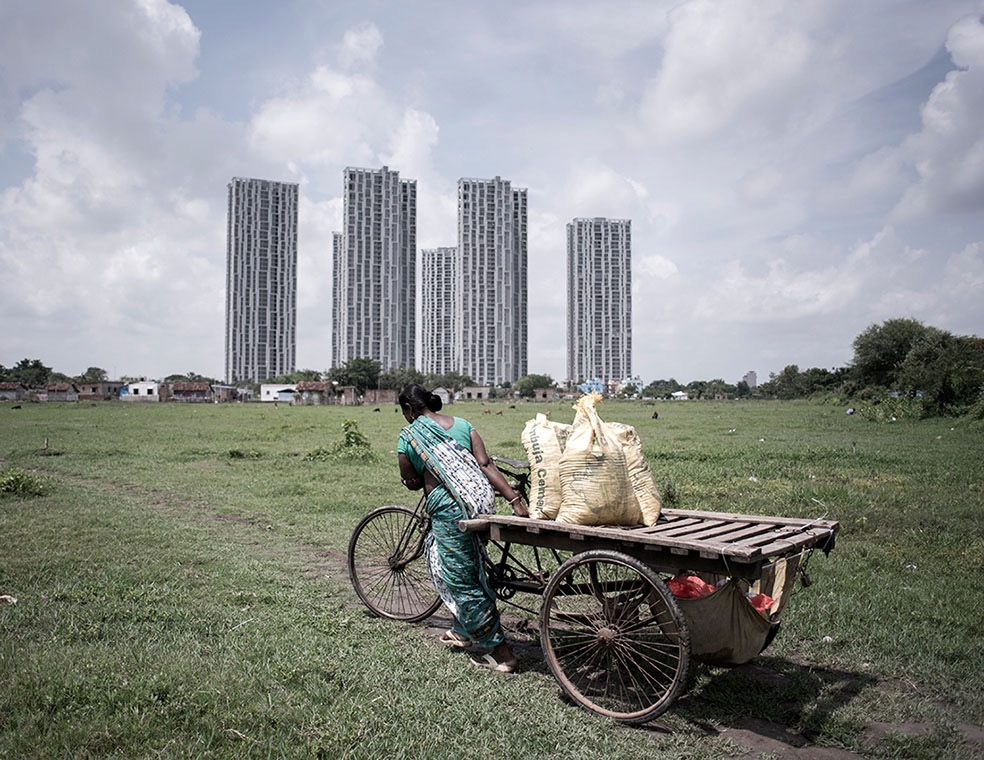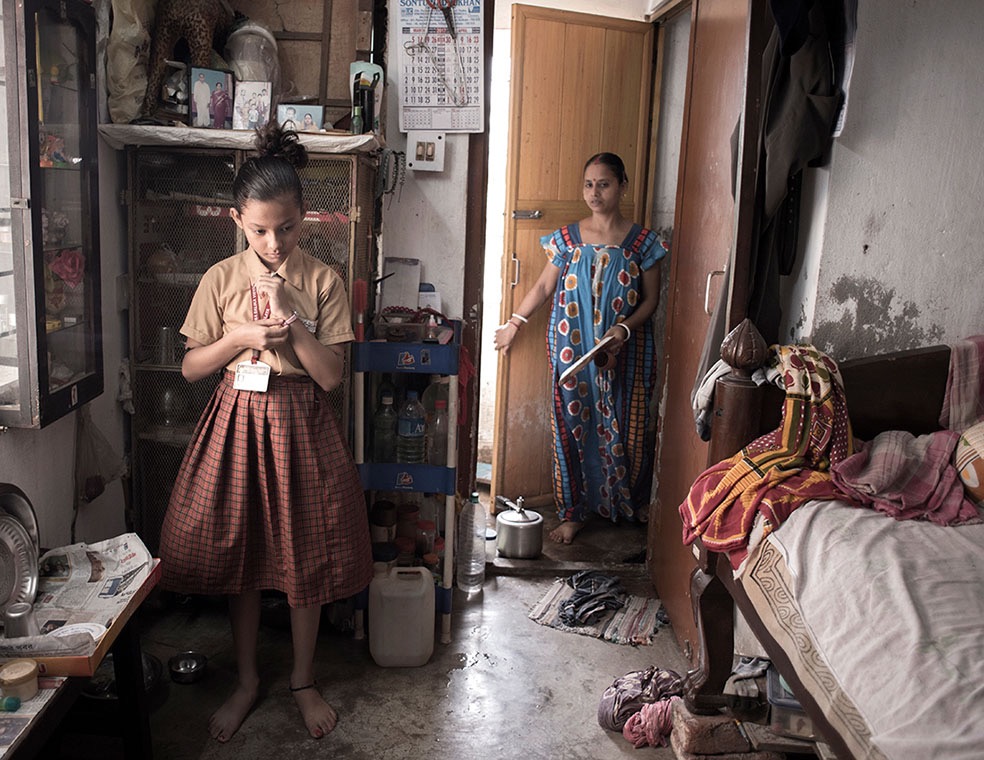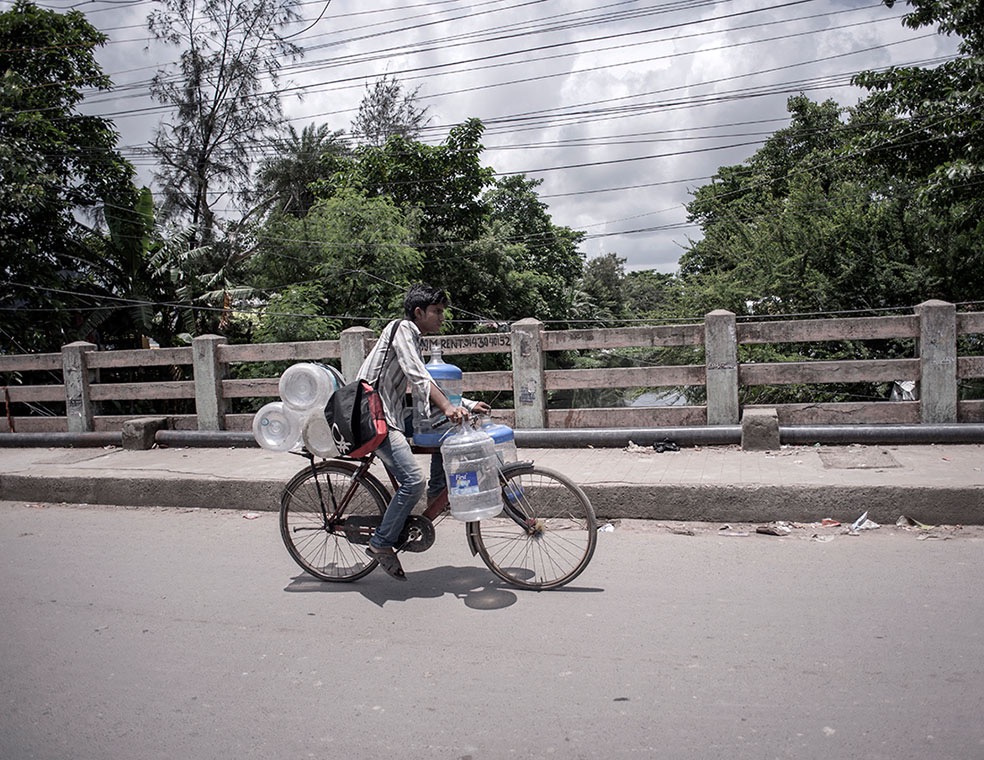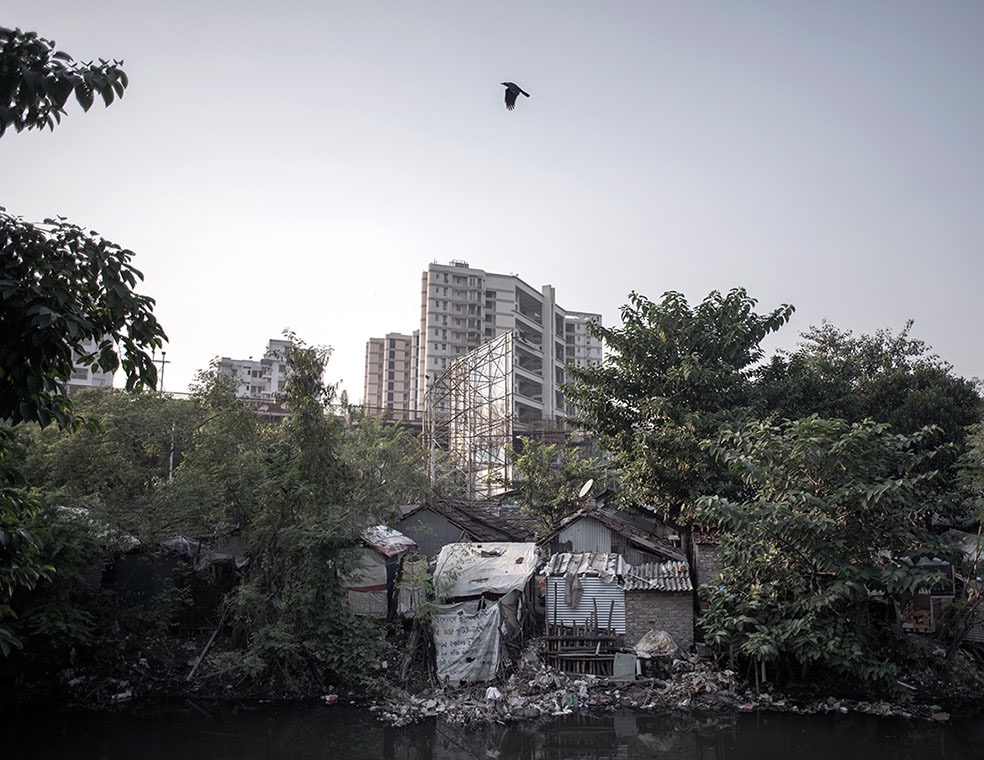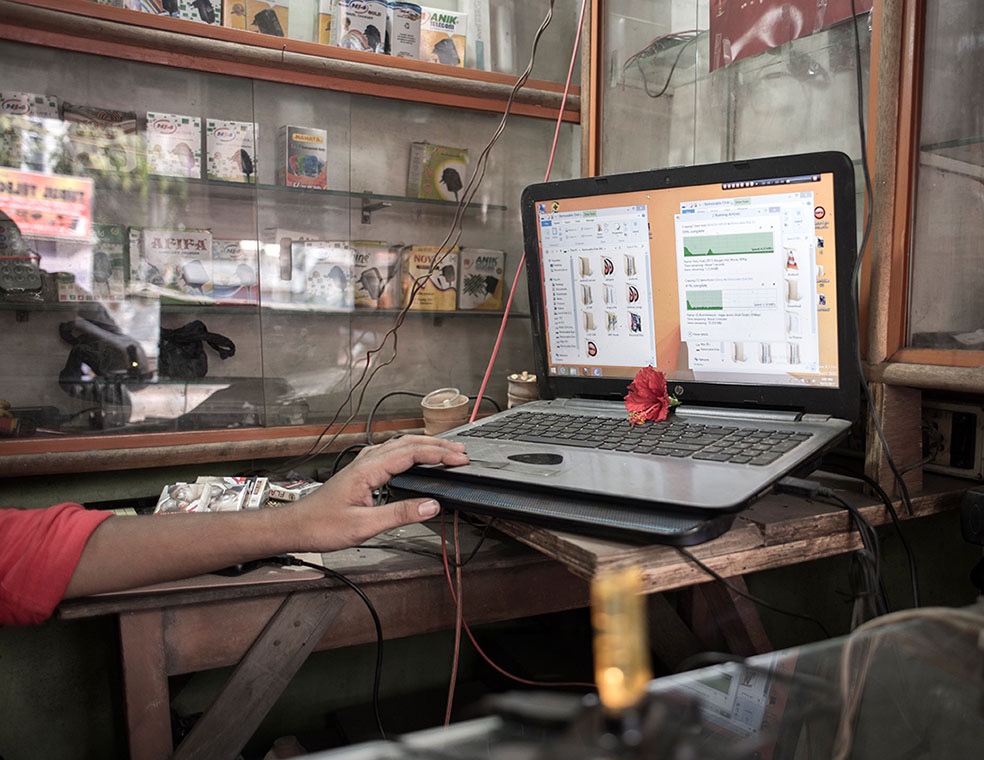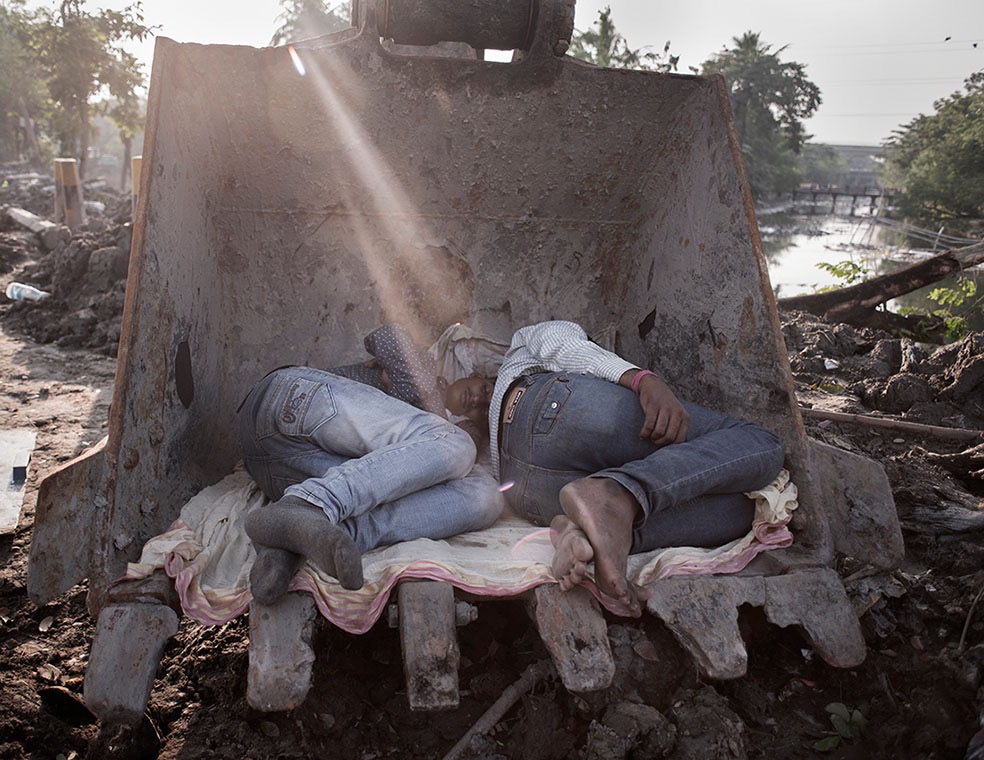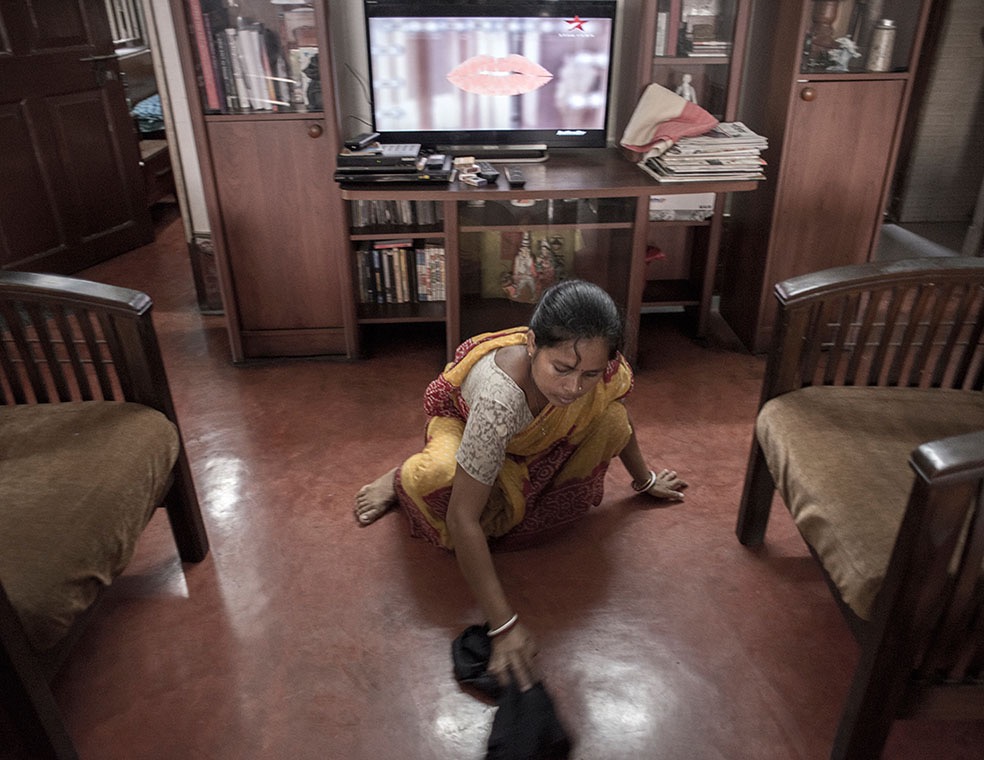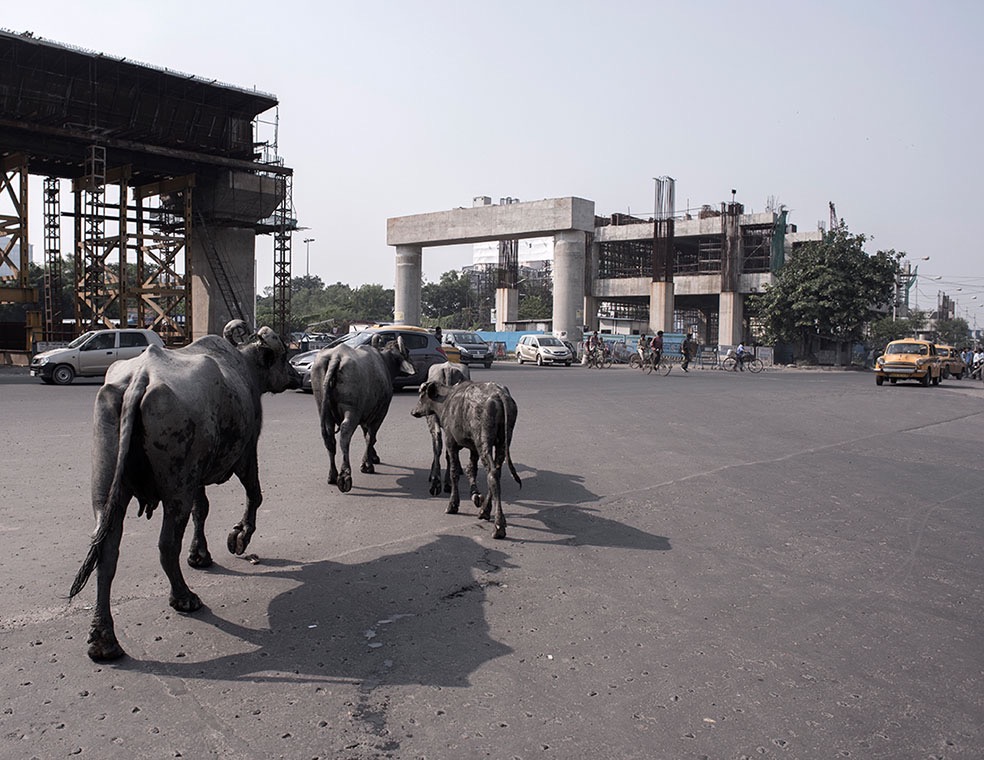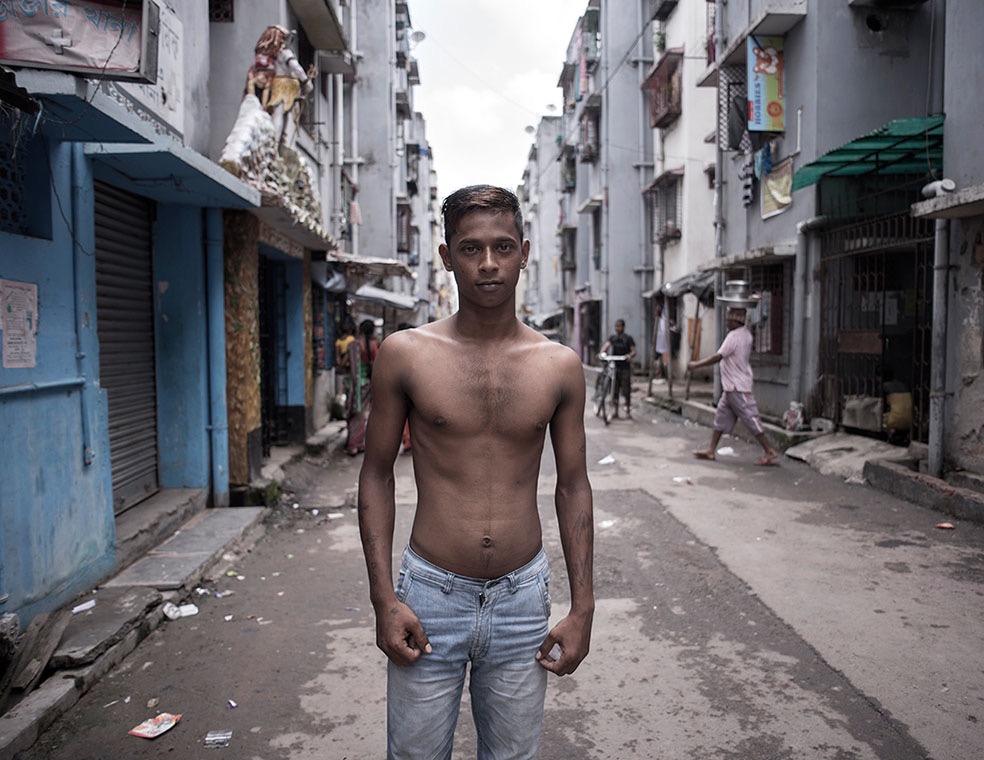 Comments
comments