Russian Palimpsest is a photographic exploration of the contemporary post-Soviet inhabited landscape in Russia, Kazakhstan, Mongolia, Tajikistan, and Ukraine (approximately 70 urban and suburban locations overall). I am shifting the optics from the Soviet sublime and Western exoticism to the everyday of our cities transitioning from a Communist Utopia to some homebrew version of Capitalism. To that end, I am focusing on the most typical elements of our built environment, familiar to every person living in the post-Soviet space. The title of the project suggests an urge to read our landscape as a multi-layered medium of visual information on the culture of the everyday.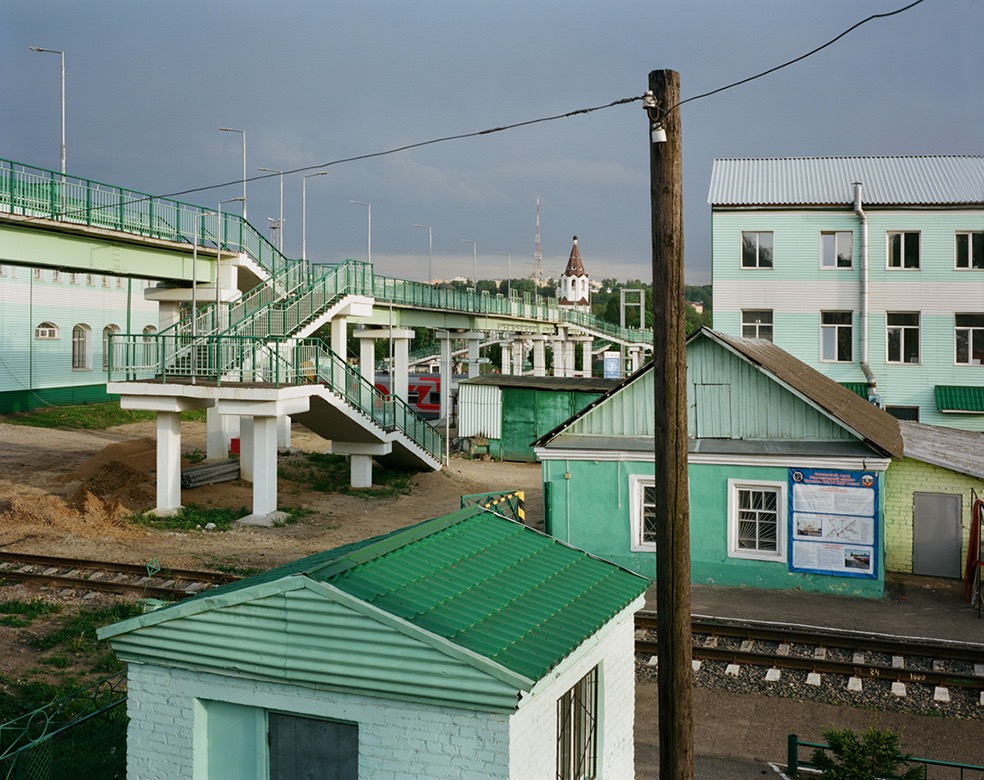 The current post-Utopian condition of our society suggests a need for an active individual to assert a right to look at one's living space from their own perspective, constructing their own representations and discarding myths and constructs imposed upon their vision by the State. In this sense, my photographic exploration is, it seems, also a metaphoric appropriation of the viewpoint — an important mental operation for a member of an authoritarian society where the public space is still by and large the space of power while the production of representations has long been monopolized by the State.
Max Sher – Born in St. Petersburg, raised in Siberia and educated in Siberia and France, Max Sher took up photography in 2006. Having started out as photojournalist he has then moved on into fine art photography and installation art, still also doing assignments for international print and online media. His work, personal and commissioned, was exhibited both at home and internationally and has appeared in Monocle, Esquire (Russia), le Monde, The Guardian, Bloomberg Businessweek, Süddeutsche Zeitung Magazin, to name a few, as well as in photography and art publications including Foto8, Fraction, Iskusstvo – The Art Magazine, Dialog of Arts, Flak Photo, Unless You Will, LPV, etc. In 2008, Sher was nominated for KLM Paul Huf Award, in 2013 he became finalist in the Cord Prize. Sher's first artist book A Remote Barely Audible Evening Waltz has been published by Treemedia Publishers in 2013.
Website: maxsher.com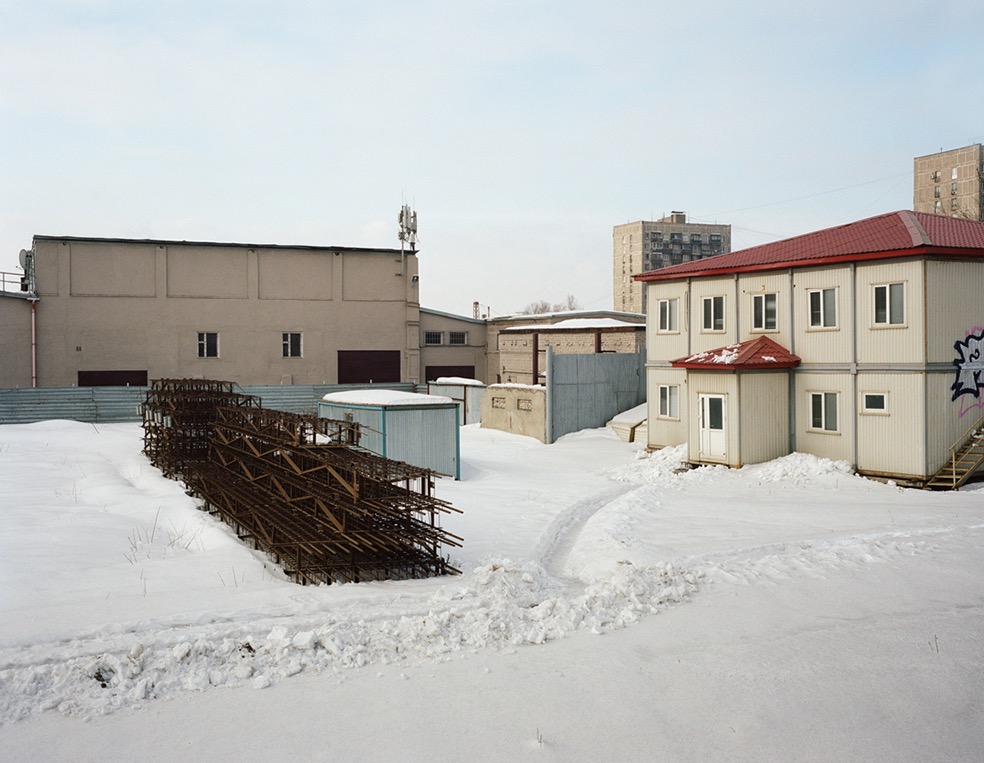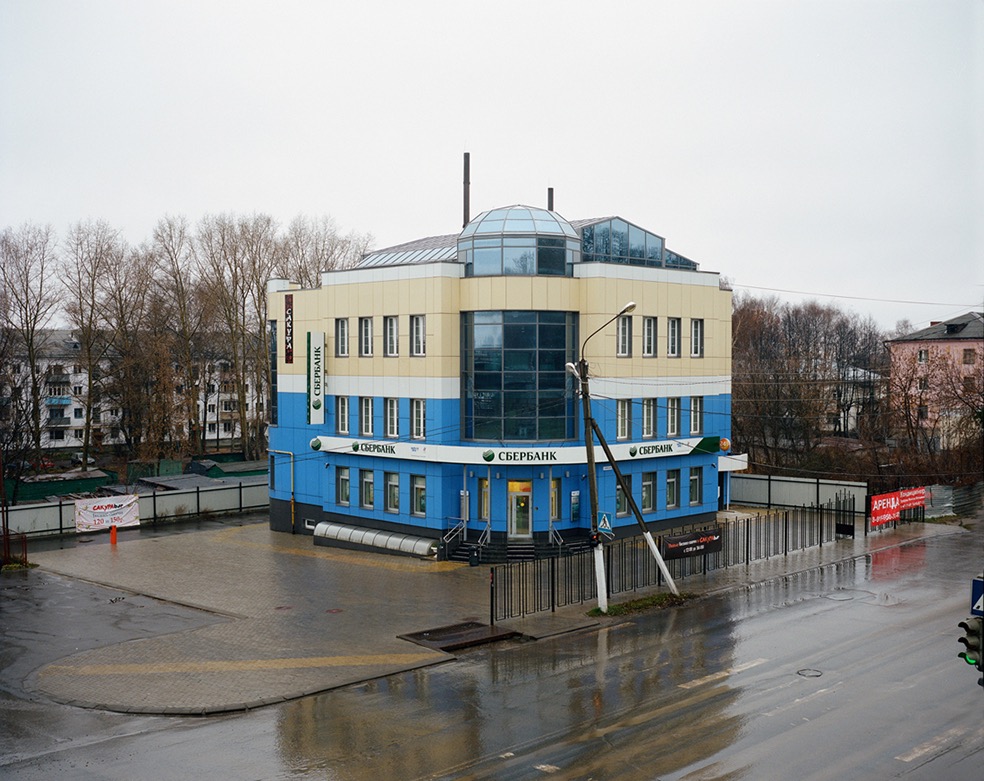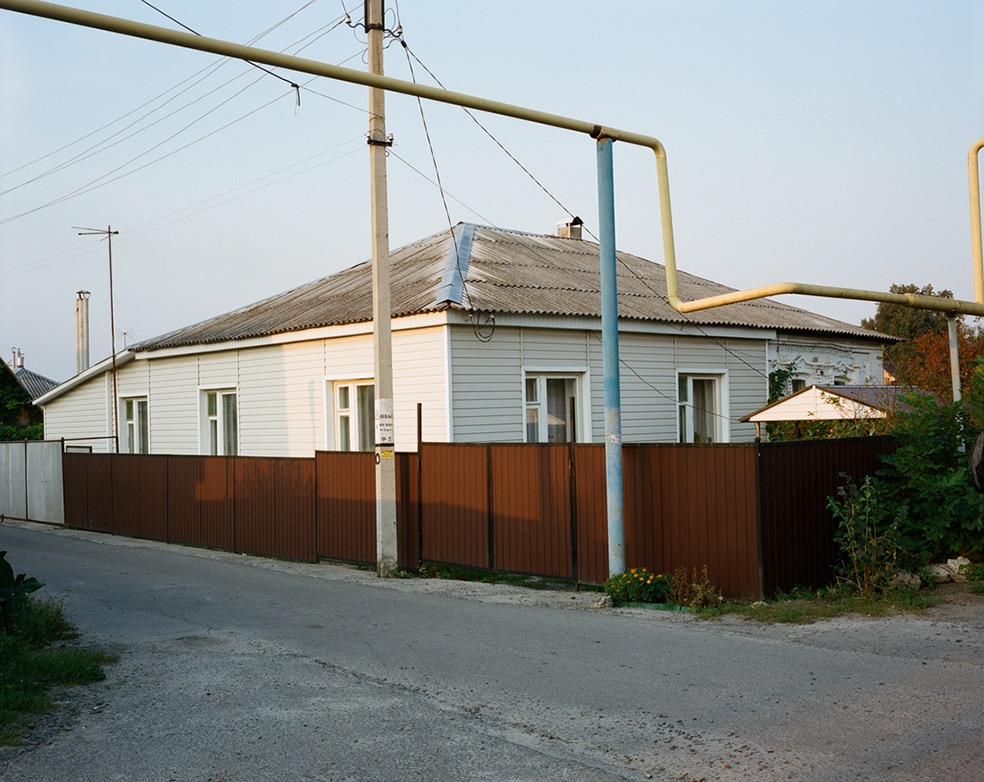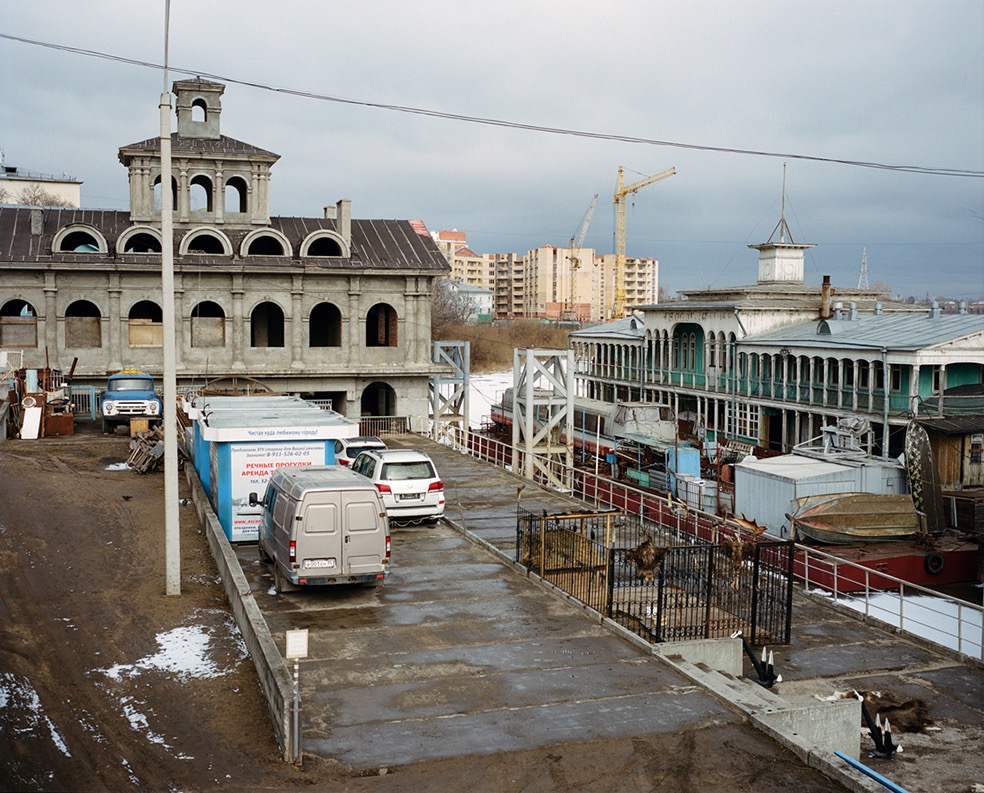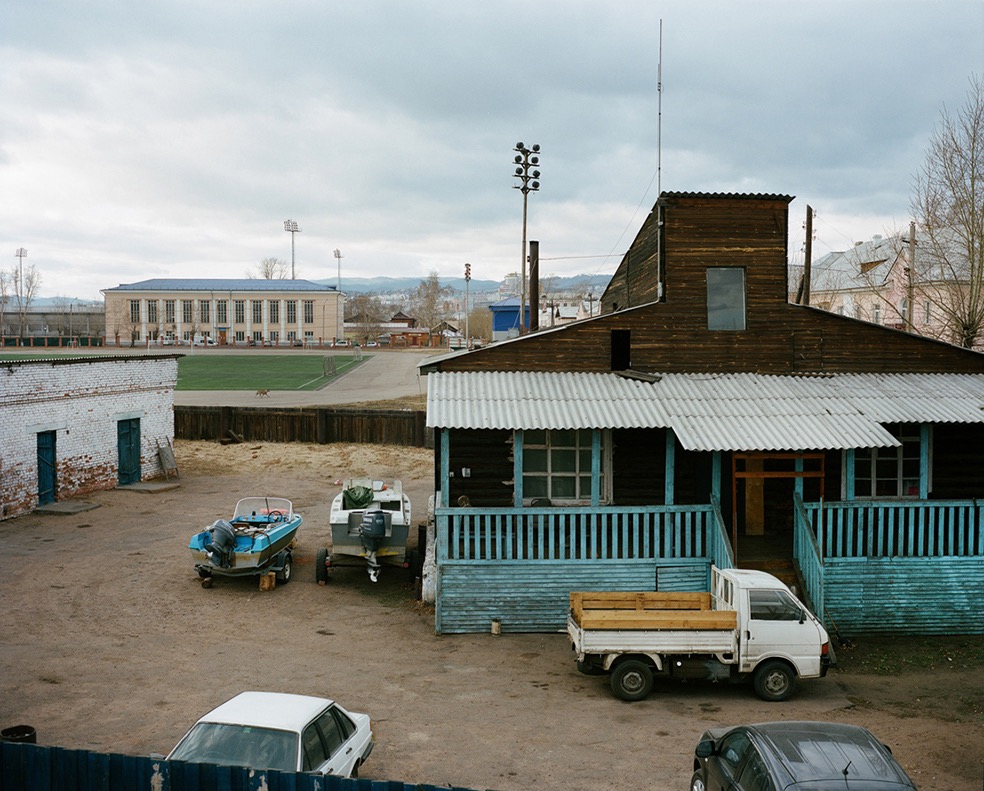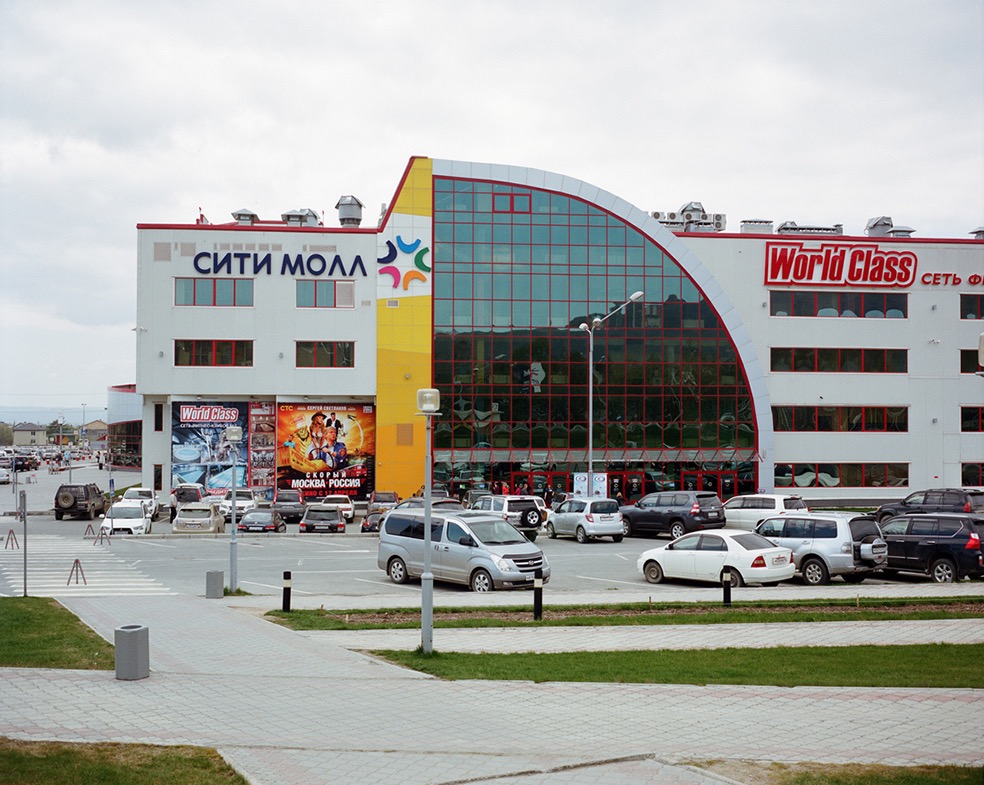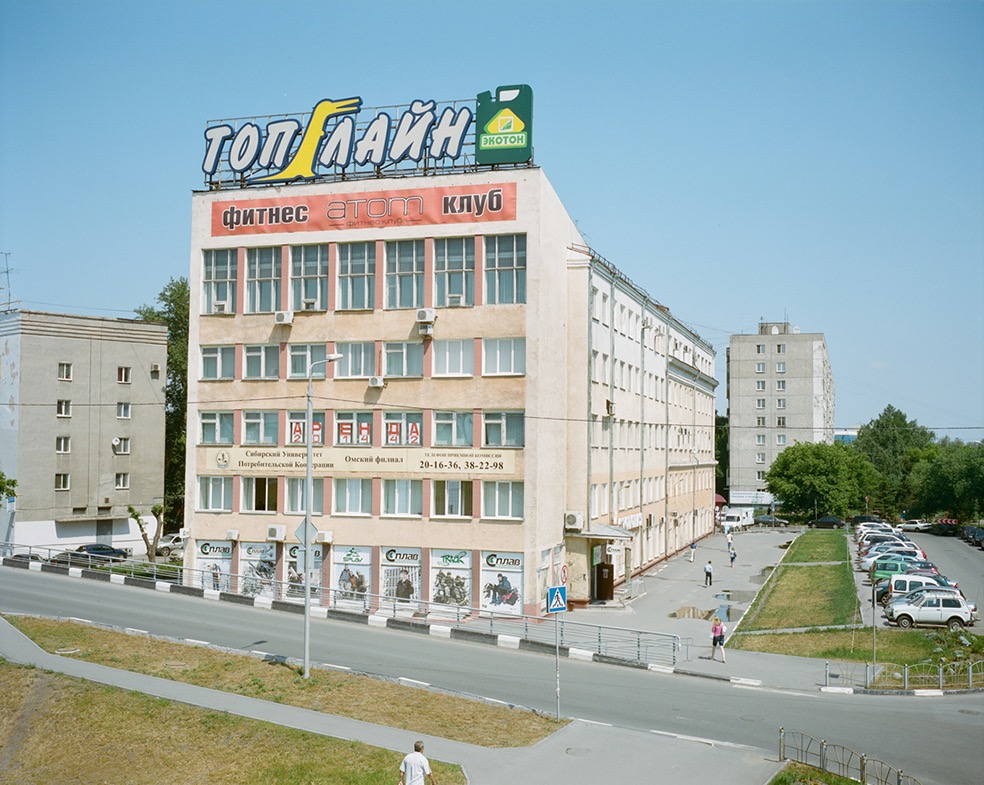 Comments
comments