Le Nuvole (Clouds) is a photographic project based on a reflection about the relationship between historical memory and the present, about the actual distribution systems of video contents on Youtube platform.
Says Massimiliano: I took images that I shot some years ago in Palmyra, the Syrian archaeological site that was severely damaged during the occupation of the Islamic State Army during the last few years and some ISIS propaganda video frames in which they documente the destruction of archaeological sites. On the one hand, there are classic images of archaeological photography with strong architectural structures of the ancient city of Palmira. On the other hand, there are images that seem to be simple clouds, but, actually, these images represent smoke-columns that rise after the explosion of archaeological sites or monuments. Le nuvole is the title of a comedy of Aristophanes in which the Clouds are ethereal and impalpable divinities that the Greek playwright associates with the lightness of the thought of the new philosophical streams. With the same attitude, I have matched pictures of columns and imposing architectural structures to the lightness of the clouds of dust rising after the destruction of a monument.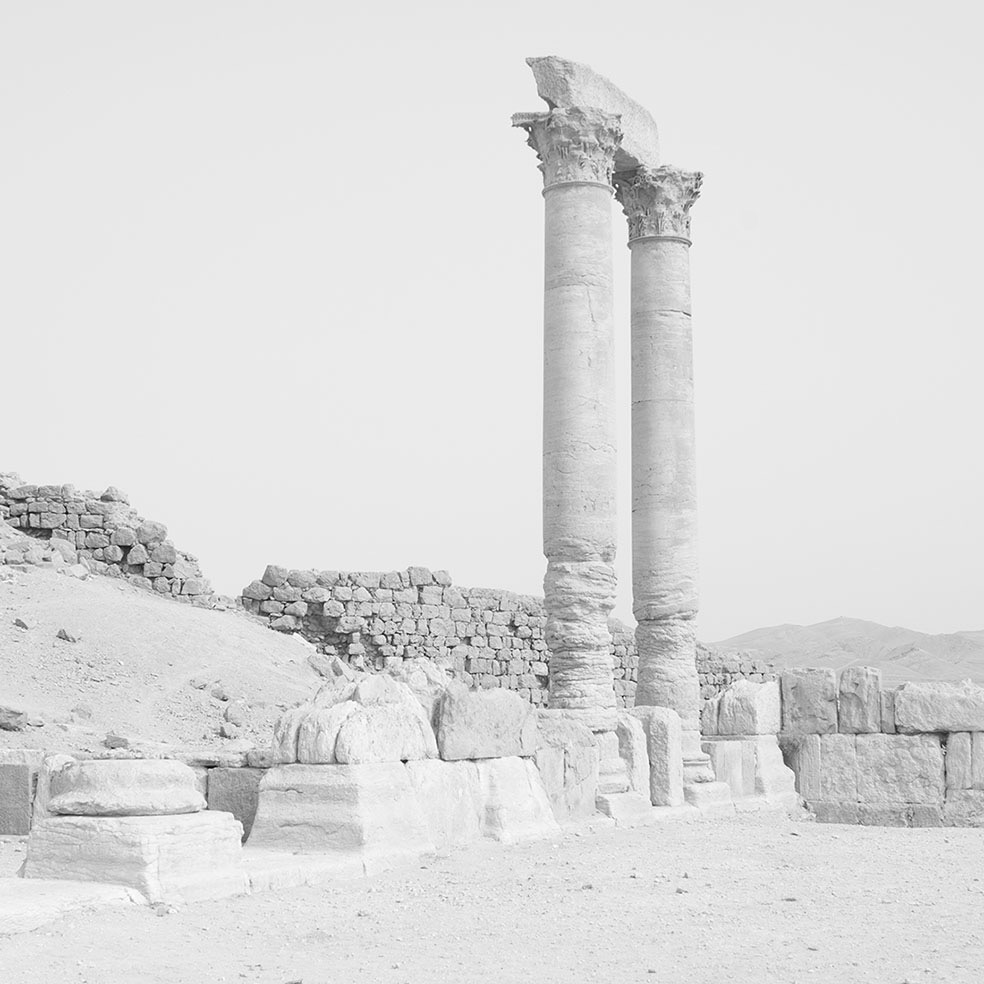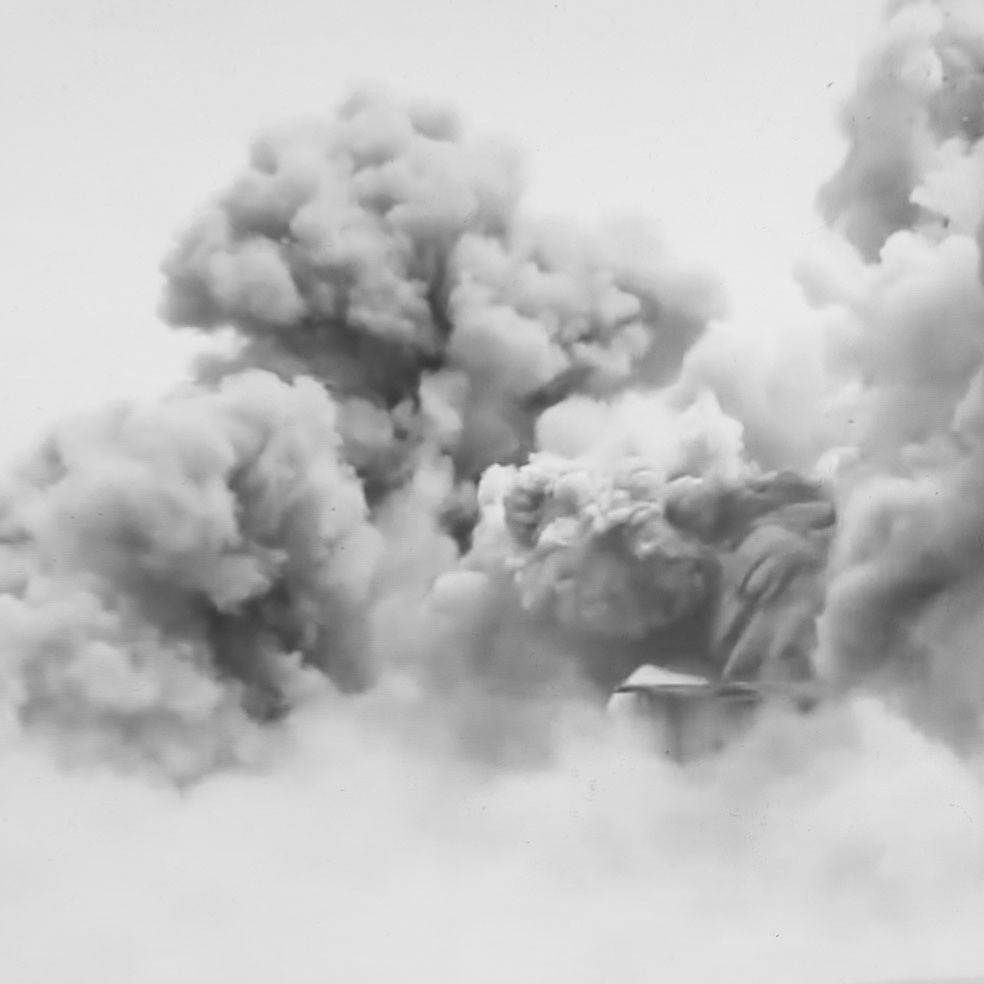 Massimiliano Gatti has a bachelor degree in Pharmacy and he is graduated in Photography at Cfp R. Bauer in Milan. From a long time he carries out a number of photographic researches about the Middle Eastern territory. He is photographer at the archeological mission in Middle East (2008–2011 in Qatna, Syria and from 2012 in Iraqi Kurdistan in the PARTeN project). This helps him to discover and know better the situation in these territories full of History and stories. His approach is documentary and far away from the reportage, his research spans from the exploration of ancient ruins and past traces, to the observation of the complexity of contemporary reality. He bring forward everything proposing a personal thought. He took part of many group and solo exhibitions in Italy and abroad. From 2013 he takes part as a photographer in the PARTeN project (Archaeological Project in the Land of Nineveh), an interdisciplinary research conducted by the University of Udine in Iraqi Kurdistan. Lives and works between Italy and the Middle East.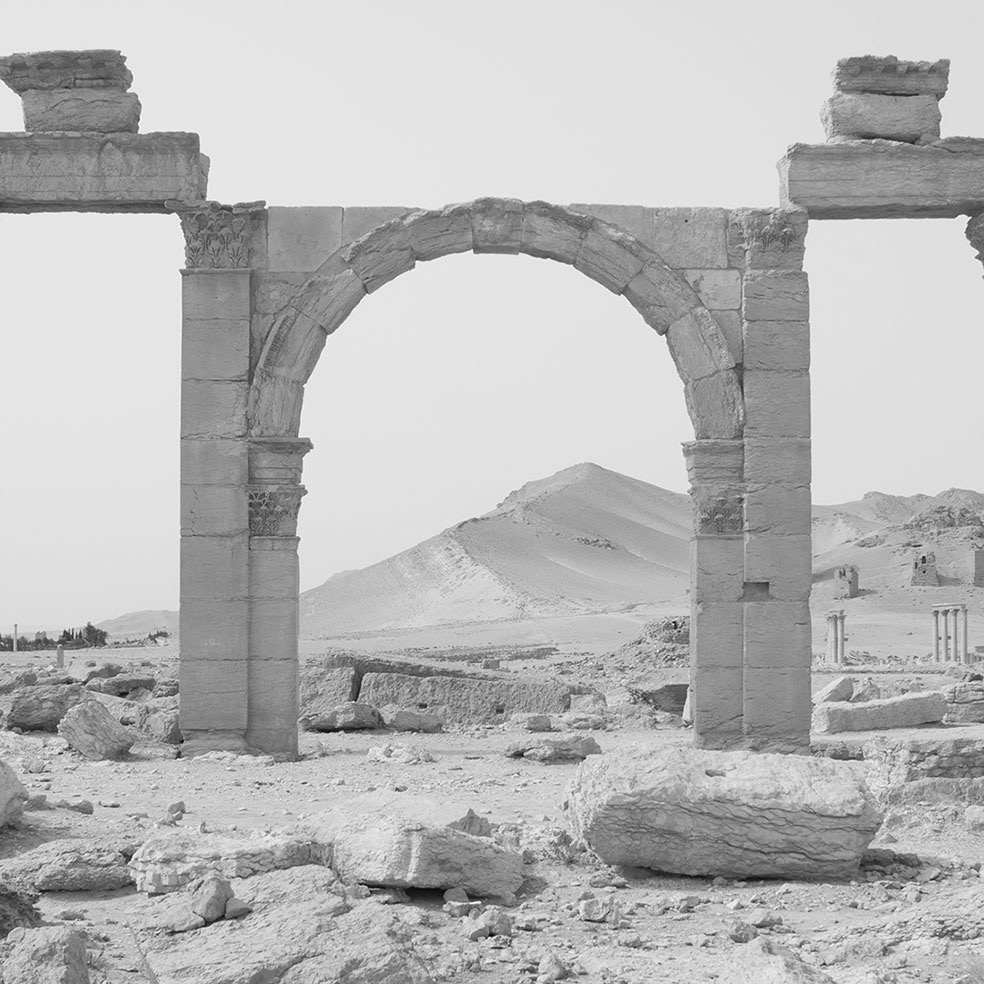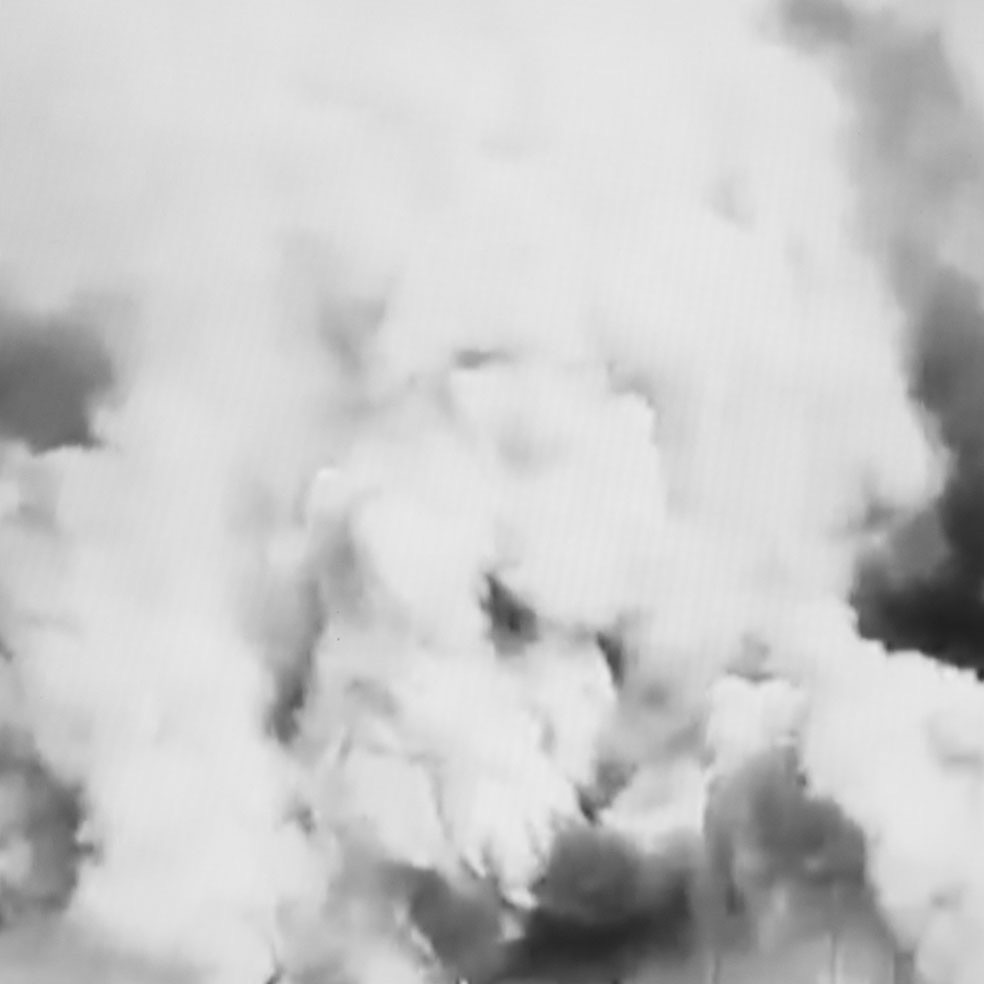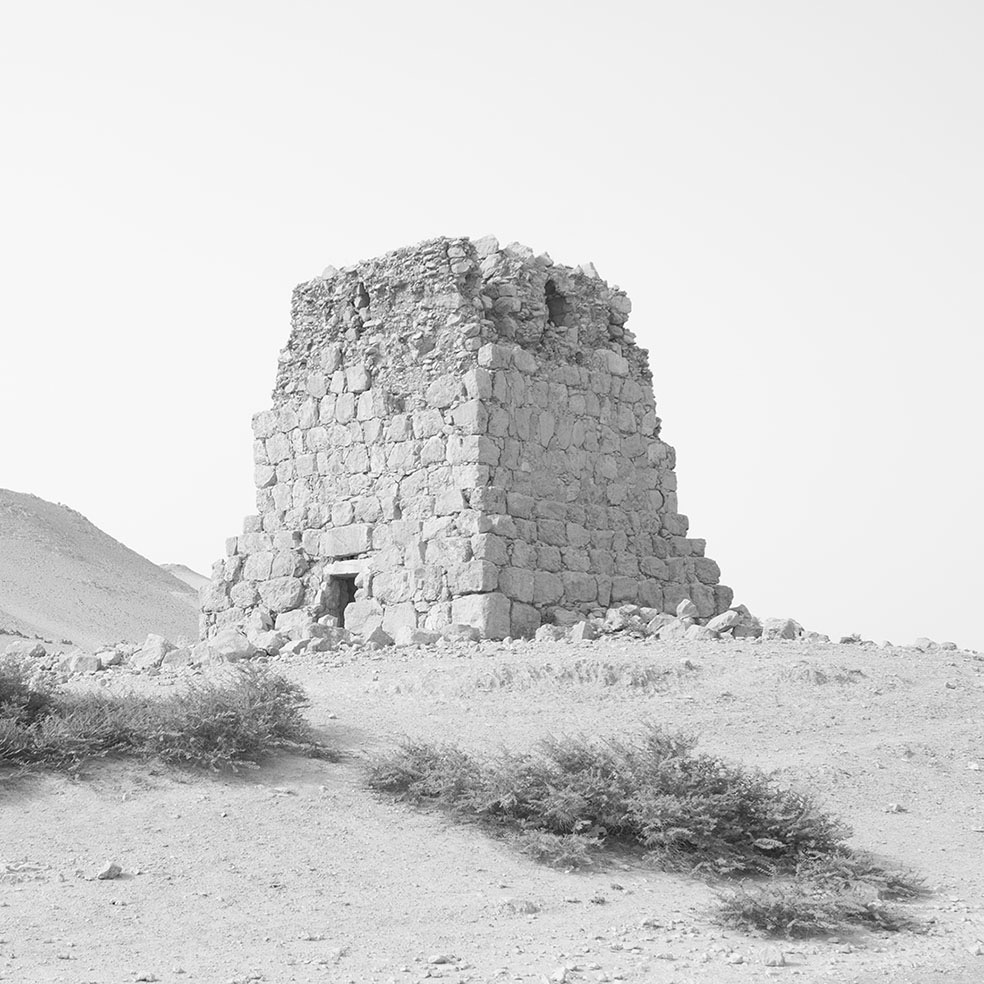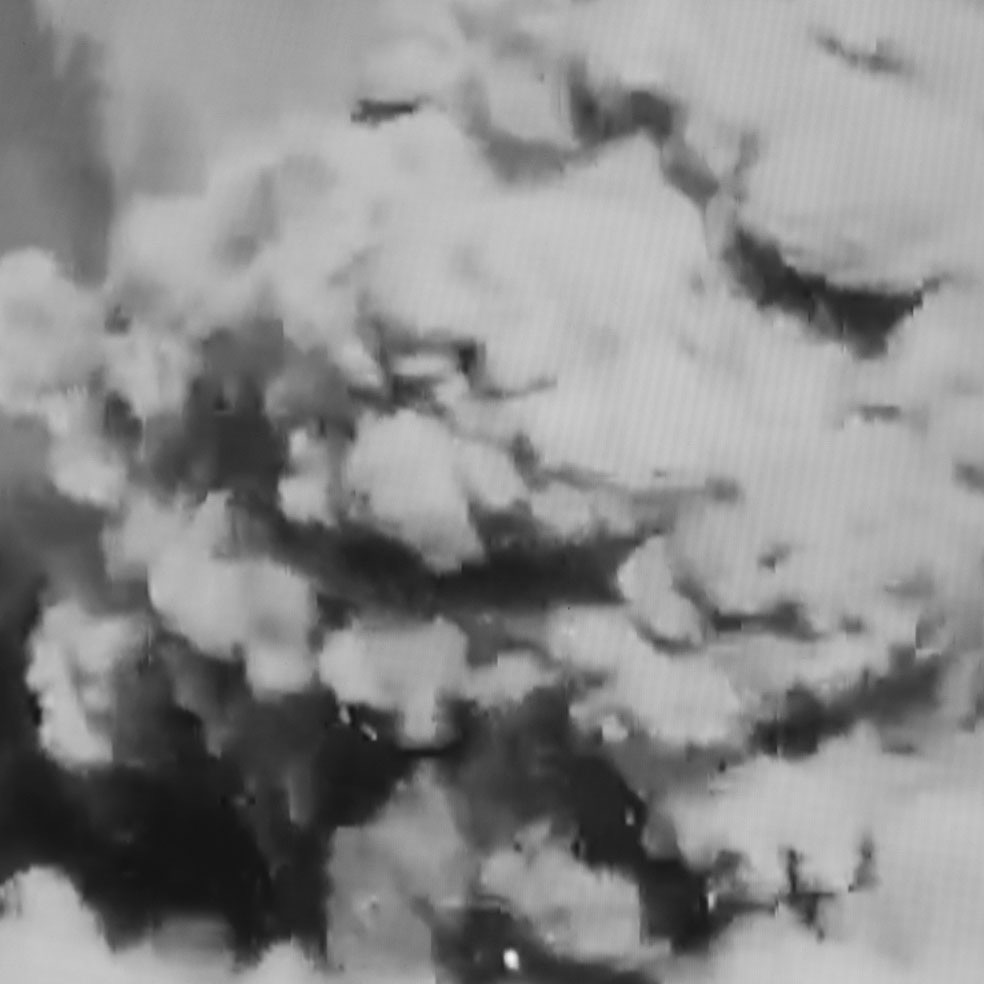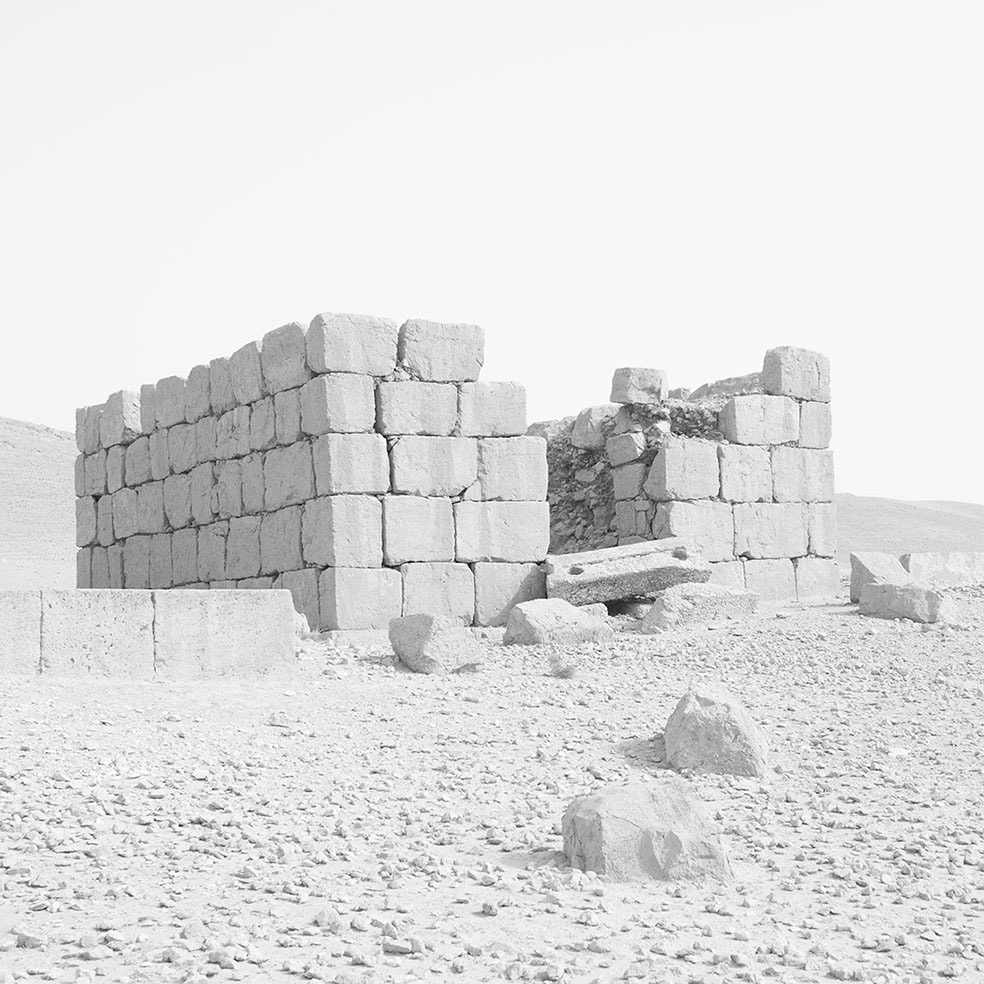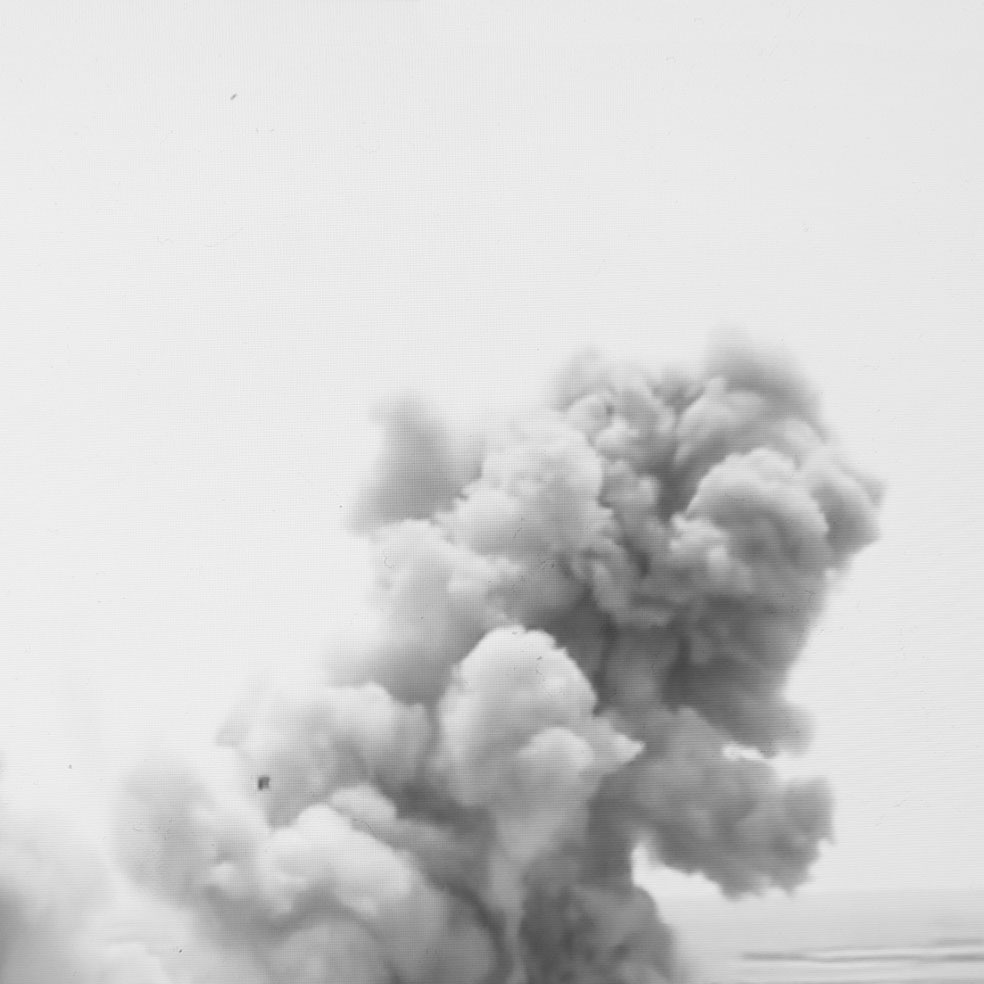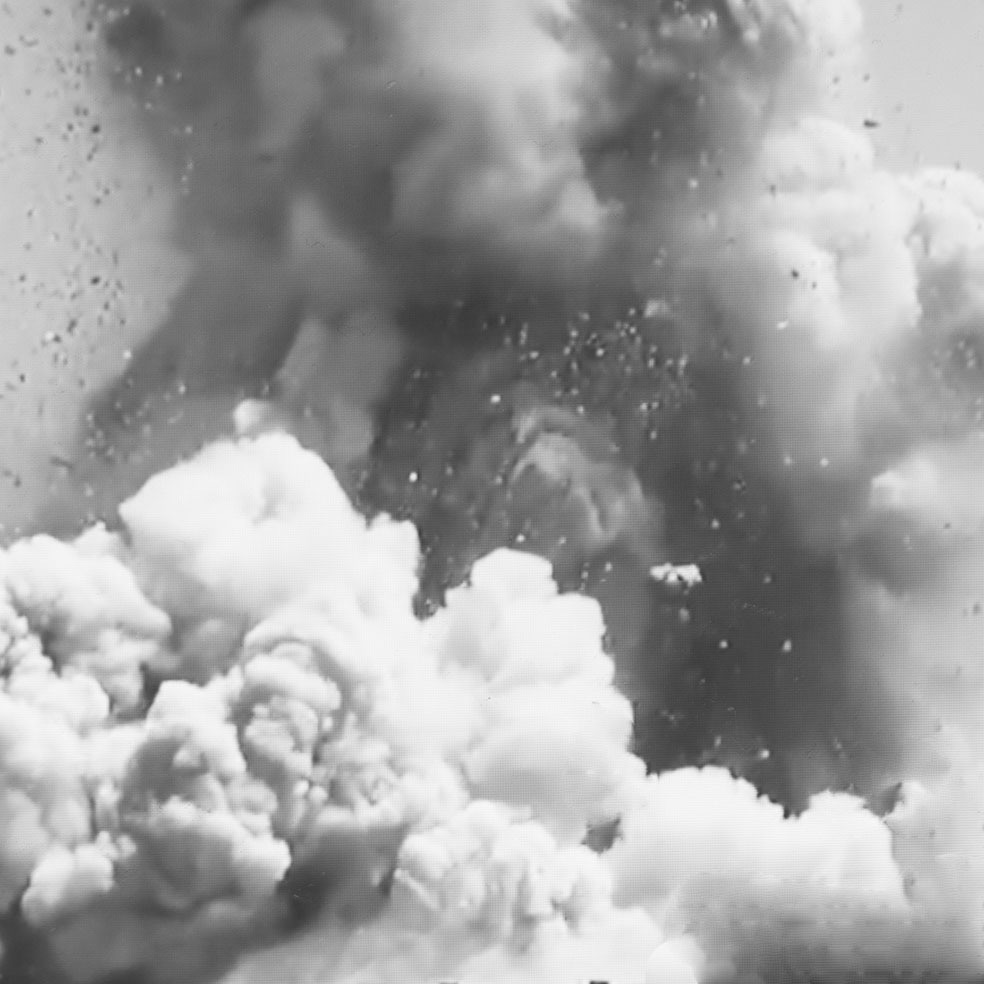 Comments
comments