Nearly a century has passed since the first fascist regime established itself in Europe, and around 80 years ago World War 2 broke out, marking new heights in how a crazed lust for power, imperial ambitions, and murderous ideas of racial superiority could plunge the whole world into strife. Too soon, those who lived through what we now refer to as "the old days" will cease to exist. From generation through generation, there has been a collective effort to forget: Few questions asked, few stories related. Nearly everybody has relatives who – voluntarily or not – joined their respective war efforts, yet the stereotypical "bad guy" was always to be found on the opposing side. Naturally, one's own members of family had little fault in what occurred.
Ever since my childhood I can remember my grandfather relating stories about Russian, eastern-European, and German cities he had passed through. In the year 2005 my grandmother died, and having spent more and more time with my grandfather since, his vague recollections gained ever more clarity and meaning. I came to realize what nobody had dared comment on: Not only had my grandfather been in Russia during the second world war, my grandfather had volunteered and had taken part in the Waffen-SS's military campaigns through central and eastern Europe. I attempted to do, what my mother never did: To ask questions, to break the taboo. It took me a year until my grandfather would mark a route of his passage home – on foot – on a map. He didn't have much to say: The defense of Berlin in May 1945, how he managed to escape a train to Siberia, how close to Dresden he came during the aerial bombardments in February 1945, and how nobody was home when he finally returned. The things he'd seen, the things he'd done, I will never be able to find out. My grandfather died on the 20th of December, 2015.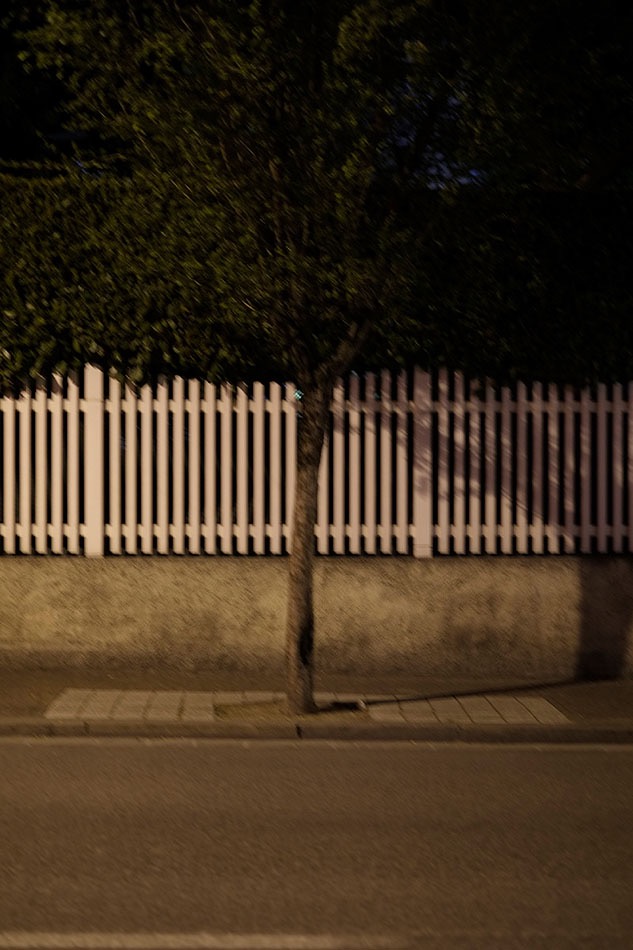 My grandfather kept only a few photographs and medals from his time in the war. His fragmented recollections, the aforementioned route laid down on a map, and his photographs left behind will form the foundation of the project. Researching for documents in archives did not yield any results, since his army documents are believed to be "likely lost in the events of the war". The interviews I conducted with his brothers and sisters likewise did not amount to much.
By making use of sombre atmospheric imagery, real pictures from the family archives, as well as portraits, it will be my goal to illustrate the phenomenon of my family's silence and unwillingness to engage with the history of World War 2, as a personal experiences. This project does not follow a purely historical and documentary course, it's aim is rather to portray emotions and to create a sense of atmosphere. The potentially confusing relation between authentic archival footage and new imagery will ideally serve to blur the lines between the past and the present, making the point that history – even when swept under the proverbial rug – remains in constant dialogue with the present.
Goal of the project is a pictorial portrayal of a family unwilling to come to grip with its historical burden, of traumatizing experiences with relevance both on a personal level and on the level of society as a whole. It is meant to encourage to tell one's own story, to ask questions and to break the silence – as well as to take the time to listen.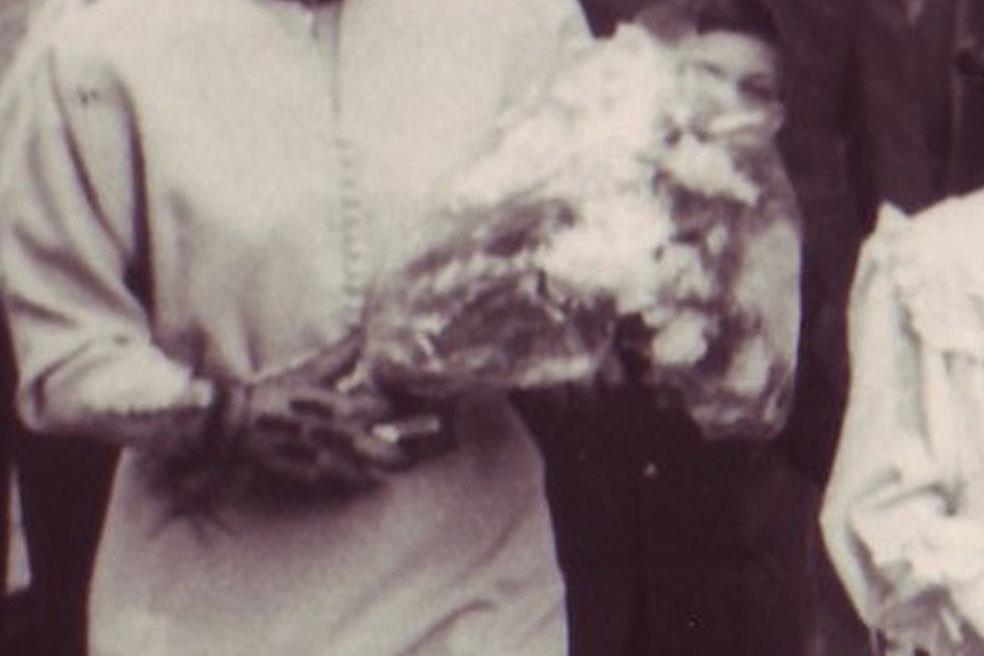 Martina Zaninelli – born 1990 in Bozen, South Tyrol, Italy. Studied medieval, modern and contemporary history in Rome. Actually living in Berlin. She got in touch with photography in her early years through common city photography. Later her focus shifted from the aesthetic dimension to interpret photography as a medium to tell complex stories. During the university she began her eduction with taking part in workshop and curses with Davide Monteleone, Alisa Resnik, Calin Kruse, Martino Lombezzi, Andrea Diefenbach, Mauro Bedoni and Gaetano Di Filippo.
Single photos were published by CFR Edizioni, repubblica.it, Times of Israel and Umbria24 and some of the pictures about the artist books of Eleonora Cumer by Quarry London/New York, Frattura – Italia and Versus Verlag Zürich and exhibited in Berlin, Hamburg, Rome and Bolzano. Since 2014 she is living in Berlin, where she attended the seminar with Linn Schröder at Ostkreuzschule für Fotografie, she's working on longterm projects and teaching photography in a school.
Website: martinazaninelli.com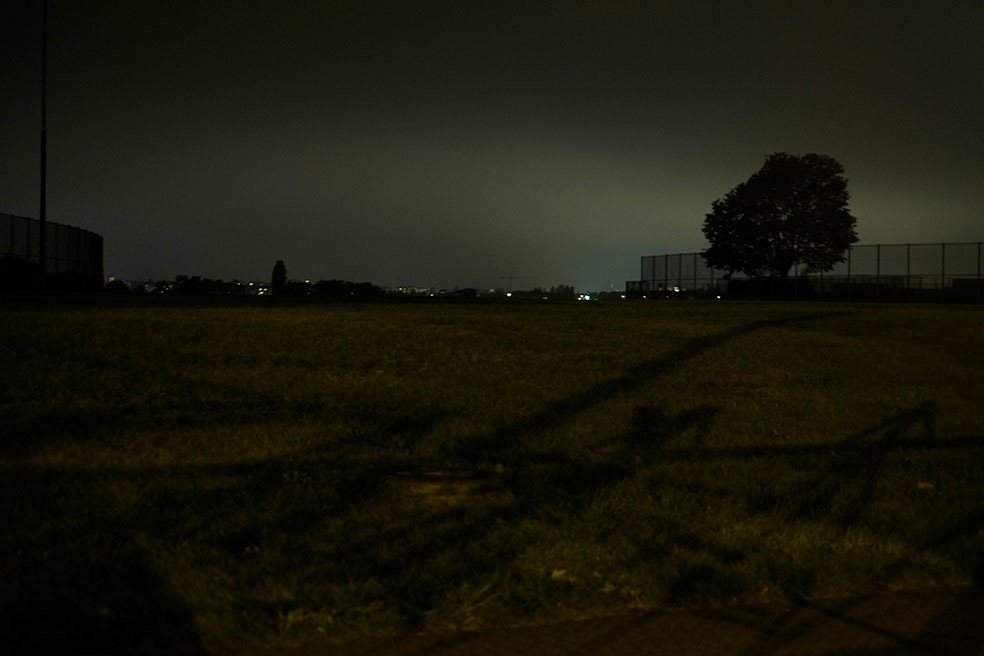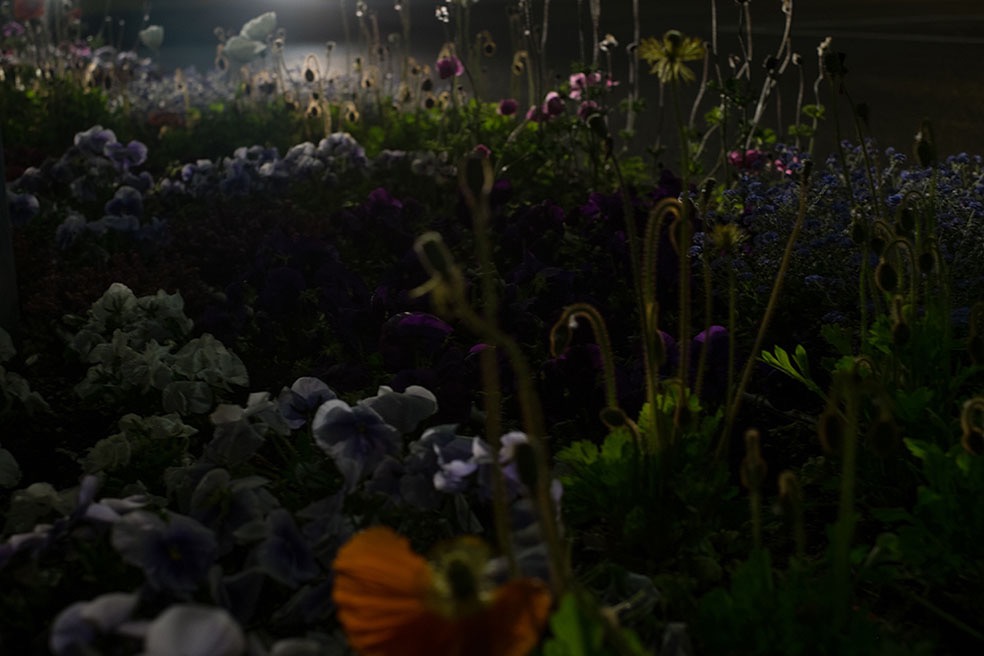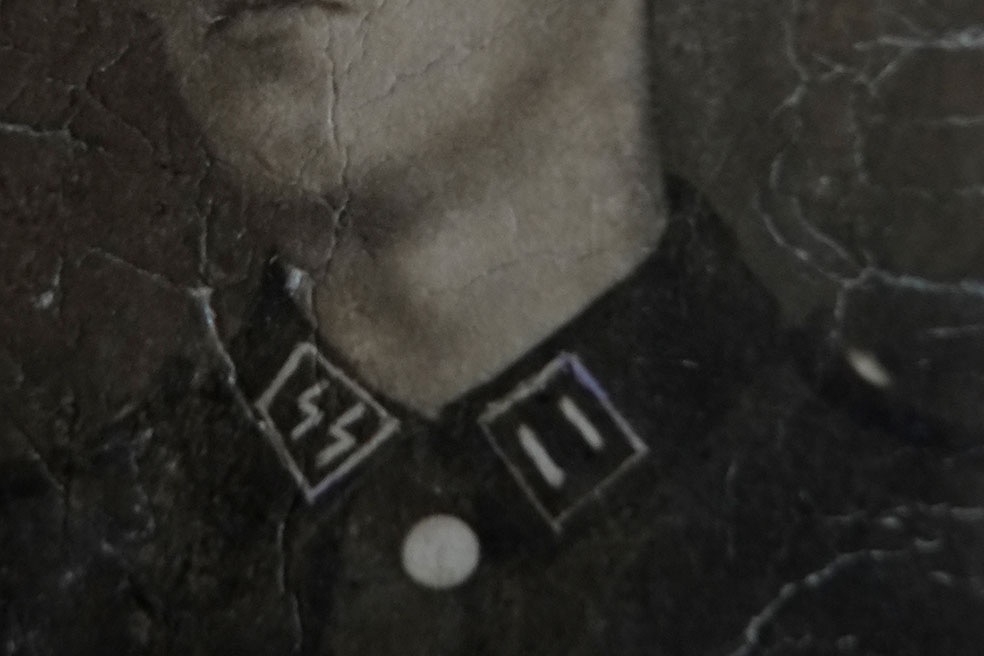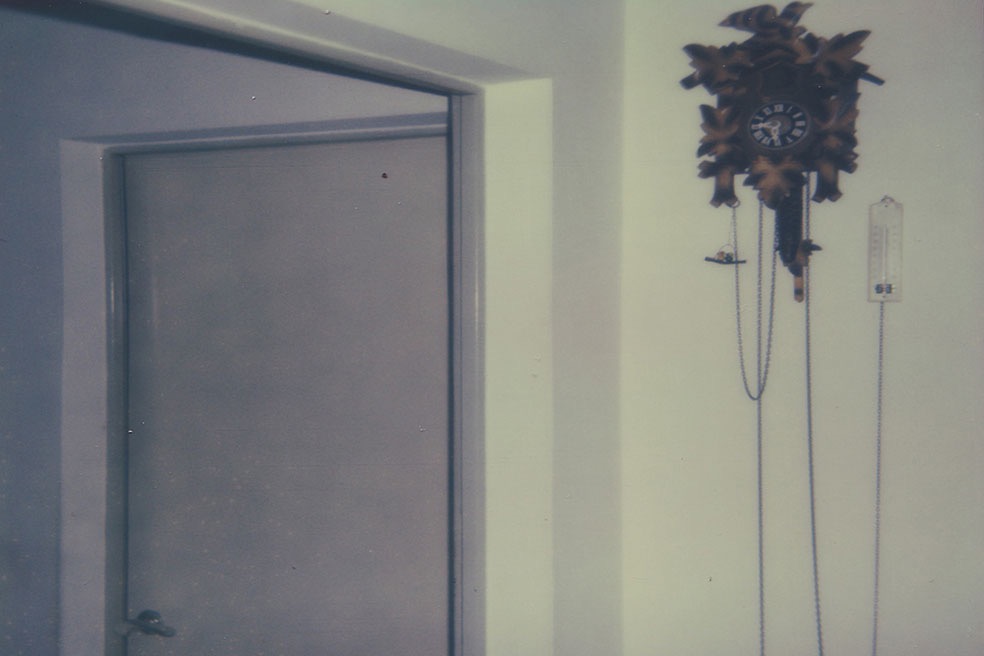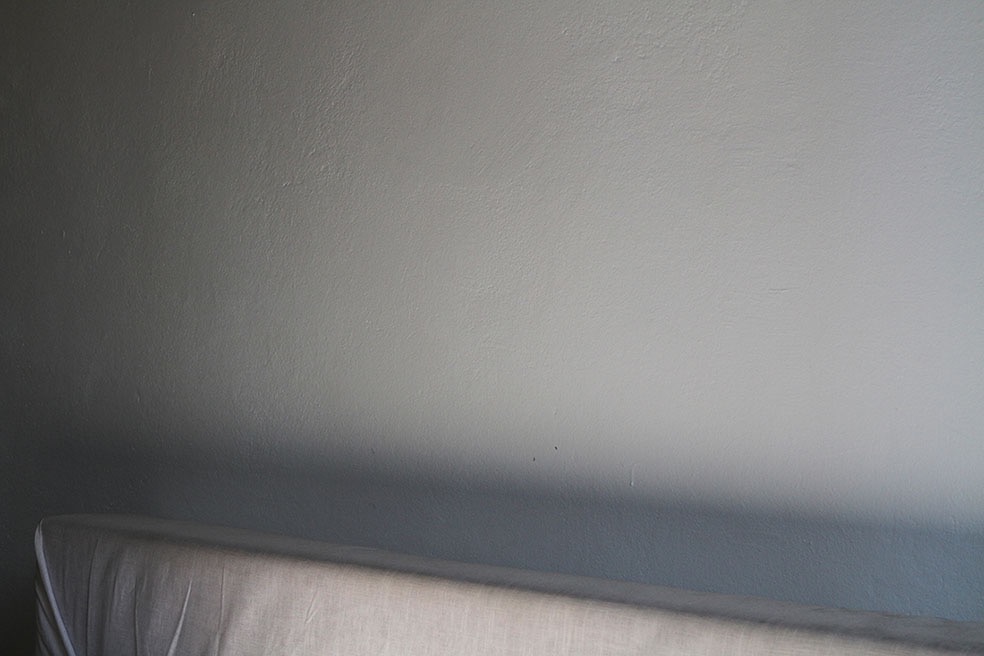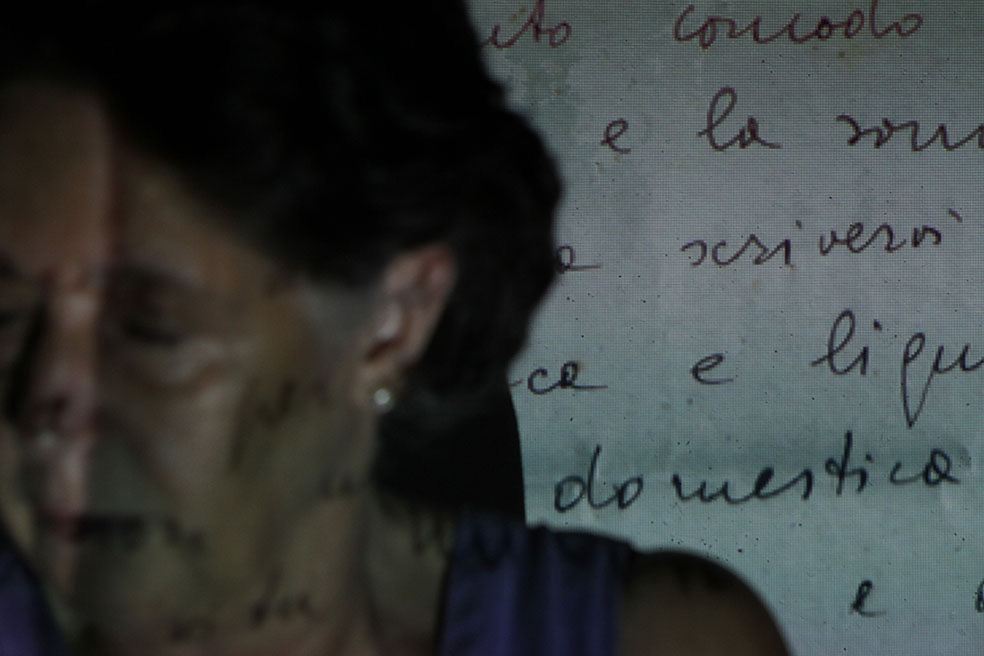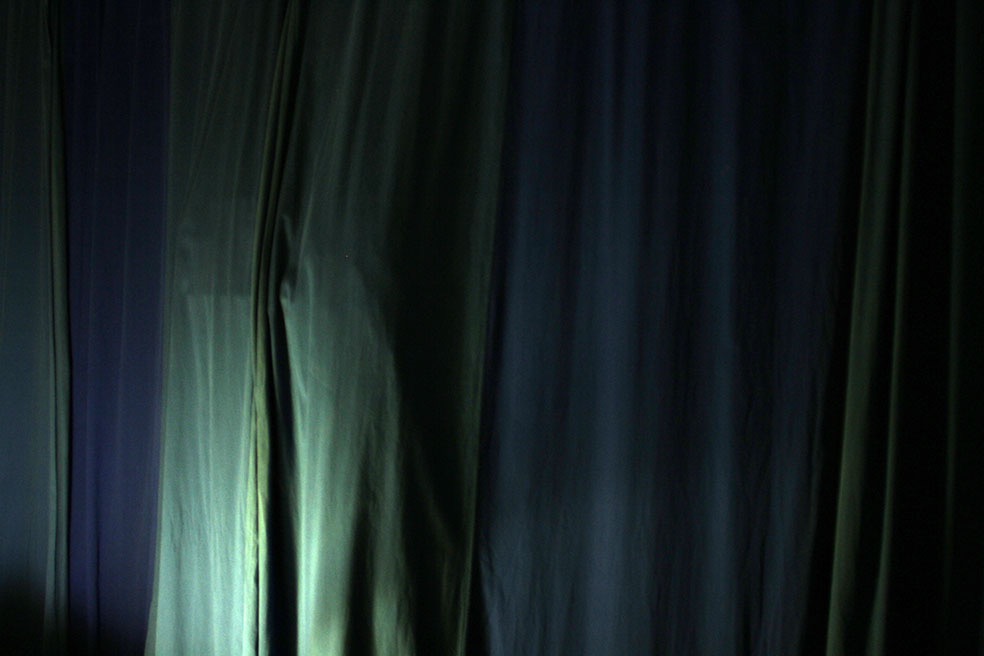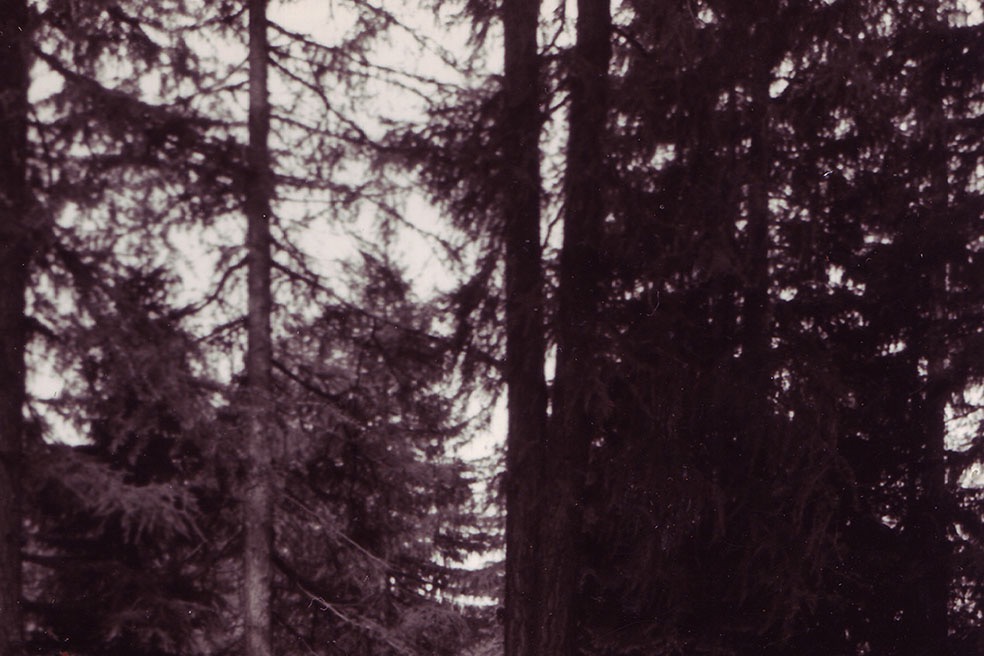 Comments
comments