– rinnegato – (Italian for – disown -) is an autobiographical project about the complicated relationship, now non-existent, between father and daughter. An inconstant father who tried to be present without good results, but influencing me with his strict conduct and teachings All the events still have an impact on my daily life, making tricky relationships and choices; all represented by image that evoke metaphorically a part of the story. 
His lack of feeling took me over the years to have self-esteem issues, and guilt for all that I do or do not do; there has never been an encouragement on his part, but just a steam of insults with which he tried to get me to follow a road that was not what I imagined.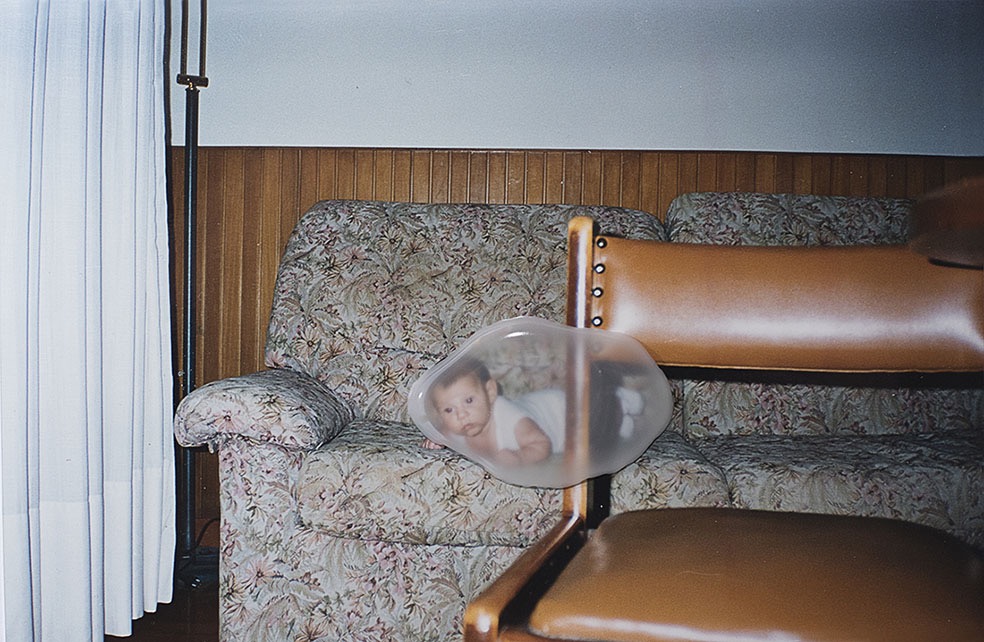 Martina Zanin, born in San Daniele del Friuli in 1994, she lives between Rome and Madrid.  Even as a child she developed a passion for photography and after graduating she decided to enroll at ISFCI (Institute of Photography and Integrated Communication), where she graduated with honors in June 2016.  She gets involved from all that surrounds her trying to merge it with her thoughts.
Her work focuses on the family, the ties, and the consequences of them on life, using the memories and everyday experiences as a starting point. She never shows the complete structure, by creating situations and breaking the spectator's passivity, she attempts to increase the dynamics between audience and author by objectifying emotions and investigating the duality that develops through different interpretations.
She took part in several collective exhibitions; she has been published by various magazines, she also received different prizes and awards, including: two special mentions from Portfolio Italia, the 'best portfolio under 30' at FoianoFotoFestival, 2nd place at the Riaperture Photo Festival Ferrara, nominated in the Conceptual category of Fine Art Photography Awards, 1st place and discovery Of the year in the category 'Open Theme' of the International Photographer Of The Year 2016.
Instagram: martinalucyzanin__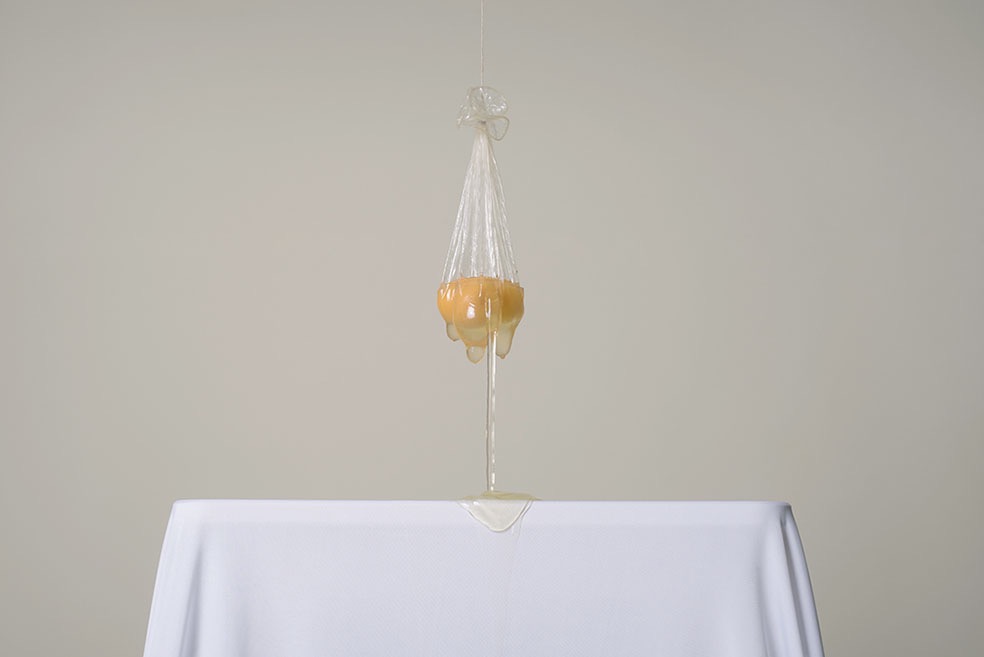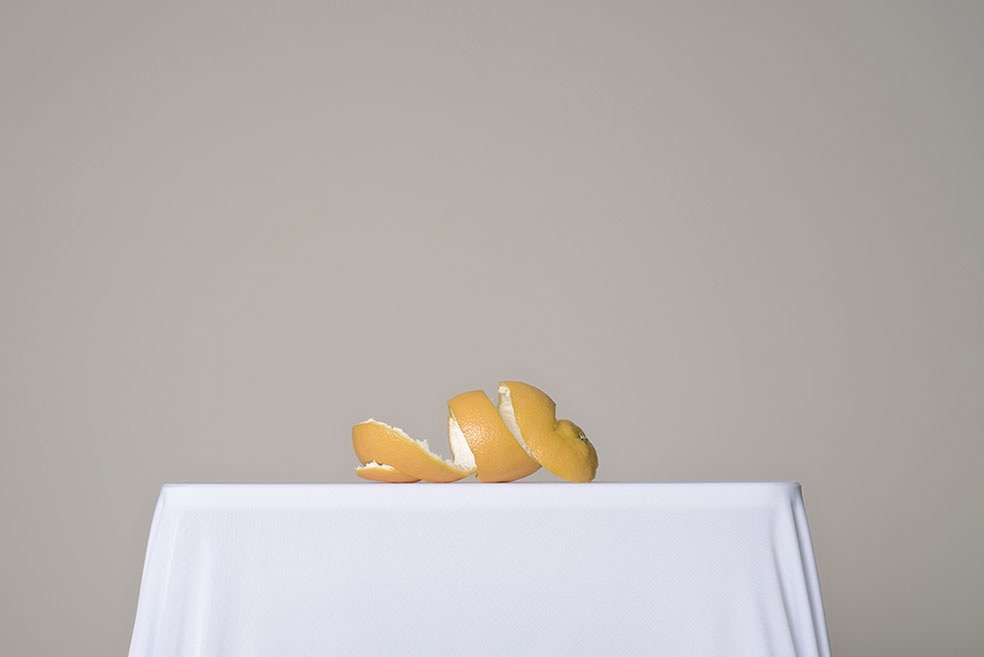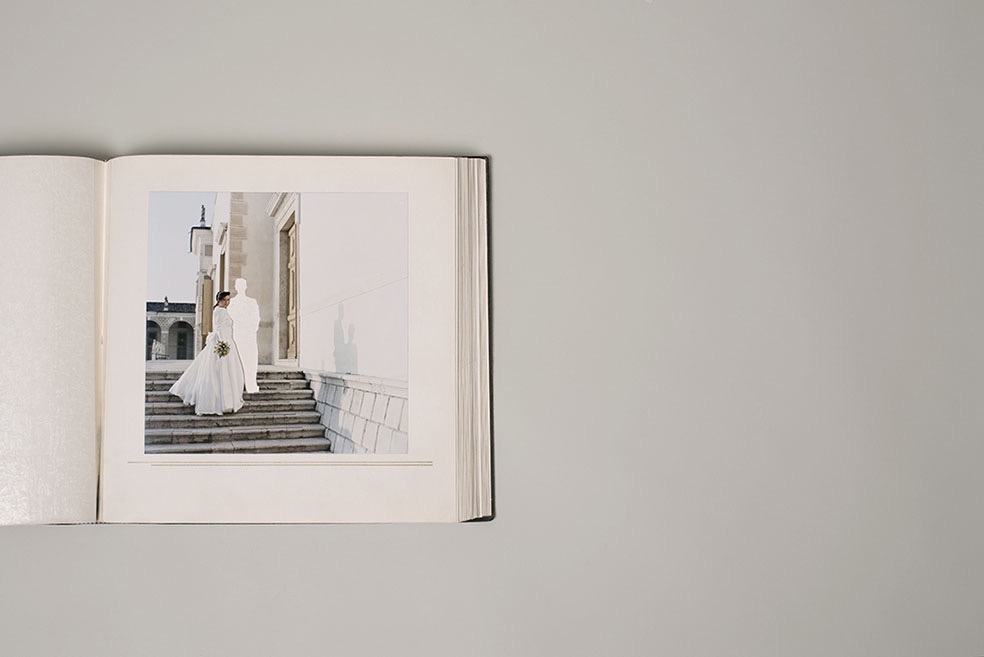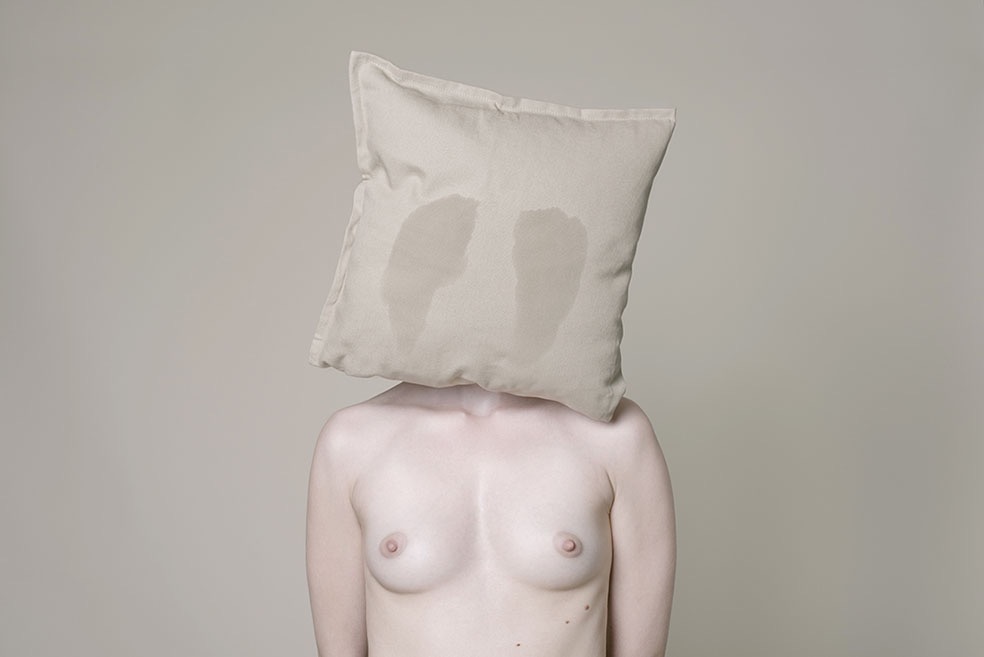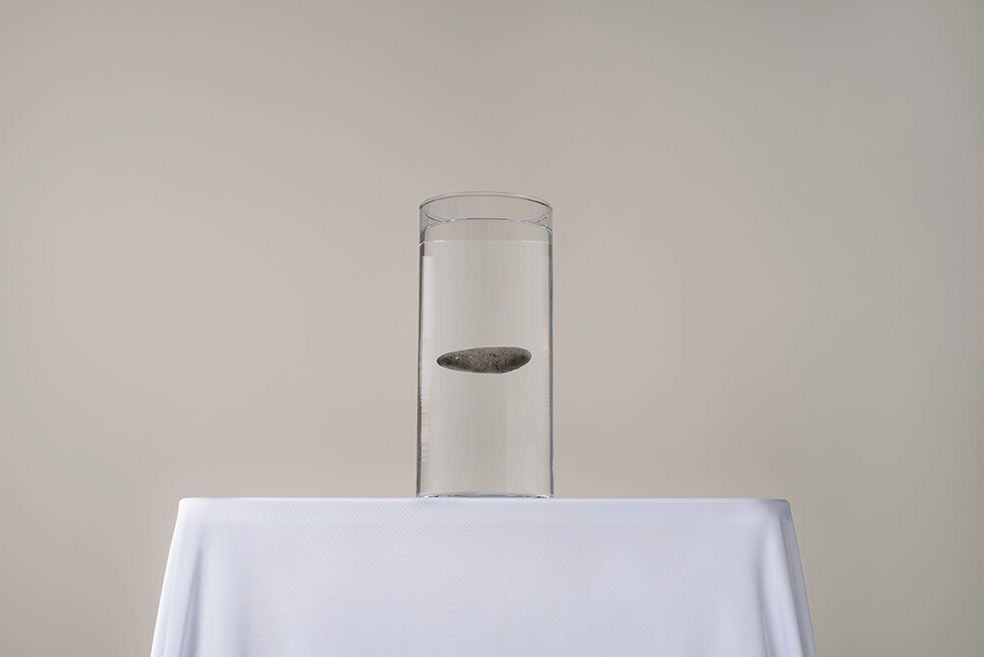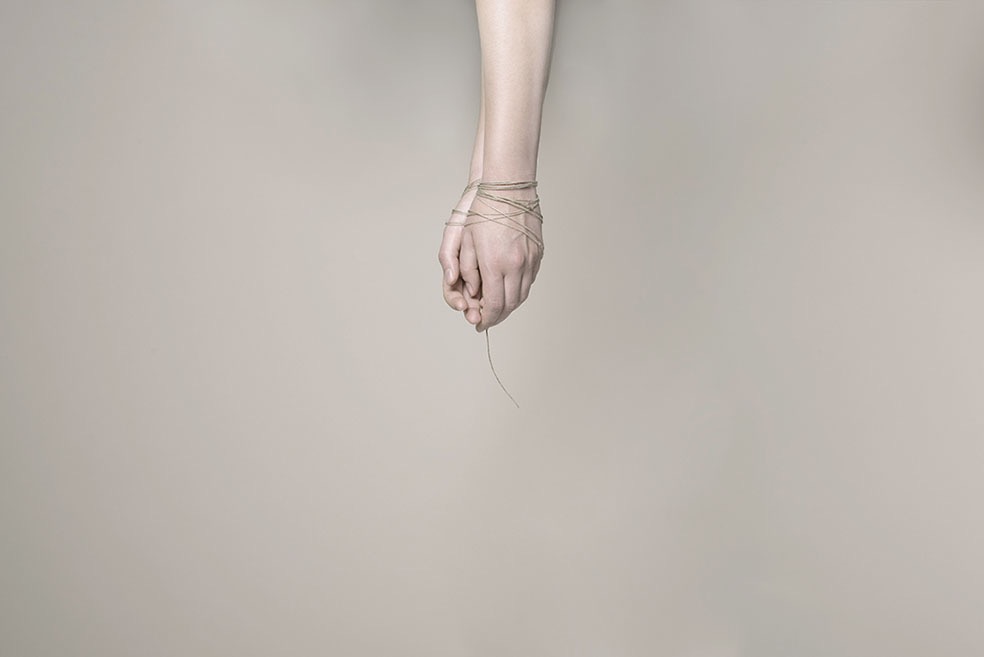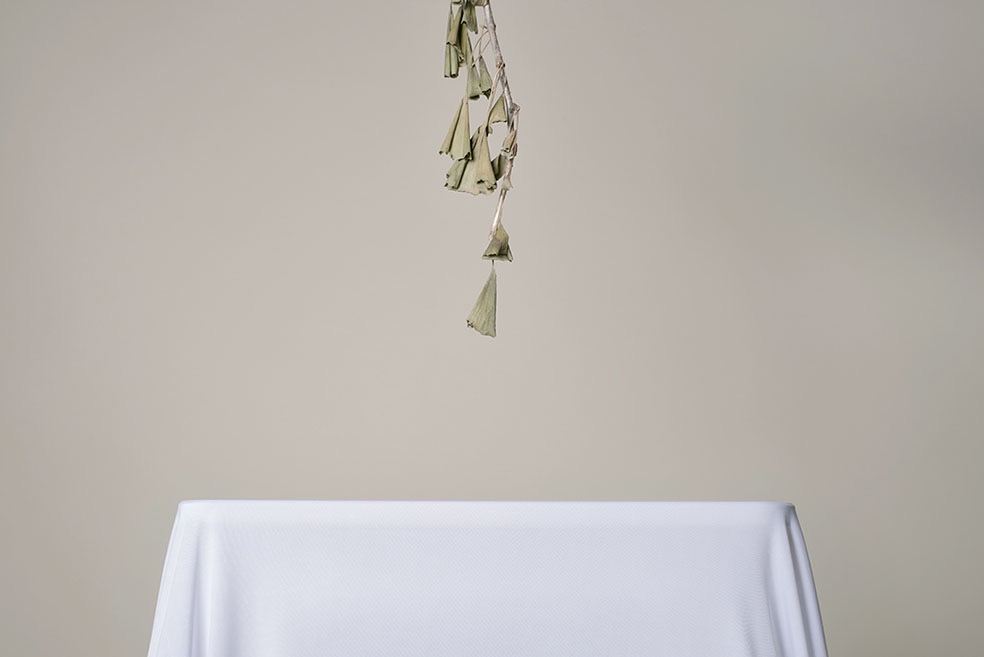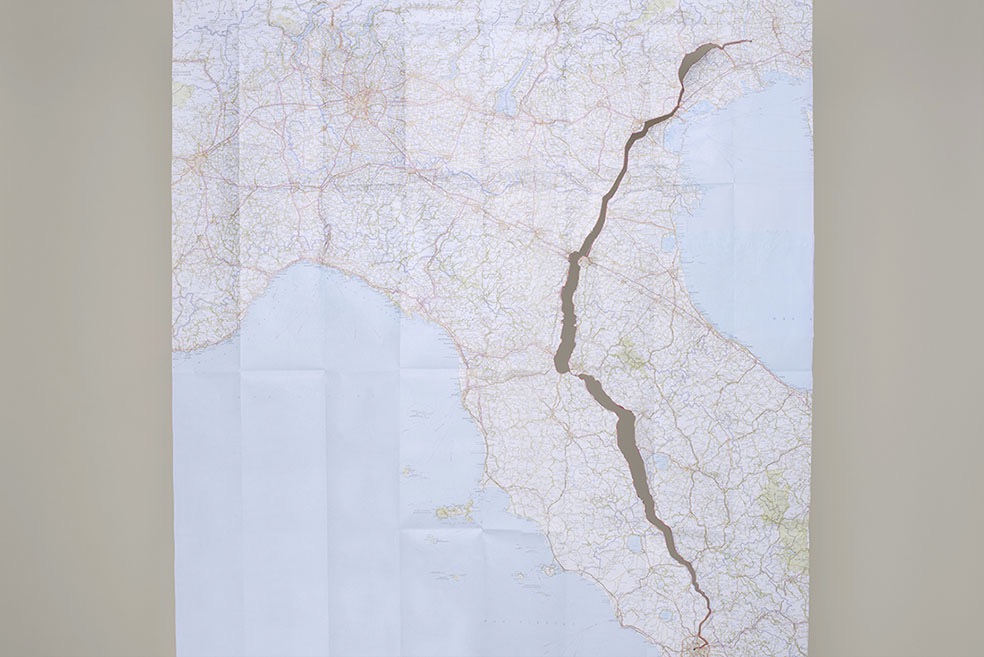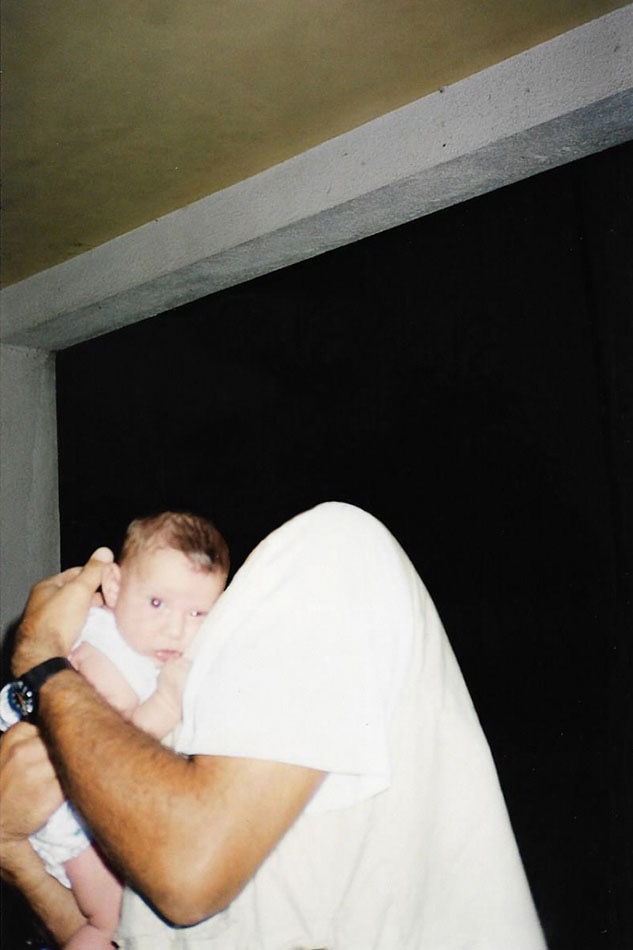 Comments
comments