The religion of the Yazidis is one of the oldest religious traditions that exists today and gets practised since more than 4000 years. Their belief is monotheistic and they pray for the sun and elements as a natural wonder, created by God for their benefit. That is why they see fire as a holy element and worship it during their prayers and some of their religious ceremonies. The Yazidis already had to face 74 genocides in their history, mainly executed by Islamic fundamentalists. They stigmatize them as infidels and their faith is seen as devil worship due to their religious ceremonies.
At 3rd August 2014 the latest and worst genocide took place. Almost 300.000 people had to flee after the Islamic State attacked them in Shingal region which is one of their ancient settlements in nowadays Kurdistan region of North-Iraq. At that time approximately 6.000 people got killed in massexecutions and around 4.000 people, most of them woman, got abducted and were later sold as sex slaves in the caliphate of the Islamic State. Shingal got liberated in most parts by united Kurdish forces but the Yazidi people cant return home as the Kurdish government denied it due to security reasons. After three years as IDPs its still unpredictable when they can return to Shingal. Internal political conflicts of several political parties about the future status of the Shingal region is another misery they had to bear recently. As a minority they are caught in the middle of that conflict. They wish to be recognized as a religious community with the same rights and that they can live their faith freely without being targeted for that. Also they want to have an own political voice in future democratic processes. Unfortunately many families already fled from their homeland to Europe or North-America cos they see no hope for their community to achieve these goals.
Since 2015 i work on my long-term project about the Yazidis. My approach is to give a view into an ancient religion which had to face much oppression in their history. In this way i would like to change the perception of the religious minority by others and shed light on their faith which many people dont even know or misinterpreted due to lack of knowledge.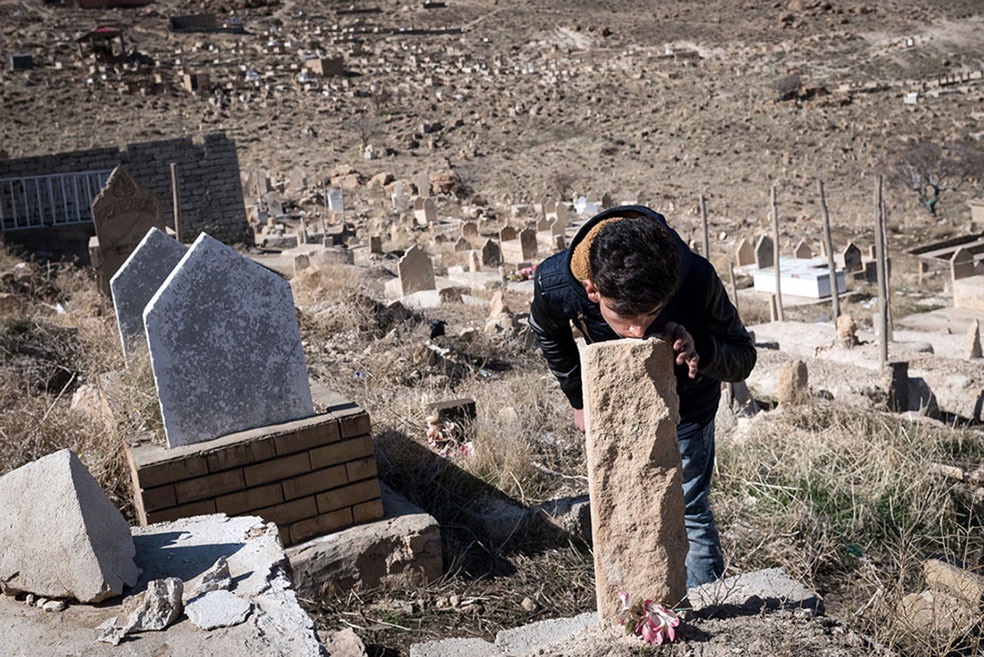 Marcus Wiechmann (born 1986 in Oldenburg_Germany) studies photojournalism and documentary photography at Hochschule Hannover since 2012. Currently he is doing an exchange semester at Pathshala South Asian Media Institute in Dhaka_Bangladesh. He is a freelance photojournalist who likes to work with different visual approaches and mediums. With his long-term projects he focuses on social, environmental and humanitarian issues.
Website: marcuswiechmann.de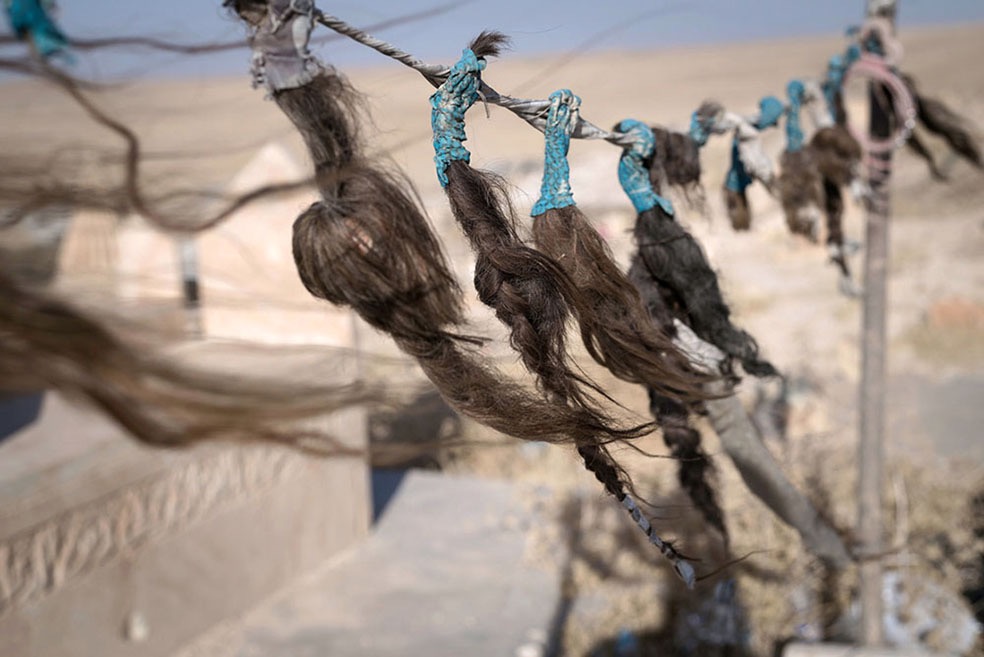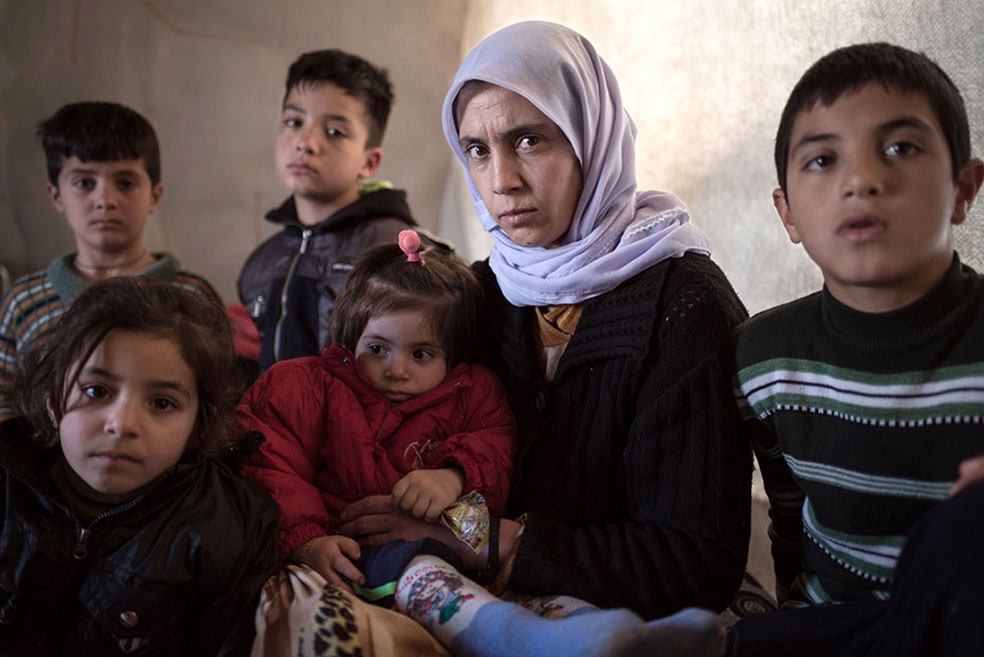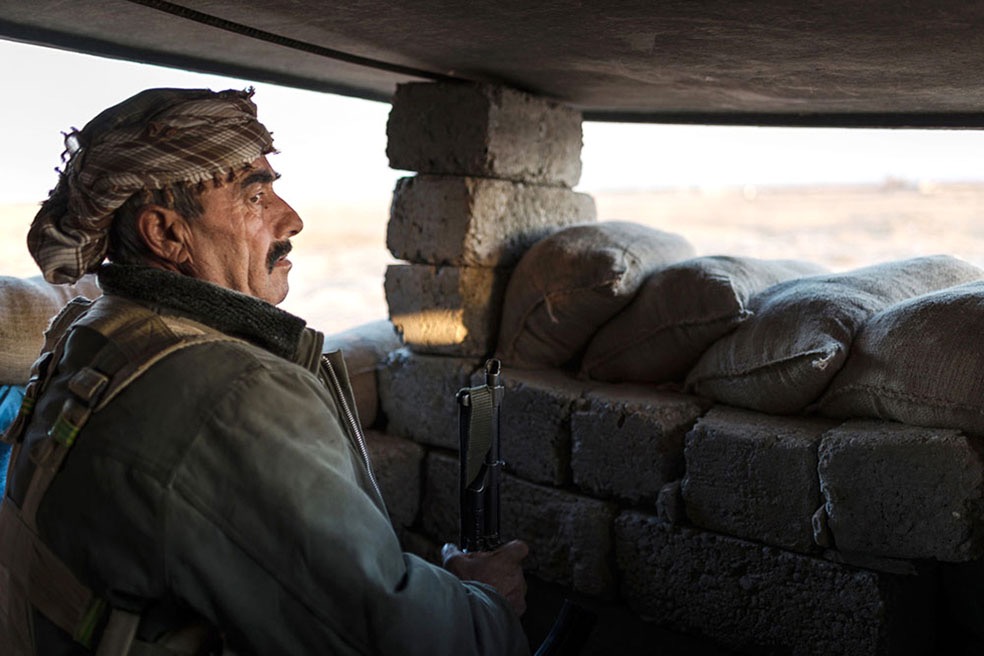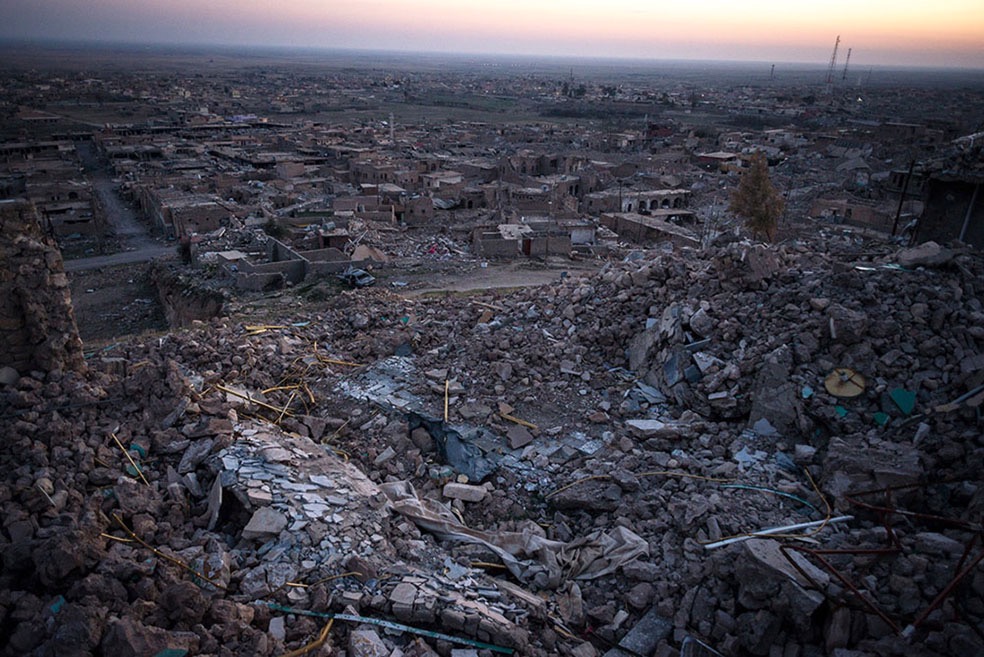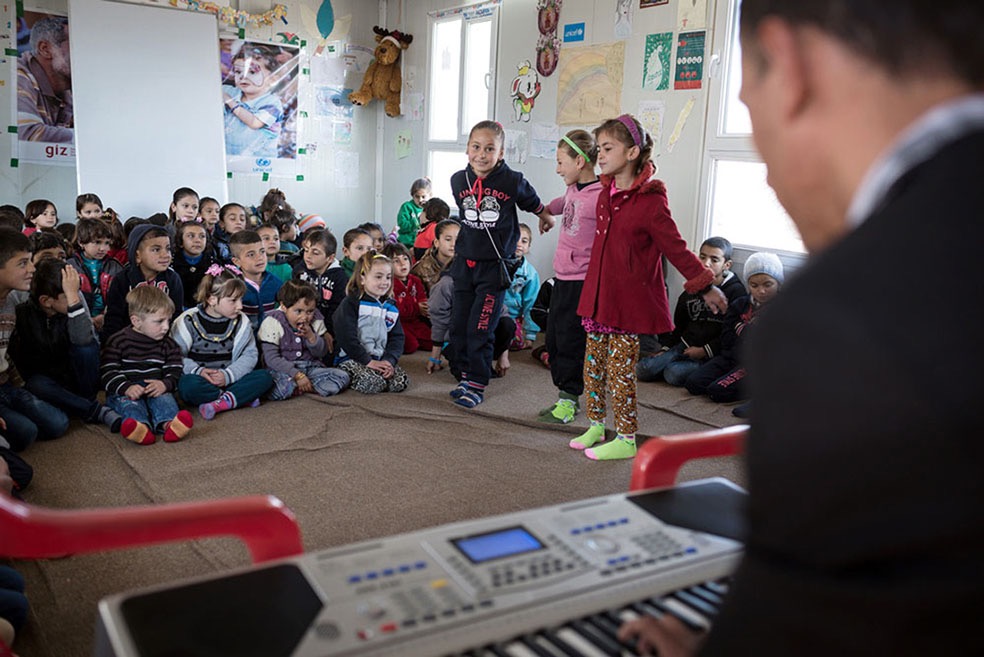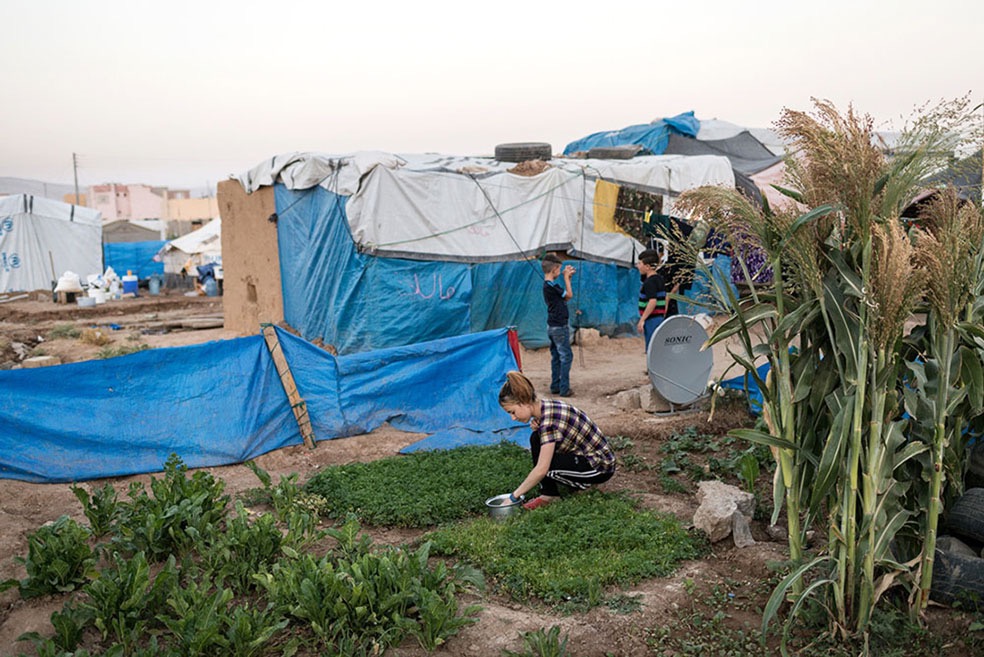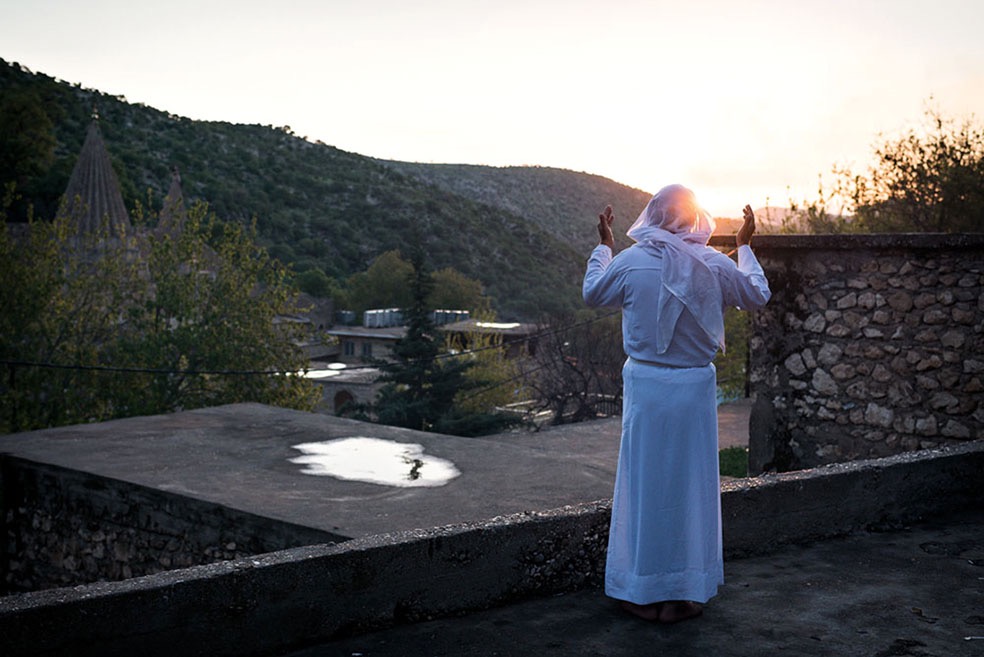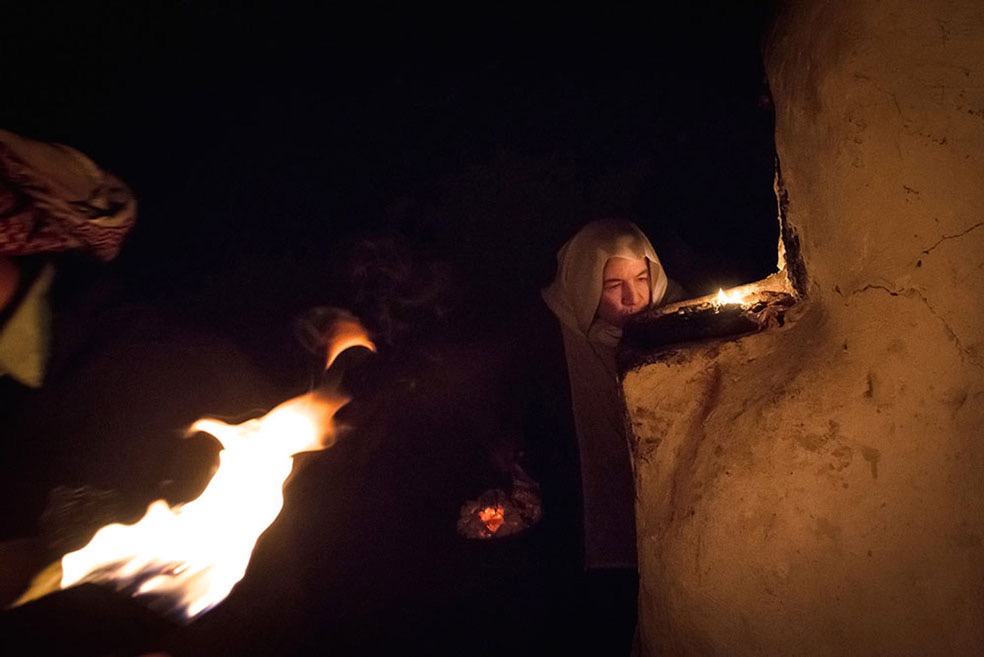 Comments
comments