Hampstead Heath (locally known as "the heath") is a large, ancient London park, covering 320 hectares (790 acres). This grassy public space sits astride a sandy ridge, one of the highest points in London, running from Hampstead to Highgate, which rests on a band of London Clay. The heath is rambling and hilly, embracing ponds, recent and ancient woodlands, a lido, playgrounds, and a training track, and it adjoins the former stately home of Kenwood House and its estate. The south-east part of the heath is Parliament Hill, from which the view over London is protected by law.
Running along its eastern perimeter are a chain of ponds – including three open-air public swimming pools – which were originally reservoirs for drinking water from the River Fleet. The heath is a Site of Metropolitan Importance for Nature Conservation, and part of Kenwood is a Site of Special Scientific Interest. Lakeside concerts are held there in summer. The heath is managed by the City of London Corporation, and lies mostly within the London Borough of Camden with the adjoining Hampstead Heath Extension and Golders Hill Park in the London Borough of Barnet.
Beginning in the 19th century, the grassy expanse of Hampstead Heath became the go-to destination for Easter celebrations.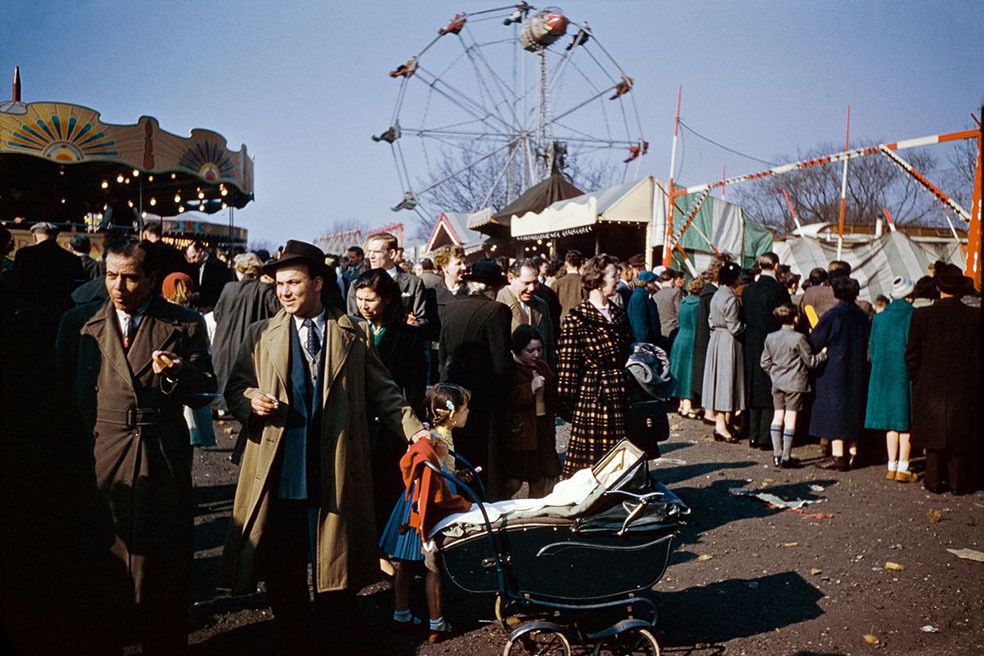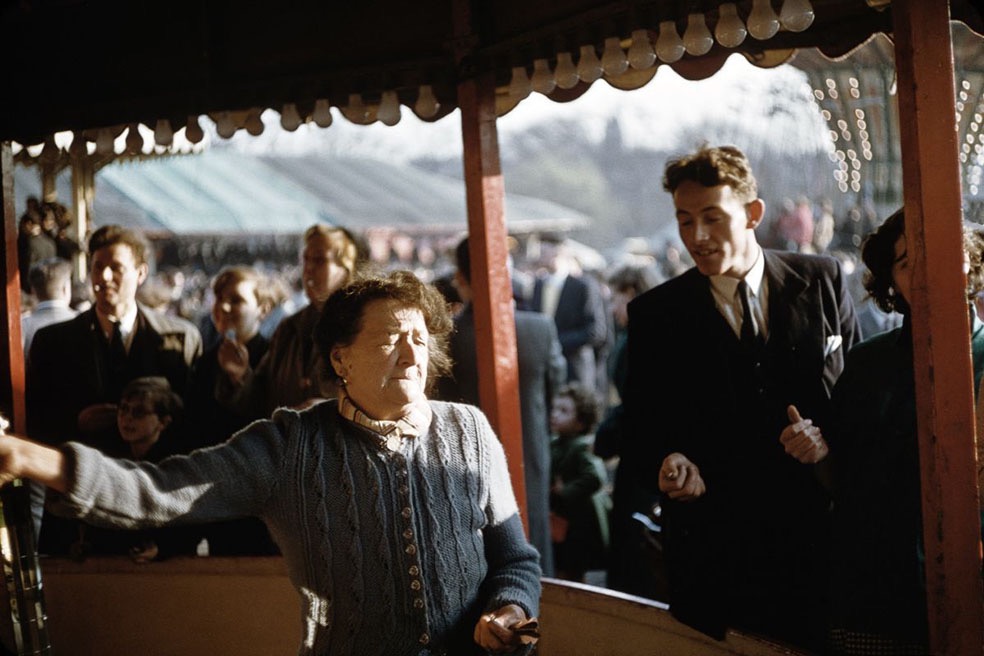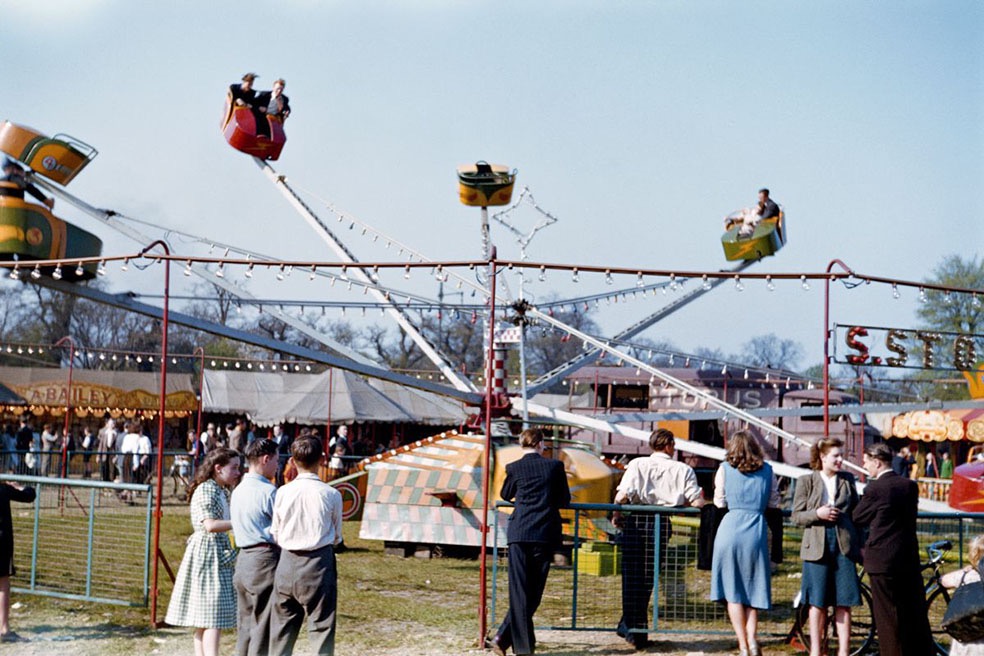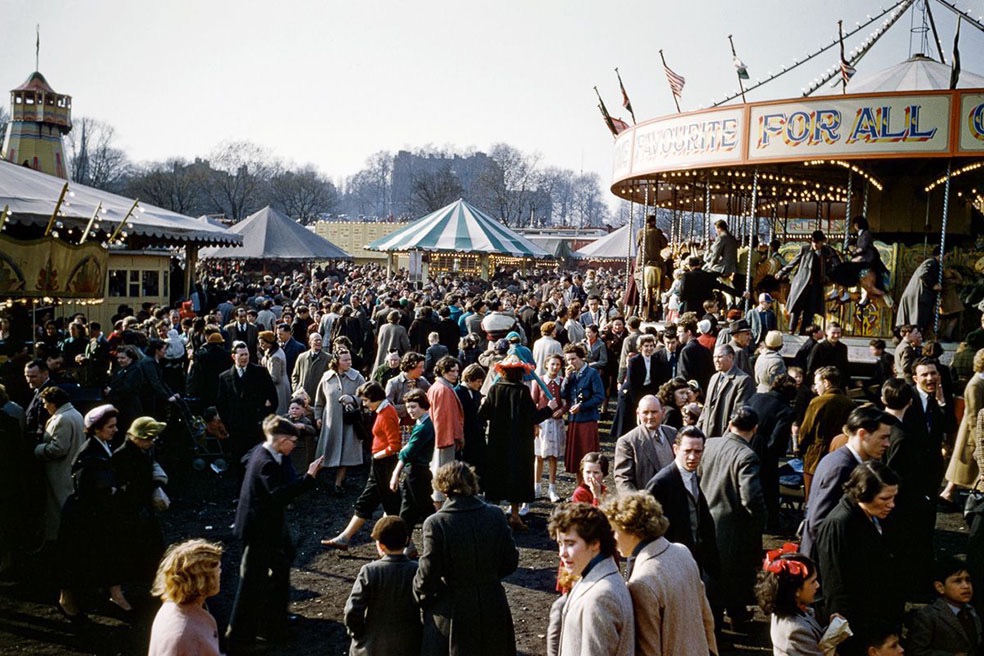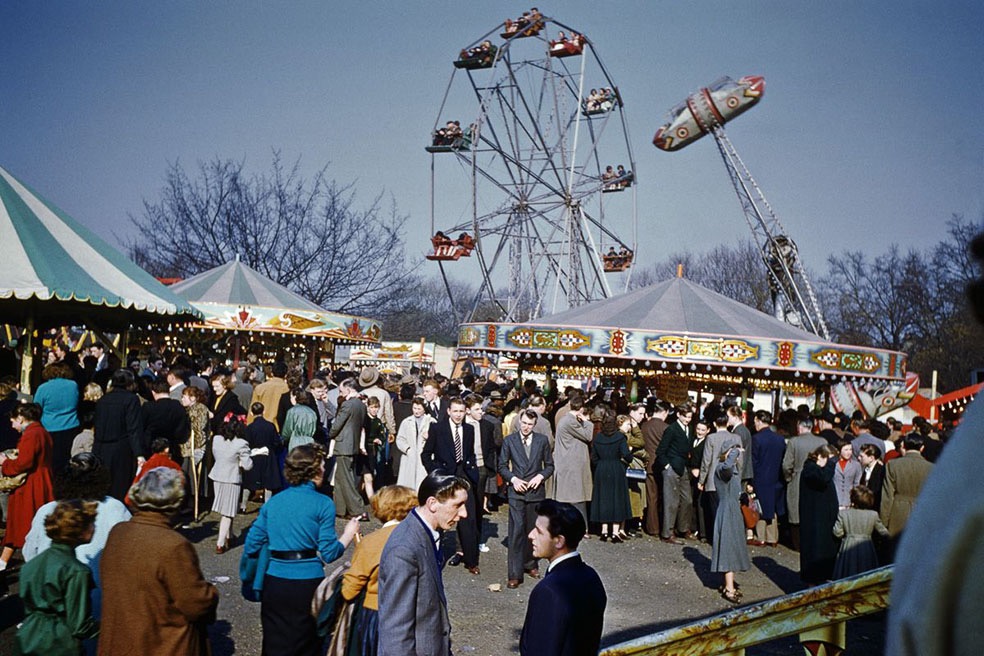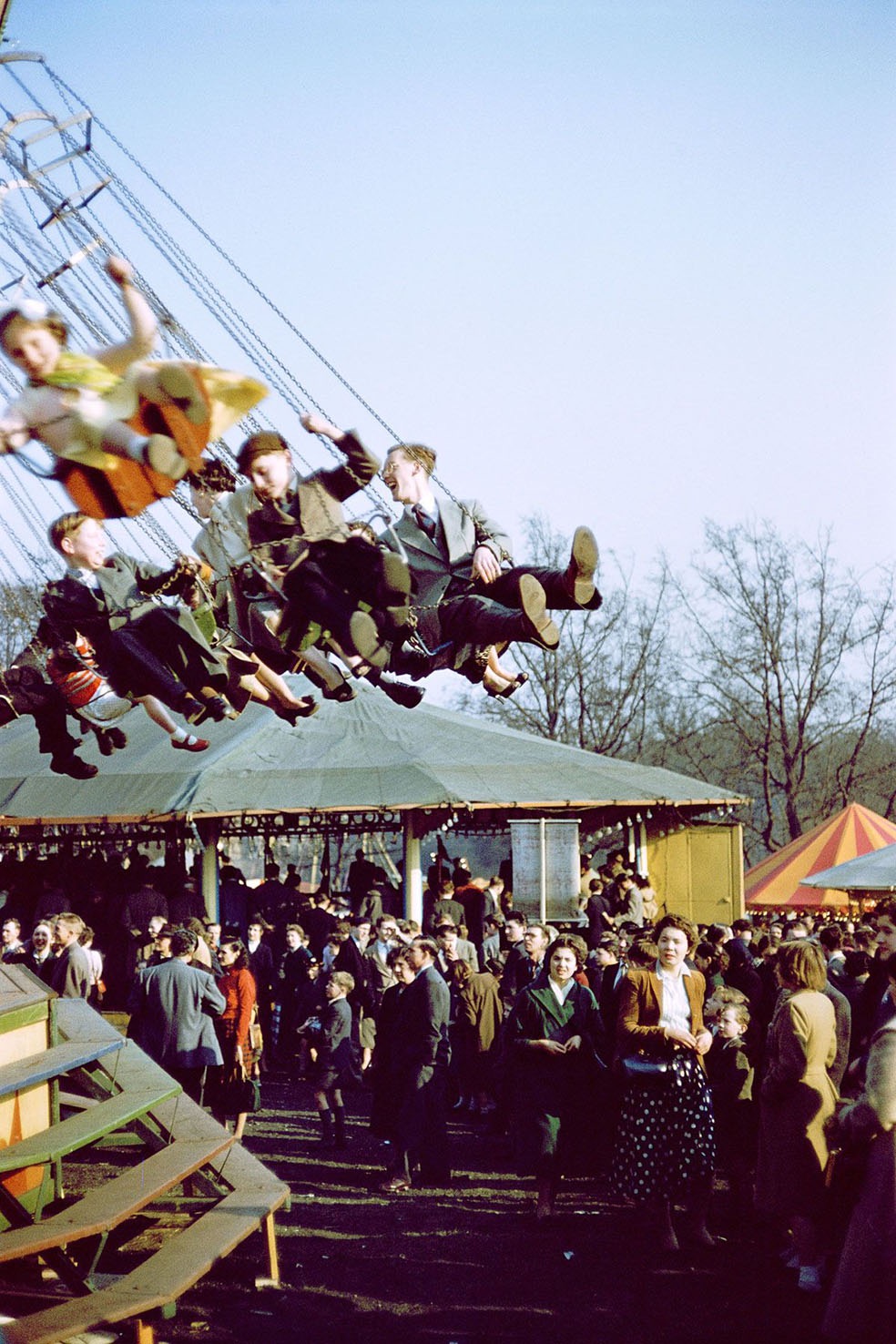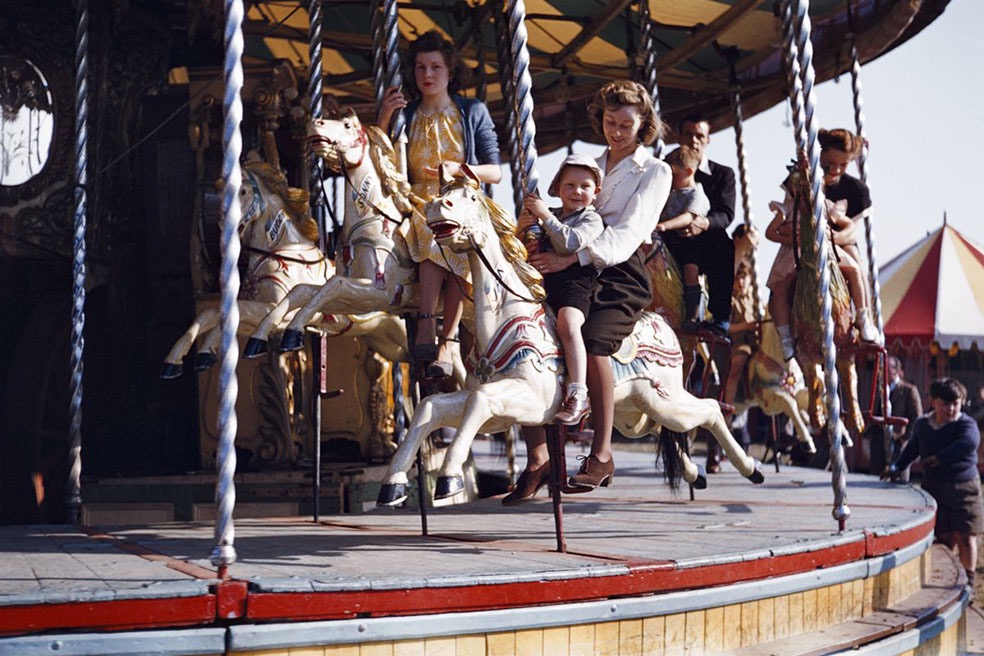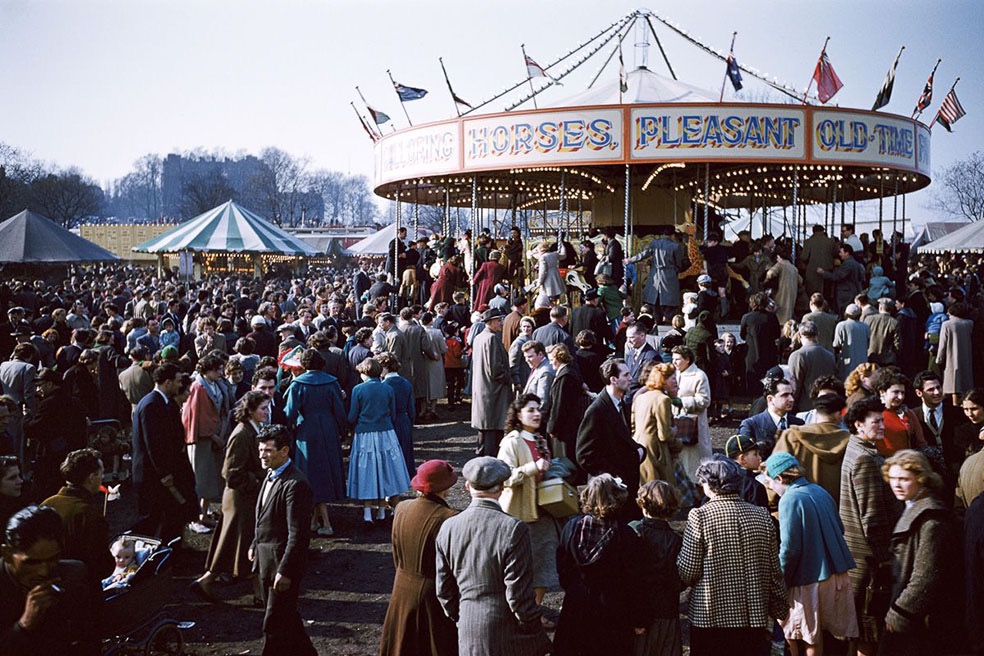 via Mashable
Comments
comments