Says Kati: Inspired by Beltempo's text, I initiated several visits to housing communities, searching for the relationship between social connectivity and rooms for inhabitation. The US that defines communities, is a kind of social sculpture which one belongs to, but which at the same time looks out towards the OTHER. We always live both instances: the subject as well as the object. We are at once US and the OTHERS. I photograph people who – through spatial circumstance – are externally perceived as a group. Here I meet different communities of similar fate, self-organised and temporary com-munities. At every specific location I always, ask the residents to open their front doors and to position themselves in their front rooms.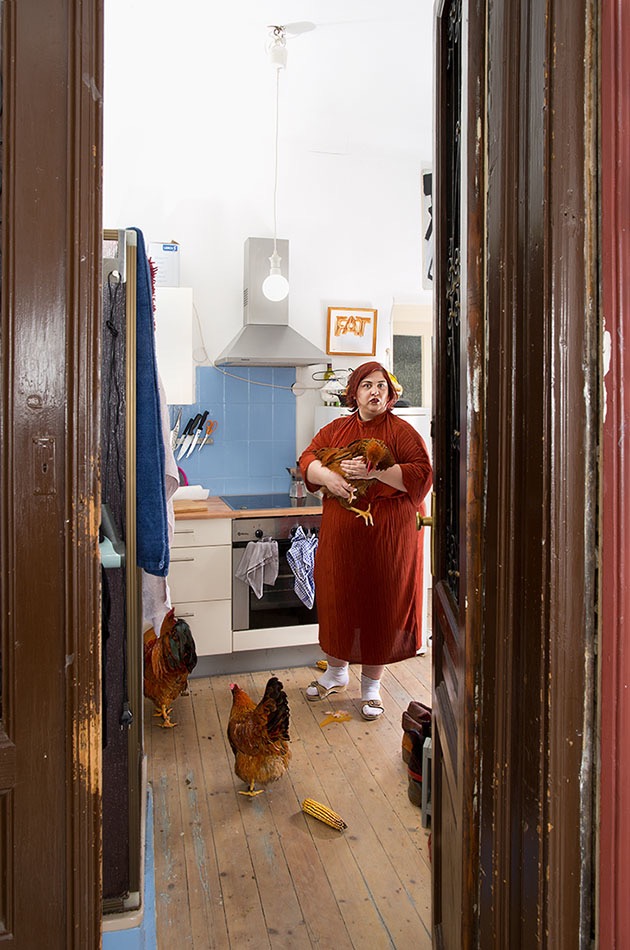 WE – THE REST OF US is a project about percepti-on and formation of communities within our society, about the development of a WE sentiment, about social cohesion as well as exclusion, loneliness, spatial closeness, isolation, visibility and representation. I examine the relationship between the inside view on different communities, their spatial condition and solidarity. Both the reflection on what you see and the act of looking as a process shaped by culture plays an important role here. The following questions emerge: At what point does one develop a sense of community based on spatial proximity? Does this sense of belonging become heightened by an external threat? What are the elements required for a community to establish a sense of "us"?
This photographic series is conceived as perpetually expanding and contains images taken in different communities, as well as personal interviews with the subjects, and texts written by journalists, ethnologists, sociologists, philosophers and artists. Throughout this project, I cooperate with various people and charitable organizations, such as the Caritas Wien, doctors and private citizens.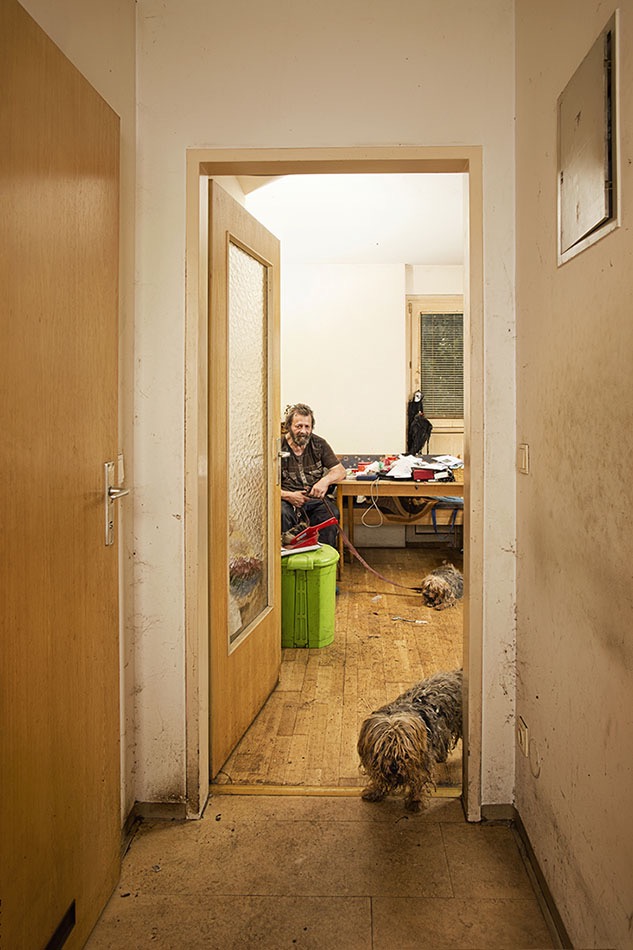 Kati Bruder was born 1978 in Graz/ Austria. She studied at the Academy of Fine Arts in Vienna (diploma 2015 passed with distinction) and learnt silver photography by Peter Kodera. She has been a photographer since 2004 with the main focus on body- and portrait photography. Kati Bruder lives in Vienna and works internationally.
In 2017 she received a scholarship for photography (Staatsstipendium für künstlerische Fotografie). Her first book "WE – THE REST OF US. On the hunt for the "ideal" community." was published in 2016 and is currently being presented at the Photobook-Show/Athens Photo Festival at the Benaki Museum in Athens.
Website: katibruder.com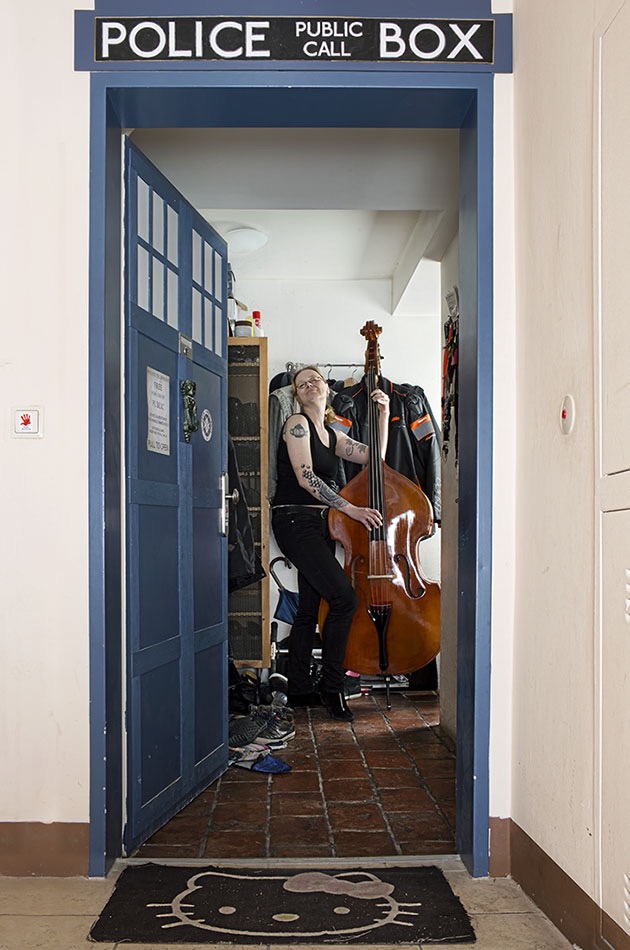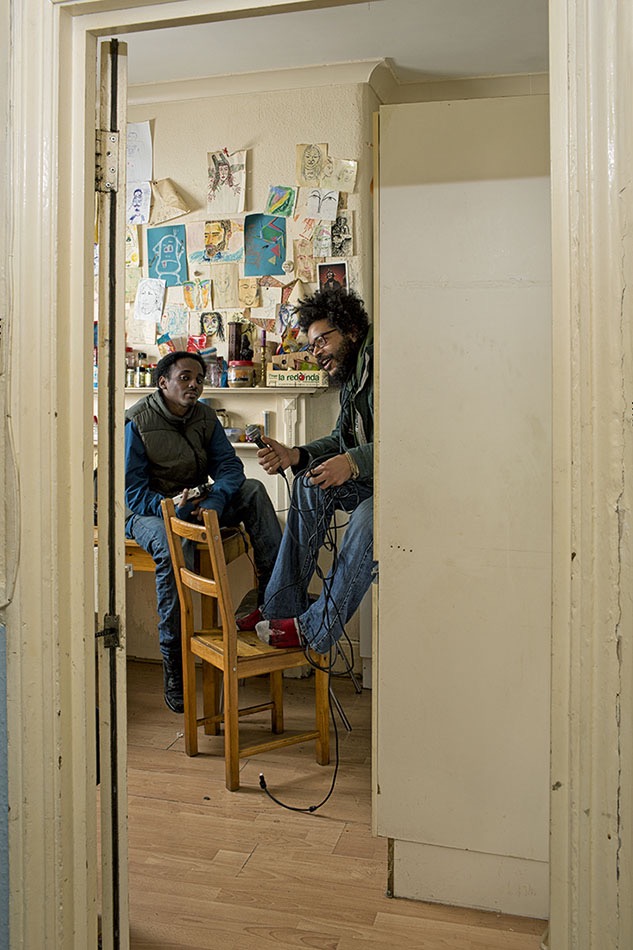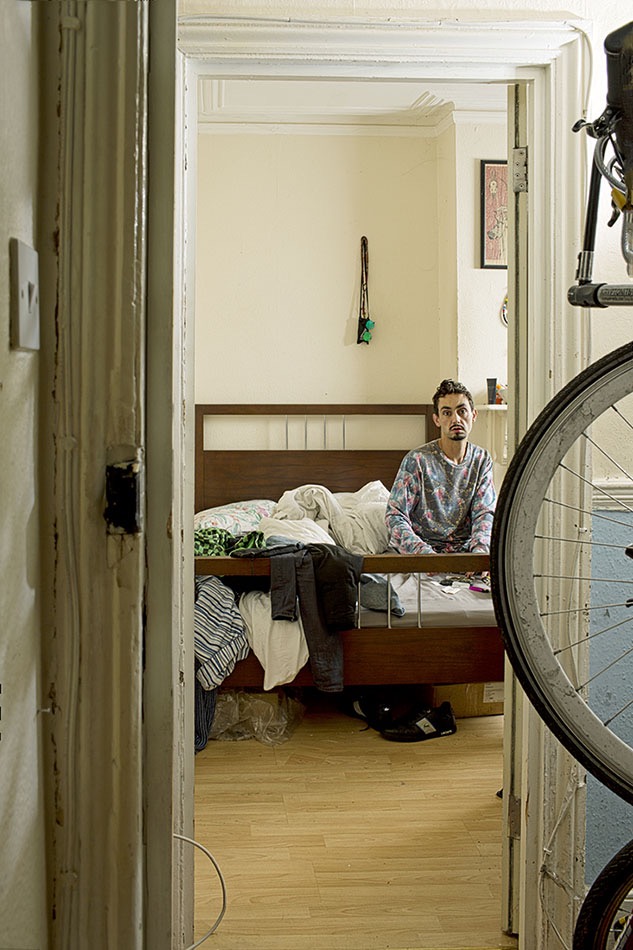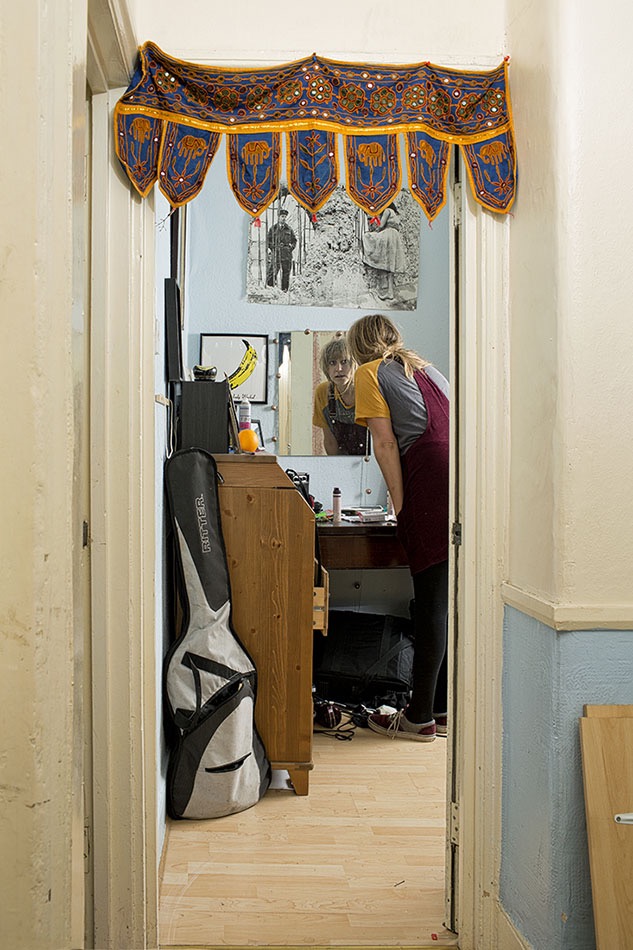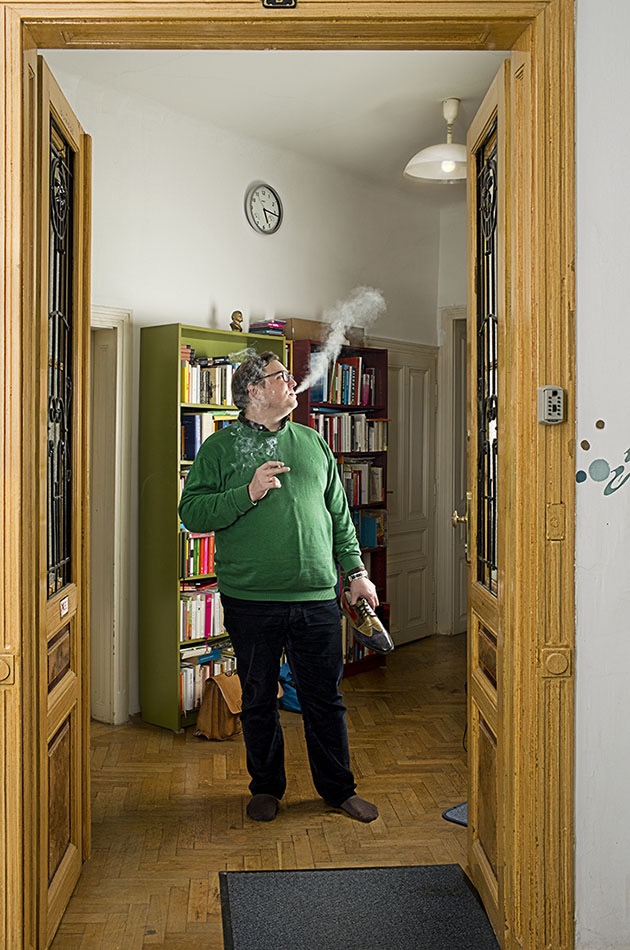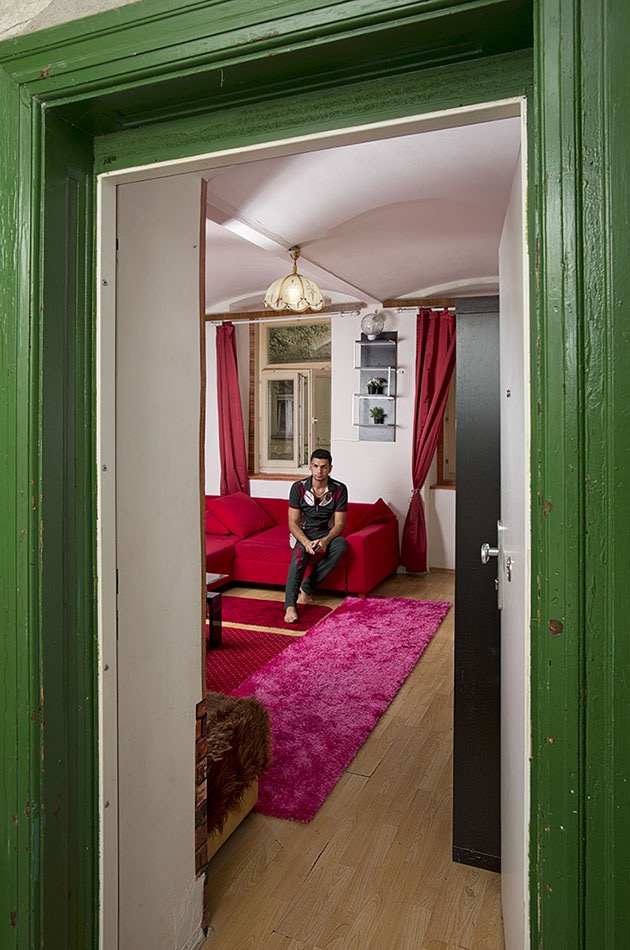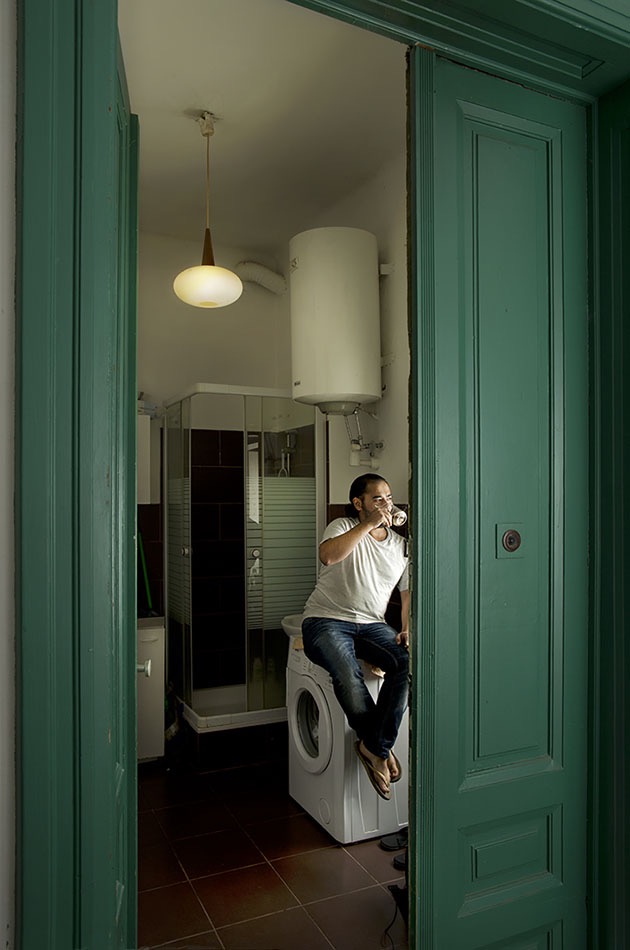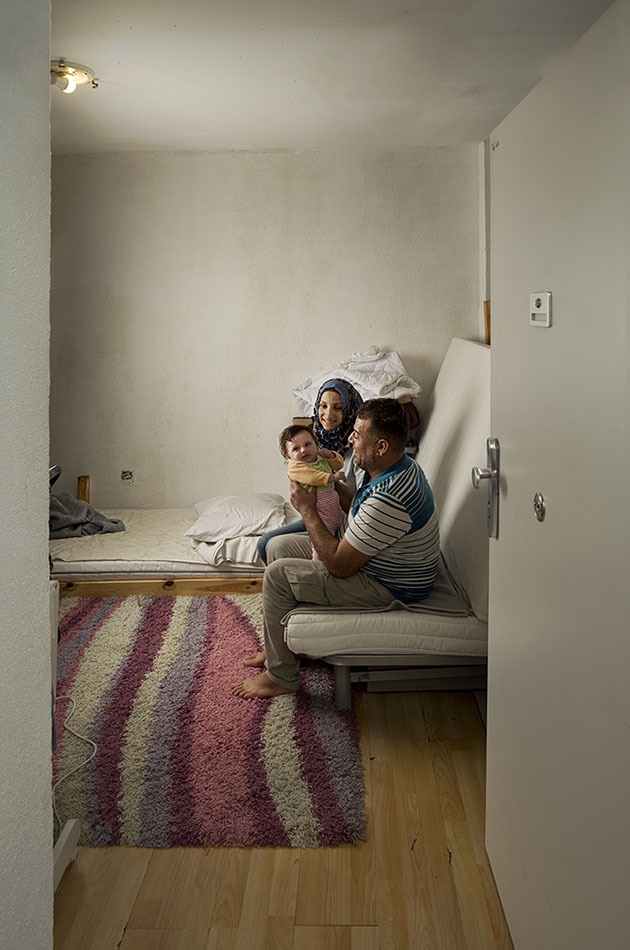 Comments
comments