The project Relics represents a visual exploration into the processes of dissemination and preservation concerning found materials and archival pictures. In that regard, it focuses on the inherent capacity of the photographic medium to generate vernacular imagery and alternative narratives, that can construct or alter Reality and therefore border with the mythical. A place like Beirut, torn between its traumatic past and its race for modernity, embodies the metaphor of the 'image-ruin'. The city itself, the gaping scars of the aftermath bore by the abandoned buildings, the inhabitants or the traces of their existence; all convey and revive a moment that collapsed, was hidden or buried.
Says Julien: It is these glimpses and their persistence that I am trying to grasp, to investigate their aura and the almost mythical aspect of their circulation, both in term of time and heritage; a process initiated with the manipulation, the re-organization of the archive and of found photographs, to summon new voices and new stories.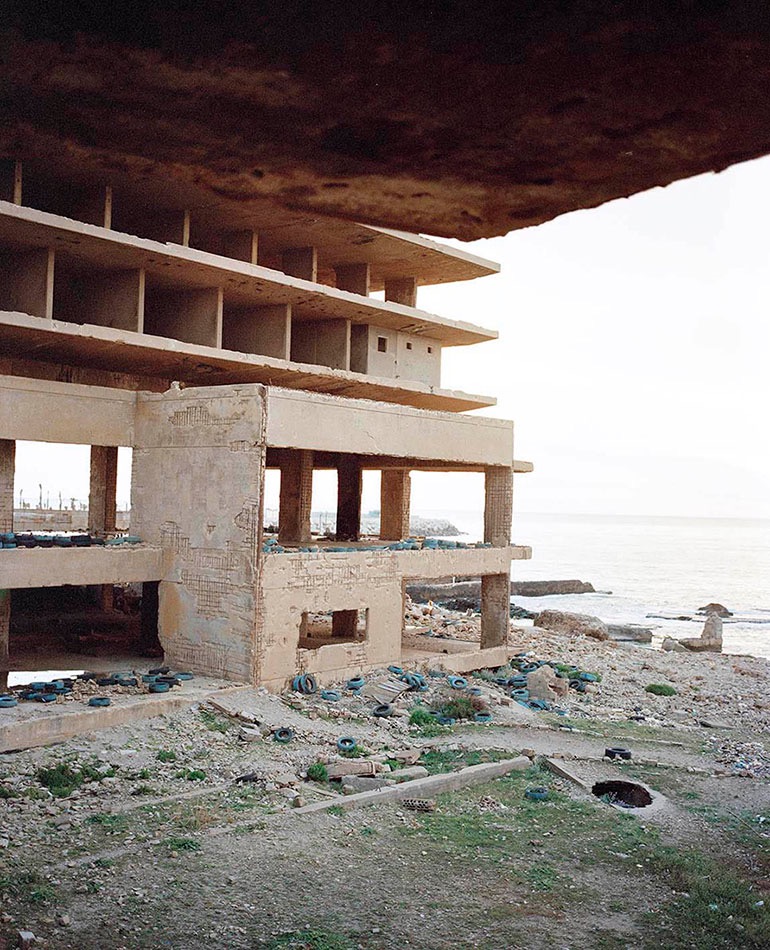 Born in 1983, Julien Bonnin is a French photographer living in Paris and working between Paris and London His main field of work is photoreport, starting as a freelance in Paris from 2004-2007, in the dawn of social unrest and the Presidential. In 2008 he travelled to Palestine, working for an NGO on the field. It shaped his practice, based on the unconventional clash between traditional documentary and discursive paths of fine art or site based installations. His work explores the codes and the physical nature of Photography as a bearer of Truth, in the scope of new technologies.It analyses the concept of Power and the tensions arising from 'signified' photographs in the midst of mass medias or digital photography. He graduated with a Ba Photography from the London College of Communication in 2012 and an Ma in Photography from the Royal College of Art in 2016. Recipient of the Photoworks award and New Bloomberg Contemporaries in 2012 ,he has since exhibited both in Europe and internationally.
Website: cargocollective.com/bonninjulien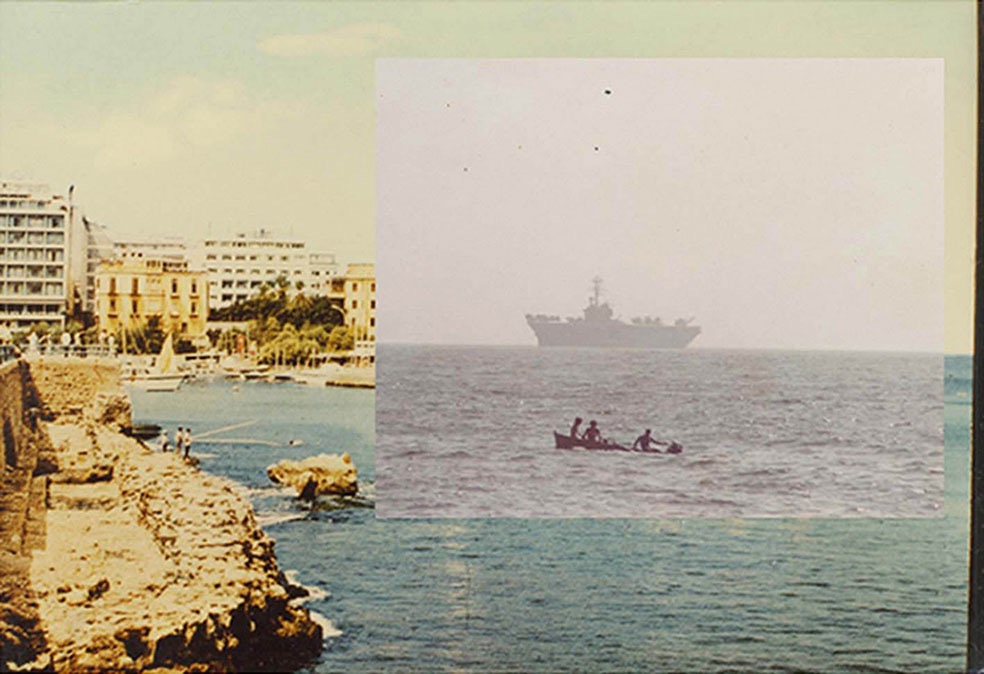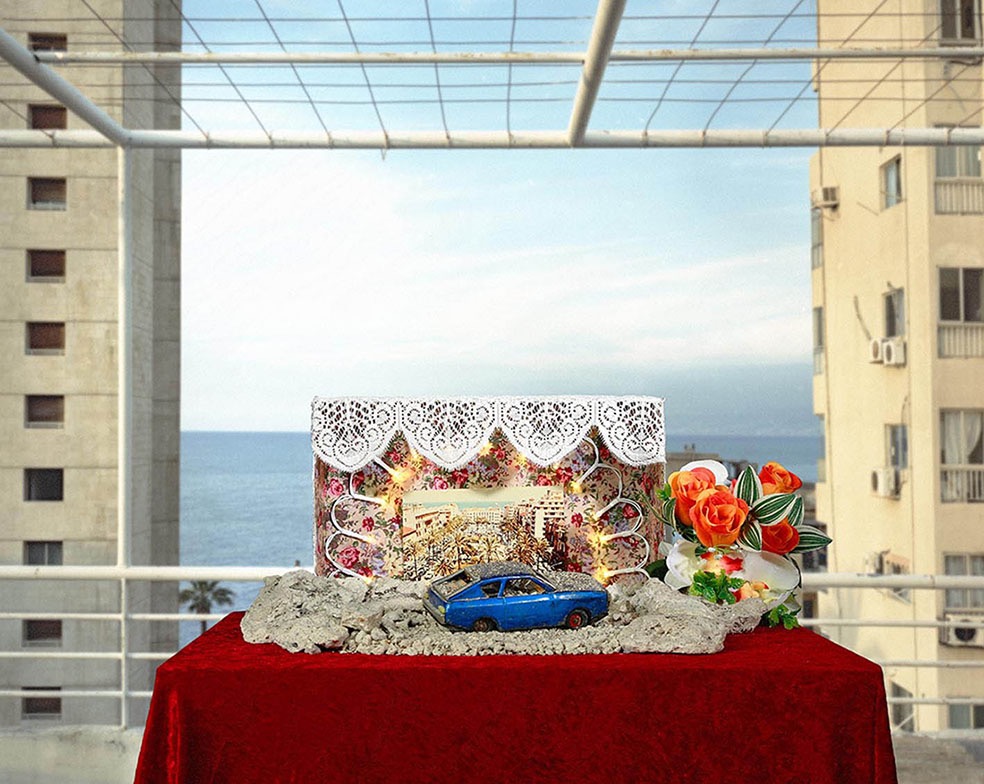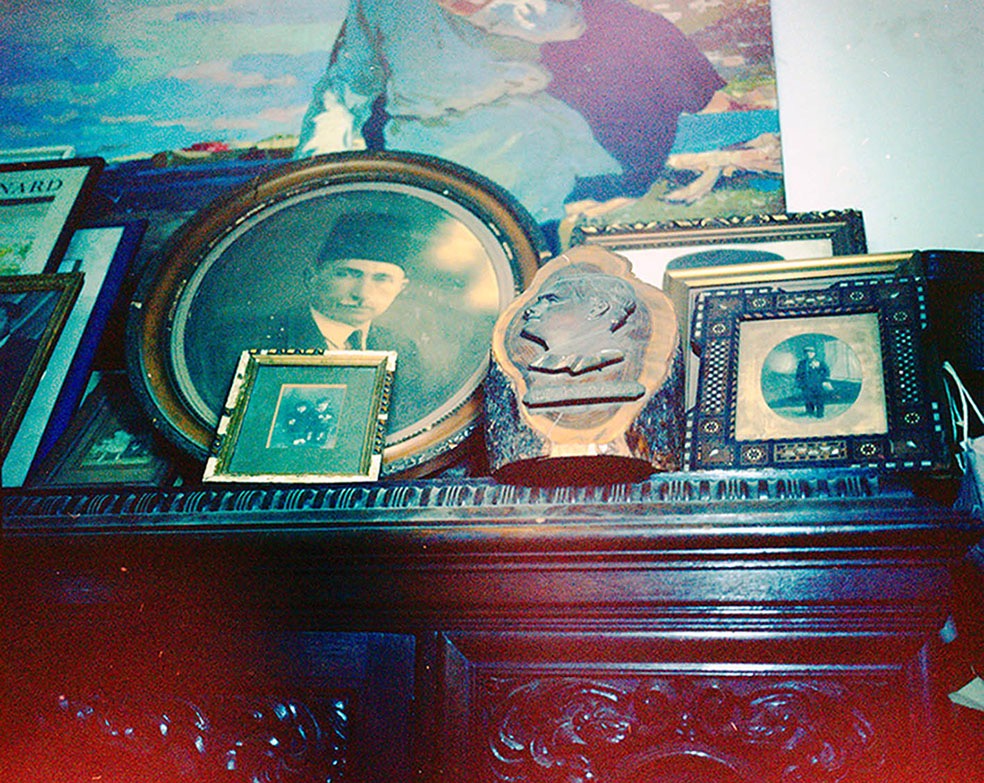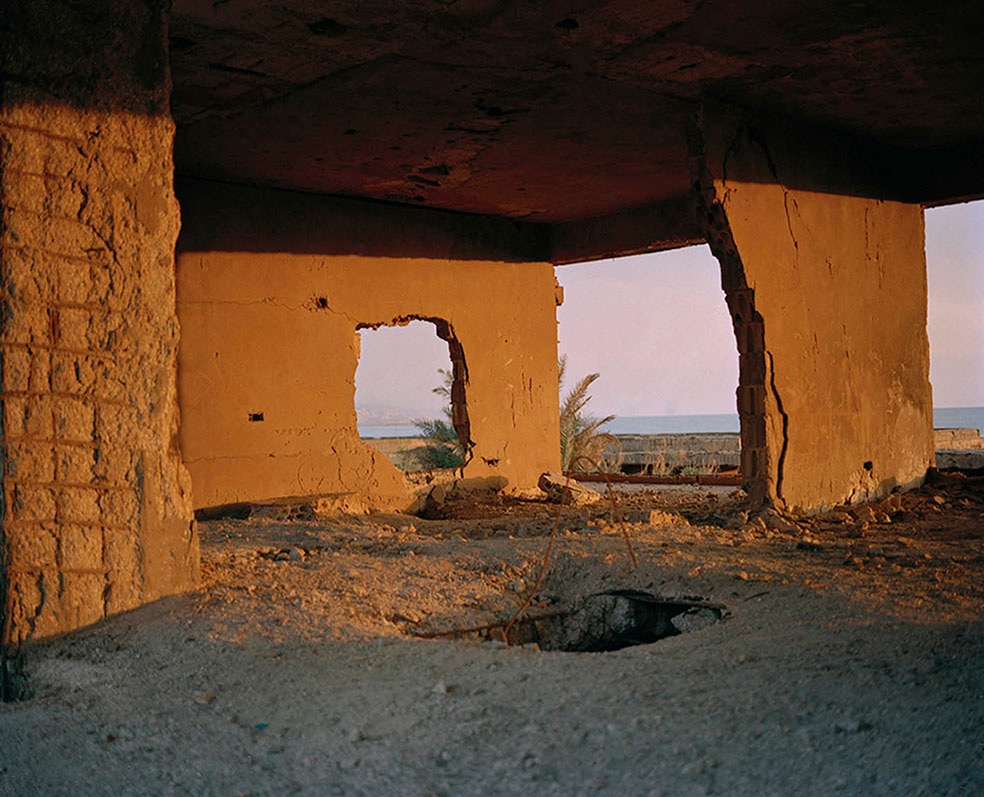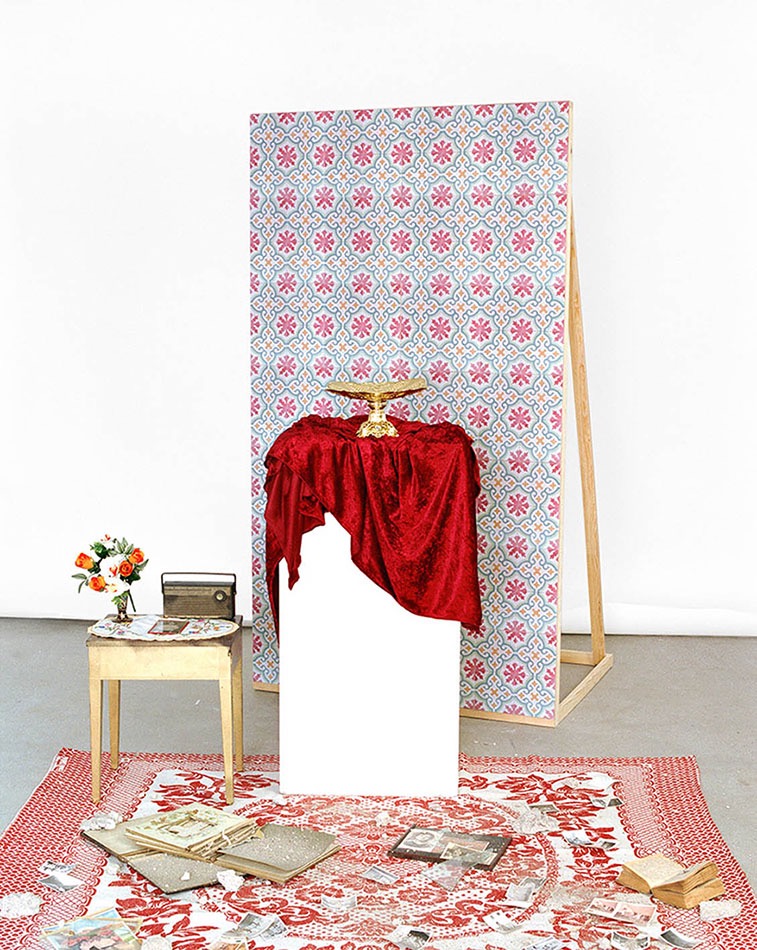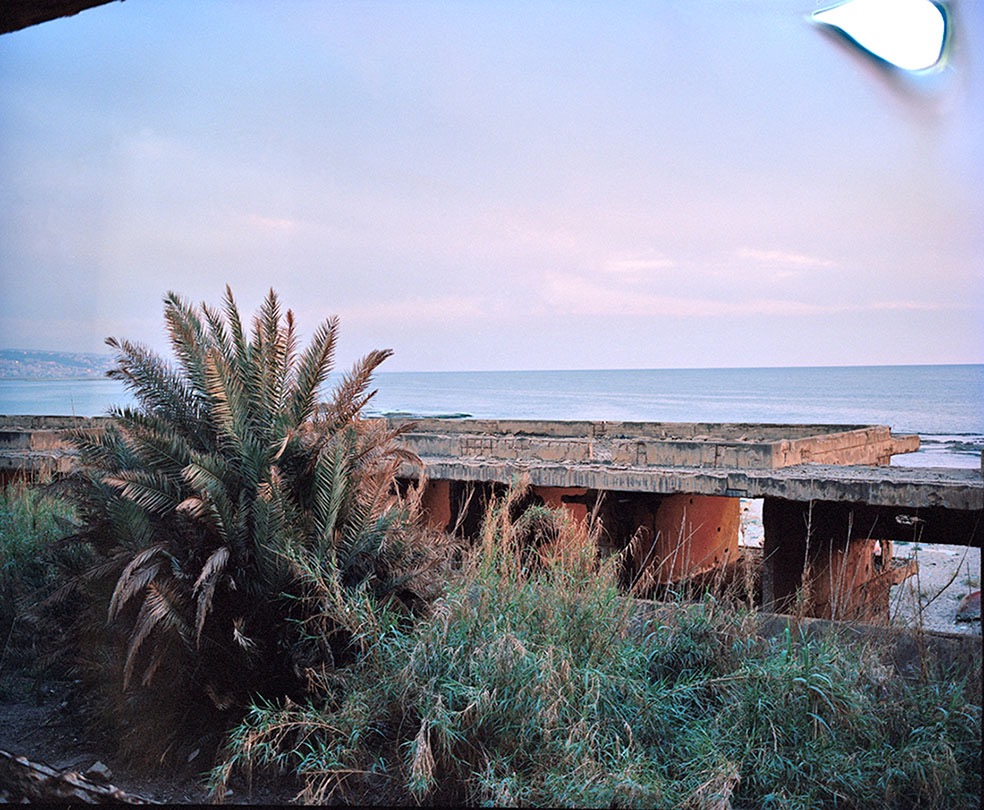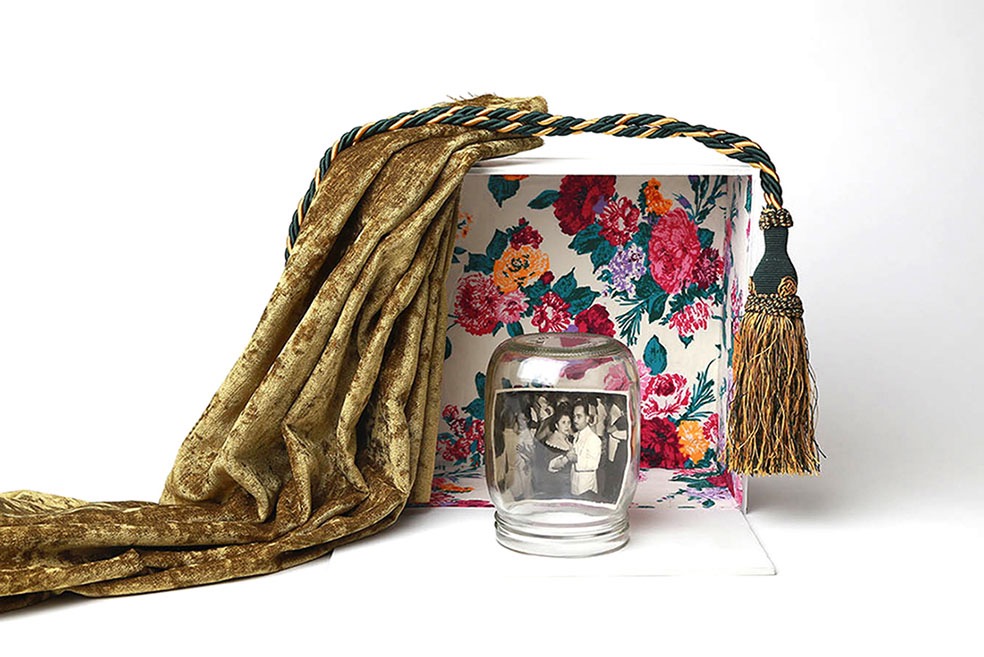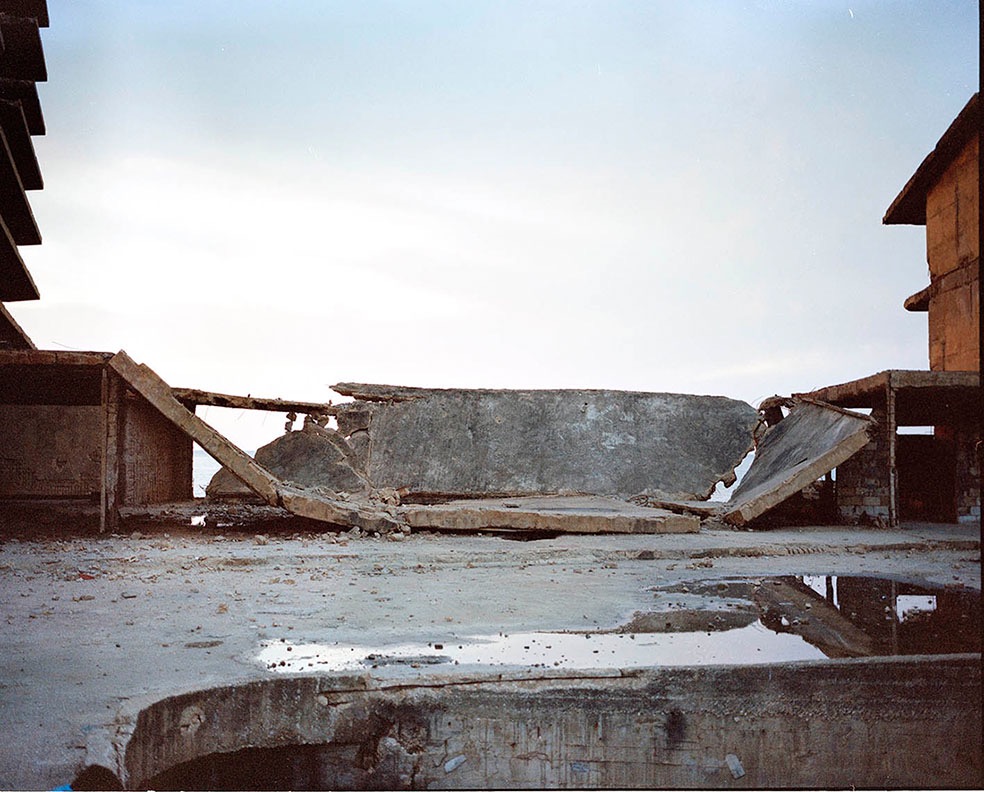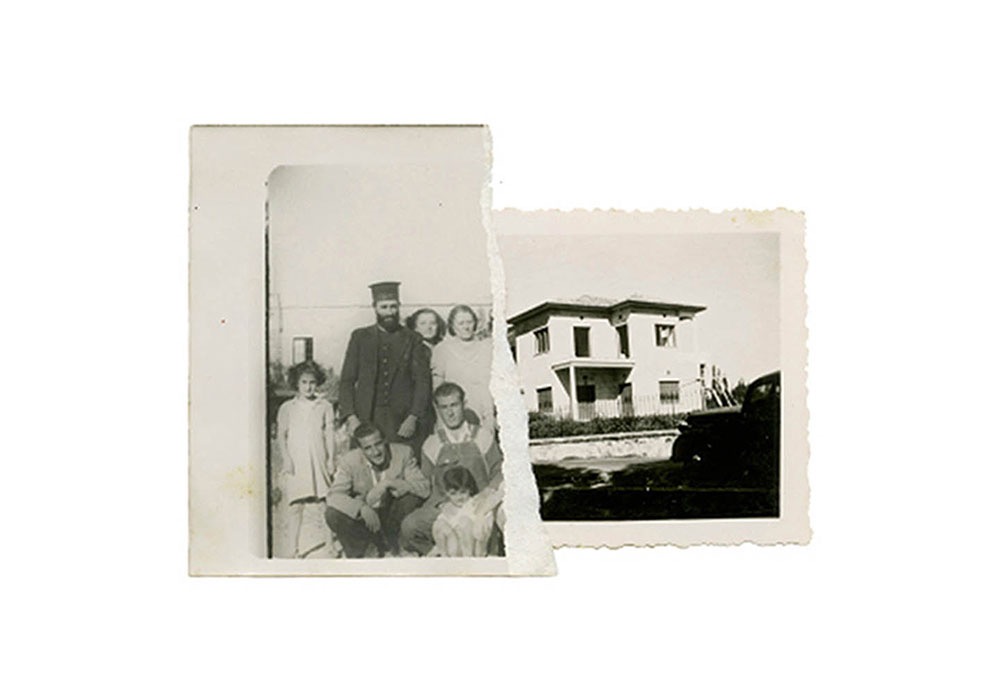 Comments
comments