Before the start of the Battle of Mosul, members of the Islamic State of Iraq and the Levant (ISIL, also known as ISIS) burned more than a dozen oil wells in the city of Al-Qayyarah to obstruct the vision of the coalition forces led by the United States. The Iraqi city is located in the south of the Nineveh region, which borders the Tigris River, about 60 km south of Mosul an it is an important road towards the city.
Since the oil wells continued to burn and releasing a toxic thick black cloud over the city there is a major environmental and health impact is immense and we are yet to see the real damaged caused by the petrol. Not much has been done by the international community to control fires and shut down the burning oil fields. Meanwhile, people are still living under the thick toxic clouds that are the cause of the oil wells which have been on fire since July 2016. The true environmental impact is still unknown but it is known that clouds of sulfur dioxide and acid sulfuric have spread through Iraq, reaching south to Baghdad and to the north-west in Turkey and Syria.
Residents of the city suffer from respiratory complications and other health problems on a daily basis. The damage that these toxic clouds are causing to citizens is tragic and there has not yet been a mobilization on the part of the international community to help these people who are trapped in this hell. The human cost is not yet known how big it will be but in the following years we will see more in depth the environmental and health impact caused by the black clouds of Al-Qayara.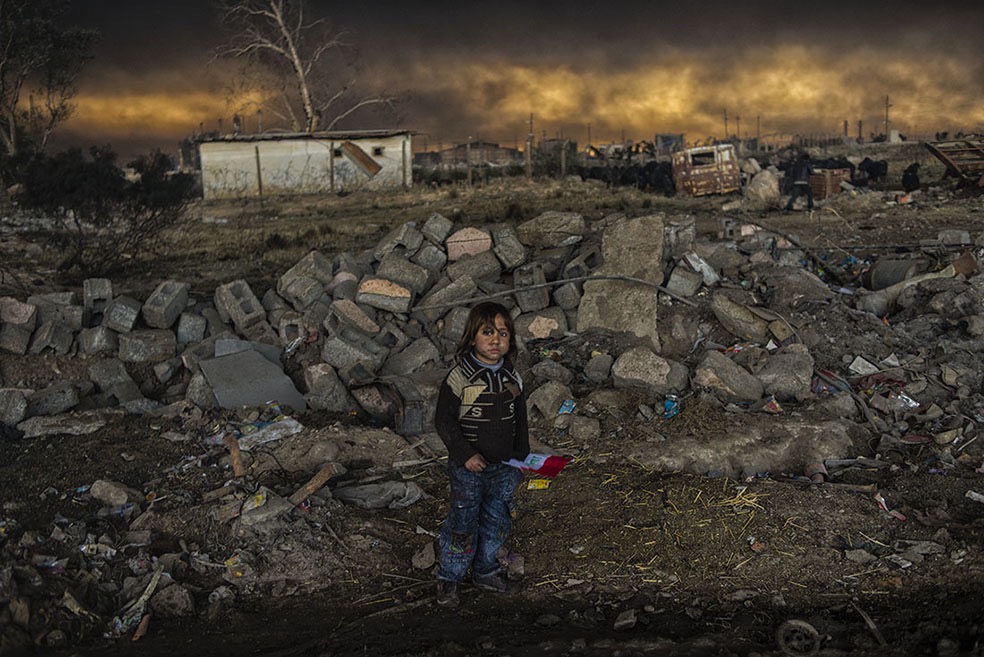 Juan Carlos – storyteller specializing in documenting social issues and humanitarian crisis in conflict-affected societies as well as covering current world events while also pursuing personal documentary projects.
Website: juancarlosphotos.com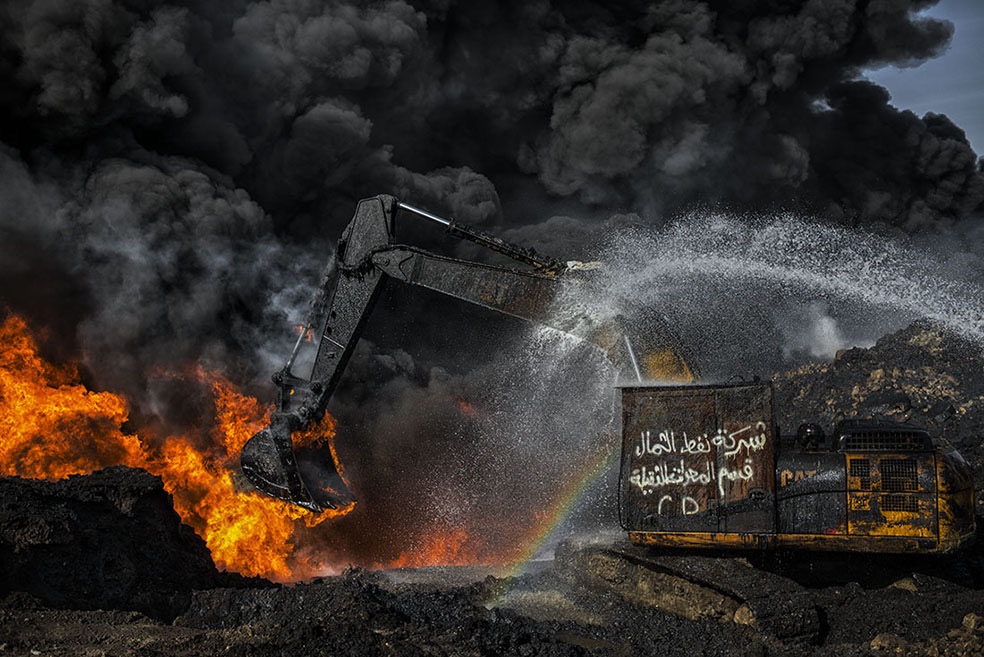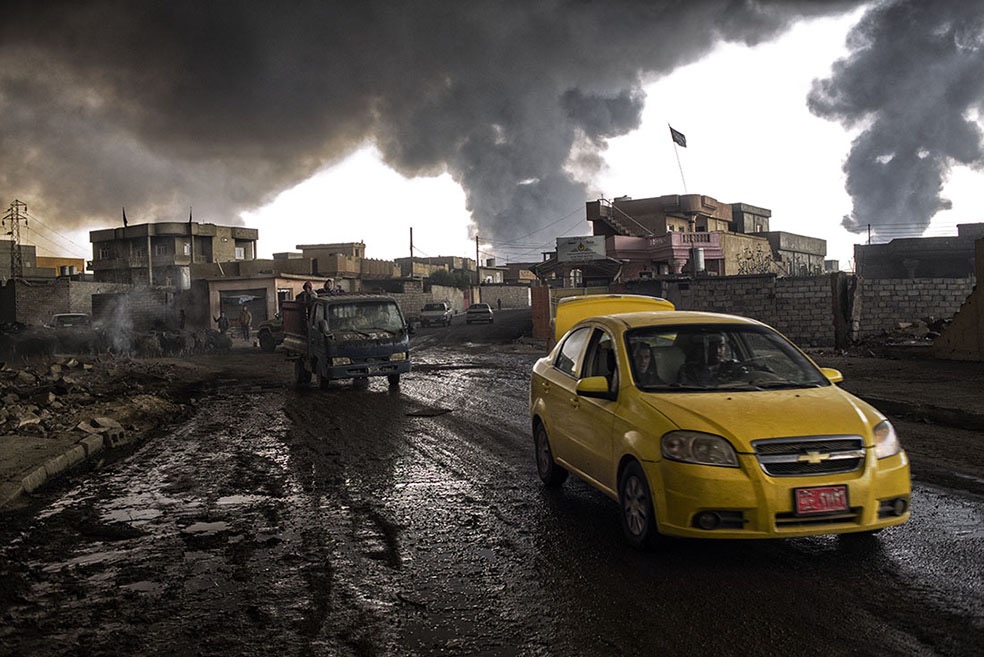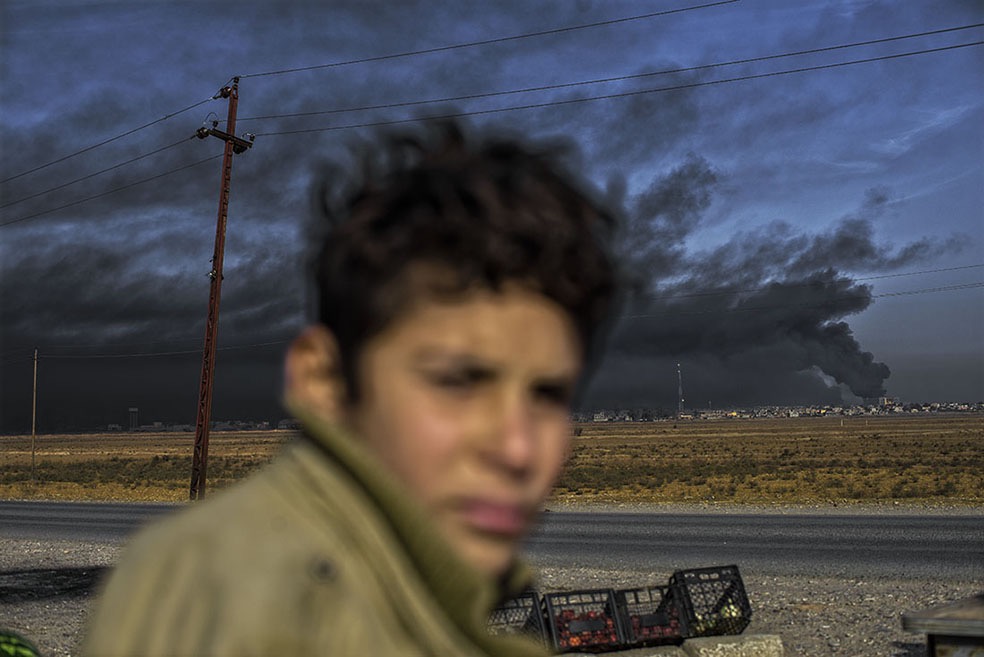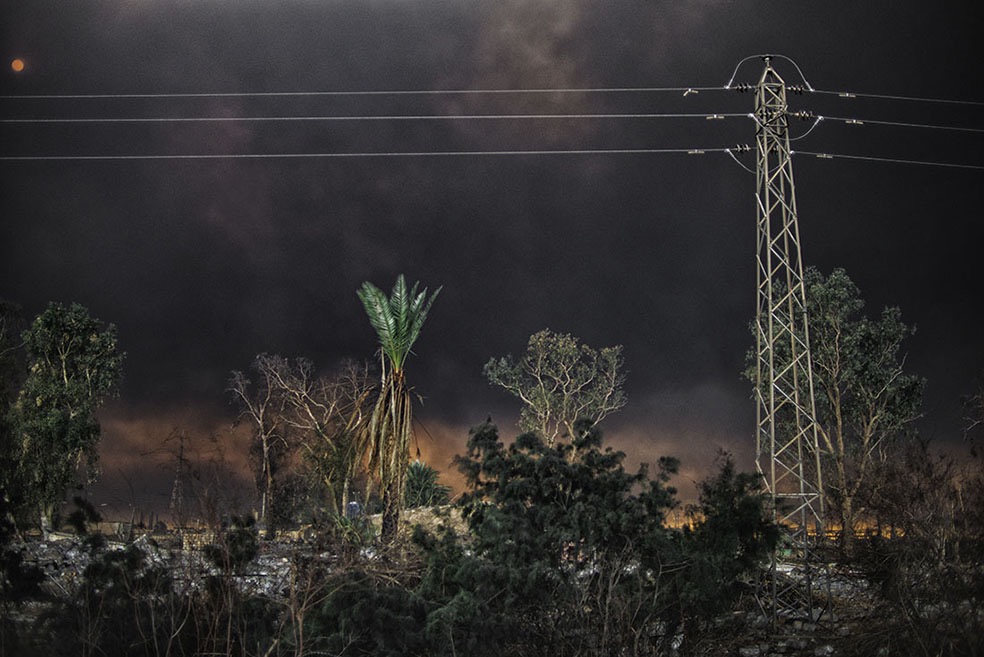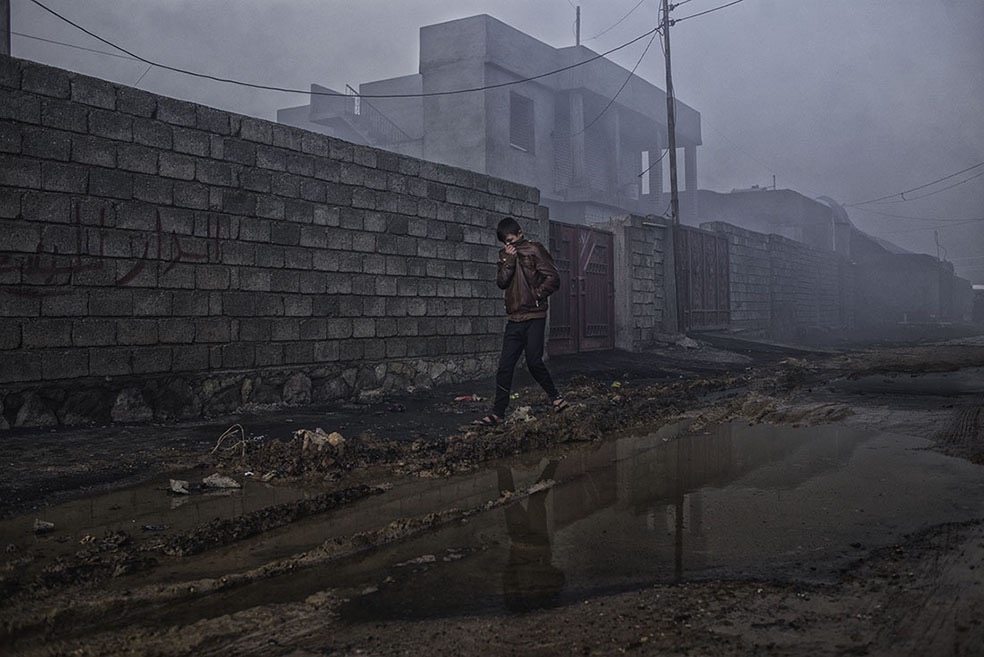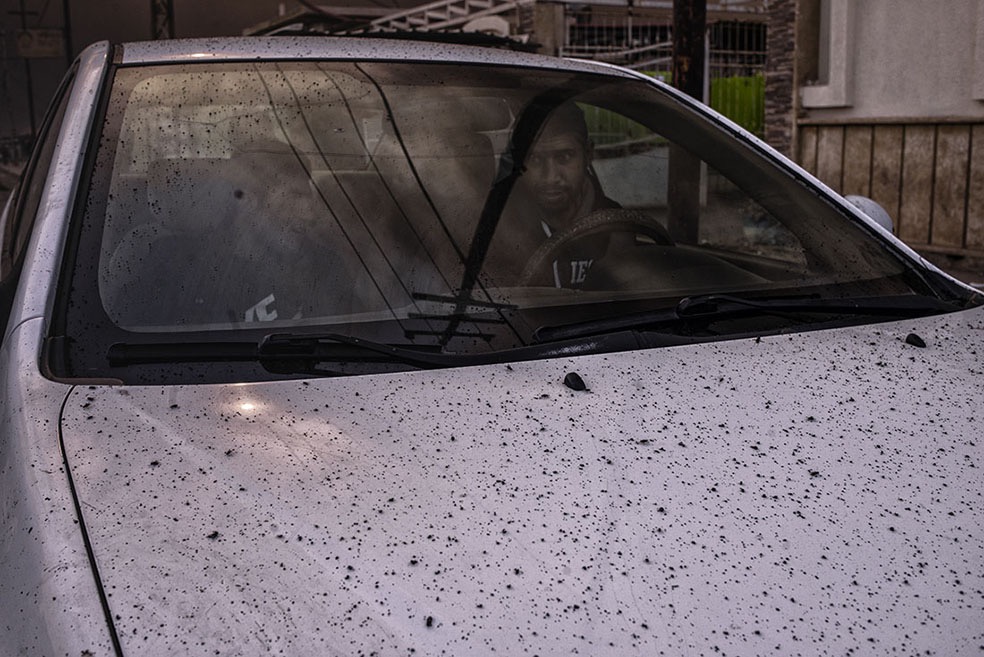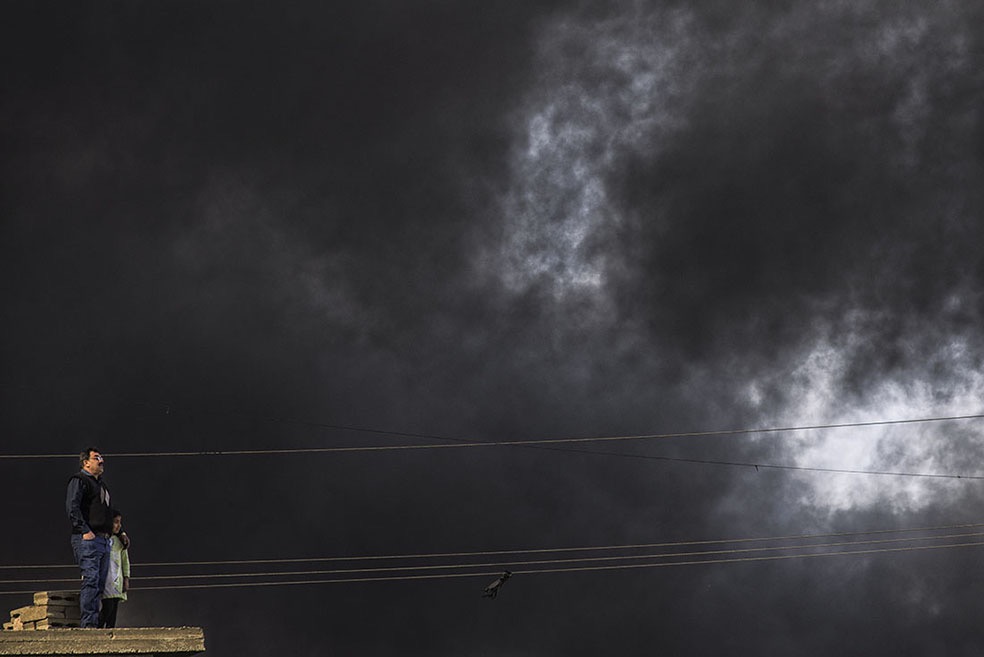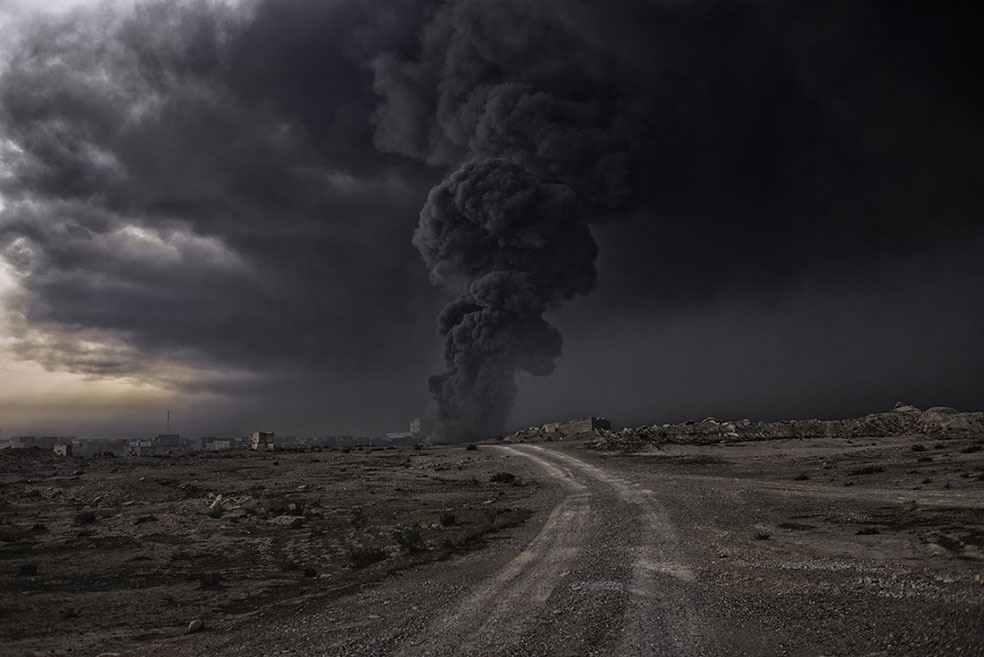 Comments
comments