"I didn't know why I was photographing gypsies, but I did know that I was building something and that I had to embrace it all". – Josef Koudelka.
This is a project of artistic documentary and portrait photography. The Clot neighborhood has virtually disappeared, with the only remains left standing on the dockworkers' block. Its inhabitants are mostly Gypsy families who have occupied the abandoned apartments in the building. Gypsies belong to Spain's largest ethnic minority, a minority that is very heavily socially stereotyped and according to various surveys, also the group most harshly rejected by mainstream society.
Says Jorge: This work is a reflection, a way to explore the world and understand it. I am interested in the individual, their face and architectural environment. I have always worked with human beings, with real people and their real situations, with people as photographic object. I seek an unbreakable but intimate portrait, direct but sensitive, objectively powerful but full of personal emotion, the product of commitment to people and their environment.
Although the Clot is a slum I have not encountered either rejection or pain. They are, in short, impoverished but also happy people, even openly proud. I want to show how they live, trying to turn this work into an affirmation of the dignity and humanity that is in all people, and trying to capture in pictures the wild vitality and hope of this community. Present in the background there are, however, more ambitious objectives: methodically documenting all aspects of gypsy culture, its territory and its people, becoming a work about their identity.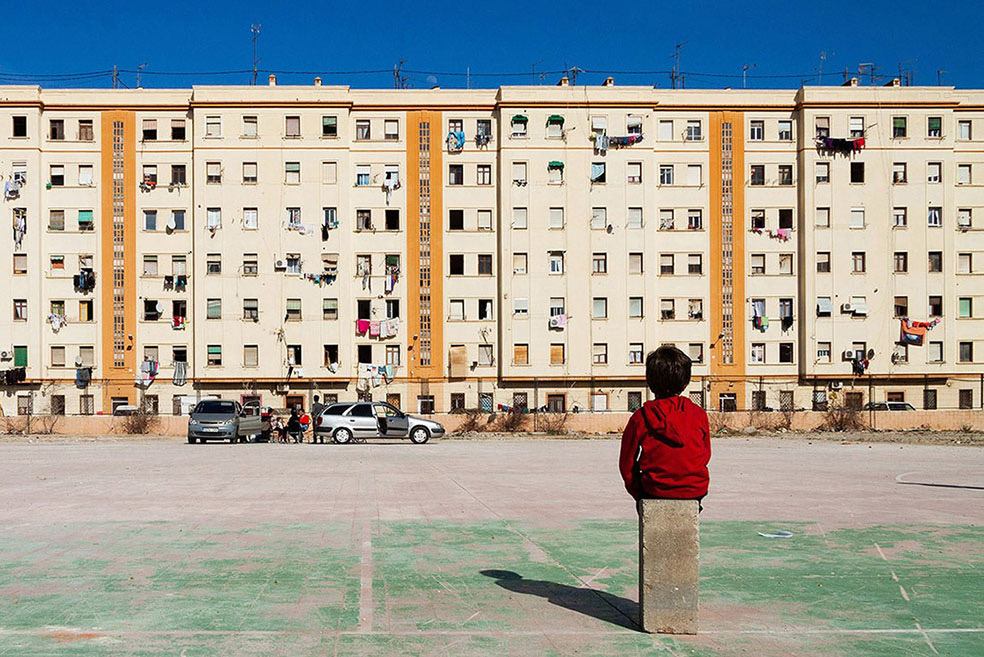 About El Clot
El Clot (The Hole) building is an apartment block that for the last 20 years has been under threat by a City Hall plan that forecasts the demolition of 1.651 homes in El Cabanyal, ź's historic fisherman neighborhood, in order to extend Blasco Ibanyez Avenue until the seafront. Meanwhile, the City Hall has acquired several homes in the area, to shut and brick them up, waiting for their demolition (planned for next year). For the last years, tens of homeless gypsy families have occupied and restored some of these empty apartments in El Clot. This has put these families into the police's and the Court's spotlight. Recently, the neighbors have come together to defend themselves and to raffle a lot of other holes that they must face on a daily basis, such as exclusion, poverty, racism or real state mobing.
Jorge López Muñoz – Photography Degree, EASD Art and Design College of Valencia. Master of Fine Art Photography and Professional Projects, LENS School of Visual Arts of Madrid. Master in Graphic Arts, UPV Polytechnic University of Valencia. Extraordinary Prize of Plastic Arts and Design 2015, Conselleria de Educación, Investigación, Cultura y Deporte.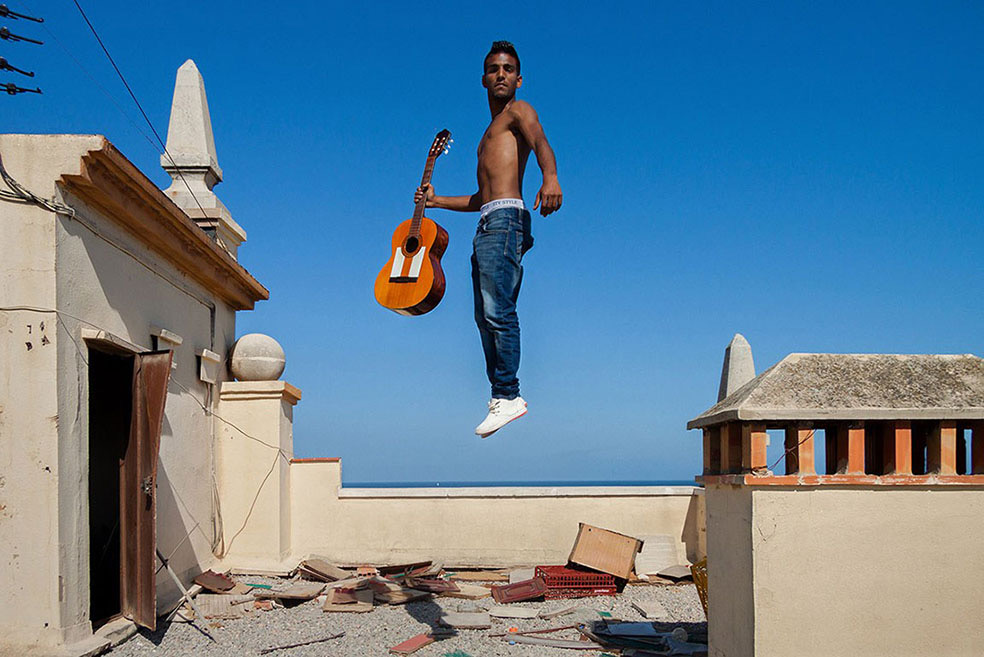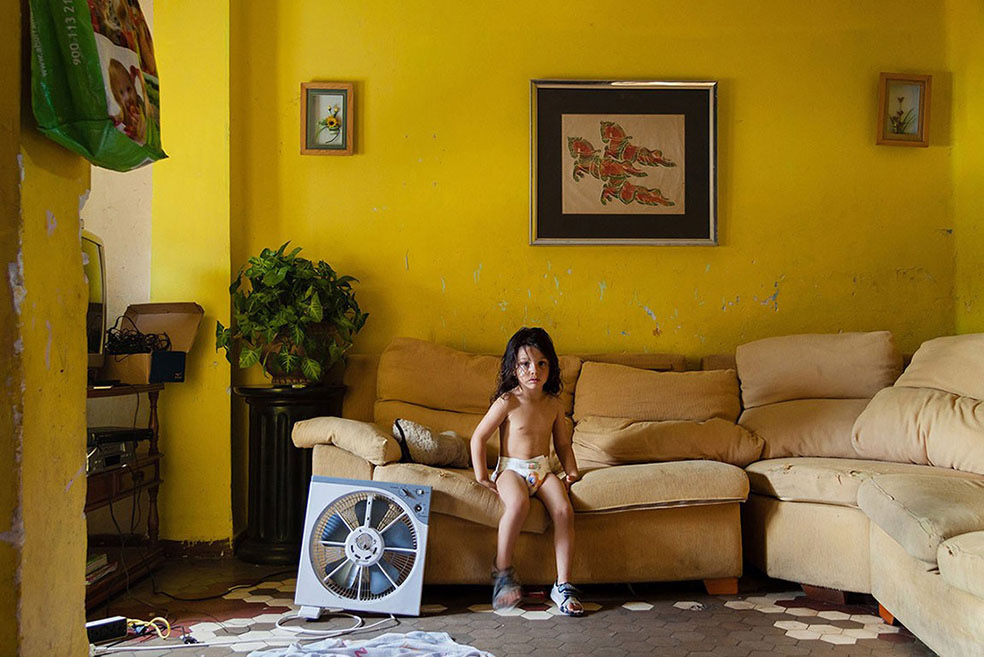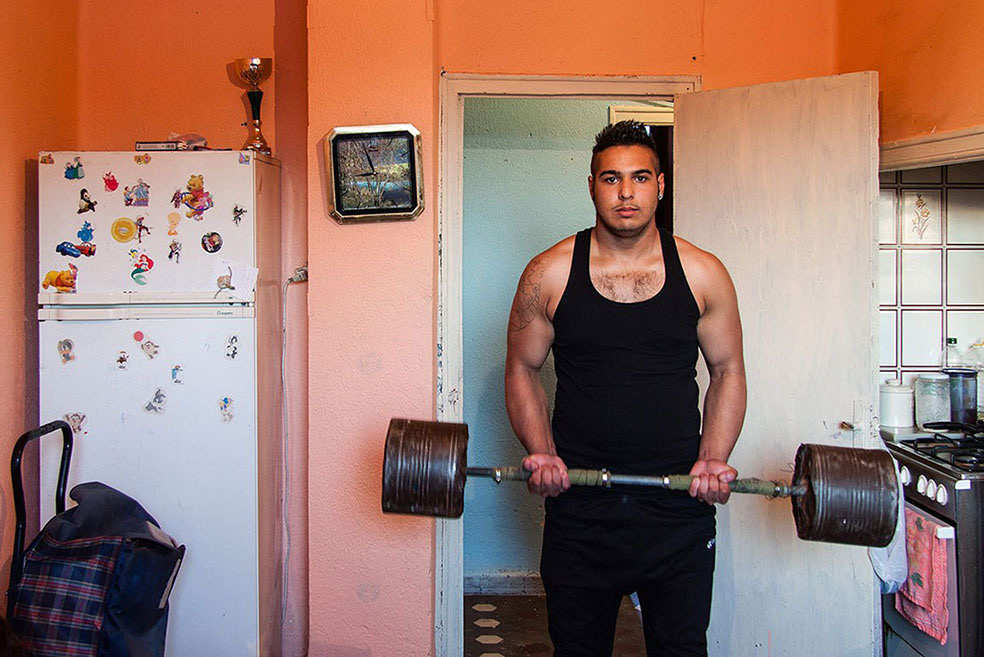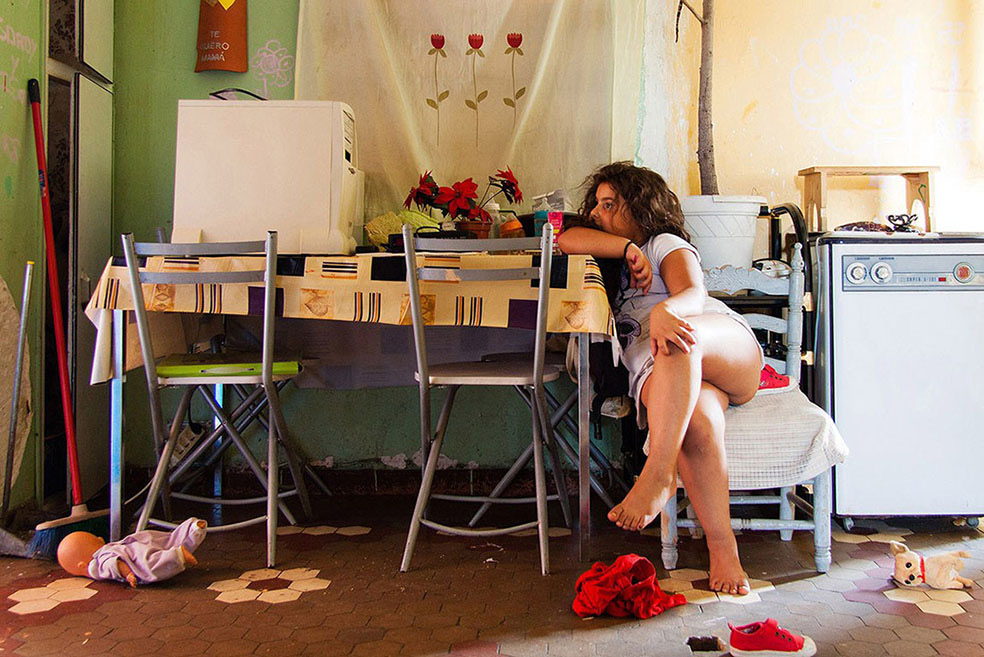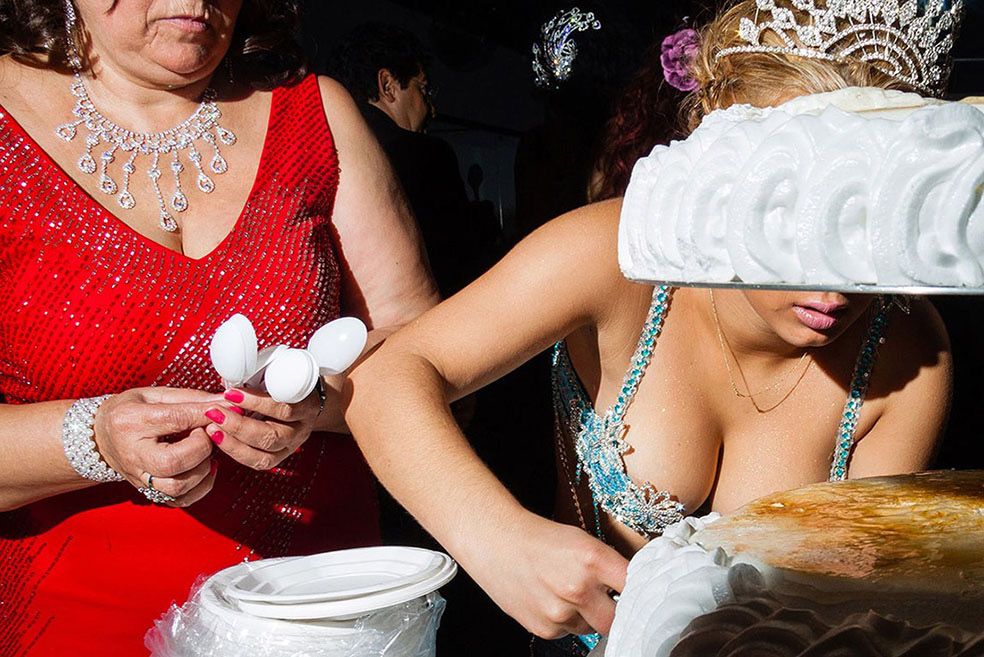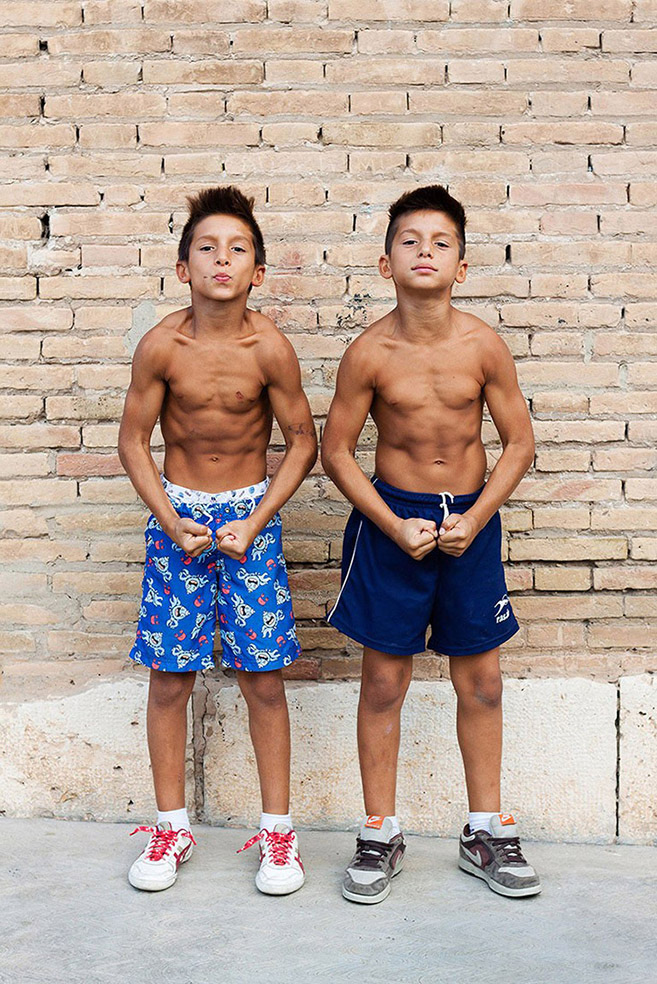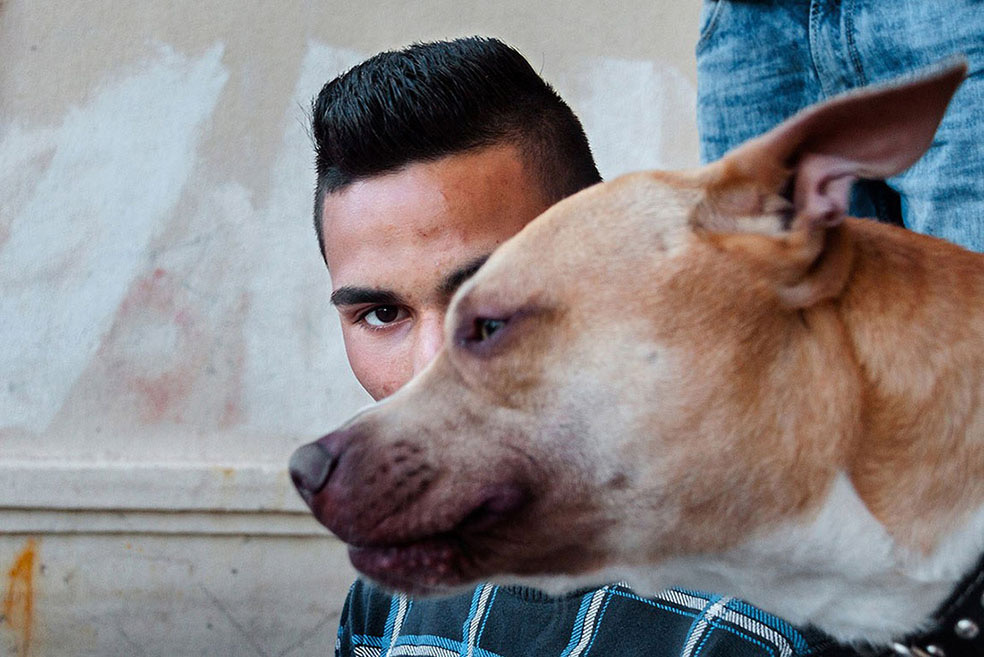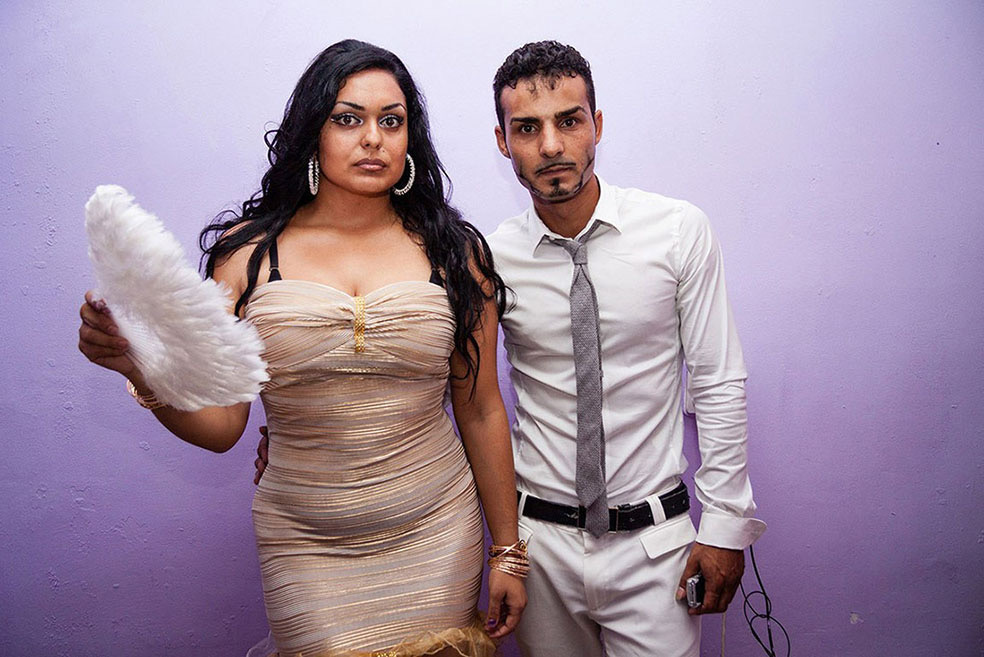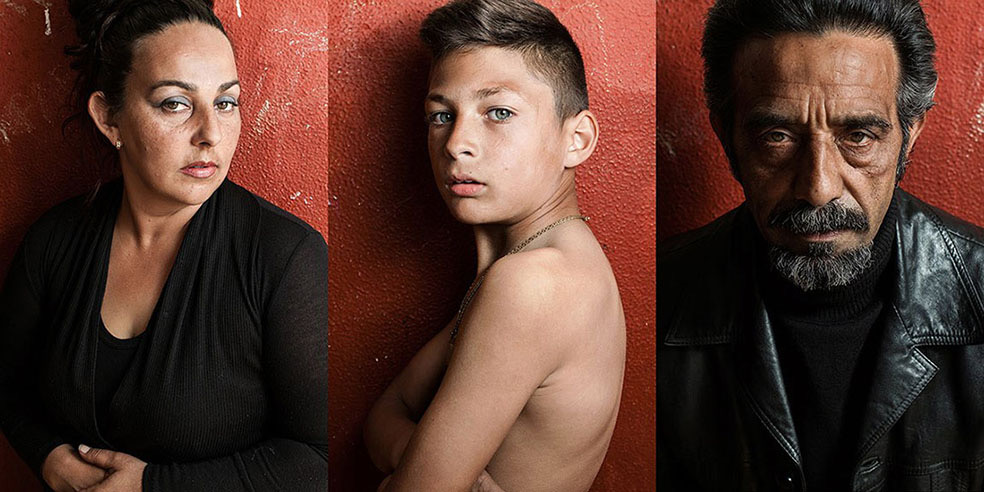 Comments
comments