Says Jim: My images are digitally generated composites built from public domain photographs found online. Through a palimpsest-like layering process of adding, subtracting, merging and blending the various elements from these source photos are stitched together to create a seamless whole. I am basically manipulating and assembling a disparate array of multiple photographic sources (sometimes more than 50) to produce a single homogenized image. I do not use a camera at any stage in the process.
My method of construction has an improvisational and random quality to it, since it is largely driven by the source material I have available. I wade through my archive constantly and search for interesting combinations and relationships. Each new piece I bring to the composition informs the image's potential direction. It is an iterative and organic process where the end result is many times removed from its origin. I think of the work as a type of mutation which can haphazardly spawn in numerous and unpredictable directions.
I've chosen photography as a medium because of the cultural misunderstanding that it has a sort of built-in objectivity. This allows me to set up a visual tension within the work, to make it resonate and lure the viewer further inside. My current series is inspired by the classic horror literature of H.P. Lovecraft, Algernon Blackwood and similar authors. I am intrigued with the narrative archetypes these writers utilize to transform the commonplace into something sinister and foreboding. In my work, I play with these devices to create a space where the mundane intersects the strange, and the familiar becomes alien.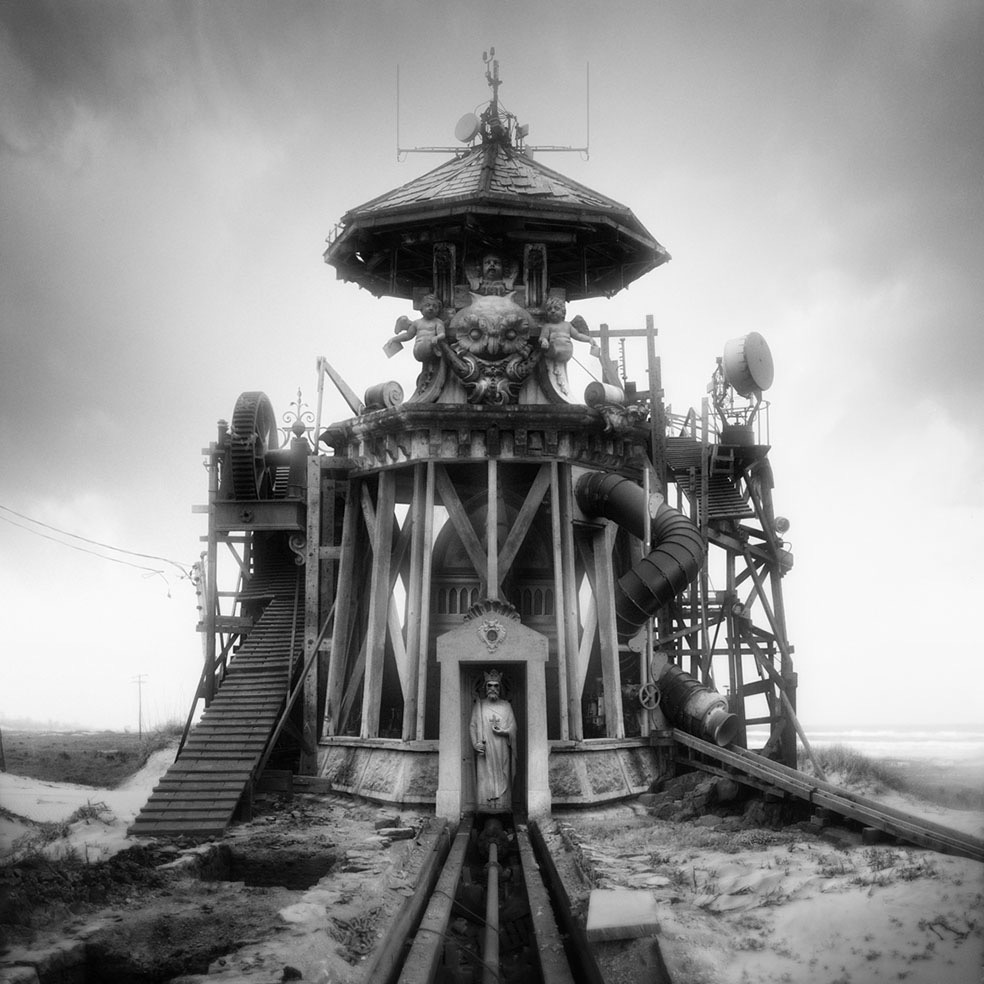 Jim Kazanjian received his MFA from the Art Center College of Design in 1992. His BFA was completed at the Kansas City Art Institute in 1990. Jim's photographs have been exhibited across North America, Europe and Australia and featured in numerous publications including Esquire, The Atlantic, and the Daily Mail. His work is in the collections of the Bibliothèque Nationale de France, the Ackland Art Museum and others. He currently lives in Portland, Oregon.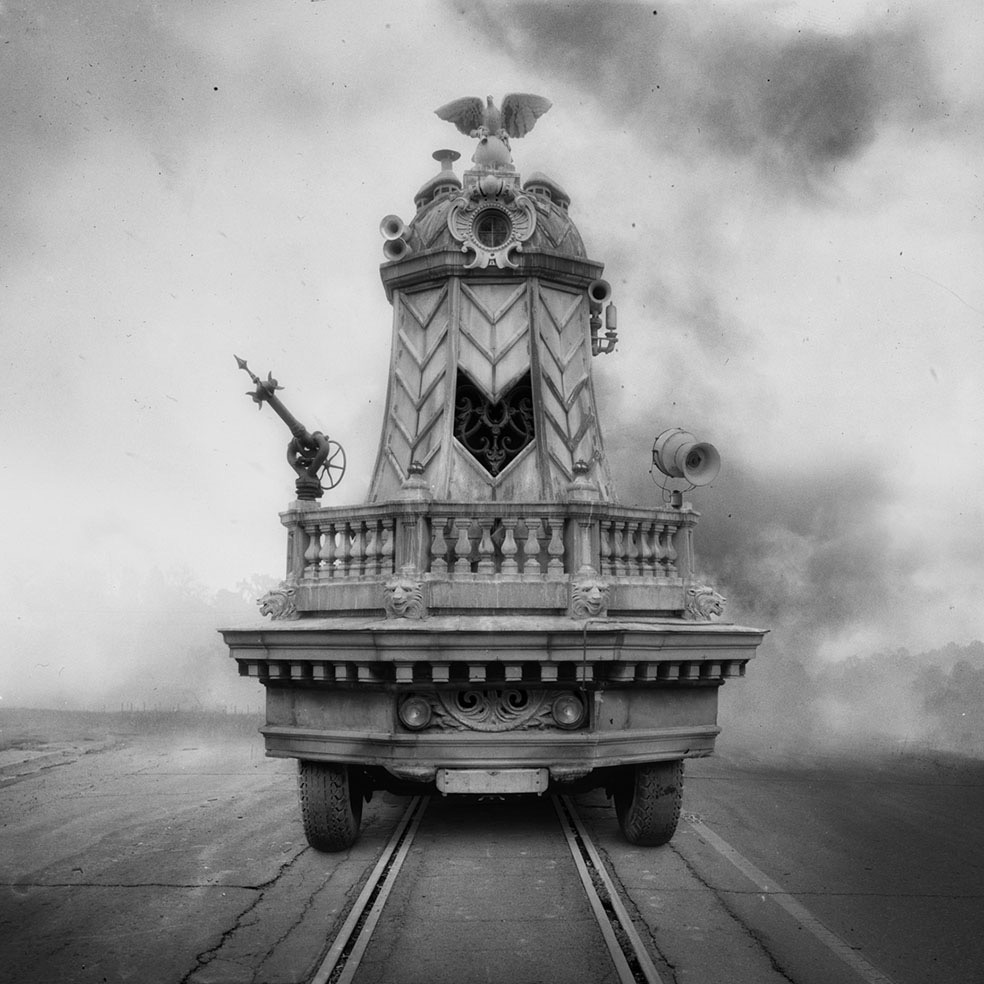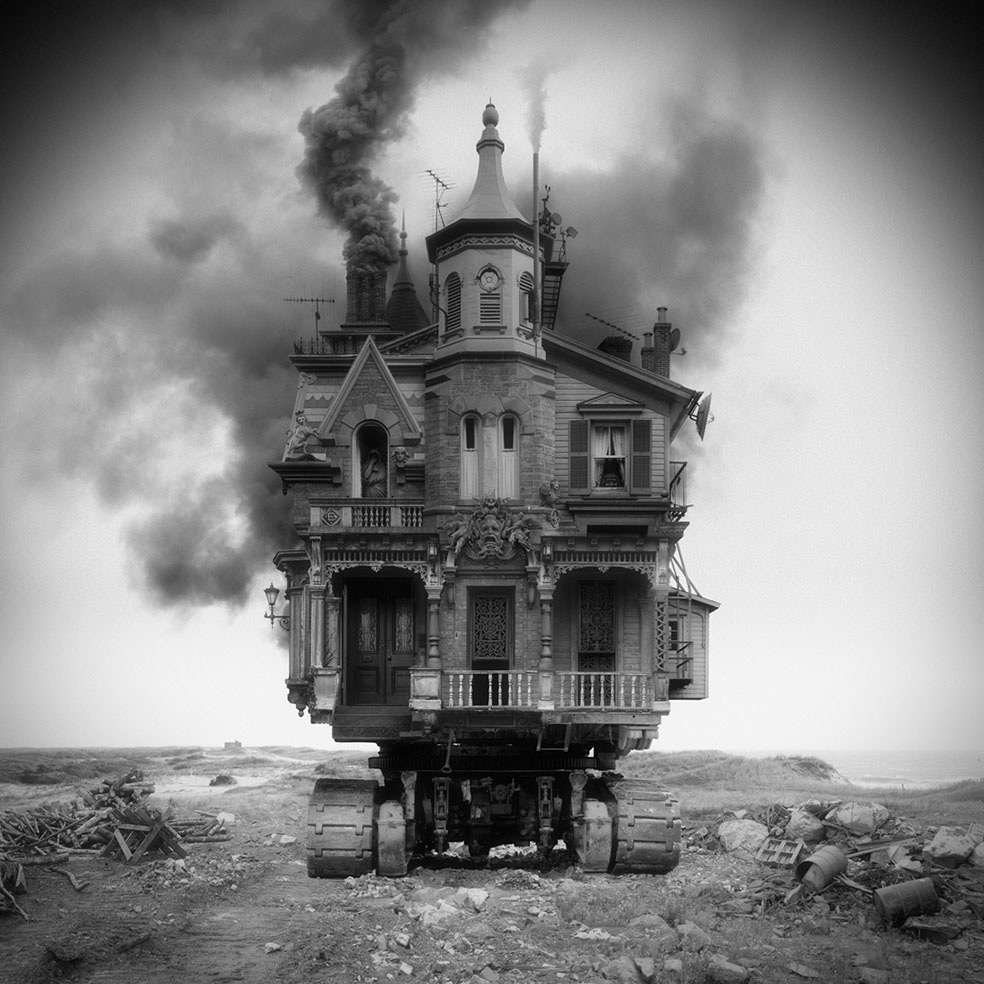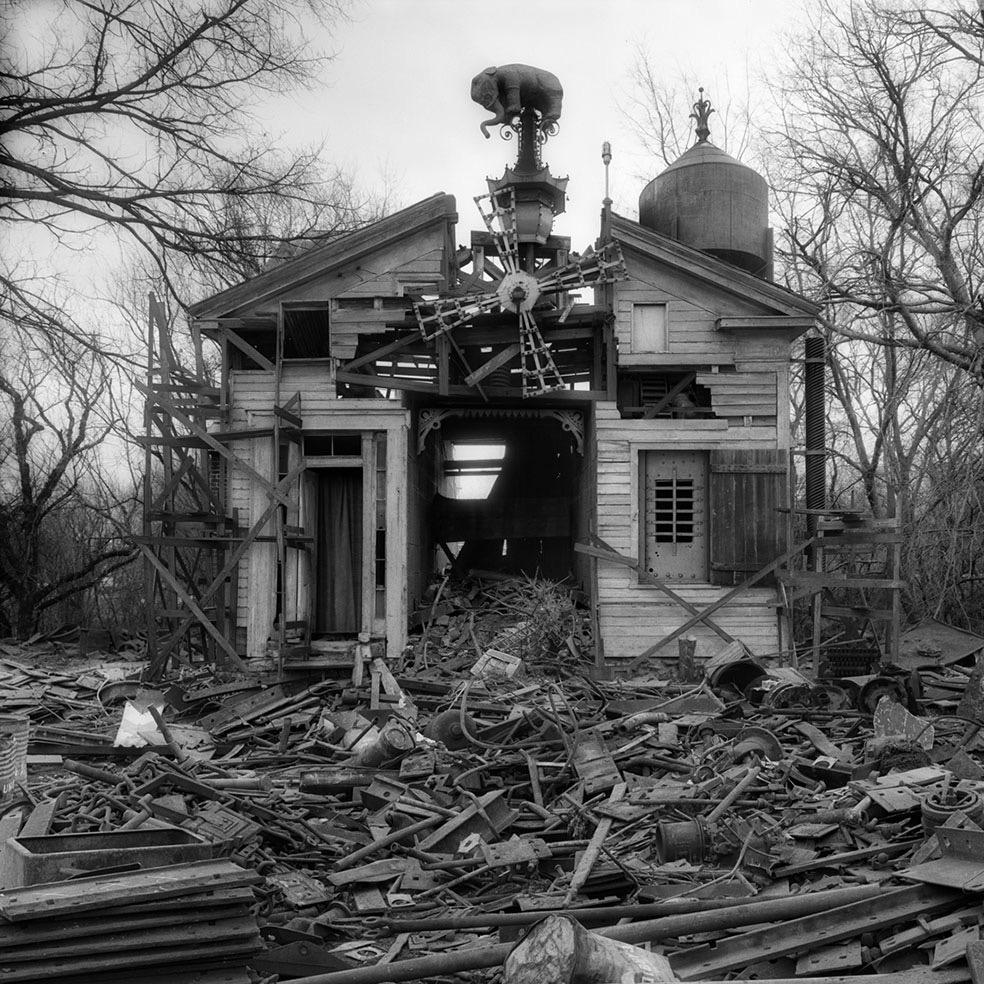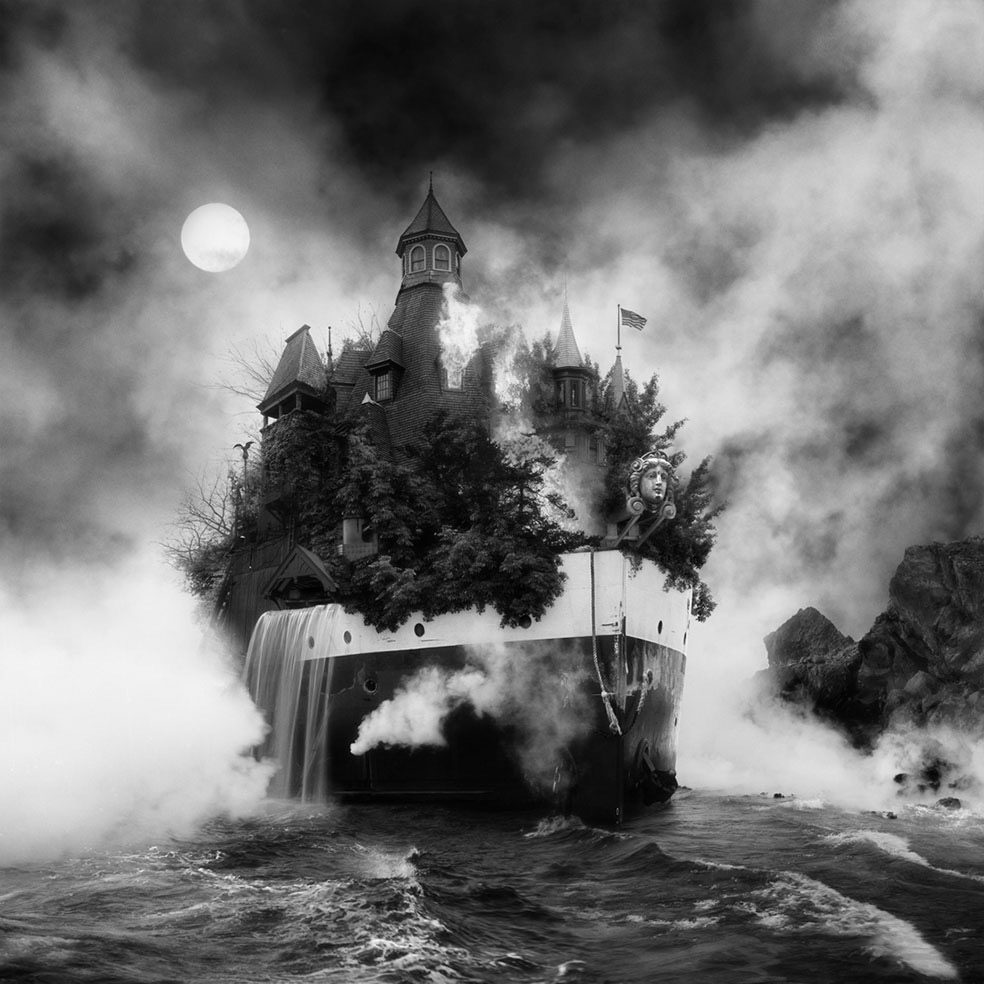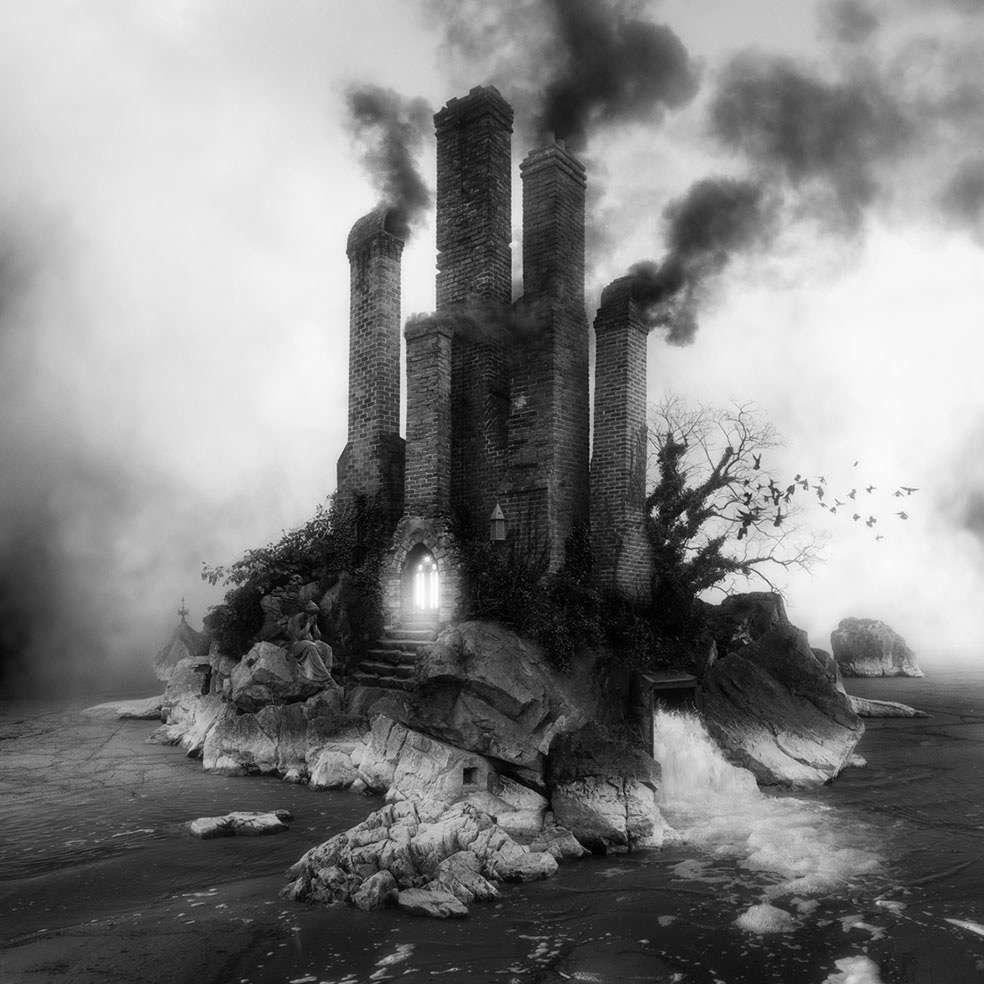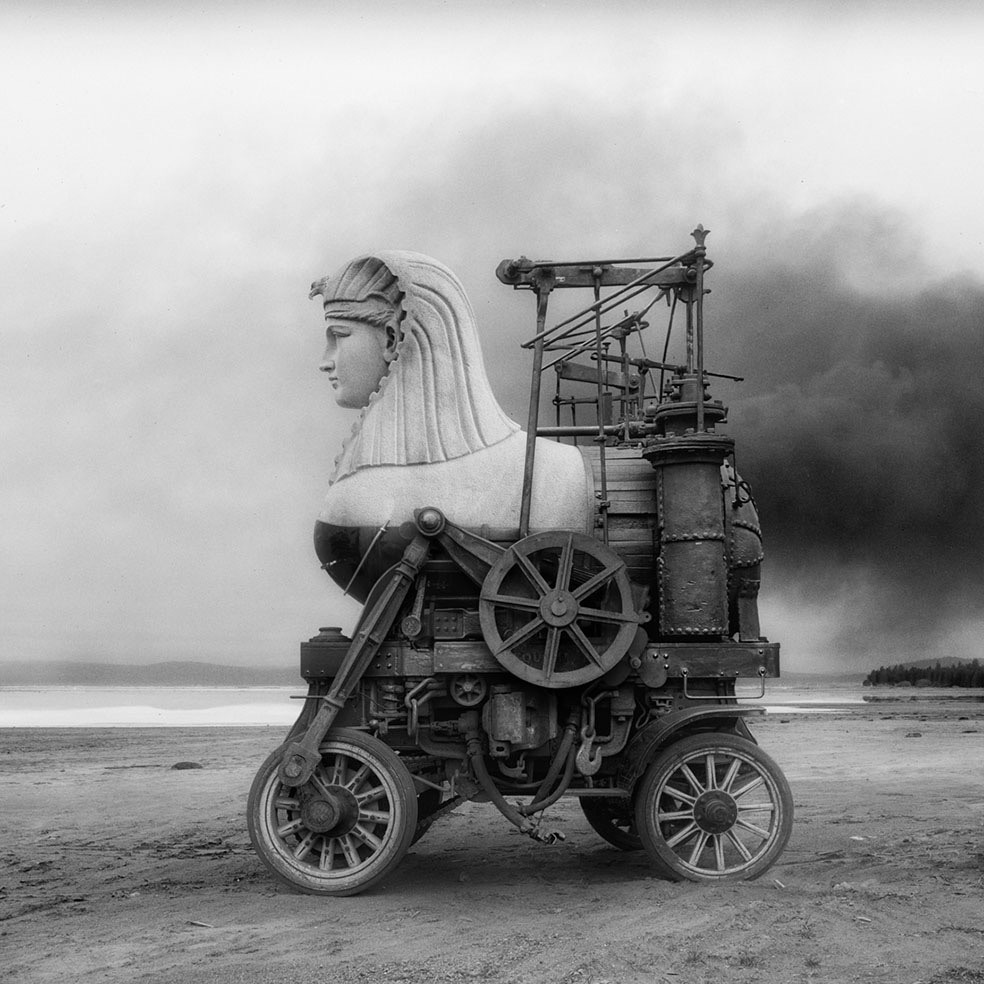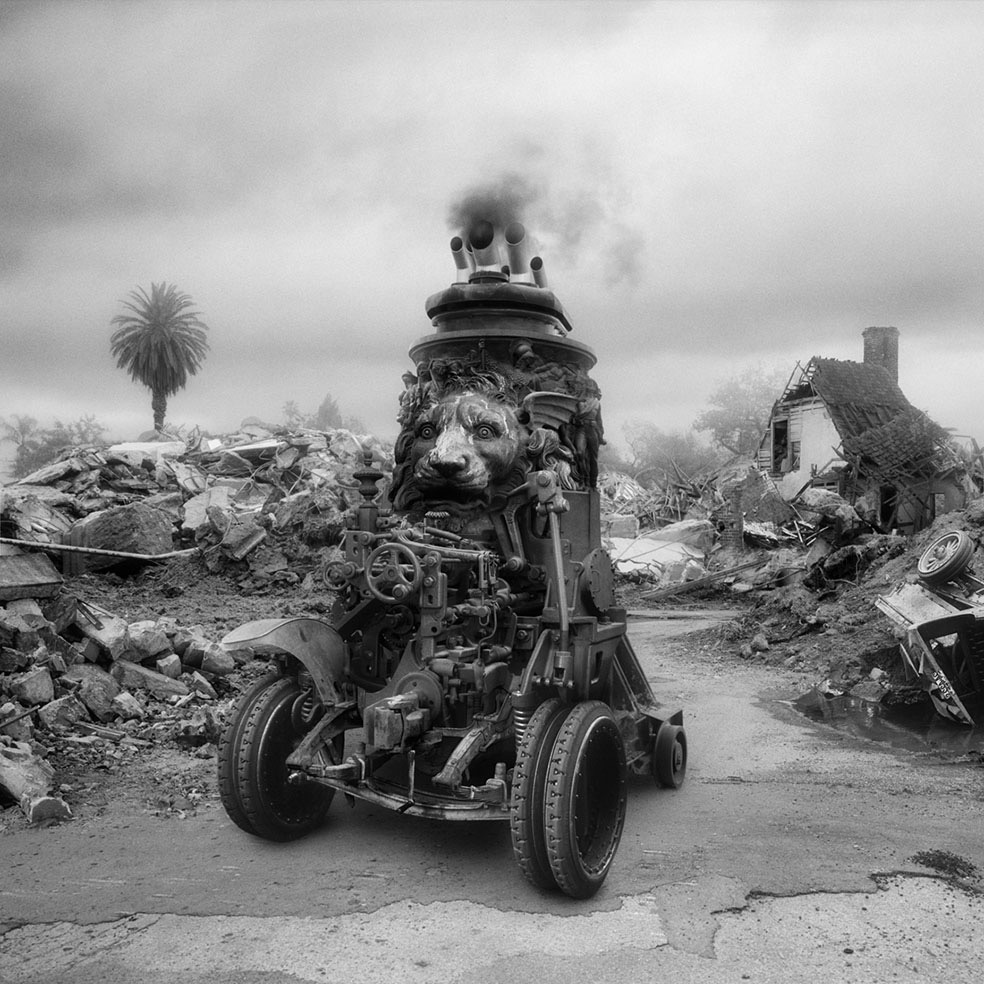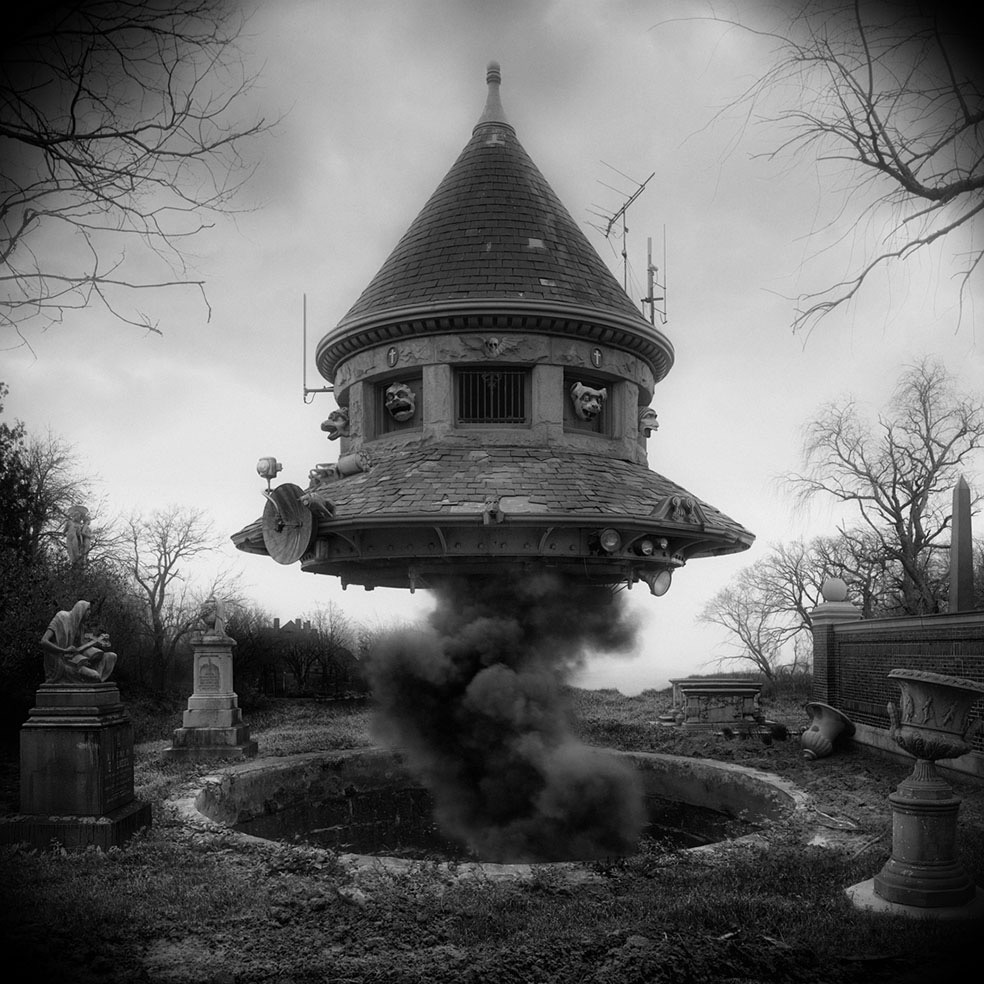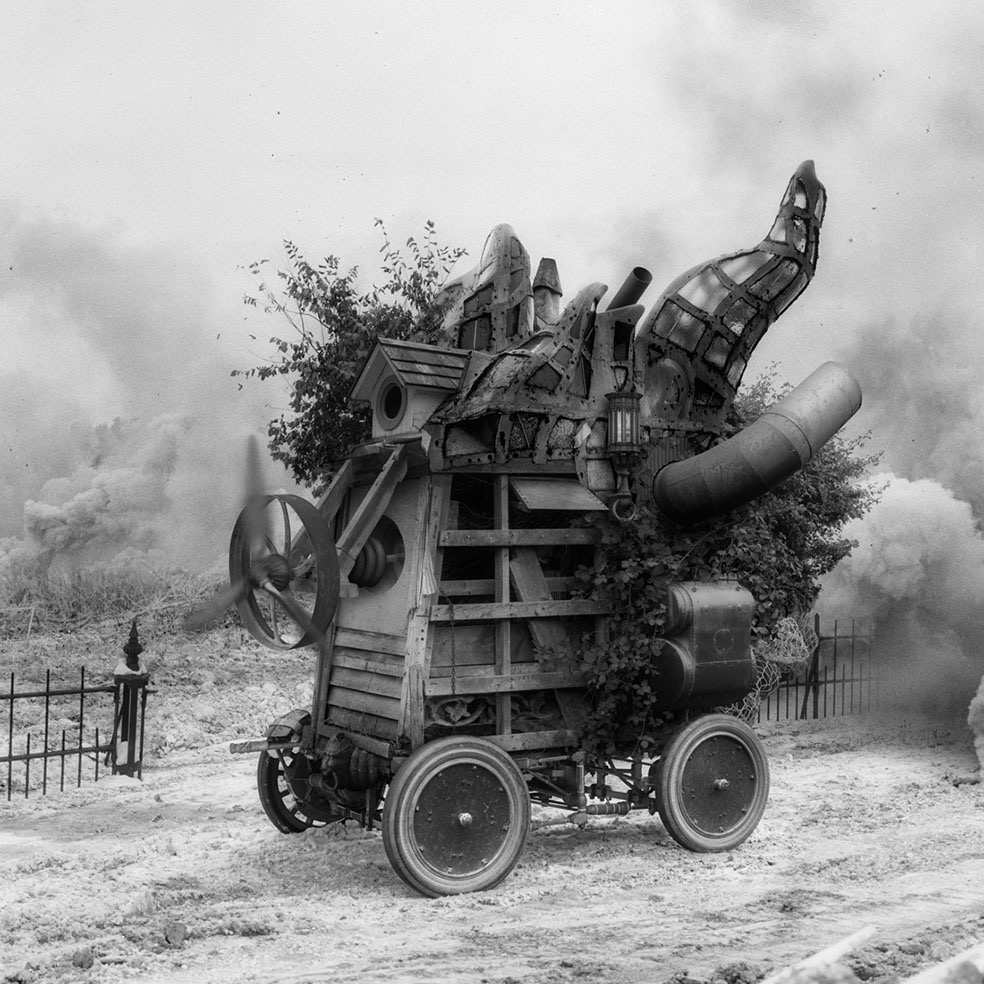 Comments
comments