"In my mind, my own self-image, is the picture of Jennifer and some of the other girls I knew and admired back then. Girls I desperately wanted to be like. Wishing every day that I could be one of those awkward teenage girls instead of the awkward teenage boy I was pretending to be." Lorelei, 2016
About her project says Jennifer: Years after I met her as a teenage boy named "Mac", I began the process of getting to know a woman named Lorelei.
GYRLE is an anecdotal observation into female gender expression.
Images from my personal archive paired with those of Lorelei's new life, speak to our shared history while posing questions about the female archetype and our mutual experience with the idealistic pressures and rituals of being a woman. With this work I hope to expand the way we perceive one another and reframe the idea of gender through our similarities rather than differences.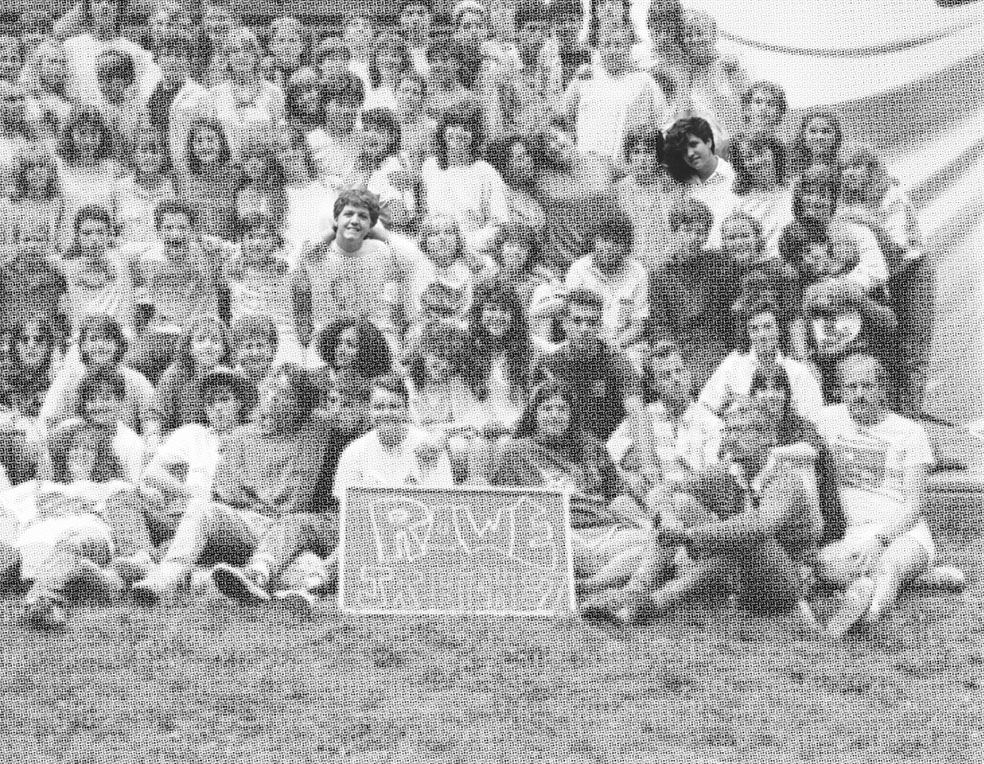 Jennifer Loeber is a documentary and portrait photographer based in New York City. Her work focuses around themes of identity, memory and historical narrative.
Website: jenniferloeber.com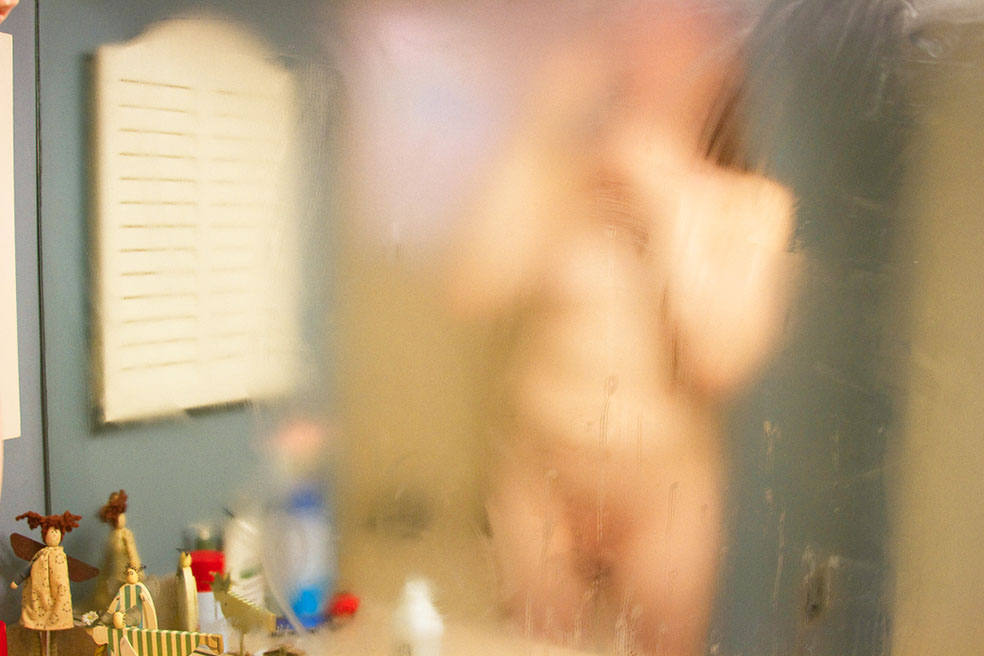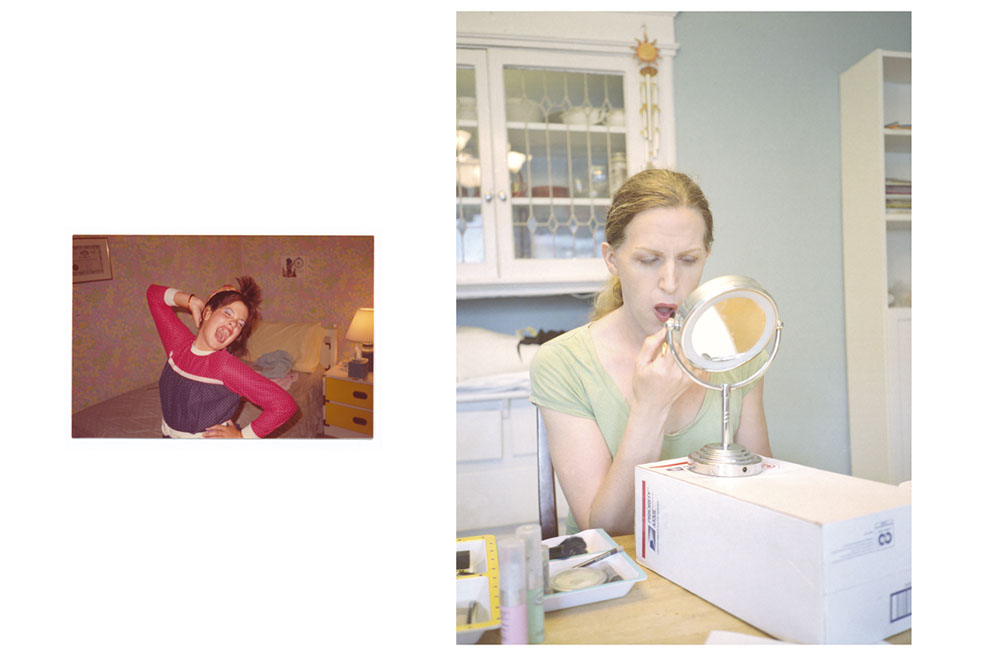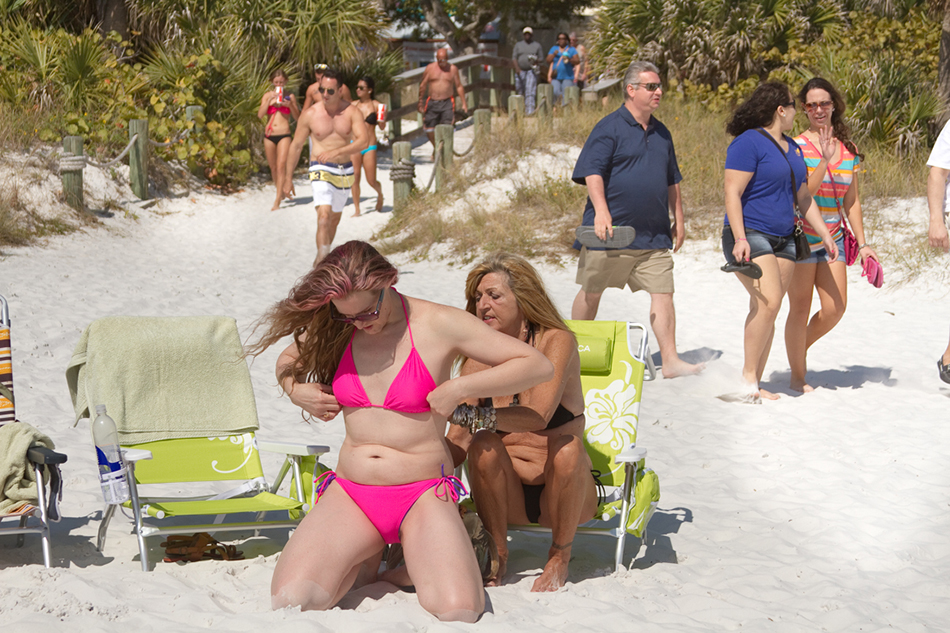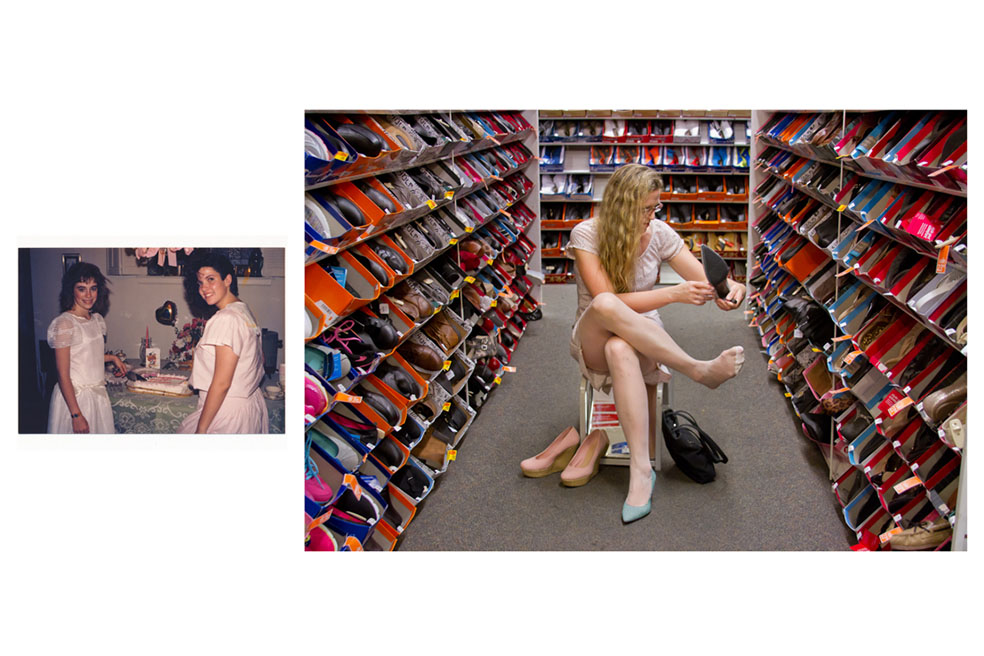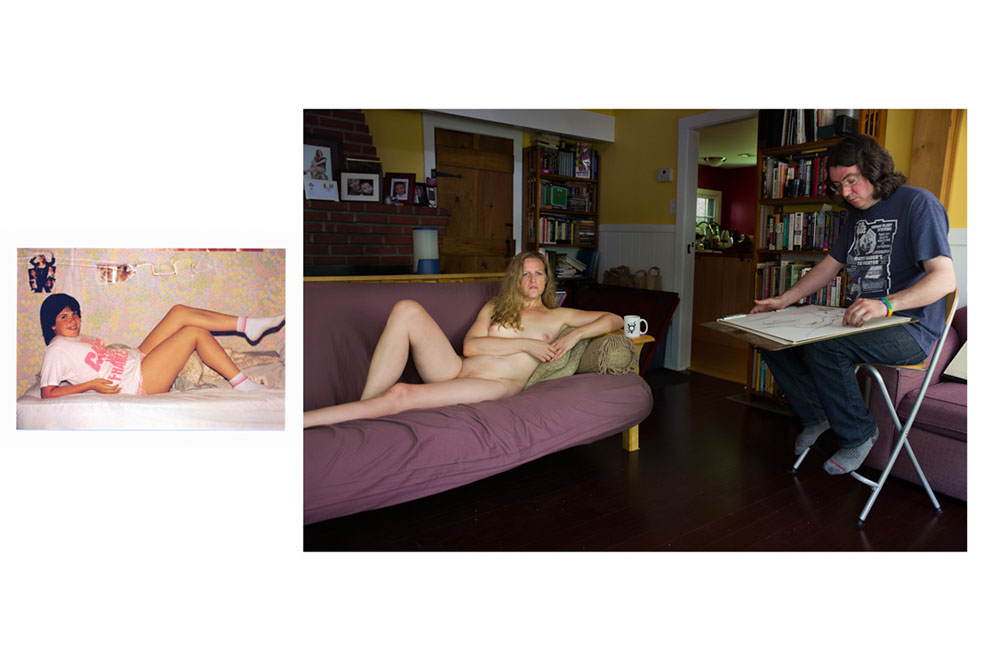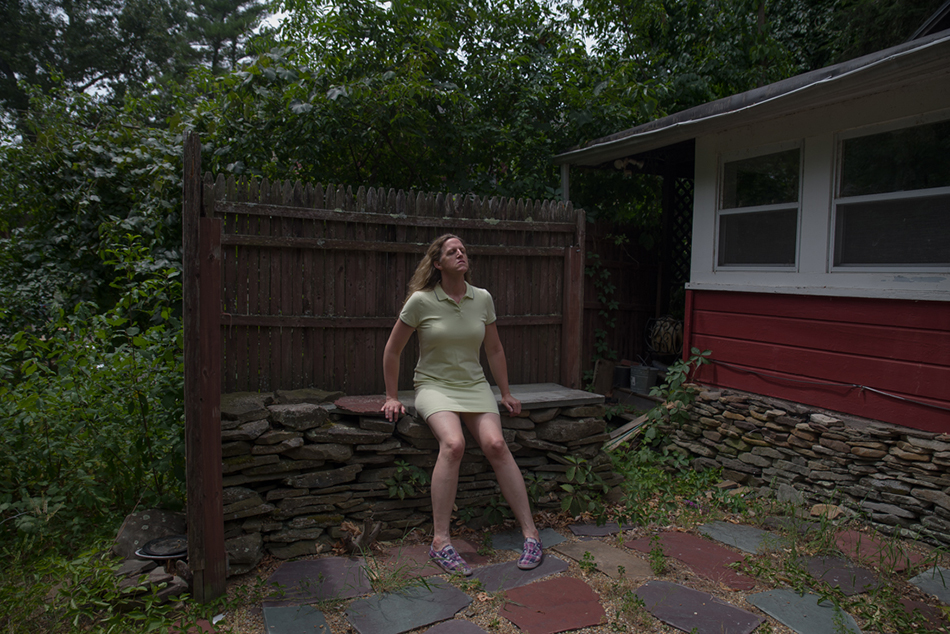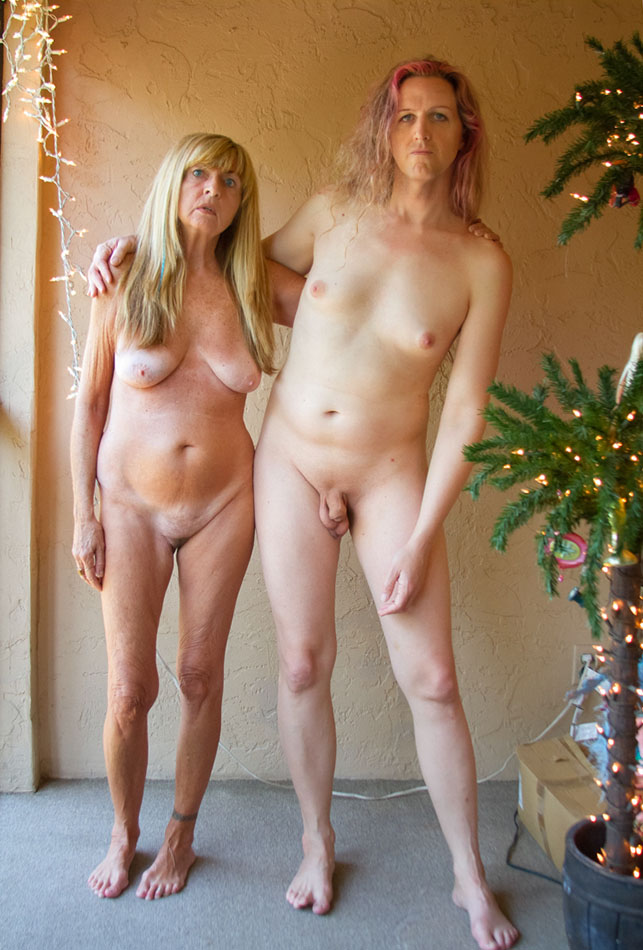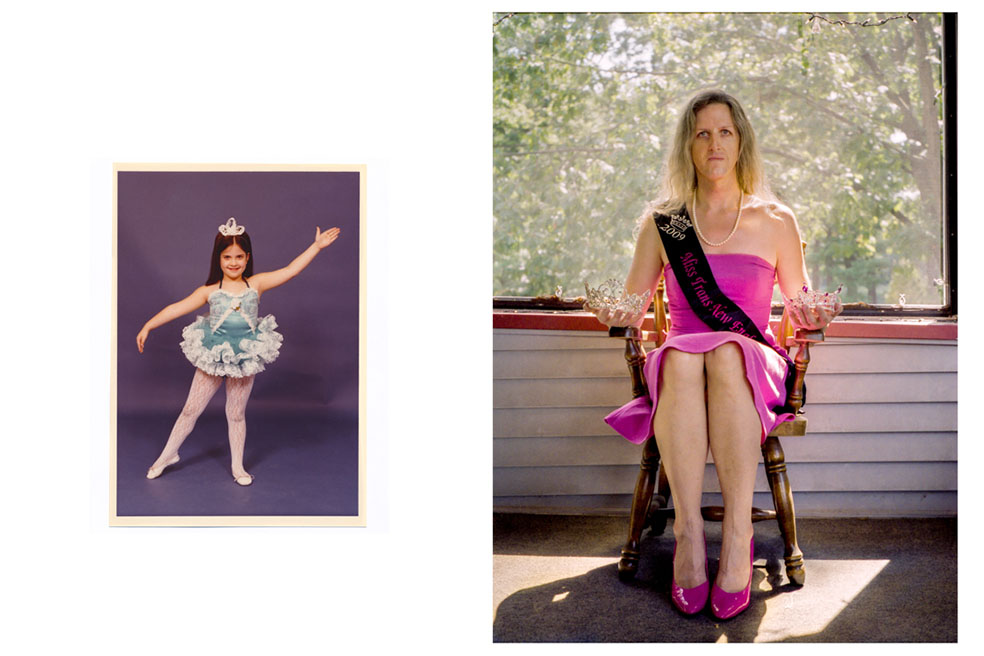 Comments
comments