SALT + SEA is a homologous study between the feminine form and the complex ecology of the ocean and it's surrounding environment. Our planetary bodies of water are known to be affected by the lunar cycles. The changing moon is particularly associated with women because its regular twenty-eight day cycle so closely matches the cycle of menstruation, intertwining blood and water. In addition, SALT is another vital element and has also been referred to as female in numerous cultures and mythologies and has strong healing properties. In SALT + SEA the artist is placing the women back in their natural habitats, where their innate essence is roused, narrowing the gap between societies hackneyed constructs and the unfailing honesty of the nude form where her spirit can run free. The juxtaposition of black and white is representative of the sun which is Light or Life and the moon, DEATH, a mirror that reflects the light. Both are essential in creating balance between the two parallel worlds.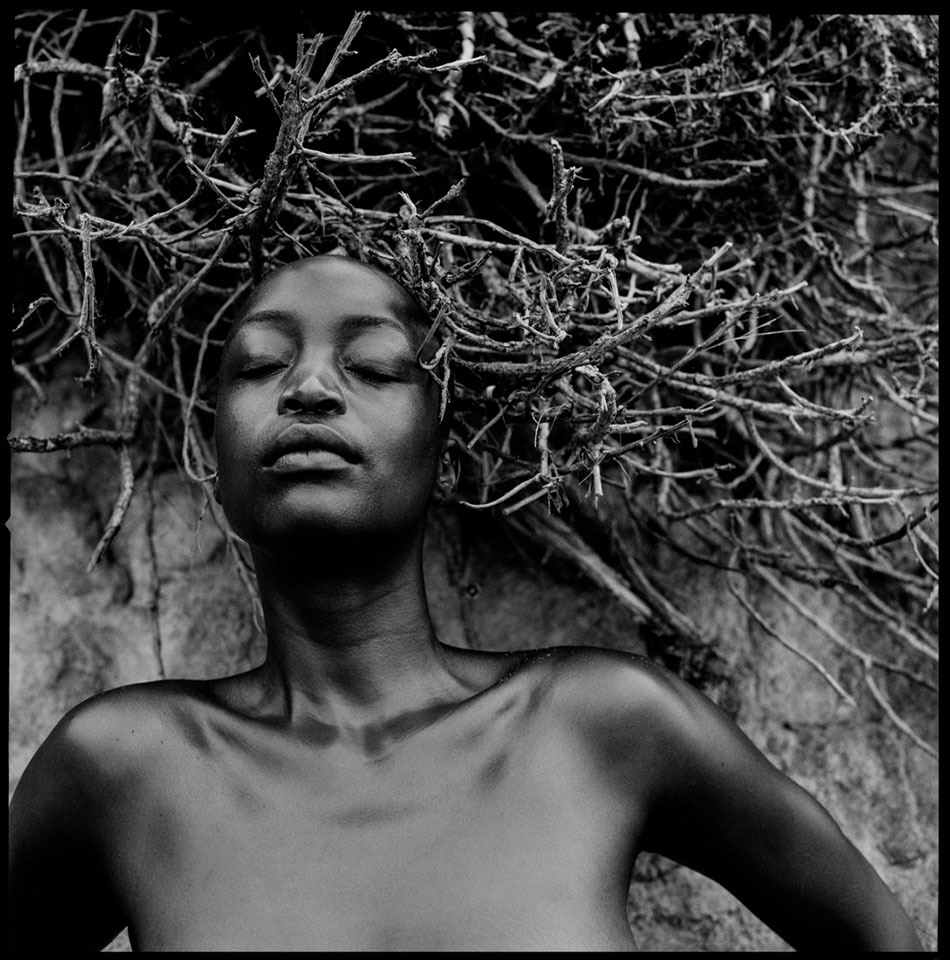 Multi-­media artist Javiera Estrada was born in Mexico in 1981 and moved to the United States in 1989. Her childhood was heavily influenced by her training in classical piano and violin, which continues to inspire her aesthetic today. She studied photography at Santa Monica College. Estrada's broad scope of work is a reflection of memories that she has shaped into her reality. A seeker of the spiritual, Estrada believes that every piece of art created is a self­-portrait, a physical expression of that inner nameless world our soul inhabits. Using photography as her main visual medium, the sound of the camera's click offers her the perfect confluence between the real and the ethereal. Estrada's creative expression encompasses traditional photography, mixed media, and film.
Estrada has exhibited in galleries in the United States, Europe, and Asia. Her work is part of private and corporate collections internationally. In 2014 she won Art Slant's Juried Competition, was a 2015 finalist for the Emerging Focus Competition and is the 2017 winner of the ND Awards Fine Art Category. Estrada made her first short film in 2017 entitled, The Dream, which was selected in Best of Shorts at the Carmel International Film Festival. Estrada currently lives and works in Los Angeles.
Website: javieraestrada.com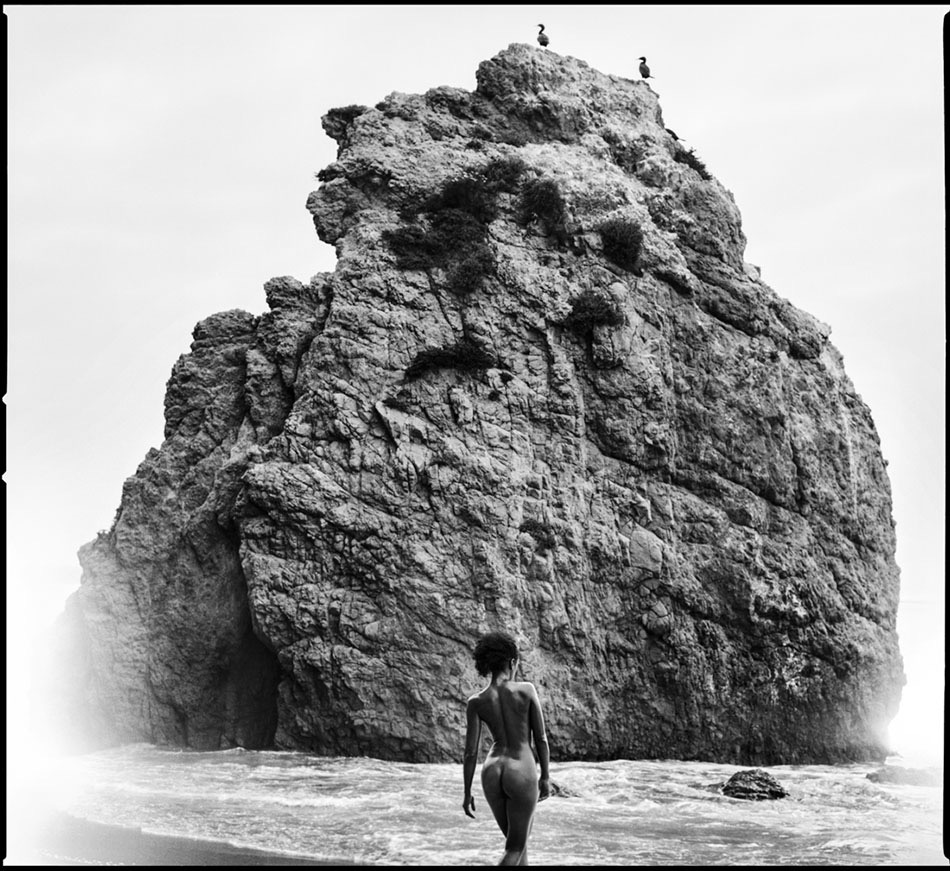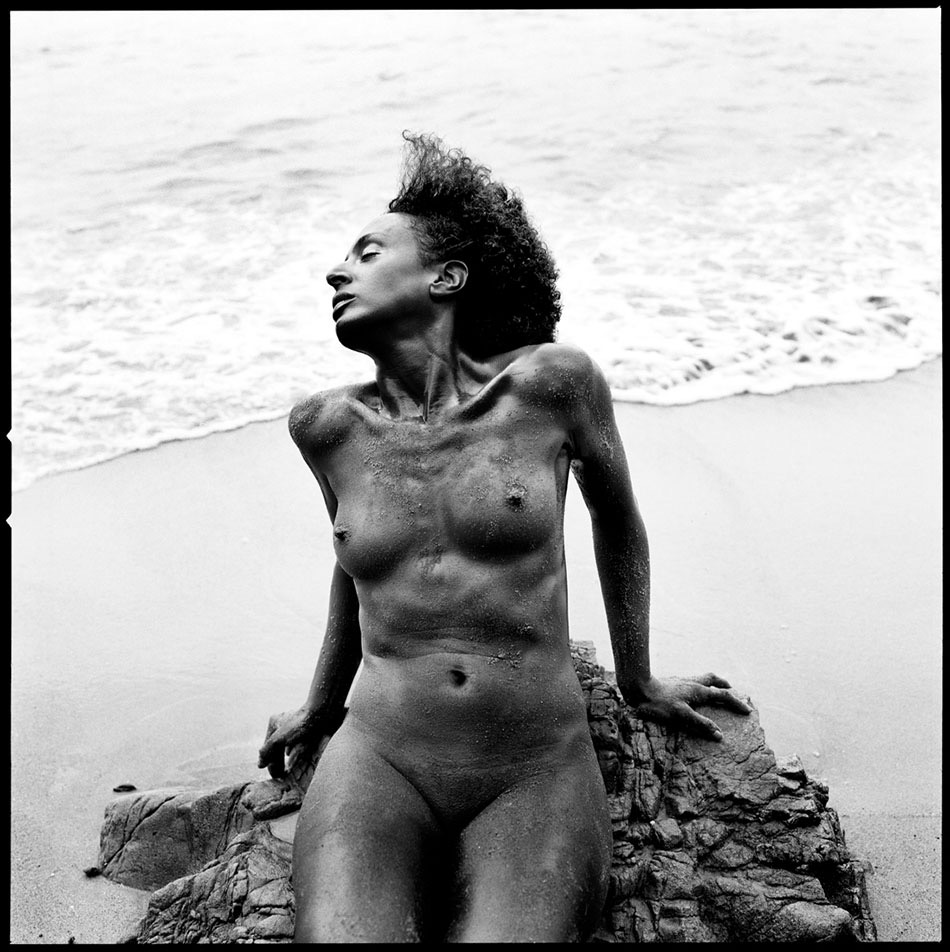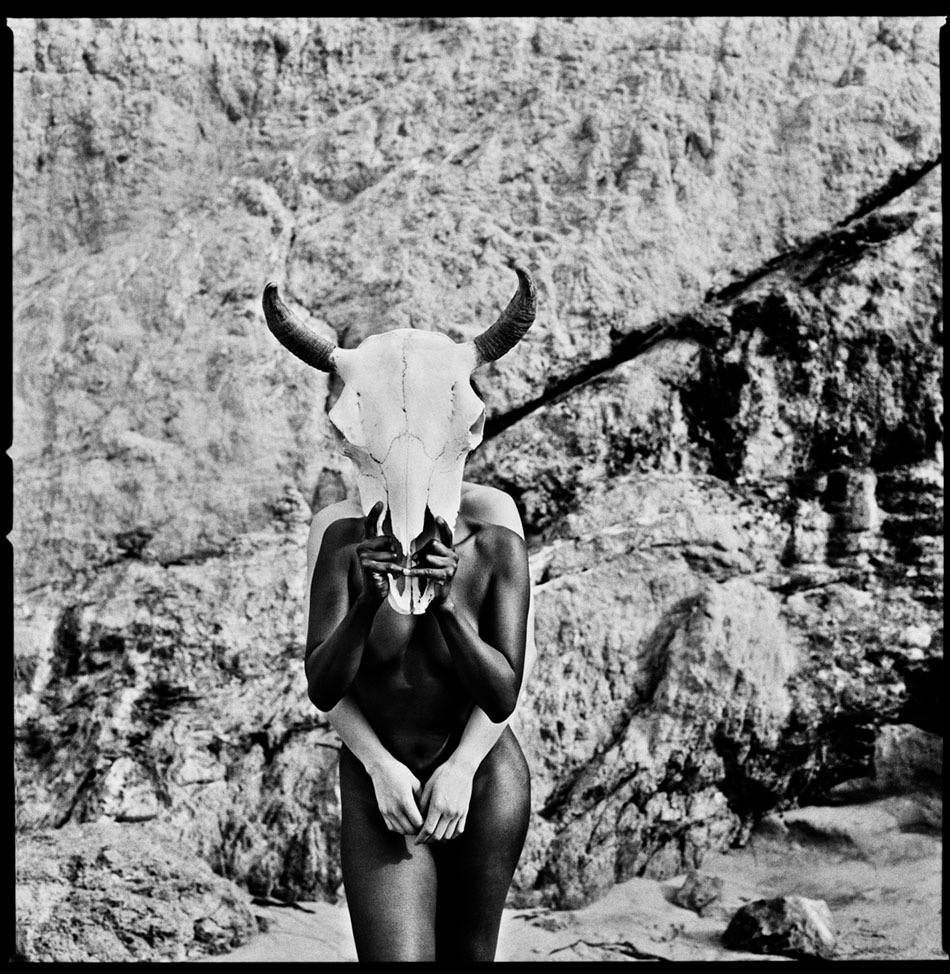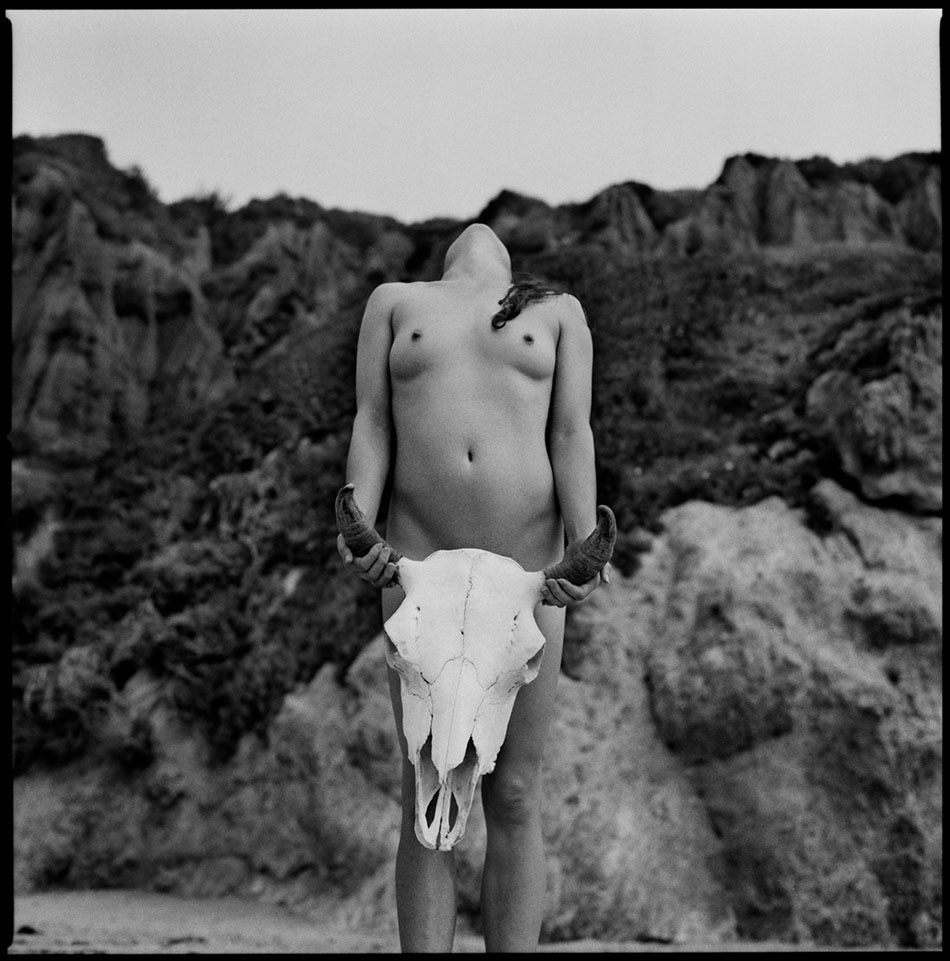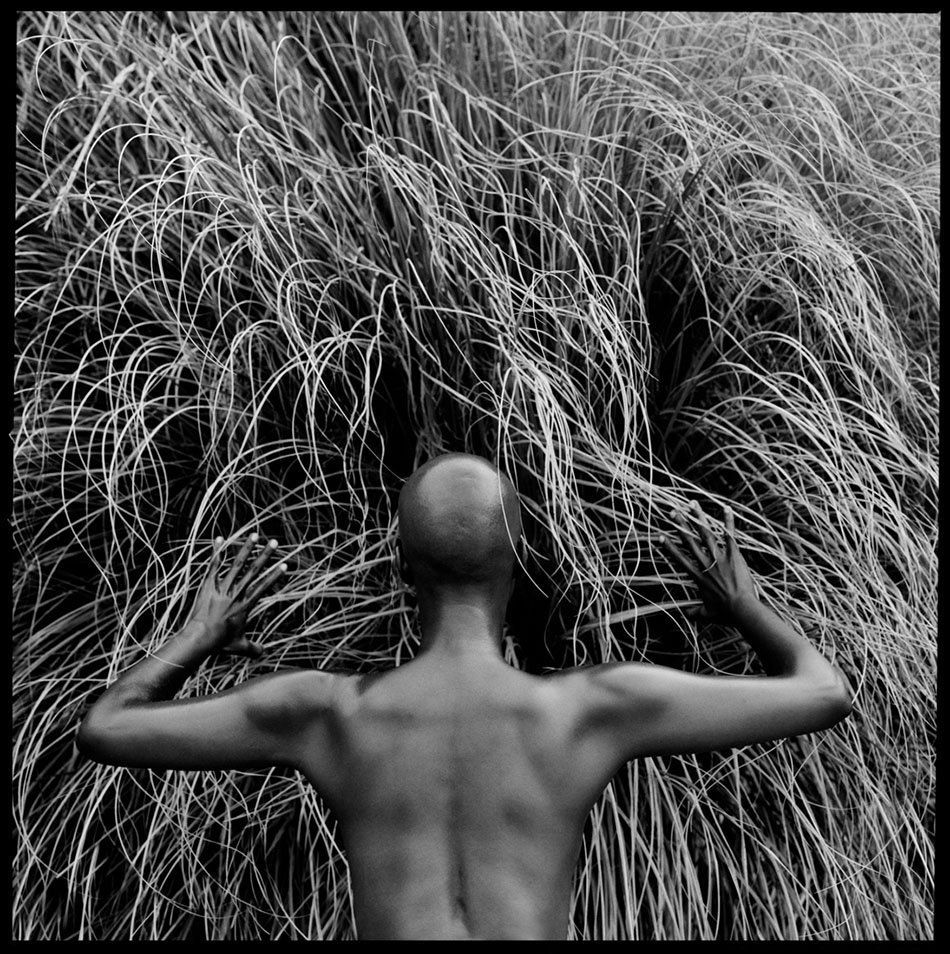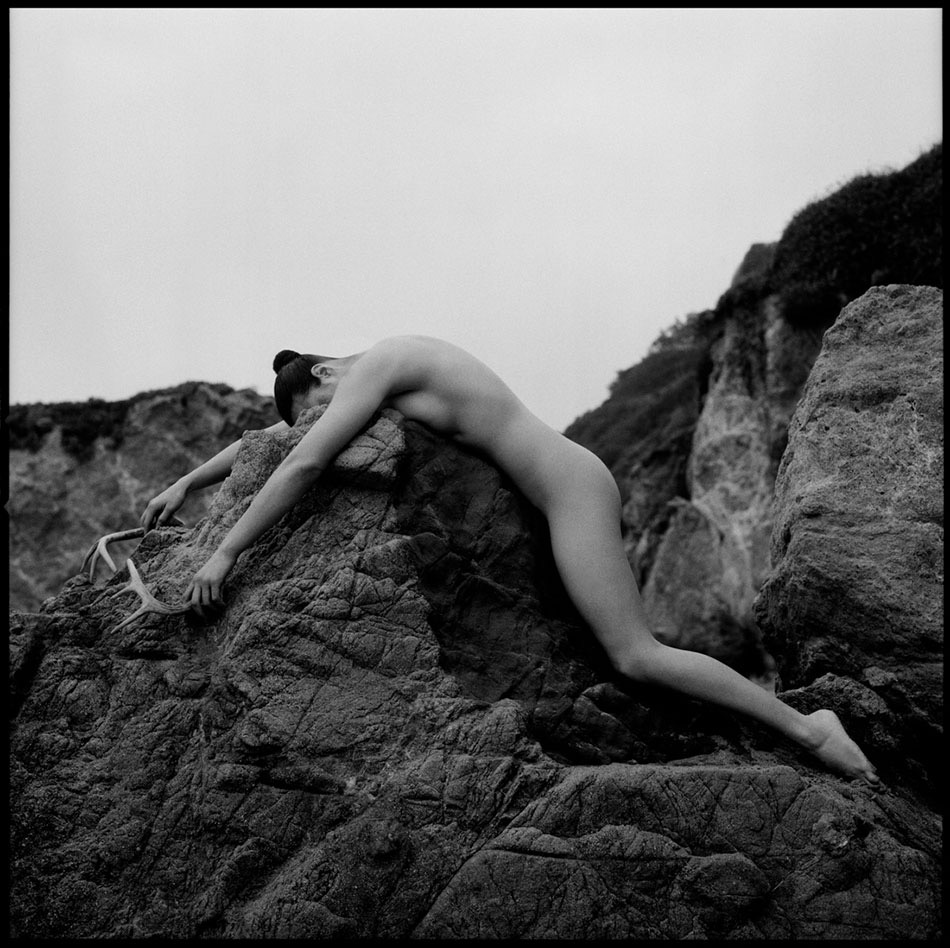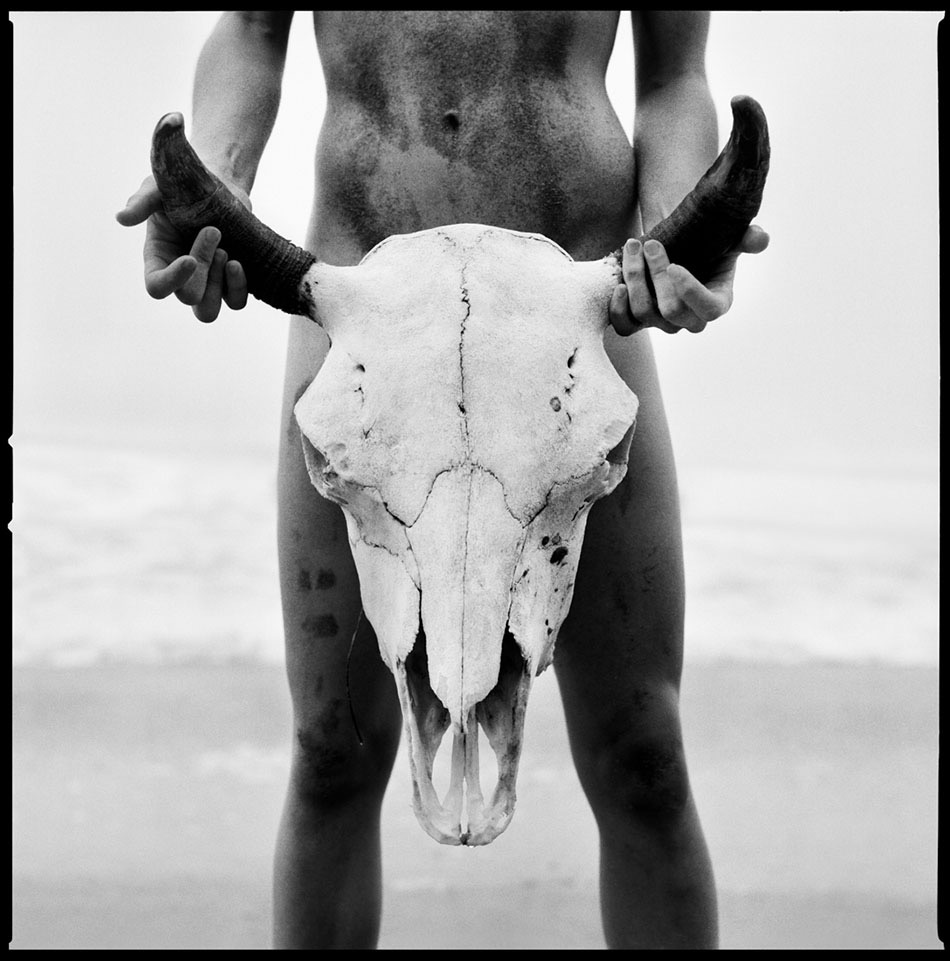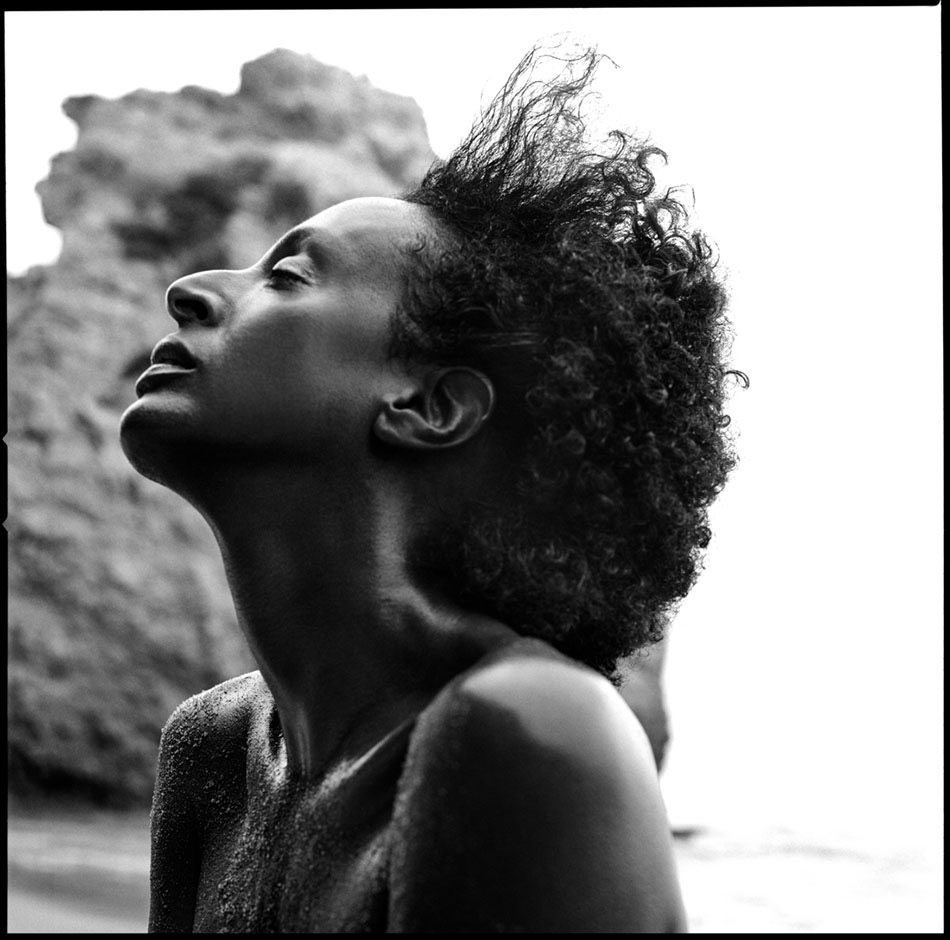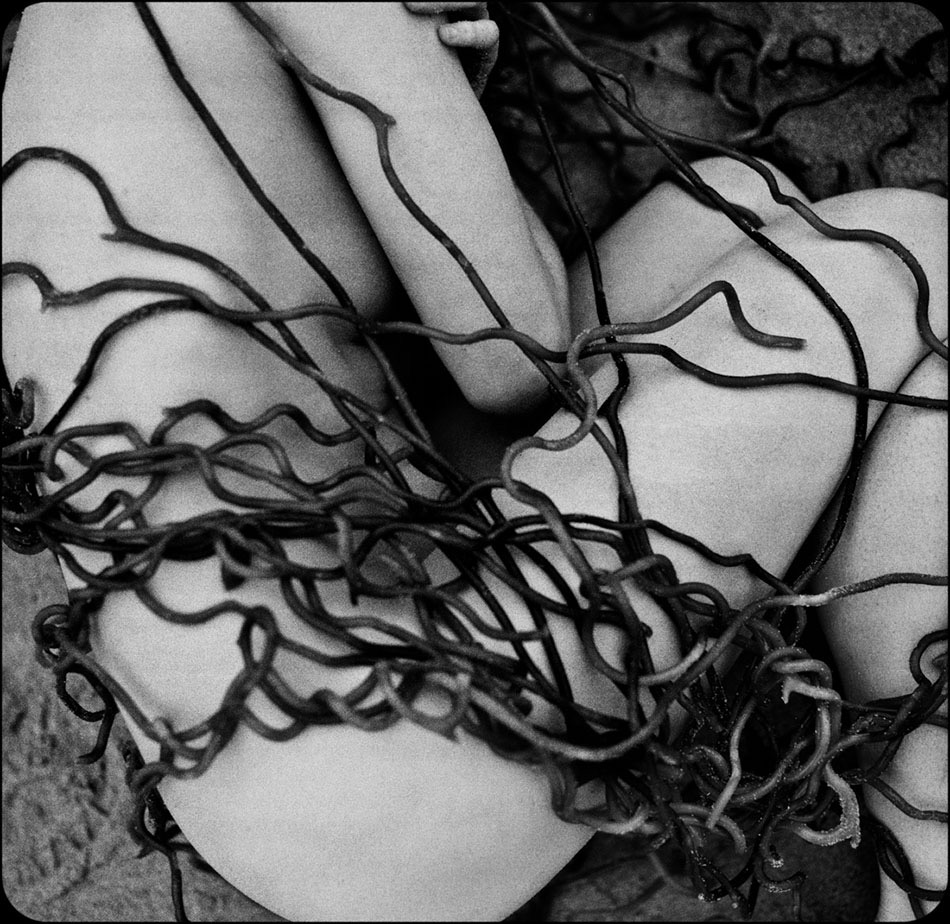 Comments
comments