Matthieu Gafsou (CH, 1981) lives and works in Lausanne, Switzerland. After completing a master of arts in philosophy, literature and cinema at the Université de Lausanne, he studied photography at the School of Applied Arts in Vevey. Since 2006, Gafsou has participated in numerous group and solo exhibitions, and published five books. In 2009 Gafsou was awarded the prestigious "Prix de la fondation HSBC pour la photographie" and subsequently was invited to contribute to the Aperture Foundation's 2010 reGeneration2 exhibition. In 2014, Lausanne's influential Musée de l'Elysée hosted Gafsou's solo show titled Only God Can Judge Me. In parallel to his artistic practice, Gafsou is on faculty at the University of Art and Design Lausanne (ECAL).
Website: gafsou.ch
How did you get interested in photography? Do you have an educational artistic background?
I did not get interested in photography but in doing photography. I did buy a camera (at that time i was finishing a theoretical master in cinema aesthetics) and began to make pictures every day. My appetite for things and trying to see those with an accurate eye were my primary motivations. I had almost no idea, at the beginning, of the contemporary photography scene. Later, after having finished my cursus at the university, I went to the Vevey School of photography where I learned
Where do you get your creative inspiration from? Is there any other artits or photographer who inspired your art?
First, my inspiration comes from things that interests me. But it comes from the real world, always. Then, I need to read about my subject. I begin with a large field of view and then, step after step,I narrow the scope of my investigations. I don't like the word "creative" which sounds to my ears as a marketing concept. It means everything and nothing. To my opinion, creation in the field of art must follow aesthetics and conceptual imperatives that have nothing to do with "creativity". But there is, of course, artists and photographers I love. A lot. Caravaggio, Fritz Lang, Velasquez, Jérôme Bosch, William Blake, Jacques Tati, Charles Chaplin, Gustave Flaubert, John Fante, Phillip K. Dick, Albrecht Dürer, Alfredo Jaar, Olafur Eliasson, Lucian Freud, Gerhard Richter, …
How much preparation do you put into taking a photograph or series of photographs? Do you have any preferences regarding cameras and format?
Preparation is a long process that doesn't stop when I begin to take the pictures. It includes, readings (theory, documents, articles), letters and emails to my potential contacts, meetings, scouting, etc. I hate square format. I hate using small format. I love everything that is heavy and slow… But I don't care about my camera. I just need the good tool for doing my pictures.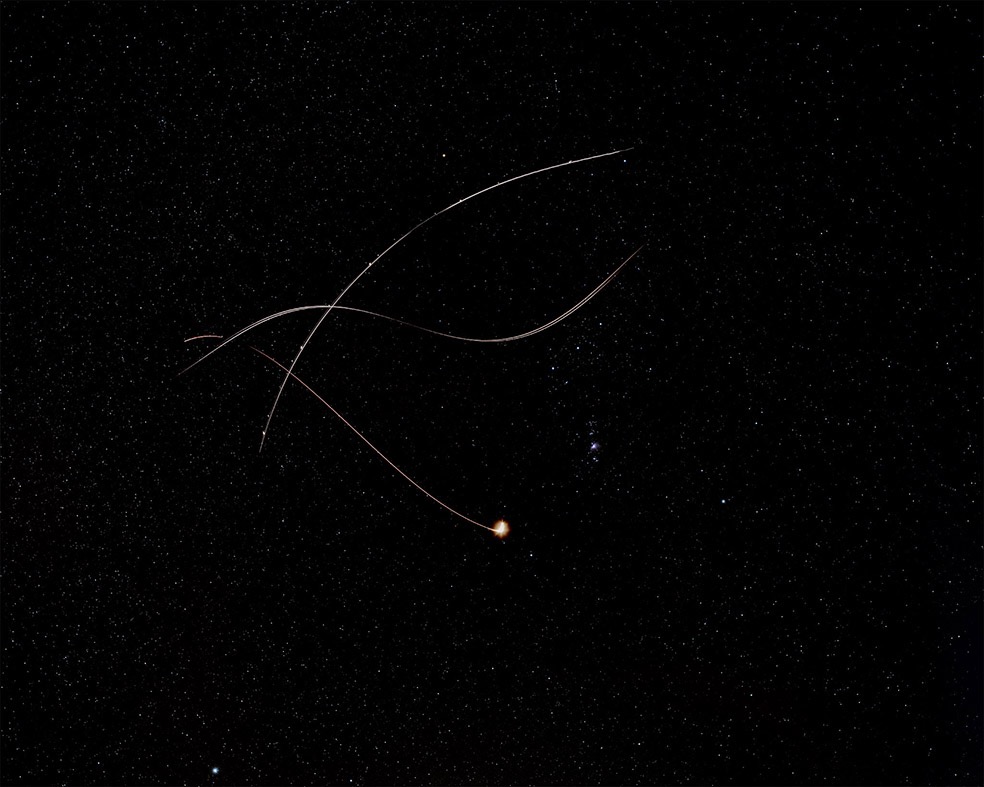 Can you talk a bit about your approach to the work? What did you want your images to capture?
I don't like answers, I like questions. My approach is at the border between documentary and art and I feel it is necessary to produce series that are full of paradoxes. For example, when I worked with drug addicts I was very glad to see that spectators were feeling uncomfortable with my pictures because they were not able to say if I was denouncing or censing this particular scene. I believe that a photography is more a discourse than a testimony.
Where is your photography going? What are you currently working on and do you have any photographic plans for future?
I'm working on a documentary project about transhumanism. A book will be published next year. There will be an big exhibition but I cannot talk about it yet. In the near future I'll have a solo show in my gallery in Paris, Galerie Eric Mouchet, from 14th of october until 25th of november.
What are your three favourite photography books?
I have tenth of favourite photobooks.  I am about to fly to the USA for my ongoing project i chose books with American in their titles…
American photographs, Walker Ewans
American Prospects, Joel Sternfeld
The Americans, Robert Frank
An American index of the index and unfamiliar, Taryn Simon
What do you do besides photography?
I try to find a good balance between taking a lot of the strongest drugs a raising my kids as a loving and responsible father…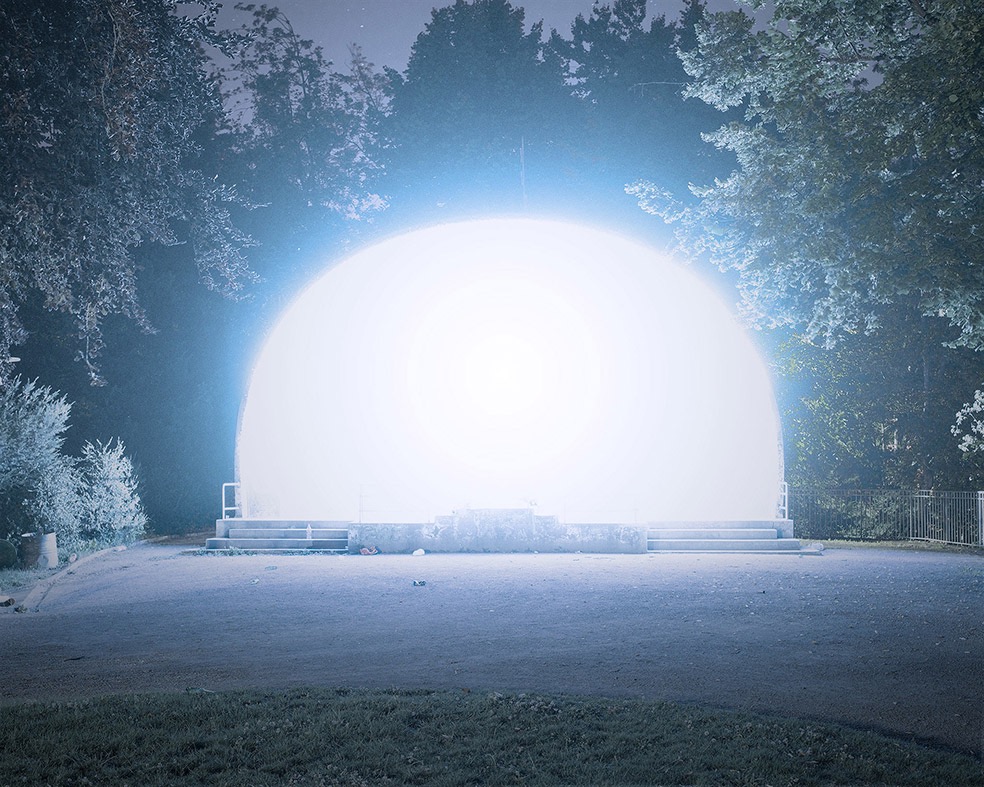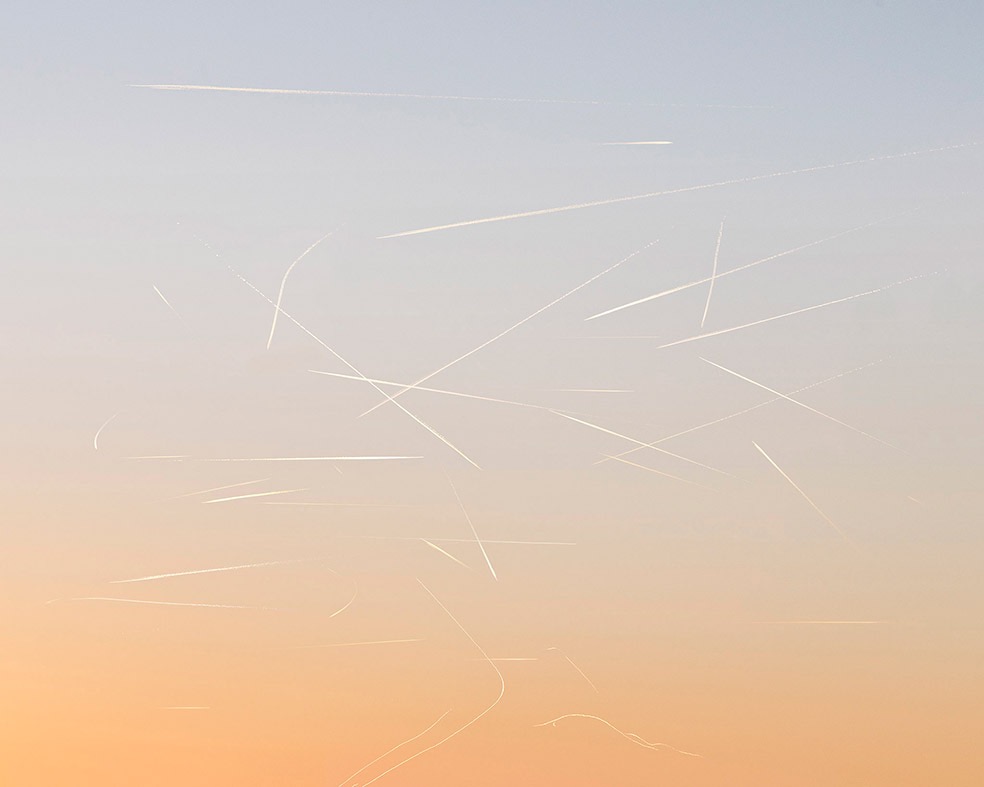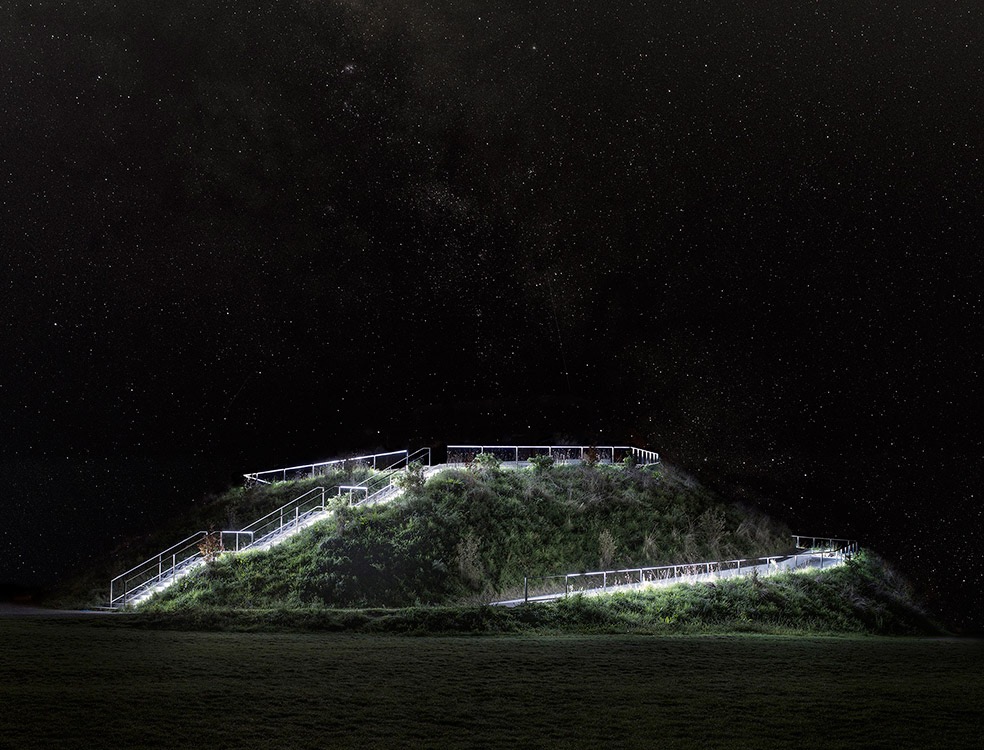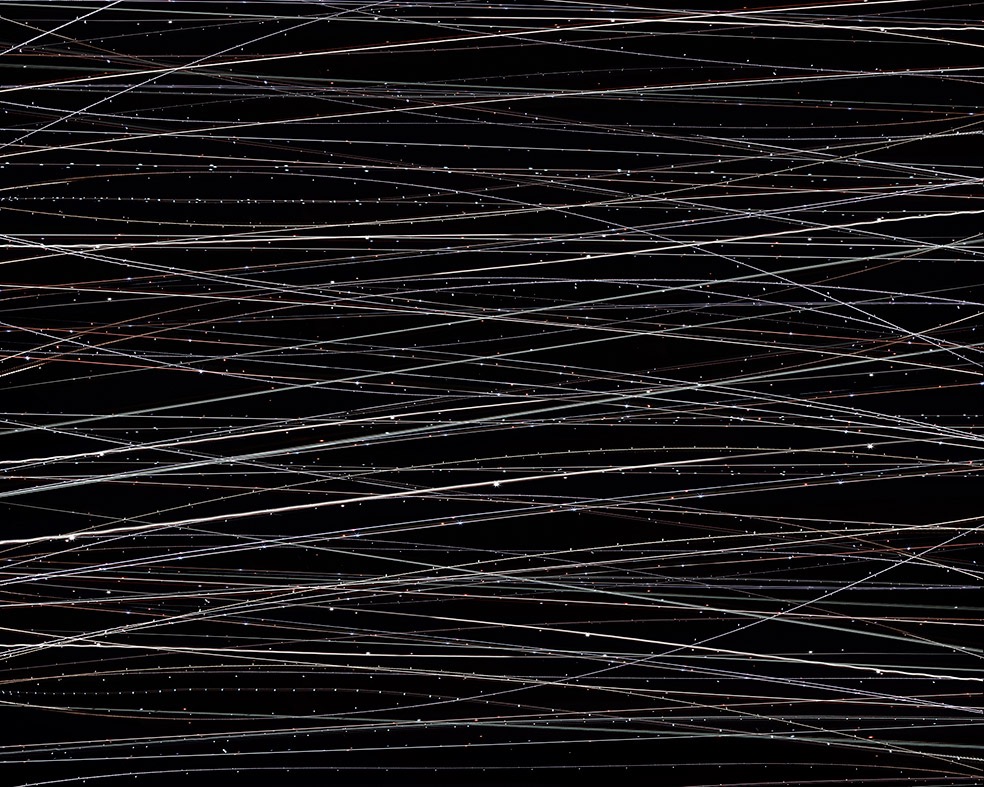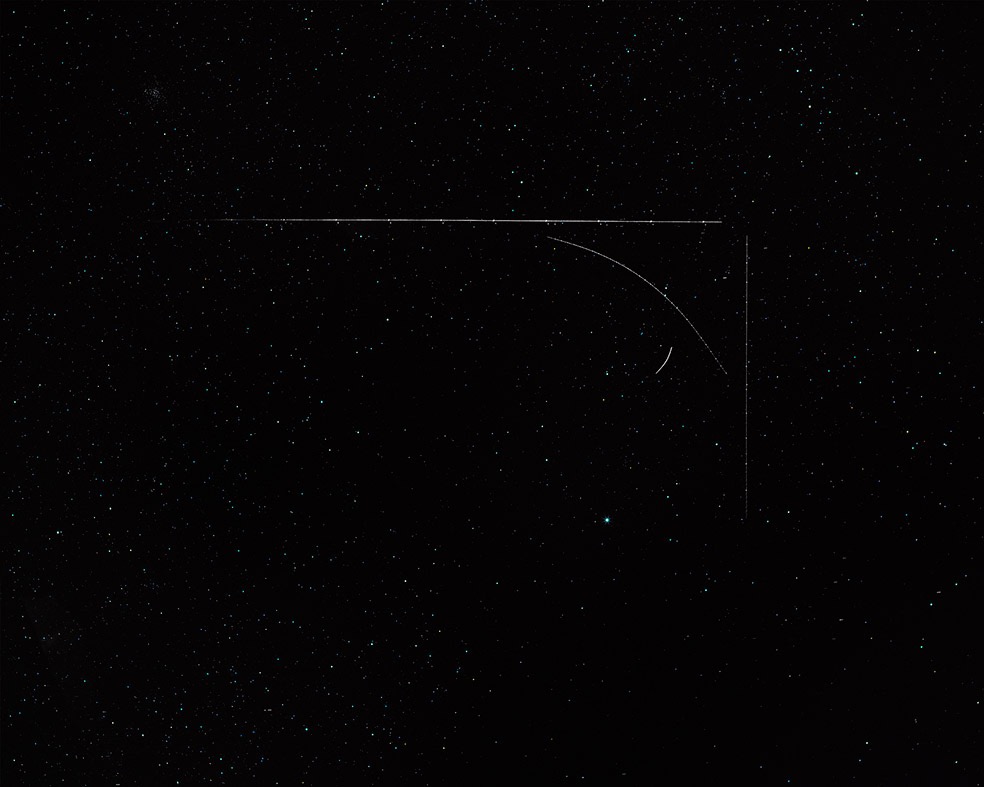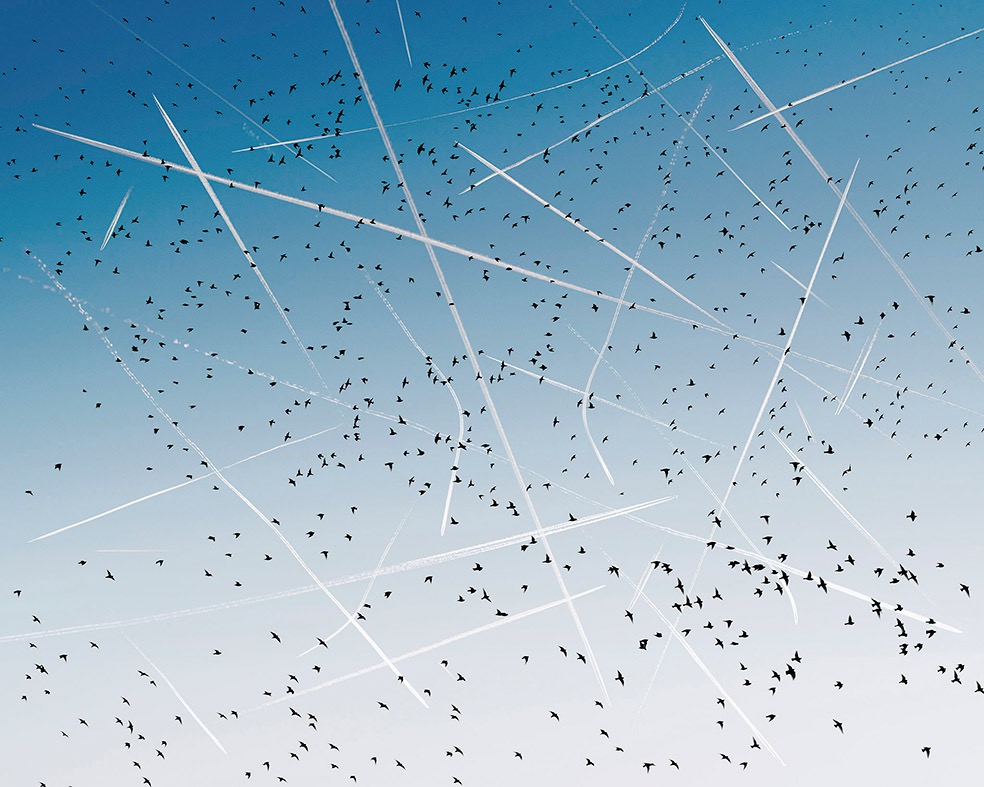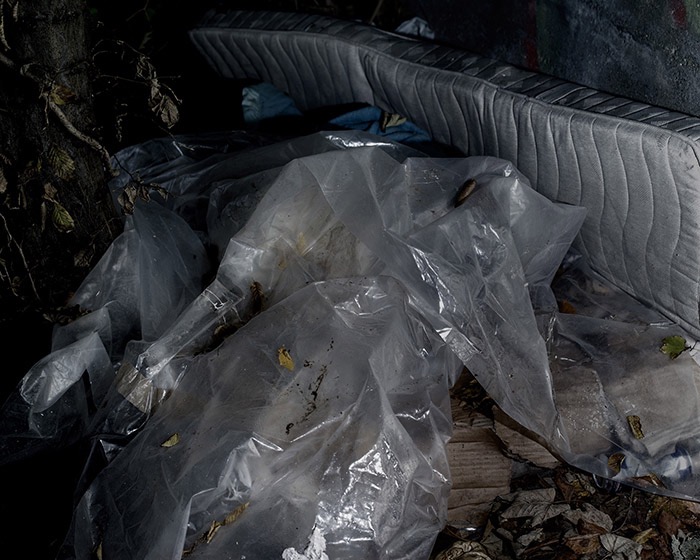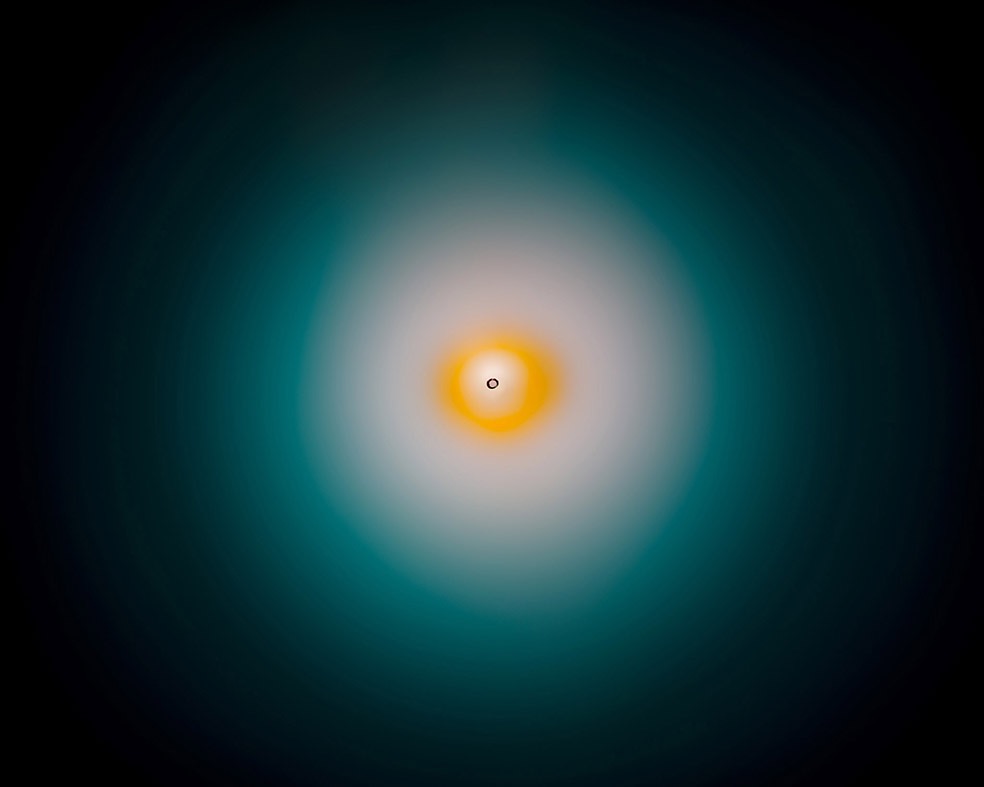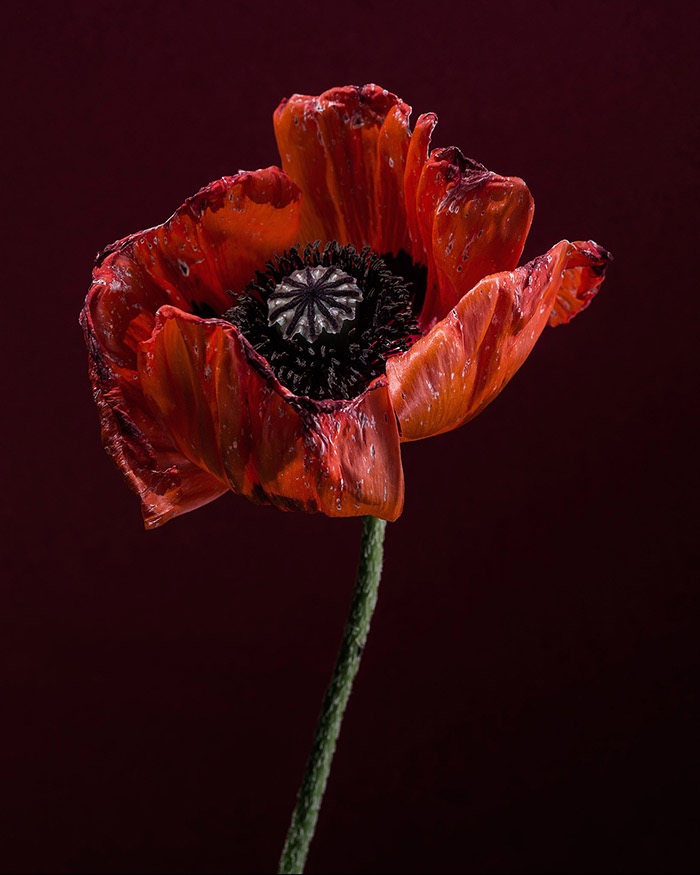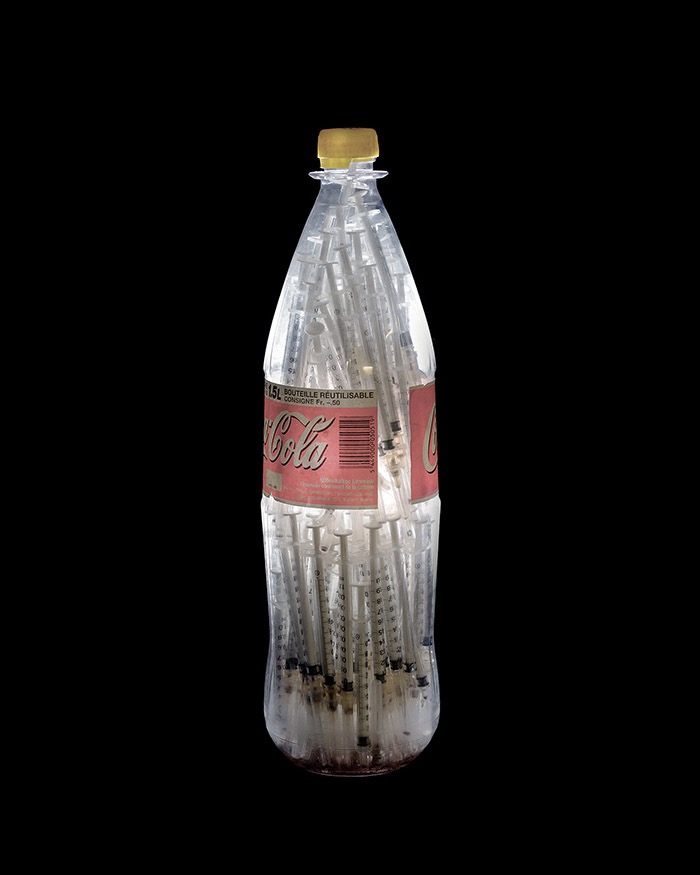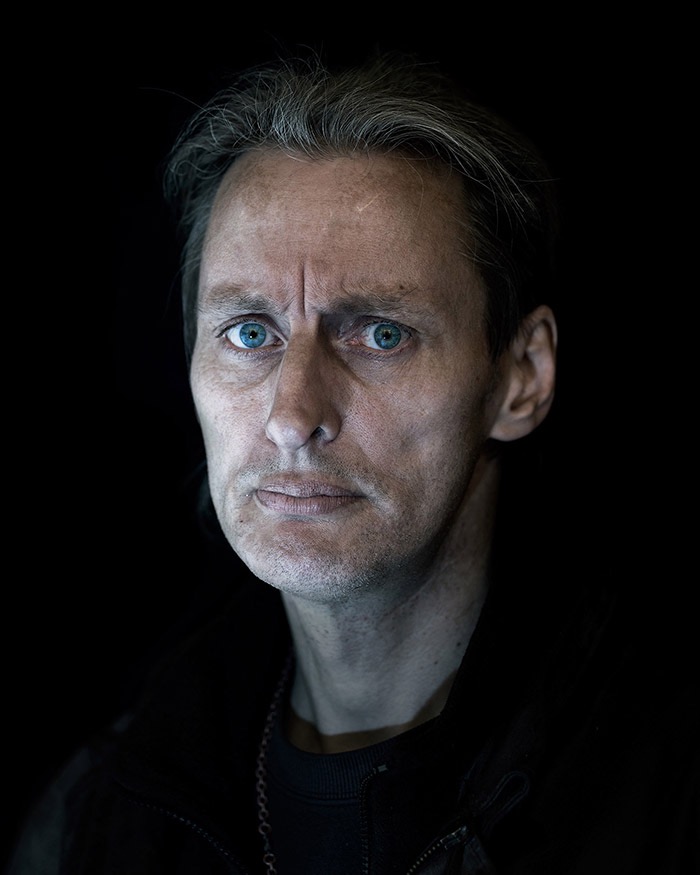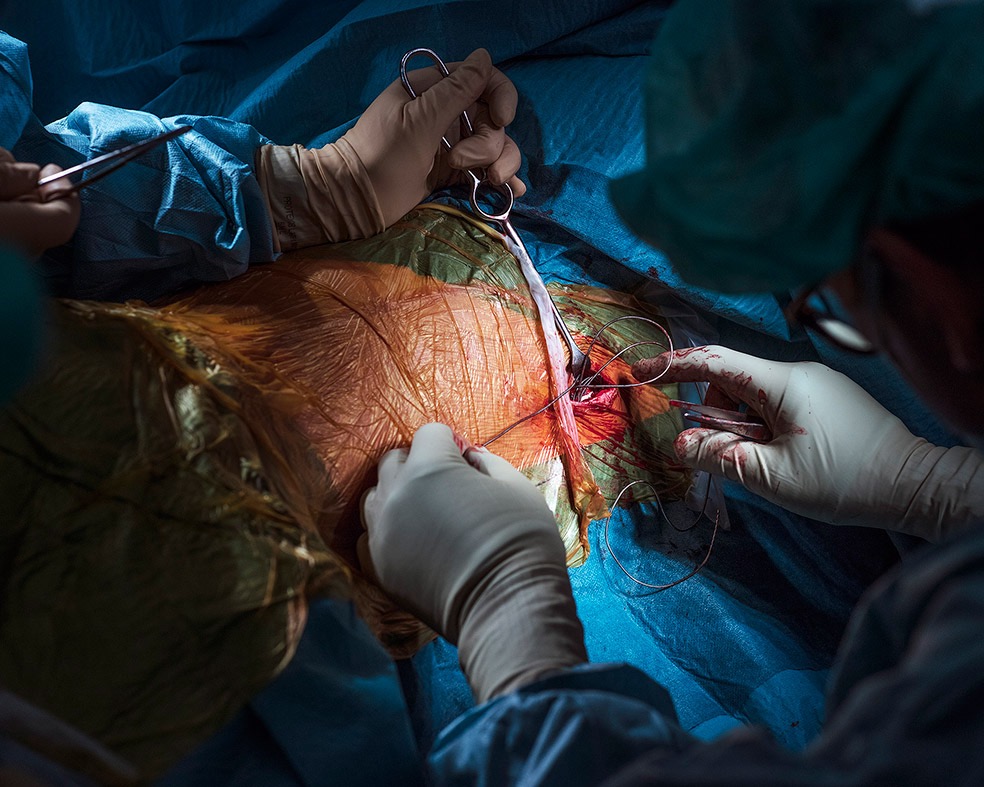 Comments
comments