Frank Machalowski – award winning photographic artist and photographer, born in Berlin, Germany. After economic studies in Berlin he worked for 14 years as a business consultant. Almost 6 years ago he started his own business as a freelance photographer and an artist. He lives and works in Leipzig, Germany.
How did you get interested in photography? Do you have an educational artistic background?
When I was a little child, my father spend his free time photographing and he was often working in his darkroom. I was fascinated by this process. Some time later I bought my first camera and tested it thoroughly. Over the years I began to lose interest in photography. In the early 2000s, when the first digital cameras came to the market, my passion are reawakened. Today I am again delighted by the charming atmosphere of analogue black and white film photography in all its facets, so I develop and print some of my photos by my own. In the most of my artworks I try to combine the digital and analogue techniques. As a boy I like often drew some sketches of everything I saw, so I wanted to study art. But this was only a dream and I loose this intention later.
Where do you get your creative inspiration from? Is there any other artist or photographer who inspired your art?
I'm a visually sensitive person, a big movie enthusiast, but I don't like everything. I love well-designed films and strange stories. I love the old masters of black and white photography and I read a lot. There are many photographers and artists I admire. For me, the most fascinated photographers are Hiroshi Sugimoto, Michael Ackermann and Henri Cartier-Bresson. I love the subtle poetic visual language of Sugimoto, Ackermanns purposeful treatment of light and the artistic skills of daily life from Bresson. All of them are masters of black and white photography.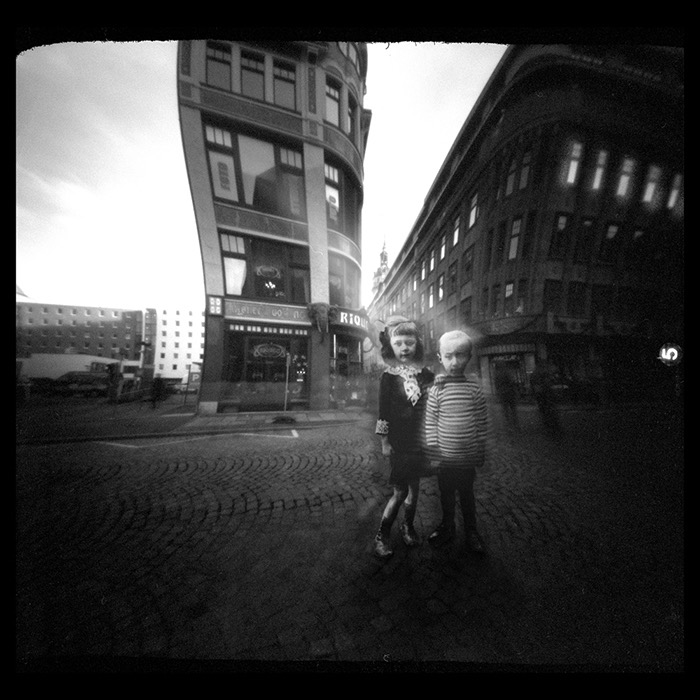 How much preparation do you put into taking a photographs or series of photographs? Do you have any preferences regarding cameras and format?
At present I have four main series I've been working on. The 'tierwald' series, where I compose exotic animals in a mystical foggy forest in Central Germany. For the second series called 'multiexpo'  I shoot landmarks as a multiple exposures. It was launched in Berlin, my old hometown, and I extend this work to other cities. For this series I use analogue film material in both dimensions (35mm and 6×6) and shoot only in black and white.
Next project is the 'monster'. I take the pictures for this project with an old analog middle format camera, a tripod and some different ND-filters. I develop the negatives by my own. But not the technique is most important. More complicated is the management of the places and events. I start a photowalk with a look at the daily newspaper or relevant websites, to search for events, which will attract many spectators. If I don't know the place earlier, I visit the location of the event some days or weeks before it starts. Then I took some pictures in order to verify that it is worth for this series. Therefore I am looking for unusual architecture or special sights and landmarks and places wherever people come together and move – a steady flow… but mostly it is a random process.
My new series I work on is 'ghosts of…'. It's about time, the past and the present. All people in this pictures are strangers from the past most probably dead for a long time. Now they all come together in the present like ghostly appearance on different locations and cities. For this series I combine two photographs. First picture I take by my own with a self-made anamorphic pinhole film camera and second one is old vintage print which I buy on flea markets. The pinhole images are all 6×6 film photographs which I develop by my own and scanning the negatives and the portraits photographs.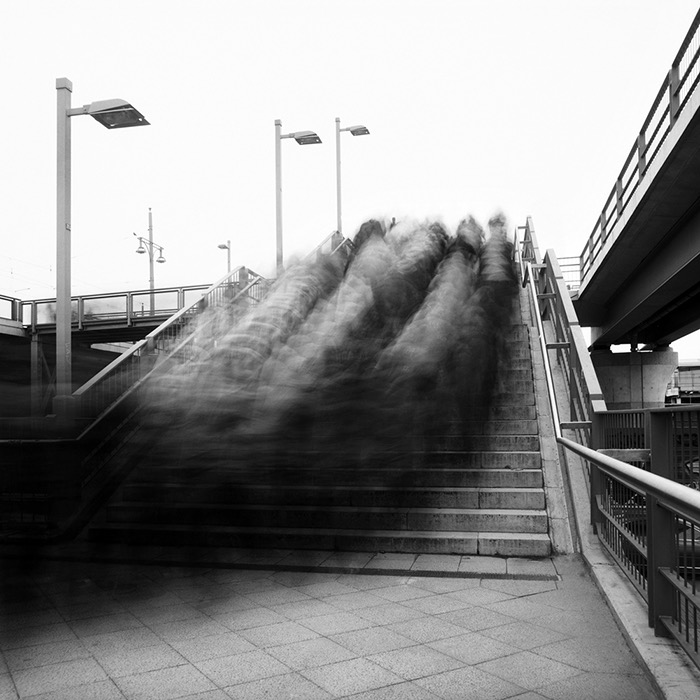 Why do you work only in black and white?
I think in black and white photography there is no distraction like strange colors, it's more direct, if you know what I mean. Furthermore I love the work in the darkroom to control monochrome material by chemicals (contrast, pushing, toning etc.).
Where is your photography going? What are you currently working on and do you have any photographic plans for future?
Besides of my artistic projects I work as a commission photographer for different clients. My next projects are a night shot and video shoot for a musician and portraits of a woman soccer team. As an artist I'm looking for a gallery who want to represent me. It is not easy for an self taught photographer. Thank you for your interest and the possibility of publication.
What are your three favourite photography books?
– Michael Ackerman: Half Life
– Mono Vol. One
– Giacomo Brunelli: The Animals
What do you do besides photography?
Photography is a major part of my life. It fills nearly all the time. Like I said, I read a lot and I'm addicted to Netflix series.
Website: machalowski.de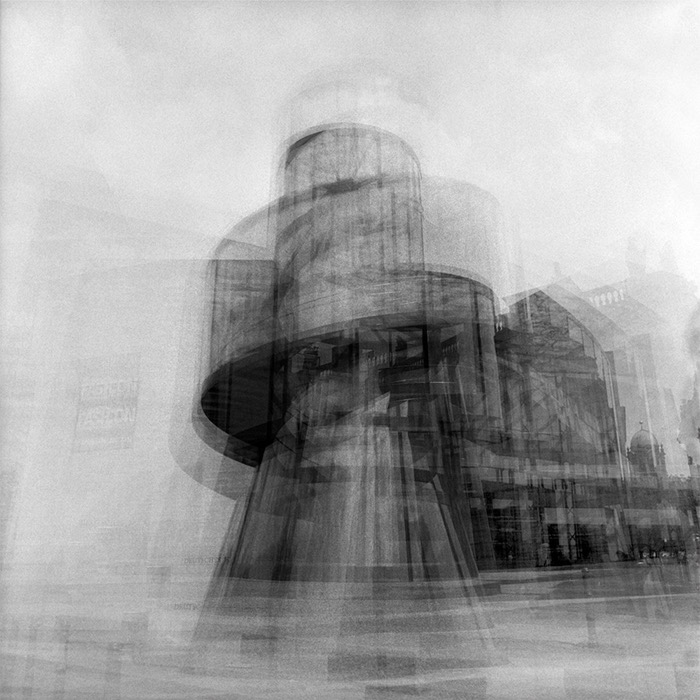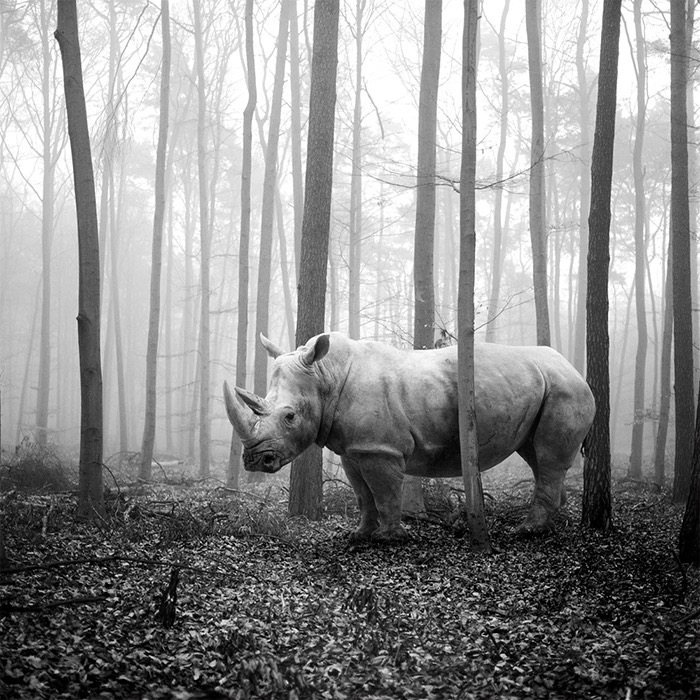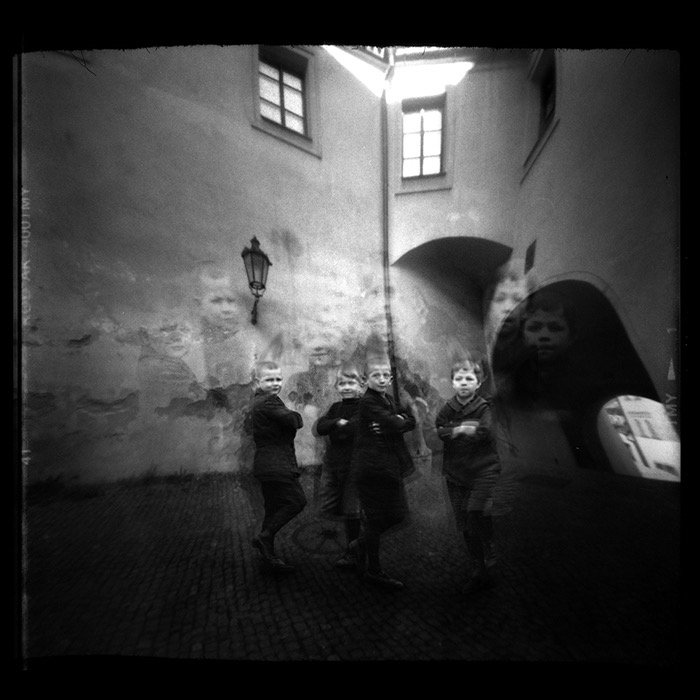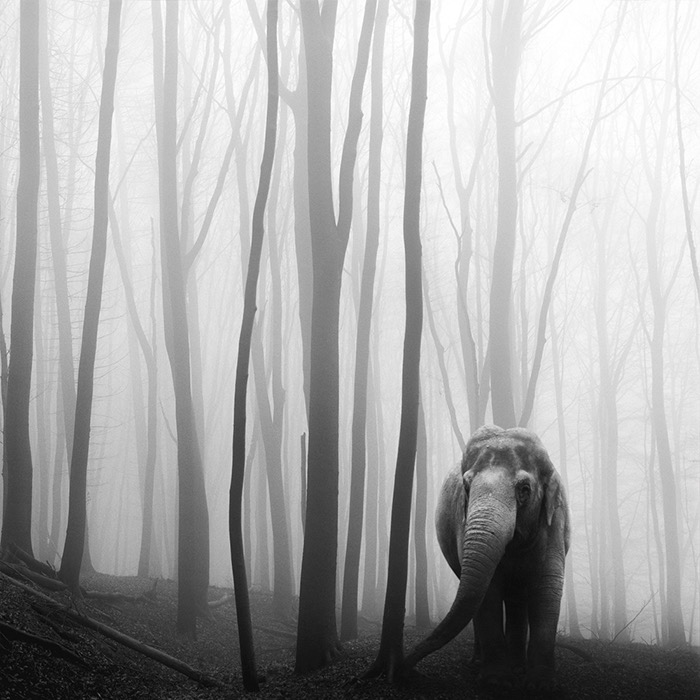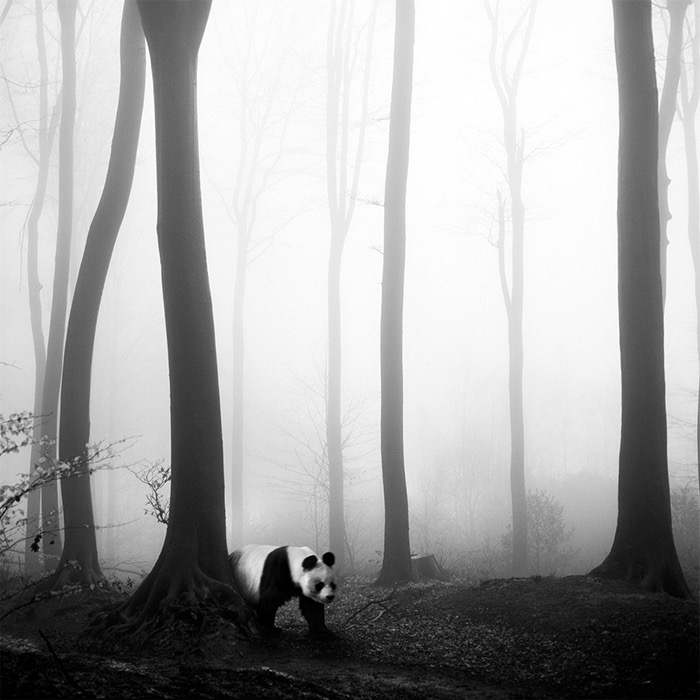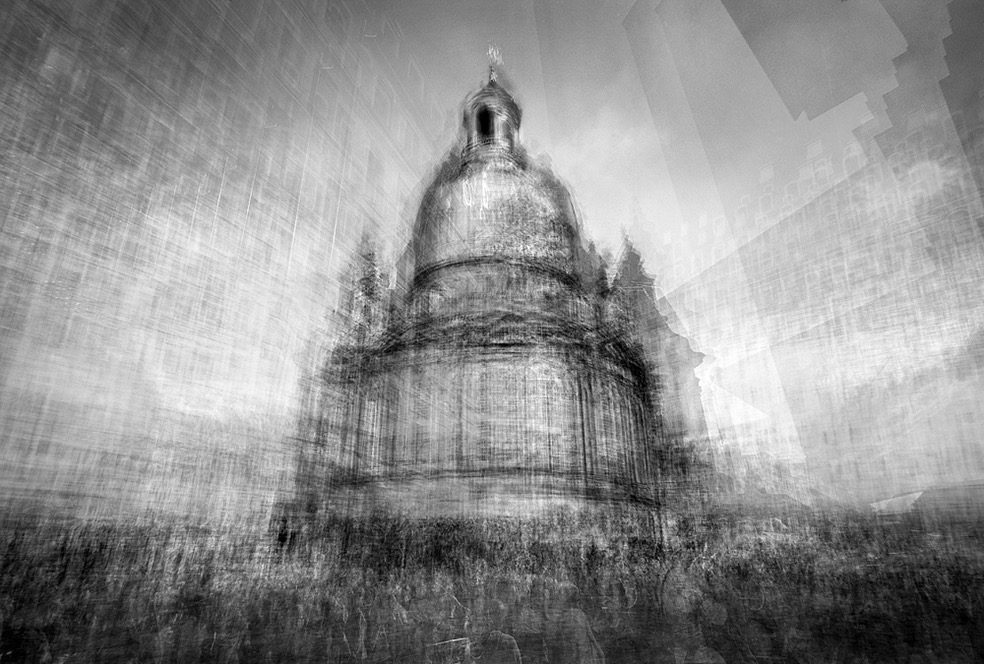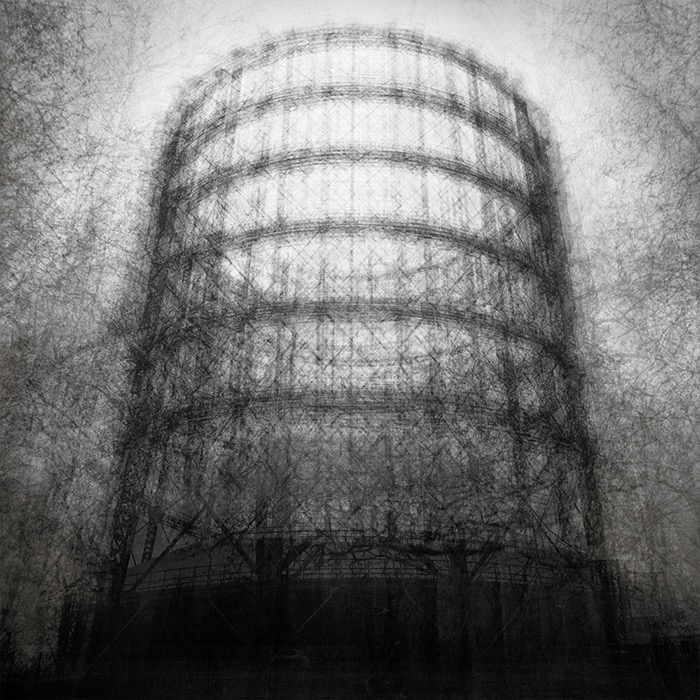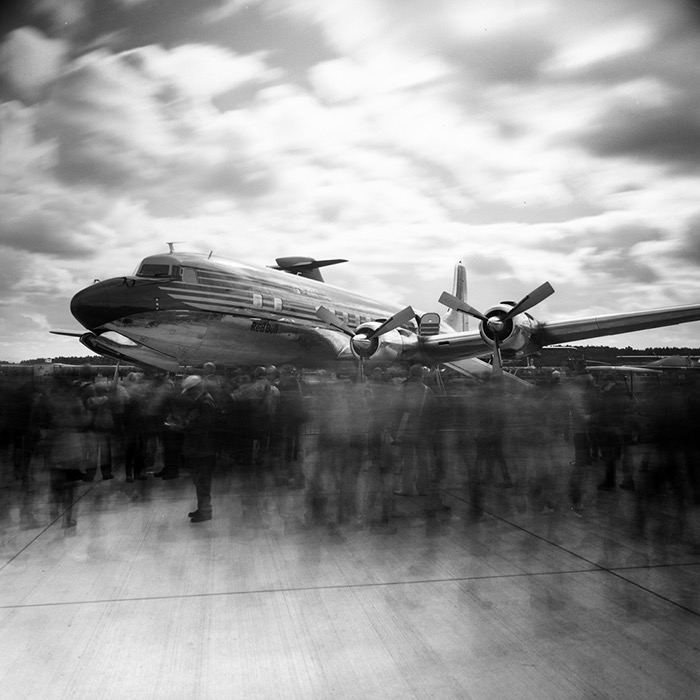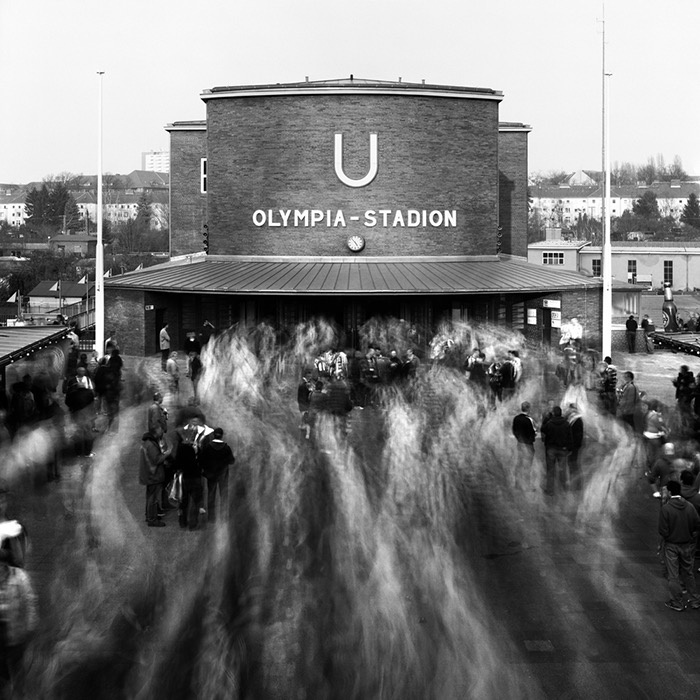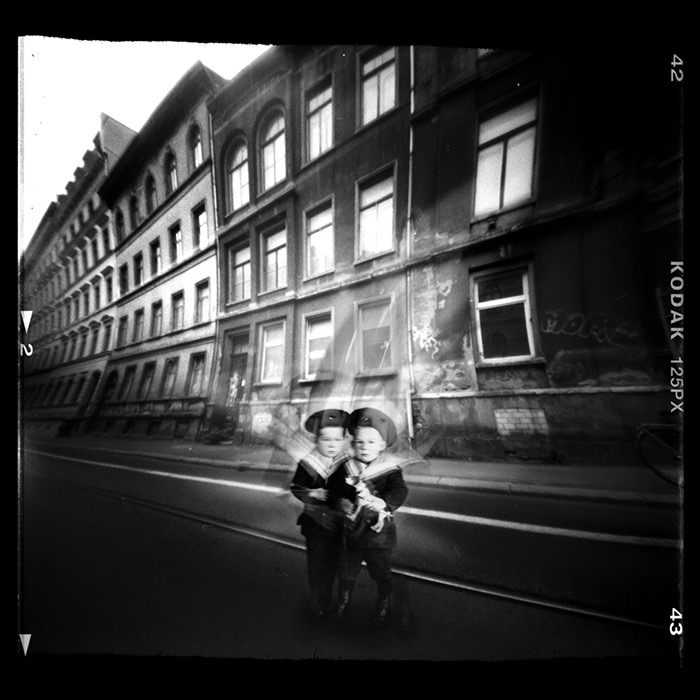 Comments
comments