Brooke Shaden was born in March of 1987 in Lancaster, PA, USA. She grew up near the "Amish Country" until attending Temple University. Brooke was photographically born in December 2008 after graduating from Temple with bachelor degrees in film and English.
She began creating self-portraits for ease and to have full control over the images, and has since grown into a self-portrait fine art photographer. Self portraiture for her is not autobiographical in nature. Instead, she places herself within environments she wishes to explore, where secrets are exposed, impossibilities are tested, and life is questioned in eras beyond our own. Brooke works to capture fantastic realities within her photographic frame. By using painterly techniques as well as the square format, traditional photographic properties are replaced by otherworldly elements.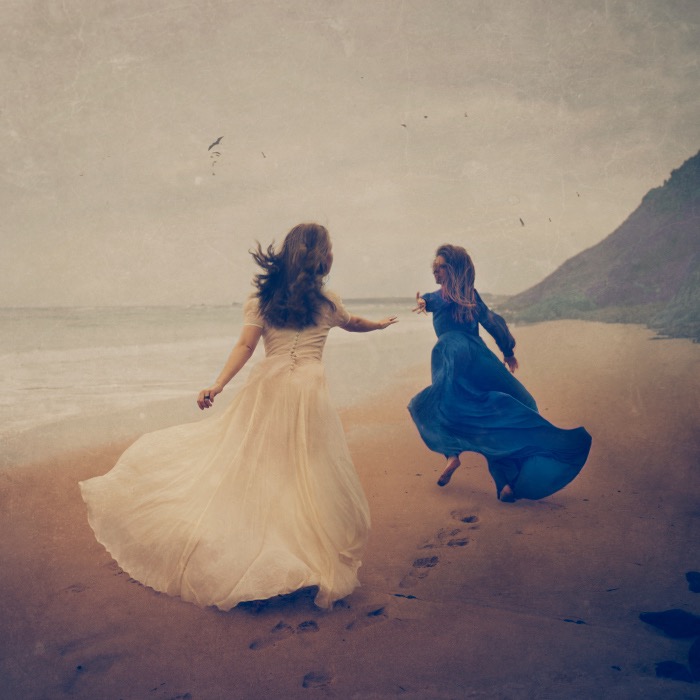 How did you get interested in photography? Do you have an educational artistic background?
I first took a photo class as a teenager but never fell in love with the medium. Instead, I went on to study filmmaking and English literature, which I felt were more in line with the ways I wanted to express myself. It was only after graduating with those degrees that I picked up my still camera. I realized then that my love for visual storytelling could be perfectly captured in a single shot instead of a whole movie, and my love for symbolism through literature could be incorporated into a photograph as well.
Where do you get your creative inspiration from? Is there any other artis or photographer who inspired your art?
I love to work from a place of theme. Symbols and themes are what I love to read about and look for in art, and it is how I categorize my inspiration. I have always been drawn to darkness and beauty, so that is a theme I constantly explore. Another theme that I love is decay, and another is rebirth. These themes crop up in my work frequently. By starting with theme I can figure out how to visually portray those themes, and through that process an image is born.
I certainly do love many artists. I draw inspiration from film, especially Pan's Labyrinth as a favorite. The Pre-Raphaelite painters always stuck with me for their light and color use. Photographically I love the work of Gregory Crewdson and his cinematic imagery.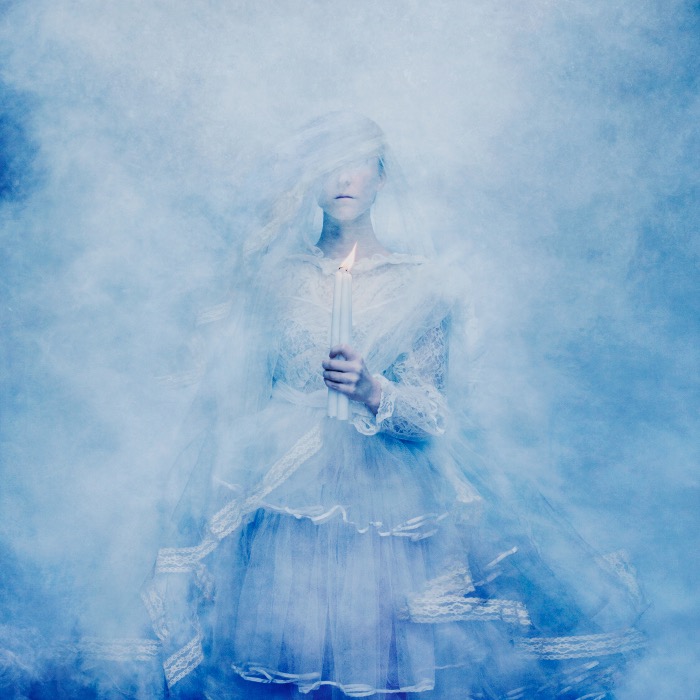 How much preparation do you put into taking a photograph or series of photographs? Do you have any preferences regarding cameras and format?
For me, the image is already formed in my imagination before I ever begin creating. It is very important for my process that I know what I am creating in every sense – visually, thematically, symbolically – before I pick up my camera. I never loved photography as a hobby, in terms of using a camera to take pictures. I love the end result and the process of discovery can be amazing, but mostly I love dreaming of concepts.
I use a Sony mirrorless camera which helps tremendously in my workflow since I have Fibromyalgia and can't hold a heavy camera for very long.
Where is your photography going? What are you currently working on and do you have any photographic plans for future?
I am looking to create a more personal series of cohesive, conceptual images. Since so much of my work has not been autobiographical, I want to dive deeper into my own psyche and put that on display. Right now I am in the planning phase for that series. Outside of that, I am working on a novel and a self-help book as well as planning my next annual creative convention called Promoting Passion.
What are your three favourite photography books?
Sadly I have not read many photo books!
What do you do besides photography?
I write a lot, play video games, hike frequently, and travel extensively!
Website: brookeshaden.com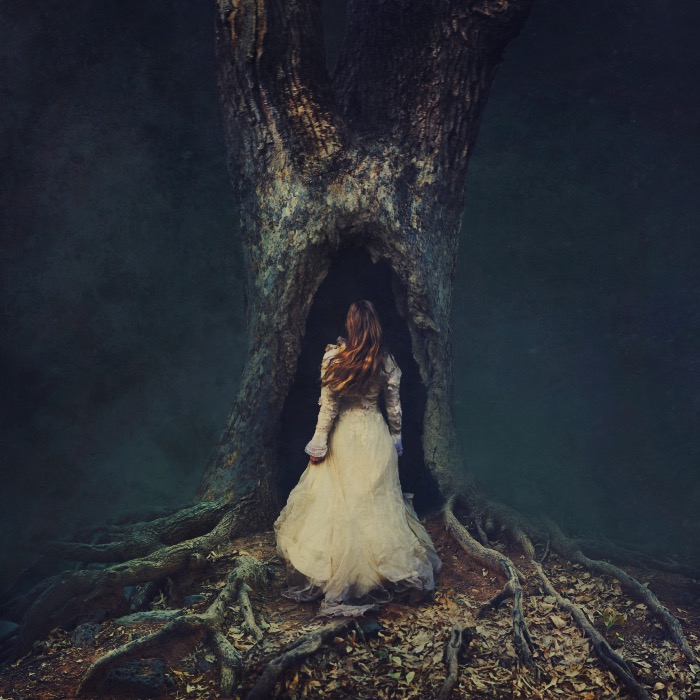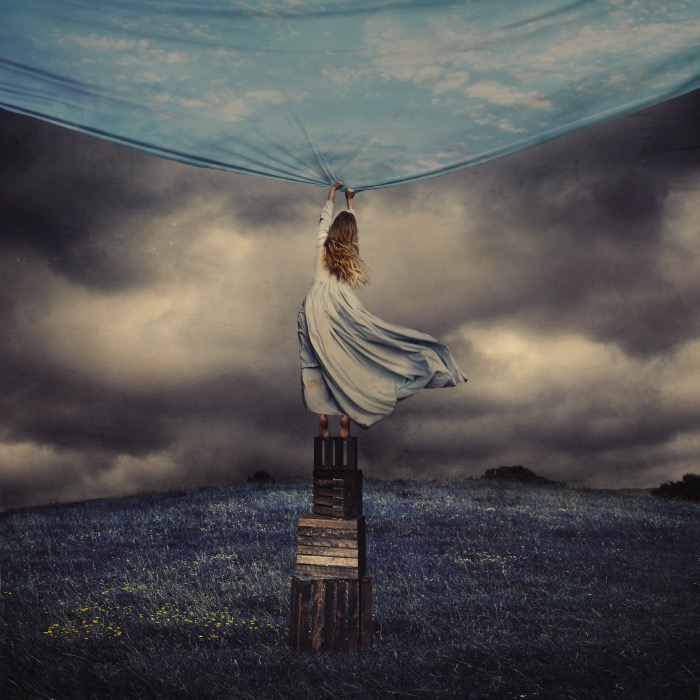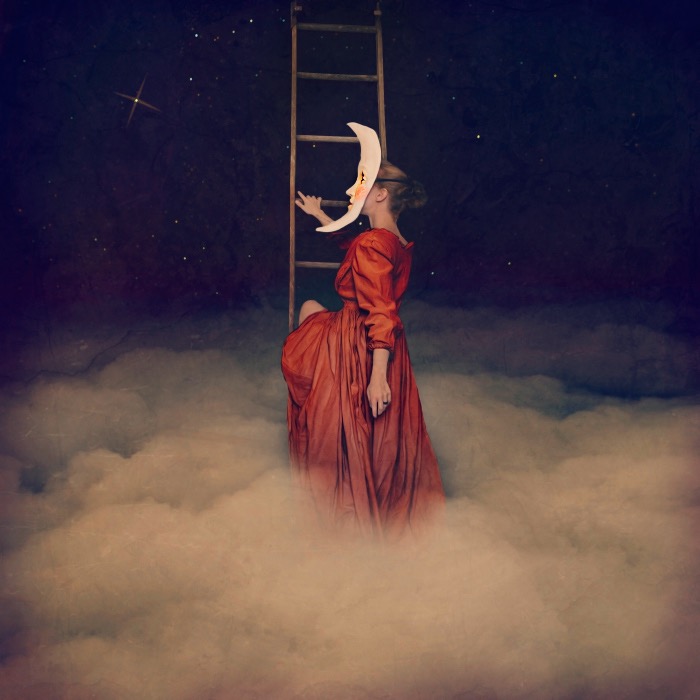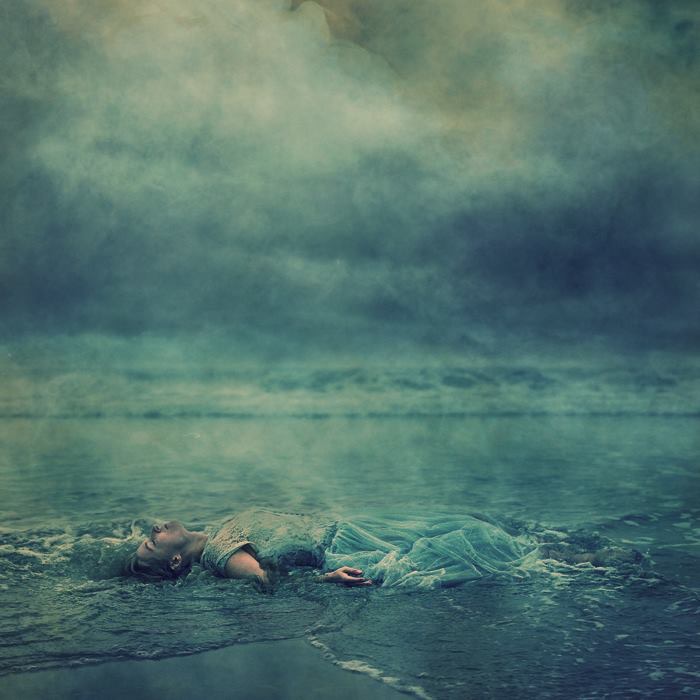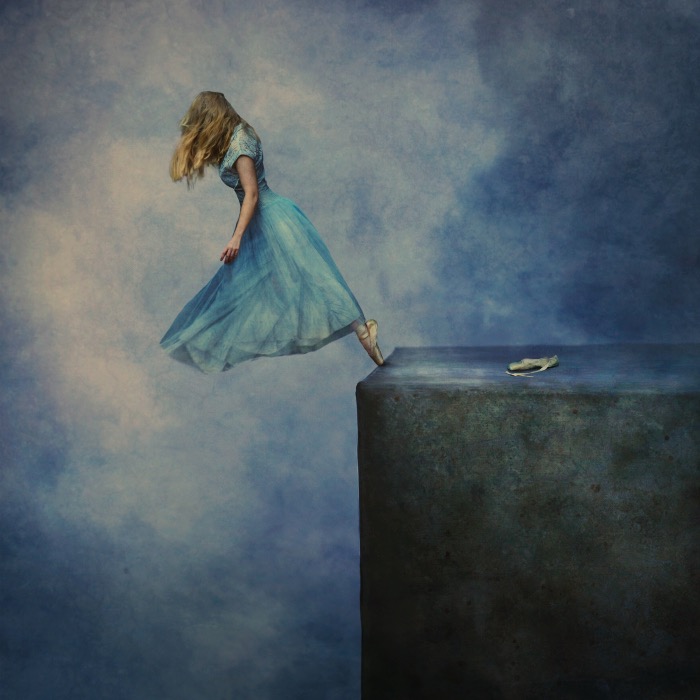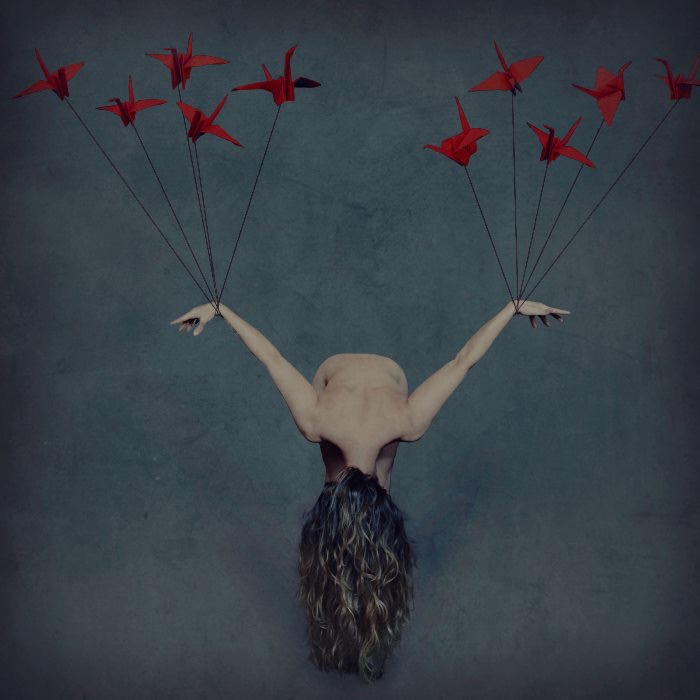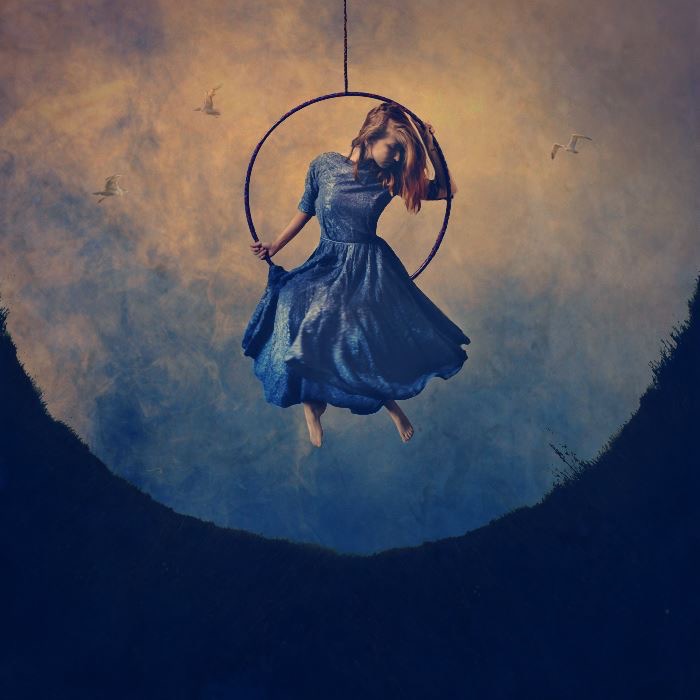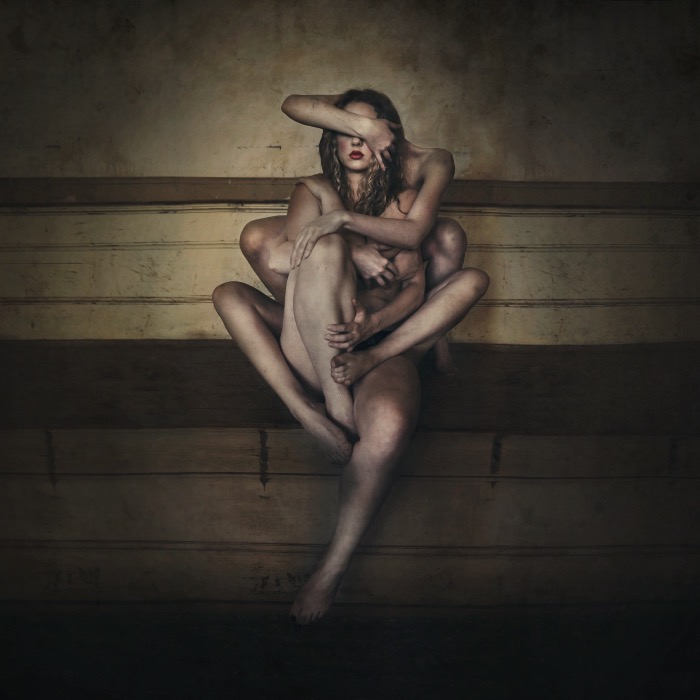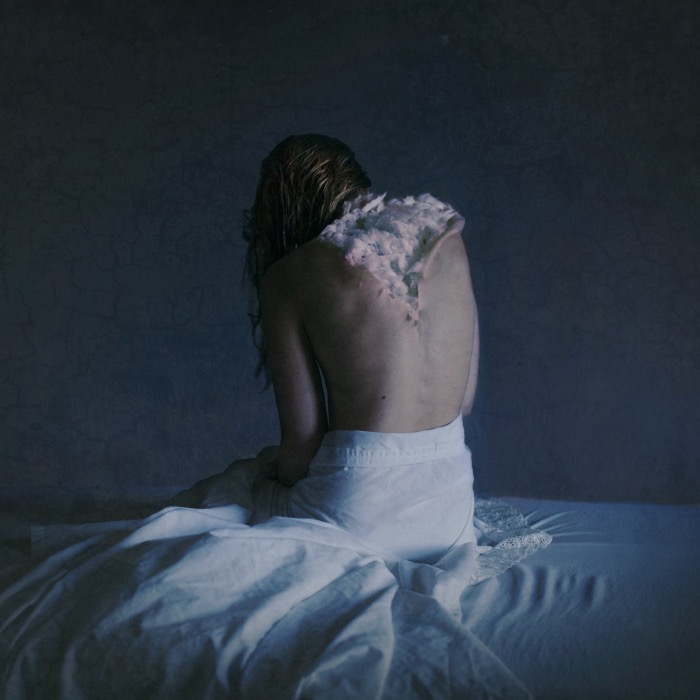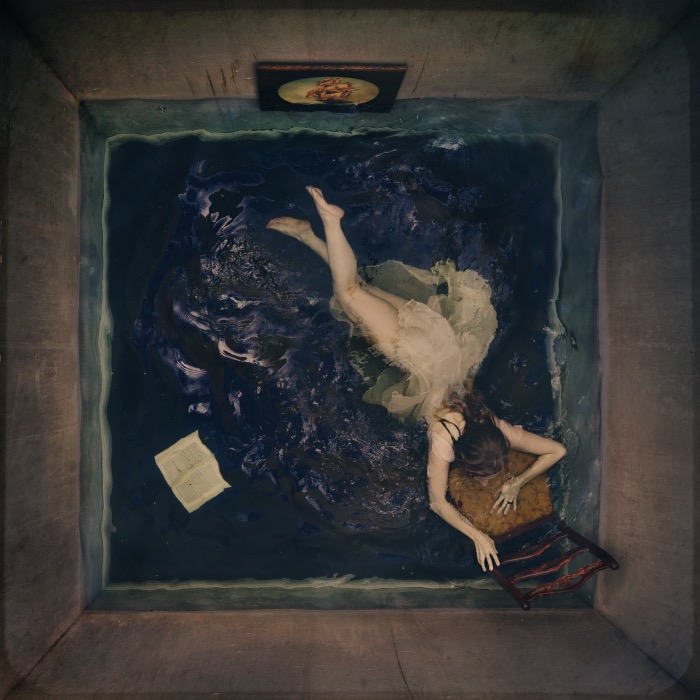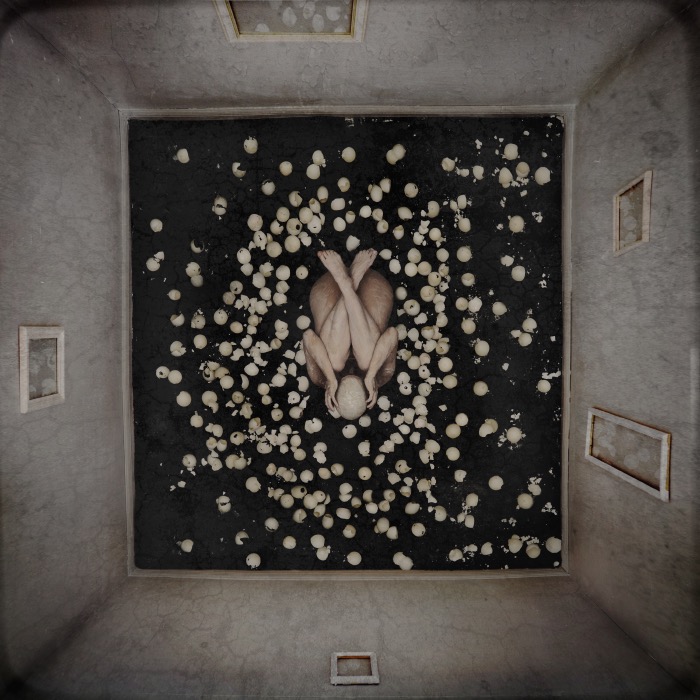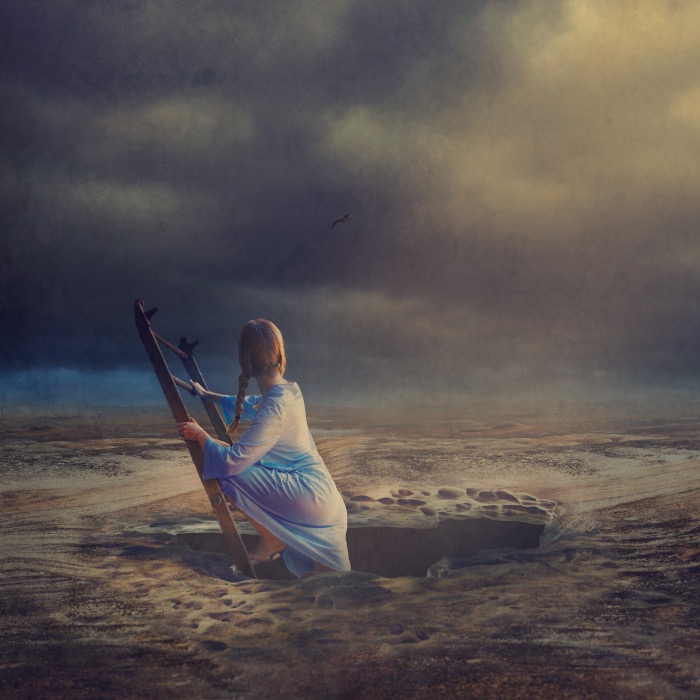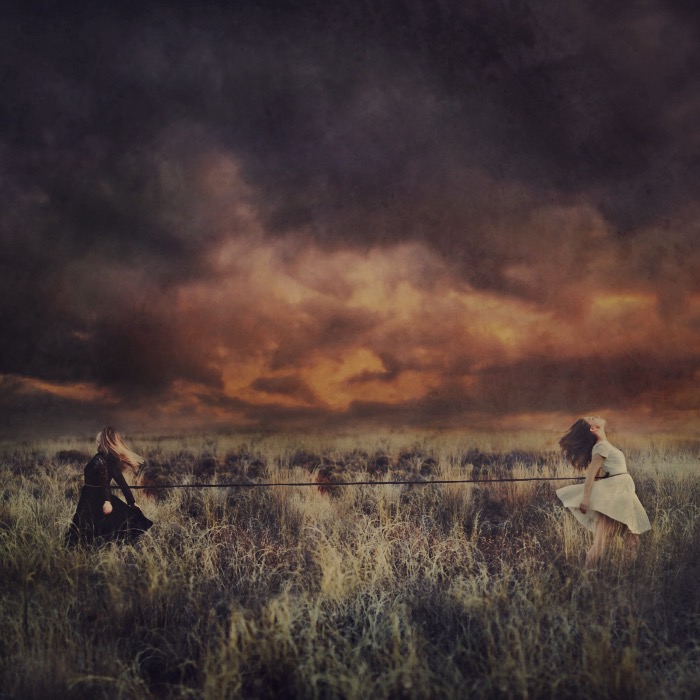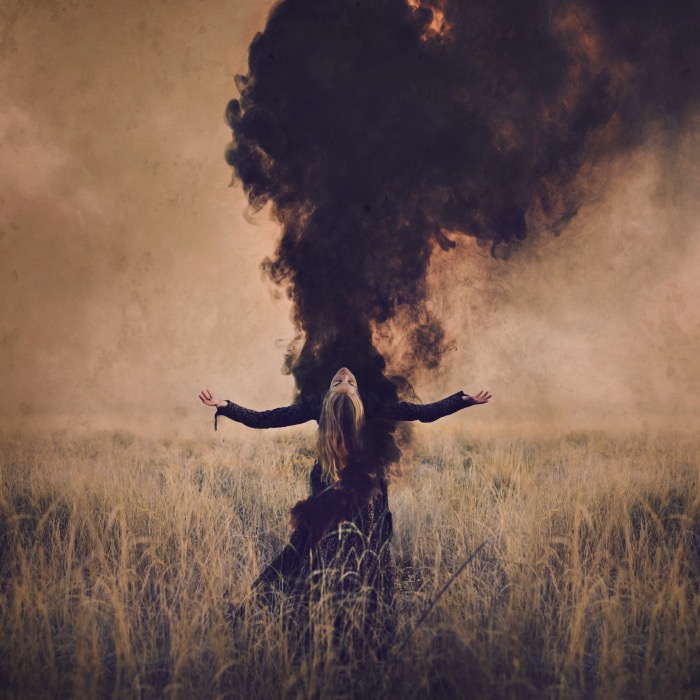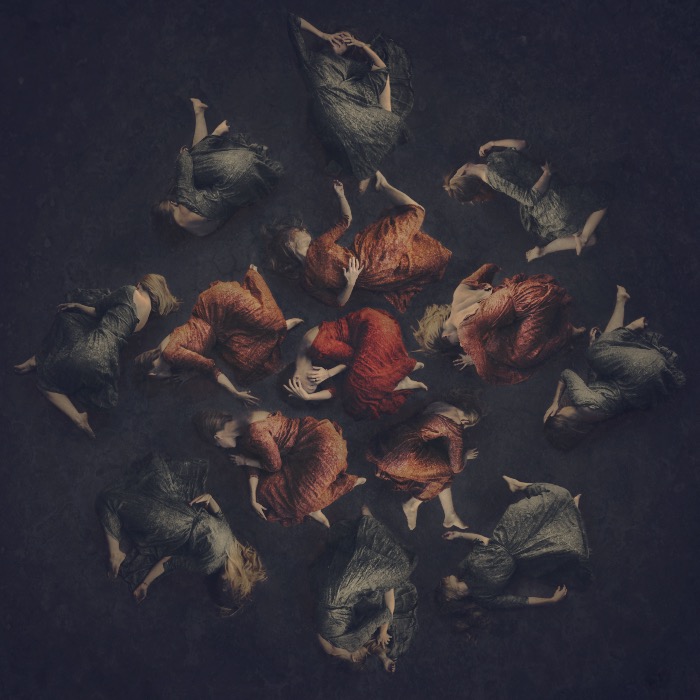 Comments
comments