Sébastien Tixier – born in Bourgogne (France) in 1980, live and work near Paris, France. Trained as an engineer, but fascinated by his father's camera during his childhood, he finally became a self-taught independent photographer in 2007. His work ranges from staged studio photographs to landscapes and documentaries on globalization and its impacts – culture, environment. His photographs have been awarded numerous prizes and been exhibited in festivals and galleries across Europe.
Allanngorpoq, his latest work to date, synthesizes a year and a half of preparation (documenting, making contacts, and learning the language) and immersion in Greenland. This artistic photo report captures the evolution of both a changing territory and its people. The book of this work was published in December 2014 and is prefaced by Stéphane Victor.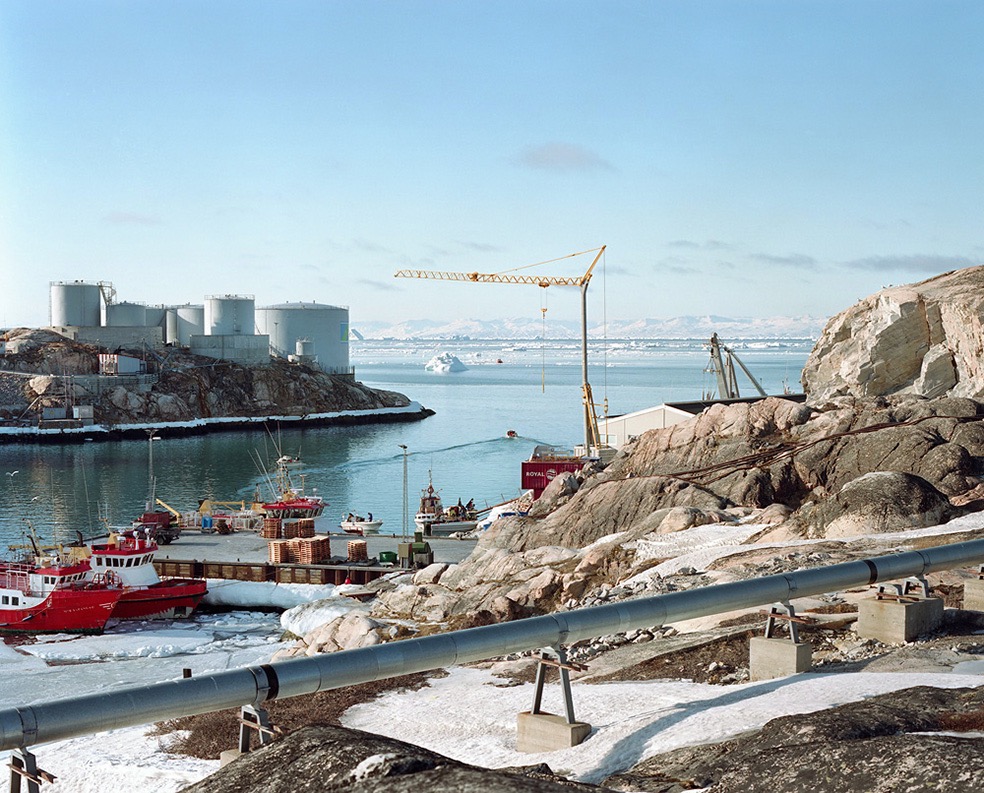 How did you get interested in photography? Do you have an educational artistic background?
I believe it dates back from early childhood while my father had one of those old Zenit cameras. Plain black, heavy, massive design, loud shutter noise. I was probably more fascinated by the camera itself than the photographs at that time! But I was somehow interested in images and art, and then as a teen I went to some drawing & painting courses. The photographs I took back then were rather rare and mostly random pics, but the interest in photography kept on growing onto me. And finally, I started as a self-taught photographer.
Where do you get your creative inspiration from? Is there any other artis or photographer who inspired your art?
I have no prefabricated recipe, it really depends. Some of my staged pictures can find inspiration in dreams – largely reinterpreted, some other from pure concepts. Other projects which are more "documentary-oriented" find inspiration in any everyday life topics that captures my interest – changing cultures, changing contexts, human and political implications.
When it comes to aesthetics there are obviously conscious or unconscious inspirations. It ranges from David Lynch universes to many other photographers, filmmakers, etc. I could list in random order Gregory Crewdson, Nadav Kander, Alexander Gronsky, Simon Norfolk, or Raphael Della Porta and more recently the intimate work of Juliette-Andrea Elie.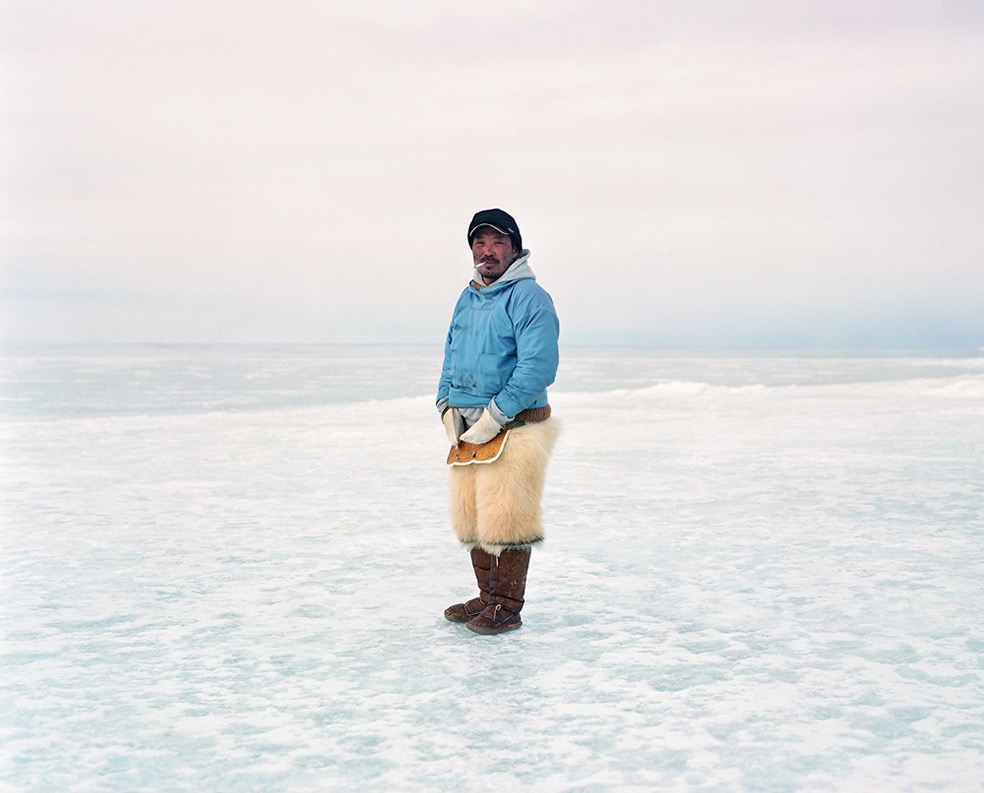 How much preparation do you put into taking a photograph or series of photographs? Do you have any preferences regarding cameras and format?
I shoot film for my personal projects with a Mamiya RZ 67 medium format camera, both in the studio and in the fields. I love to work with this camera which is constraining enough to force to take time and think, and yet it's also still possible to improvise a bit even hand-held. I just find it more appropriate at the moment for what I do, but I don't consider myself "film- fundamentalist", and I keep a constant look on the upcoming changes in the digital world.
When it comes to preparation there is no rules either. The staged photographs usually start with sketches and go through a slow "decantation" process to see how the original idea resists with time, before taking the actual picture. The project "Instant of Latencies" does not come with much preparation other than finding the places then the right light to shoot them, yet it's the kind of project that stretches over a long period of time, because it is composed of pictures collected over the years. Some other project like "Allanngorpoq" and other projects which are more documentary-oriented can in contrary have a very long preparation time, counting in months and years.
Tell our readers more about your project "Allanngorpoq".
Allanngorpoq is about how Greenland's society is changing in parallel of its environment. I have always been fascinated with countries and settlements of the very north, and especially Greenland. So, I've become interested in discovering more of the country and how the people had appropriated their environment. But as I documented on the project, I took the measure of how the current reality is very different from the tales of my childhood. The country is really at a crossing of paths. Its people begin to embrace Western lifestyles and modes of consumption. Supermarkets, cell phones have made their way into Inuit culture and progress, and I wanted my work to capture how these rapid changes raise questions about society and identity. It's only been decades! The preparation process took over a year, reading, documenting, making contacts for my stays at different places in the country, tuning the gear for the extreme cold, and included learning the basics of the Inuit language! I wanted to capture the changes and the inner contrasts, from the "major" towns at mid-latitudes to the northernmost settlements and sea-ice hunting. And all of this gave birth to the book "Allanngorpoq".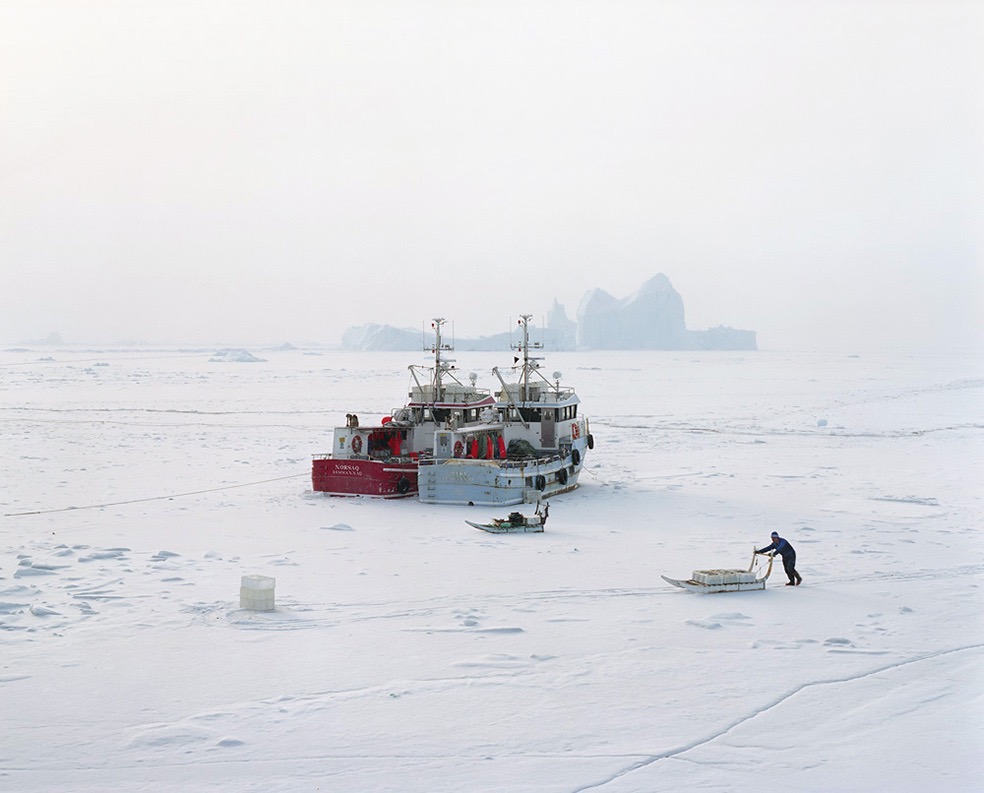 Where is your photography going? What are you currently working on and do you have any photographic plans for future?
I am currently working on the editing on my new upcoming project. It's still totally in process, but it deals with China and the transformations of "mountain & water" in the country: from once a dedicated painting style of its own (known as "shān shuǐ") which presents these elements with a sacred-like status, to their new place in the current economic and demographic challenges.
It has also been the first time that I went shooting with another photographer and friend, Raphaël Bourelly. It was a challenging and interesting experience. We were not working directly on the same subject, but we are also editing together to see how we can also offer a larger project to the public. More soon!
What are your three favourite photography books?
There are so many! It's very difficult to pick just three. But let's say that the two that have had the biggest inspiration on me are "Yangtze the Long River" by Nadav Kander and "Beneath The Roses" by Gregory Crewdson. More recently, if I have to pick just one more, then "The Epilogue" by Laia Abril.
What do you do besides photography?
I also have a second job which has nothing to do with photography.
Website: sebtix.com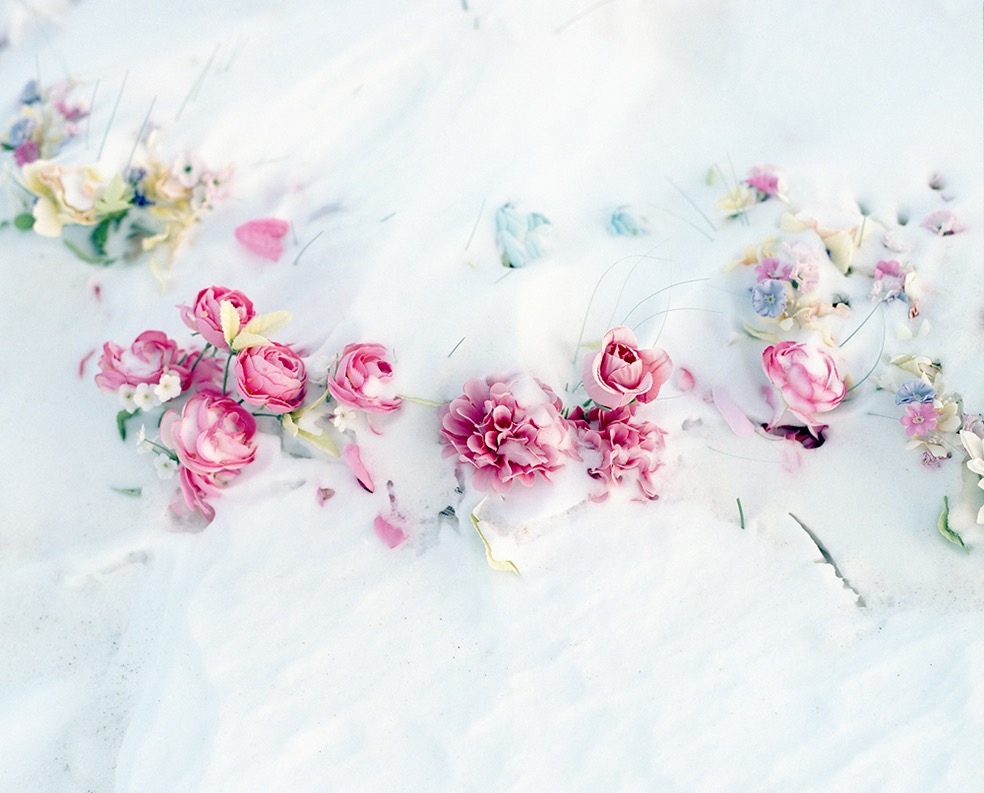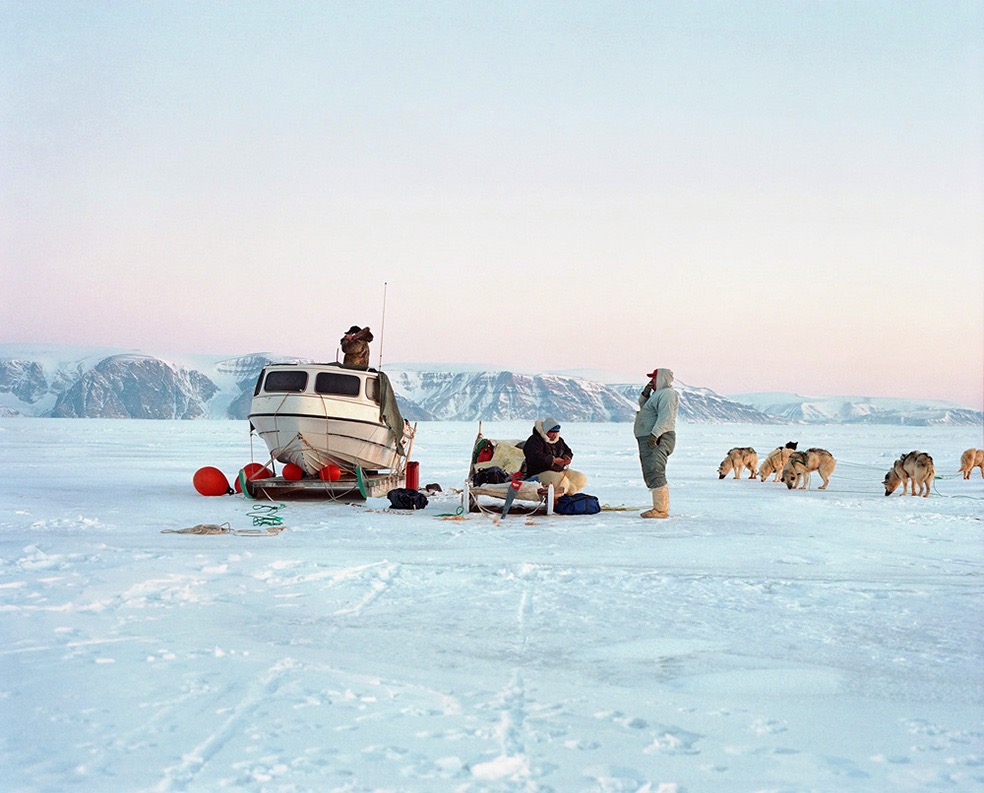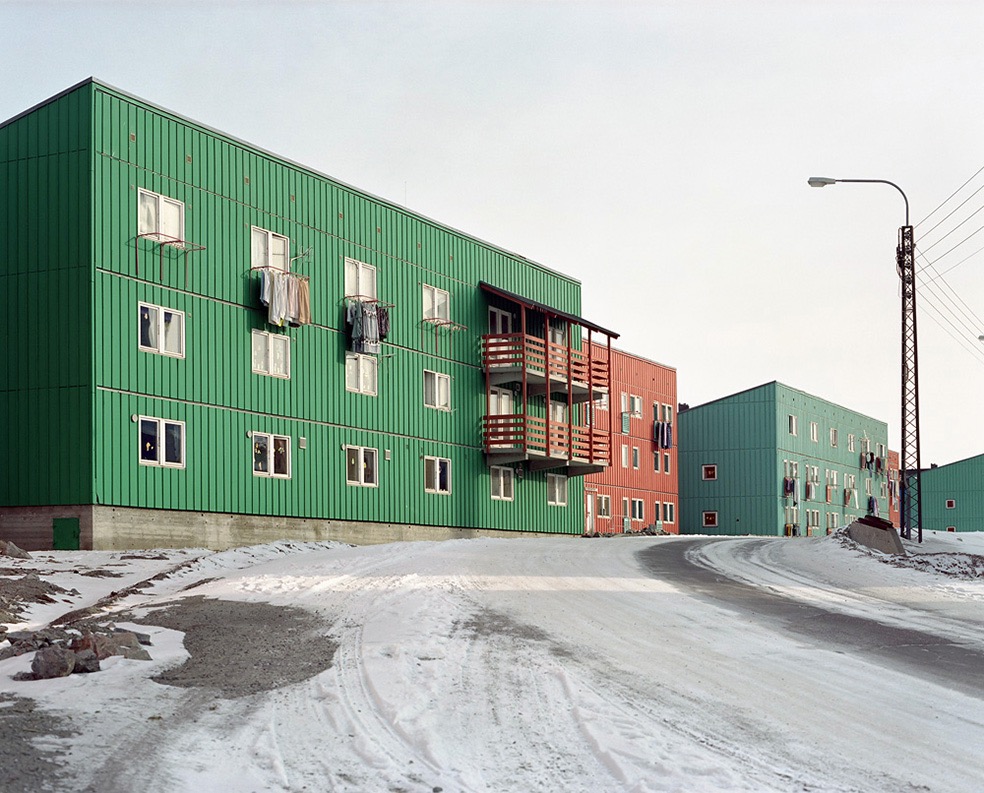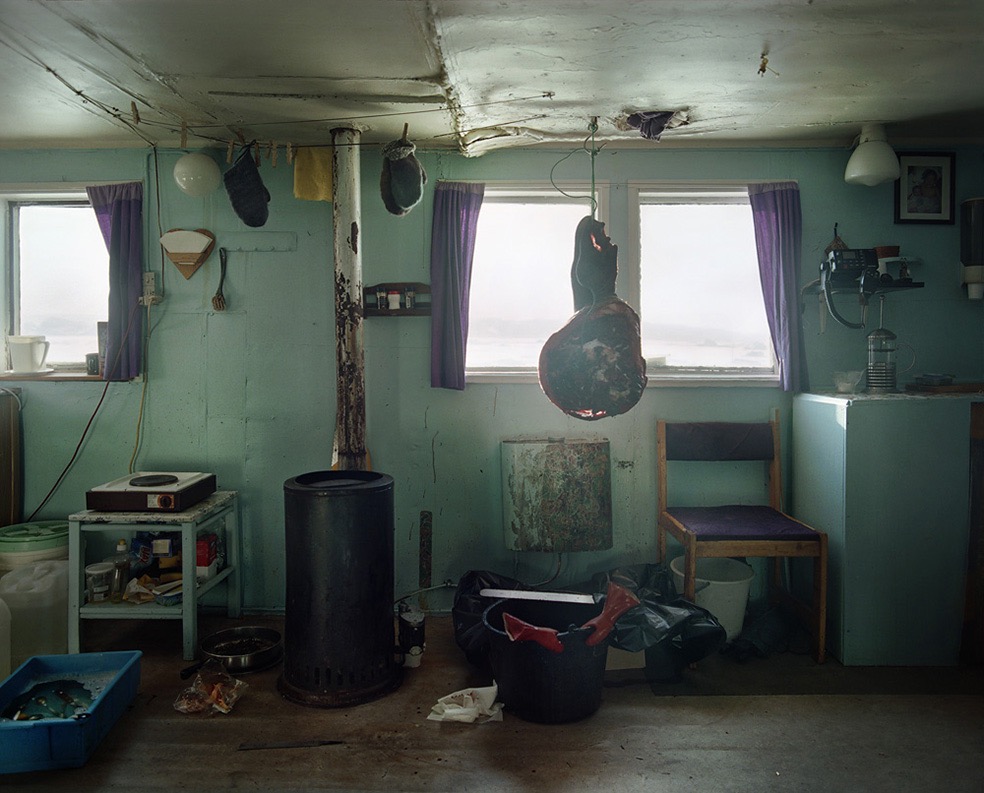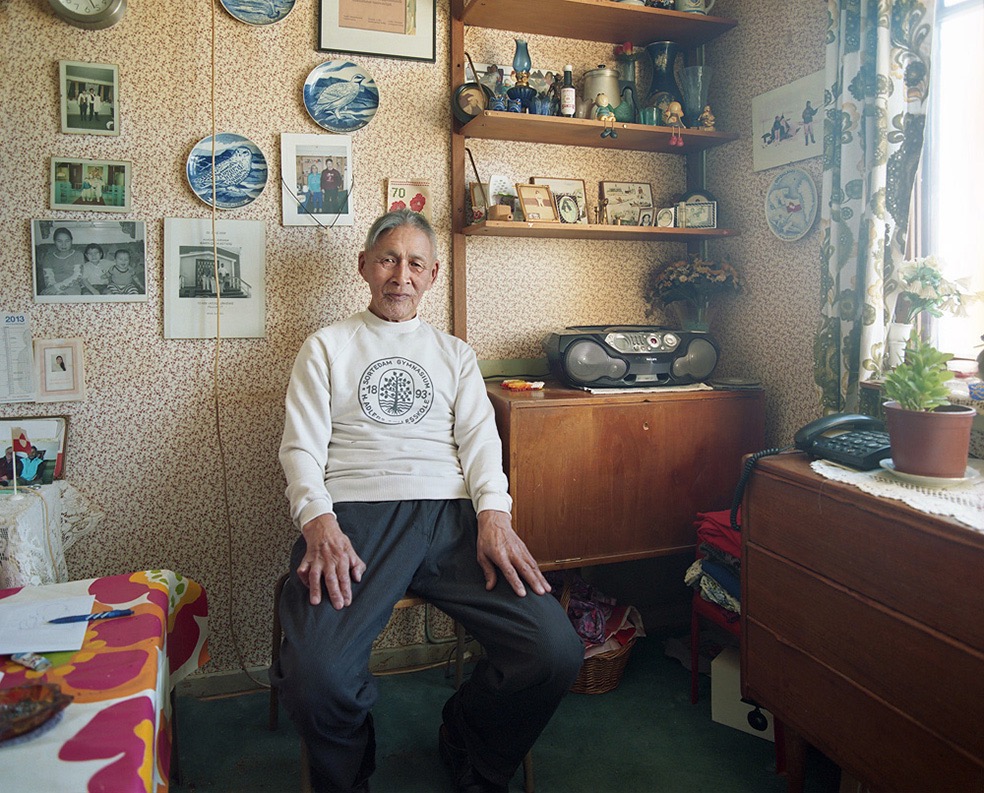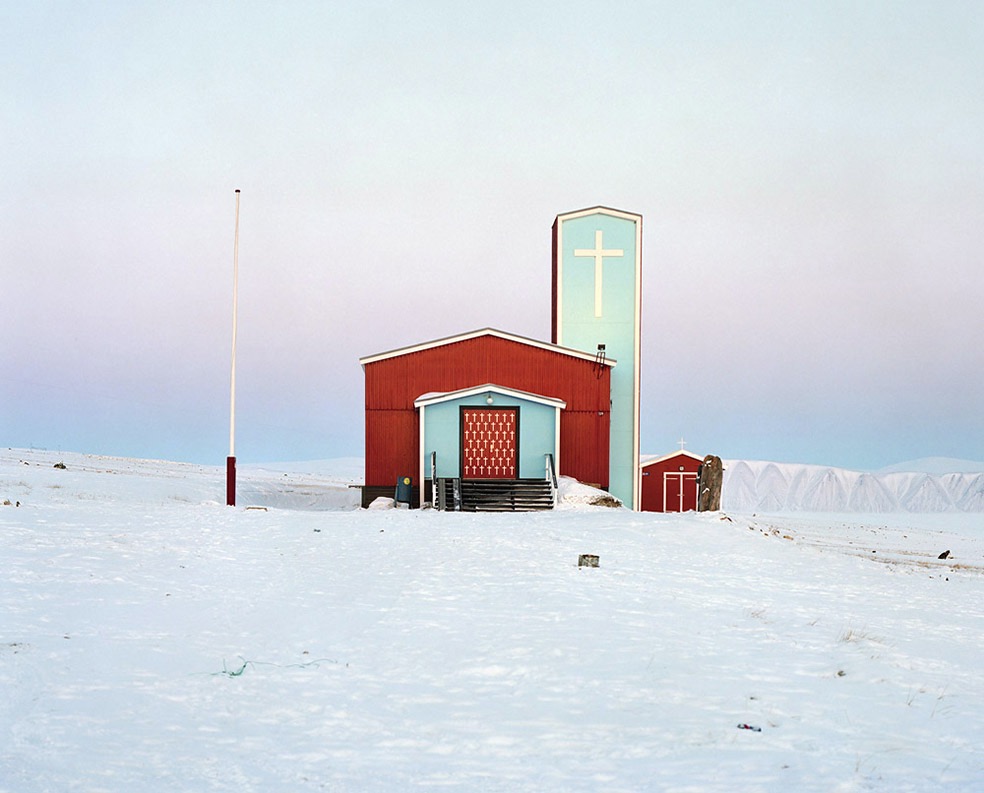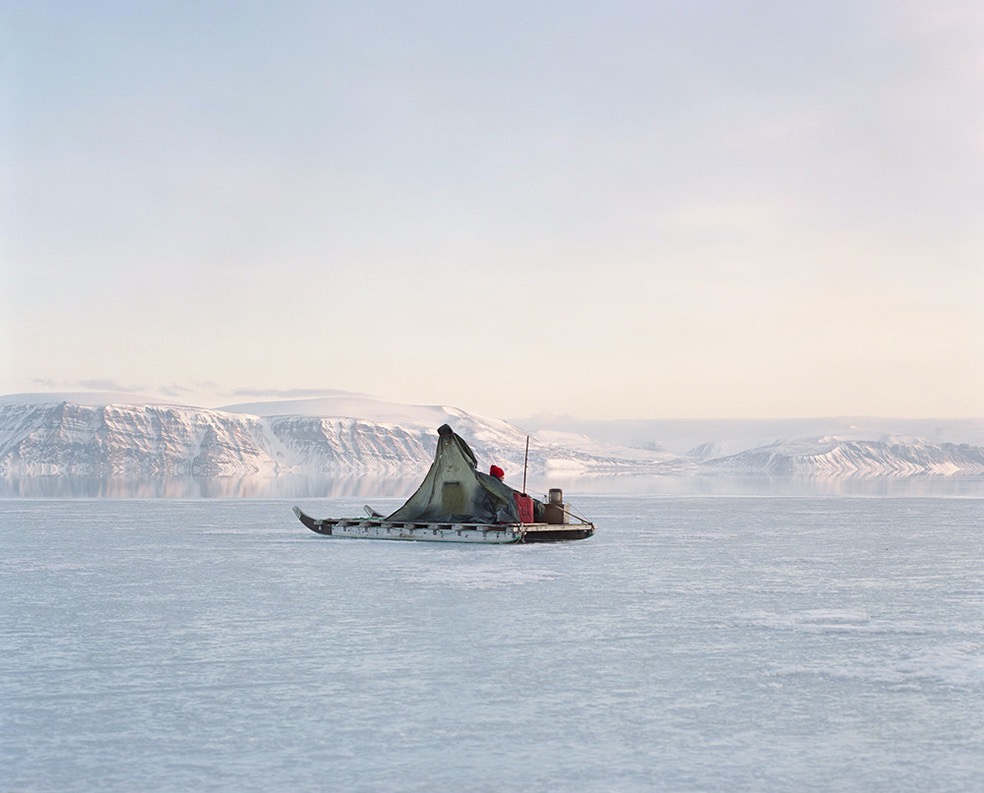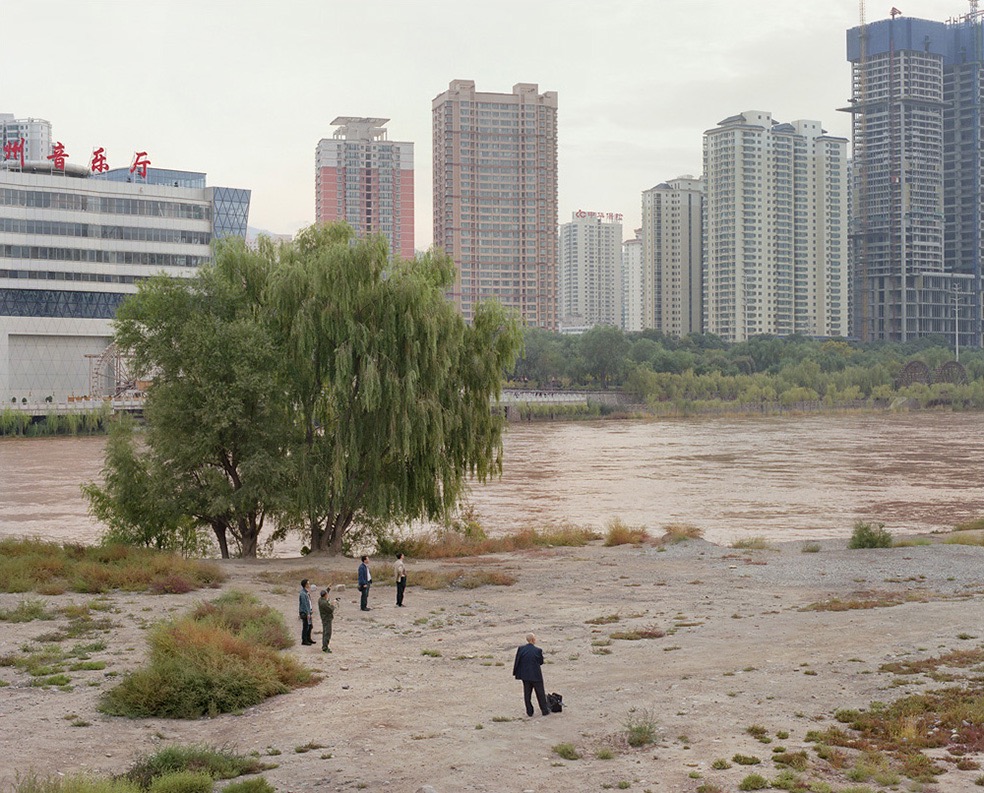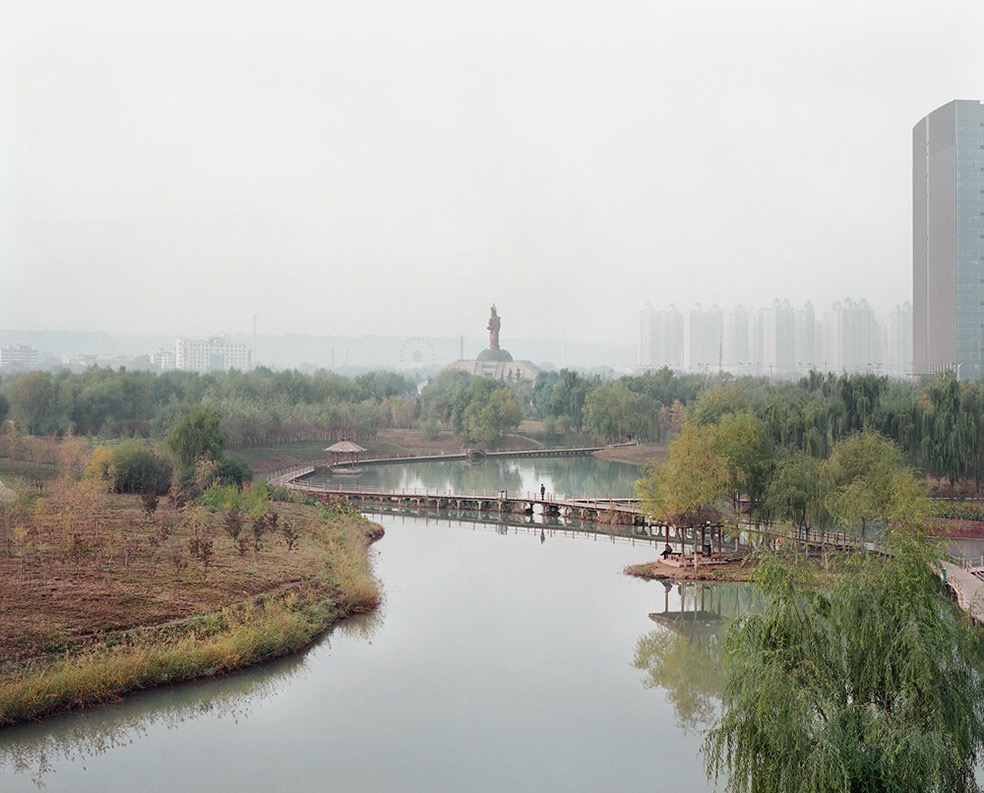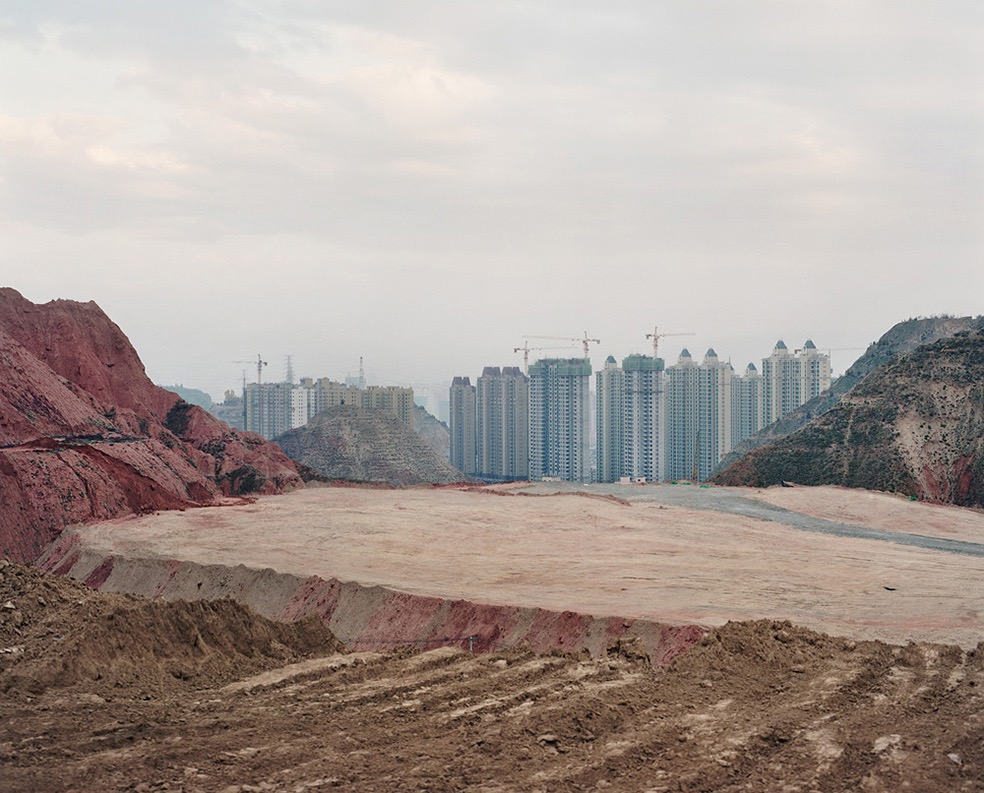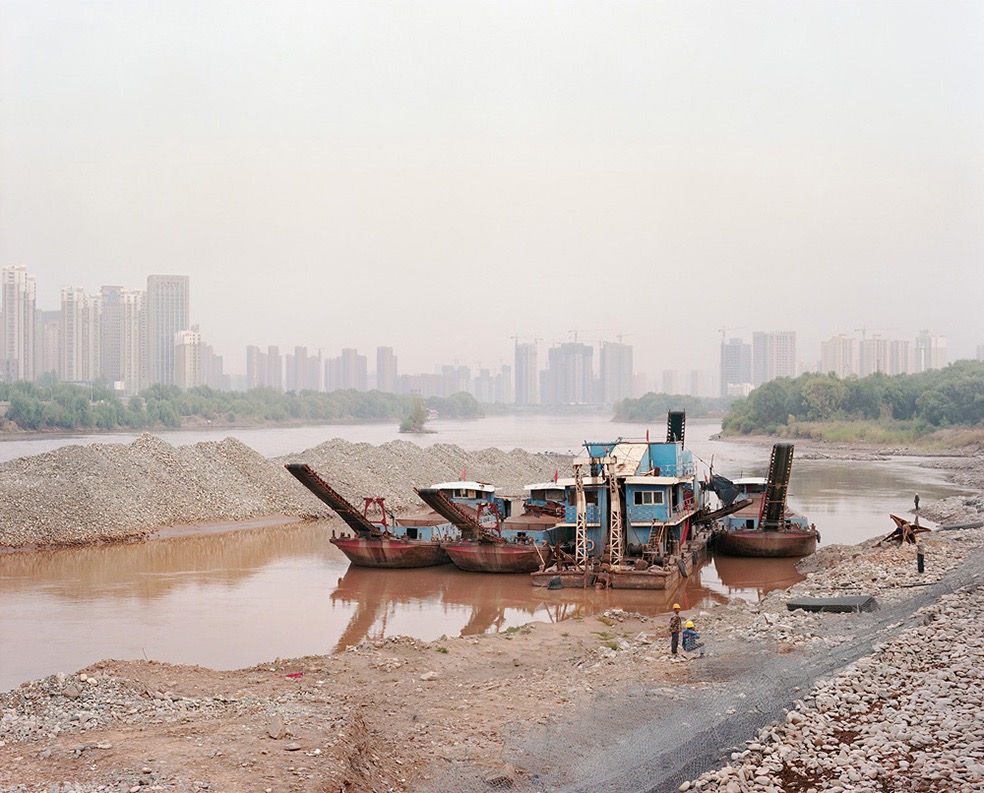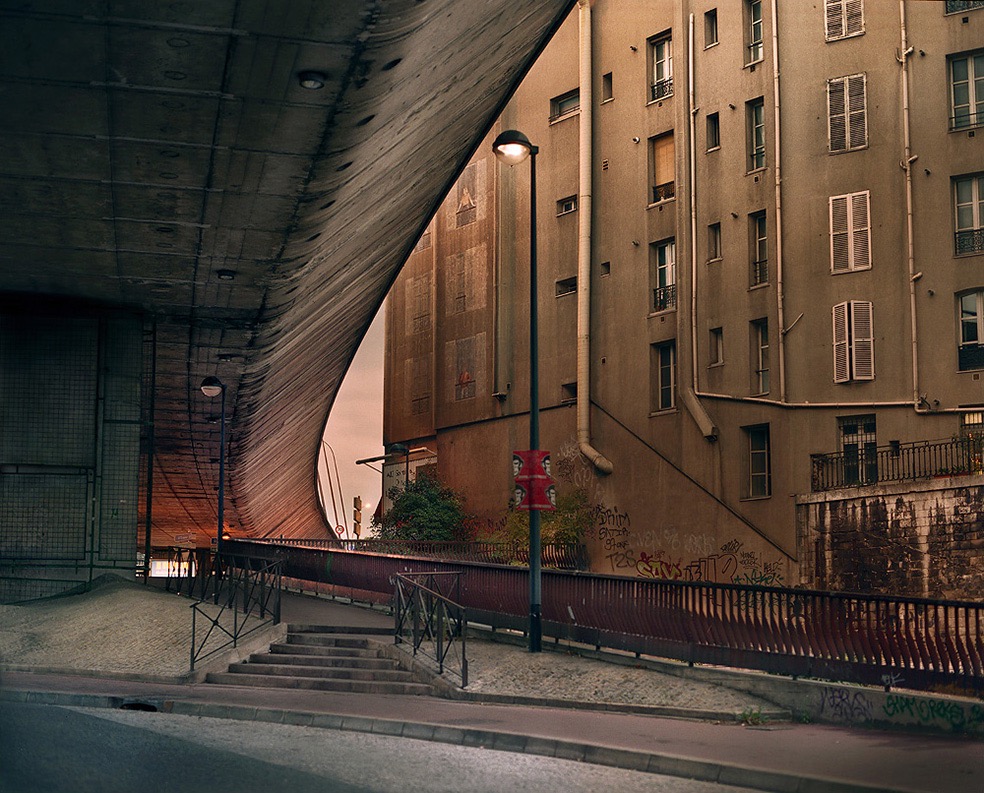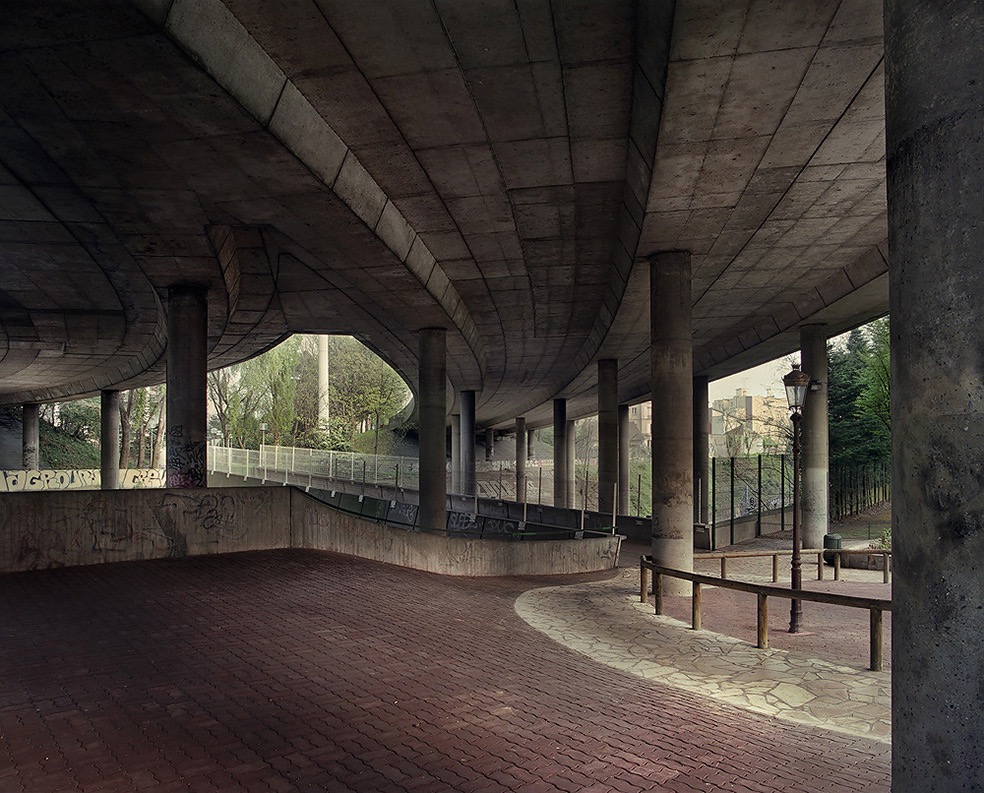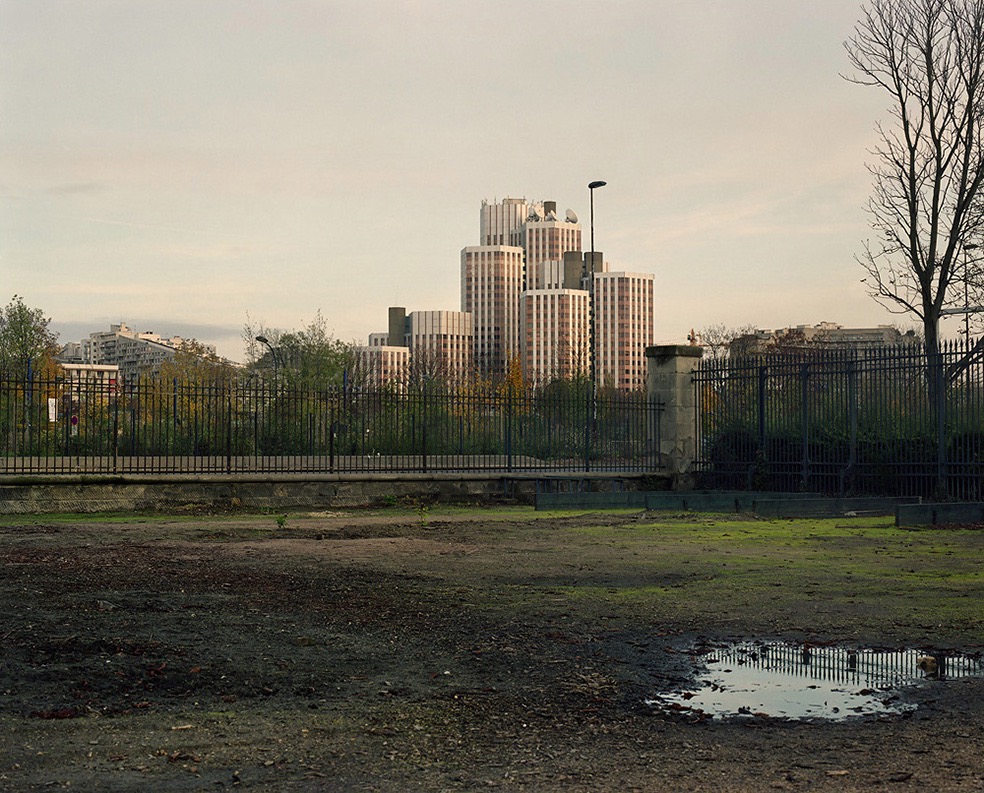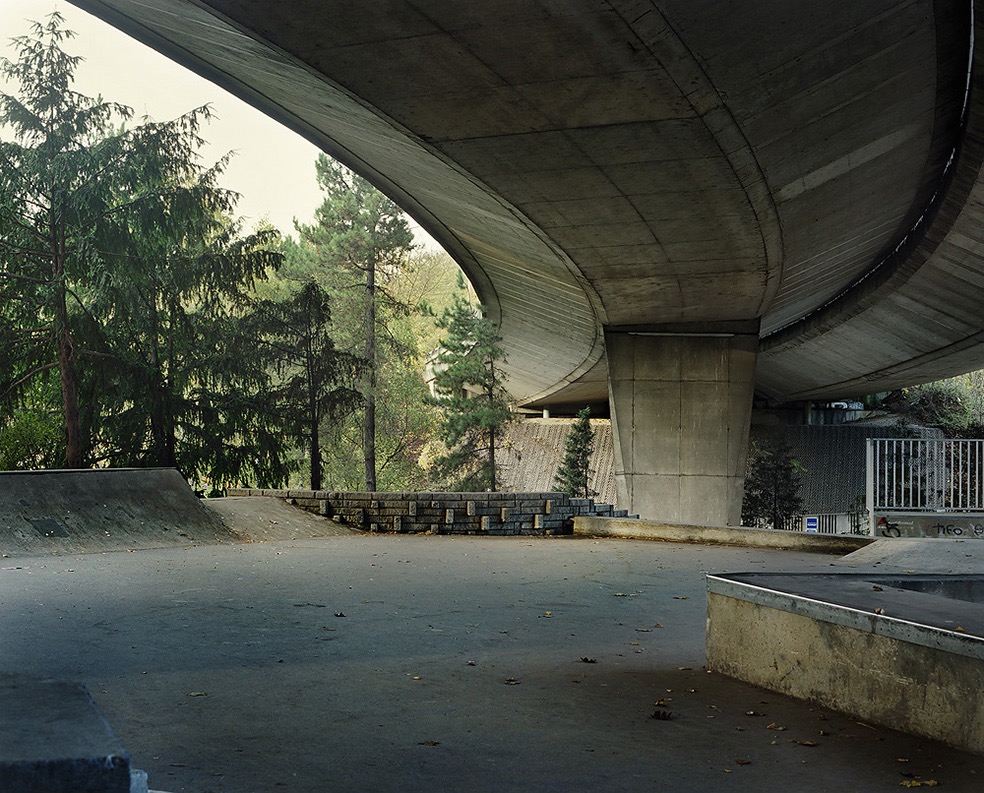 Comments
comments