About her project says Helena: I strongly believe that the way we think about sex work has directly to do with how we perceive sexuality, our own and in general. I used to have an idea of sex work built upon what I knew from mainstream media, that hardly ever makes a distinction about human trafficking and self determined sex work. I didn't know that there were people who actually choose to become sex workers, so I decided to get to know some of them, photograph and interview them, in order to create an opinion about sex work built upon my direct experience.
I went to the first congress of sex work, held in Berlin in 2014, organised by the German labor organisation for erotic and sexual services (BesD) which's slogan was Rede mit uns statt über uns which means 'Talk to us instead of speaking about us'; the slogan refers to the fact that everyone is opinionated about the issue of prostitution, but hardly anyone seems interested in actually hearing what a sex worker has to say. The series features staged portraits taken at the subject's place, consciously taken in a non-spectacular way, so that the viewer can focus on the people, on their home environment, and to be challenged with what they had in mind about what a sex worker and her environment should look like. I wanted to achieve the most "normalising" effect, without any artifice, conveying an unadulterated image, this is why I also worked only with daylight. The project's aim is to deconstruct common prejudices and to fight hypocrisy that regards this issue, that makes more convenient to keep sex workers at bay because it's easier to see them only as victims, it's easier for our convictions on sexuality, and it's easier to think that buying sexual services is something deceitful.
Thank to the mainstream media we tend to think that prostitution is something that hasn't got to do with "us", but usually with uneducated migrant women or with criminality and drug abuse. Being aware that such situations exist, I still want to provide some positive examples about how sex work can actually work, I want the reader to look at the pictures and think "This woman doesn't look like a porn star, rather like someone that could be by neighbour or a friend of mine". Unfortunately one of the women that I portrayed asked me to be excluded from the project because of the pressures of her family. I decided to keep the picture in the series even if I had to make the subject no longer recognisable, in the hope of giving a cause for reflection about the issue of social stigma that sex workers have to face.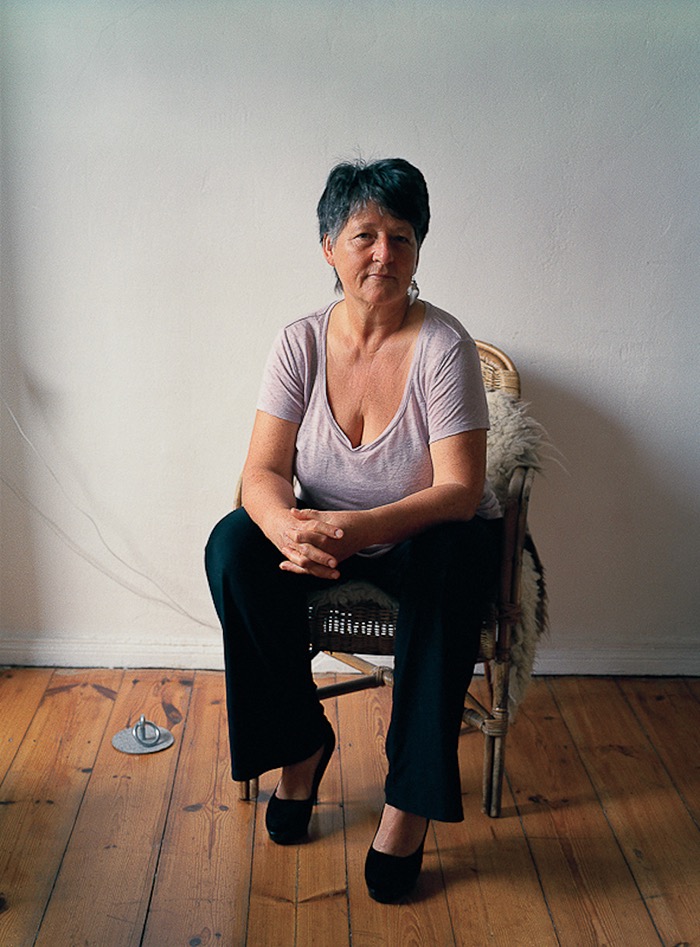 Helena Falabino is an italo-argentinian photographer born in 1988. She started taking pictures in 2002, and later studied at Ostkreuzschule für Fotografie und Gestaltung in Berlin. At the moment she is working for GUP Magazine as Editorial Intern.
Website: helenafalabino.format.com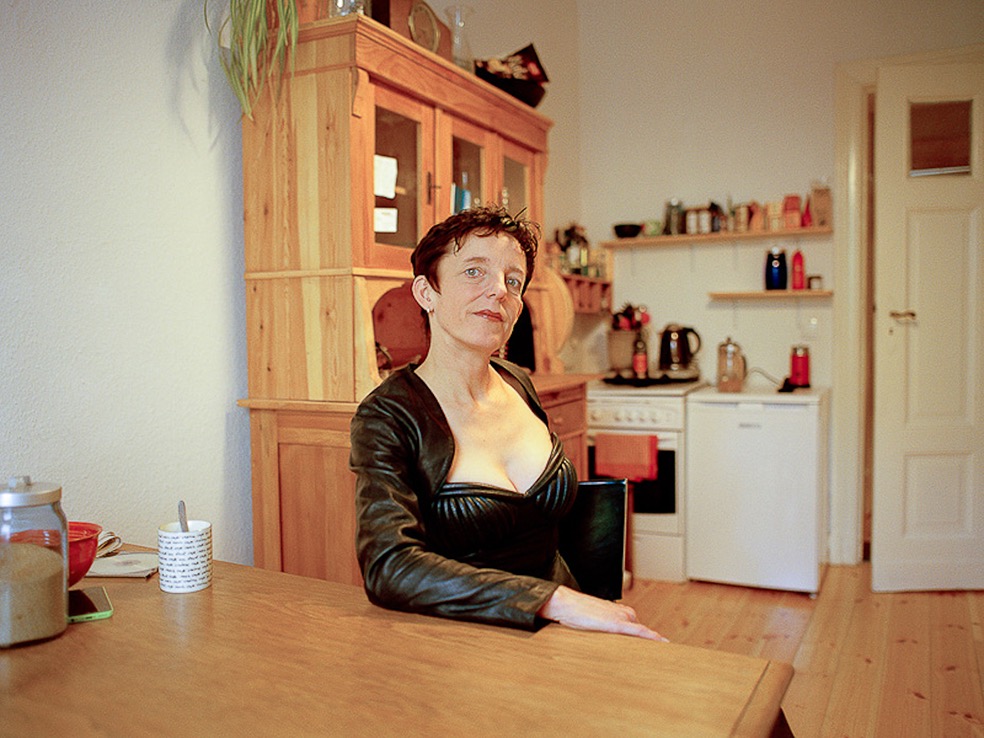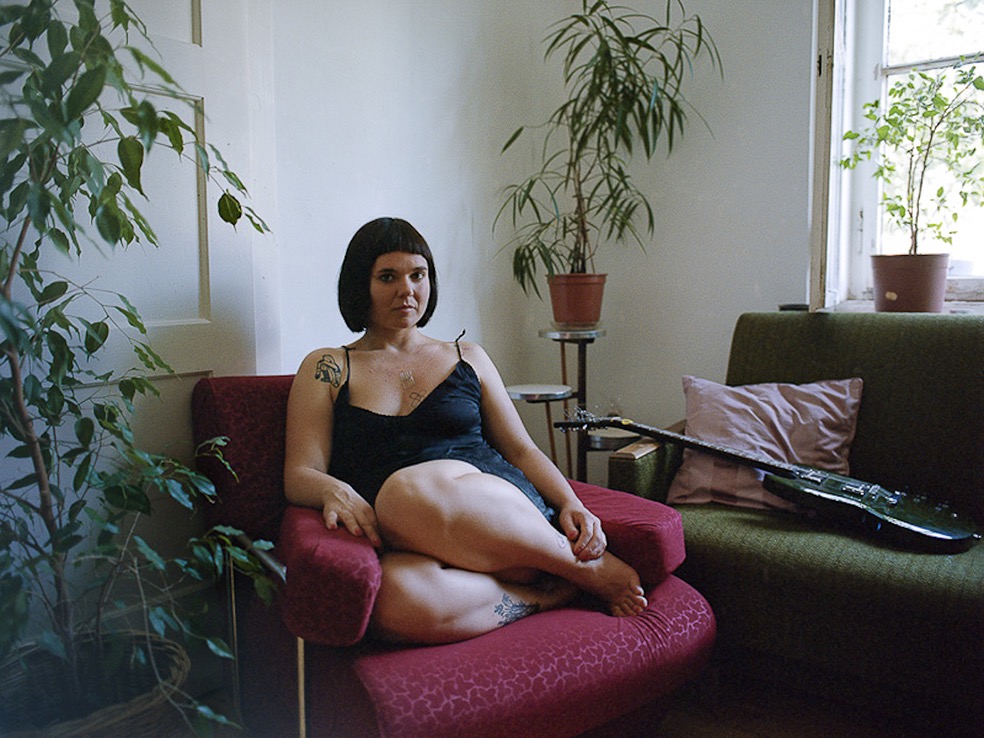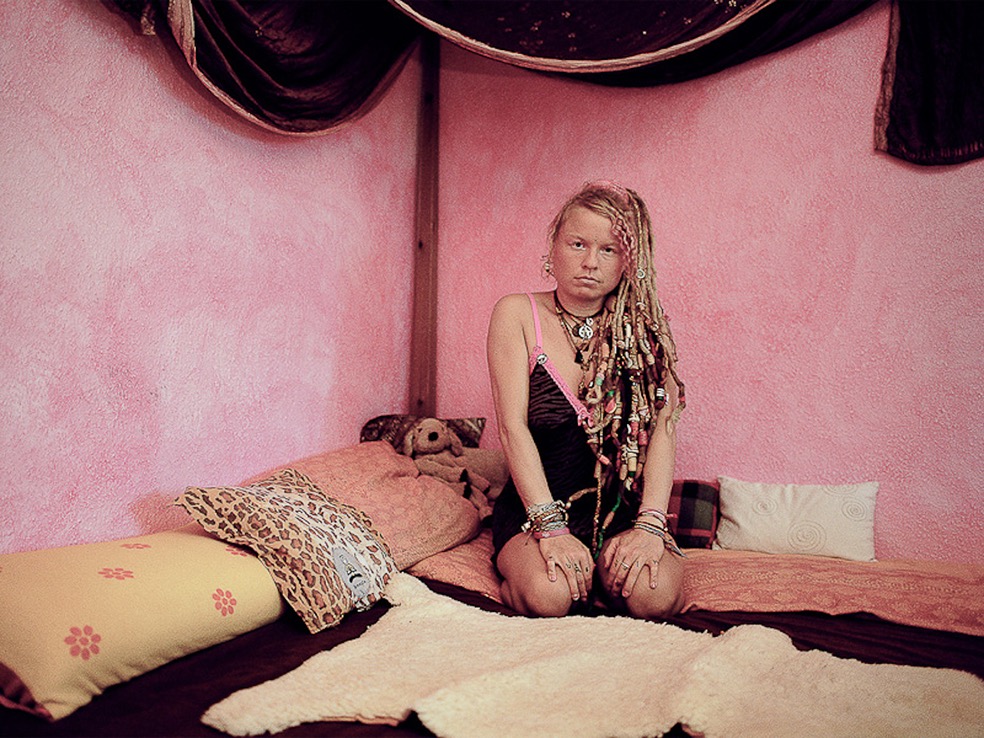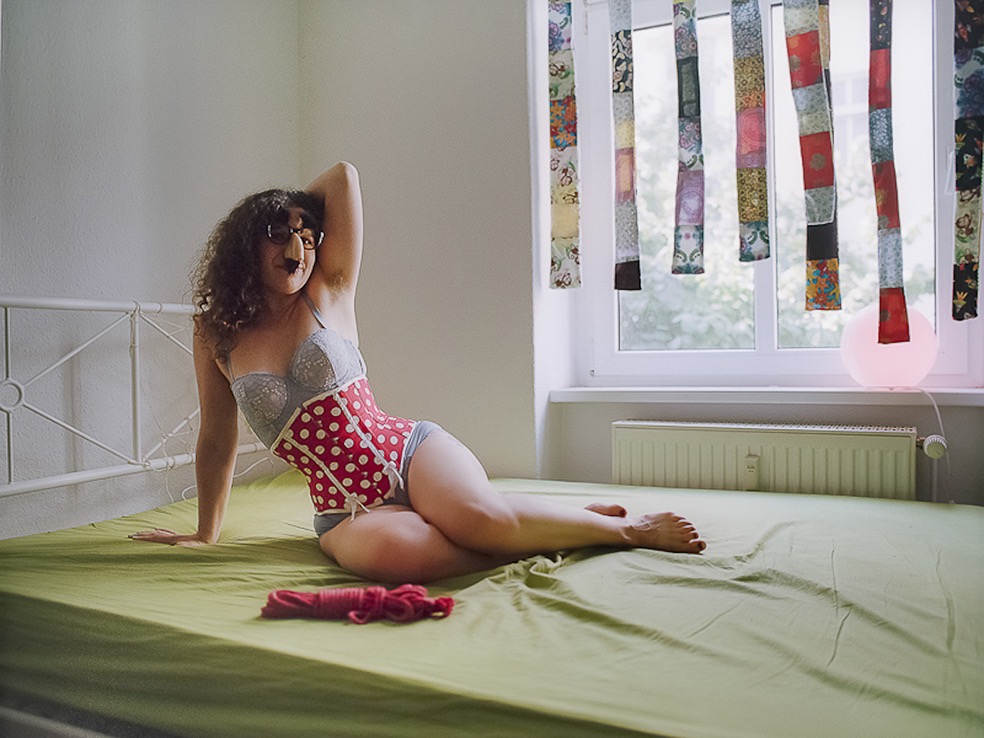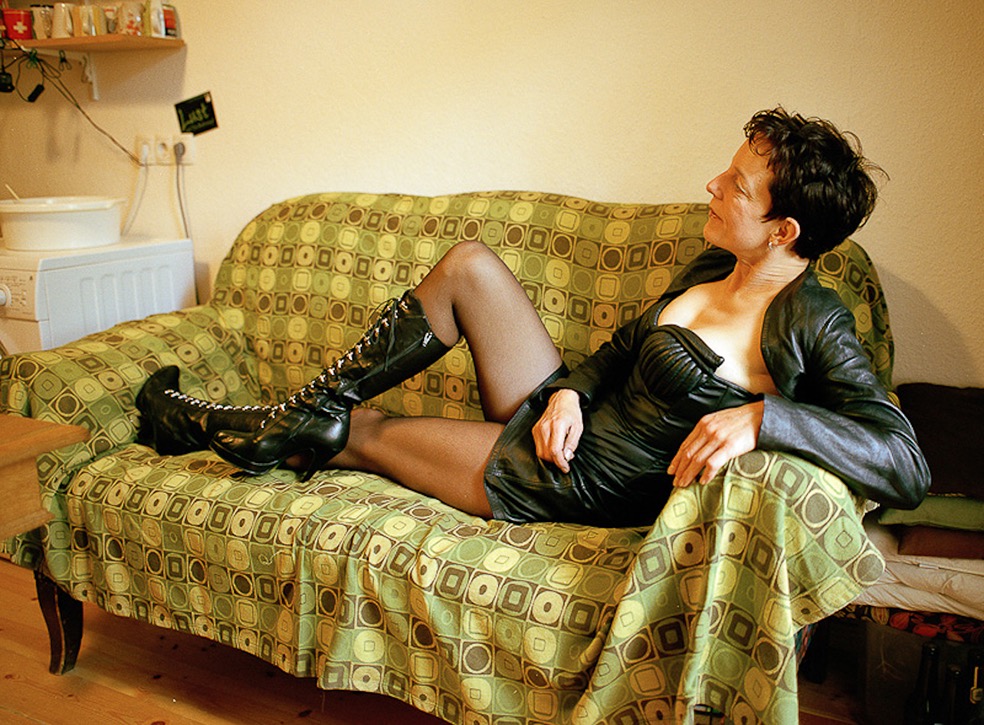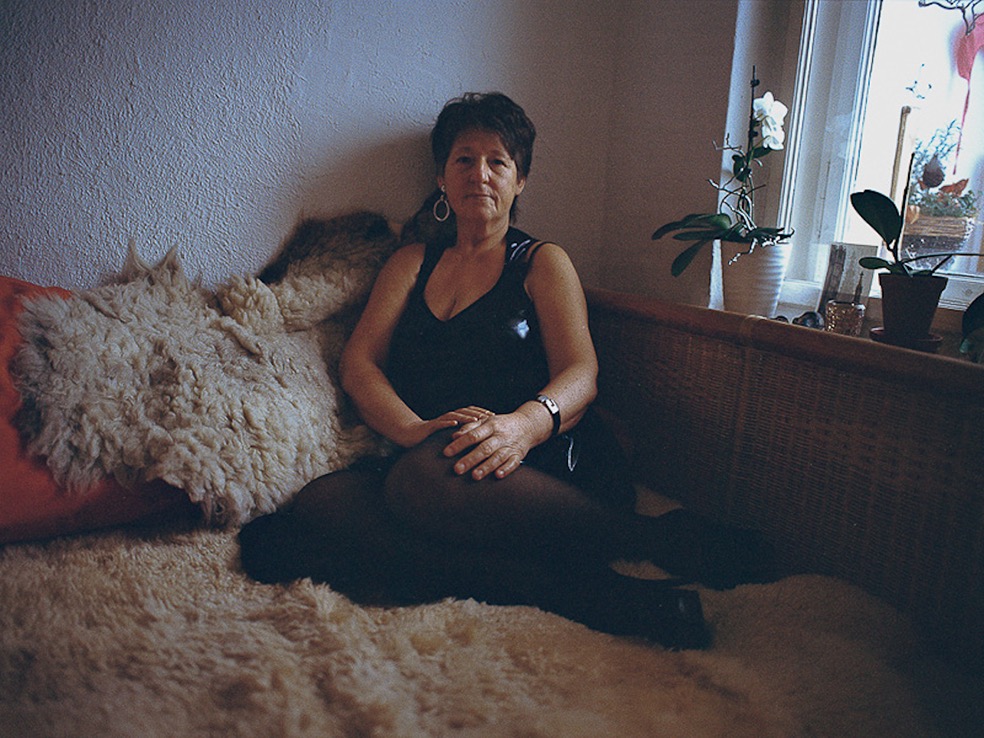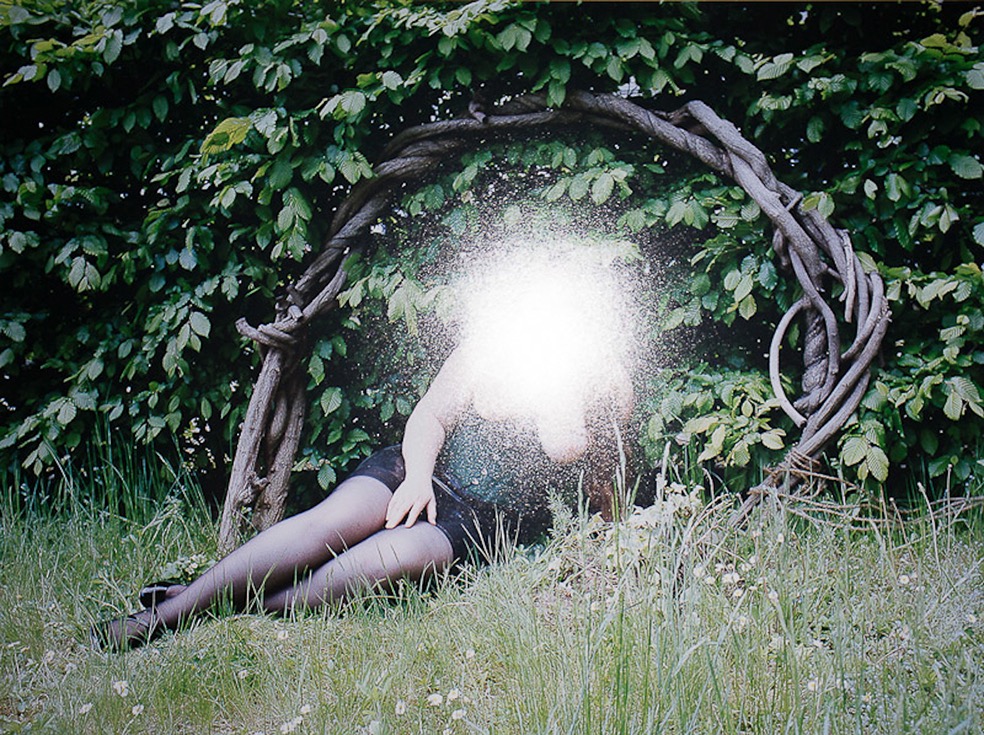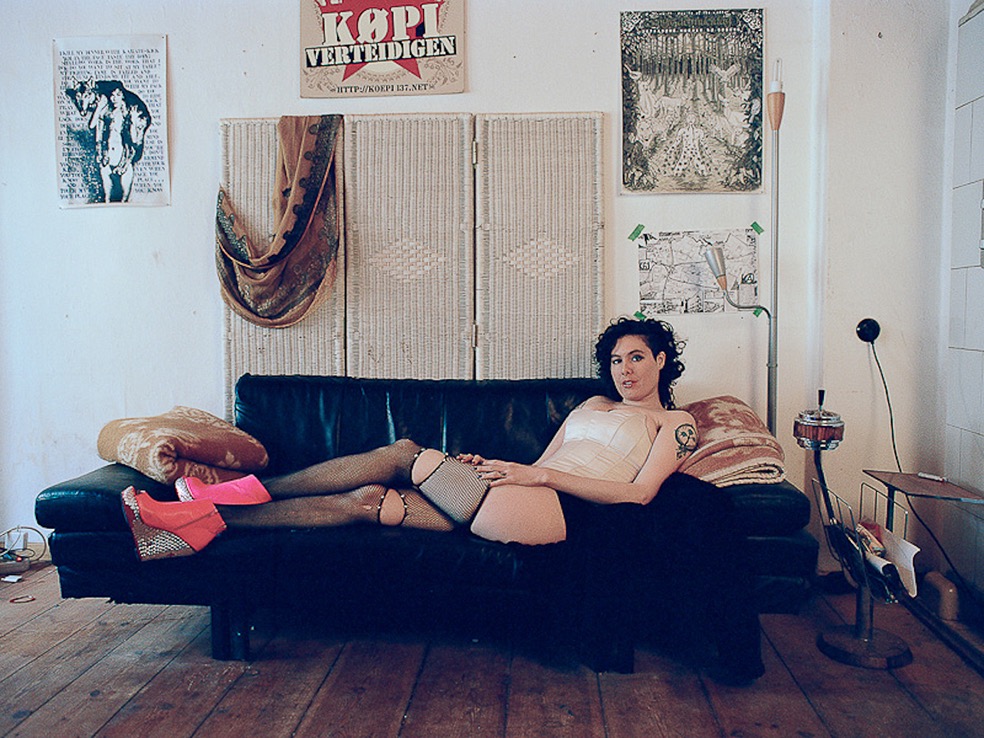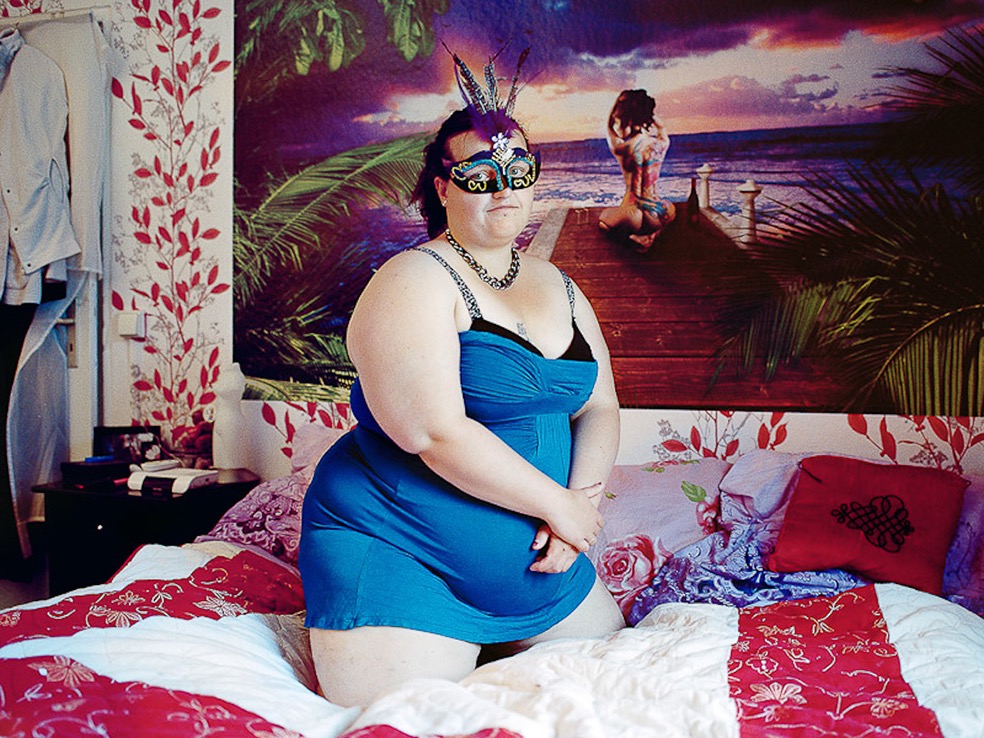 Comments
comments