Born in 1979 in Belgium, Harry Fayt has a revelation at 15 years old looking through fashion magazines. As many teenagers, he's fascinated by models, but photographers who sublime them with fantastic photographs fascinate him more. That's where his passion for fashion photography starts.
At 16, dreaming about photographing great models Harry starts a photography degree in Namur. Once he has his degree, and not yet self-confident enough , he shoots live music performances throughout Europe for the music press.
In 2006 Harry Fayt opens his first studio in Liège. Three years later he invests in underwater photographic equipment and starts shooting babies underwater but quickly takes back to fashion photography, underwater.
His curiosity gets him to open a new studio in New York. Despite his success, due to visa issues, Harry heads back to Europe. In Belgium, in parallel with his fashion and underwater portraits, he starts a personal project which brings him back to the essential, "the female figure" in it's purest form, the nude.
Step by step, his work evolves and finds a new audience; that of the art world, galleries and collectors. As Harry Fayt's sub aquatic nudes attract a very special attention due to their originality and their uniqueness, his underwater scenes and portraits go even further and brings him to sign with the young but nevertheless fabulous Macadam Gallery in Brussels in June 2014.
With his unique style, Harry Fayt attracts major magazines and blogs throughout the world; from China, Switzerland, Armenia ,UK, Belgium, Germany, and The Netherlands. This results in bringing brands such as Wacoal, Samsonite and Didier Parakian to trust his underwater vision for their imagery.
Besides his nude artwork, Harry Fayt, still based in Liège, never stops experimenting and is now working on portraying artists and iconic, surrealist images for his series Modern Icons and Heart Made in Belgium . His limited series "The Flood" and the very successful "La Fille au Poisson Rouge" (sold out) quickly finds art buyers around the globe.
Works of Harry Fayt can been found in various gallerys throughout Europe.
Website: www.harryfayt.com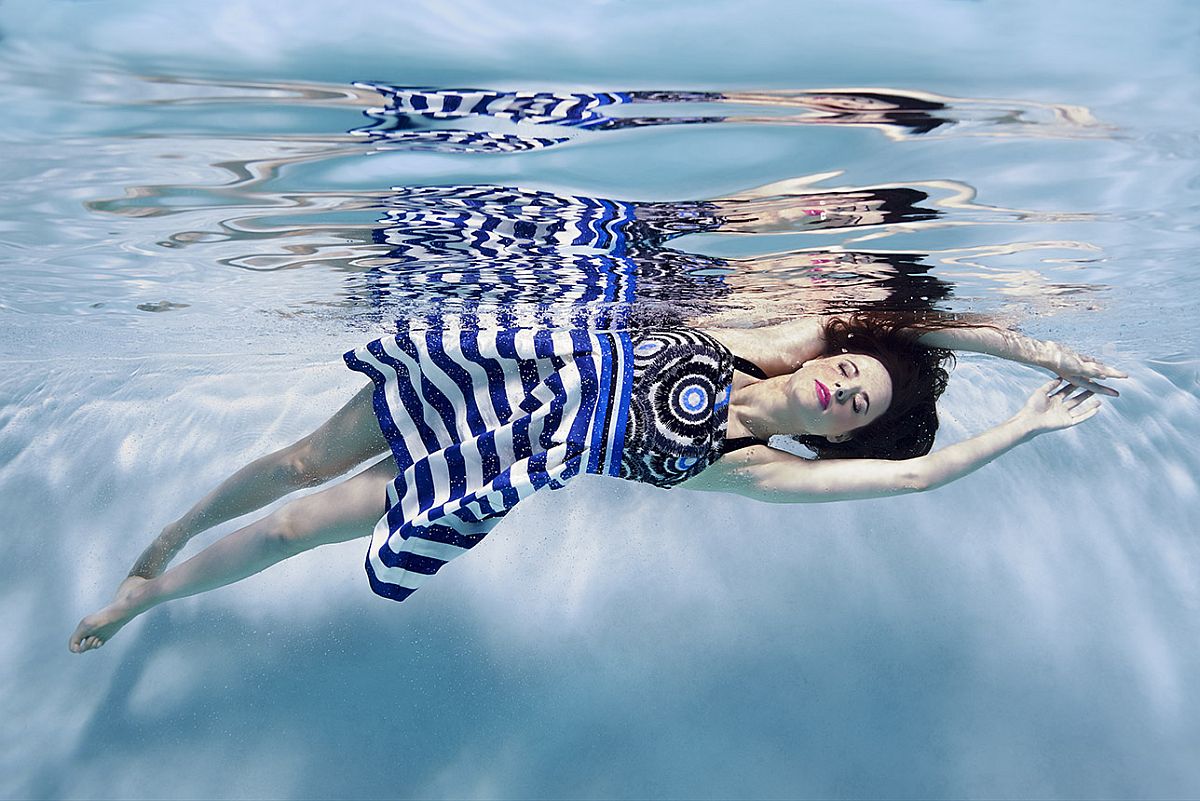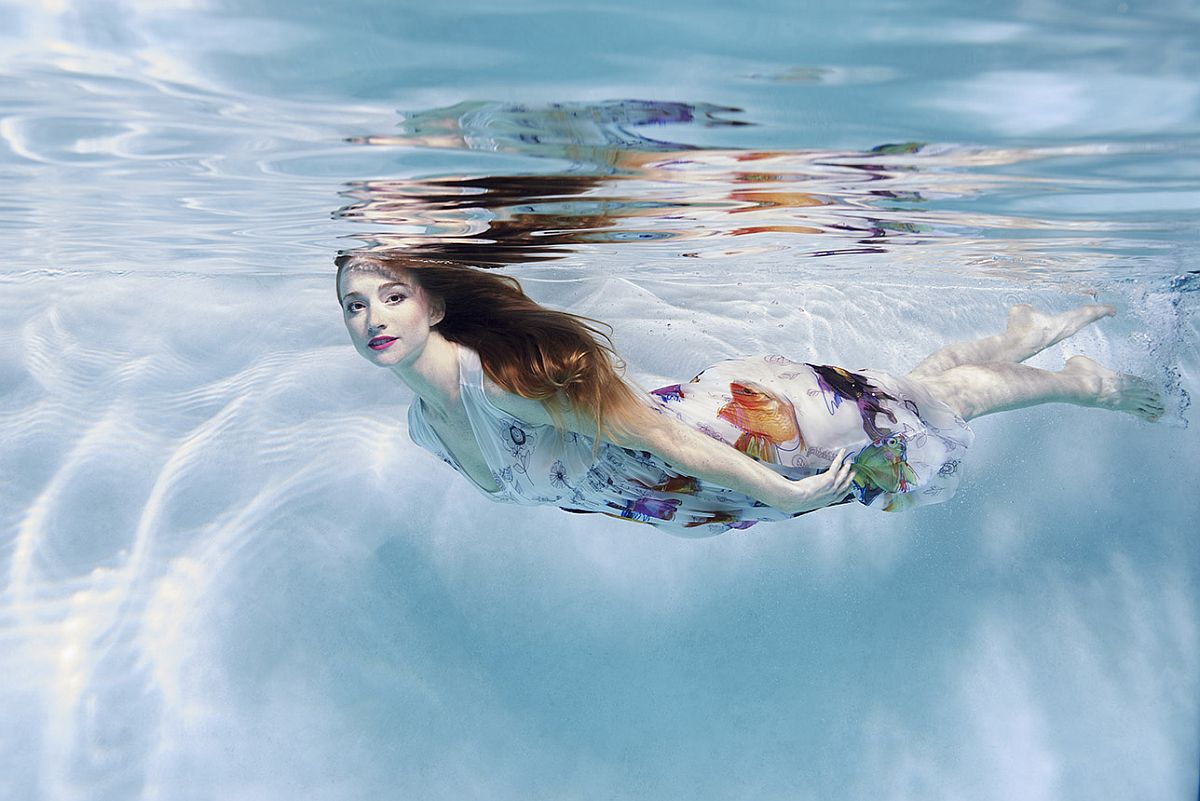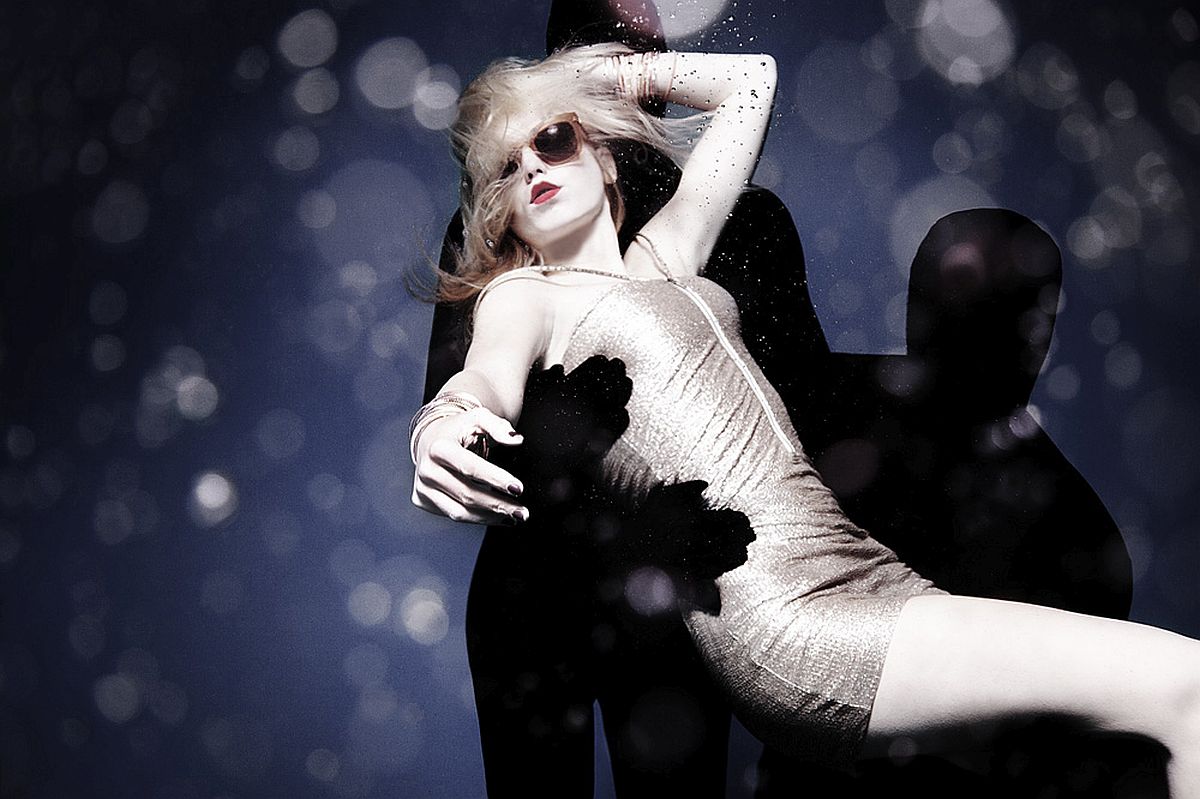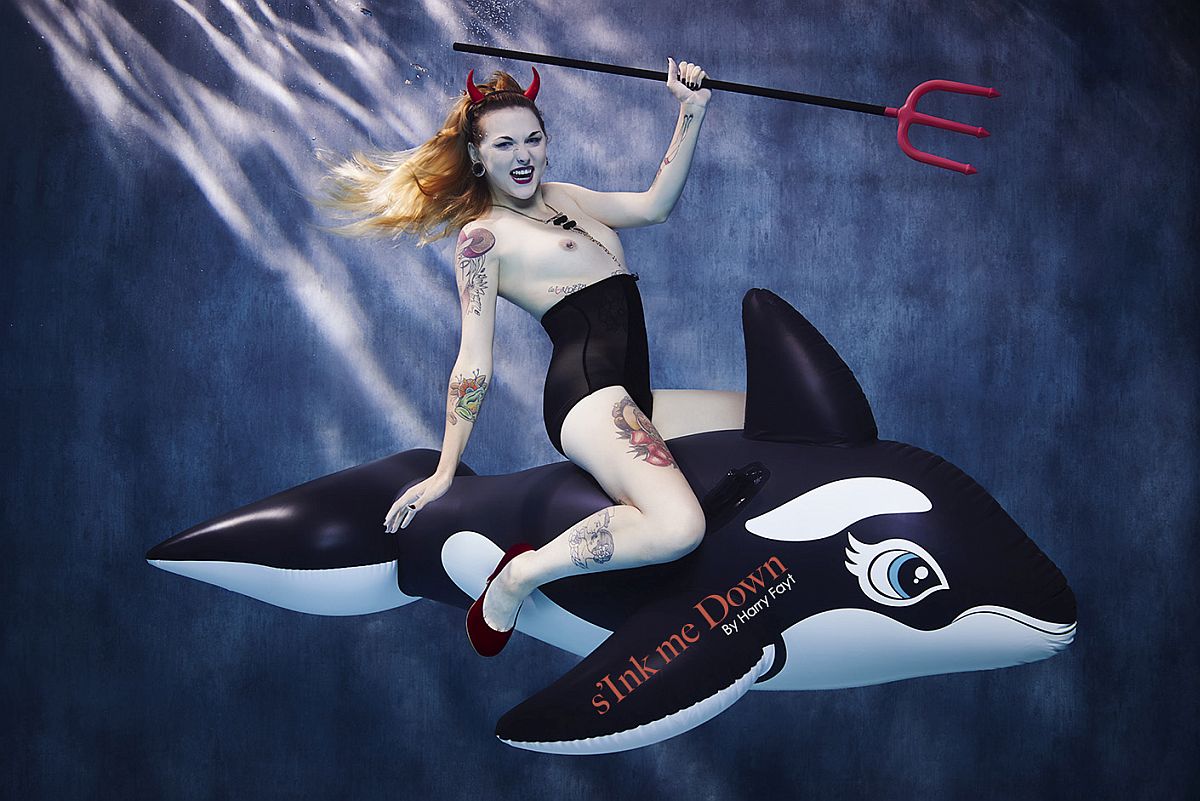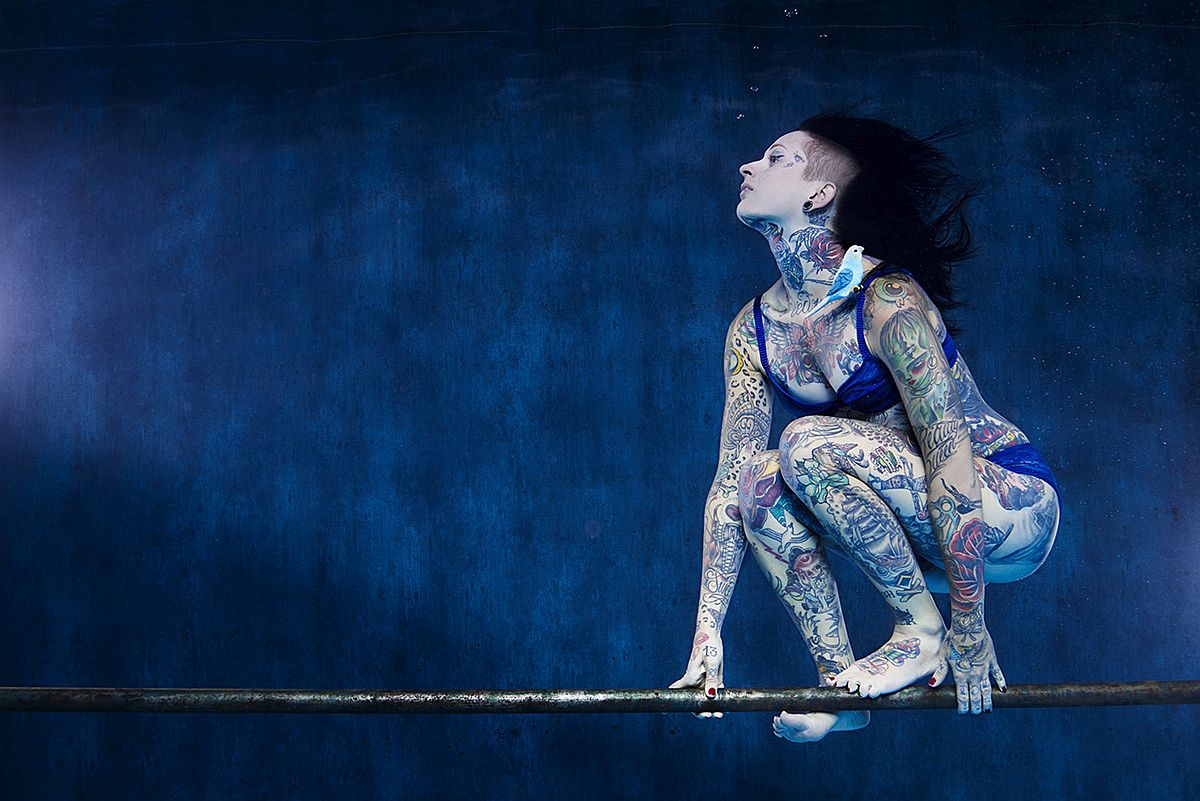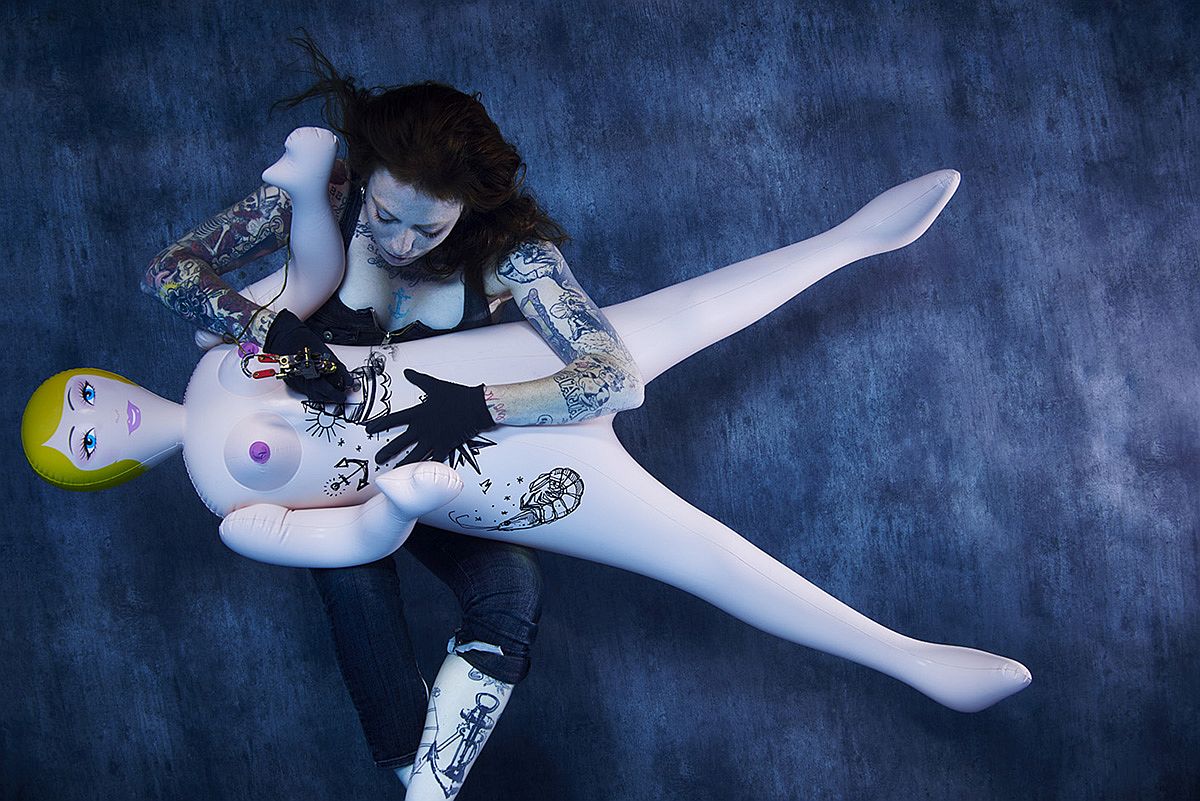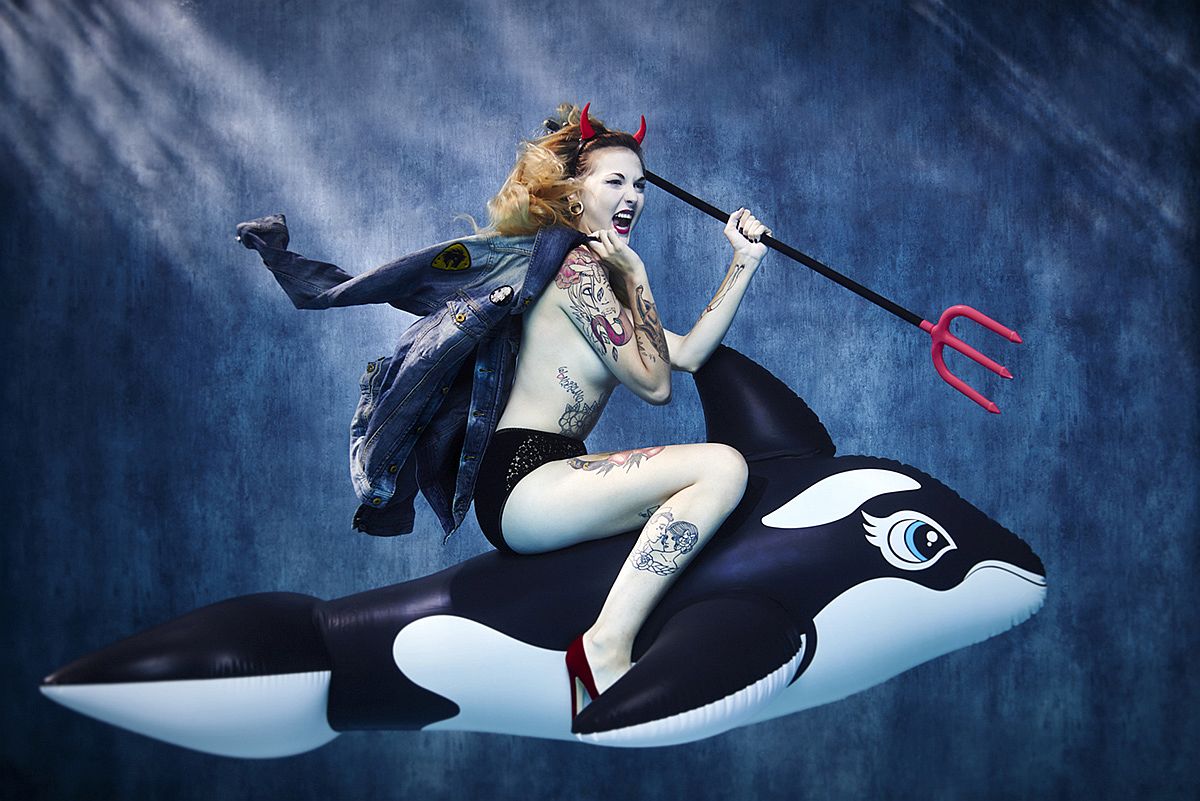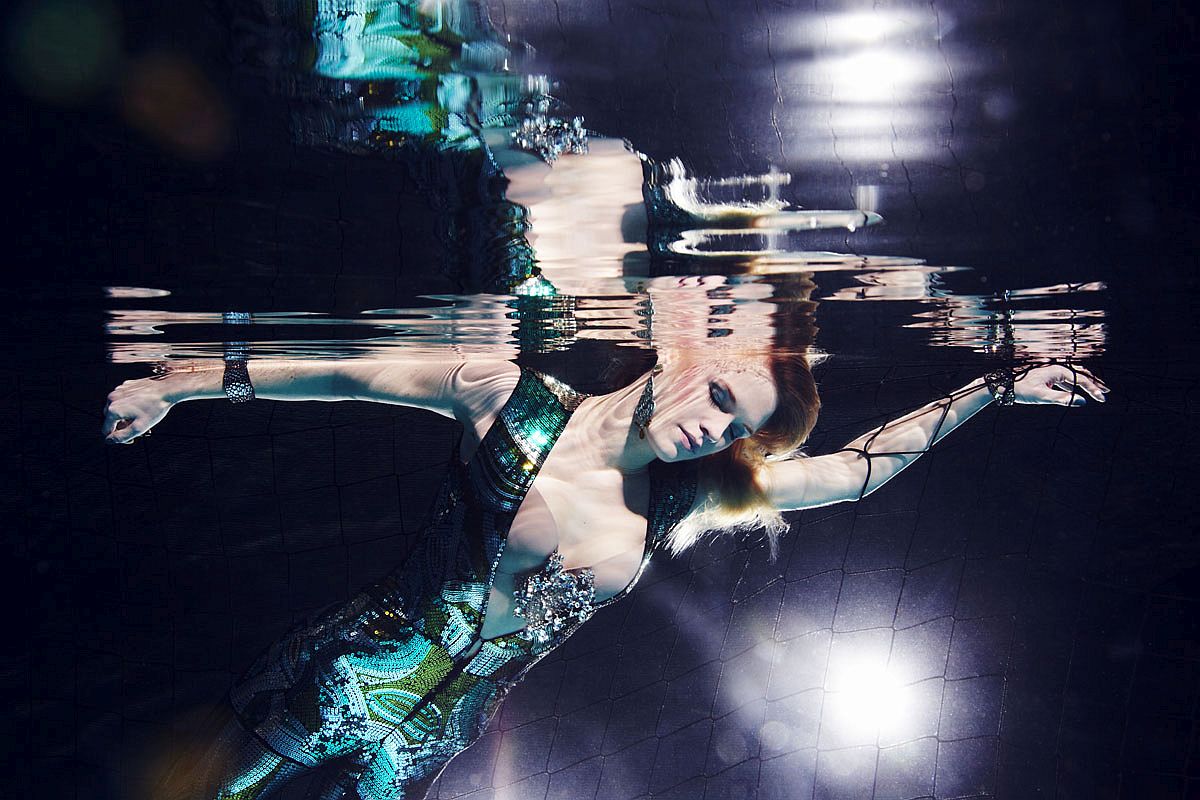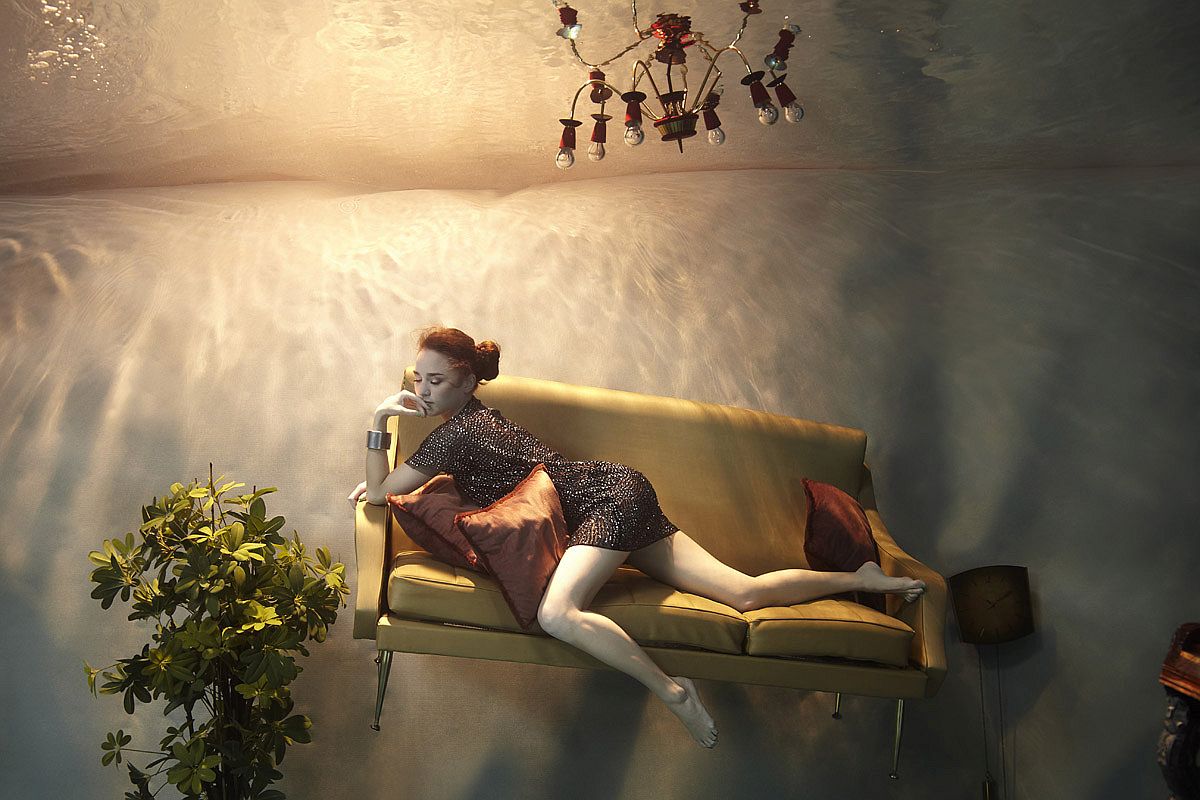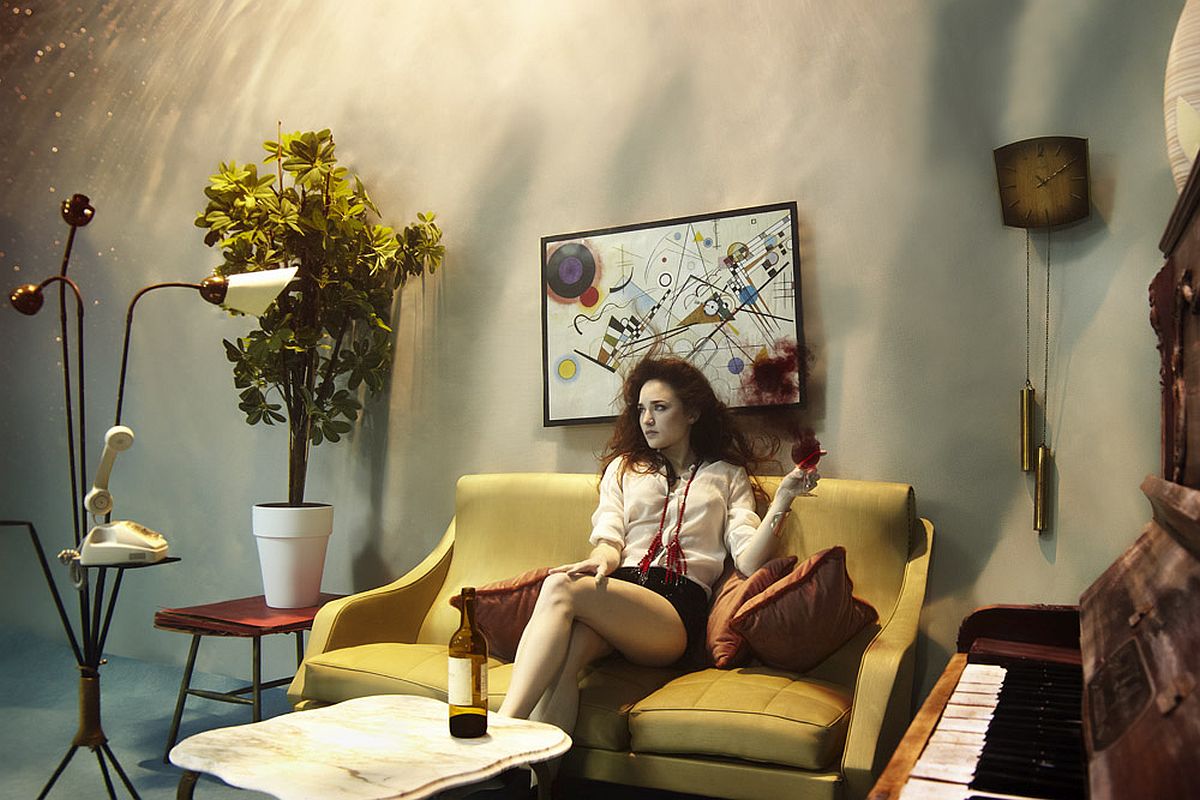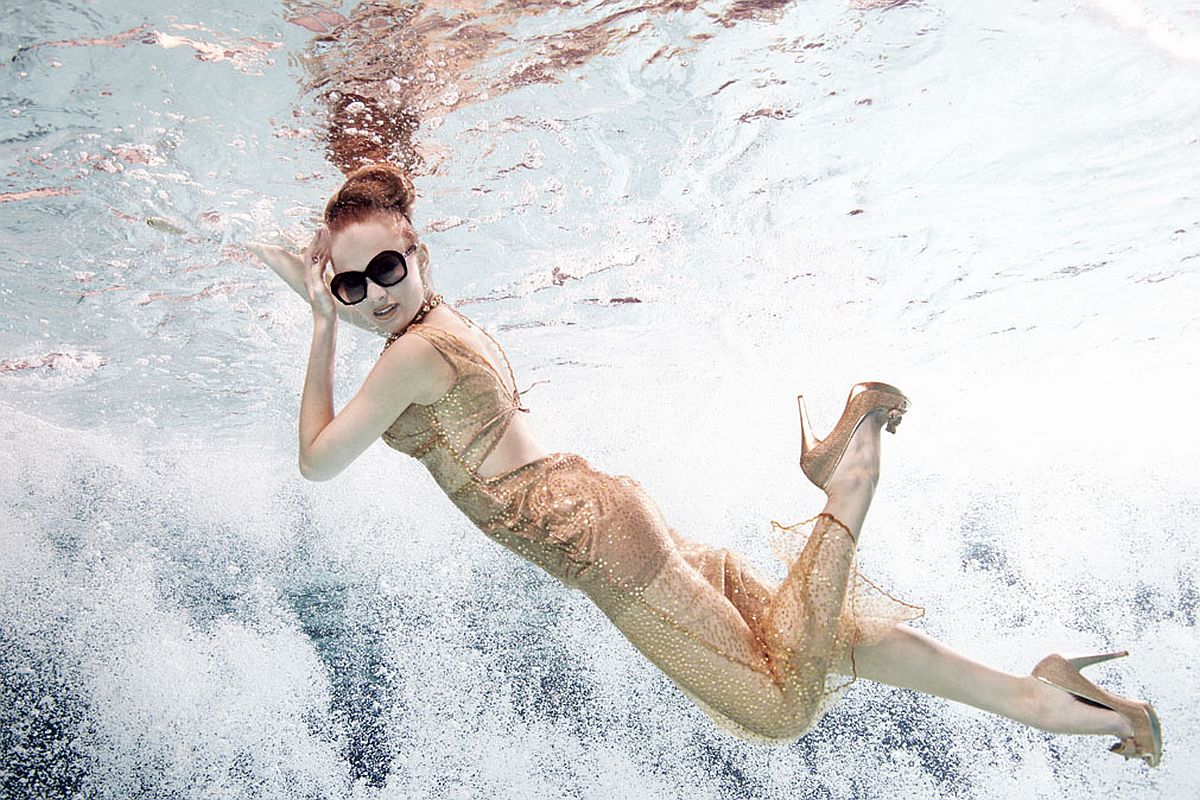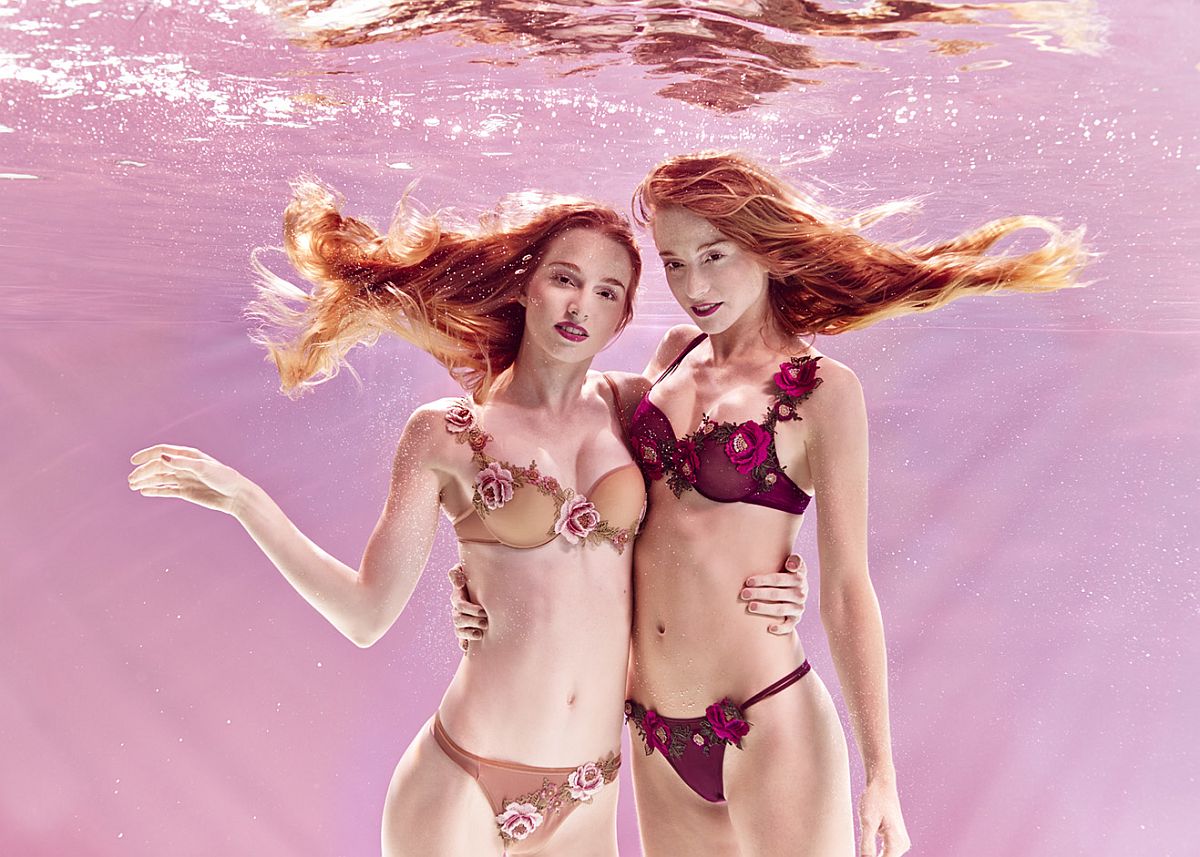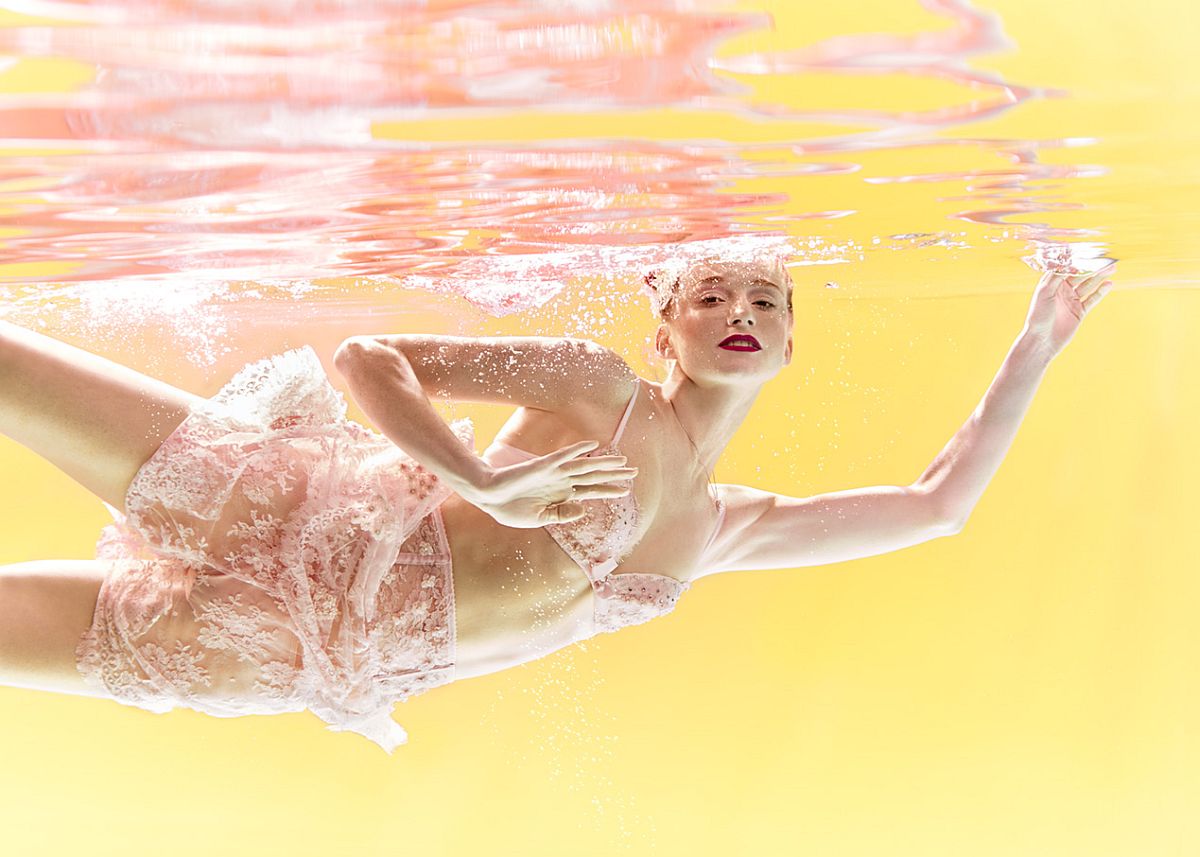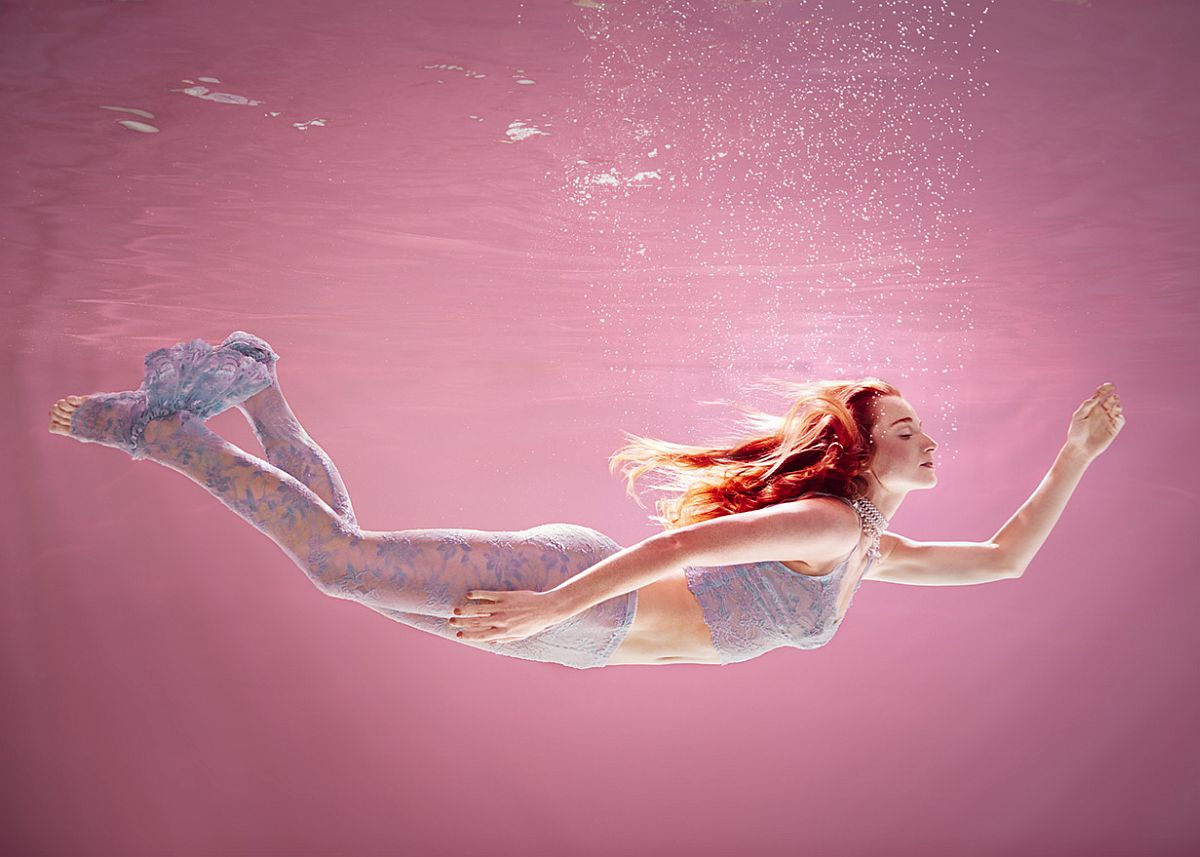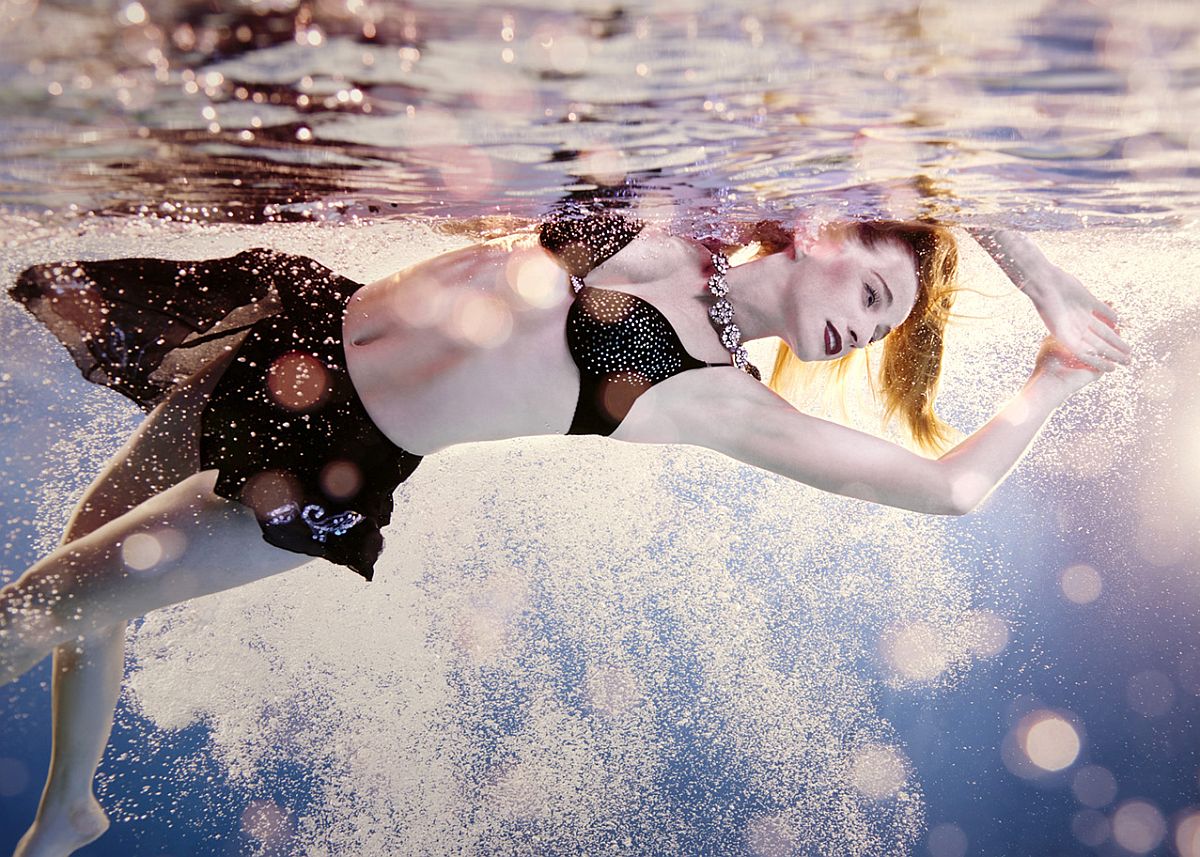 Comments
comments