The sea changes by time. Land lost with reaming past. New story created with a new settlement. Time changes people's lives beside the sea. Mood of coast, swinging randomly, changing its landscape.
Born in a small country like Bangladesh, with 580km of Coastal area beside the Bay of Bengal, it is always fascinating to me. The total coastal area consists of forest, beaches ,mountains and small islands which is still not come in front of people visually. My initial plan was to document the whole coast area from South-West to South-East. After making some random visits in different coastal areas I came to a place called 'Kuakata' which is a bit of a touristic area situated in Potuakhali district.
I found the world I was looking for. The real life of the people by the sea. Most of them live of fishing, cultivating, farming, and their lives are strongly influenced by the extreme sea's changes. In recent years due to the global warming, the erosion of the Costal Lands has started and the sea has already took many forests and human structures built by the sea.
For me this was the right place to start my story about the coastal area of Bangladesh and I started documenting it. This body of work will be consider as the first chapter of the Bangladeshi Costal Area, with portraits of both Nature and People. The project is ongoing.
Website: www.mdfarhadrahman.com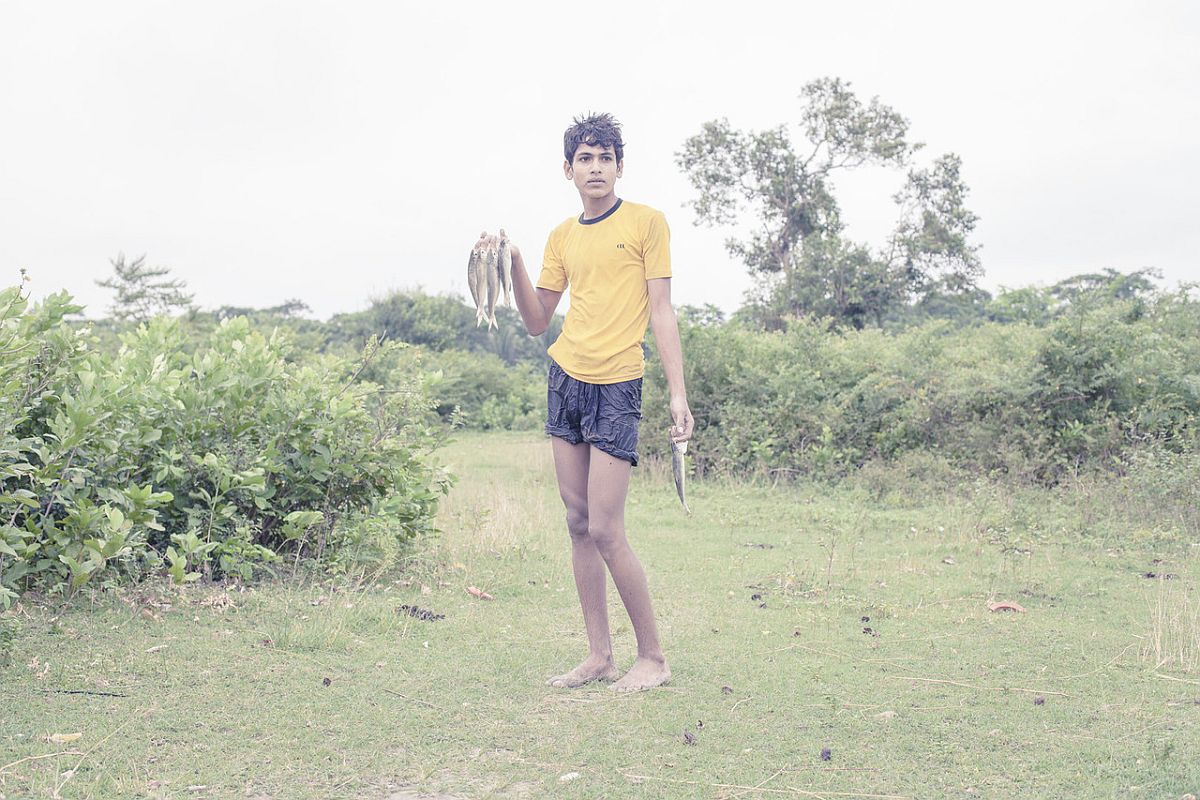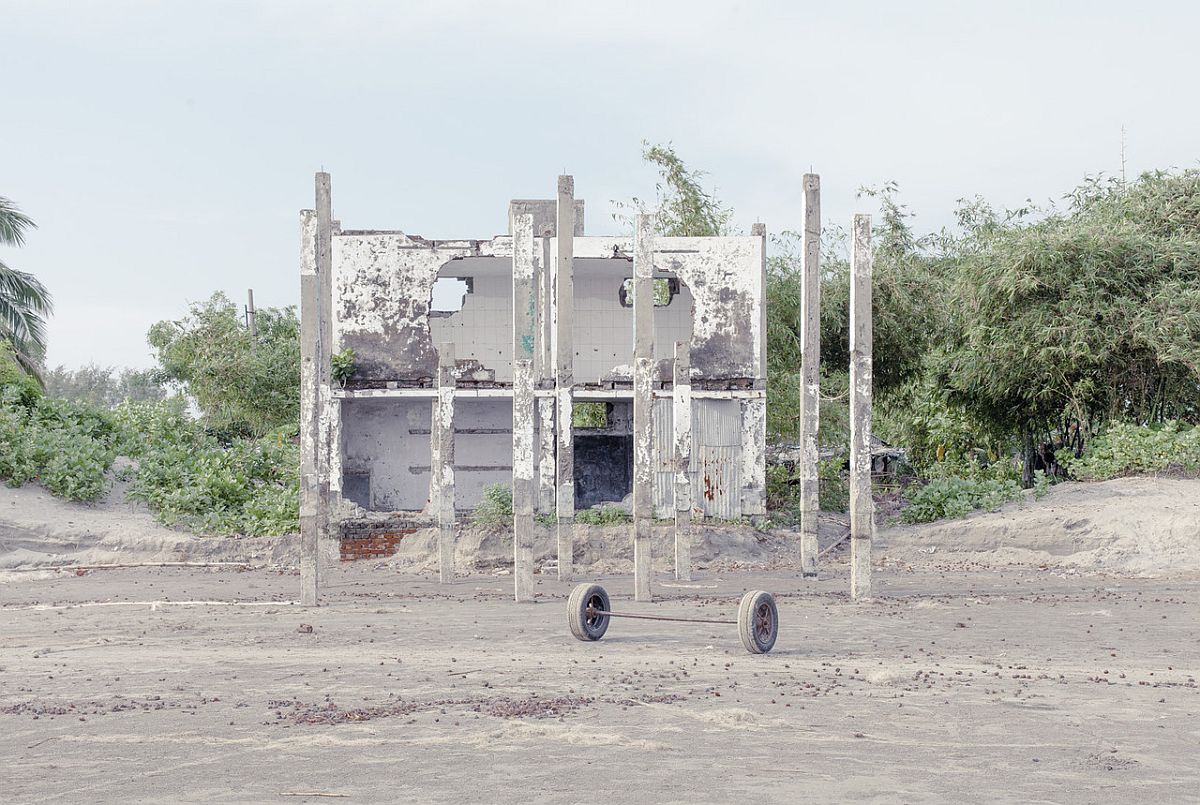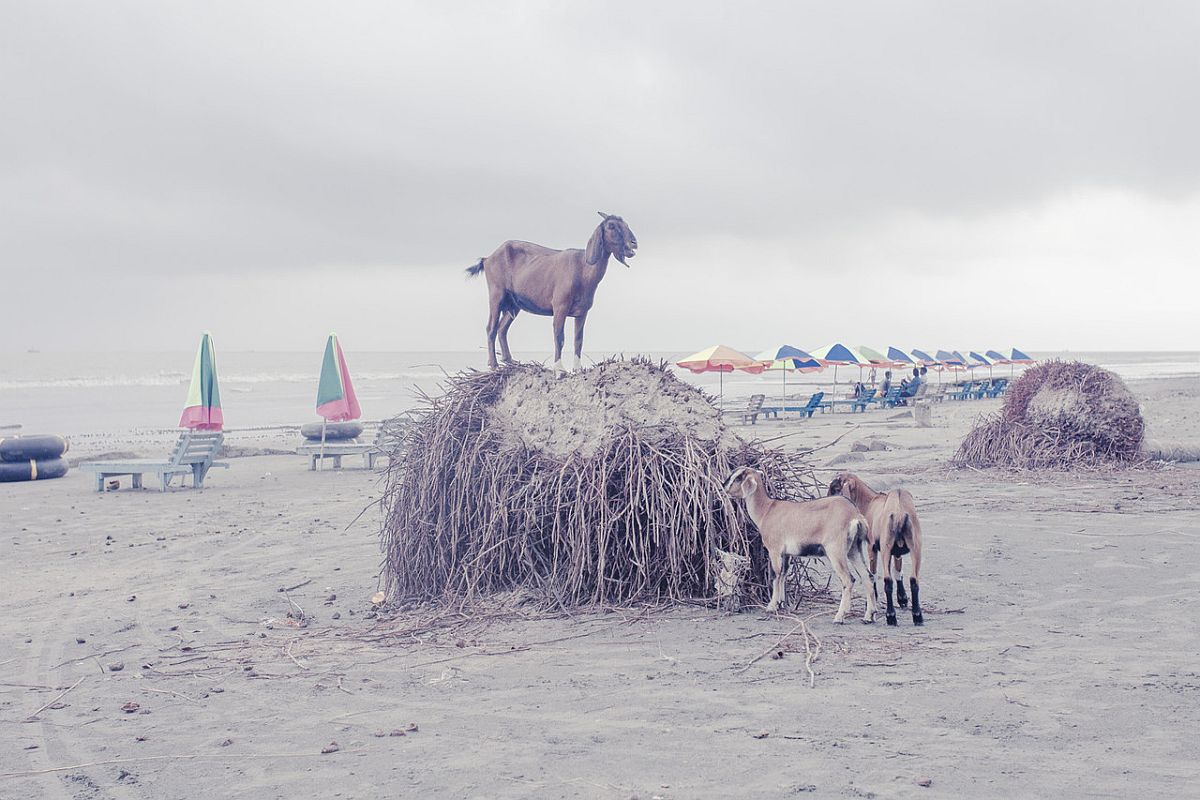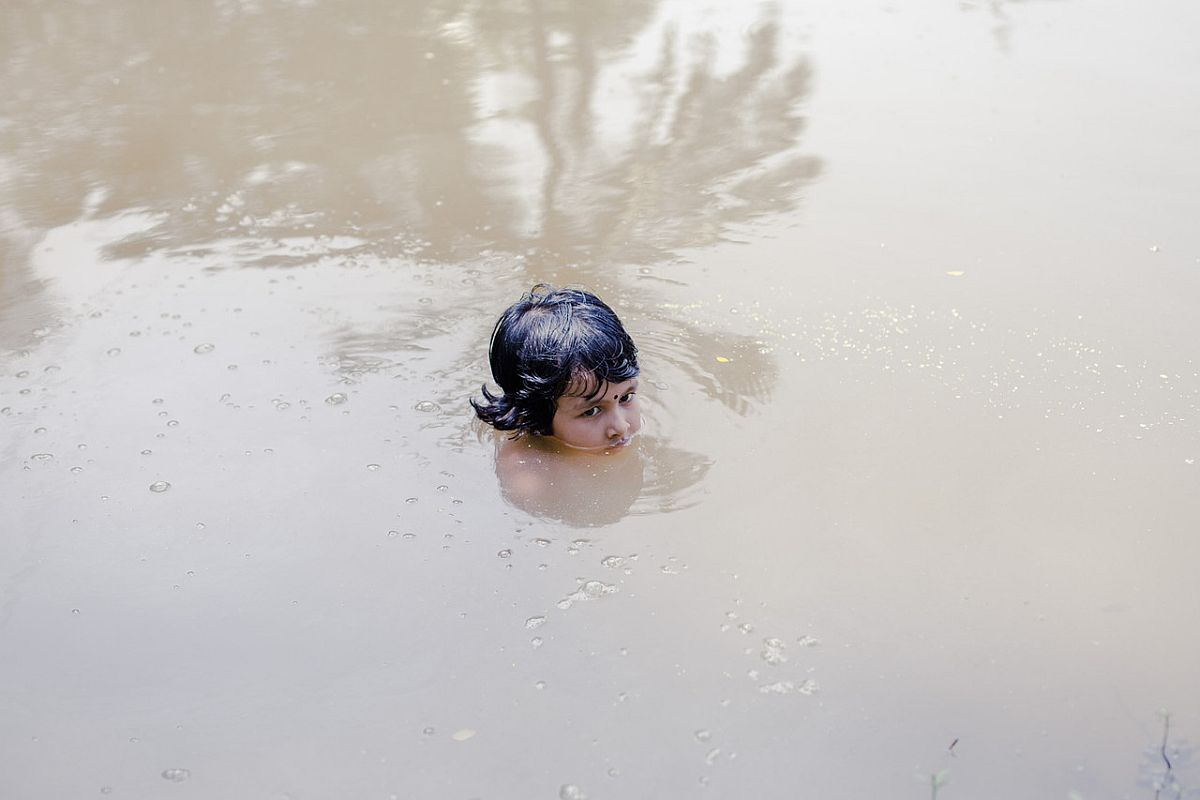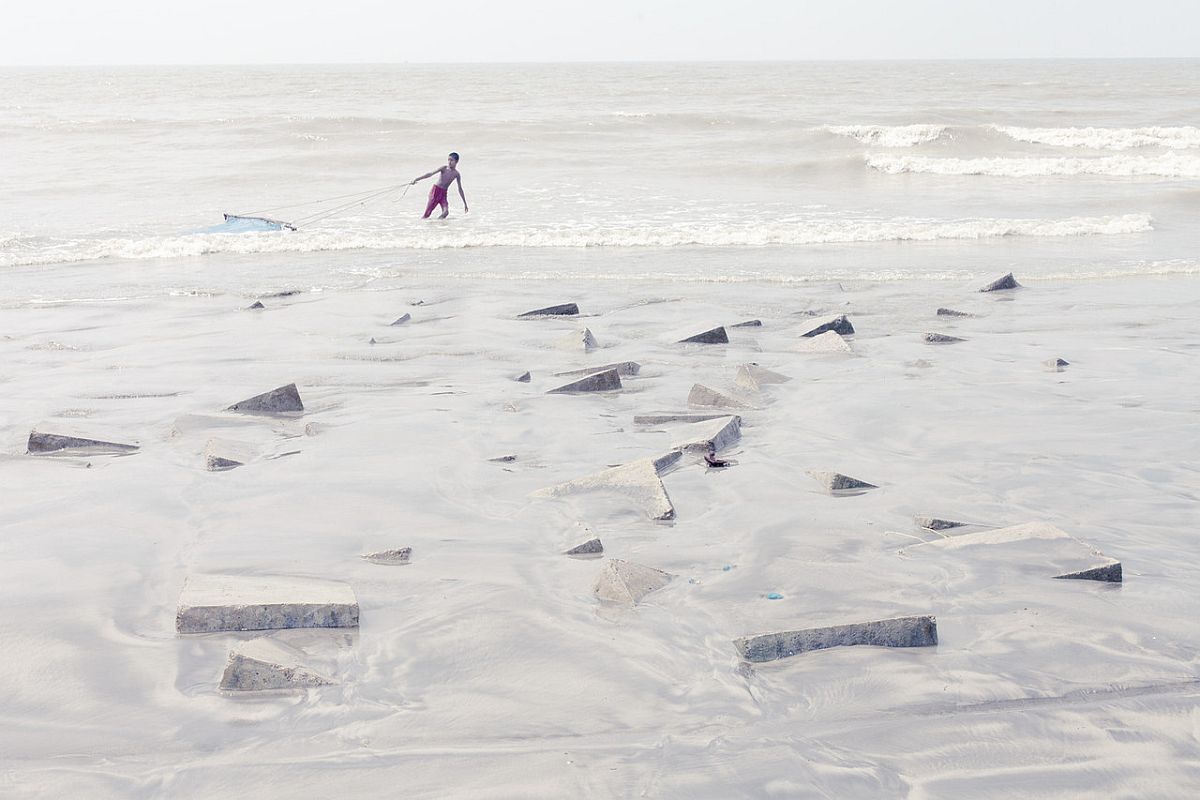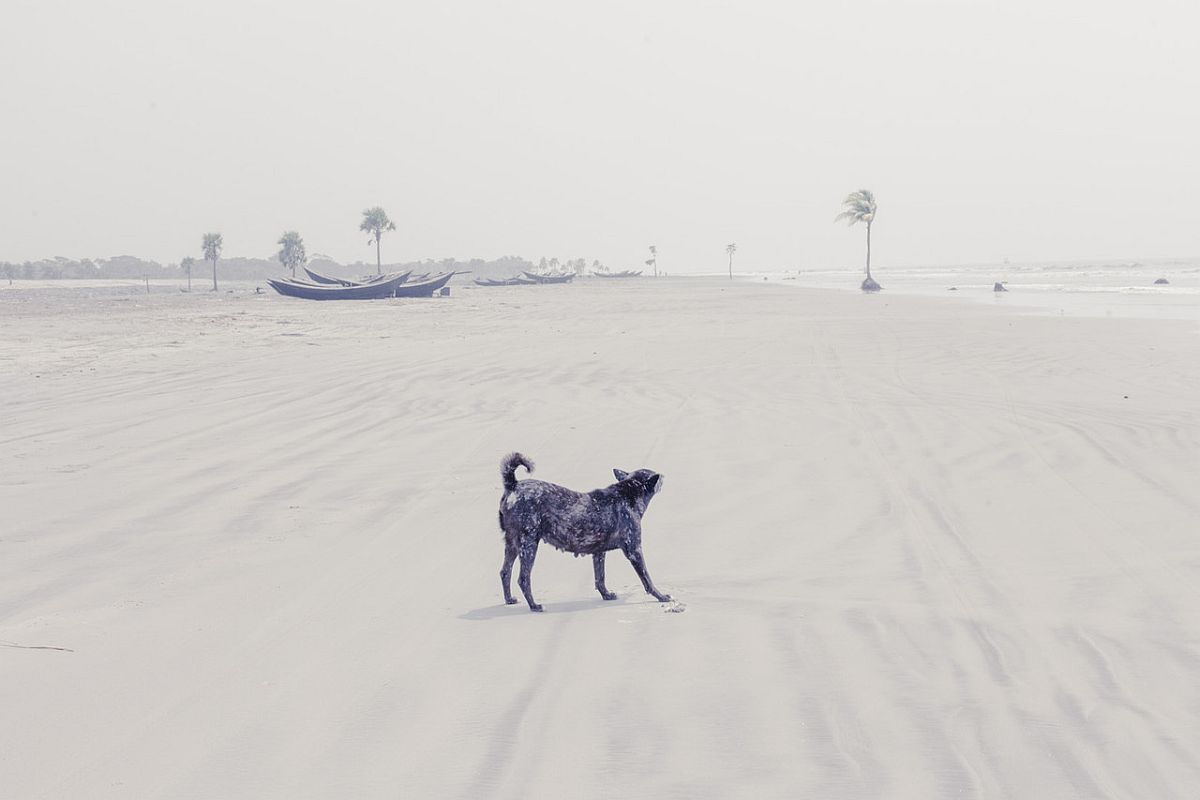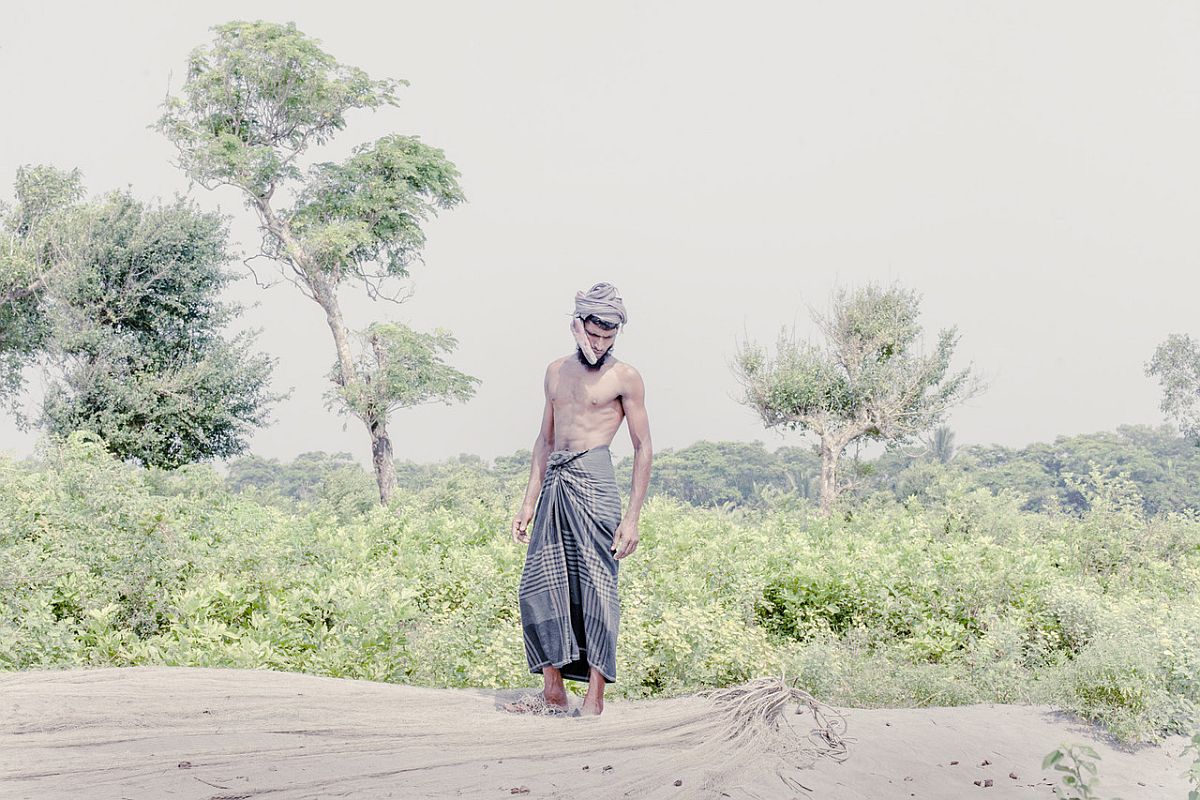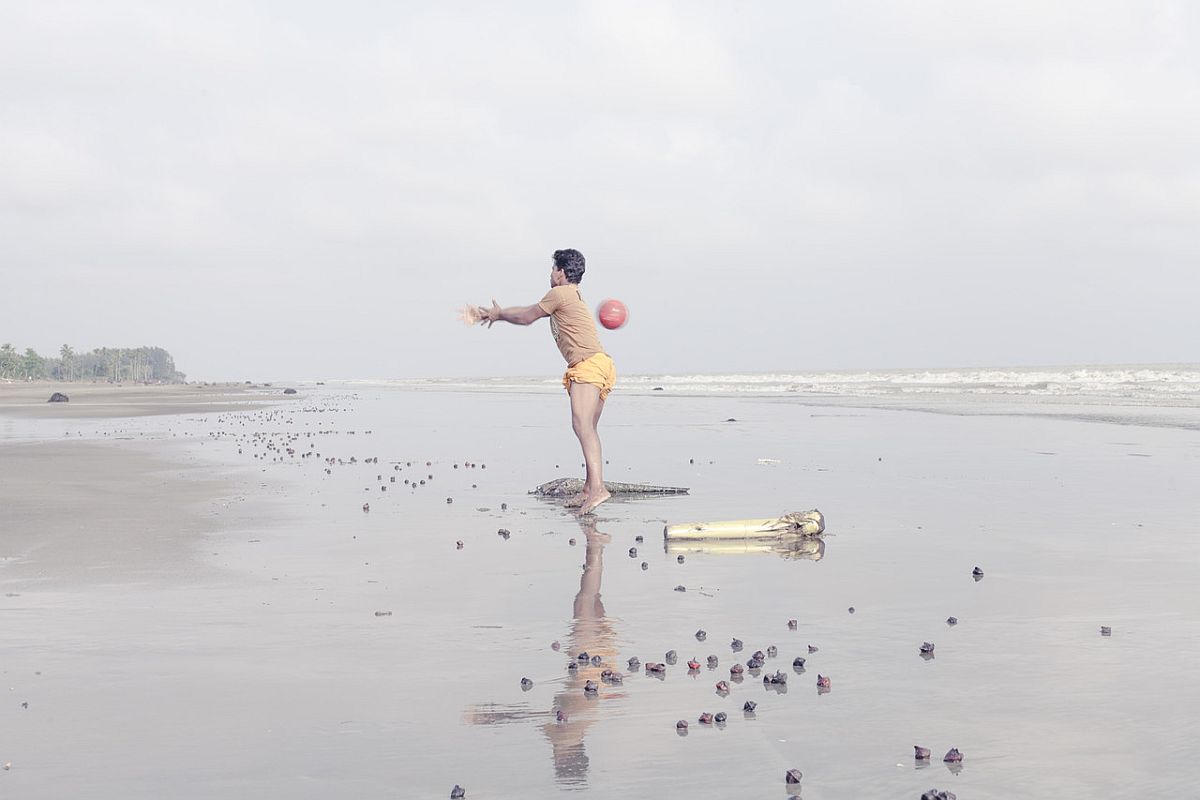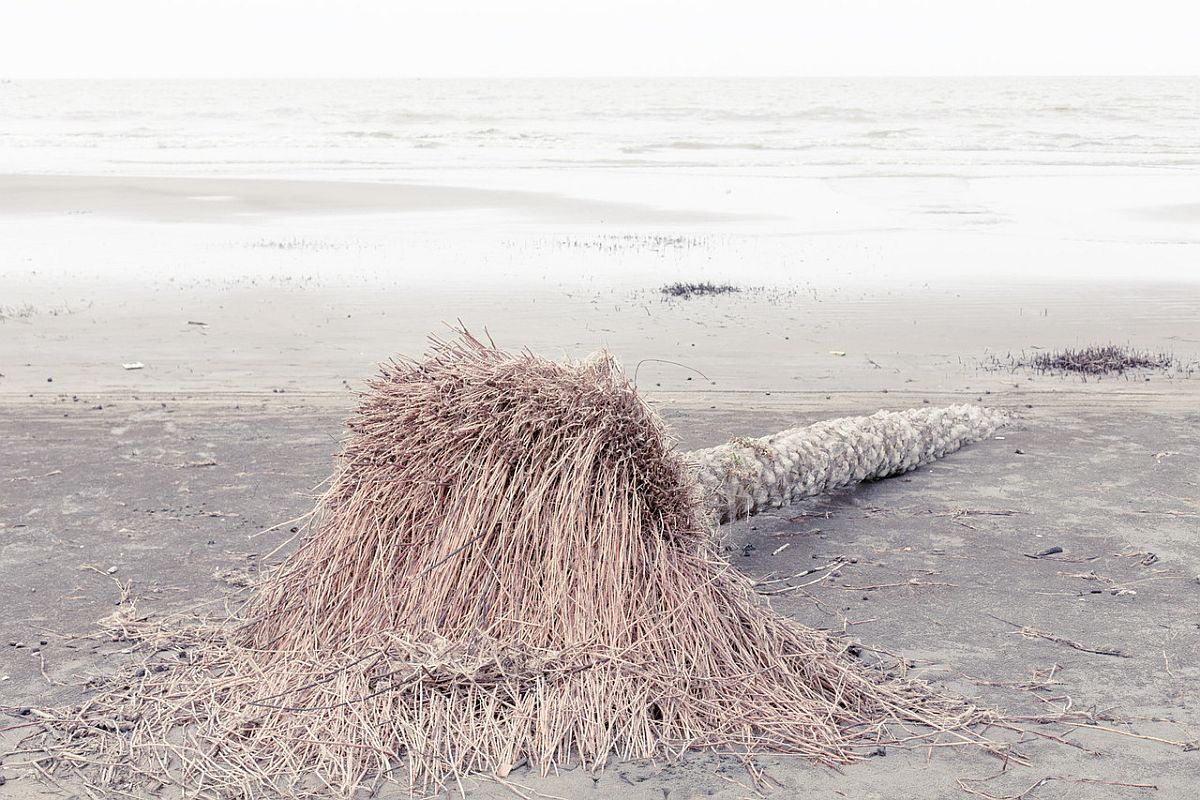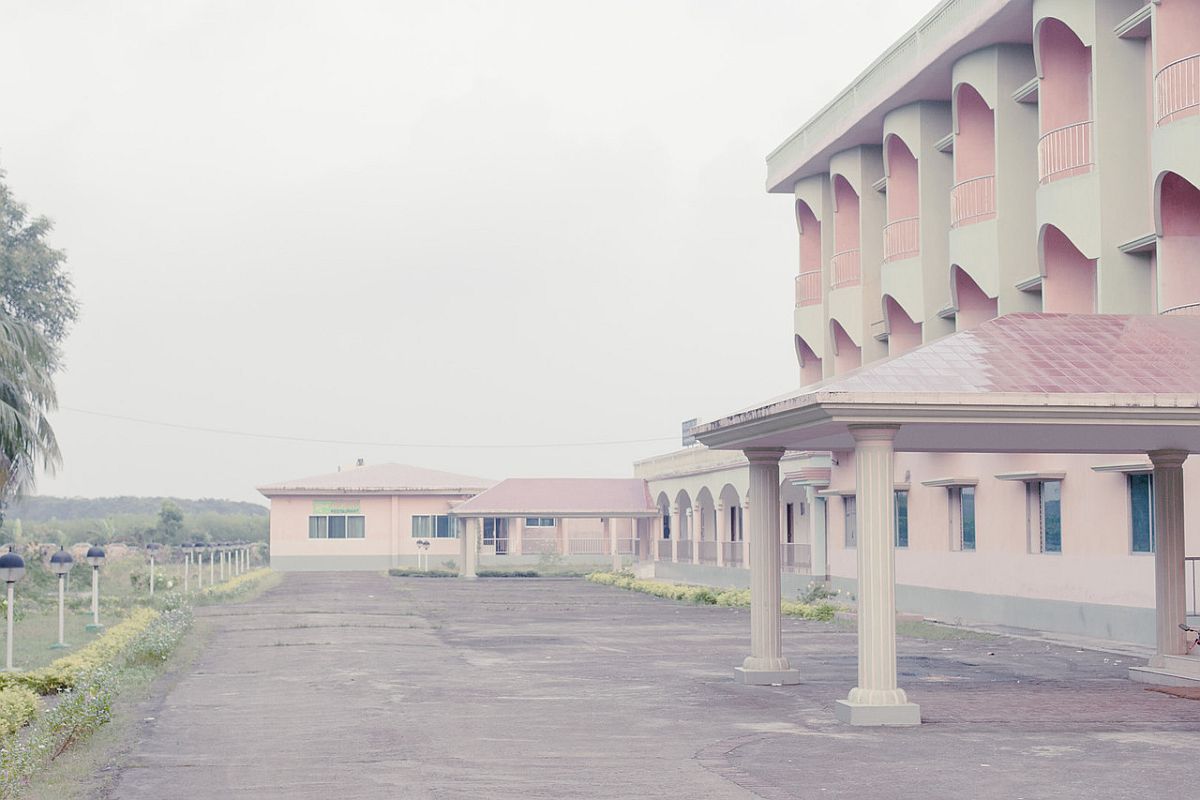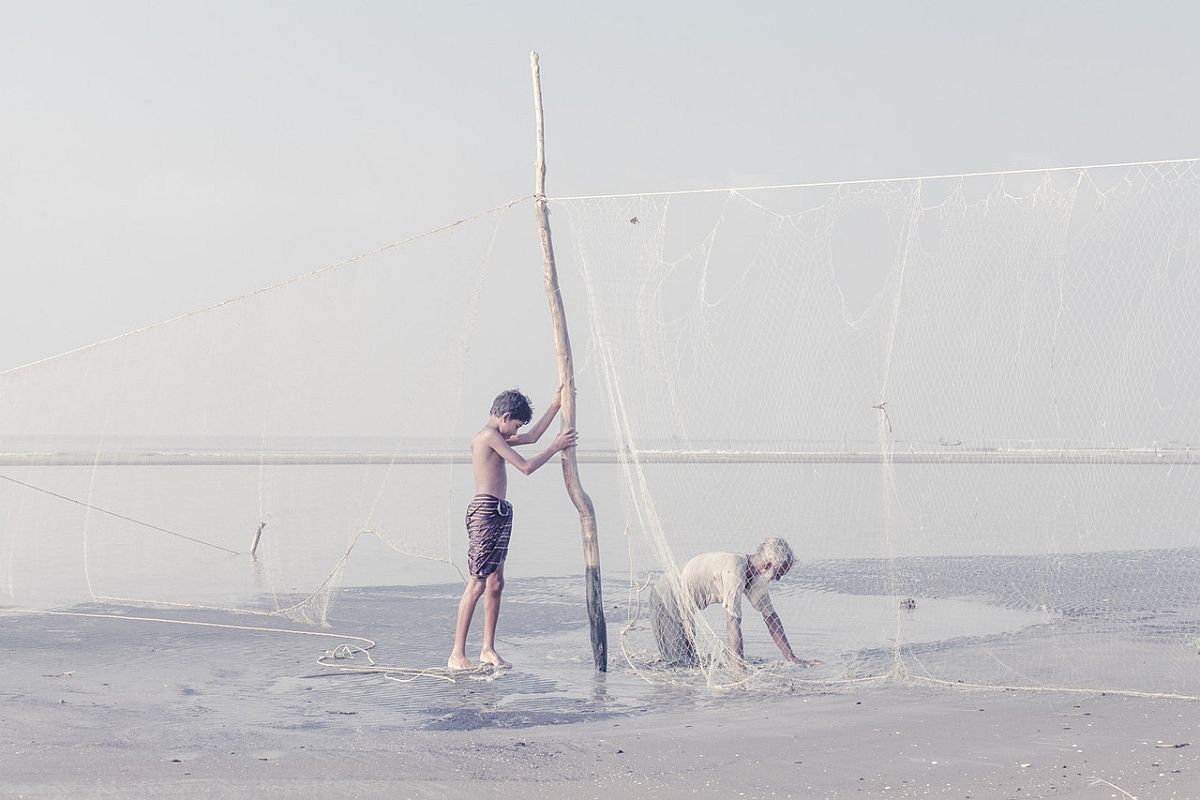 Comments
comments