"This is my house, but over there in Richiș, I feel at home."
This is, above all, the phrase that most aptly sums up the situation which Transylvania's Saxons are currently experiencing. These are the words of Susanna, Saxon of Romanian origins who's now living in Nordheim, across the Neckar river, last bulwark to overcome to get to their home in Germany.
Saxons are a community with German roots. Since XI century, together with Hungarians and Romanians, they've been living in the green heart of Romania. From this very land, a major migration is now taking place which marks the decline of centuries of history. Saxons are disappearing and their culture, their tongue and traditions along with them.
After the 2nd World War and Ceaușescu communist government, people of this community were forced to abandon their homes. Some wanted an ethnically homogeneous Romania. Richiș is one of the few villages yet not completely transformed tourism, which is ruining the authenticity of these lands where the passing of time seems to have stopped. Cows and sheeps are free to roam roads. Life is not hectic. It is in Richiș that the journey of the Riemesh family began. A journey that led them to cross many borders, only to lead them in the end back to the heart of Germany, where Saxons have their roots. A journey that didn't scratch their ancestry and the fondness for that world, different from the one they were thrown in. Nordheim is in fact a new frantic world, made of success and money to be earned. An unusual way of life where the slow passing of time is nothing but a Romanian memory. Nowadays, the new German-born generation of Saxons travel back to Romania for holidays, to visit their grandparents. They reject their language, their roots and traditions. They're the future of Transylvania's Saxons and none of them want to go back.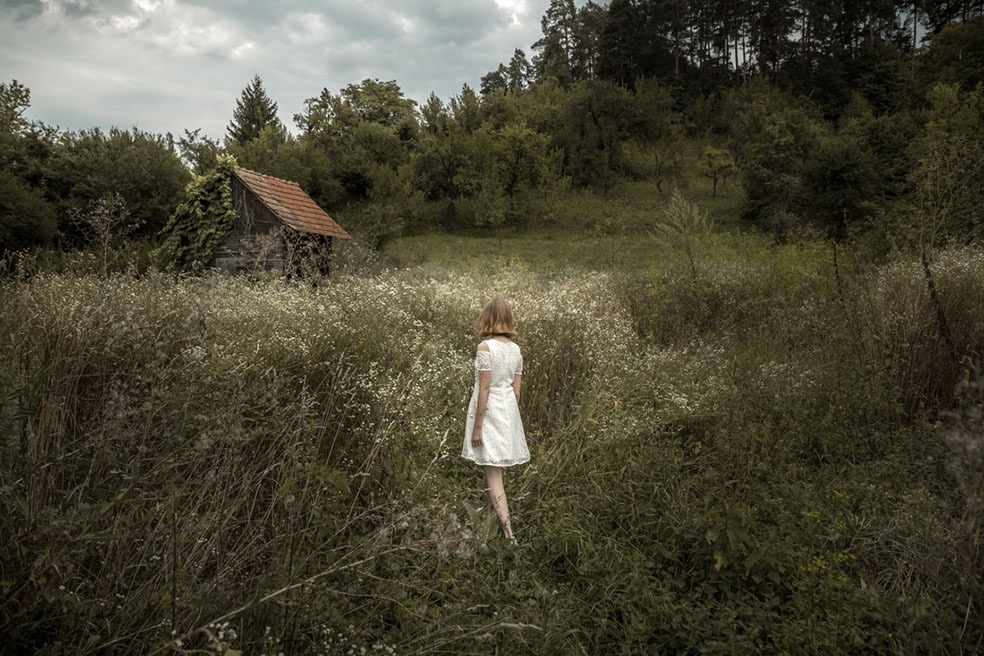 'Across the river's flow' aims to be a work about the disappearing of ethnic minorities, overwhelmed by the pace of modern life and by an ever-growing globalization. Saxons are an example of how authenticity is wiped out to make room for a fictitious daily routine and how entire ethnic groups and populations must surrender to outside forces such as racism. Racism has proved to be a major cause of imbalance throughout the history of these communities.
"I only know that when I'm with people my age, I have great stories to tell about my family. Stories different from theirs. Stories of a life spent in the fields, in close contact with nature. A life different from the one I'm currently living."
These are words of Johanna, a 15 years old Saxon girl born and grown in Germany.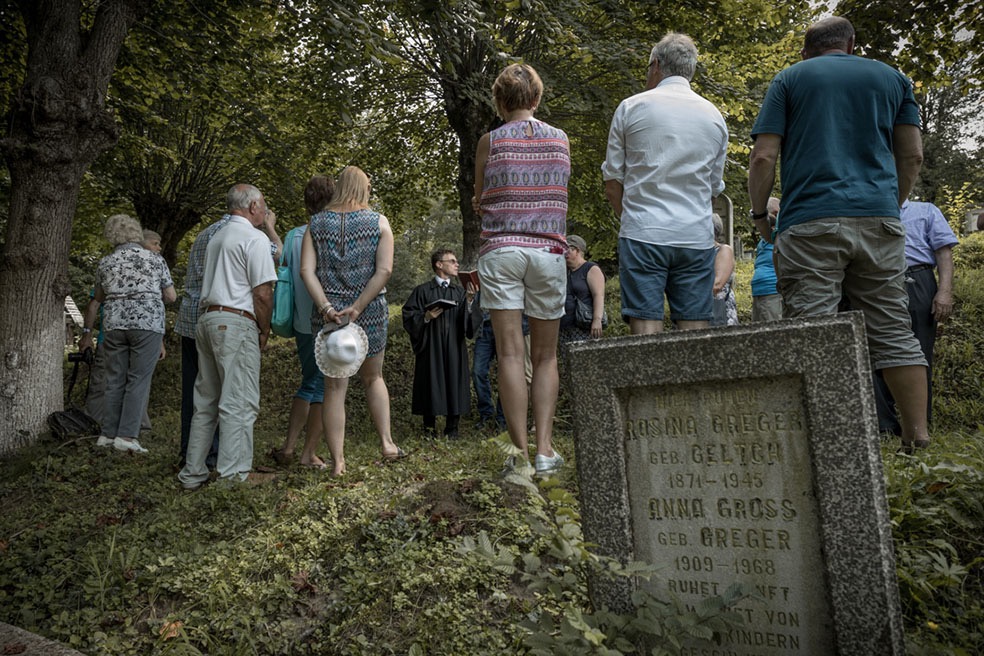 Davide Bertuccio was born in Messina in 1991, but he grew up professionally in Milan. He graduated with honors in 2016 at IED (istituto europeo di design) at the school of visual arts in photography. Photojournalist who however does not neglect the artistic research that led him to the creation of a book, "Others", in which is analyzed the relationship between man and reality. Precisely about this work has been organized in 2016 in Messina the first gallery show of Davide and subsequently "Others" has also joined the circuit of Milan Photo Festival 2017 and Milan Photo Week 2017. He obtains honorable mention in: Prix de la photographie, Paris (PX3) 2018 and Aspa 2018. He was also shortlisted in the following awards: Photolux Leica Award 2014, International Photography Award of British Journal 2015, Reporter Day 2017, Umbria World Fest 2017, Concorso National Geographic Italia 2017, New Visions Cortona on the Move 2018, Lugano Photo Days 2018. Furthermore he is nominated among the 10 best Under-25 Italian talents from Nikon Talents (2014)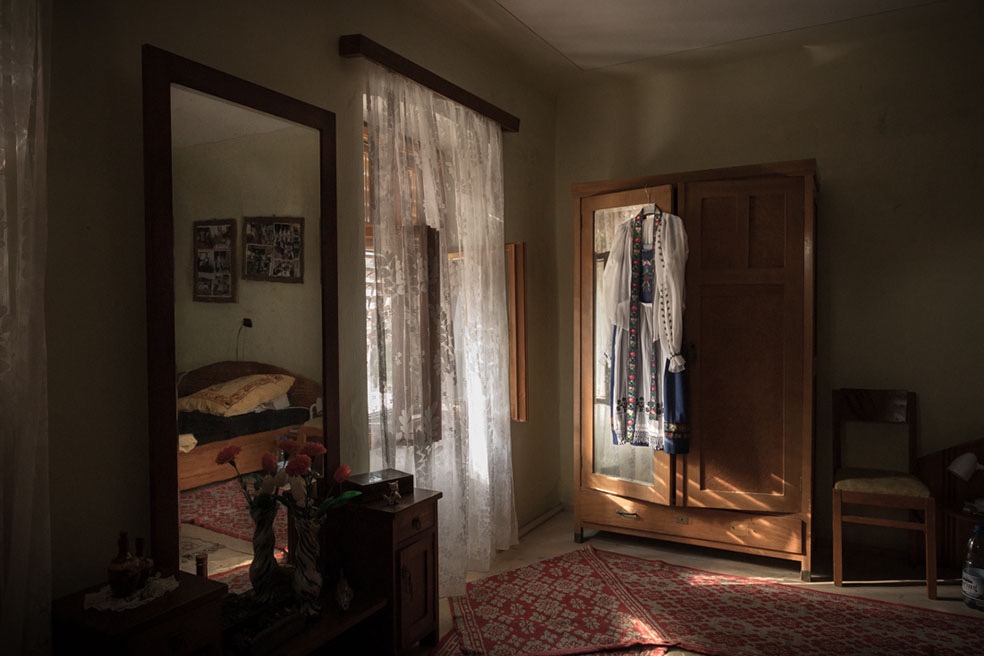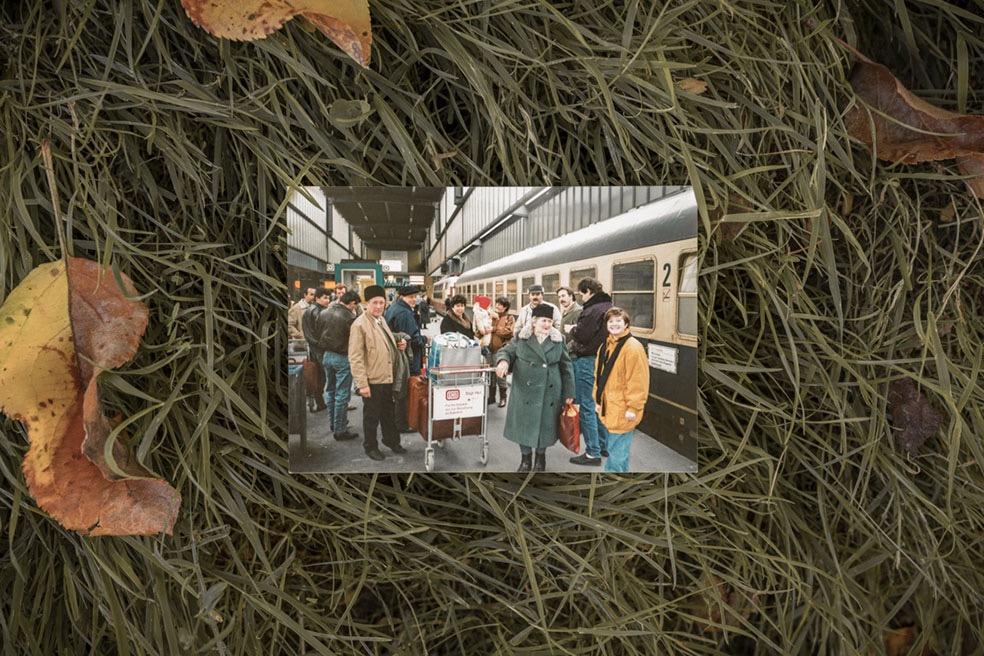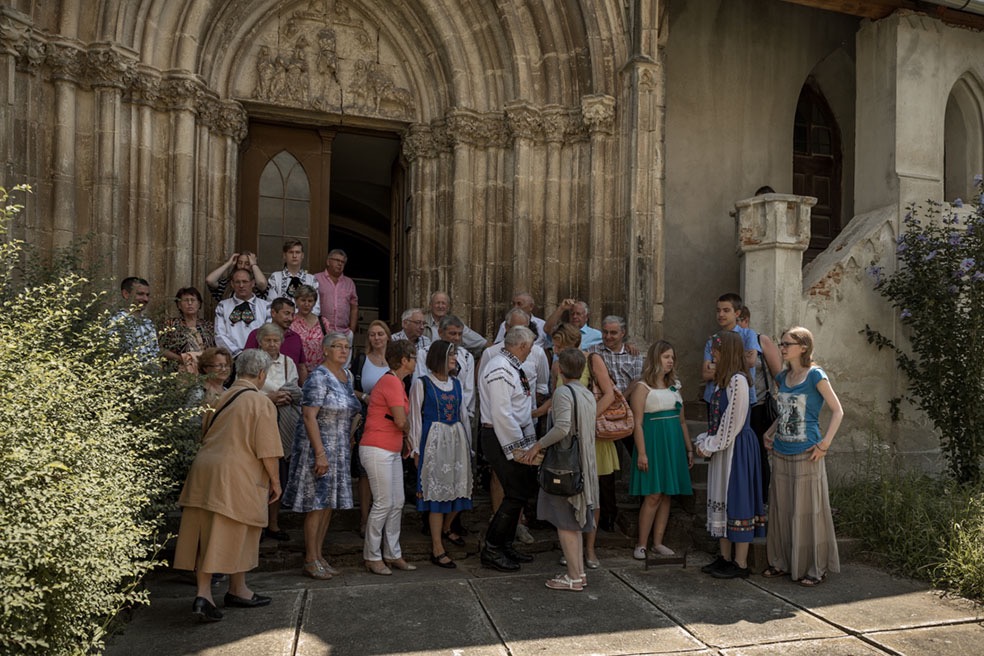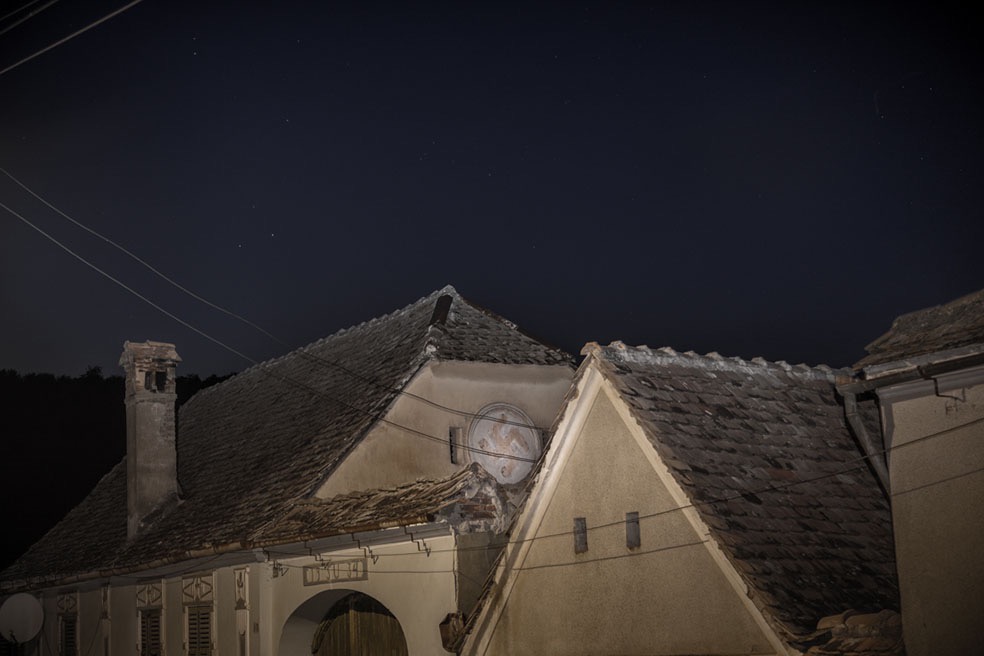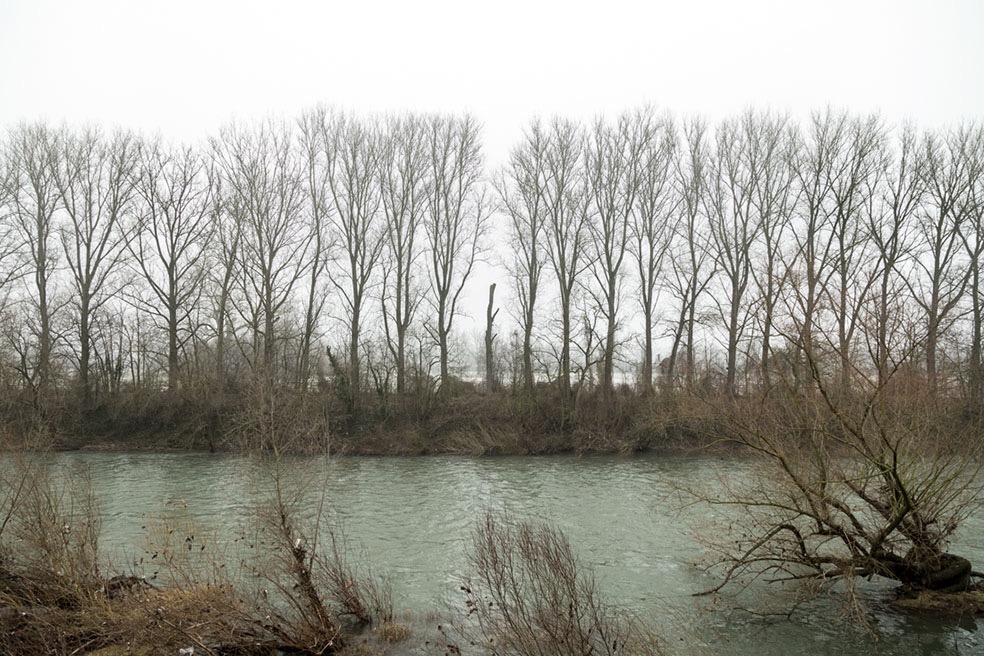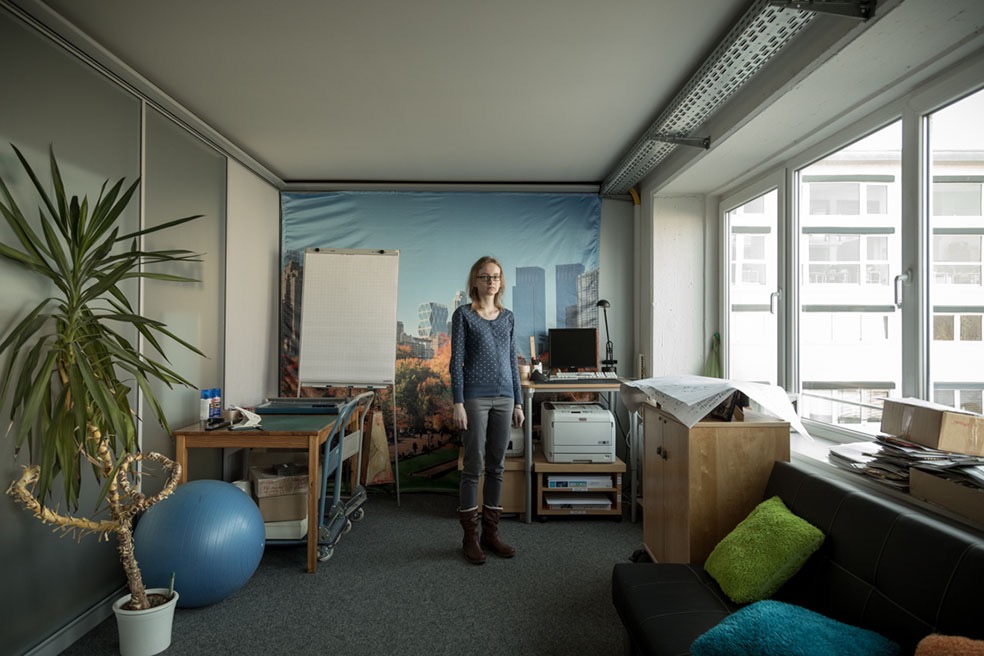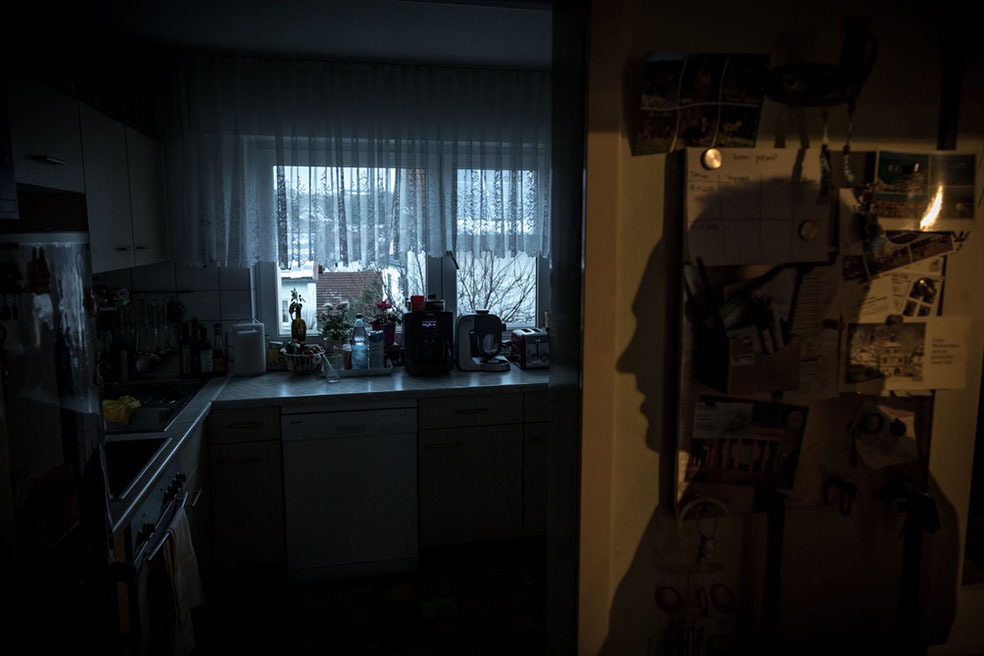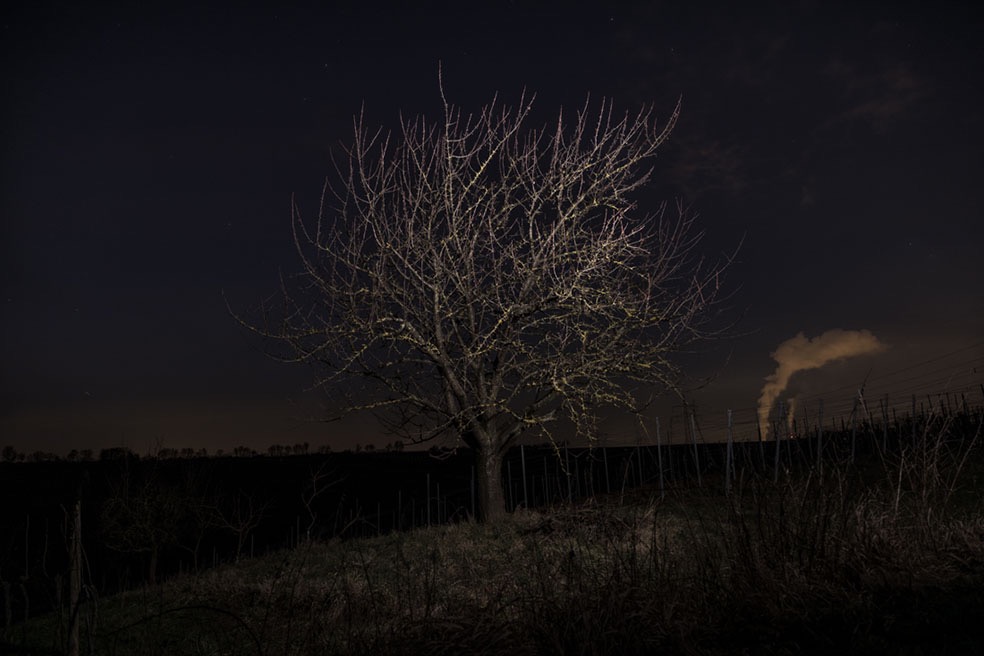 Comments
comments