Indifferent West is a photographic and video series that investigates the personification of North American identity. The American West and it's touristic architectural locations are linked to a contemporary landscape as metaphors. Through this project, I photograph the found and sentimental representations of the mythic frontier of the American West. The images are of touristic sites; places that are of the familiar and cliché but also creates a picturesqueness image of an Americana landscape. Through the institutions that perpetuate the mythic models through tourism, the results are that the American West is an idea that has become a vast site for elements of kitsch about a space intersecting with the comic and history ripe for consumption.
These photographs represent private entertainment industries for tourism projecting the notions of the exotification of the romantic, untamed, hostile wilderness, seeming lifeless and void, which becomes wrapped in mythology attending to what is called the American West. The "West" had become a place where the Lone Ranger, Marlboro Man, and the Noble Savage, were invented and where they continue to reside in the collective cultural unconscious of the American cultural identity. The western landscape is re-contextualize from reality and is indifferent to historical facts establishing an American psyche of the make-believe, which has become into a self-referent notion of ambiguity.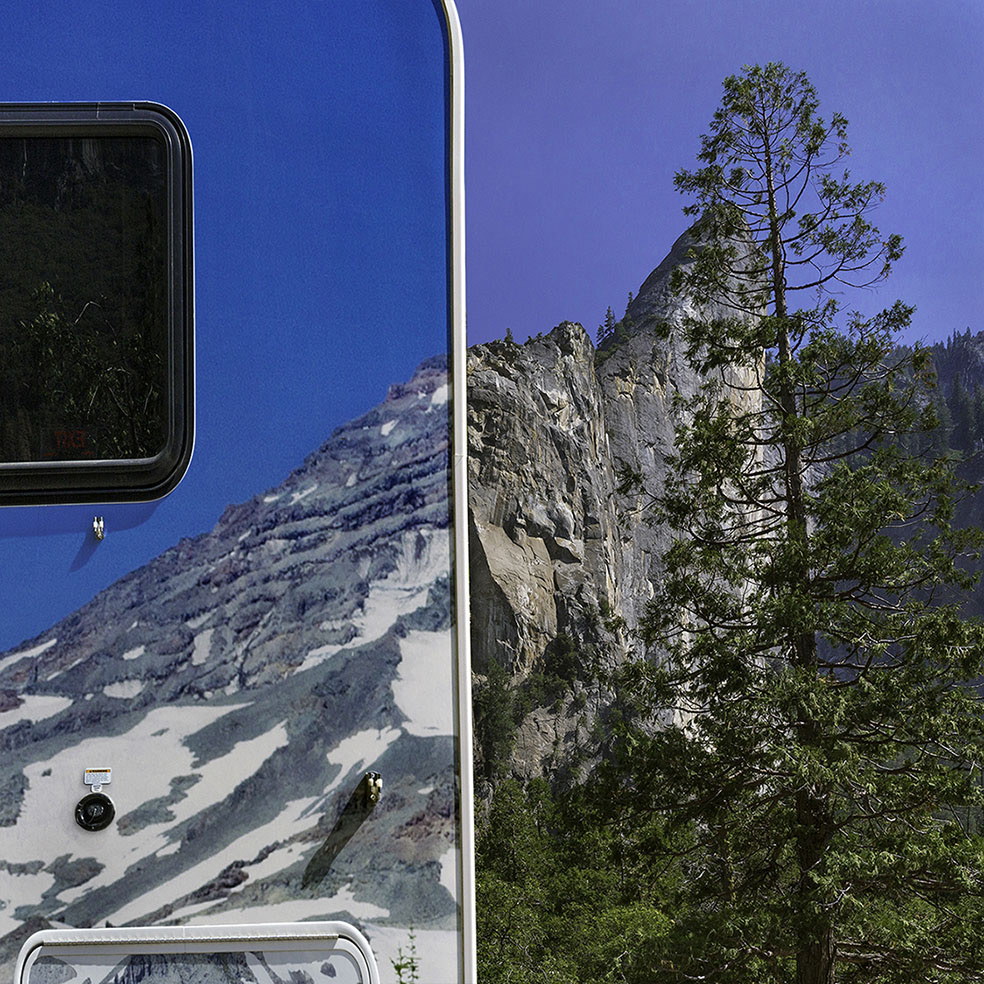 Daniel Mirer was born in Brooklyn New York, currently resides in the Bay Area of California where he works as an artist/photographer and educator. Daniel received his Bachelor of Fine Arts from Pratt Institute and a Master of Fine Arts in Photography from the California Institute of the Arts. Daniel had participated in prestigious artist residency programs including the Whitney Museum of American Art's Independent Study Program, the Bronx Museum of the Arts' Artists in the Marketplace, and the Regional Central American & Caribbean Contemporary Art Forum in Honduras. He also received the New York State Foundation for the Arts Fellowship for photography as well a grant Baxter Street at CCNY WorkspaceResidency Program in New York City. Mirer has taught photography at higher education institutions in the United States and in Europe including Brooklyn College, the Fashion Institute of Technology, Ramapo College and Ohio State University. Mirer was a visiting lecturer Tampere Polytechnic School of Art & Media in Tampere, Finland and at Webster University in Leiden, the Netherlands and at Long Island University.
Website: danielmirer.com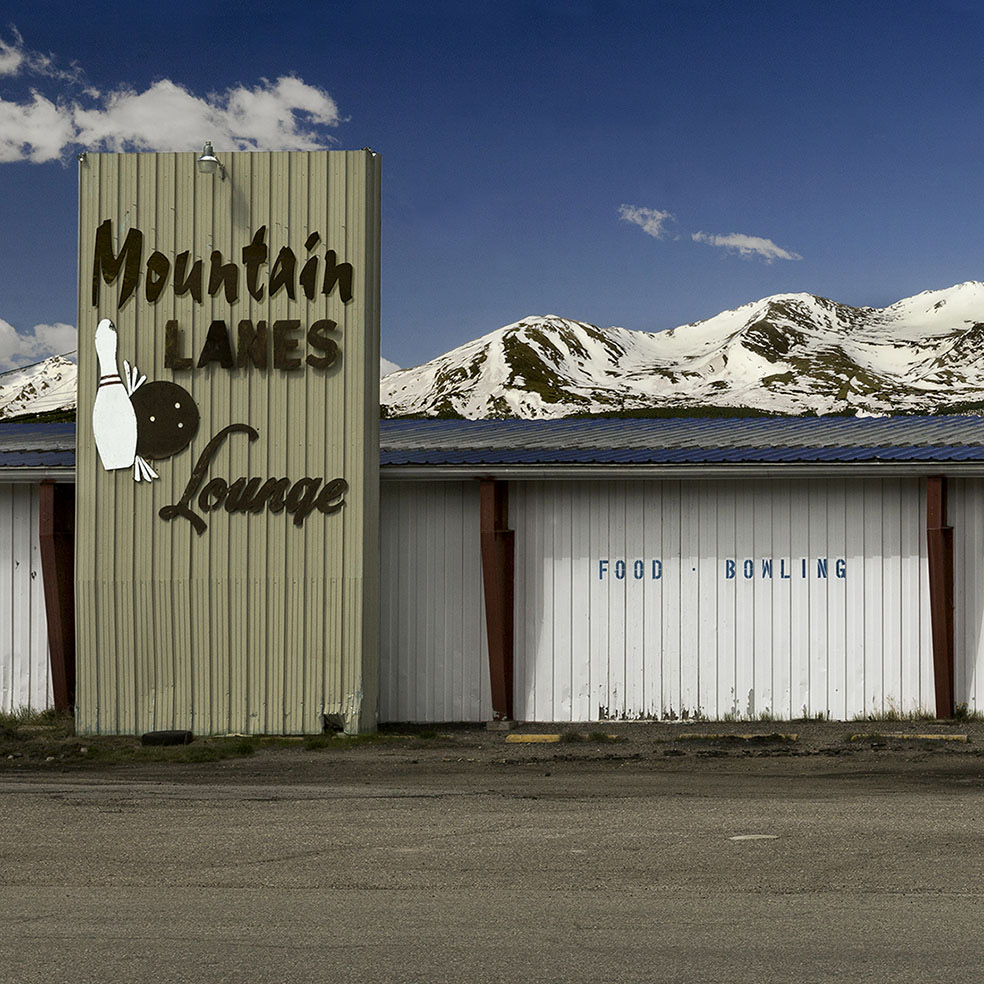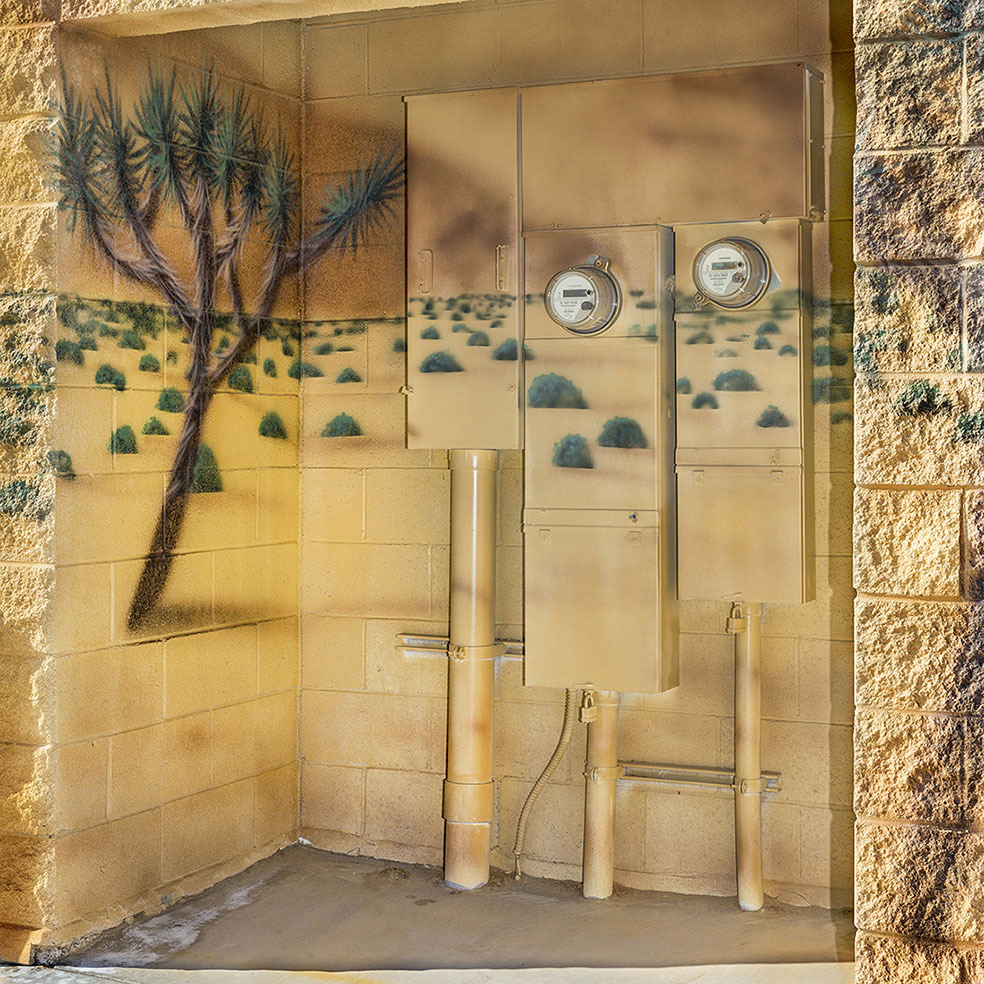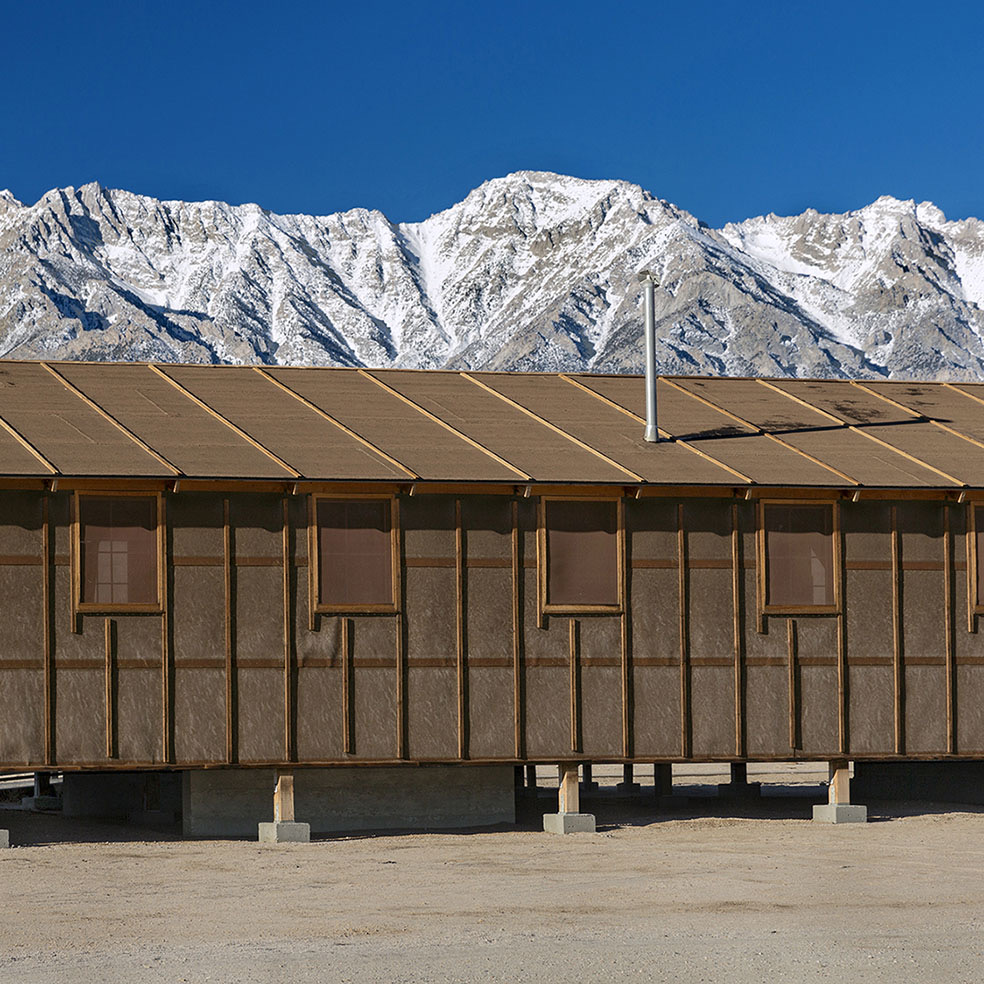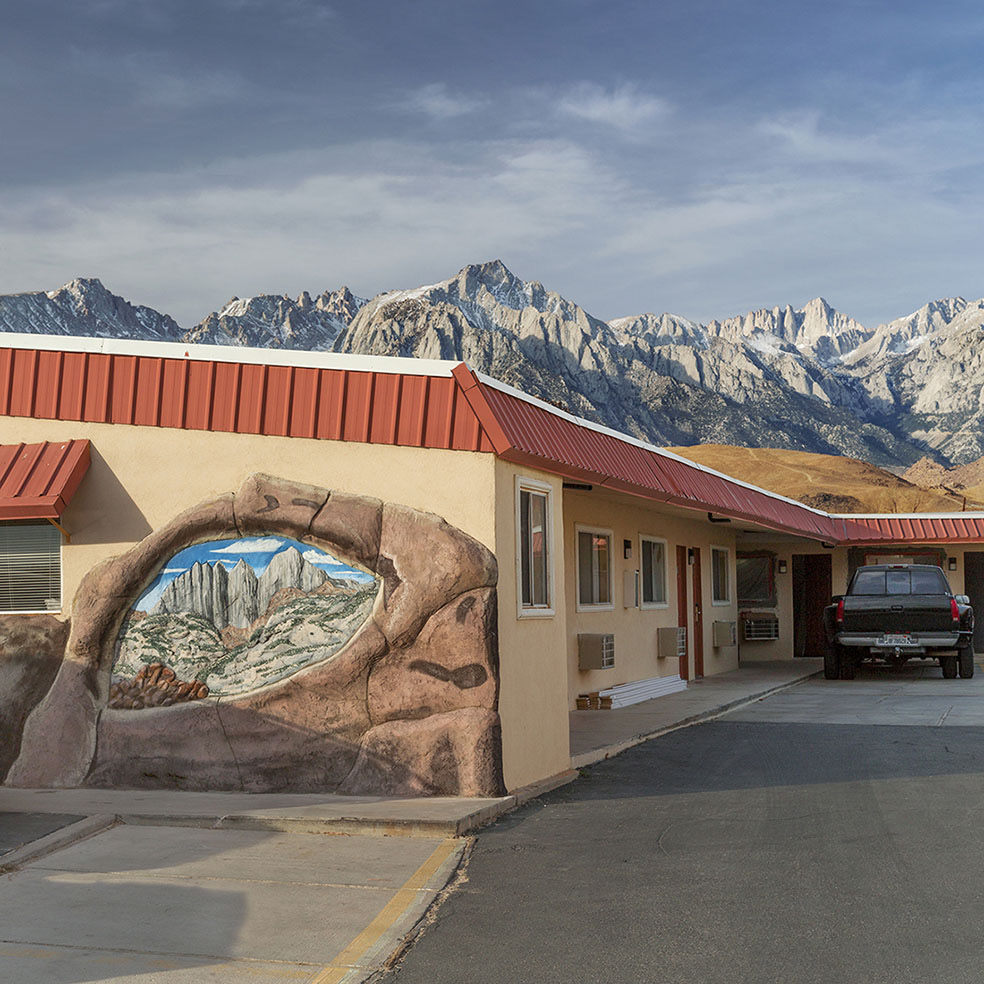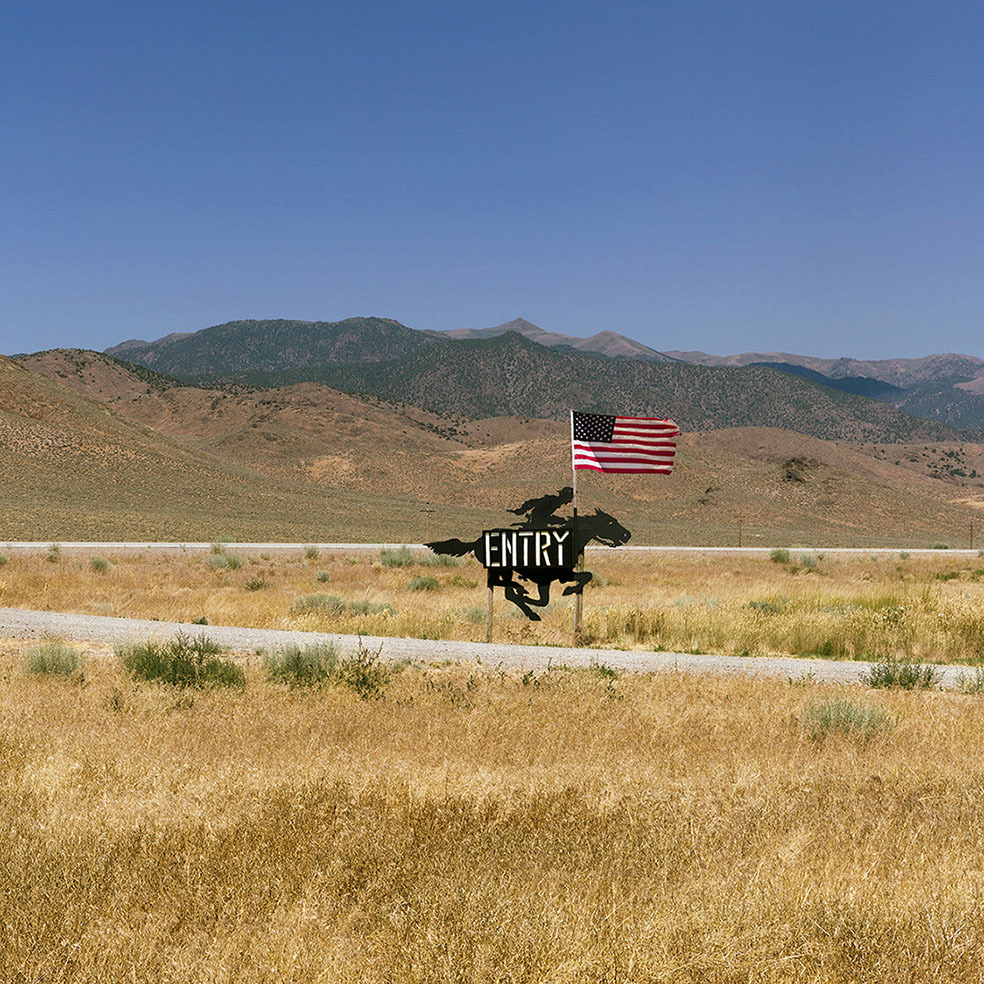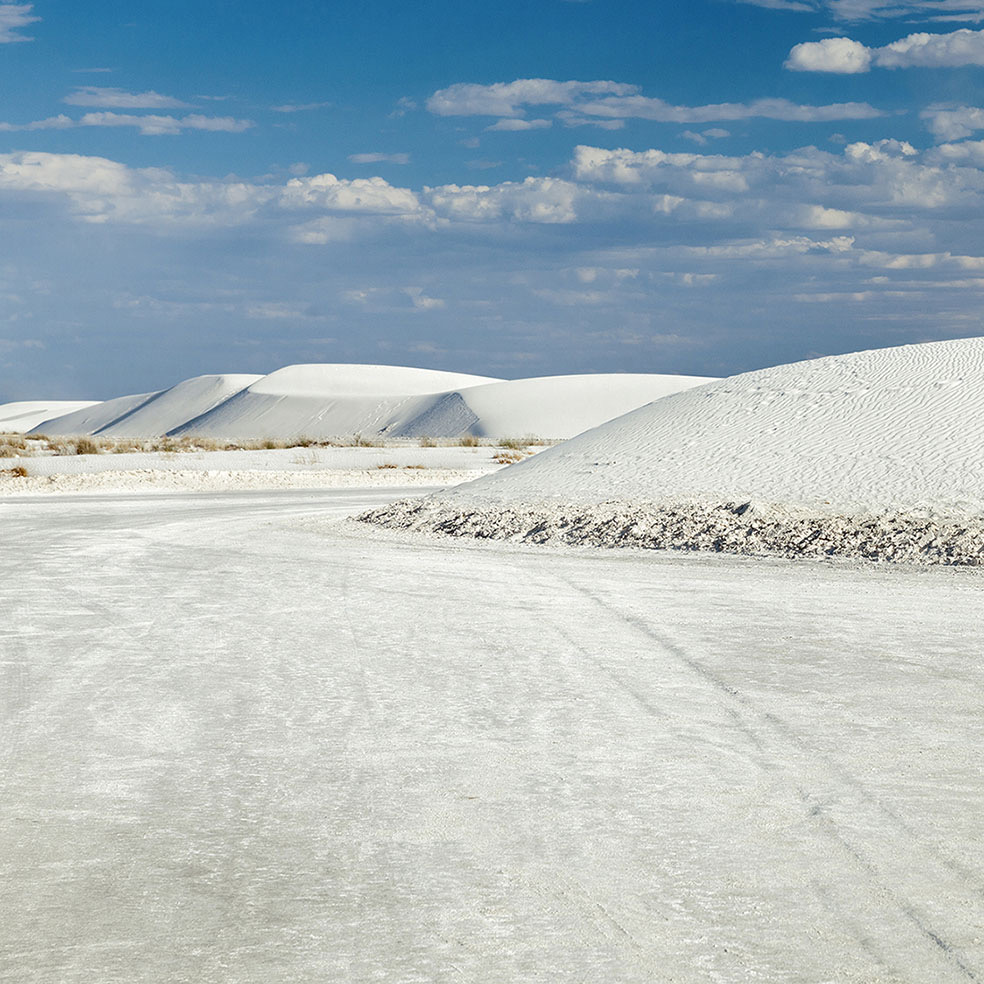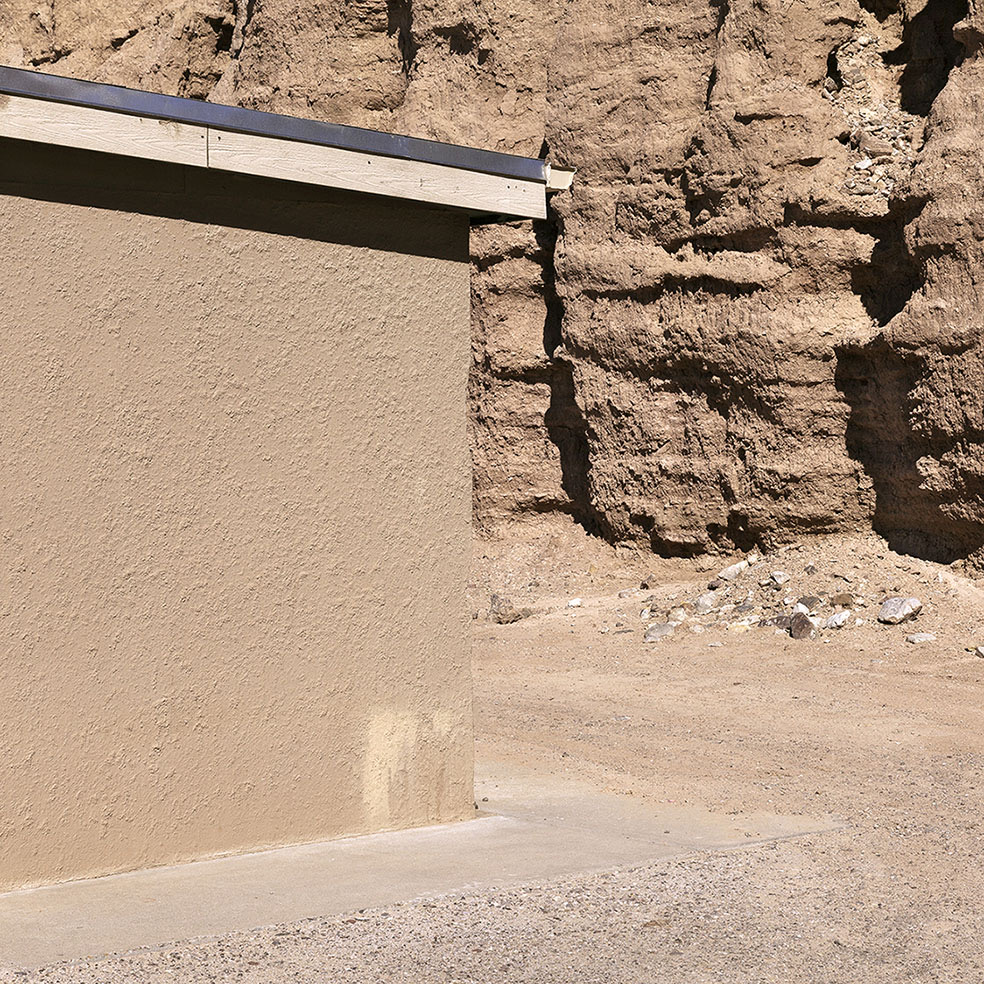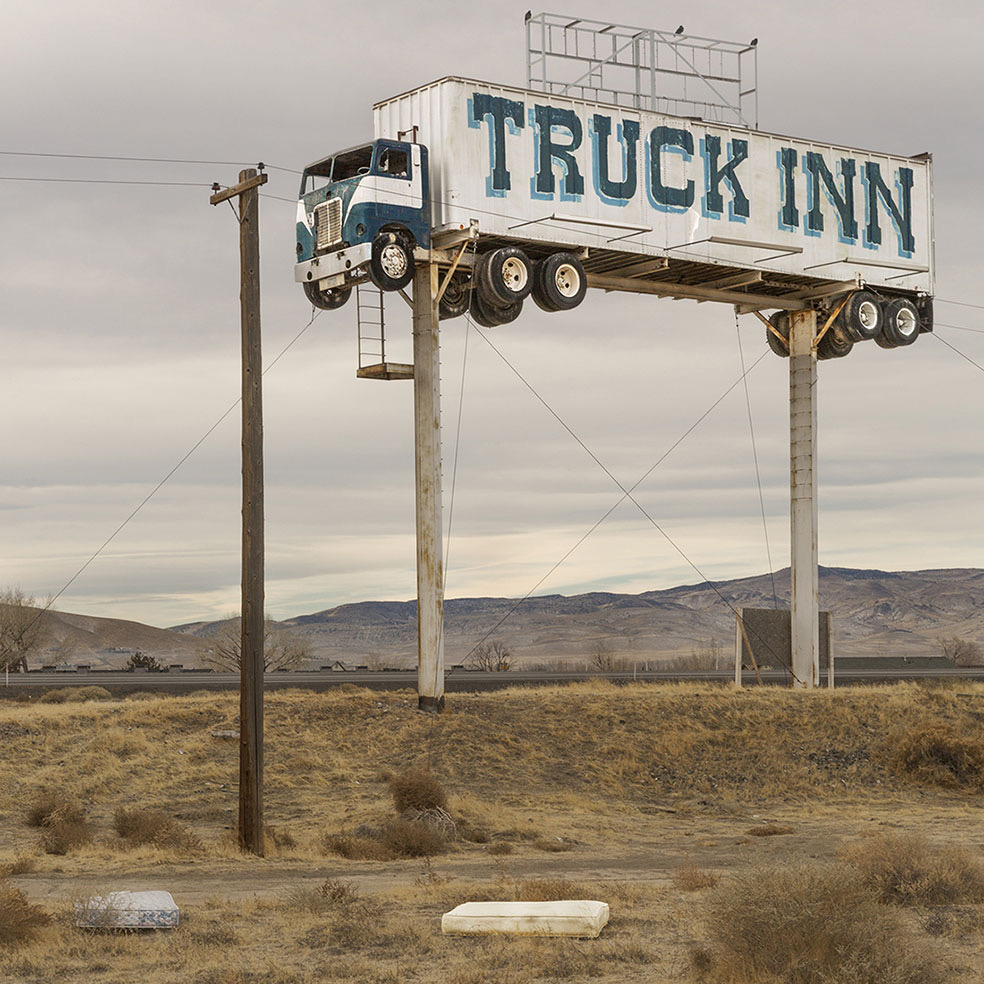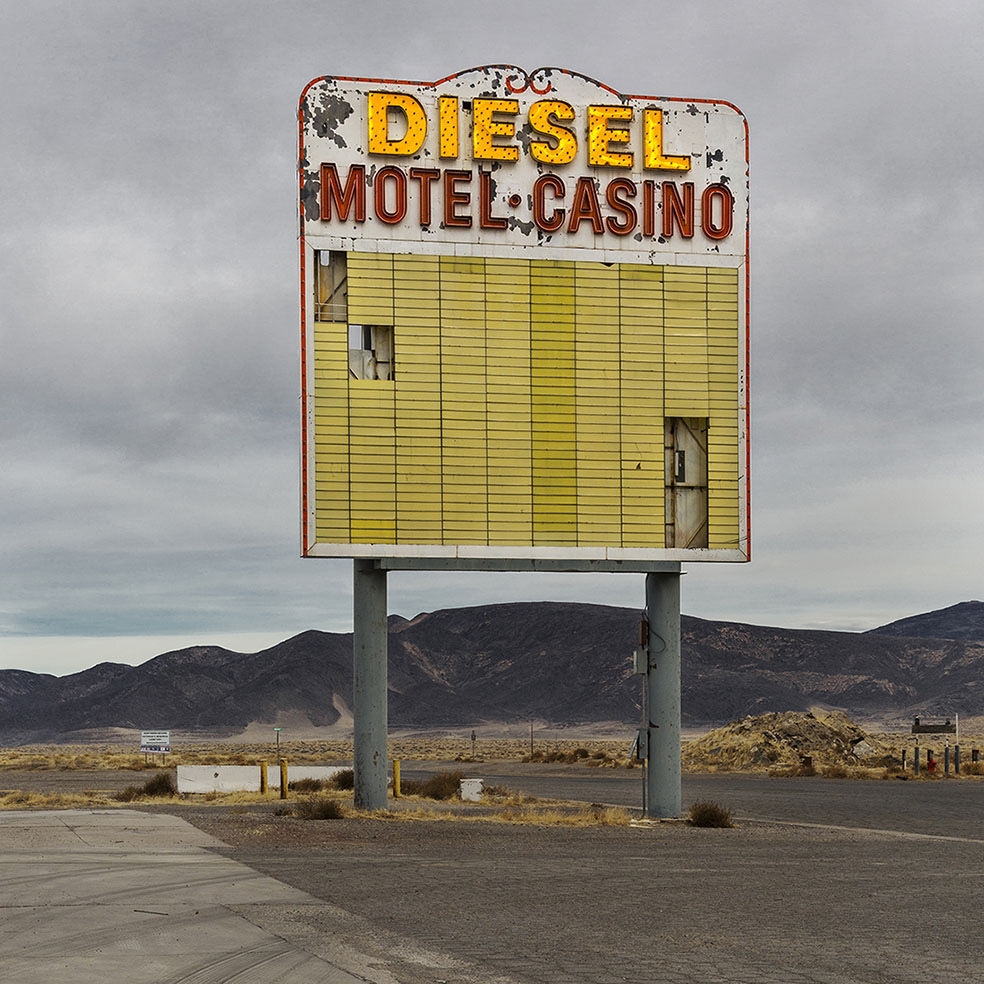 Comments
comments