Ellis Island, in Upper New York Bay, was the gateway for over 12 million immigrants to the United States as the nation's busiest immigrant inspection station for over sixty years from 1892 until 1954. The island was greatly expanded with land reclamation between 1892 and 1934. Before that, the much smaller original island was the site of Fort Gibson and later a naval magazine. The island was made part of the Statue of Liberty National Monument in 1965, and has hosted a museum of immigration since 1990.
Long considered part of New York state, a 1998 United States Supreme Court decision found that most of the island is in New Jersey. The south side of the island, home to the Ellis Island Immigrant Hospital, is closed to the general public and the object of restoration efforts spearheaded by Save Ellis Island.
Between 1905 and 1914, an average of one million immigrants per year arrived in the United States. Immigration officials reviewed about 5,000 immigrants per day during peak times at Ellis Island. Two-thirds of those individuals emigrated from eastern, southern and central Europe. The peak year for immigration at Ellis Island was 1907, with 1,004,756 immigrants processed. The all-time daily high occurred on April 17, 1907, when 11,747 immigrants arrived. After the Immigration Act of 1924 was passed, which greatly restricted immigration and allowed processing at overseas embassies, the only immigrants to pass through the station were those who had problems with their immigration paperwork, displaced persons, and war refugees. Today, over 100 million Americans—about one-third to forty percent of the population of the United States—can trace their ancestry to the immigrants who first arrived in America at Ellis Island before dispersing to points all over the country.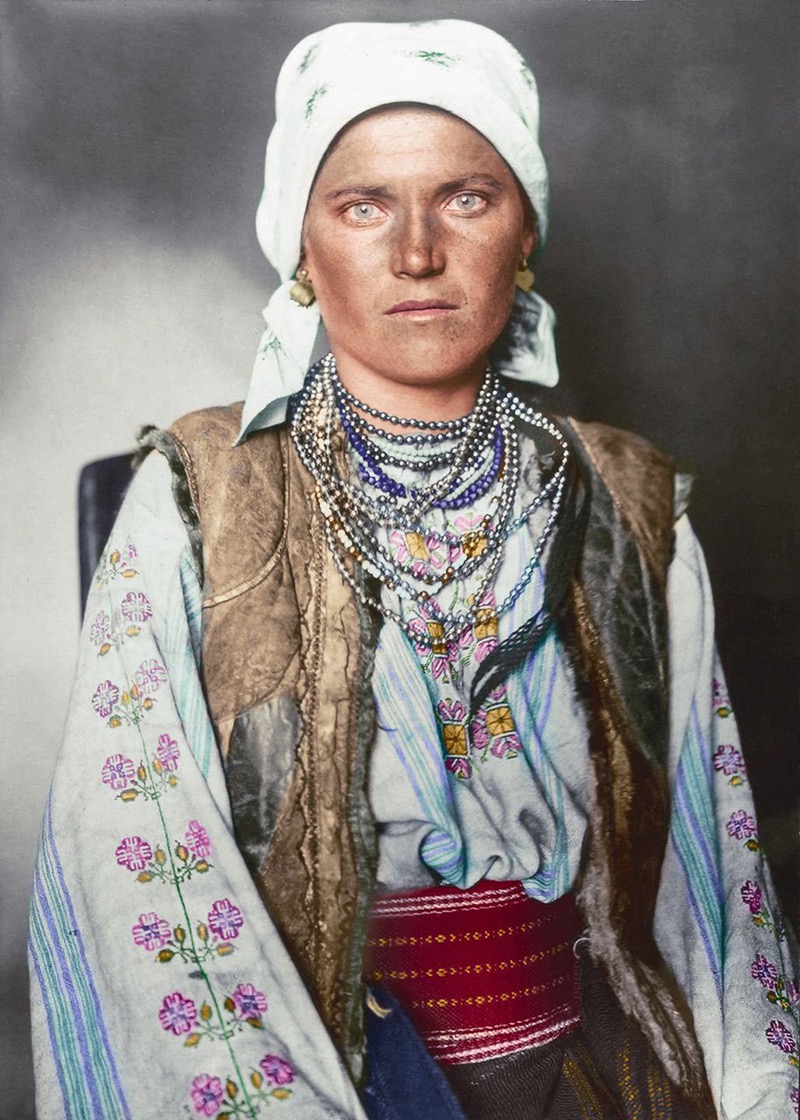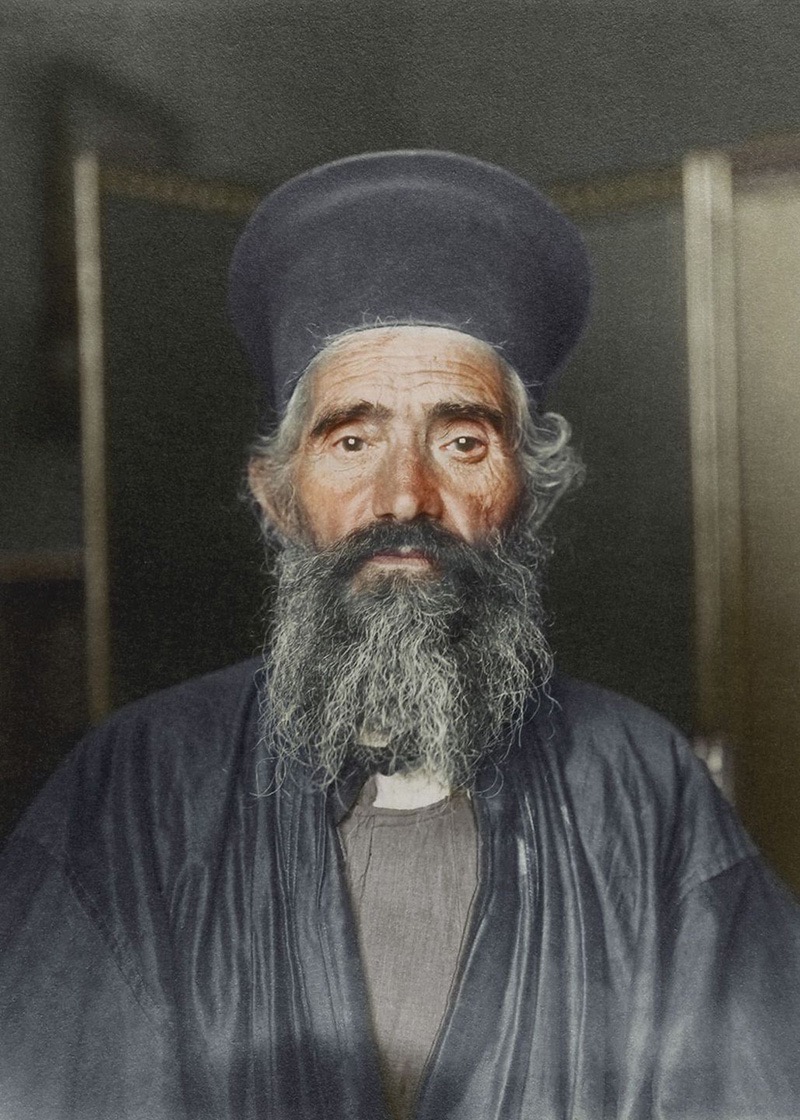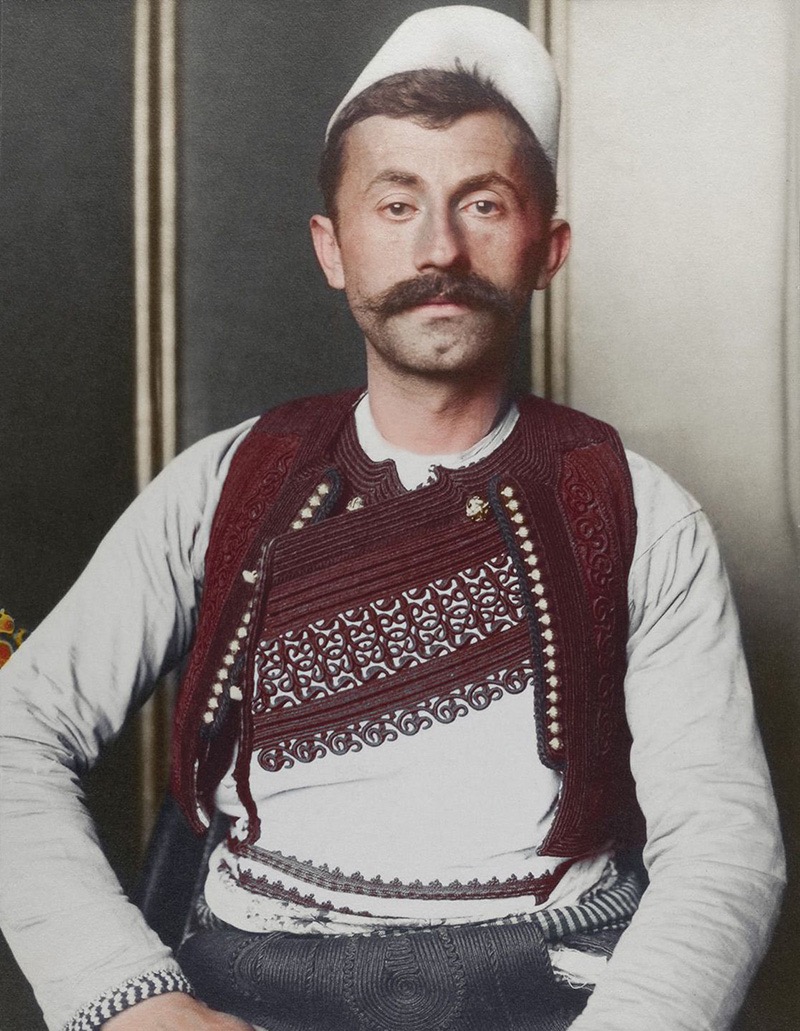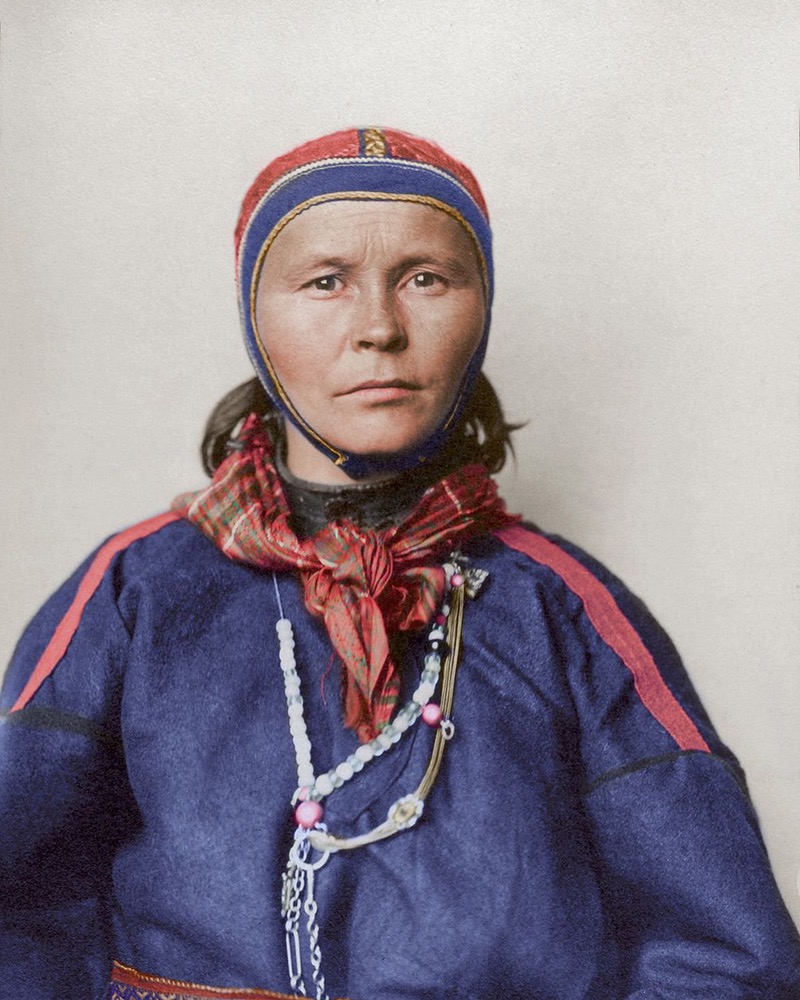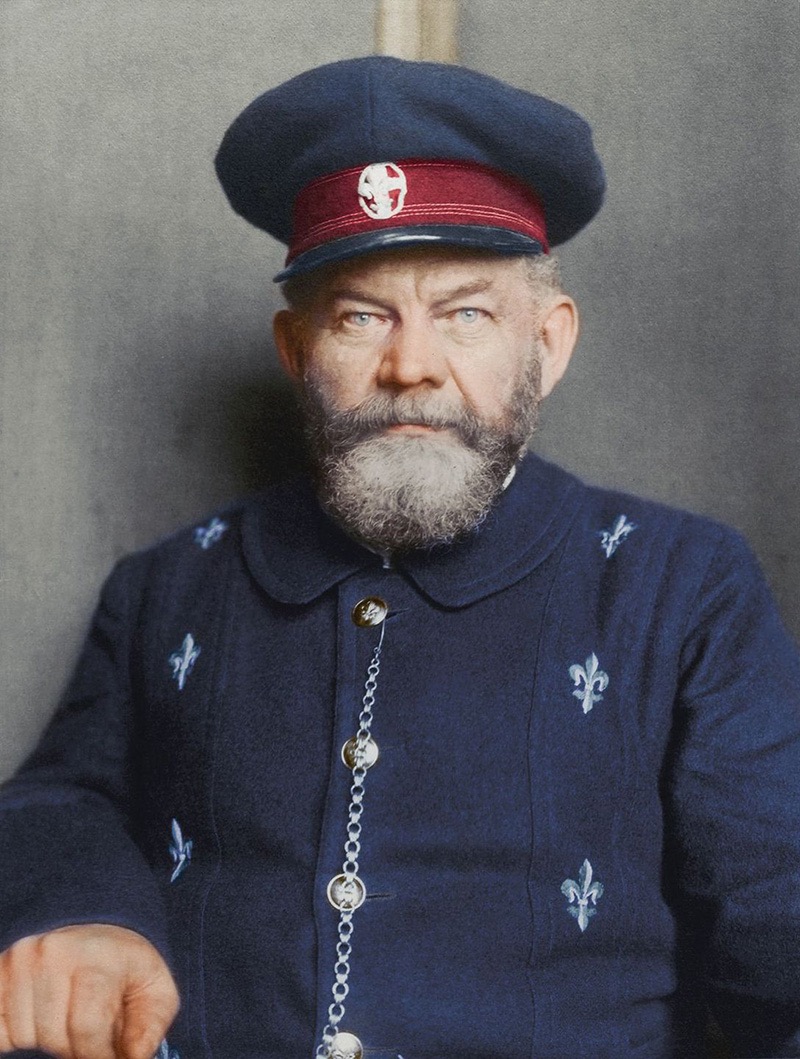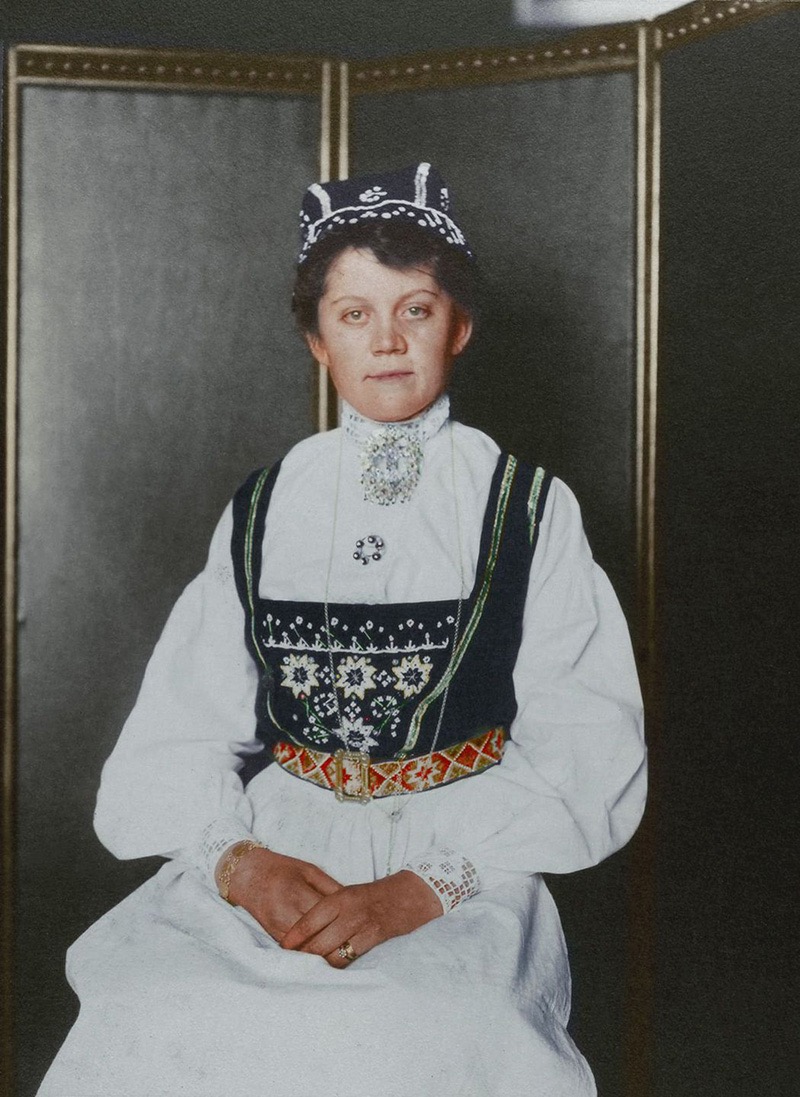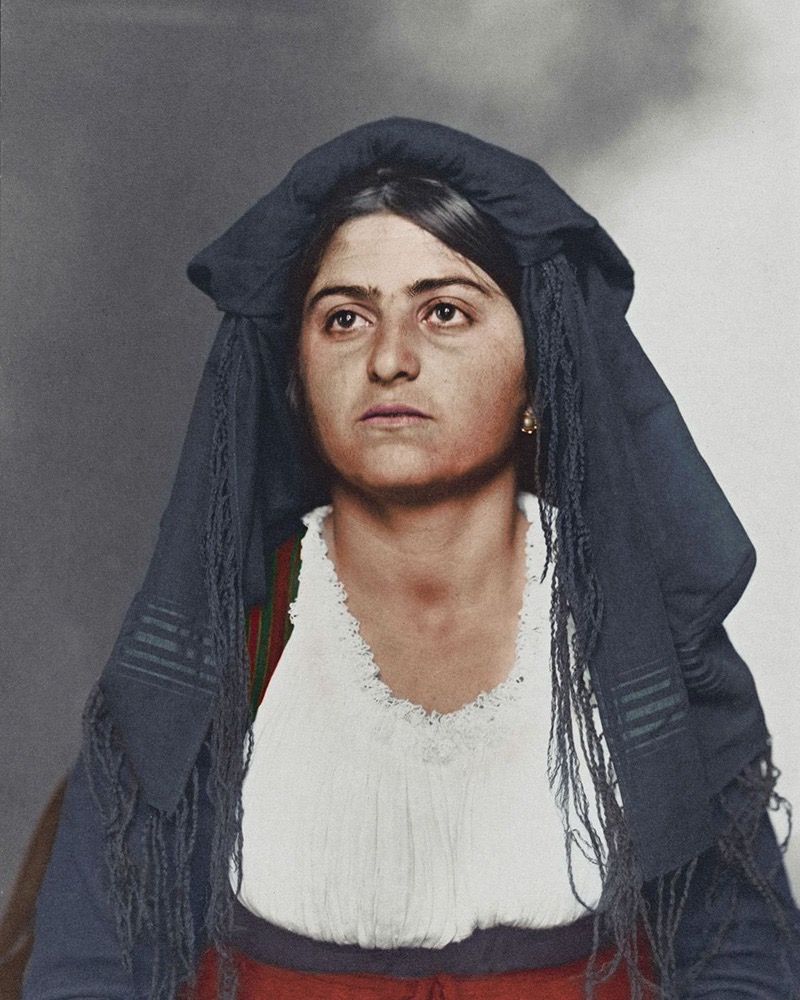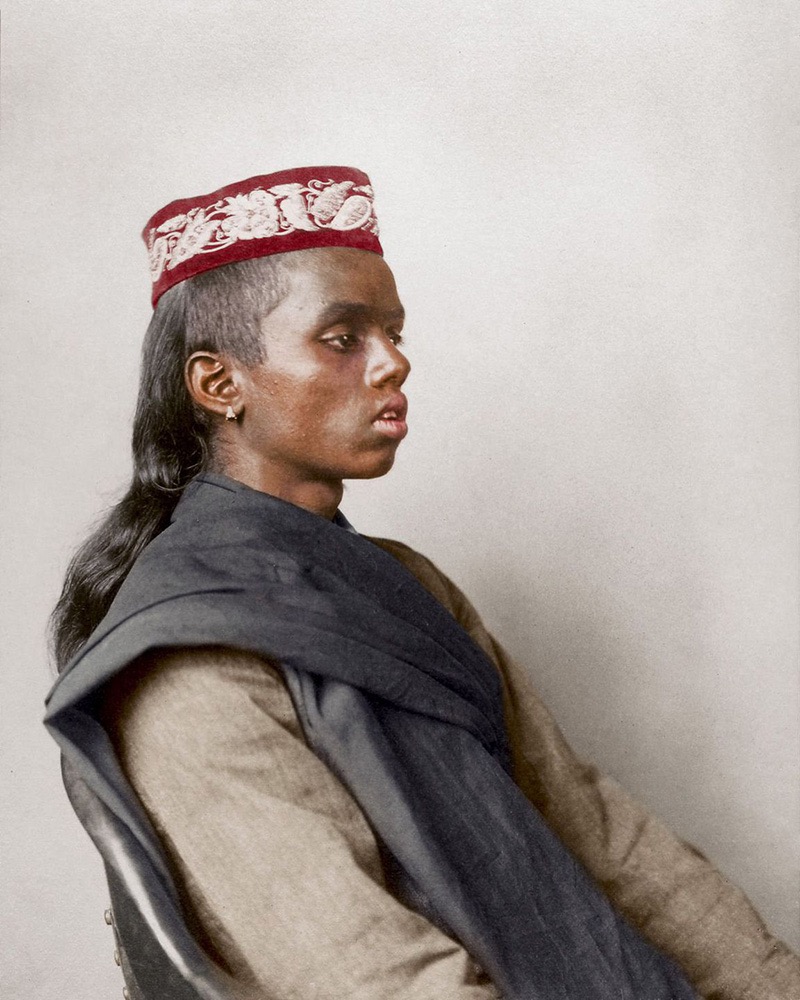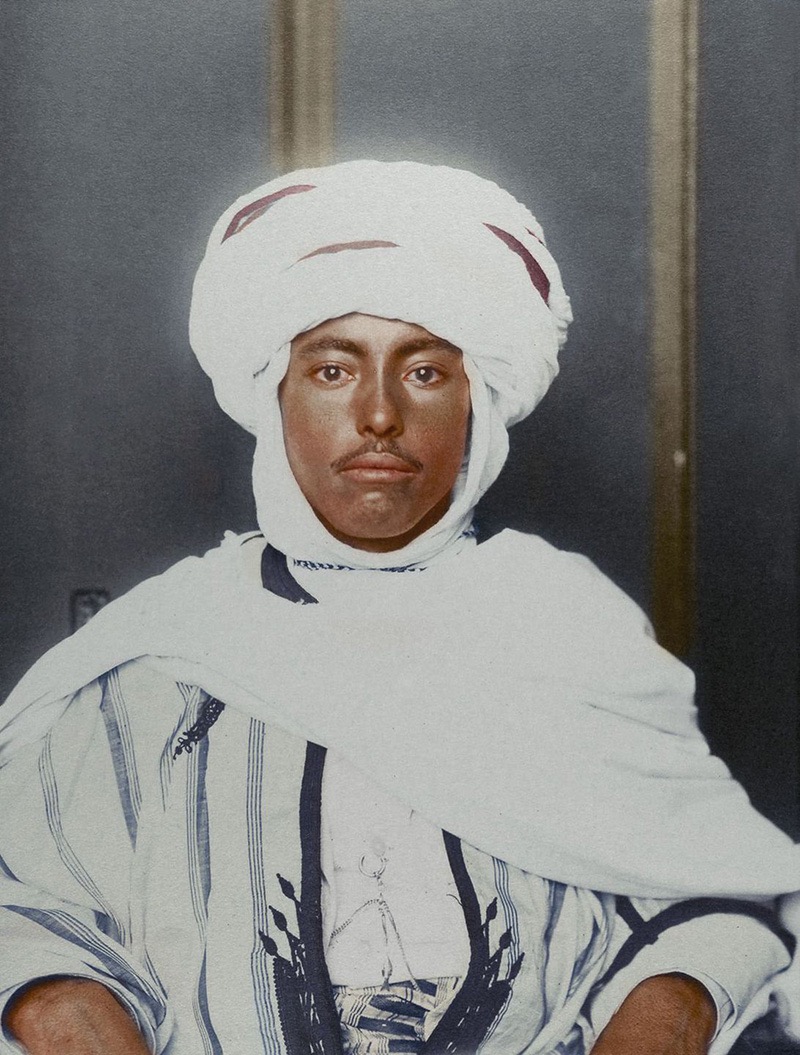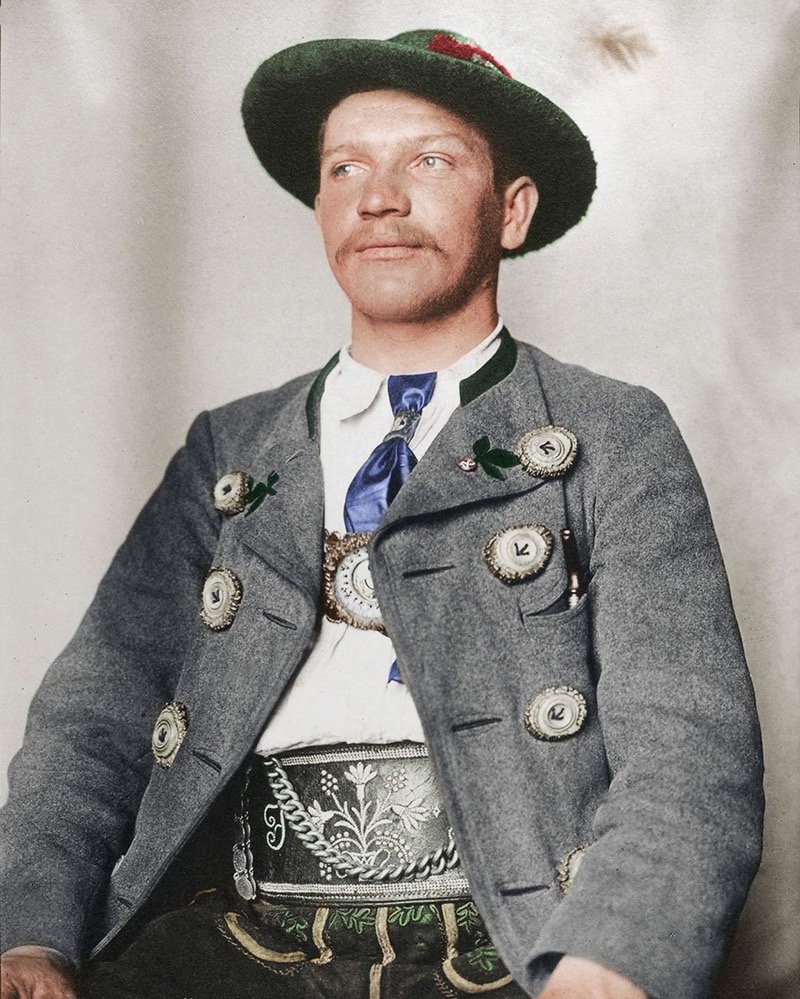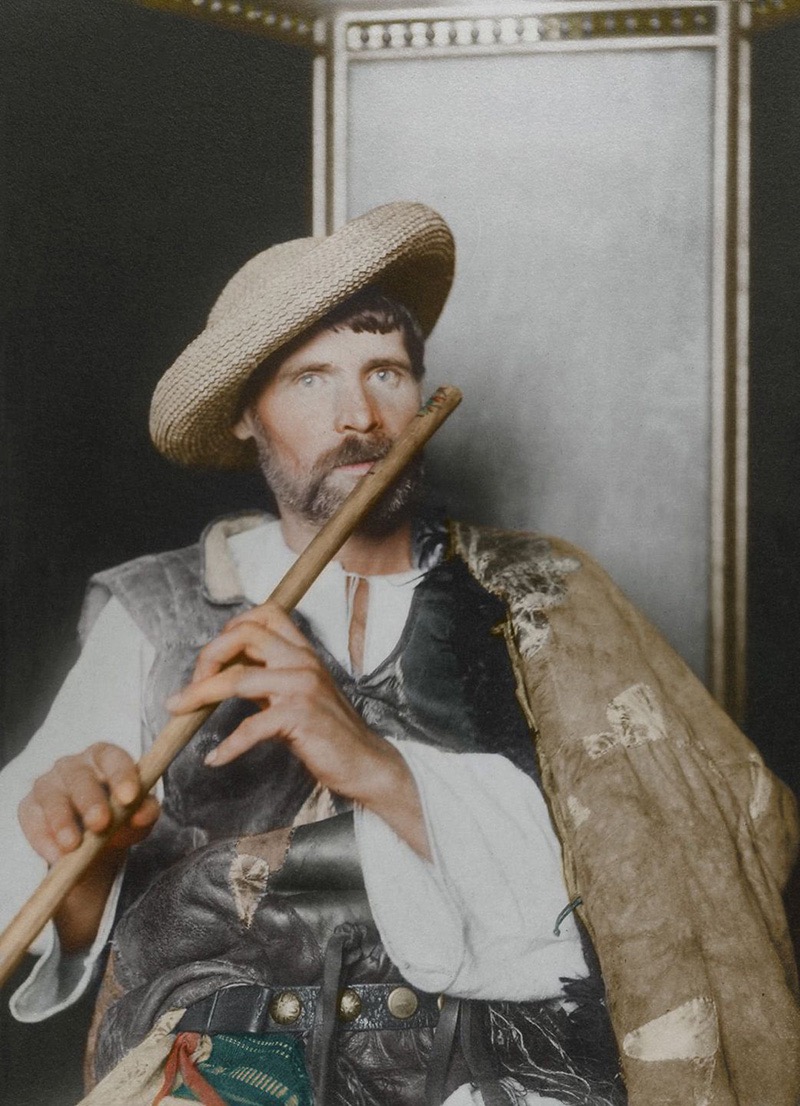 via Mashable
Comments
comments