Rione Sanità is a popular and historical district of Naples located inside the city belly, known by most for the every day news about criminal organizations, drugs dealing, murders and baby gangs, as almost every popular districts in Naples. Despite its recent emancipation where cultural aggregation points and associations are working hard to take away kids from streets and from a marked path, it's always an unresolved issue. Total absence of government's authorities creates for decades inside "Rione Sanità" a parallel world where survival entrusted to common sense often trampled by criminal organizations and their way to promise easy money for all district's kids, for them indispensable as dealers or sentinels.
After the tv show "Gomorra", crime and criminals have been projected in common imaginary as "Guest Stars", stereotypes and model to follow for all those kids without any family support. In the last years beheading of almost all criminal families related to Camorra system brought kids – as sons or grandchildren – take power to control family business. Hungry to show their value and potential they create several criminal baby gangs with no rules and no mercy.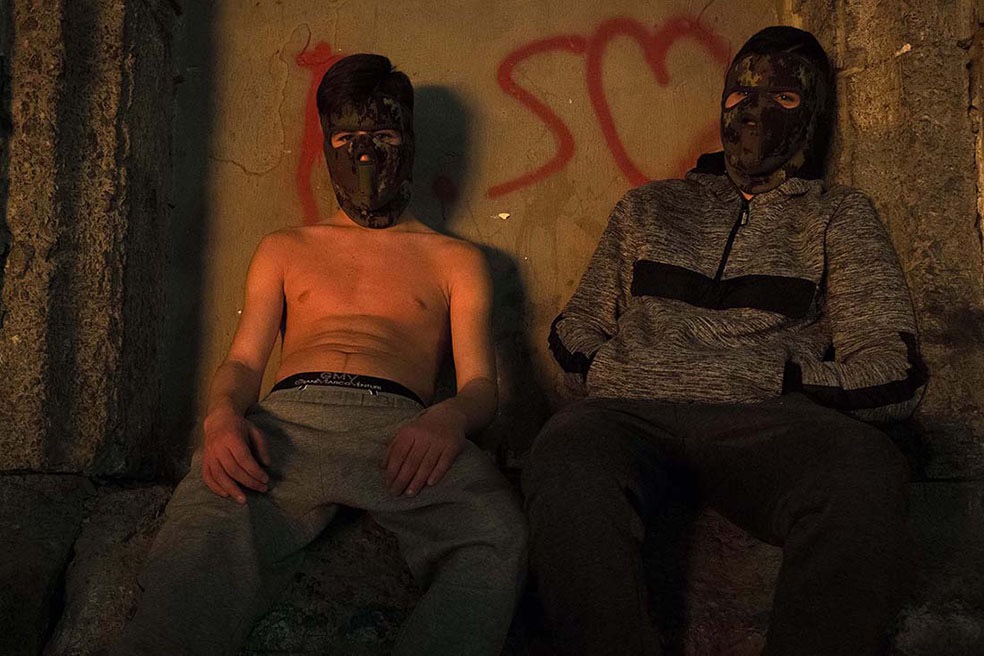 They always move in pack, often they rob and attack with the only sadistic taste to do it. In the last year in Naples have registered dozens of attacks against teenagers with a ferociy and brutality too similar to that of Roberto Saviano's TV show "Gomorra". First of them were sons of several criminal leaders detained for next decades in jail; in a short while their attitude created a strange trend where kids and teens from difficult areas of the city turned themselves in baby gangsters following those behaviors of violence and anger, although they did not belong to criminal tradition.
Rione Sanità is also a district where activists and associations try to fight the Government's neglect: there's Sanitansamble, an associations which helps kids with family's bad situations placing them in a real Orchestra, teaching every kind of instrument. It's certain that this environmental and social conditions affects the younger ones turning them, sometimes in hungry wolves.
Associations working on field try, in the shadows areas, to pull to themselves those young people involved in realities not healthy for them. With increase of touring inside Rione Sanità, attending to the street's echoes, dealers pushers and criminal gangs retired more and more in small streets and courts, trying to still keep that small power in the shadow of their lost souls.
Claudio Menna (Italy, 1985) is a documentary photographer based in Naples. Architect, after a graduation at the Federico II University. In the 2012 he starts the project called "La Ciudad de D10S" , a journey through his city, a photographic narration who acts the reality, the misery and the beauty of the most popular district in Naples. Through movements, devotdness symbols and unmistakable signs of tradition, he find life and beauty in the contradictory reality of his city, intercepting those slow times exemplary in that areas. His works are published on several national and international newspapers and magazines.
Website: claudiomenna.wixsite.com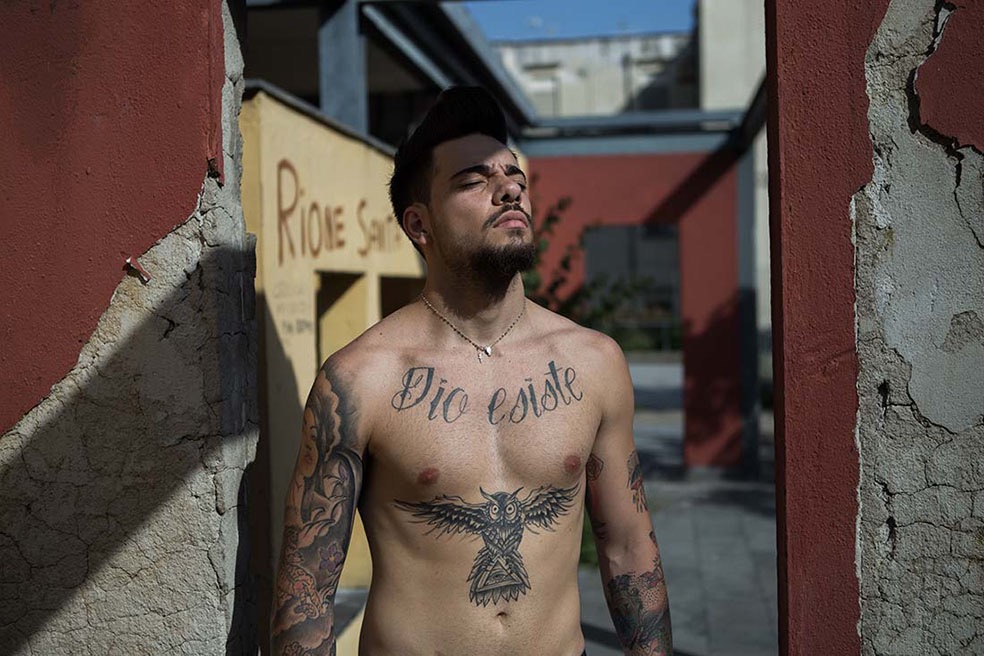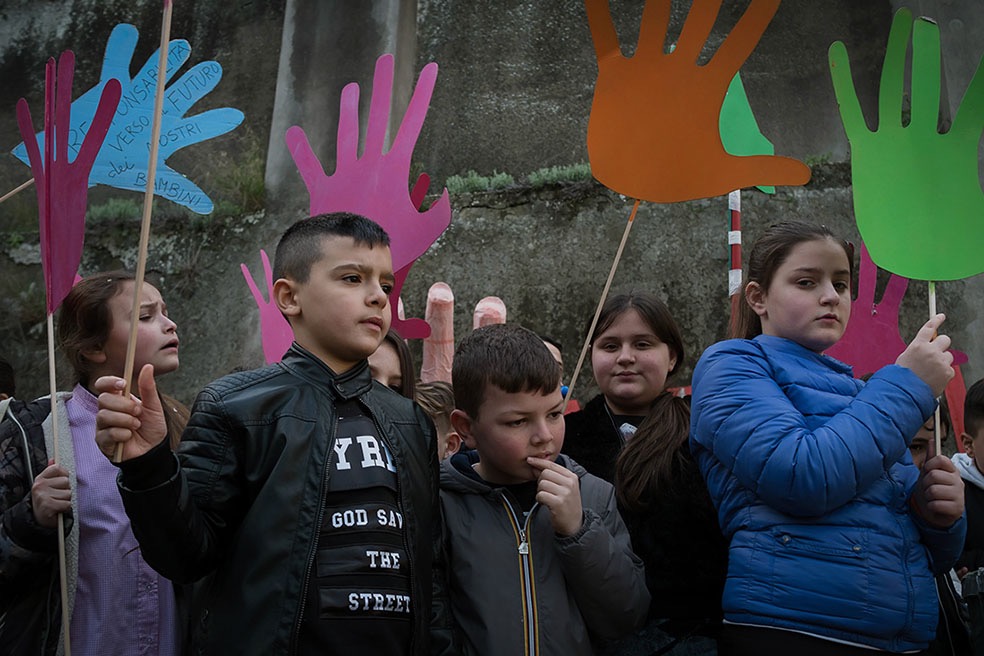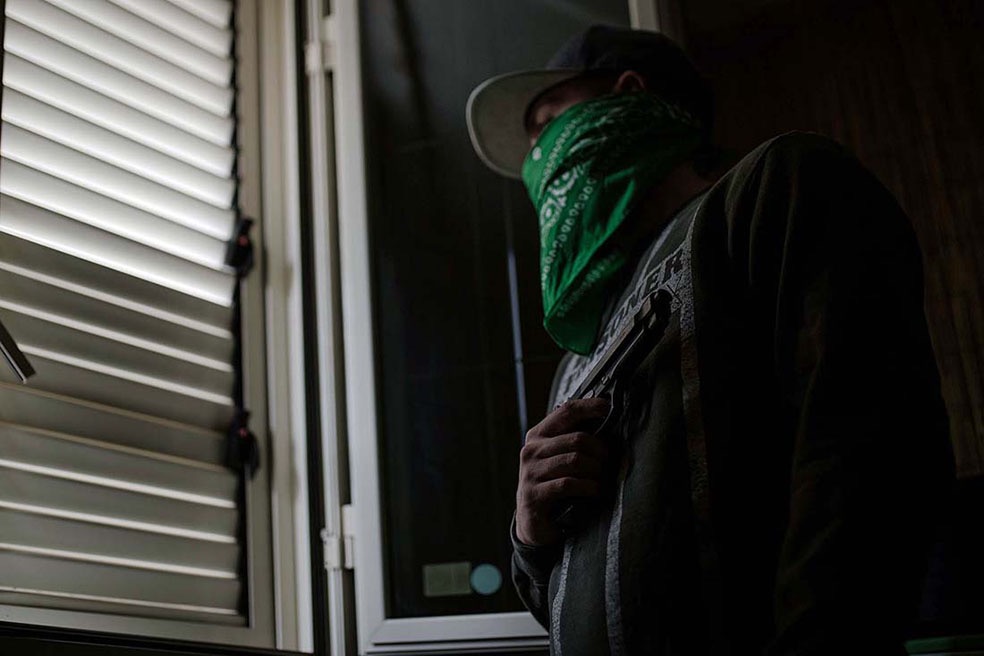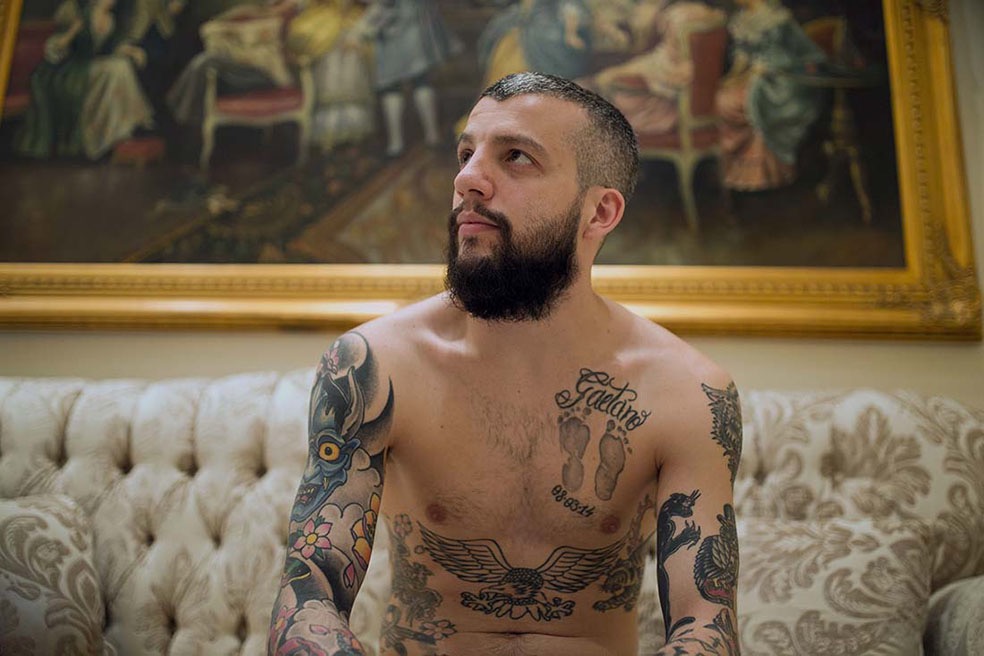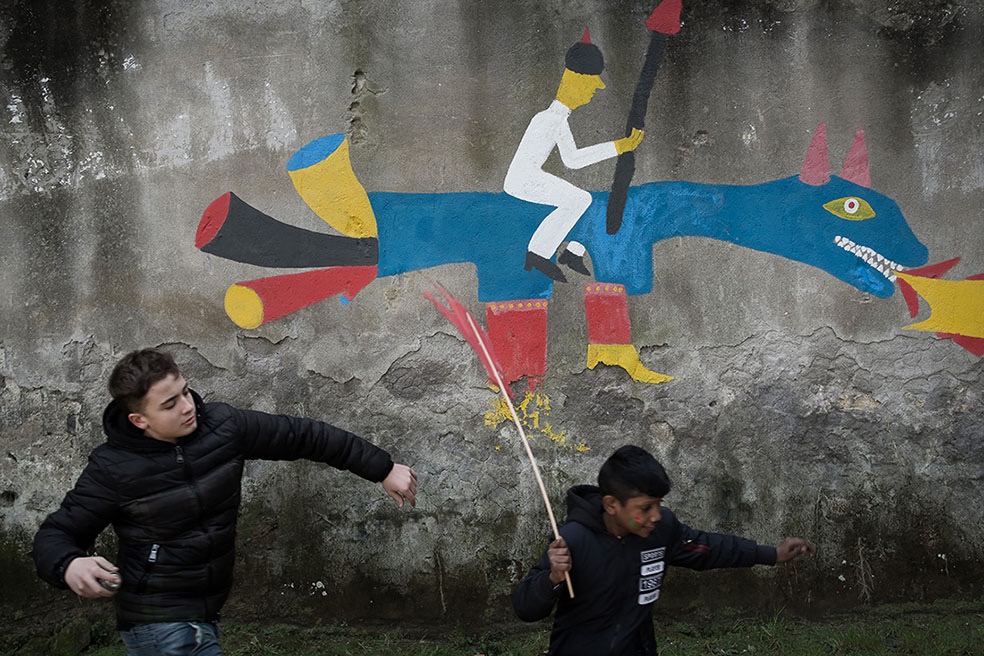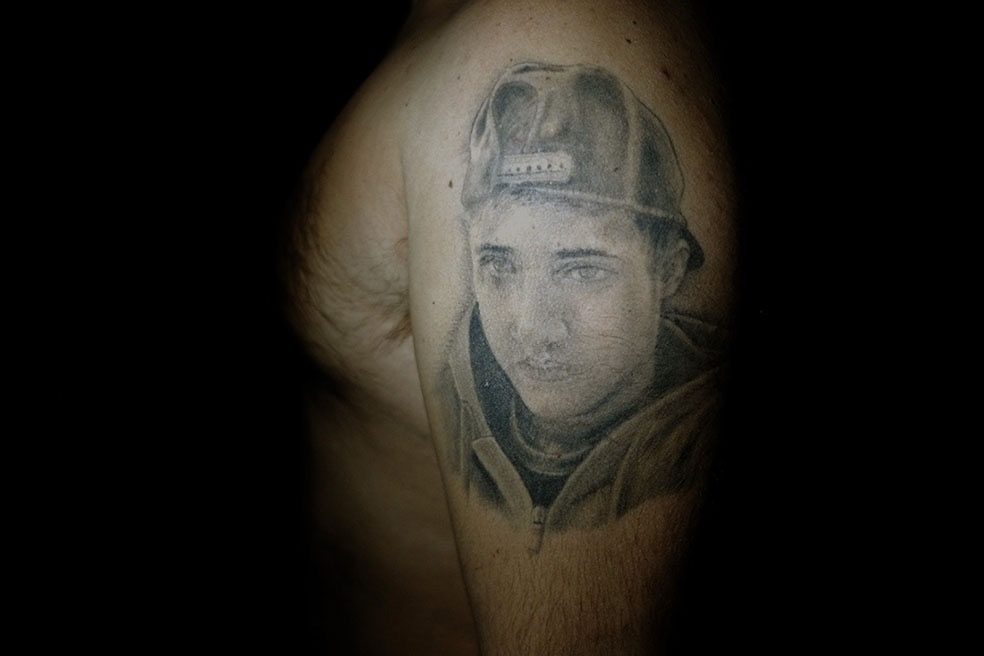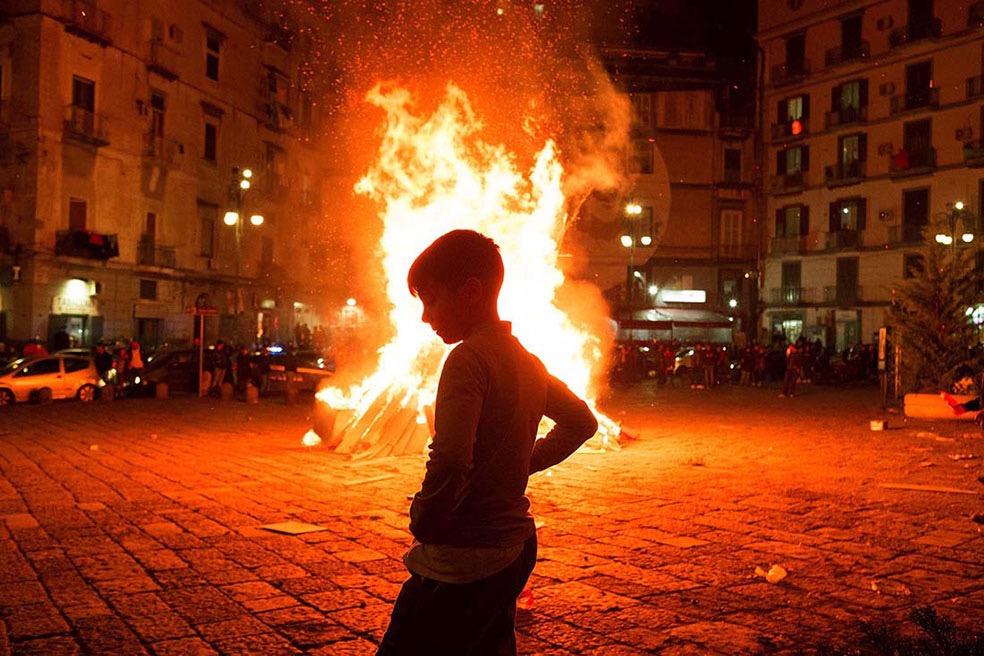 Comments
comments