Some of the most useful foods in the Mediterranean diet, humble, simple and at the same time essential ingredients of our cuisine, are the protagonists of Claudio Dell'Osa's shots. Its split shows a series of sections that cut the entire plant: vegetable, leaf, root, soil including. It shows the ambition of the photographer to bring the observer back to an archaic, millennial world governed by Mother Earth.
It is a journey that clashes with the reality of modern man, his consumption rhythms, maneuvered by "a perceived food perception", which Dell'Osa considers unnatural and constructed. From here. Therefore, the need to return to an assimilation – even just visual and protracted for the few moments of observation – that pays special attention to its origins.
The zero kilometer, organic agriculture, veganism, are the multiple answers of those who want to know, learn and experiment today. But how much awareness is there behind these consumer choices? It is not so obvious that everyone knows that onions are extracted from the ground, as do the experts waver in distinguishing a cucumber leaf from that of a tomato. We are sadly getting farther away from the genuine and genuine realities we come from. Yet we are talking about primary elements of nutrition, of what was in the past considered survival.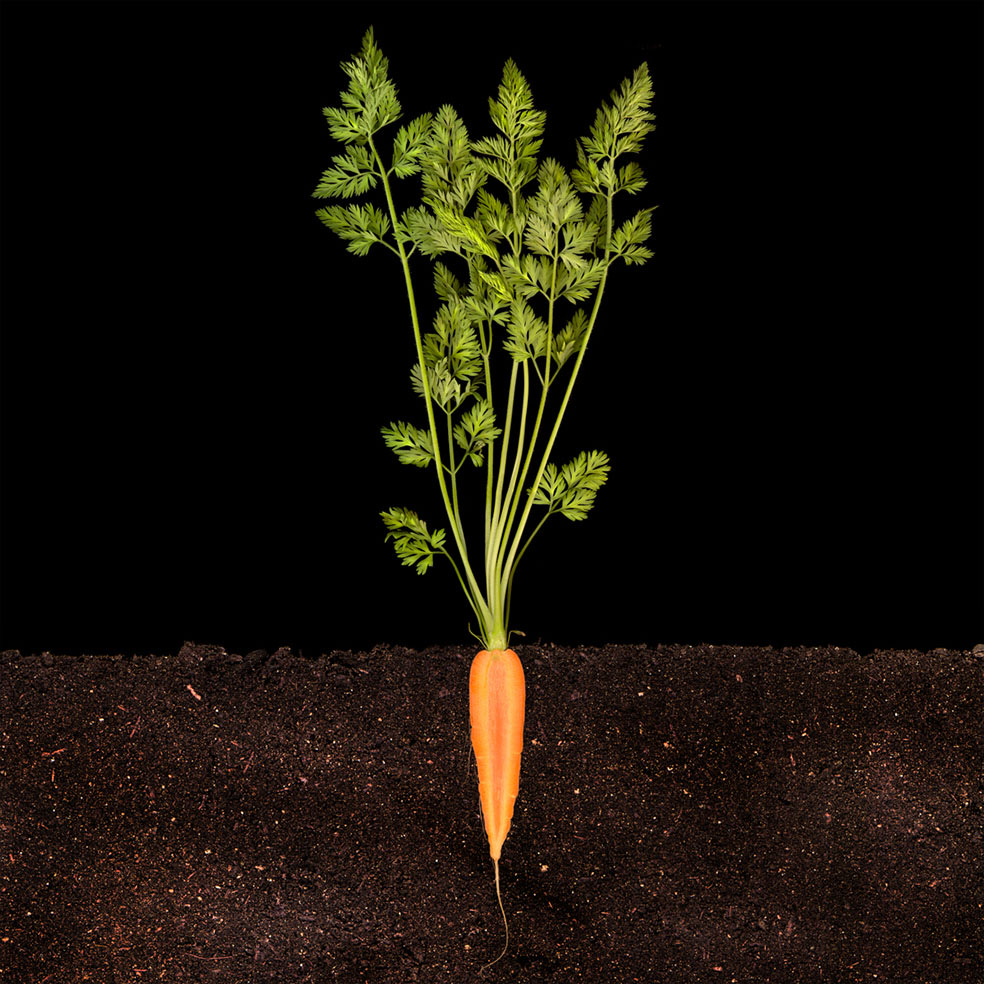 Claudio Dell'Osa is an Italian photographer. The passion for photography began around 1999 with the first digital cameras and were close to those of analog, like the Mamiya RB67. The experimentation led him to deepen various techniques. From macro photography to the 3D, from astrophotography to virtual tour. Currently engaged in the photographic enhancement of the Italian territory and in the implementation of various projects that have given rise to various exhibitions and events.
Website: claudiodellosa.it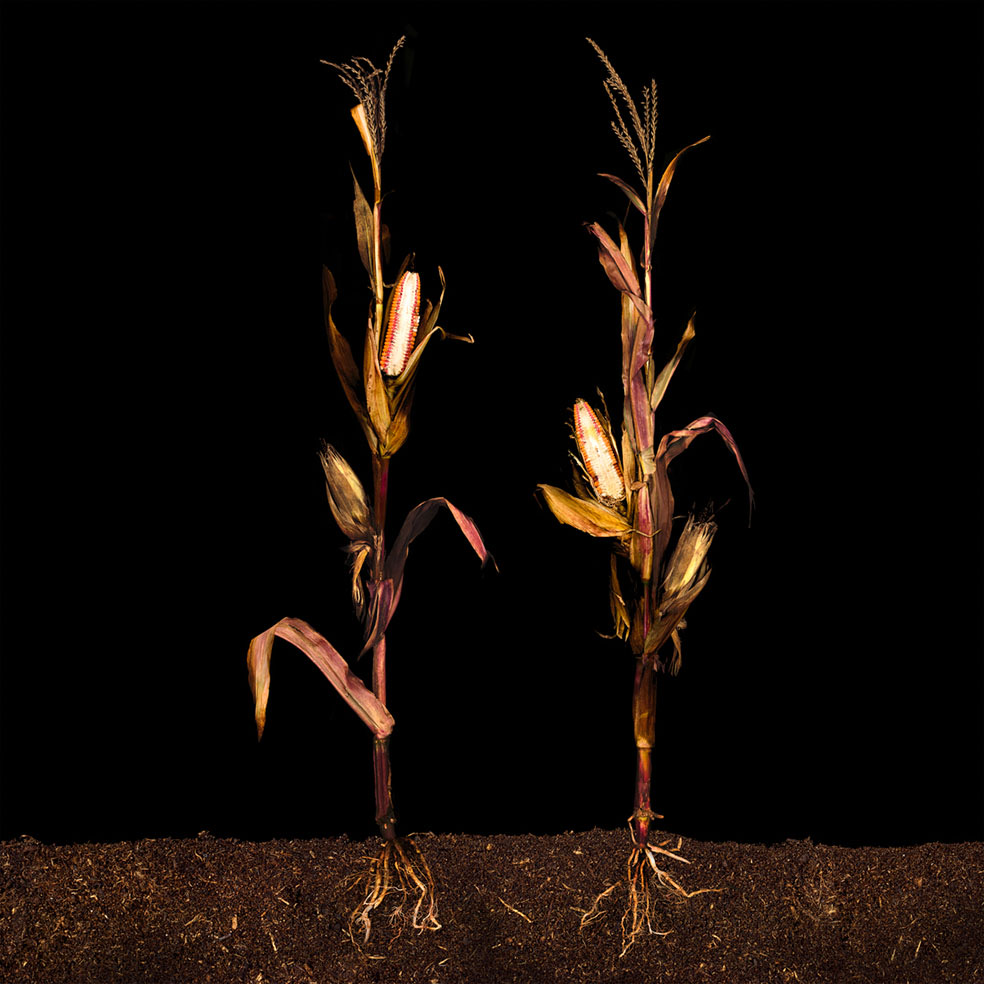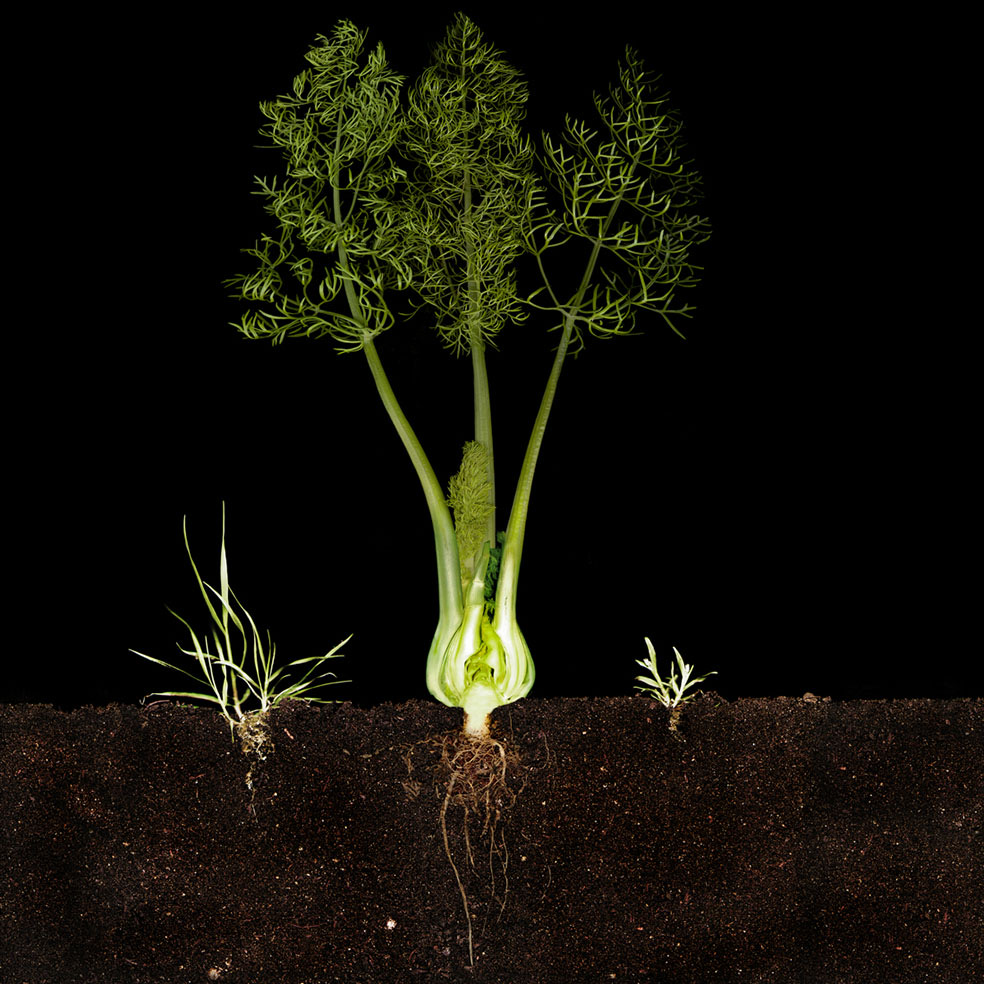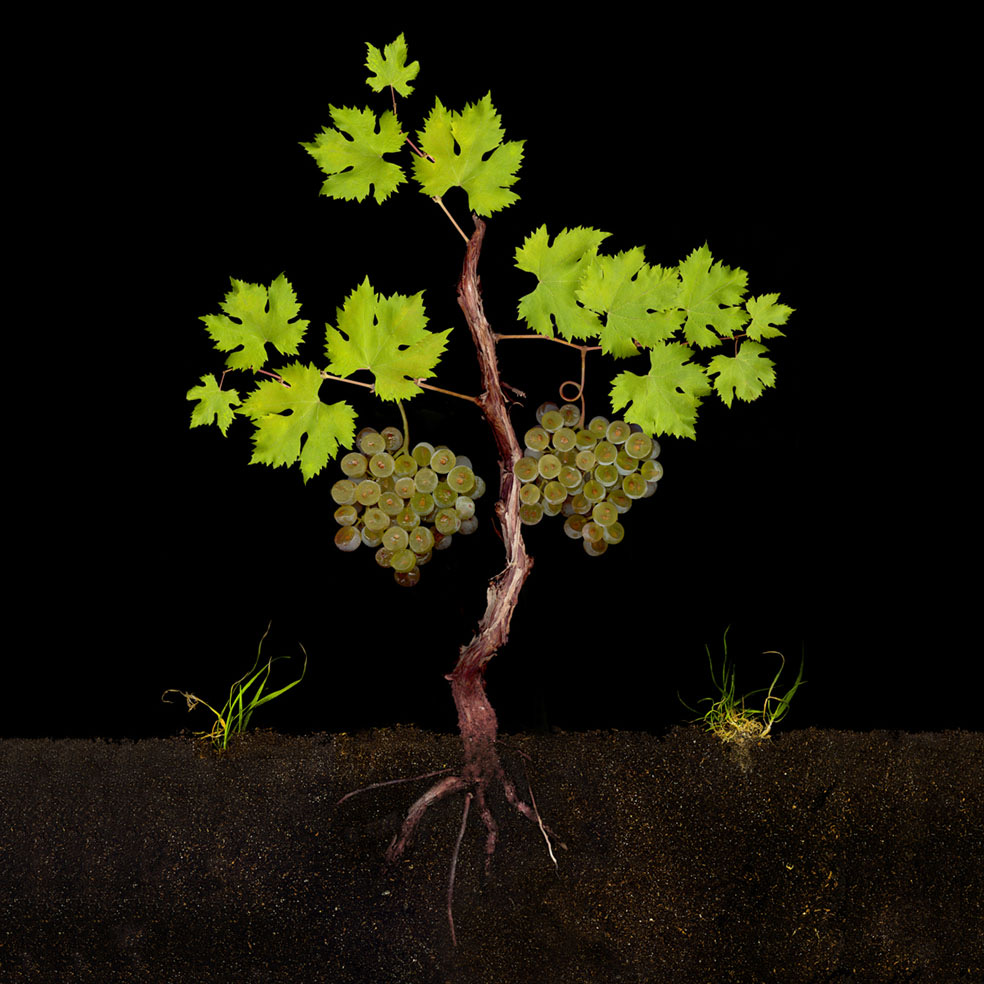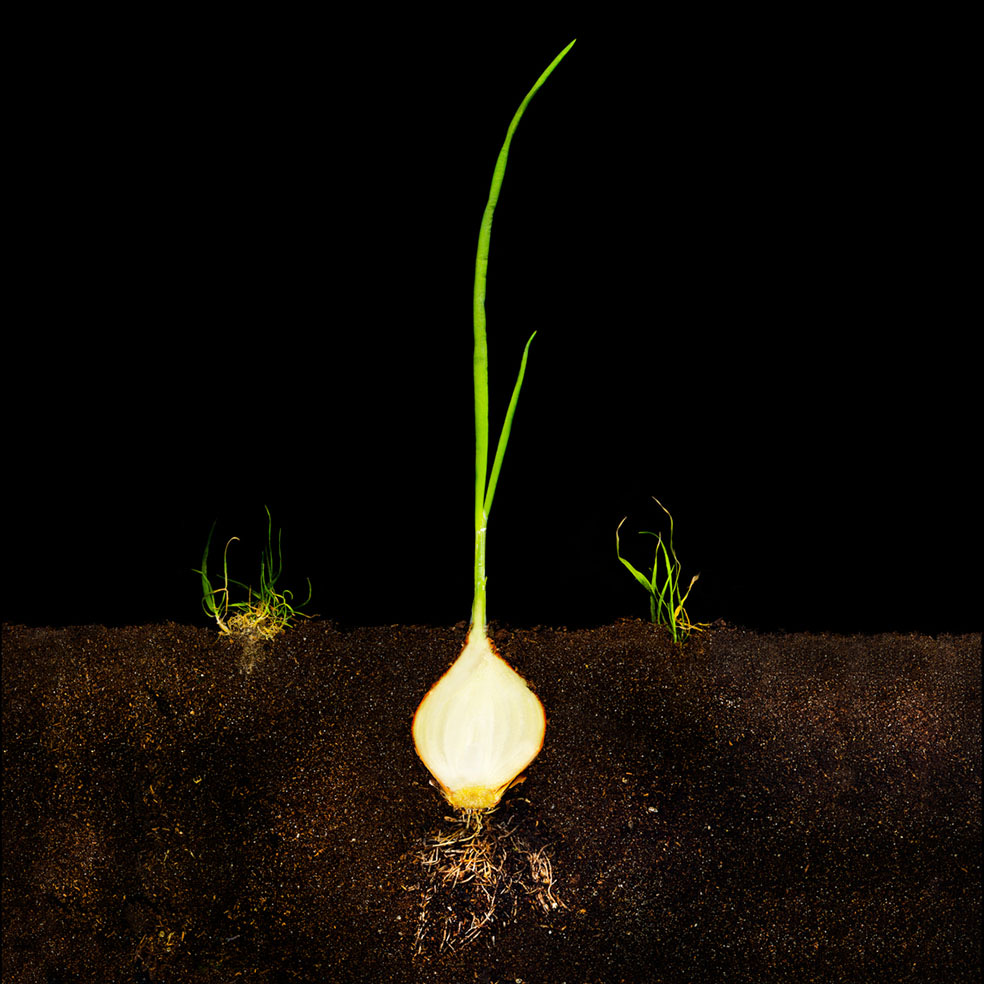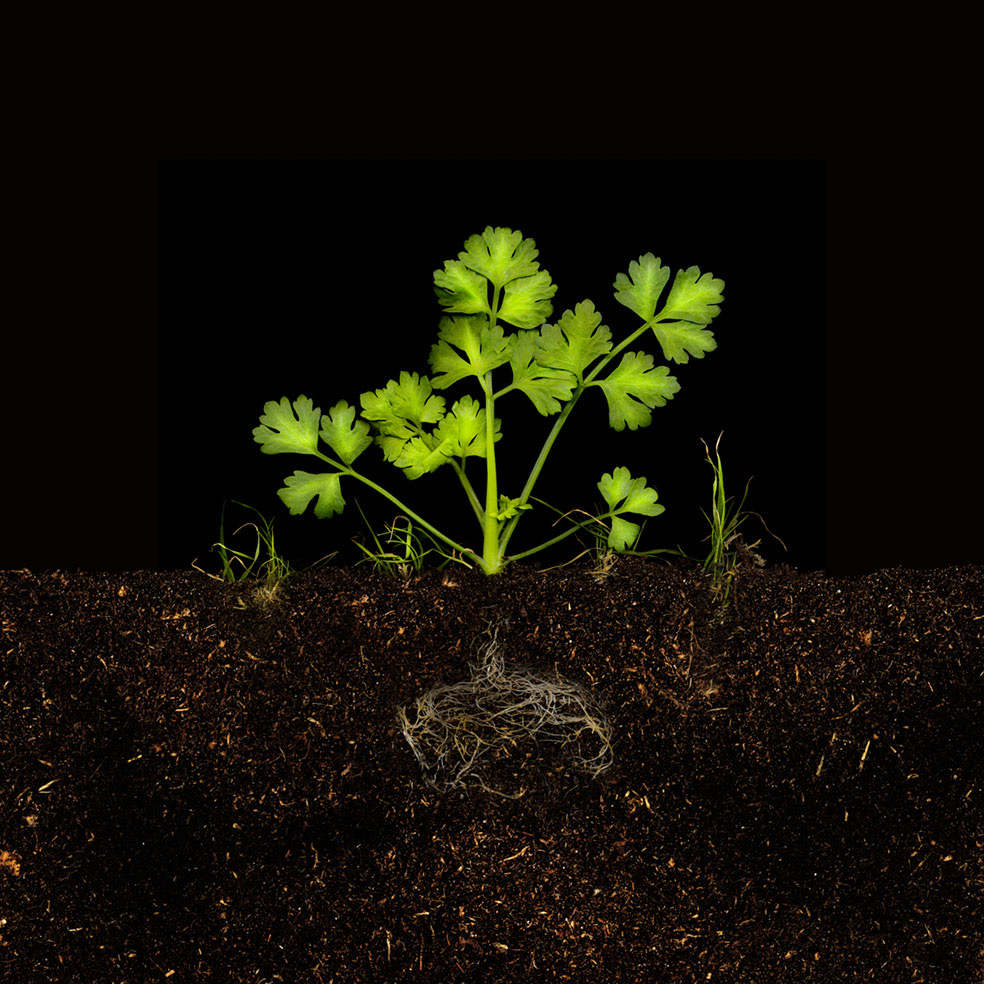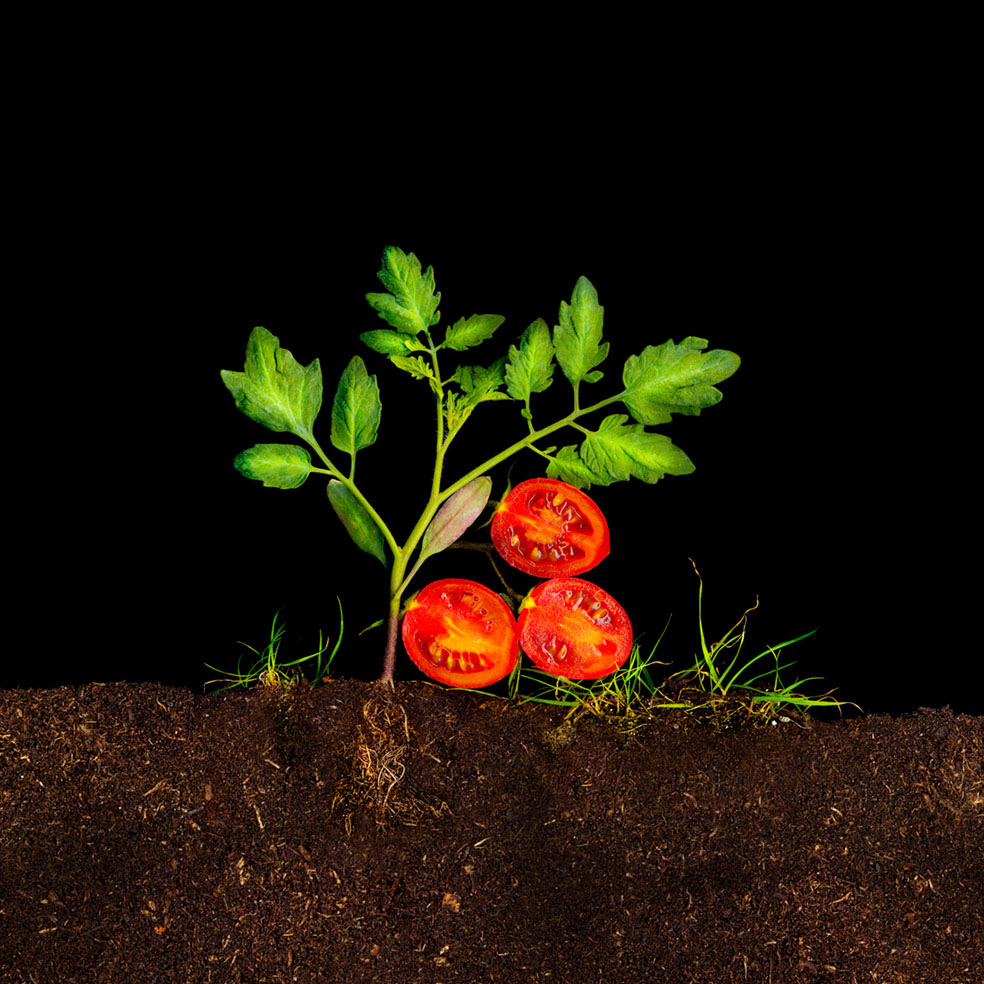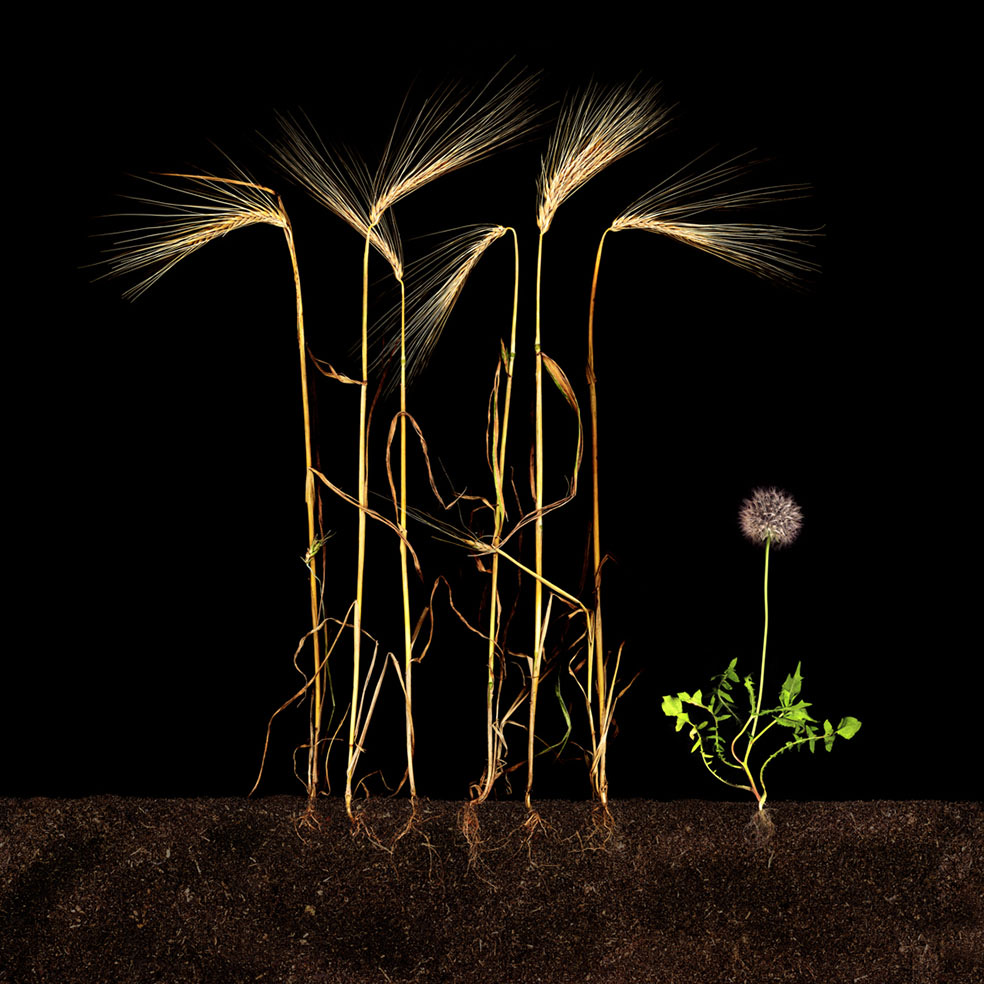 Comments
comments