Food serves central components of our lives: it provides social and nutritional sustenance and communicates status in entertainment. A shared meal can designate cultural implications, offer windows into tradition, and speaks to identities and stereotypes.
Today's personal electronic devices have modified the communal experience altogether. Their portability has enabled the entire world to exist in our pocket, ringing and vibrating with urgency in an always-connected era of instant gratification.The mounting notifications must be addressed as the driving impulse to interact presides over the power to resist. We are often fixated to their screens enough to feel isolated, detached, and out-of-the-loop without them.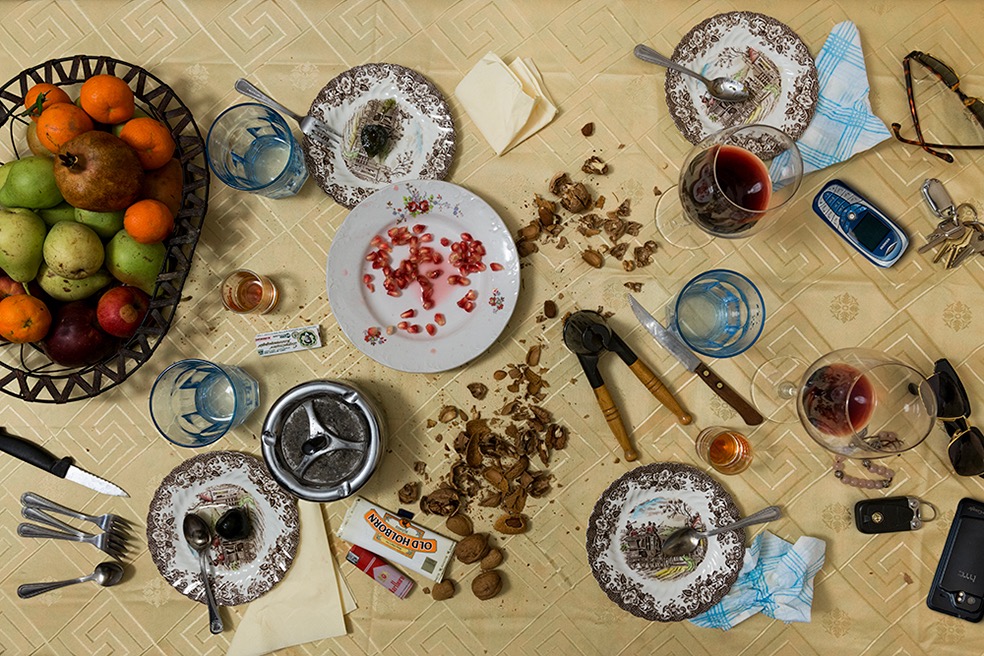 Paradoxically, although on the surface the distracting pull of our devices can seem disconcerting, they don't entirely impede our ability to genuinely be in the moment. As tools, they serve to reinforce our conversations, facilitate planning, and augment our approach to shared experiences. This dichotomy is particularly tested among a setting as intimate and time-honored as the dinner table.Our technology has permanently secured its presence on the familiar surfaces of our daily lives. They have assimilated seamlessly within textures and objects, routine goals and events encompassing our growth.
This series represents my intrigue with this phenomenon. These anecdotal images are captured from vivid moments shared with family, friends, and acquaintances in Greece and in America.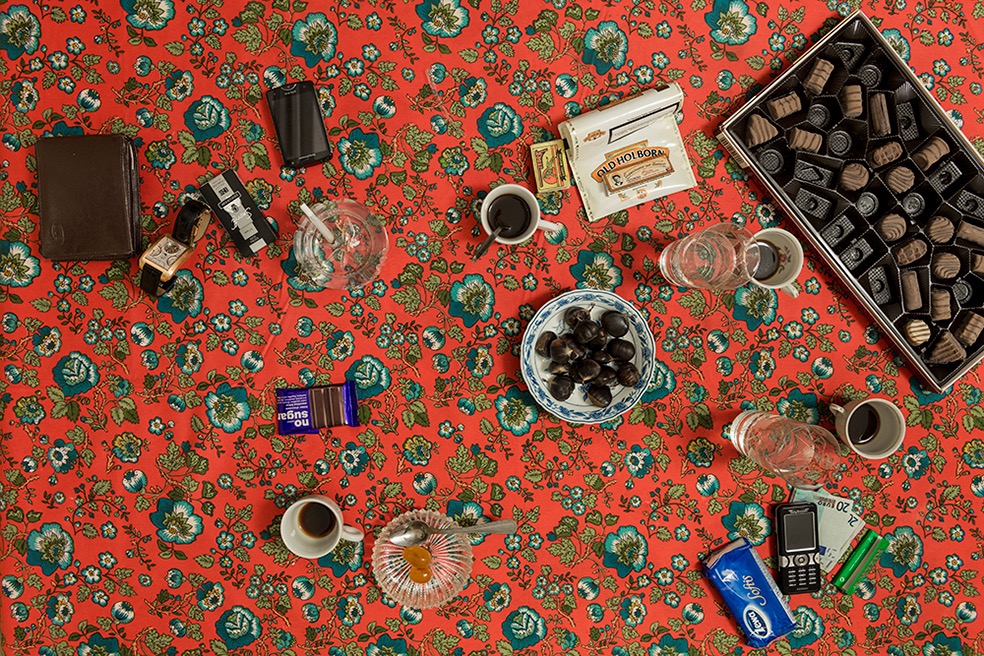 Christos J. Palios (Baltimore, MD) is a Greek-American photographer whose work probes ideas and aspects of identity, memory and isolation within urban, industrial, and natural spaces. Inherent in his work is a discourse of subtle confrontation between traditional and modern culture. He has recently been nominated as a finalist for Maryland's most prestigious creative award, the Sondheim Prize, and is also a semi-finalist for the Trawrick Prize. He earned his BFA from the University of Maryland in Baltimore County and has exhibited his work locally and nationally. Venues include the Baltimore Museum of Art, the Barrett Art Gallery (show curated by Katherine Ware), Kadoya Gallery (show curated by Jason Landry), the National Museum of Nuclear Science & Life History in Albuquerque, NM, and The Athenaeum in Alexandria, VA.
He was featured as one of ten finalists on Klompching Gallery's online showcase as part of the gallery's annual summer show, "FRESH 2016." His work has been reviewed by online and print publications such as Lenscratch, F-Stop Magazine, Feature Shoot, Baltimore Magazine, The Baltimore Sun, and City Paper. His artwork resides in several private and public collections throughout the nation including The Museum of Life Sciences (Durham, NC), Linked In (Chicago, IL), T. Rowe Price (Baltimore, MD), Hotel Indigo (Baltimore, MD), and the Veterans Affairs Regional Headquarters (Atlanta, GA).
Website: christospalios.com
Project Conversations by Christos Palios has been awarded with Third Place Award in Fine Art category at Photogrvphy Grant 2016.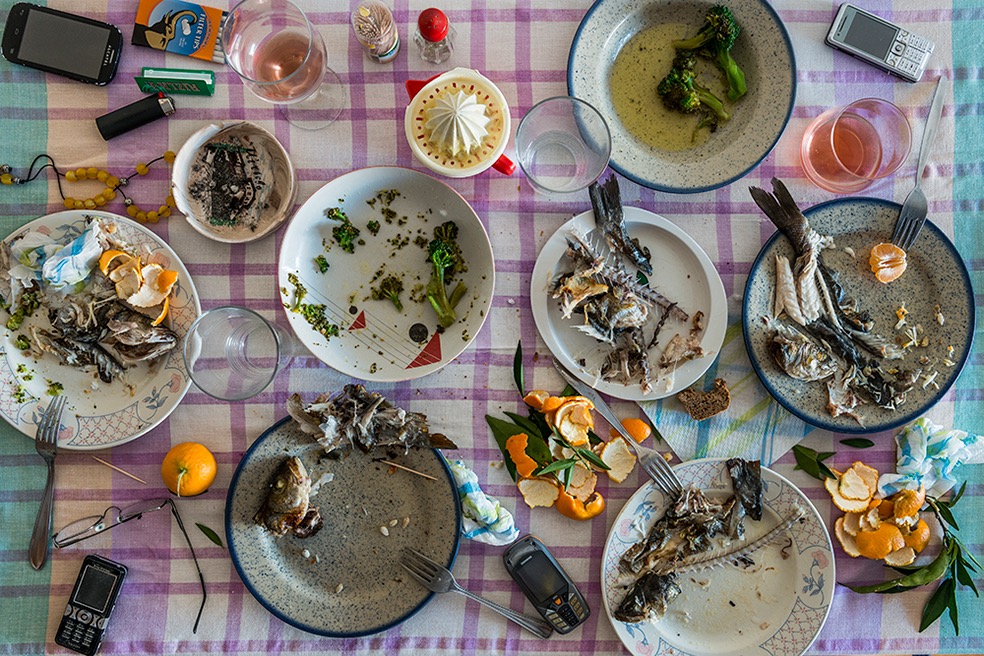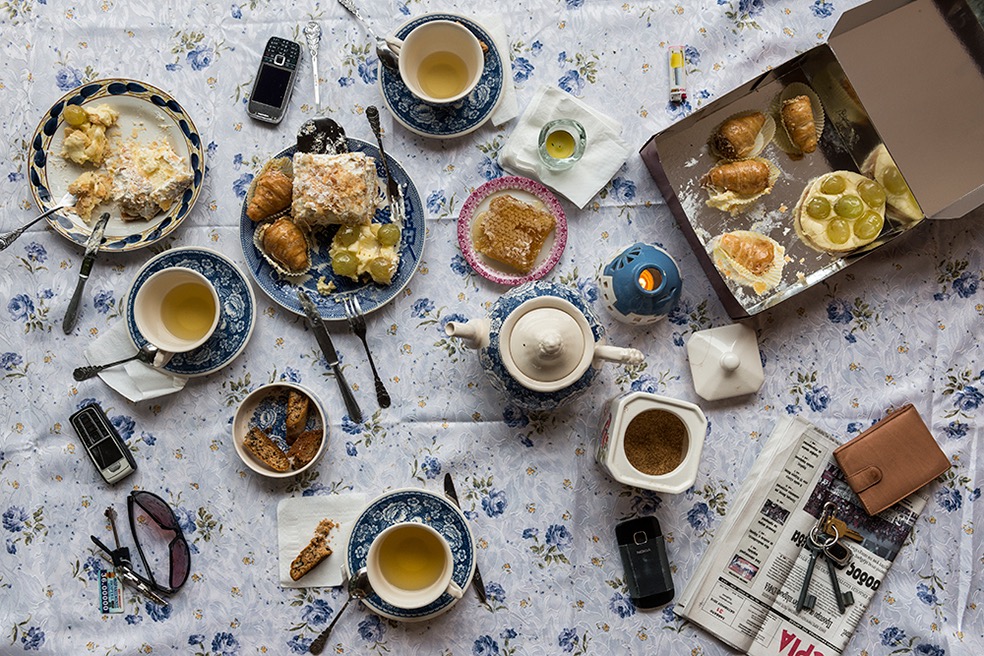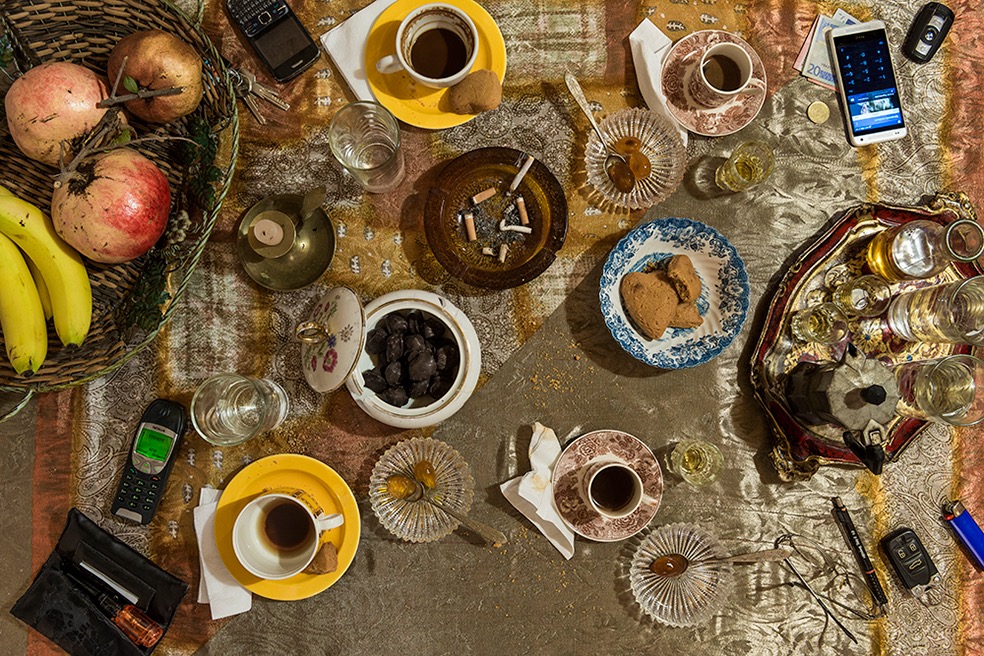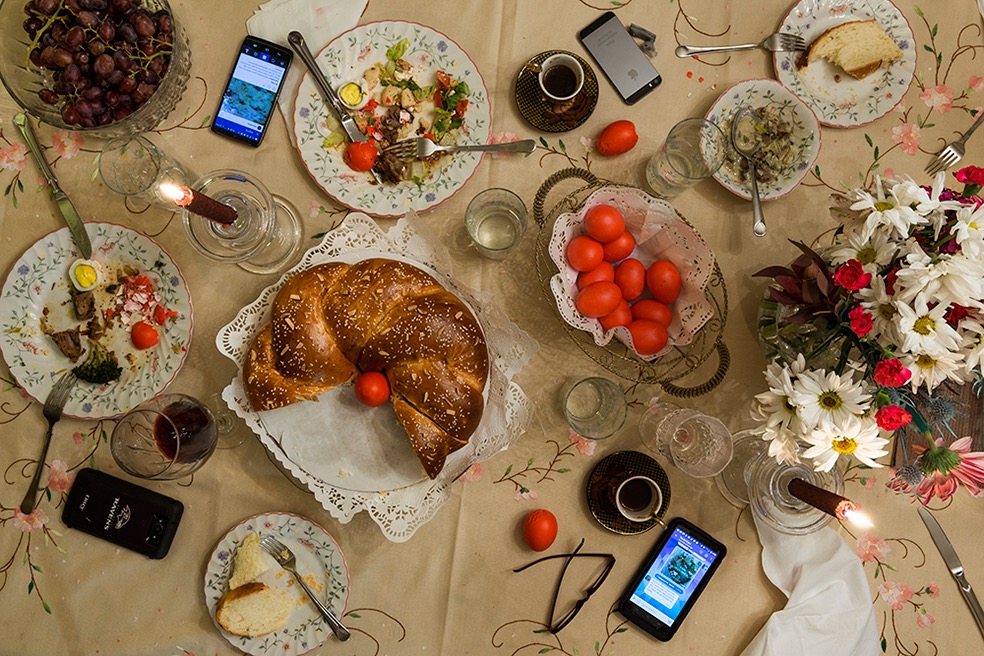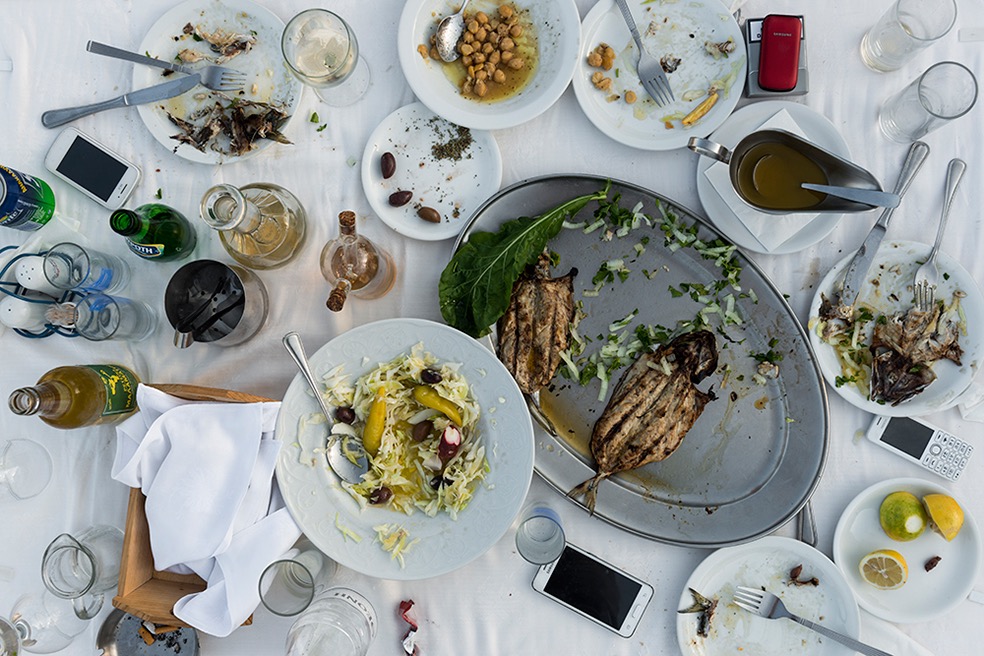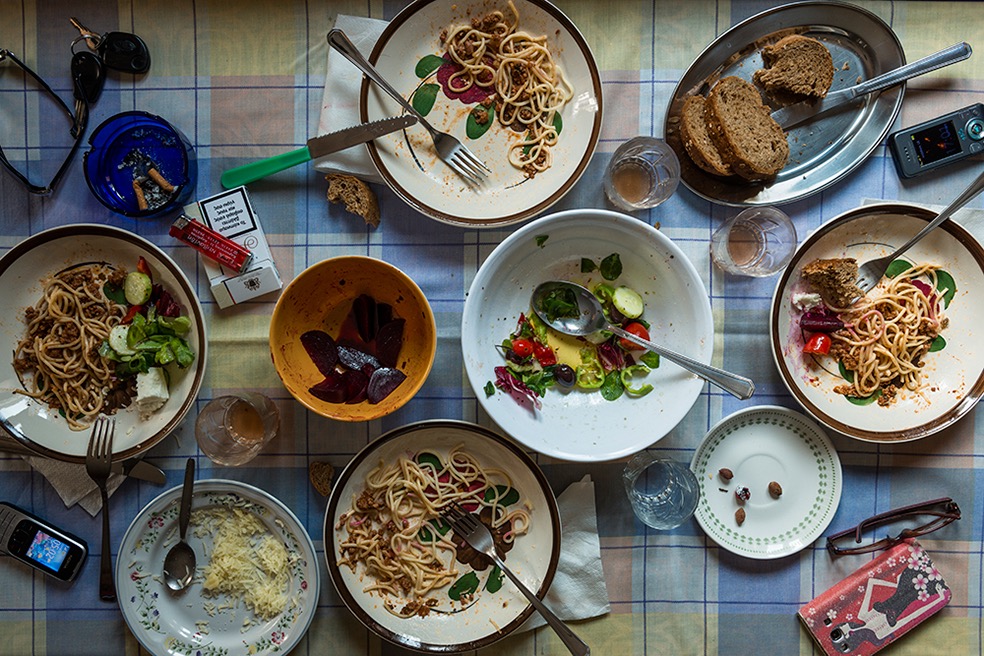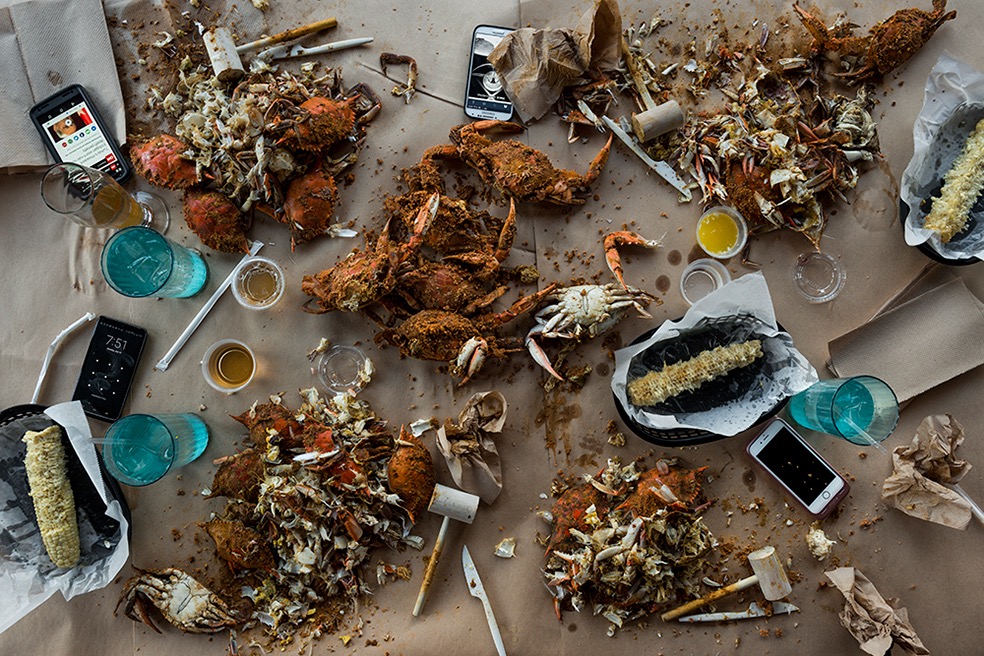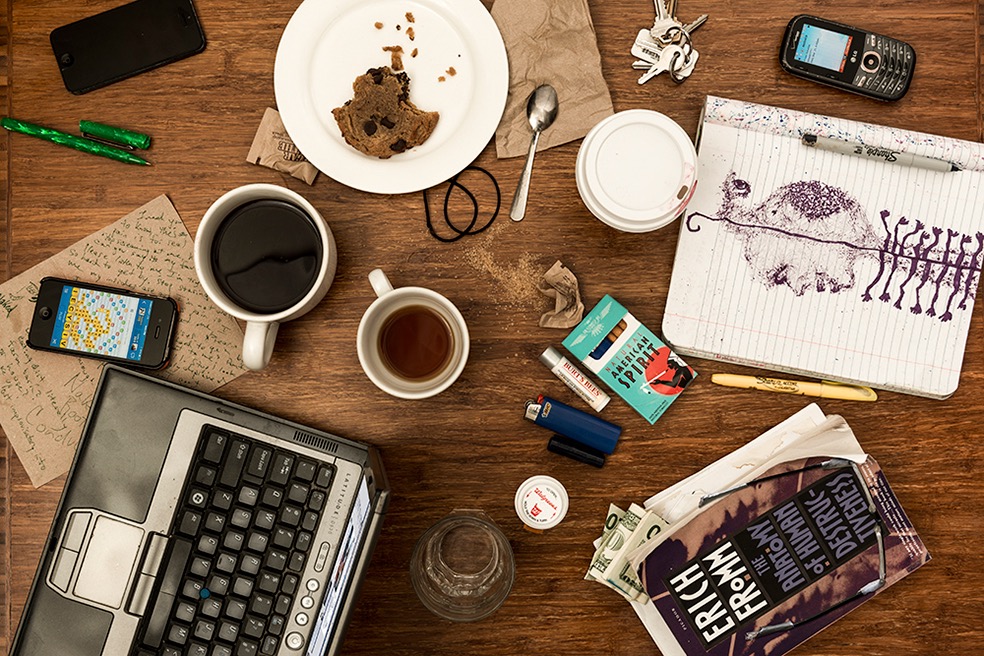 Comments
comments