Christian Vogt is one of Switzerland's most important contemporary artists. For nearly fifty years, he has engaged in a complex dialogue with his central medium of expression—photography—rendering a new image language that puts him ahead of his time. Each image is a projection that invites many different reactions depending on the viewer, making each photograph an exploration of vision.
The first book to focus on Vogt's entire body of work, Christian Vogt: The Longer I Look ranges across his full body of work, including both conceptual work and a selection of commissions. The nearly four hundred images offer a comprehensive overview of the artist's philosophical concerns and his capacity to visualize "the things behind things." The book also features an introduction by Vogt and a conversation between Vogt and the artist and curator Martin Gasser.
Website: christianvogt.com
Martin Gasser is conservator of the permanent collection and curator at the Winterthur-based Fotostiftung Schweiz. He has written extensively and published various books on Swiss photographers and photoghraphy, Christian Vogt, born 1946, lives and works as a freelance photographic artist in Basel. His work has been featured in numerous national and international exhibitions and books.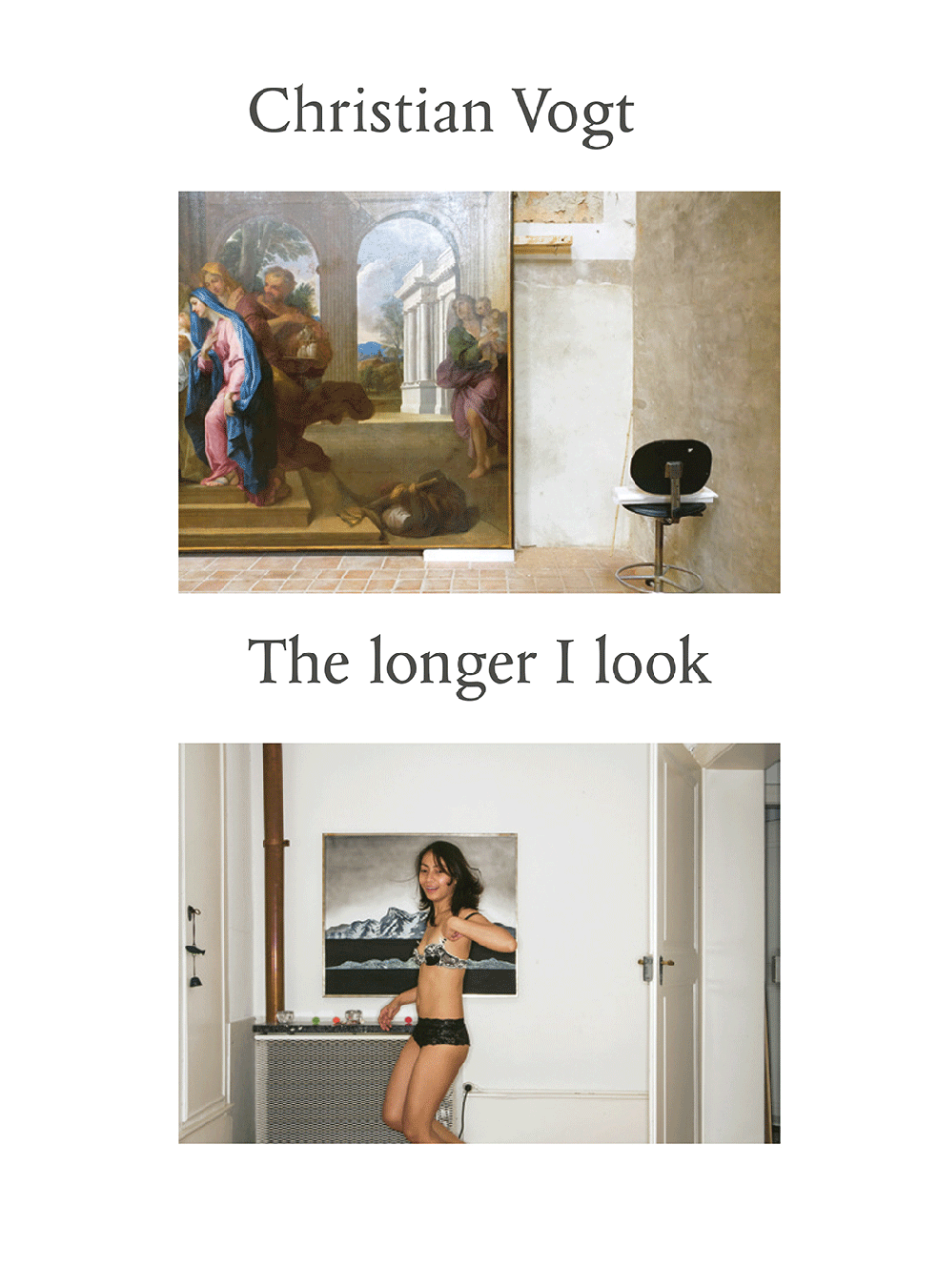 The Longer I Look
Photographs by Christian Vogt
With a conversation between Martin Gasser and Christian Vogt
Text English, Hardback, 264 pages, 210 color, 179 duotone, and 3 b/w illustrations 20 x 27.5 cm
Order the book: scheidegger-spiess.ch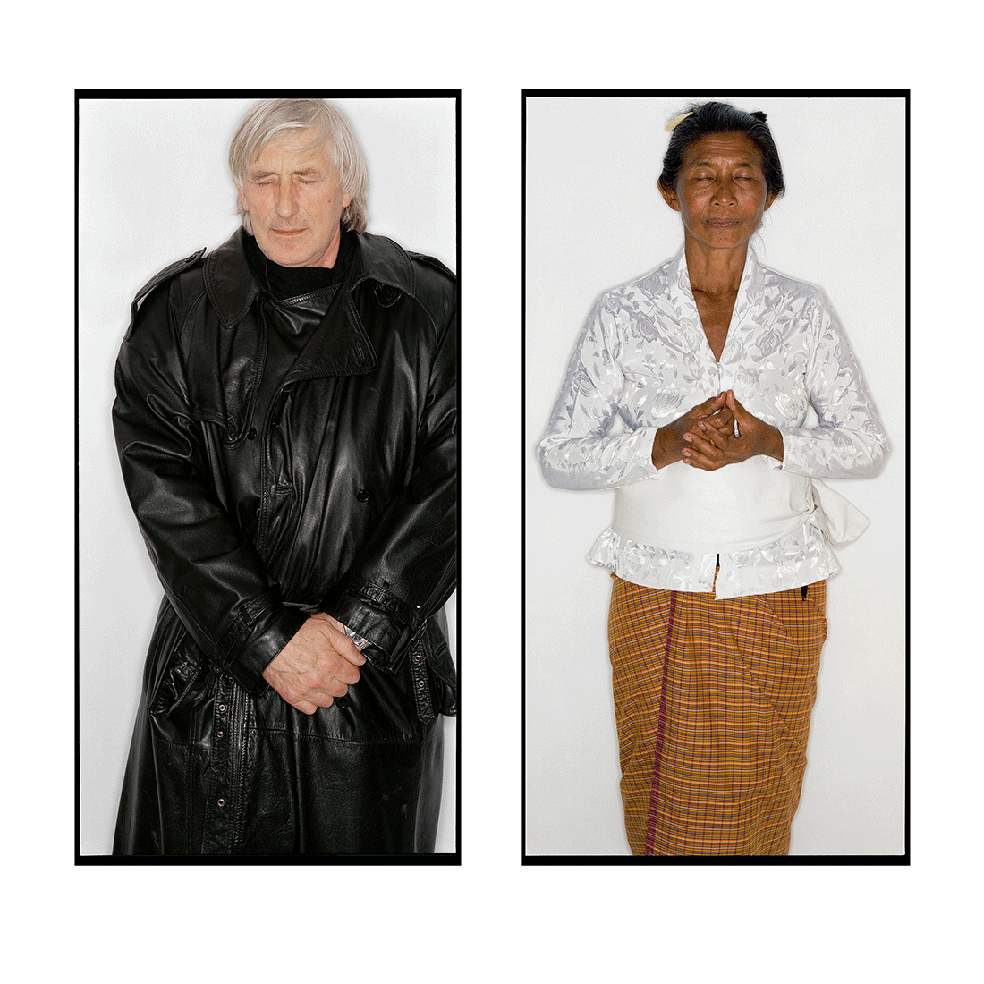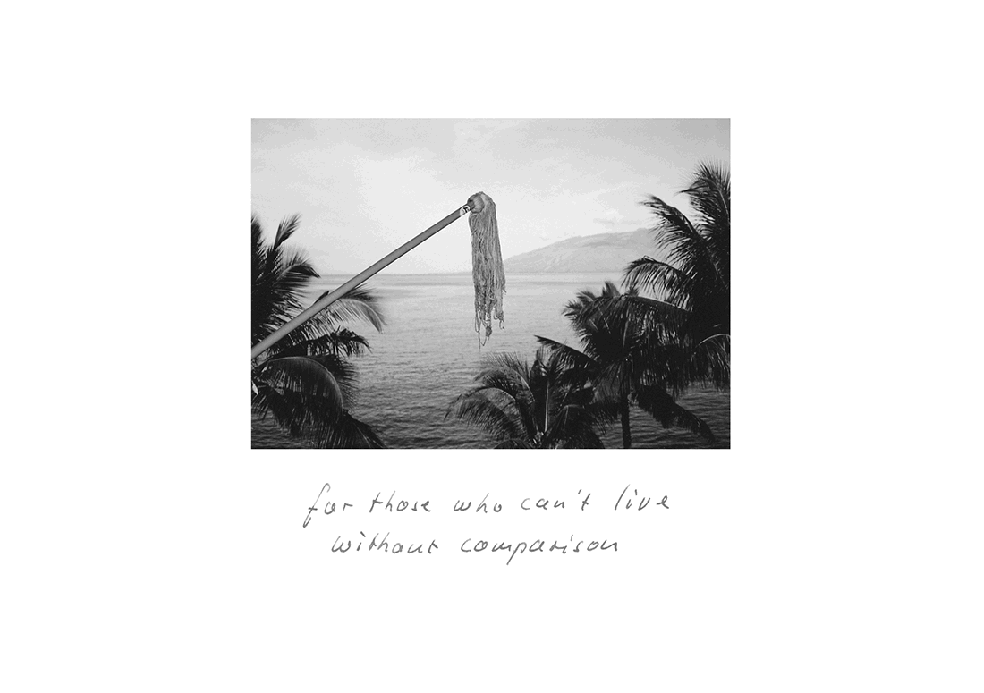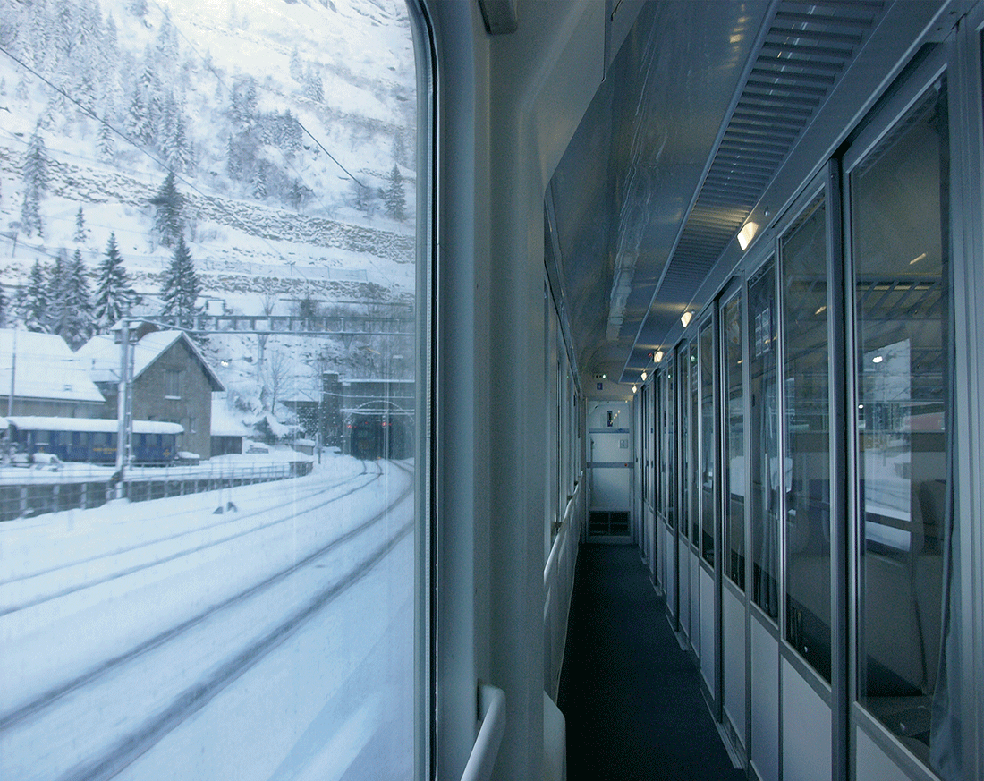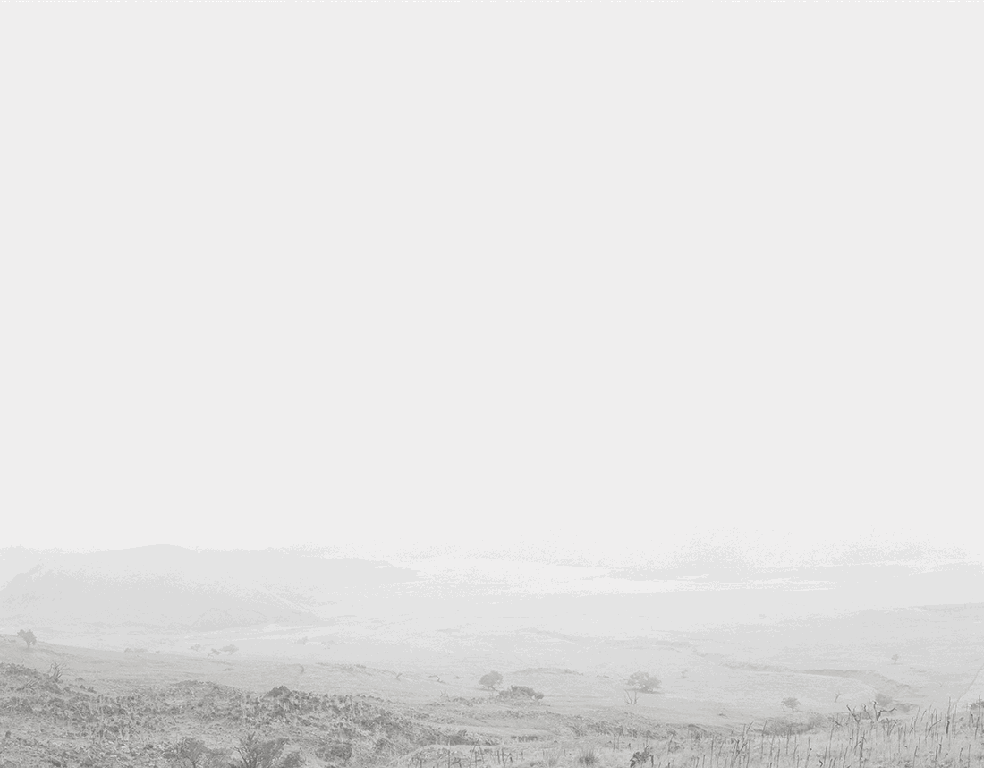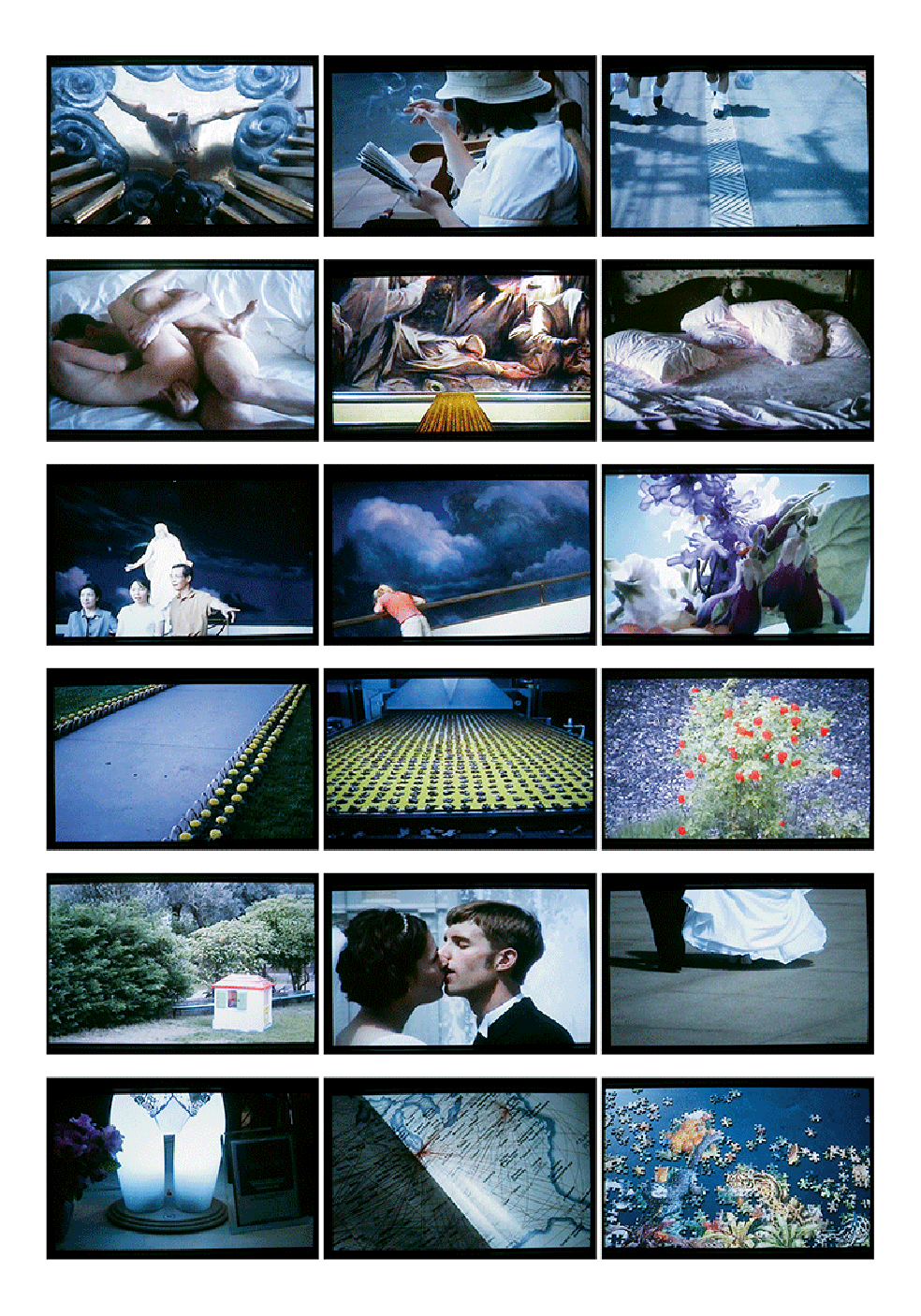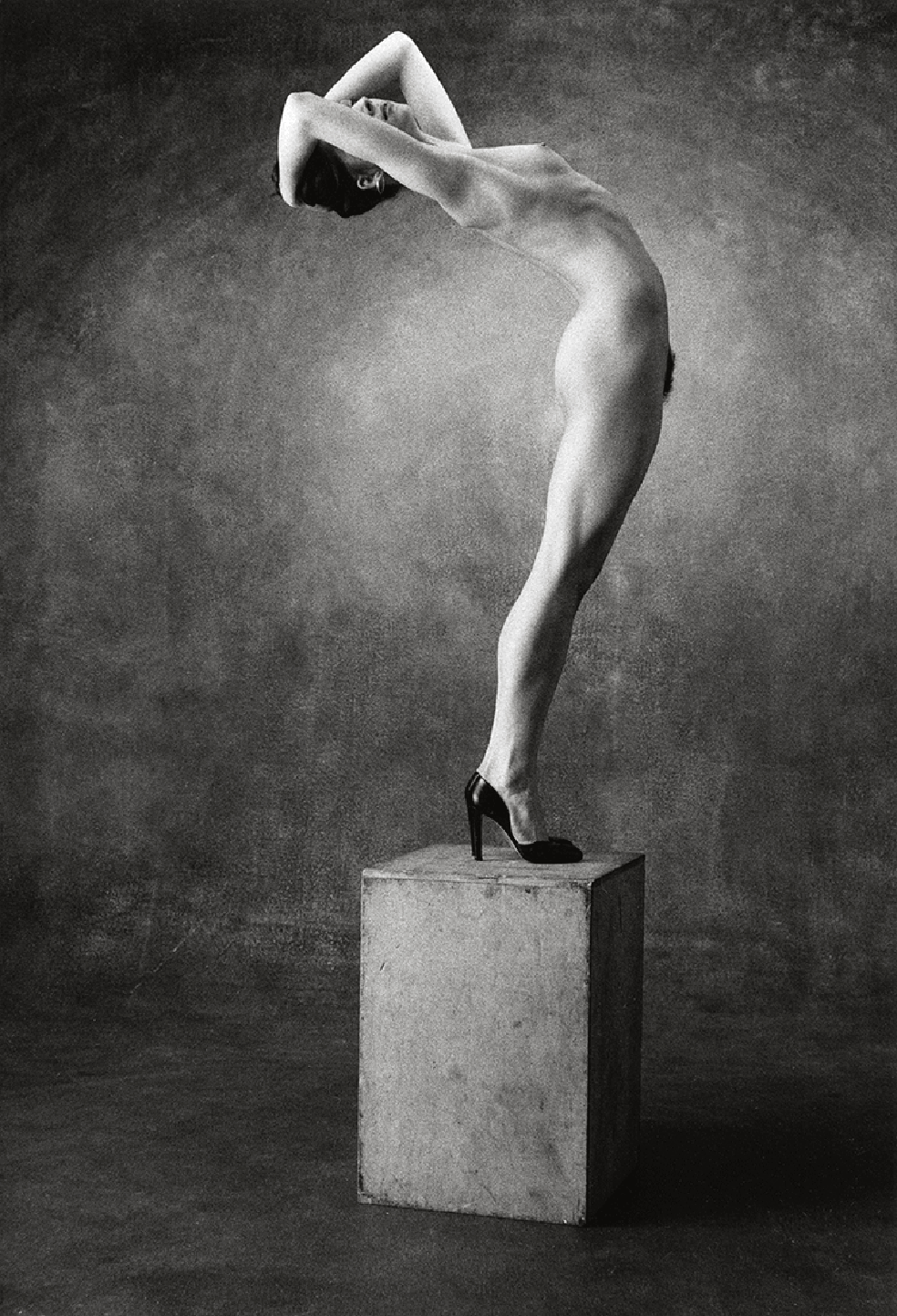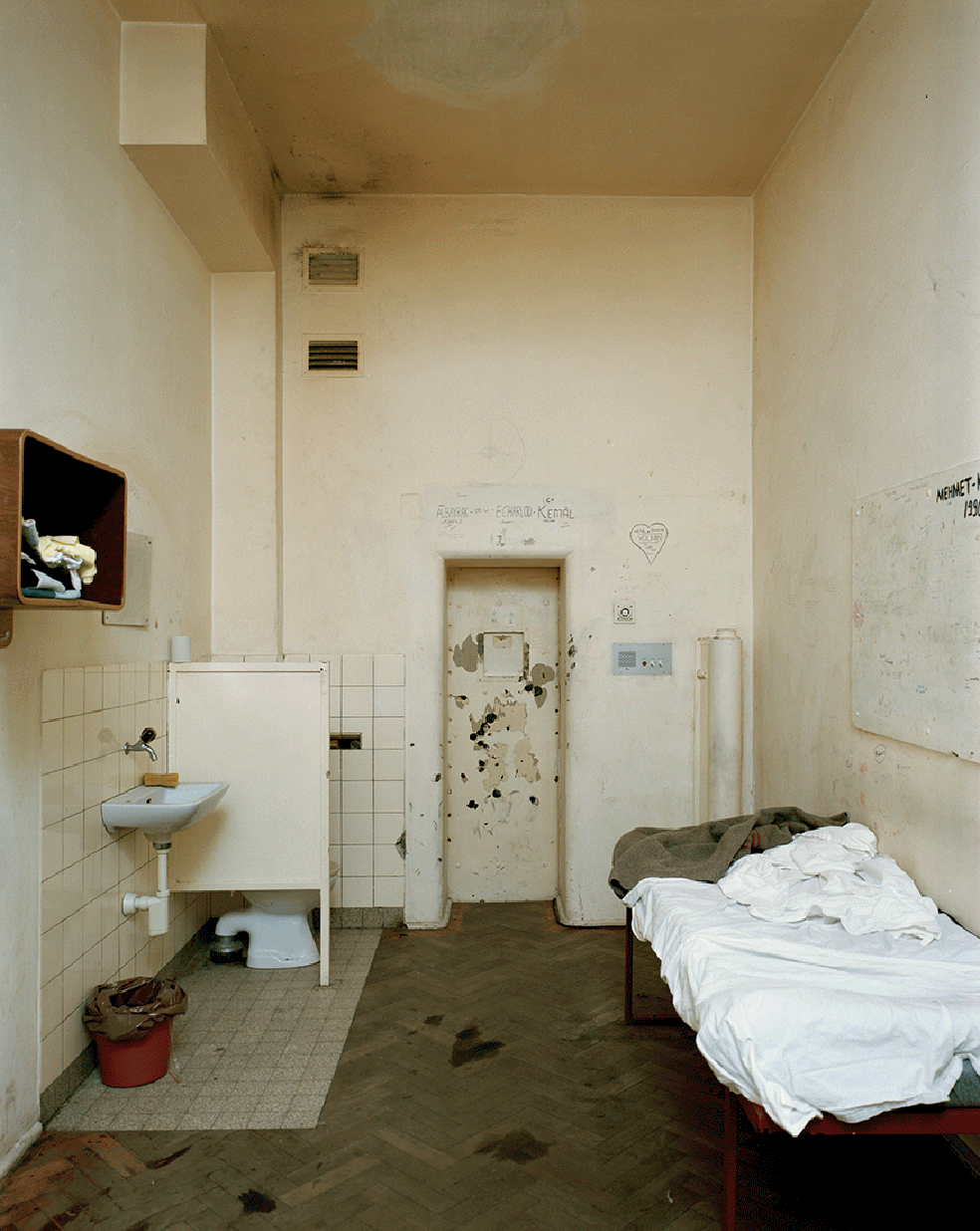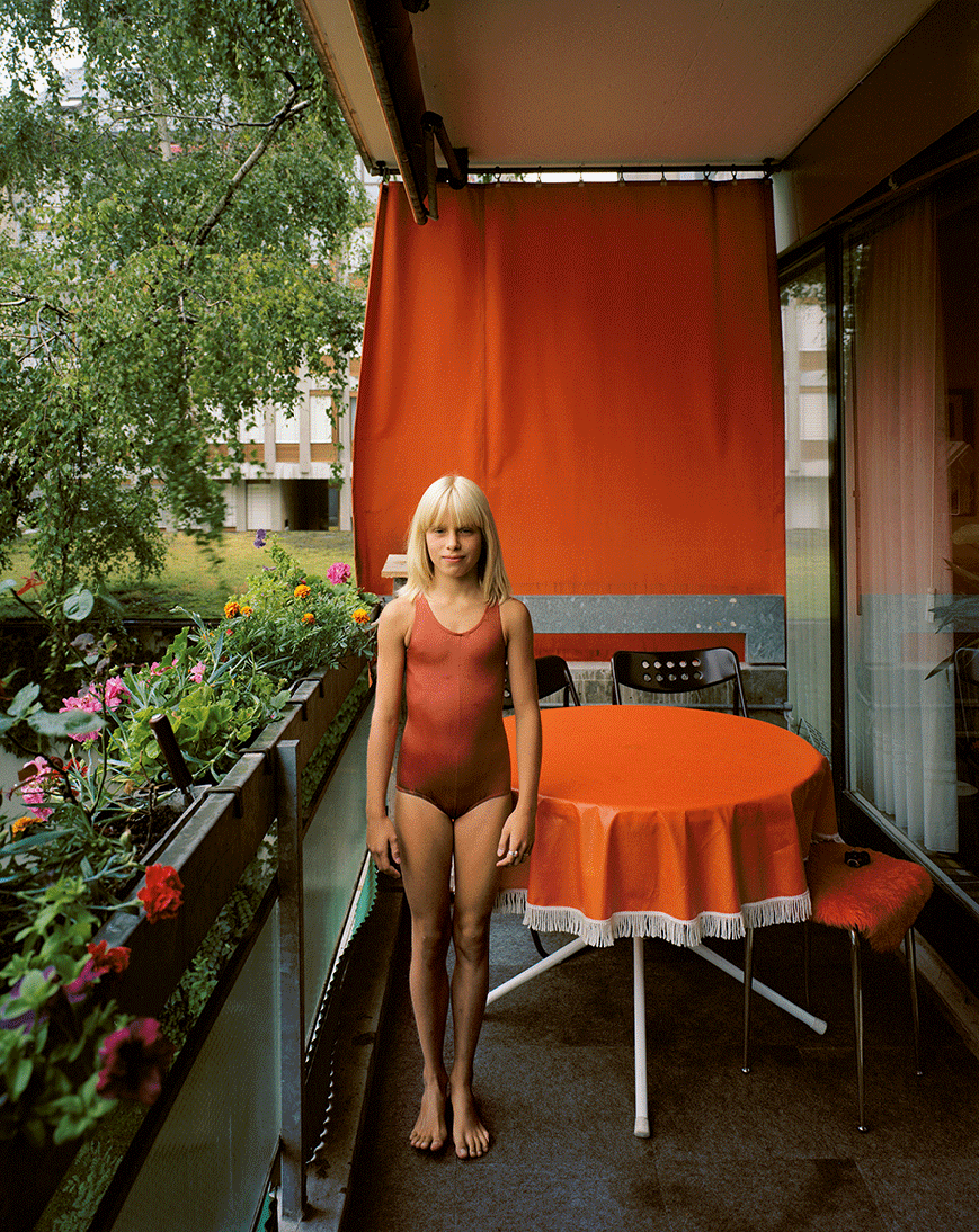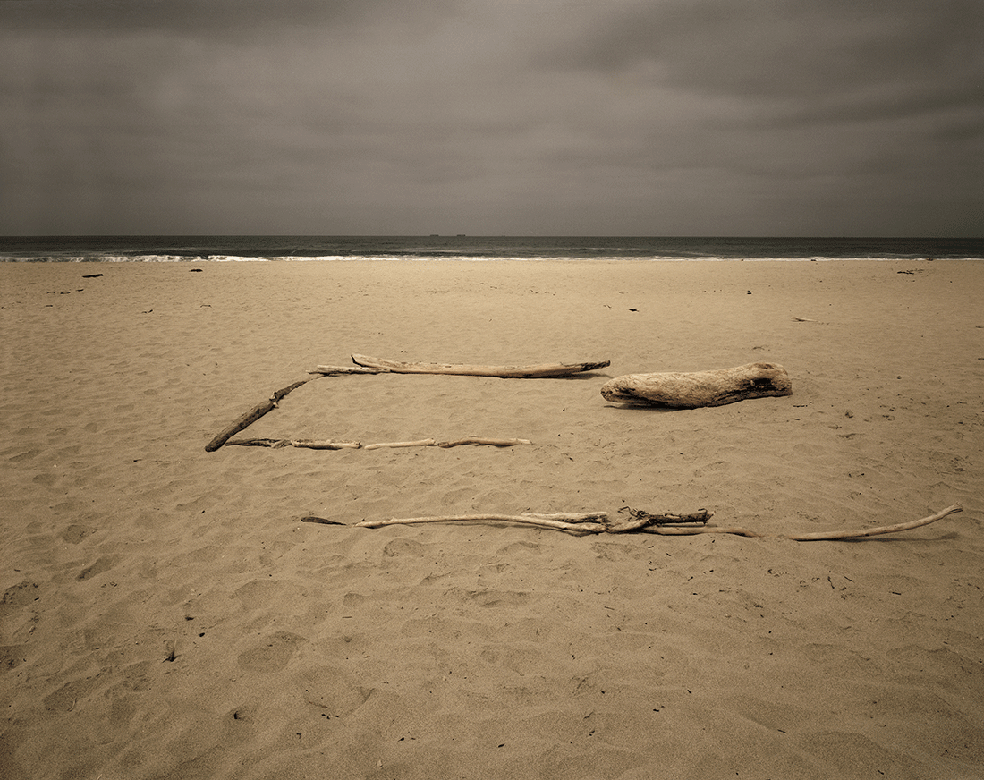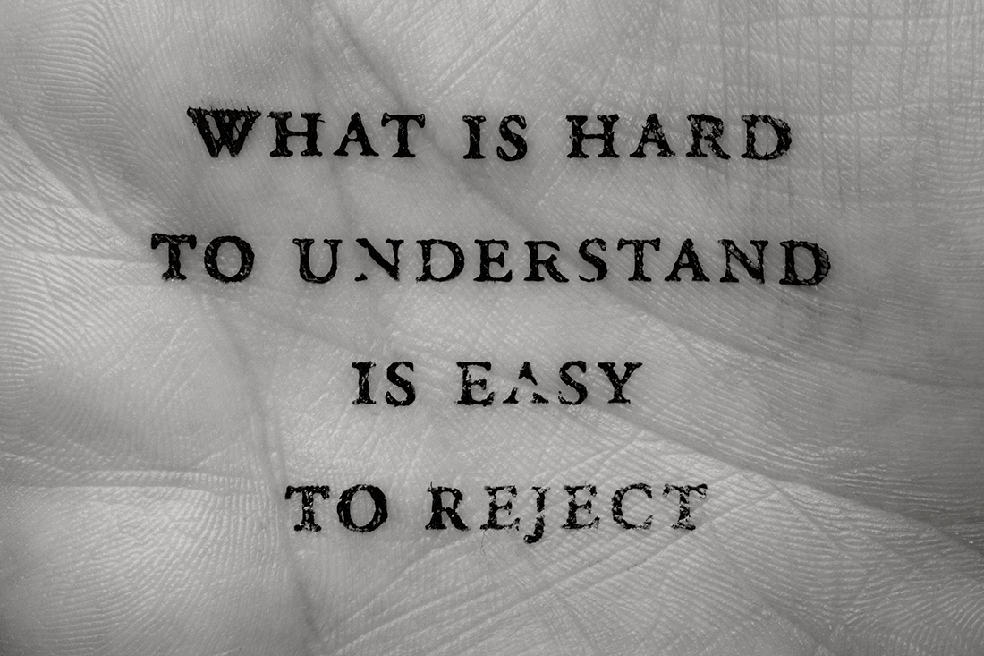 Comments
comments