In his series Identities, Can Dağarslanı portrayed two girls, making them both an integral part together with the diverse architectural elements.
The search for `identity` is the point of origin of the series. For this series two identical and inseparable young women dressed and positioned in the same way, who would seem almost static like dolls. The unusual sensation of synchronized faces staring out at the viewer will entice viewers to initially search for physical similarities before realizing that the two women are not actually related. So he exposes the similarities and explores the differences of these two girls, through the perception of symmetry.
Dağarslanı explains his work by stating, "People attempt to amplify and push the limits of reality. I believe I can surprise viewers by not presenting any quirkiness, yet still avoiding being ordinary. I keep the natural light and the colors of objects as it is and mostly play with composition and the models' posture. The subject remains anonymous, leave both little and much to the imagination."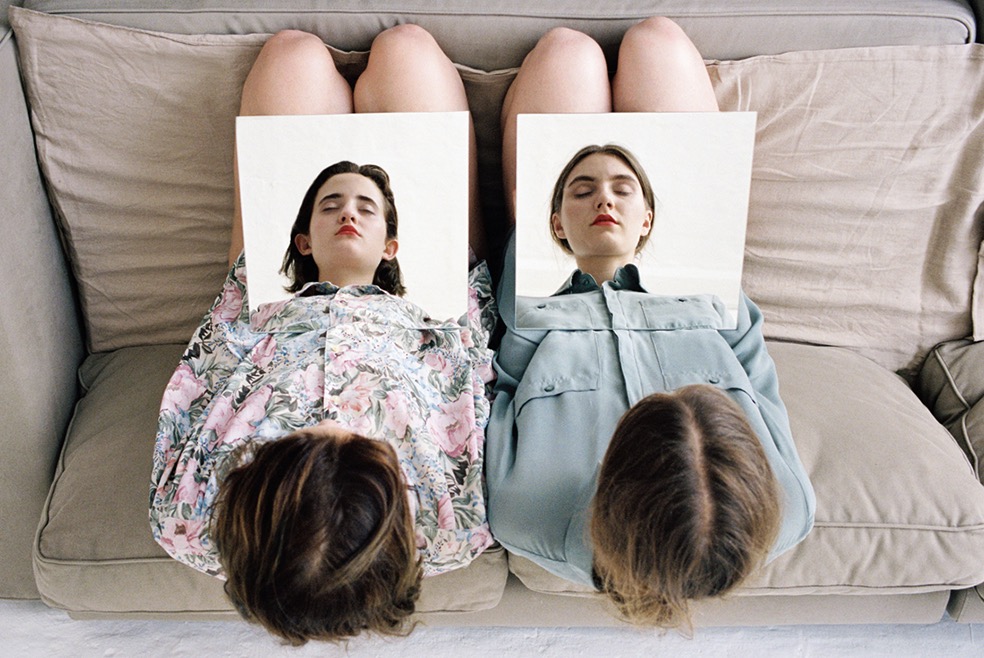 Can Dagarslani is an Istanbul-based photographer and architect. Graduating in 2006 from Mimar Sinan University of Fine Art, Istanbul, Can Dagarslani aged 31, became increasingly more interested in photography while studying architecture. Combining his architectural knowledge with photography in addition to hidden interest for Jean-Luc Godard are the key aspects that defining his style. People can easily perceive desire of depicting human's inner sensation by using expressive colours and natural light.
Website: candagarslani.com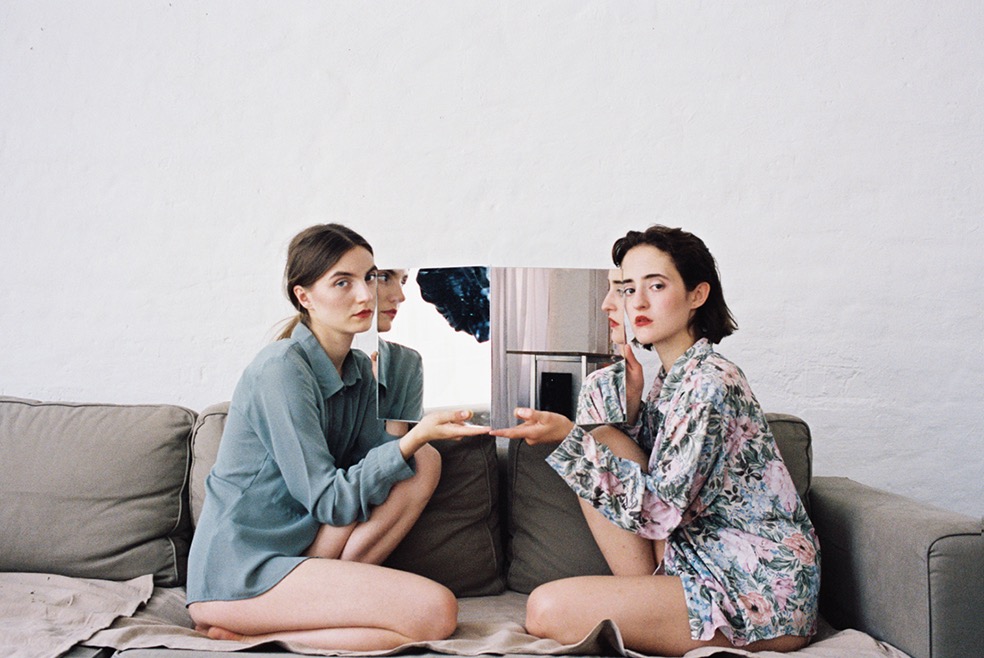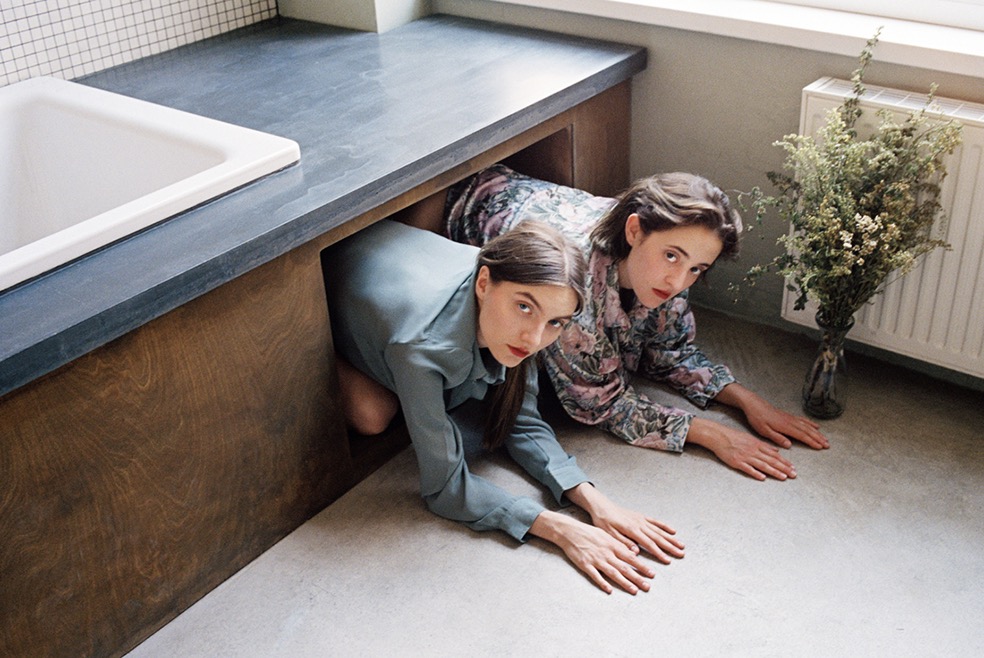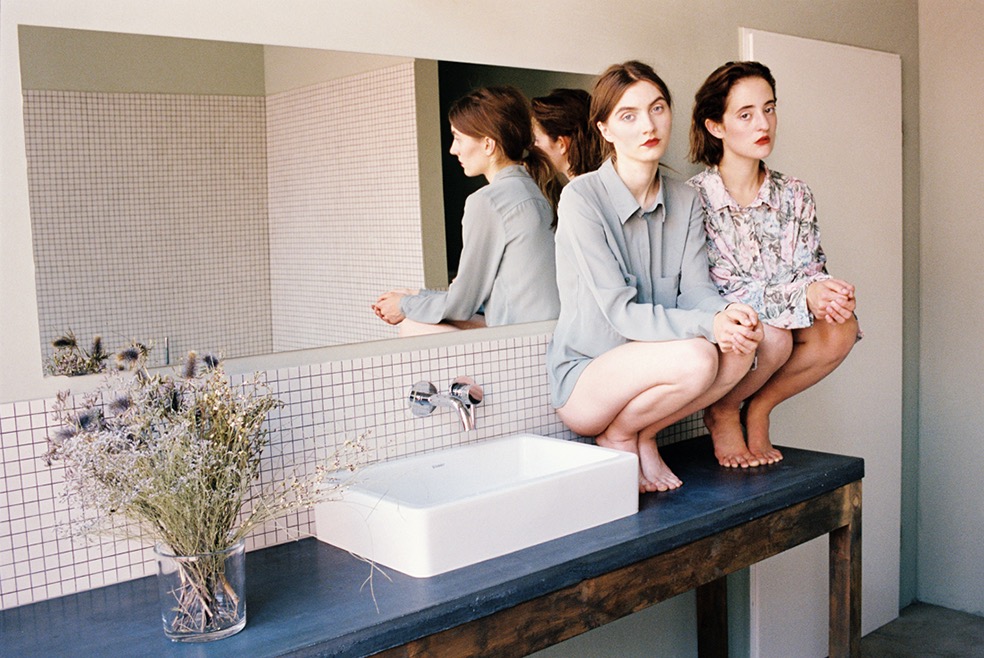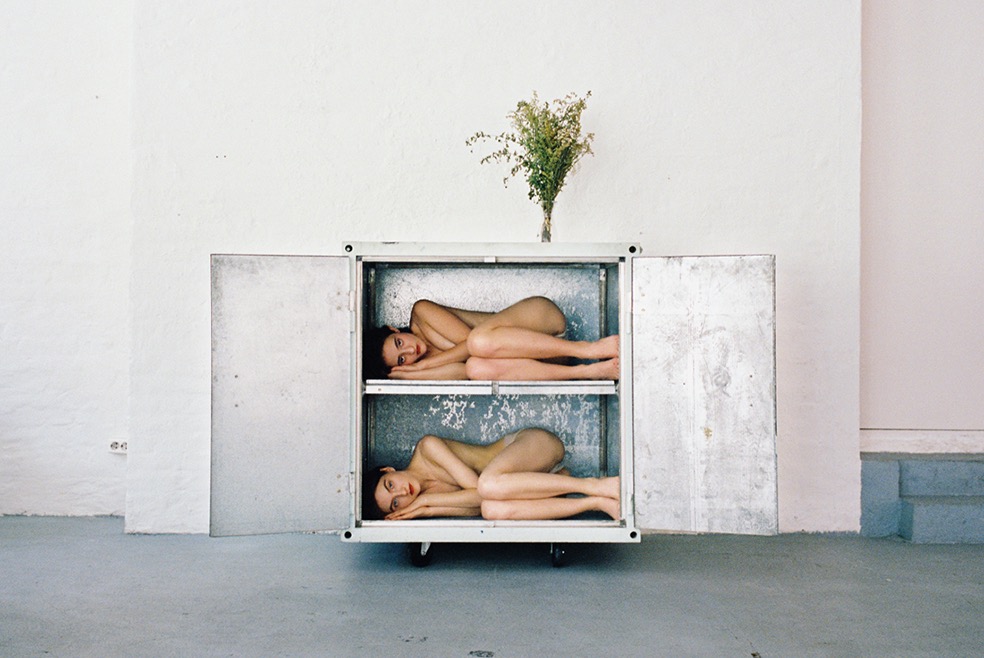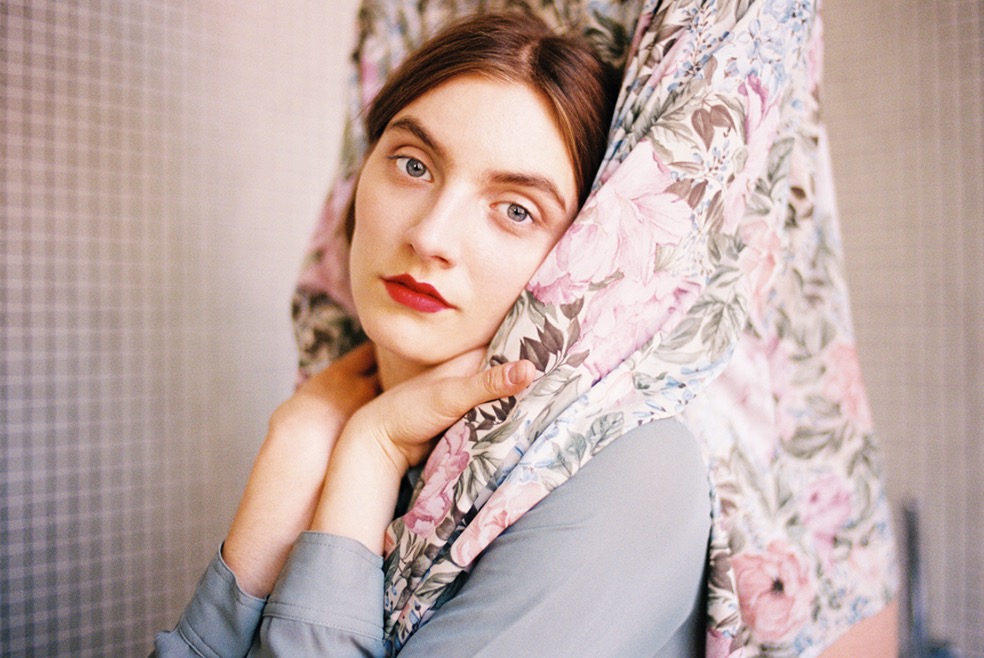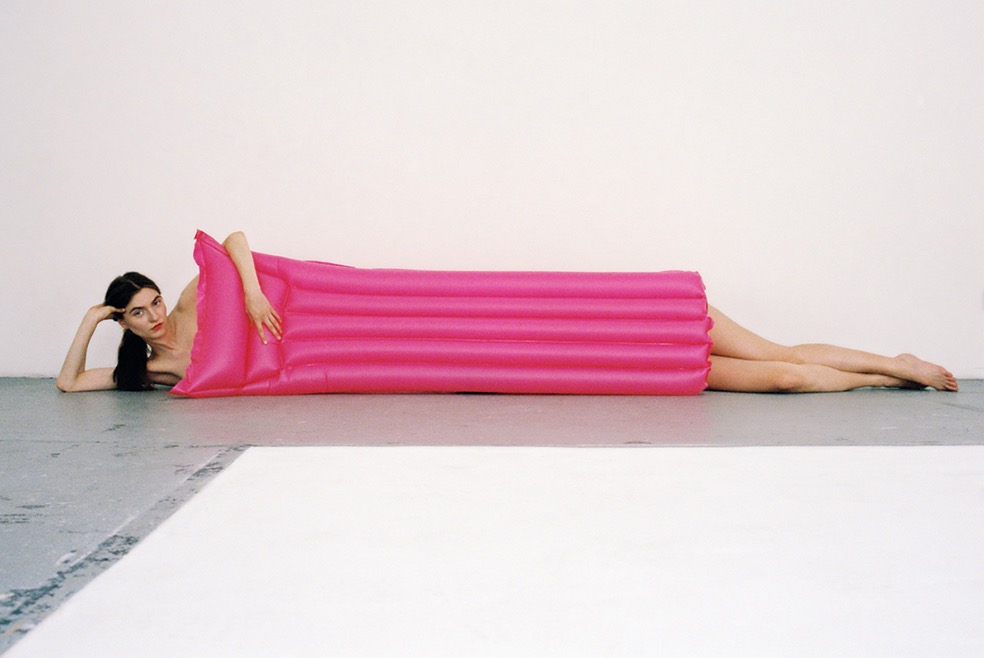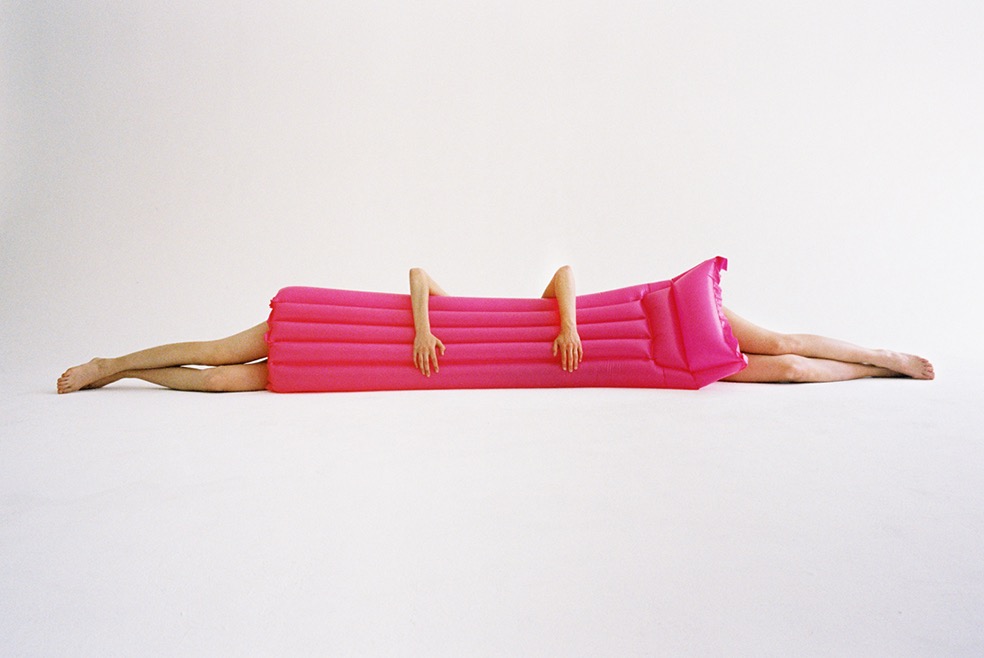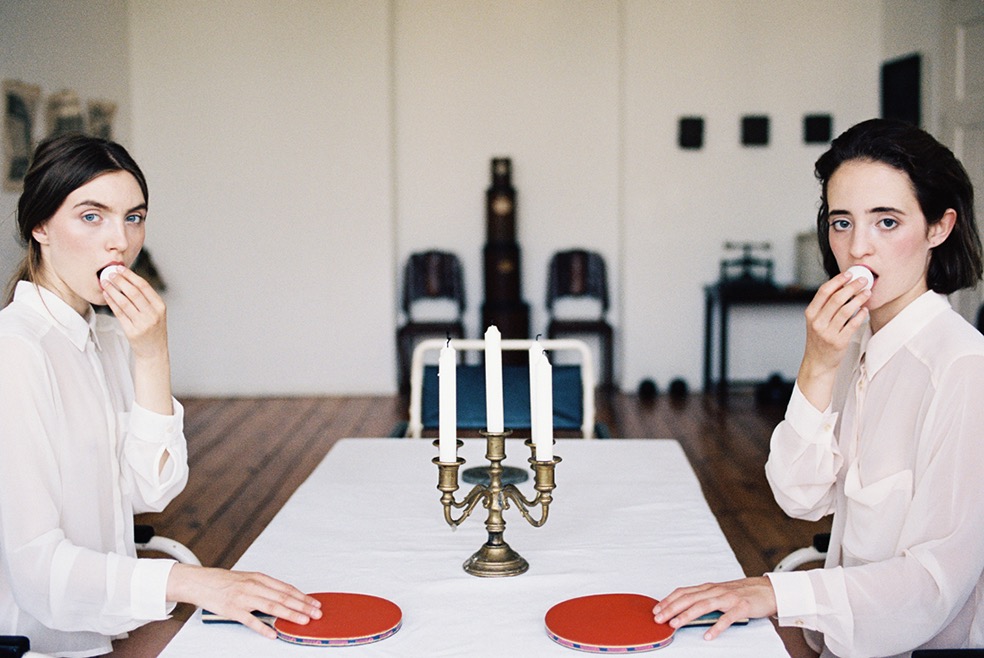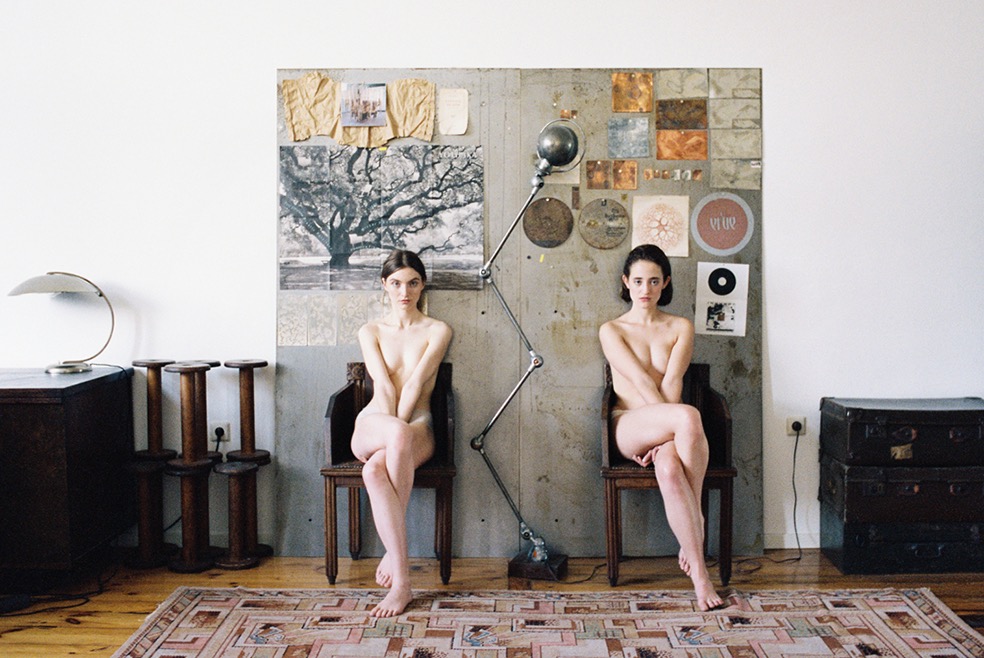 Comments
comments