When The Southeastern Anatolia Project in Turkey started, the perspective was improving people's lives through sustainable development. The Ilısu Dam is one of the 22 dams of the Southeastern Anatolia Project and its aim is hydroelectric power production, flood control and water storage. But the story of Hasankyf along with 52 villages where will be submerged by the end of this project is a heartbreaking outcome. Hasankeyf has met nine out of ten criteria for Unesco's world heritage sites. Even their solutions for keeping historical sites are not useful. In the last few years, the government's program of so-called "monument relocation and consolidation of rocks" has seriously damaged the cultural heritage in Hasankeyf. But it's not only the lives of the Turkish people under the threat to this dam, but Iraq is also directly affected by this decision as well. The environmental issues and drought are the Iraqi's peoples' concerns regarding this project. As there is a close association between Climate change and water scarcity.
However, the stories of those houses in the villages, their people and the shadow of their memories over the centuries and the unique relationship they have with the mountain will be changed forever with this relocation. The right to live, the right to remember the history and keep it for the future is missing in those plans towards development. The streets, all the walls and the look in the people's eyes are telling about something precious in danger, the Mesopotamian culture.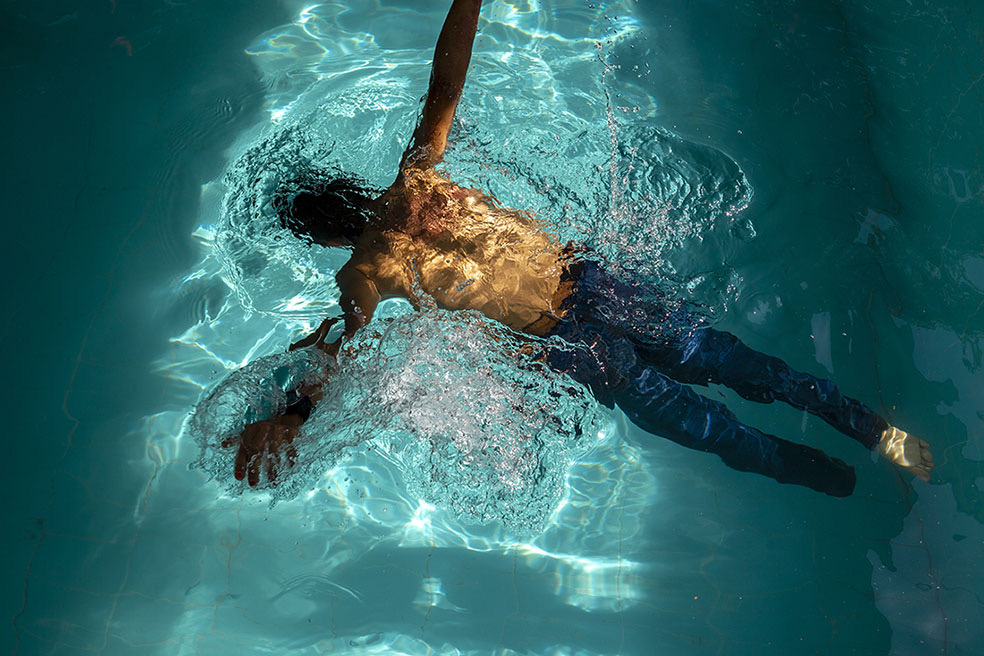 Azad Amin Rashti, born in 1987 in Iran, Tehran. He began working as a professional photographer and visual storyteller in 2009 and has been working as a freelance on arranging commissions and personal projects since then. He's a documentary photographer with the focus on people and culture, environment and contemporary issues. He has worked in Iran, Bangladesh, India, Iraq, China, Turkey, Armenia, Georgia and Kurdistan. He is a member of National Iranian Photographers' Society and National Iranian Photographers' home society. The Finalist of The PHOTOVISA (2014) festival. His recent project is an environmental project based on the water crisis in the middle east.The Finalist of The PHOTOVISA (2014) festival. Performance award winner of HPA 2015 (Humanity Photo Award). Lensculture Emerging talent award 2019.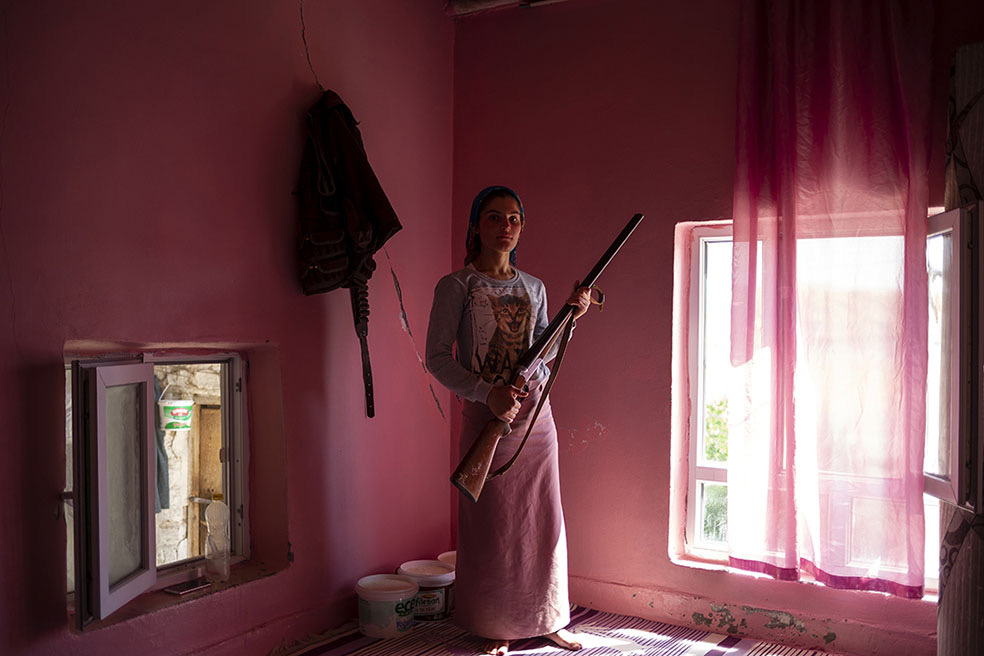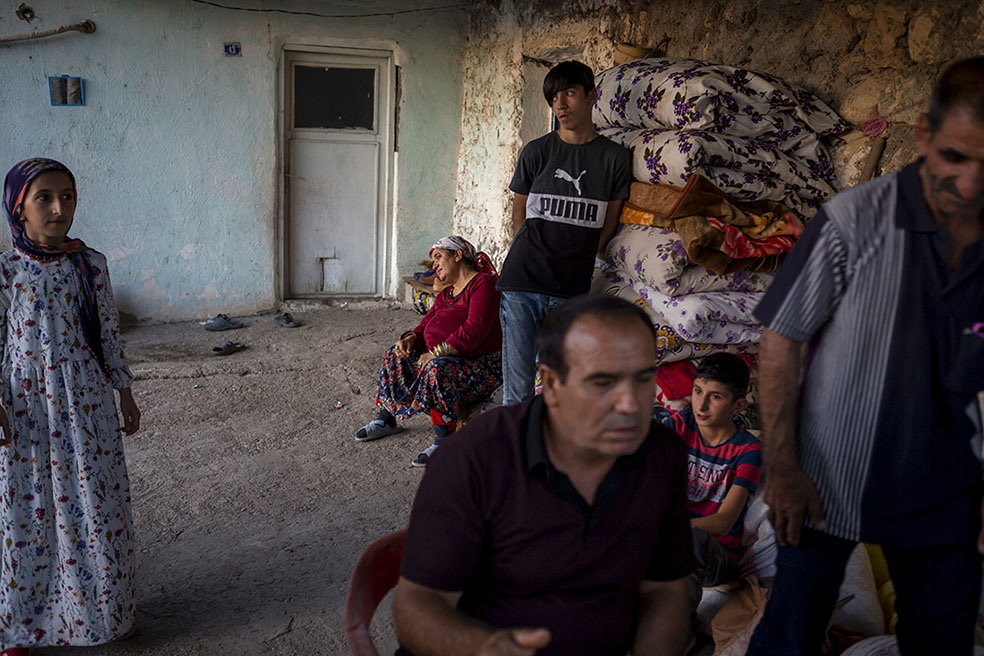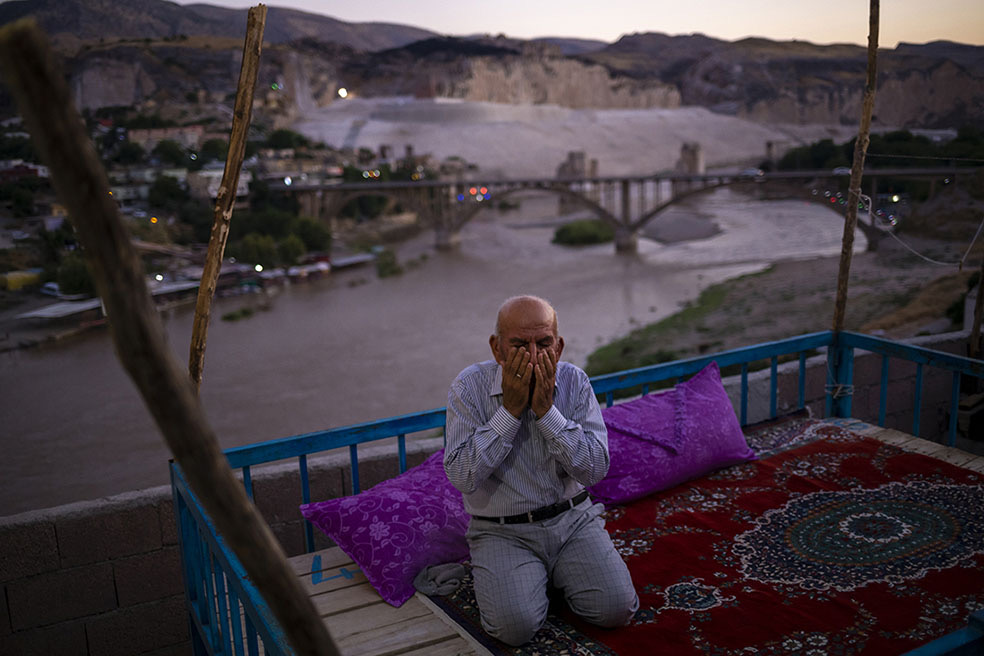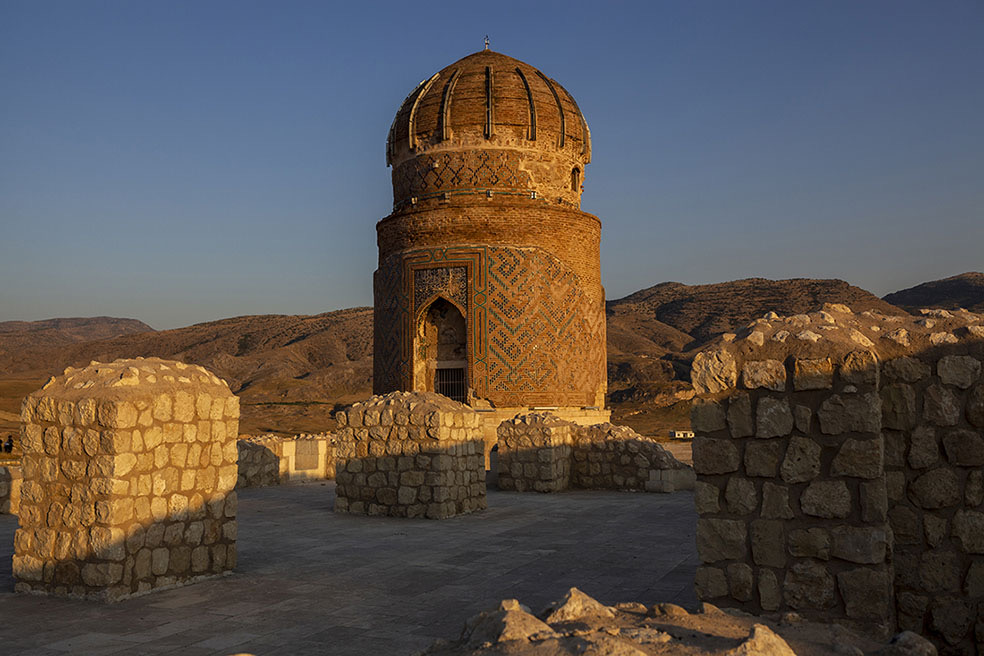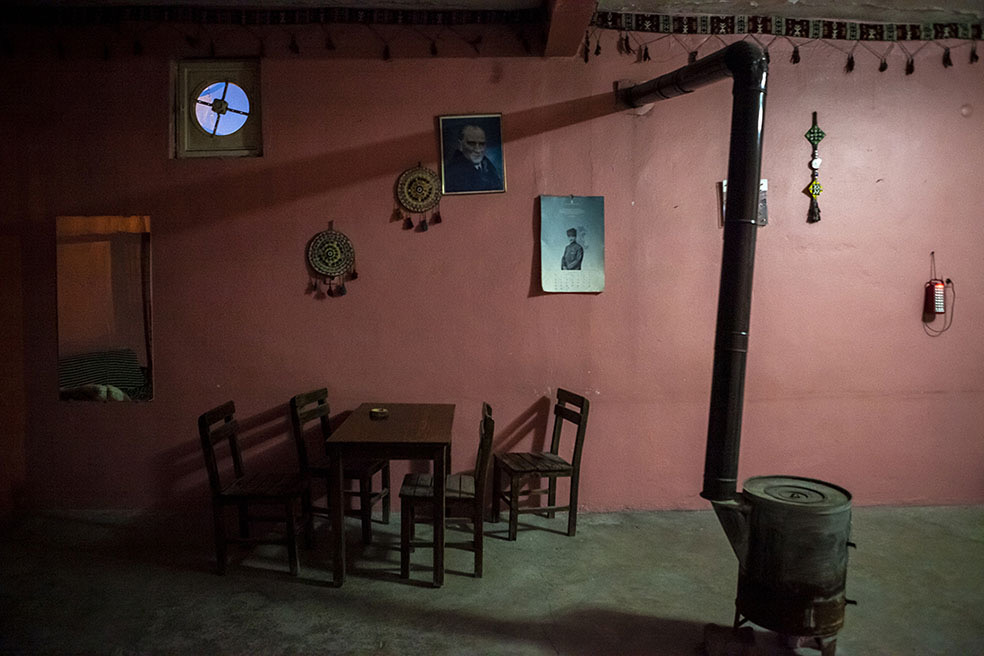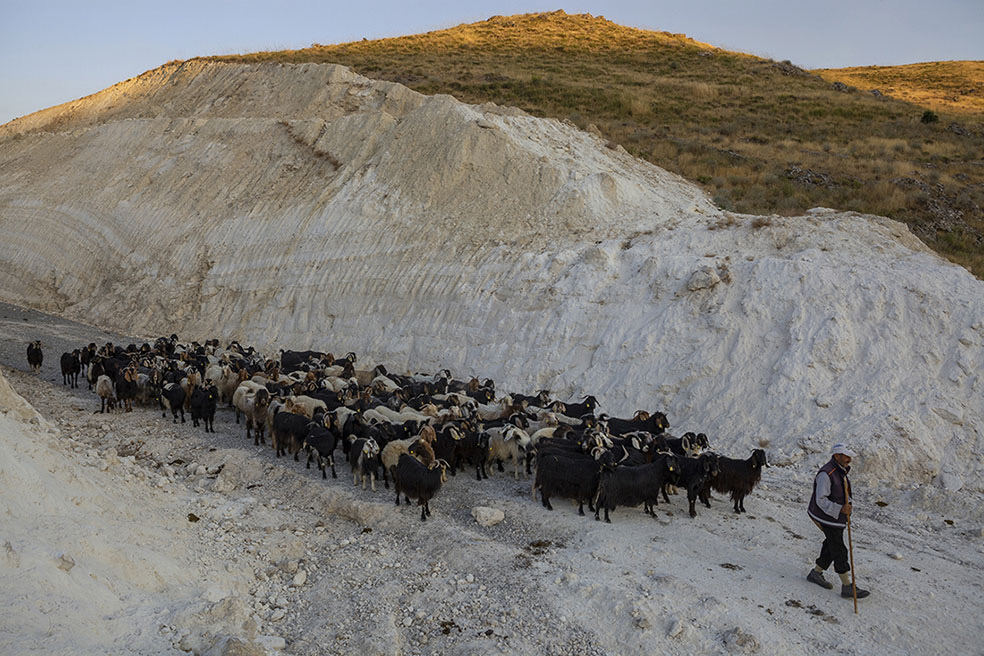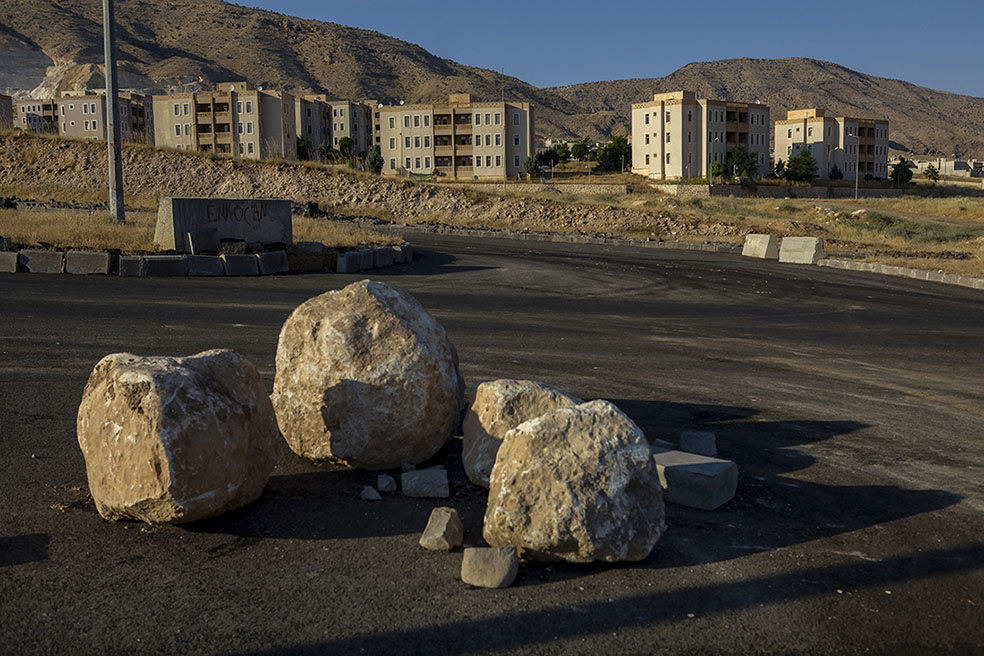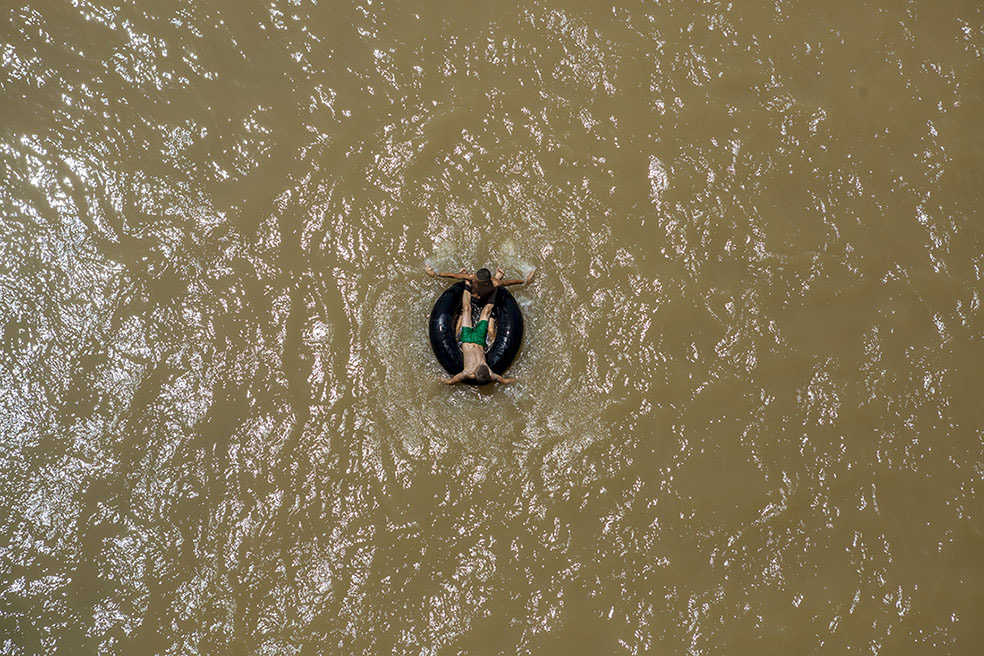 Comments
comments