Says Asis: As the eagle flew up on the Golden land of America, I looked down and felt like gliding in the air forever viewing the real to surreal beauty of nature.
As I started traveling taking flights from Newark, New Jersey, my temporary shelter for six months , I saw a very common thing—people are always in a hurry, running around doing errands and the needful. As soon as they boarded a flight, they became oblivious about the outer world. But according to me they were missing out on a very integral part, which the mother earth offers. It is the picturesque beauty of nature. I remember when my first flight took off , I happened to look down through the window (I was provided with a window-seat at the rear) and that is when I found paradise on earth.
Landscapes with beauty that mere words couldn't describe. Beauty, which took me into another world – from reality to surrealism and fantasy. I immediately made it a point that I must have a window seat at the rear every time I fly to capture those moments in my camera. What followed was an ignition of passionately capturing the beauty of the land through views much higher than the eagle. Every time my flights took off, I started capturing this macro beauty, which later turned into magnanimous and even larger than life pieces of Art. And when I just stare into them, I am carried away to distant lands of blissfulness. Here I share with you a part of my Paradise.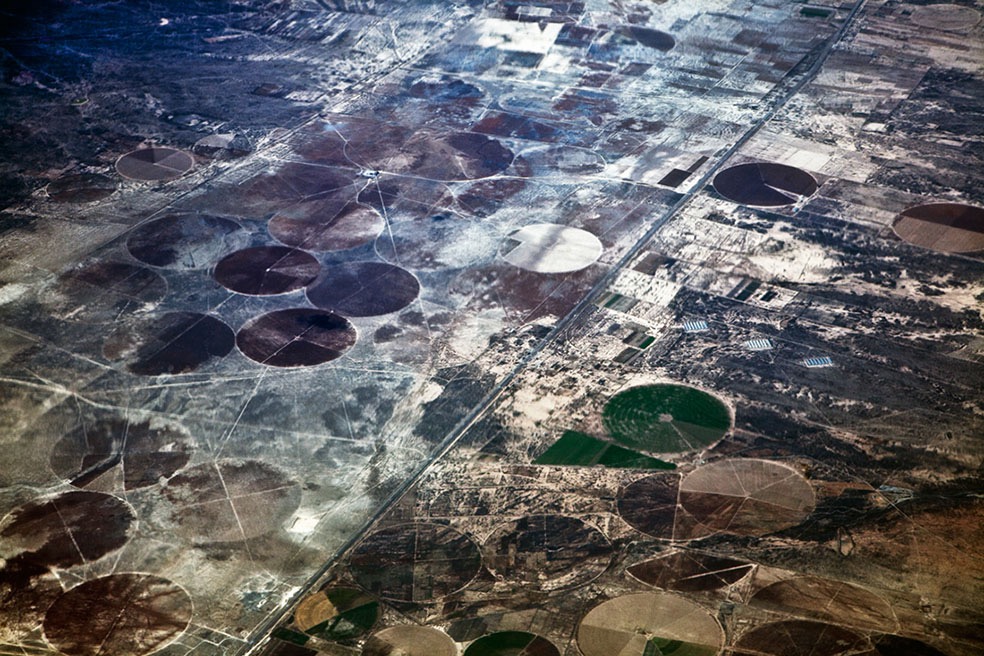 Asis Kumar Sanyal – self-taught photographer. Photography was not his profession but a passion since school days, which ultimately turned into an obsession as a result of which he took voluntary retirement from his Bank's service in the year 2000. He has had no formal education in photography. However, he attended two National Geographic Photography Workshops under Mark Thiessen and Jim Richardson at Santa Fe, USA and at San Miguel de Allende, Mexico respectively in 2008 as a part of his Grand Award in Intercontinental Insights Photo Contest, 2007. Being sponsored, he also attended another photography workshop in LOOK3 Photo Festival, 2008 in Charlottesville, Virginia, USA under David Alan Harvey.
Website: asissanyal.com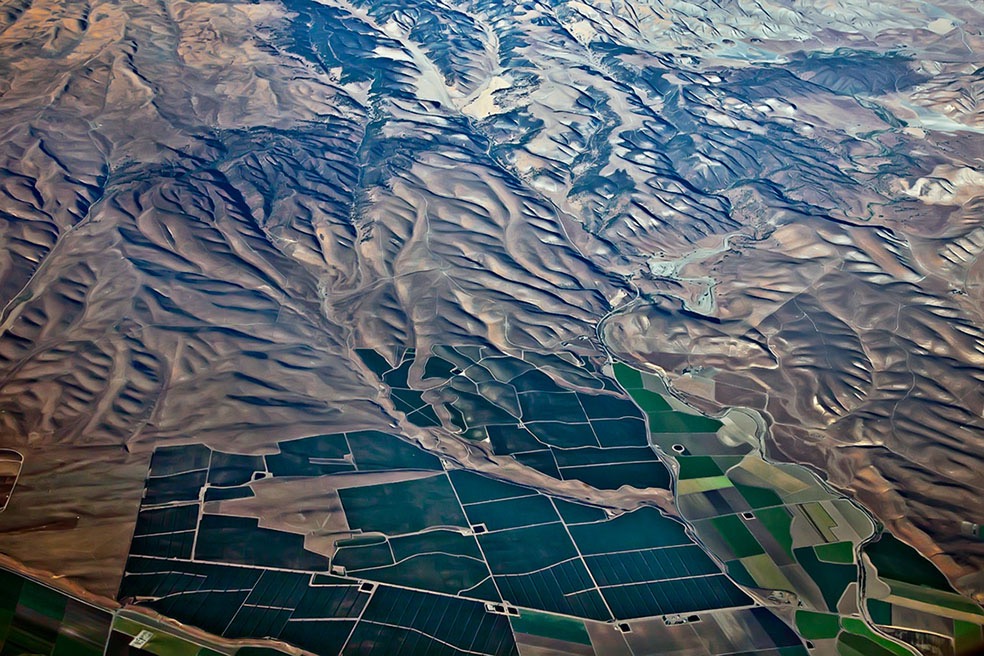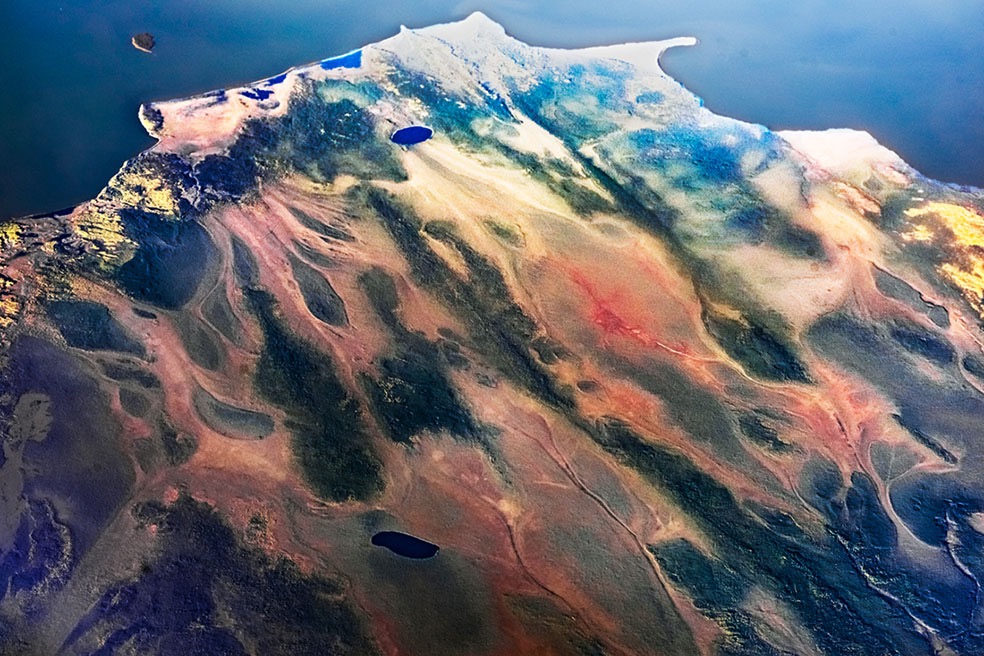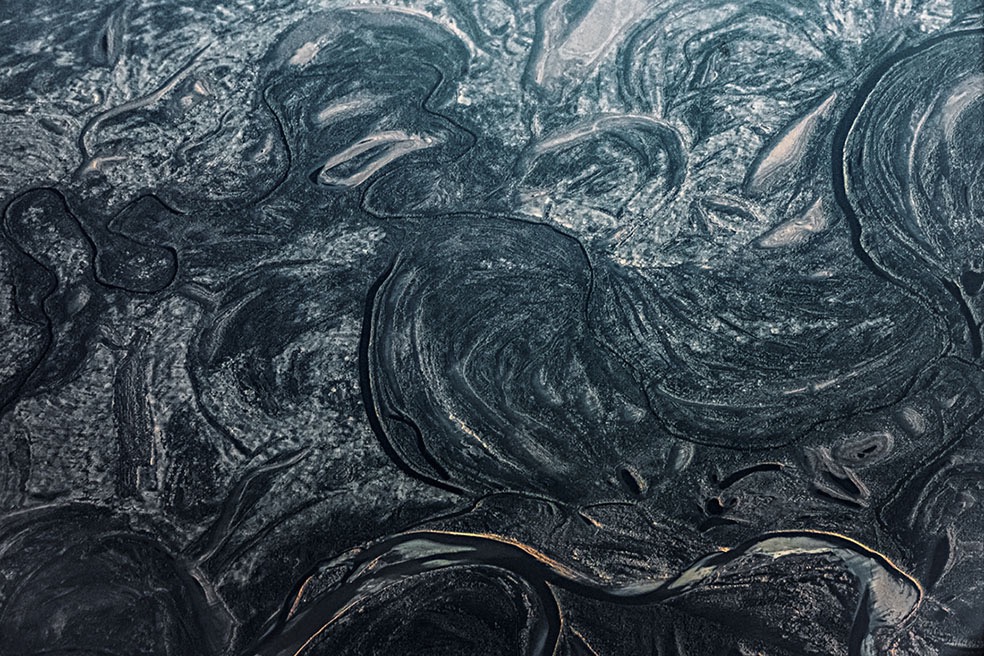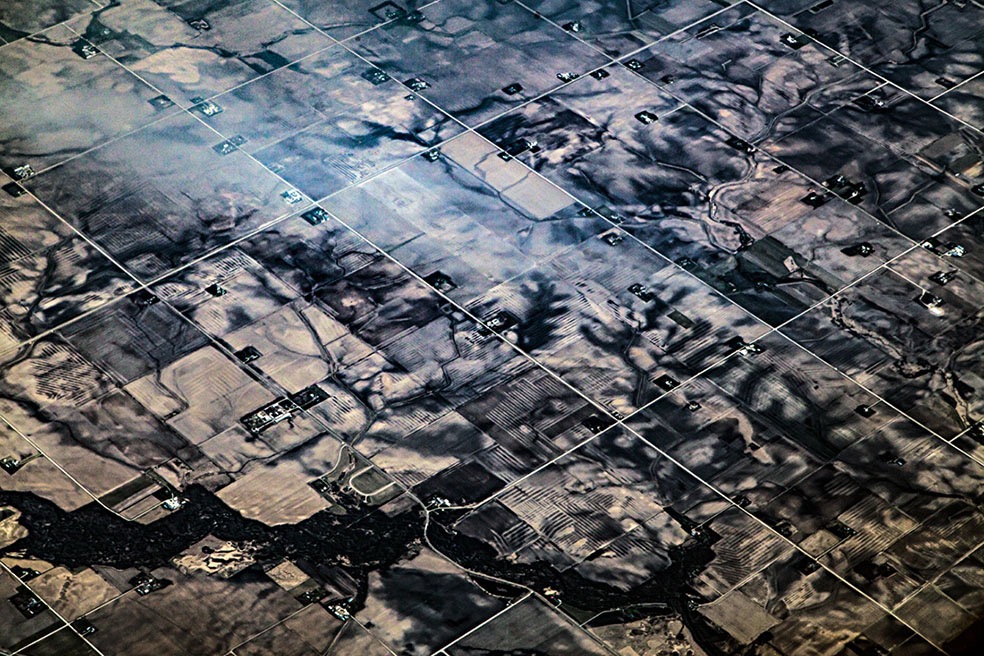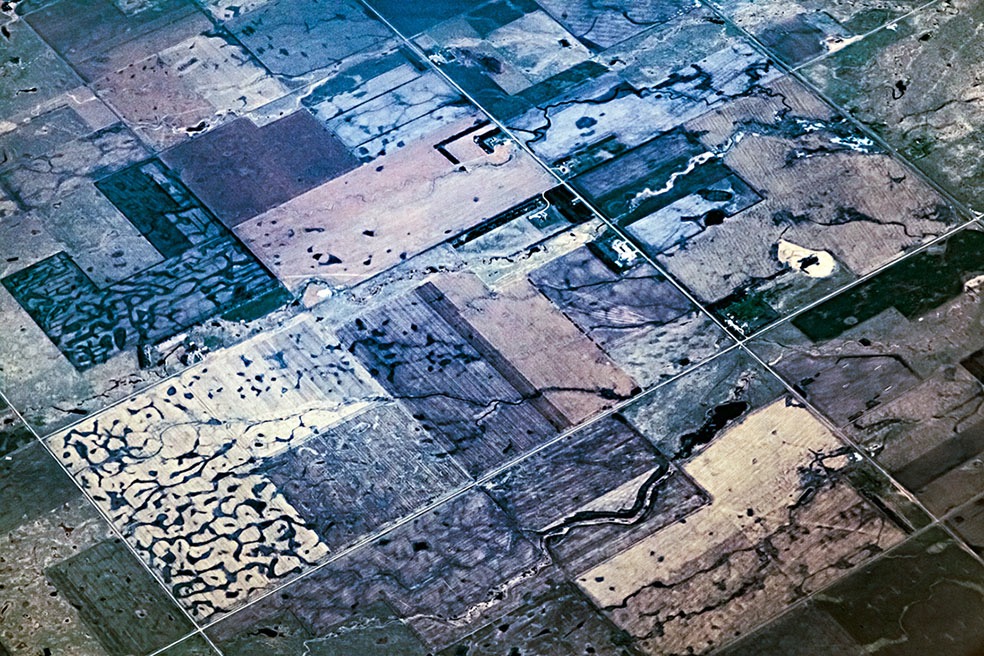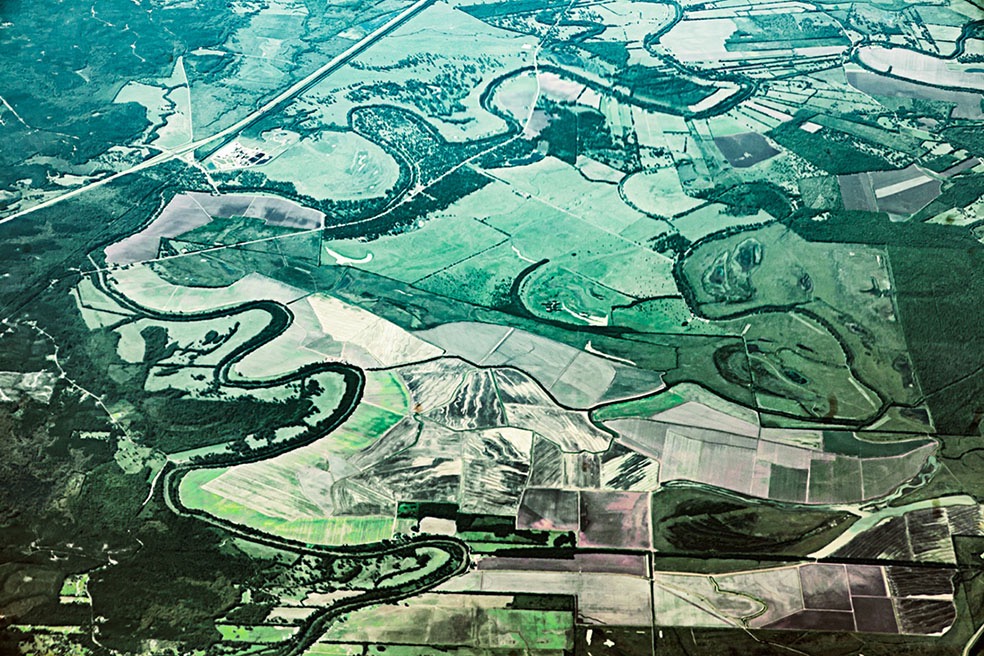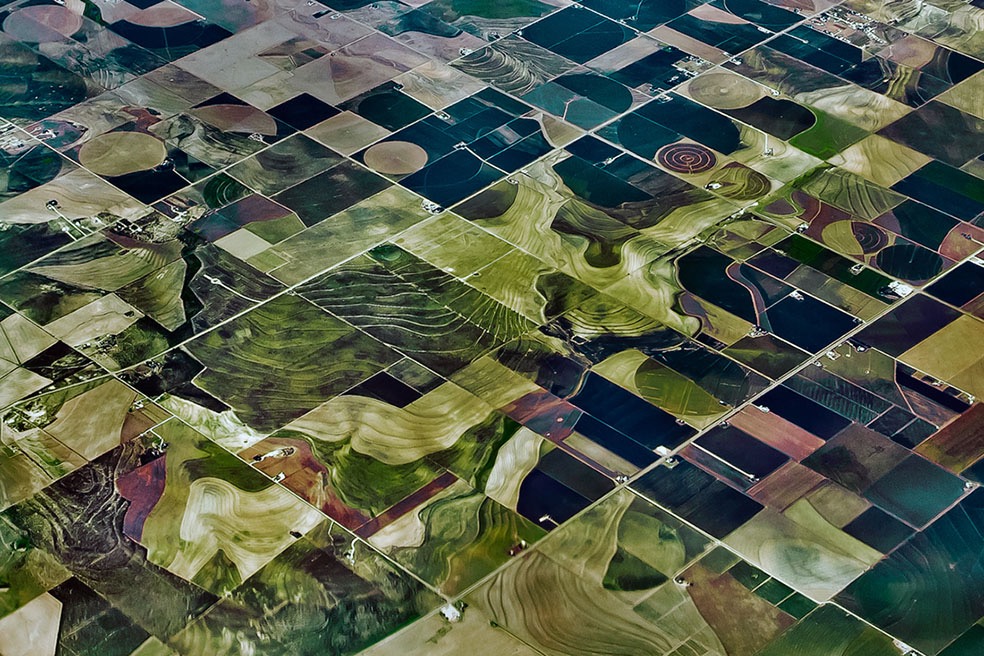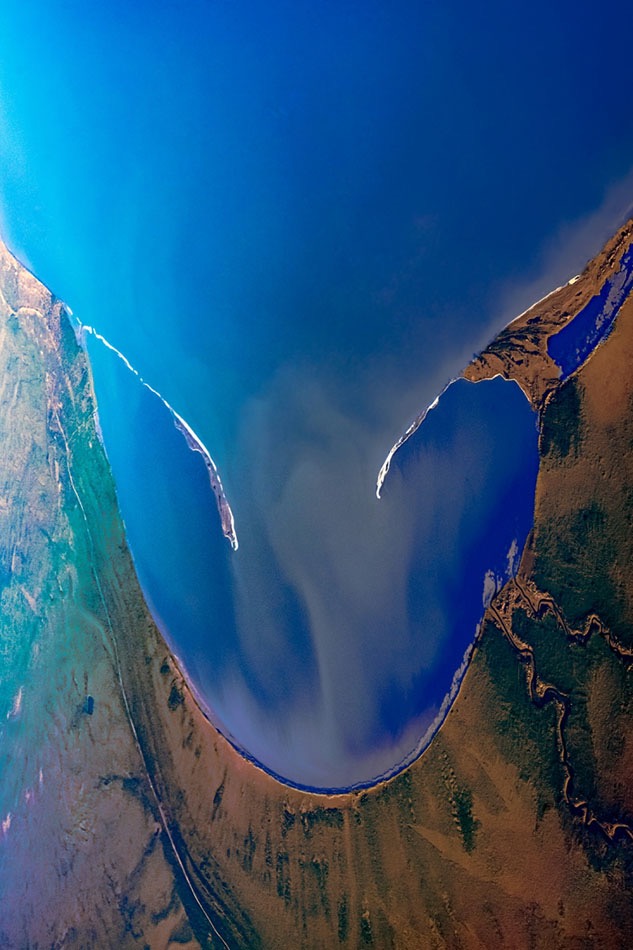 Comments
comments