While in many developed countries birth rates are falling and special incentive programs are implemented by the governments to encourage families to have more children, in Guatemala the population is growing uncontrollably while poverty, hunger, health care and education remain huge problems. Guatemalan families, particularly those from rural and indigenous communities, face disproportionate barriers that prevent them from taking control of their reproductive health and escaping poverty. Corruption, turbulent political situation, limited access to education and health services, machismo and barriers dictated by religion lead to women having 8, 10 or more children and facing major health risks. This puts many families in precarious financial conditions, with more than 50% of children under 5 being malnourished. Childhood too often means looking after younger siblings or working, leading to dropping out of school with little chance to learn about sexual health and avoid teenage pregnancy. In fact, Guatemala is the only country in Latin America and the Caribbean where teenage pregnancy continues to be on the rise. Children are nevertheless loved and cherished in Guatemala, and called 'el mejor regalo de Dios' ('God's greatest gift').
This project is focused on exposing the consequences of the abovementioned barriers that the families in Guatemala face lacking access to tools to effectively control their fertility, in their fight for a better future and on the lives of families affected by the extremely limited access to birth control services and information.
Anna Zatonow – documentary and social photographer based in the south of Spain. Works mainly in Spain, Poland and Guatemala.
Website: annazatonow.com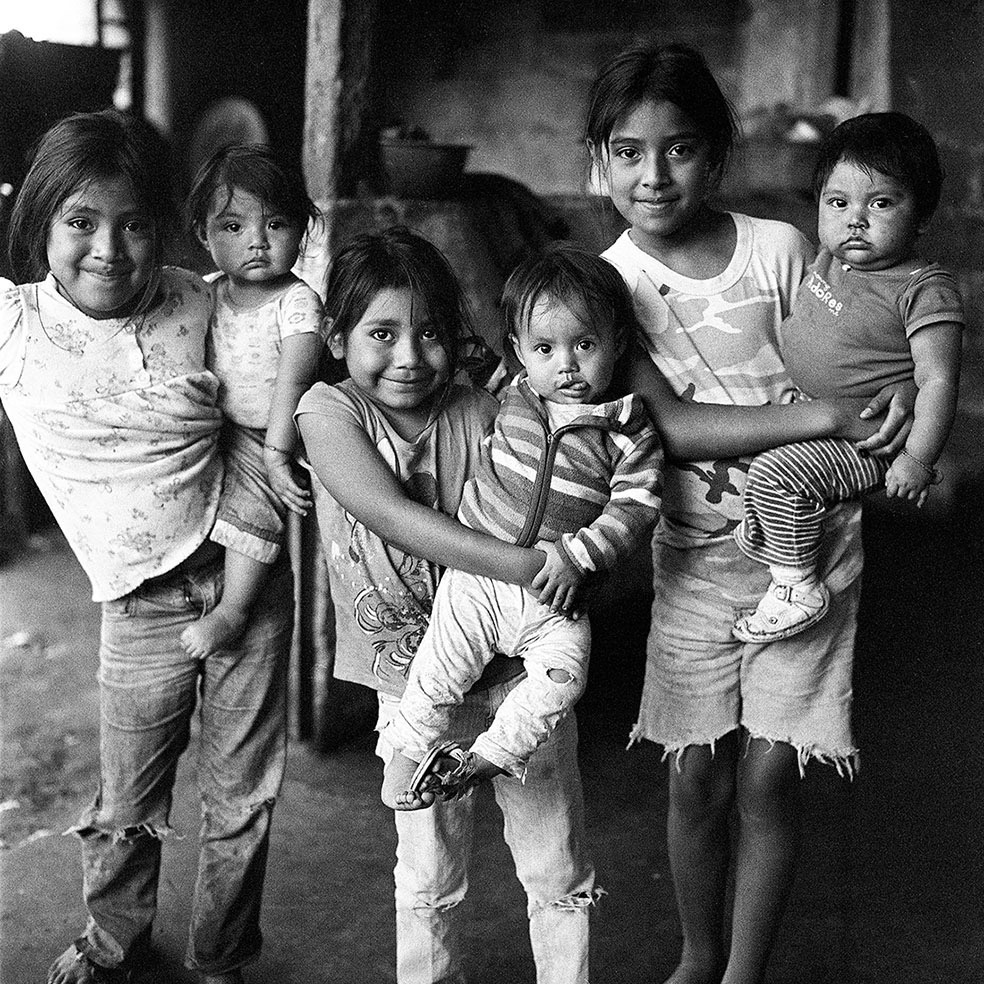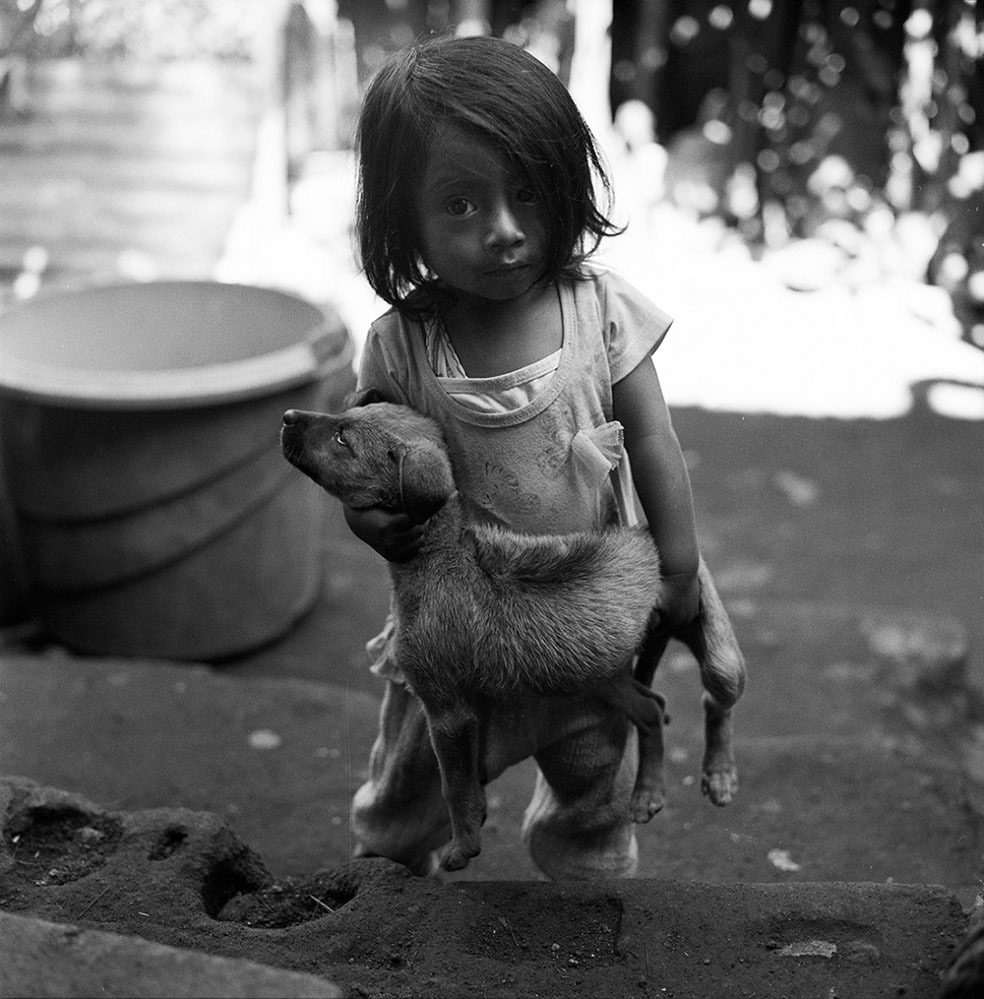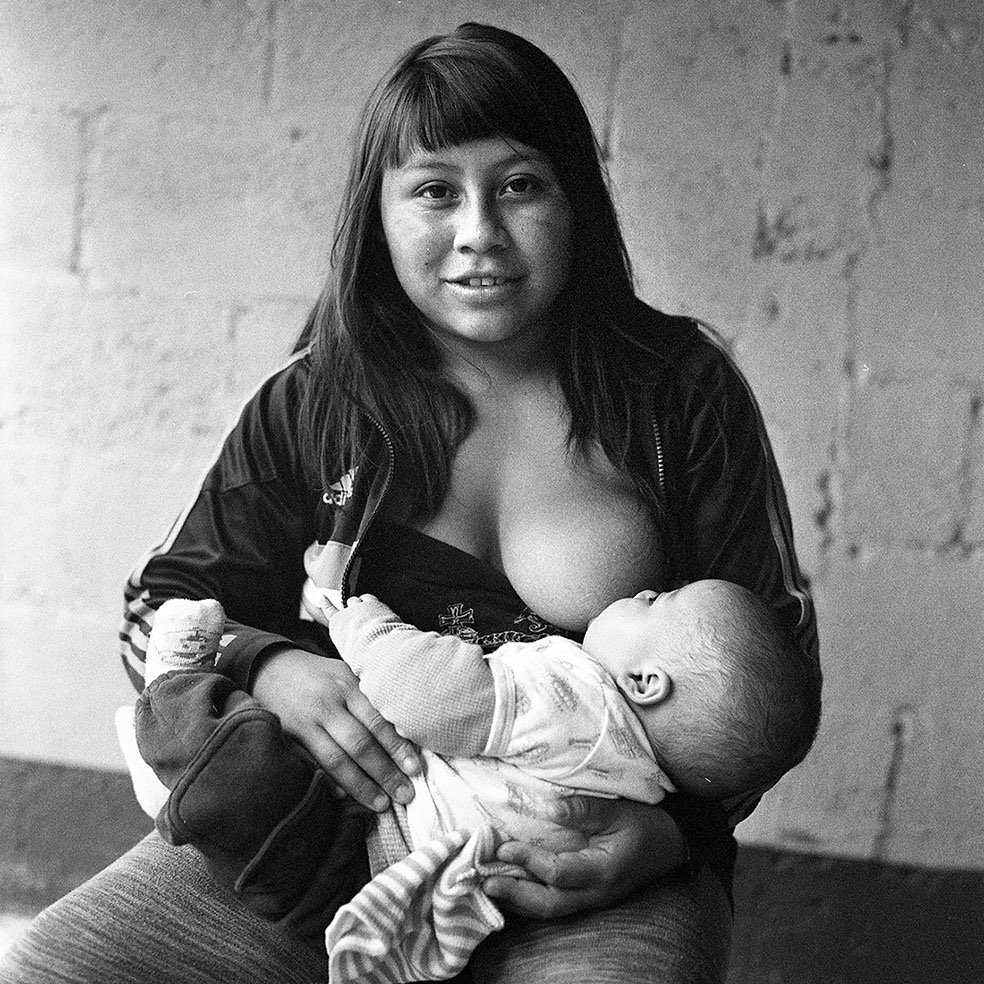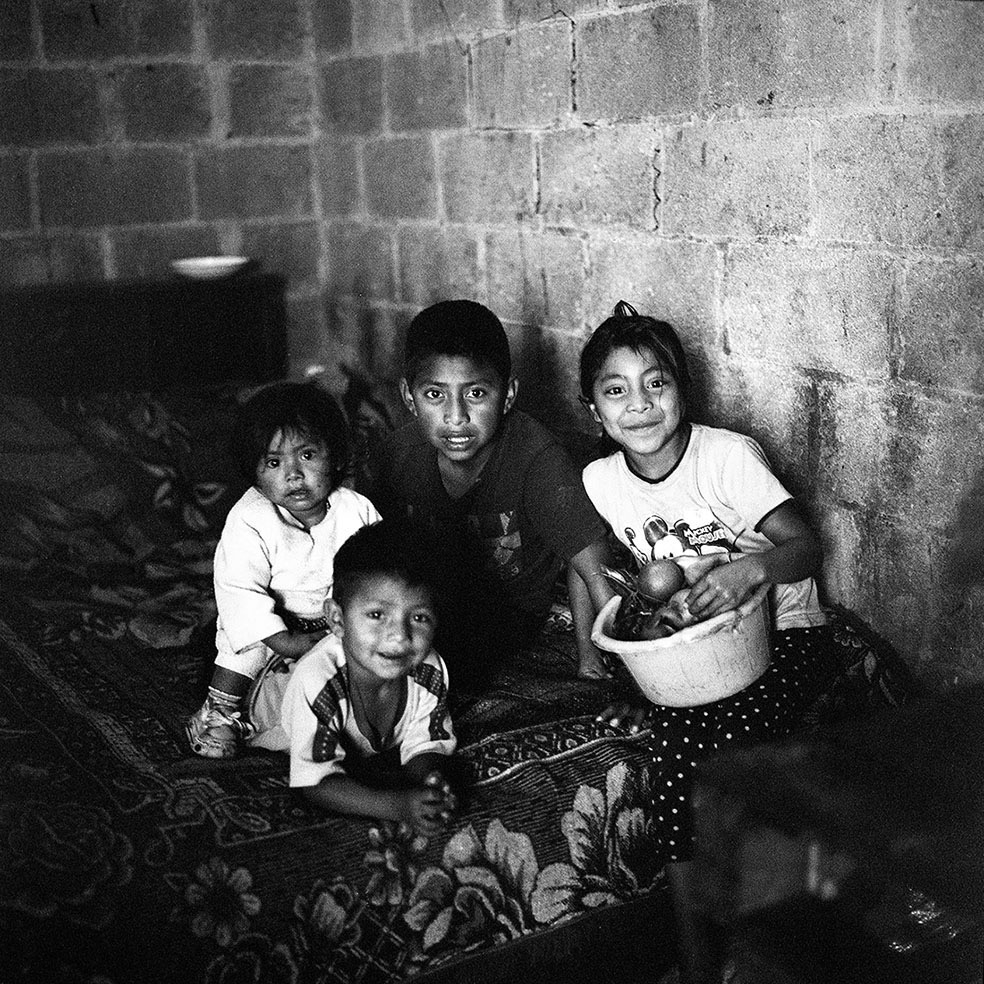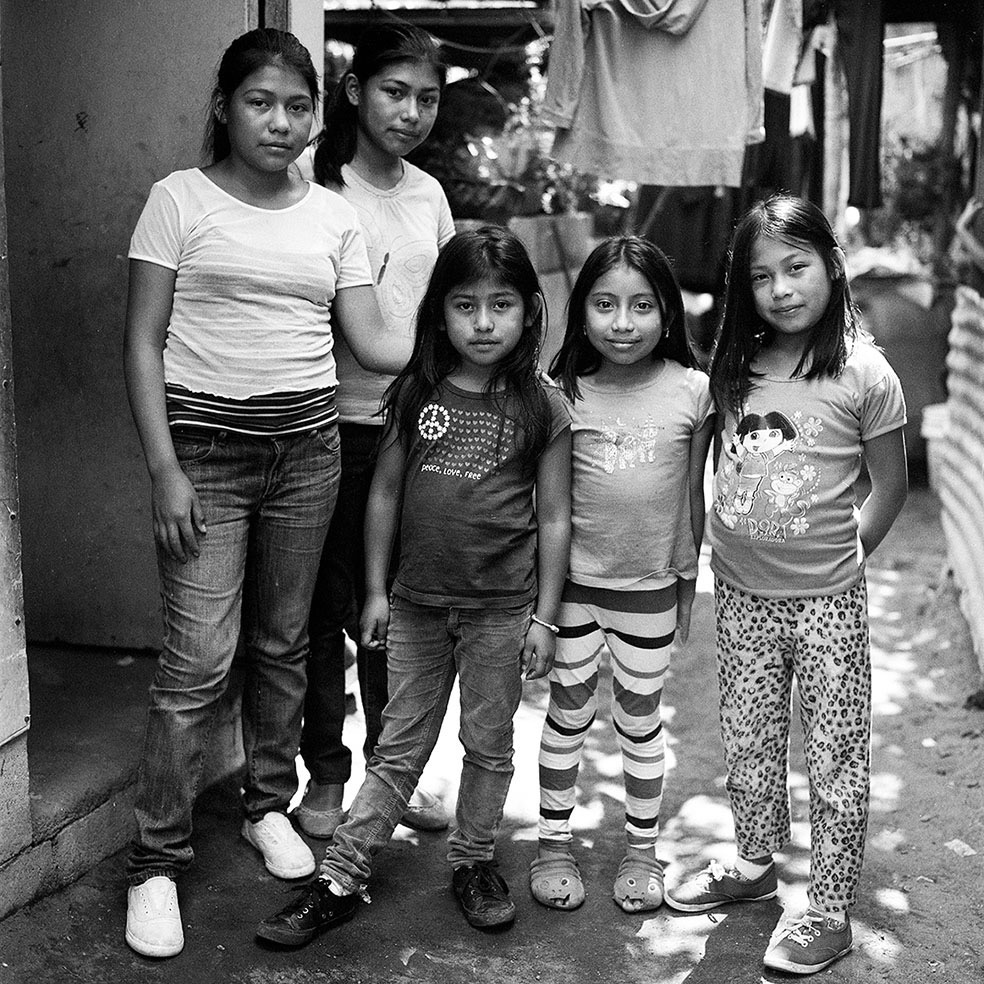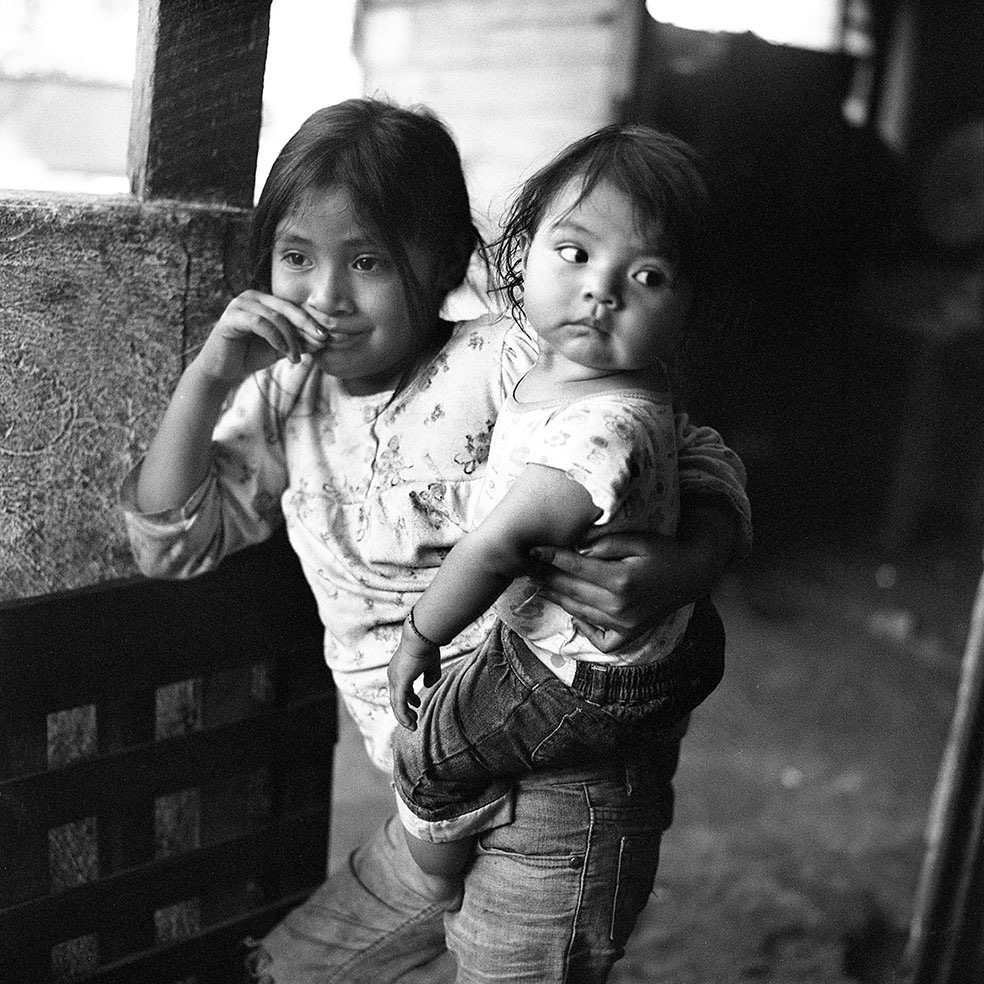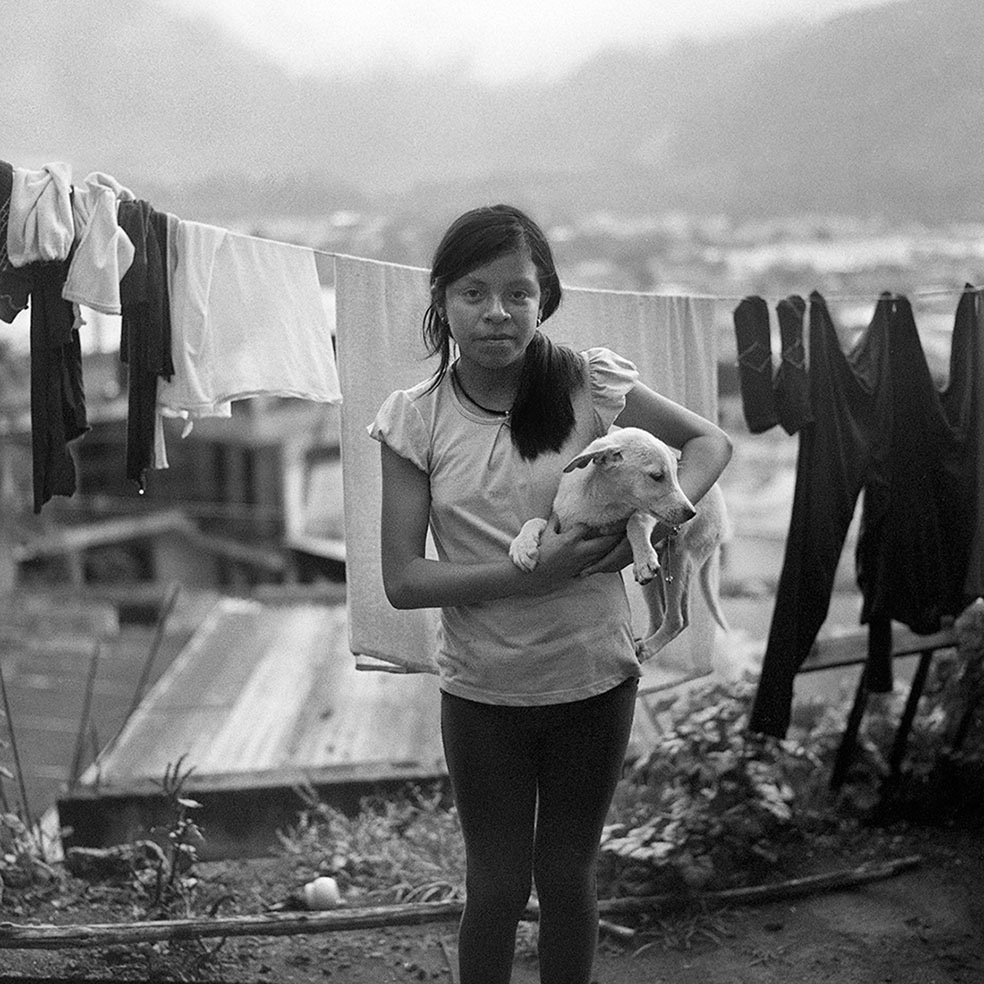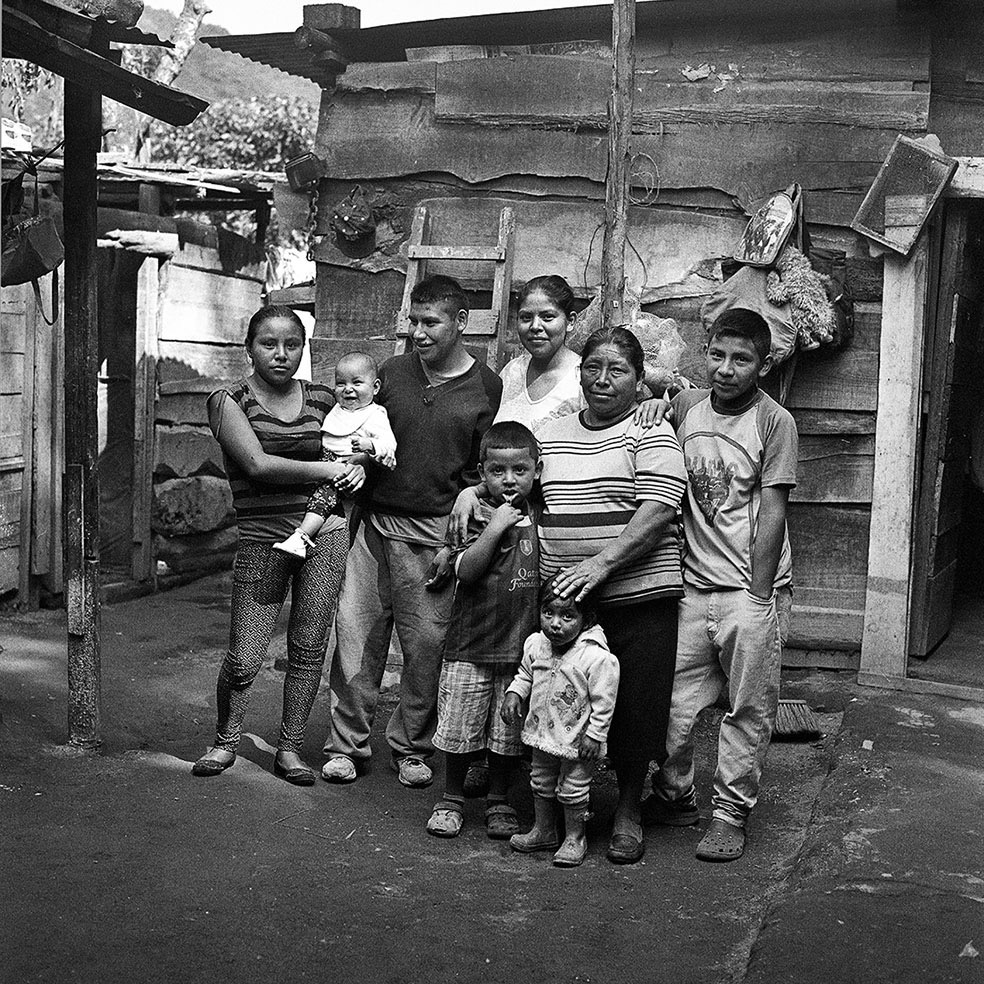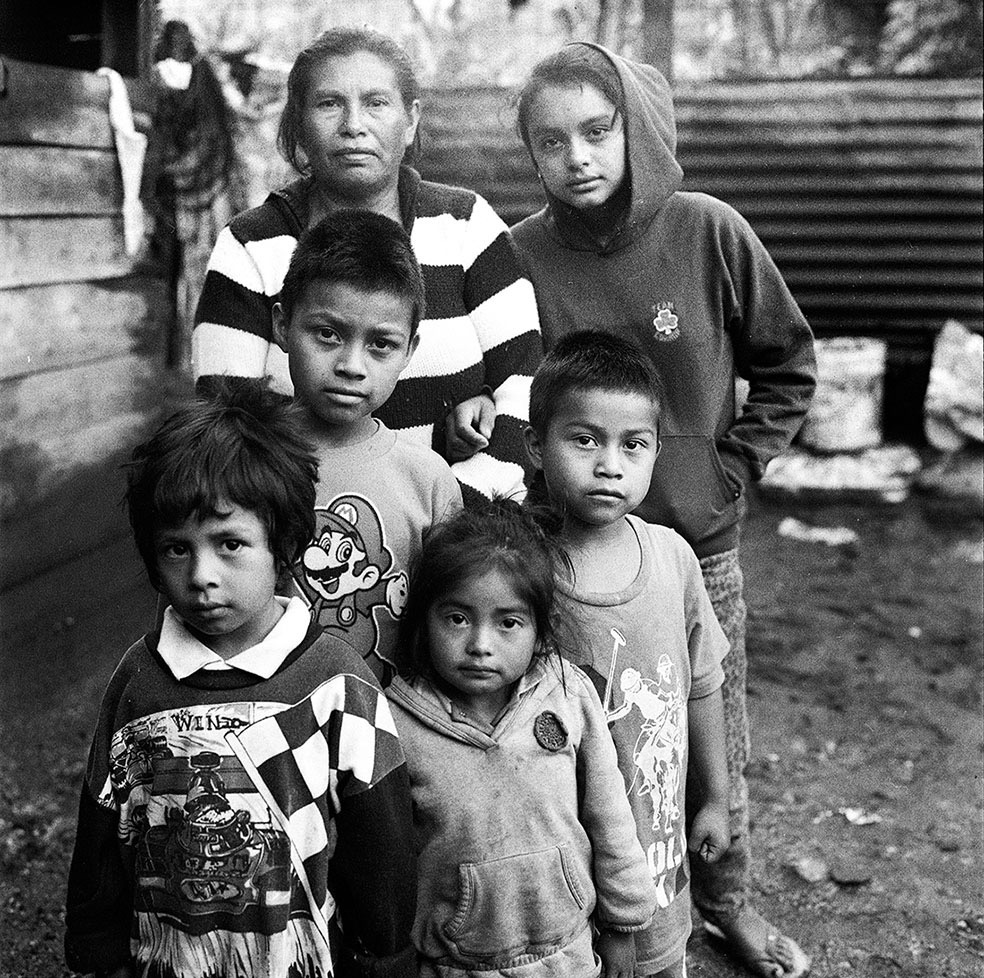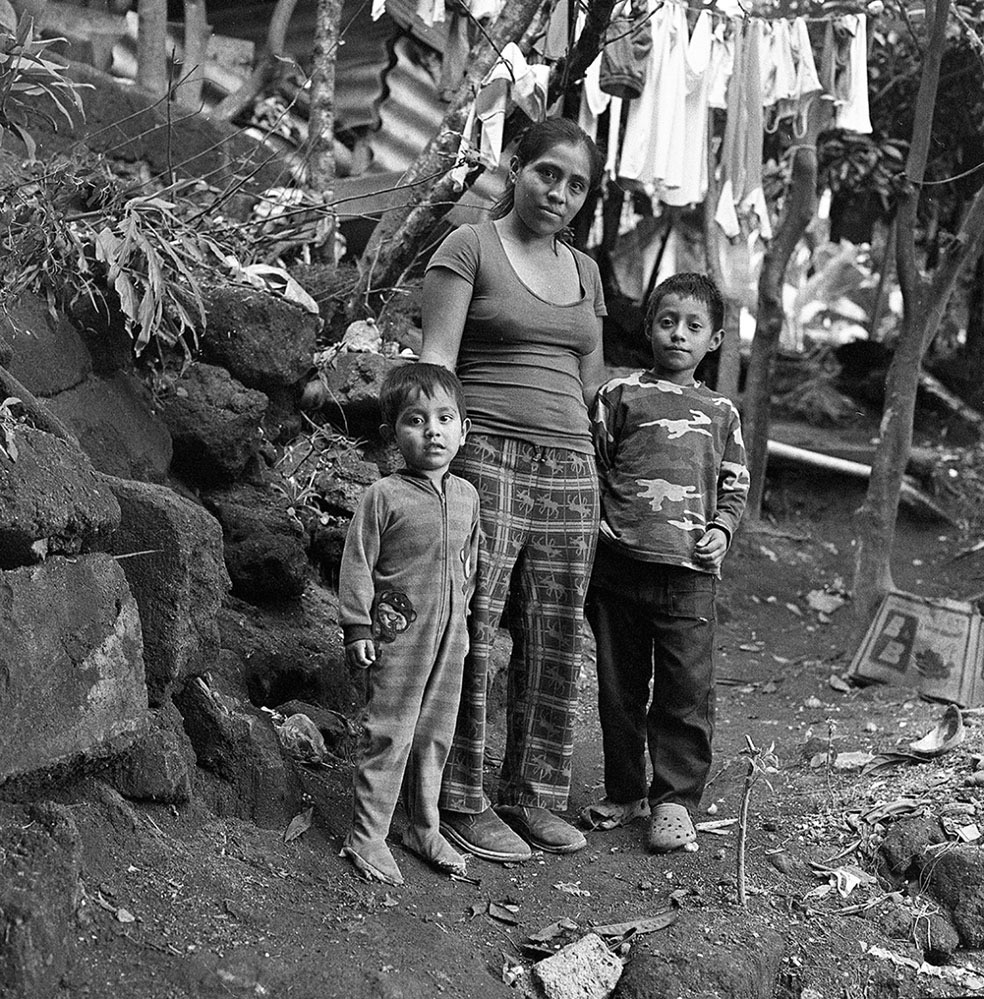 Comments
comments