Says Anna-Tia: The female body is linked to beauty and all the expectations that come with it. Throughout visual history, the male view has dominated the perception of female beauty. This subjective notion is usually linked to culture and upbringing; despite globalization, beauty standards differ from place to place. These preferences are also subject to trends. This is a collection of the women I've met—their histories, their struggles, their acceptance.
What they had in common was a moment where they became suddenly aware of their bodies, when a grandmother or friend or sister pointed out a flaw they'd never seen. Women in their forties still remembered the specificity of childhood comments, even those seemingly offhand or well-intended. These anecdotes that we so often keep to ourselves are made visible and suddenly public for everyone to reflect upon. 
Anna-Tia Buss was born in 1993 in Switzerland and is currently living there. After completing her high school in New York, she graduated from the Vevey school of applied arts (CEPV) and obtained the Swiss Federal Capacity Diploma for photography (CFC). At the moment, she is obtaining a Visual communication, Camera Arts Bachelor in Luzern. In her artistic approach, she integrates her own experience of living and traveling in different countries. She explores the theme of identity from different angles. In her work, she questions the feeling of belonging as well as womanhood in our society.
Website: annatiabuss.com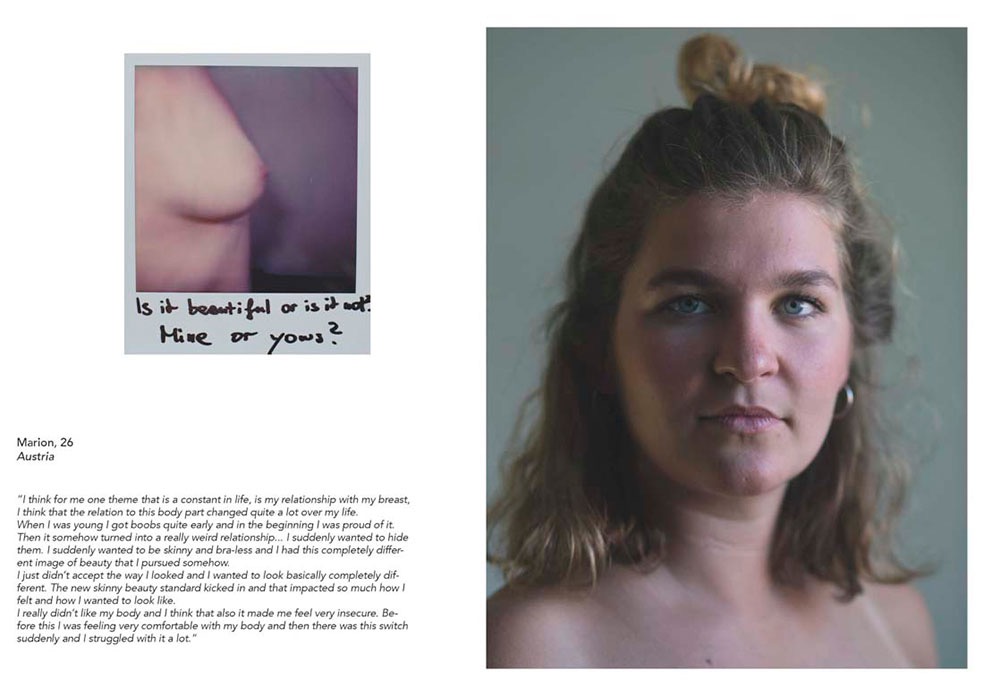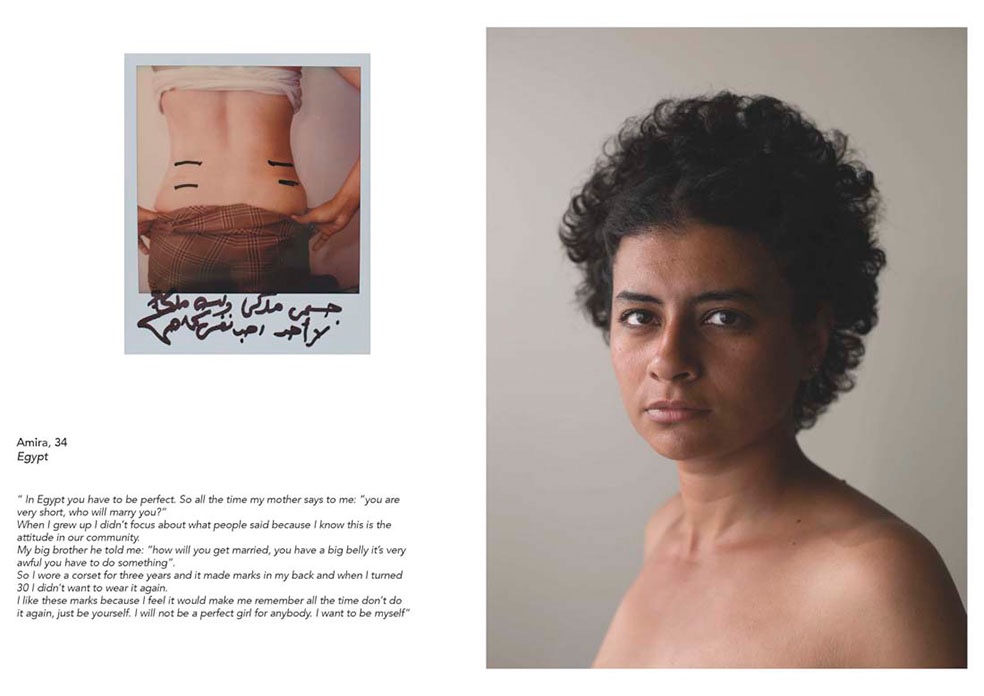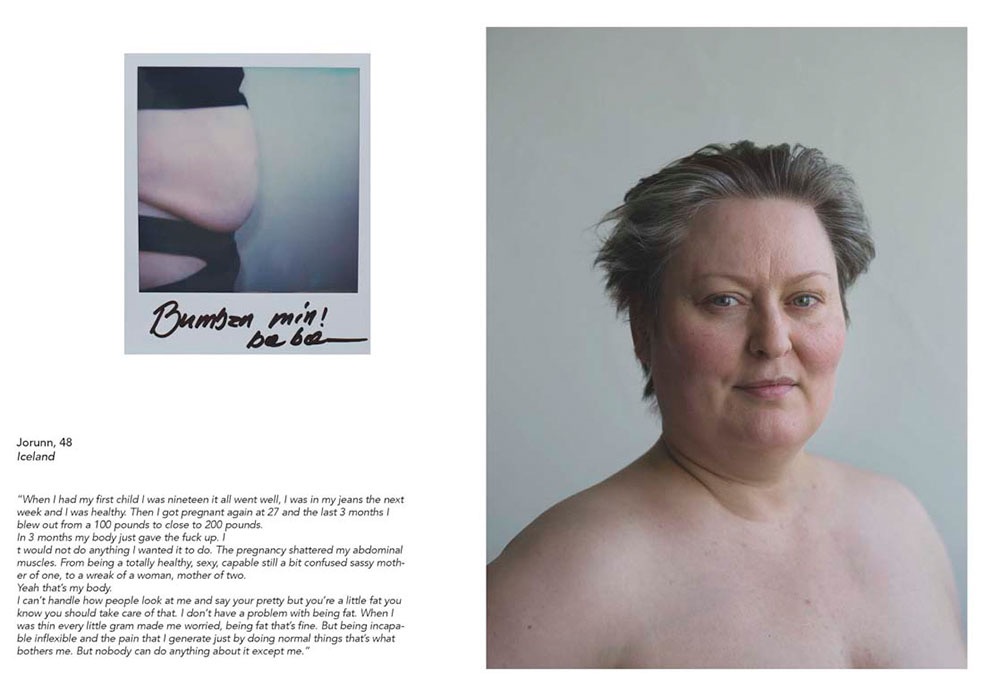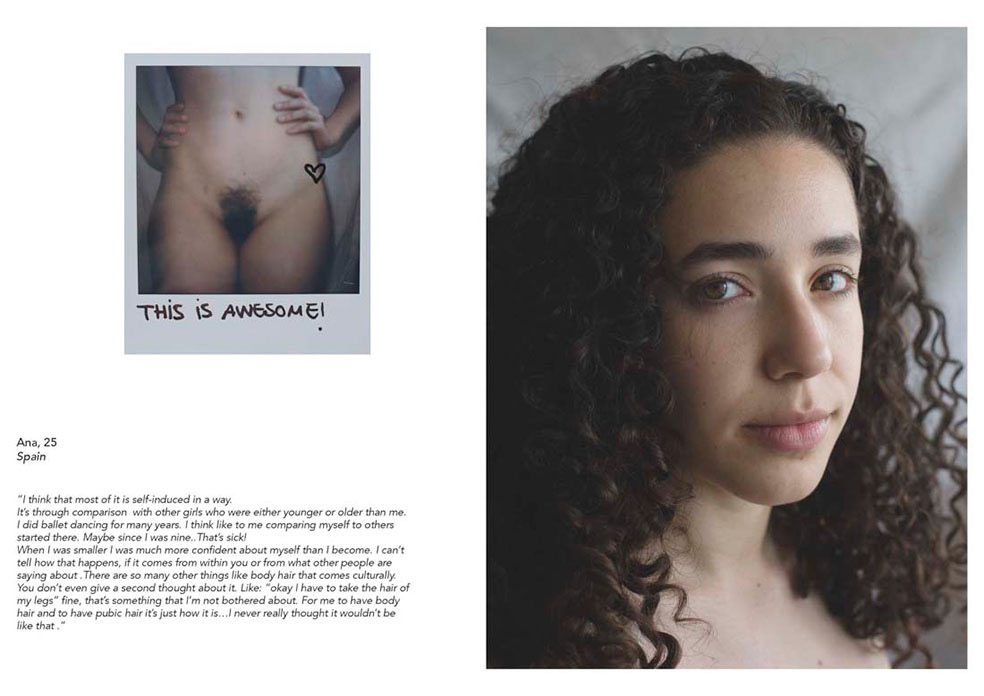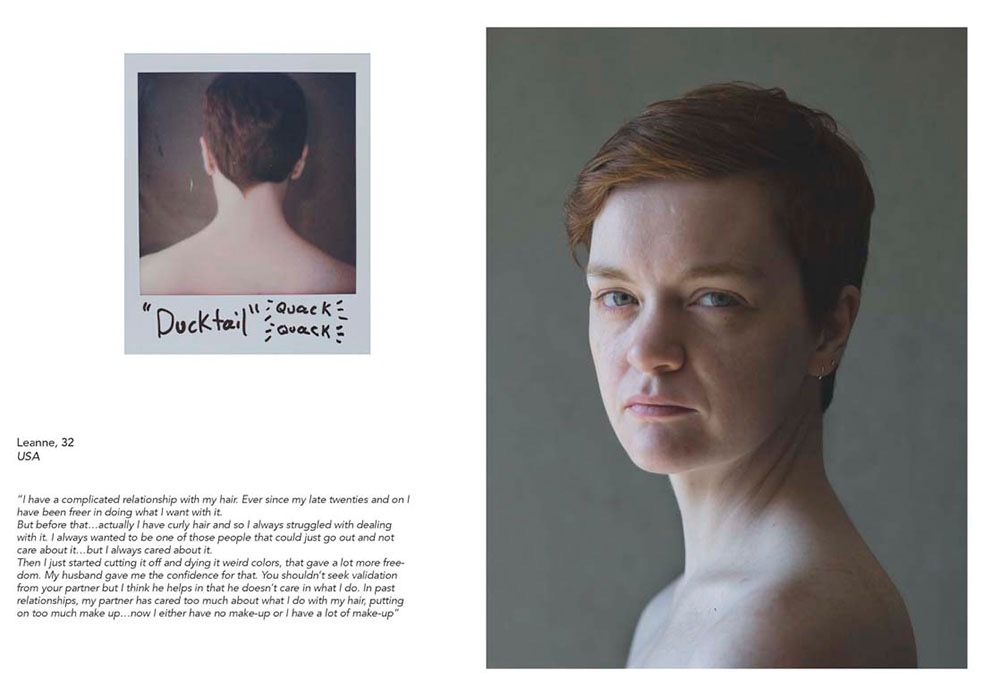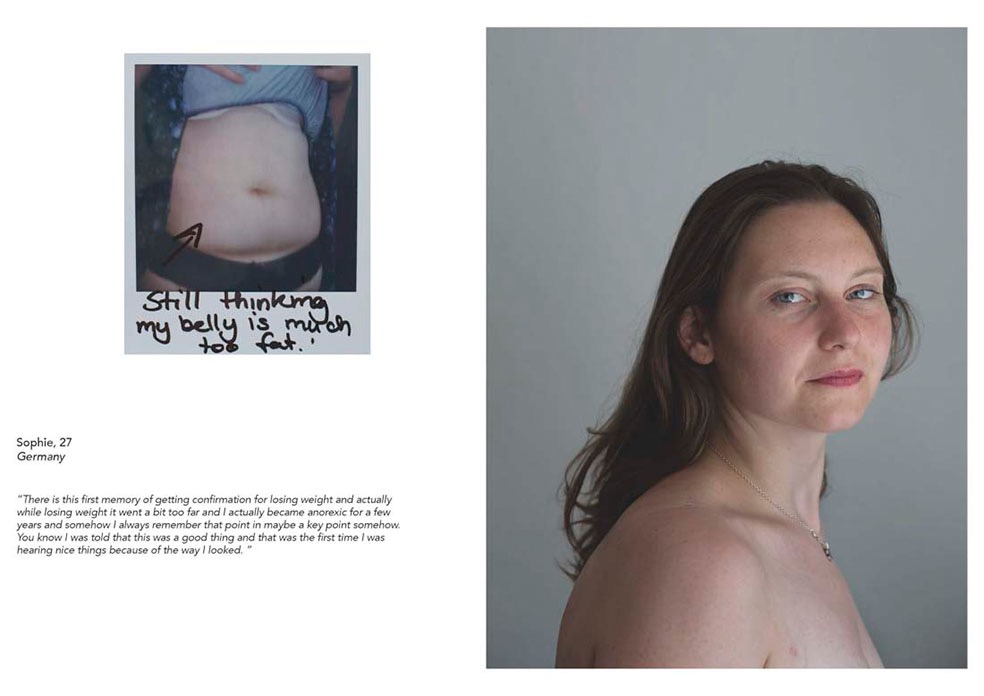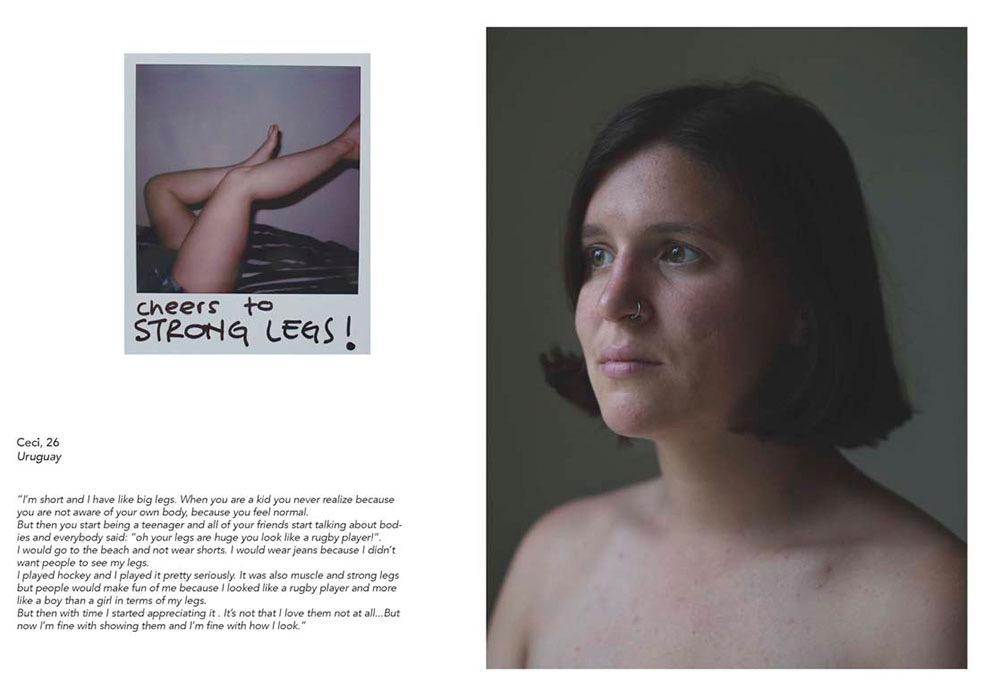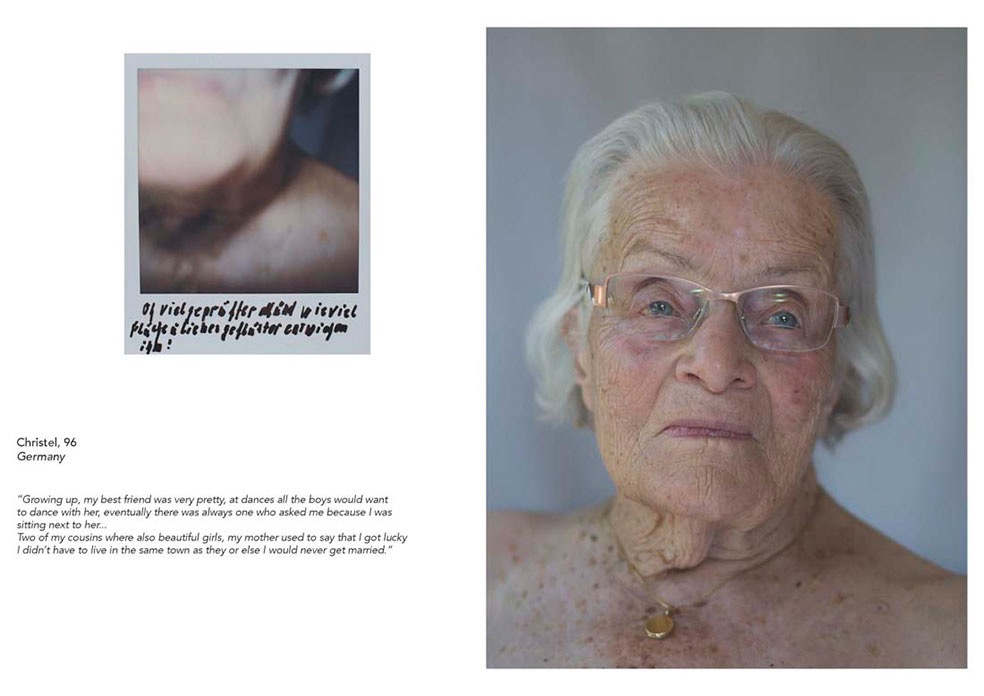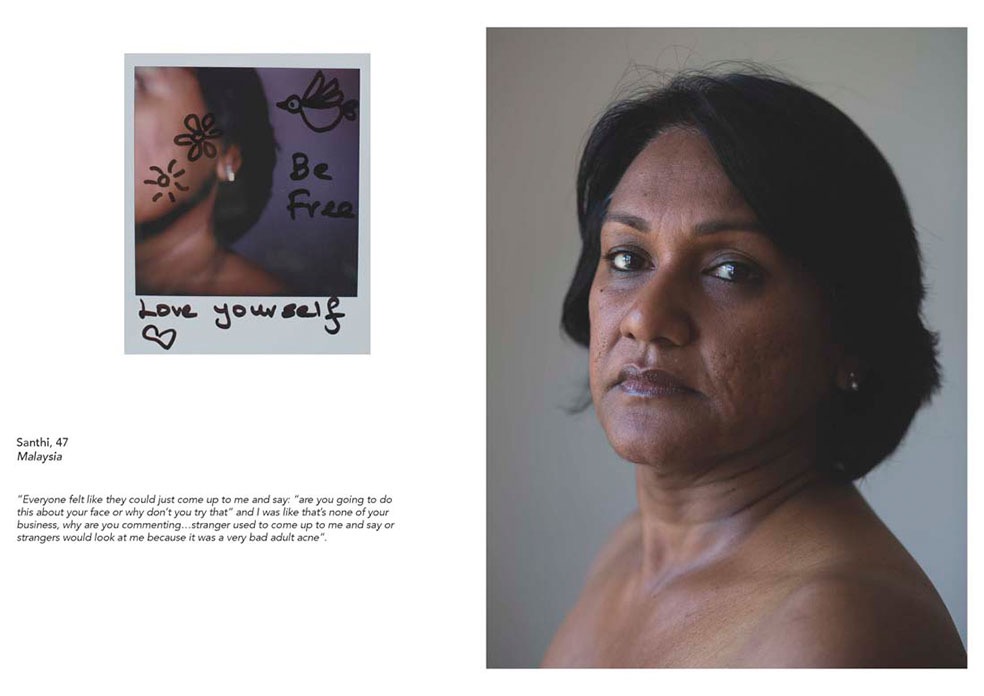 Comments
comments