Svalbard is a cold, dark and isolated island in the Arctic Ocean, situated about midway between continental Norway and the North Pole. Norway and Russia are the only two nations with settlements there. Large-scale coal mining that established communities in Svalbard during the 1920s remains the main industry to this day.
The mines on the Svalbard archipelago are the northernmost in the world. It is a place trapped in the past, not much has changed since it was built. Being a community traditionally based on mining, Svalbard is a male dominated society. Nowadays most of Svalbard residents are transient. After all Svalbard is more or less a workplace.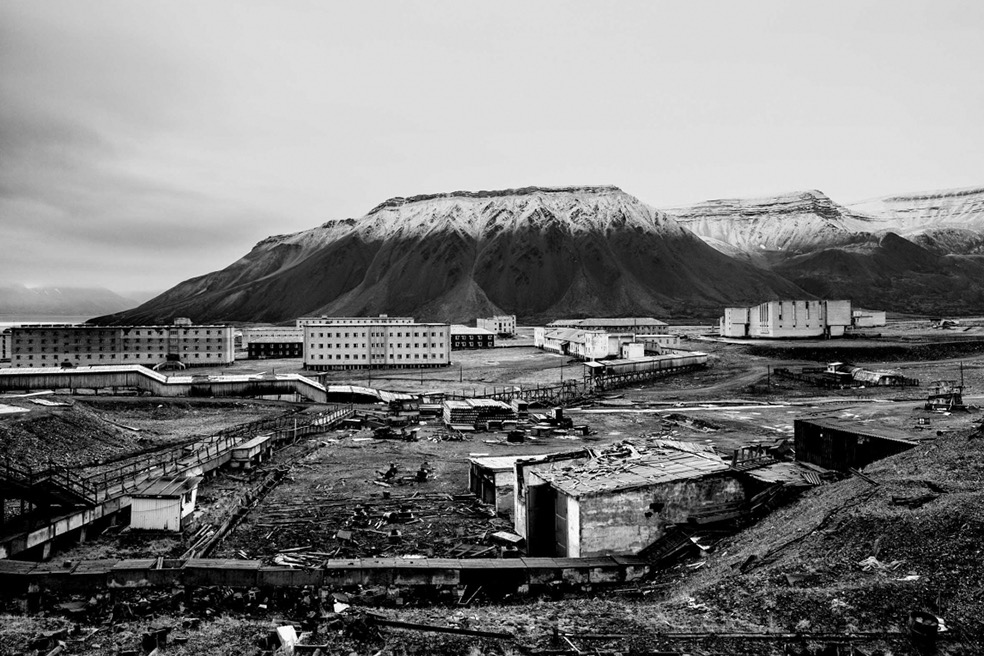 Anna Filipova is a documentary photographer based between Paris and London. For the past few years, she has been focusing on the northern parts of the world, where she explores social and environmental topics based in remote and inaccessible areas.
Website: anfilip.com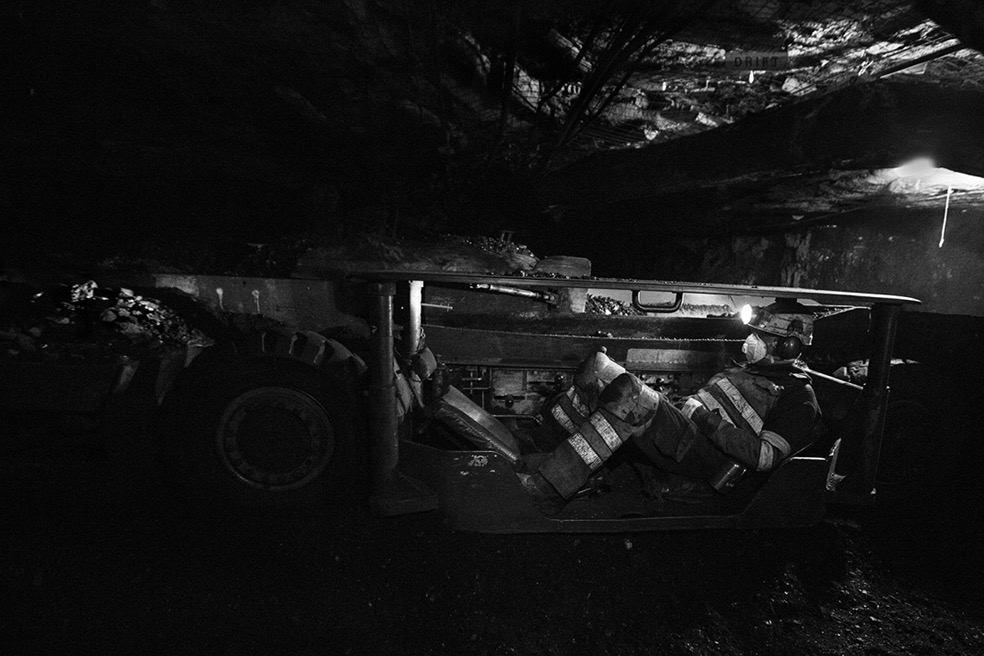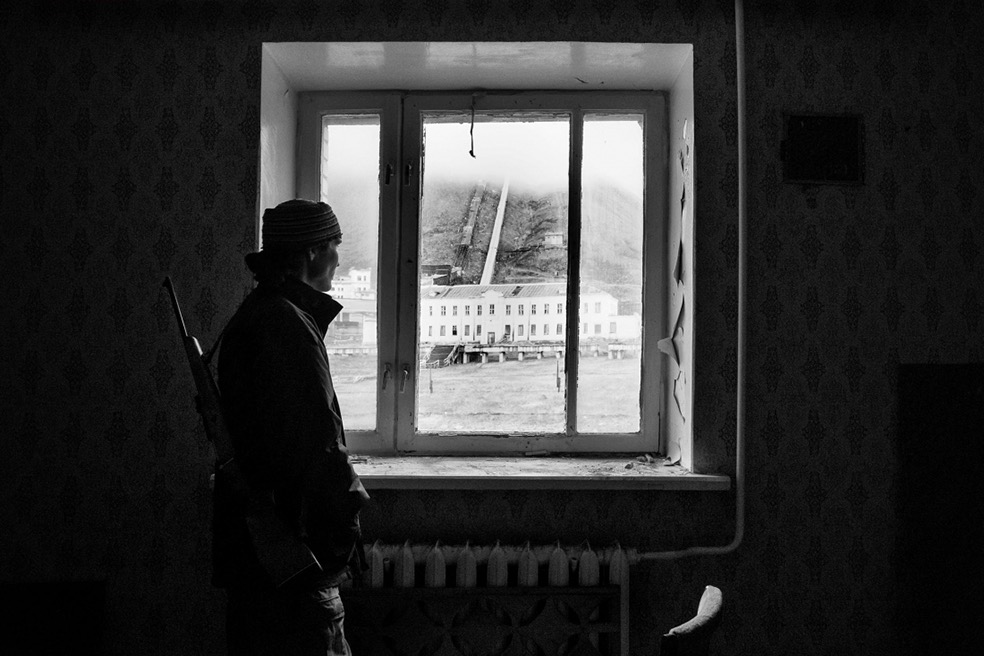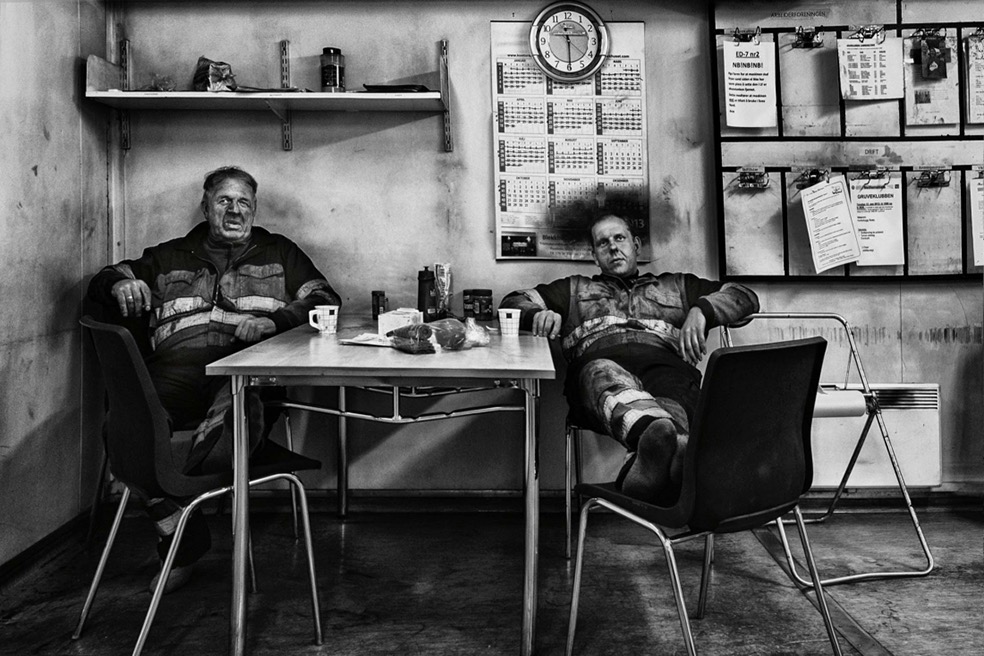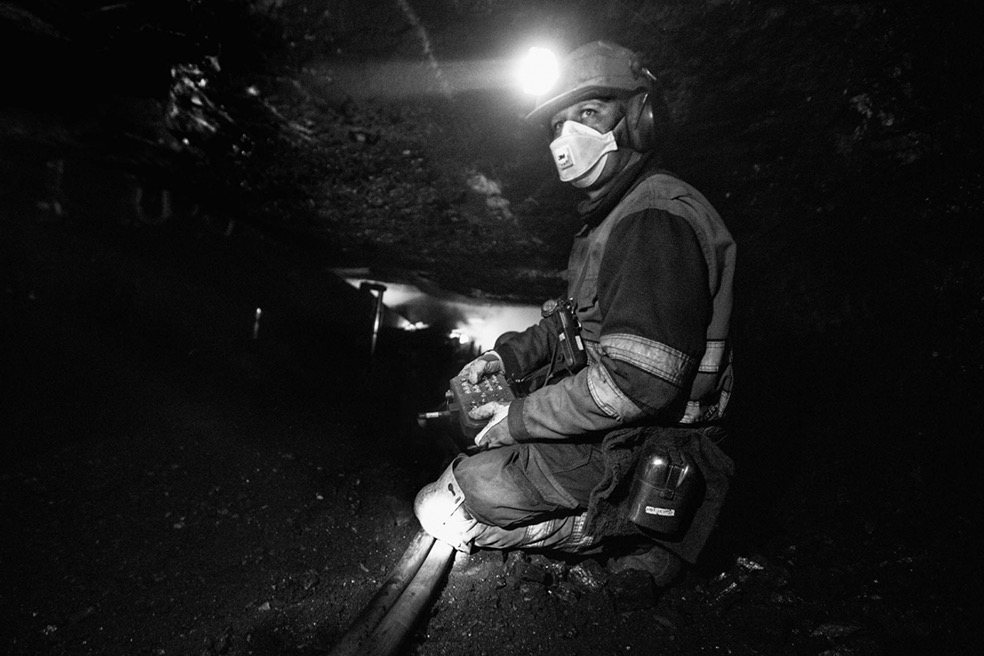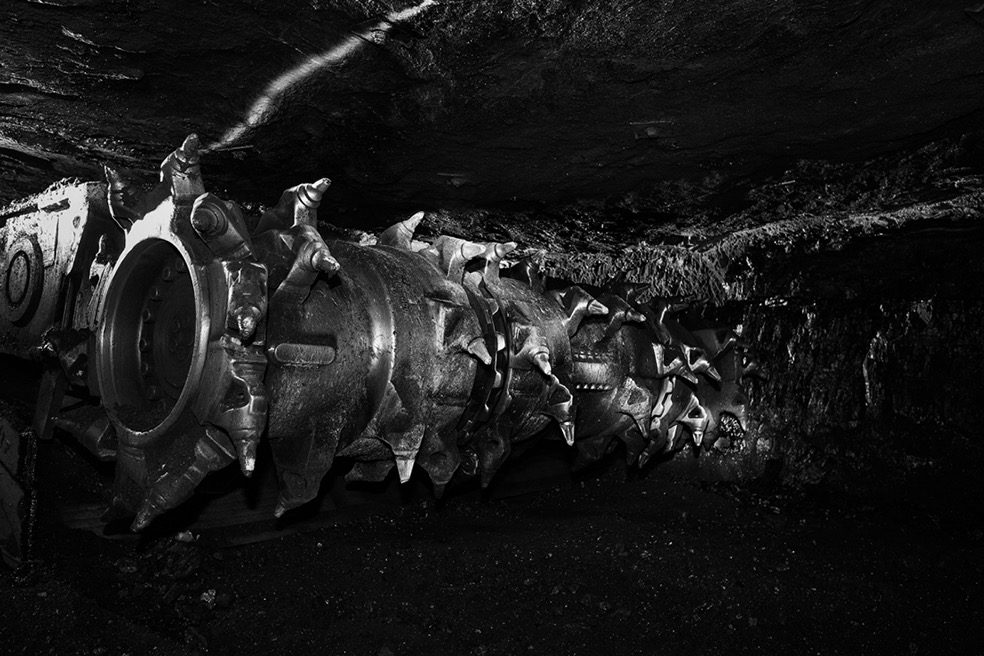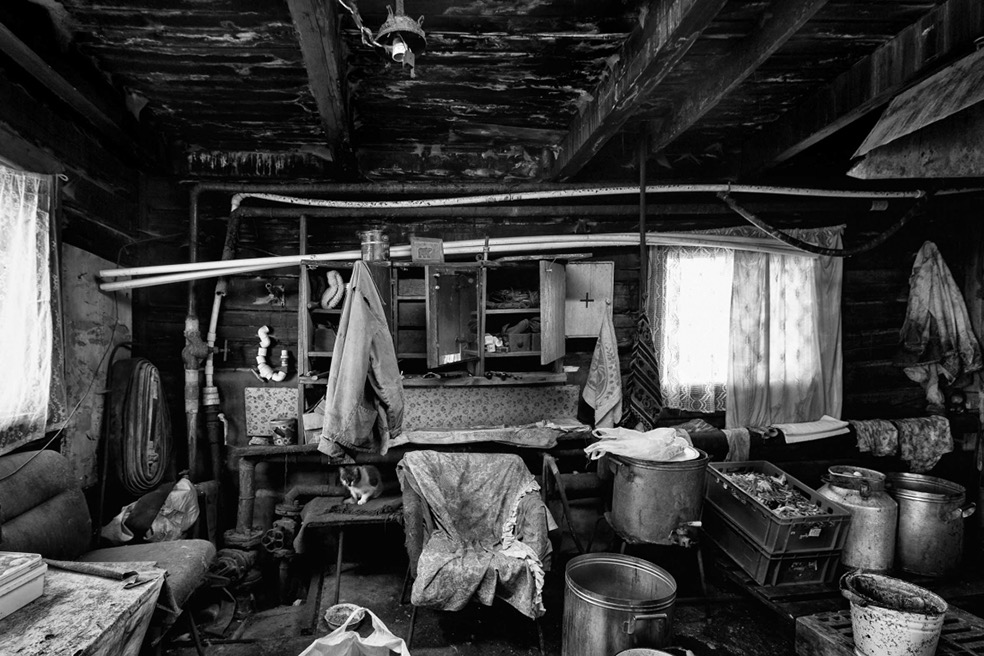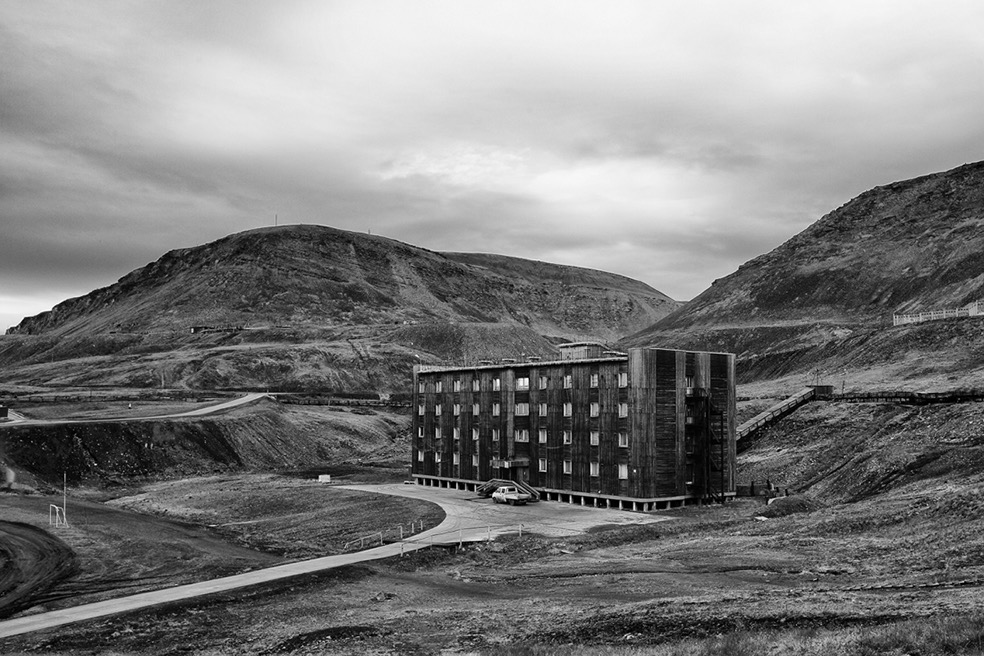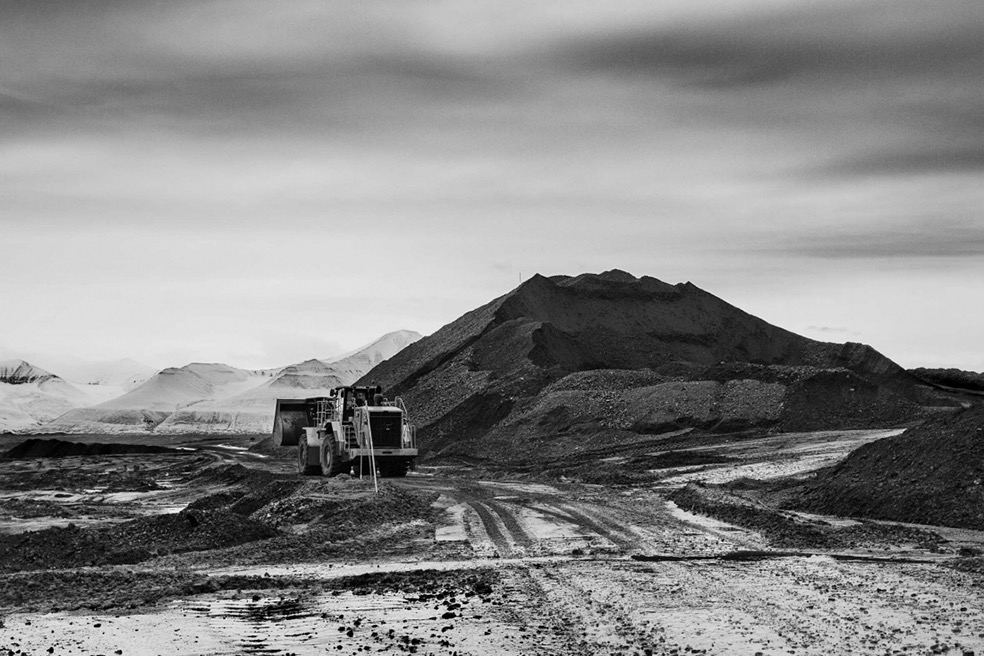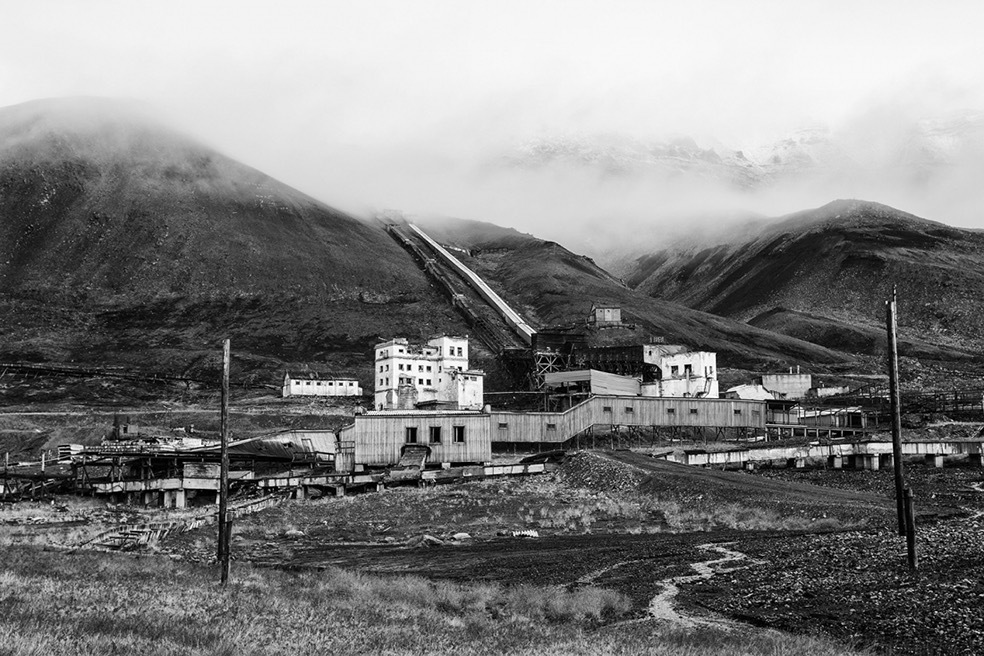 Comments
comments