Says Alice: Following the period of African Independence from colonial rule, there are numerous contemporary challenges facing African citizens, compelling many people to migrate towards the more prosperous regions outside of the continent. In Congolese society, there is great significance attached to being able to create a new life within the context of Europe and the UK. Writer Didier Gondola explains how in Congolese culture, the word 'mokili', Lingala for the 'world' has become synonymous with Europe, and the expression milikiste describes the young Congolese who have made it to Europe.
Over the past year, I have been working on a personal project with a group of Congolese men based in London and Paris. Using designer clothing and fashion as a means of self-expression and empowerment, they identify as a European chapter of the La Sape movement (a dynamic sub-culture emanating from Brazzaville, literally translated as the 'Society of Ambiance makers and Elegant people'). The individuals in these portraits represent a fragment of the broader Congolese diaspora, spread across Europe and the UK. Working in close exchange with these men, I hope to portray their efforts to confidently affirm their identity specifically within the context of British and European spaces.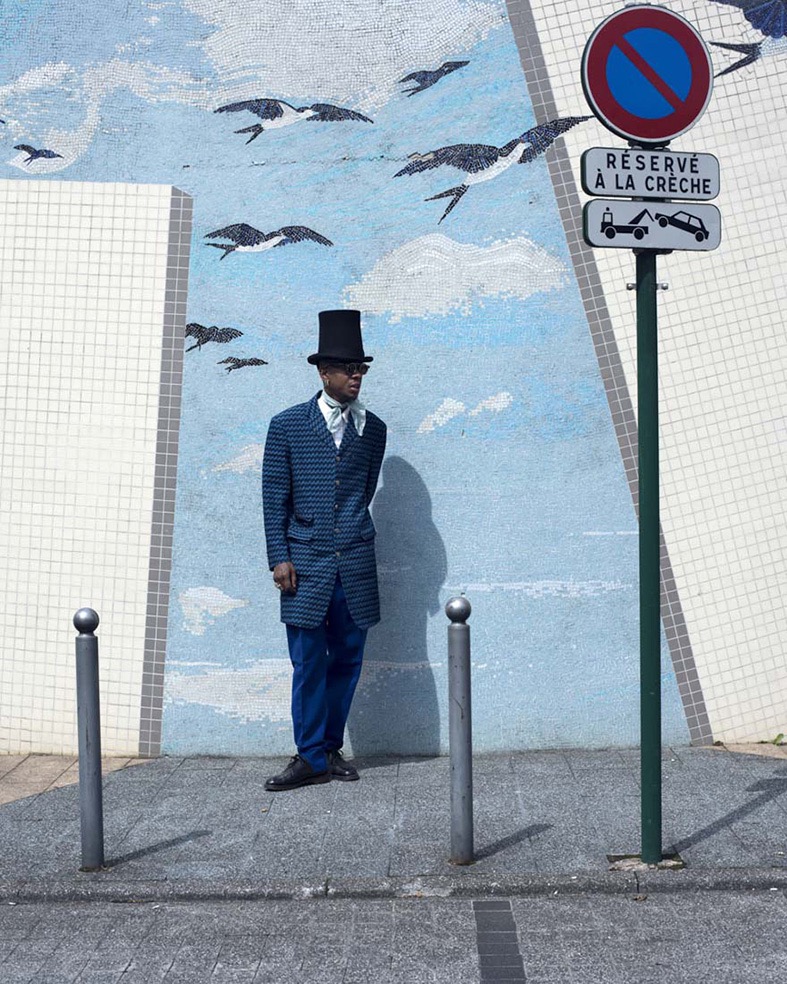 For subscribers of the La Sape ideology, clothing provides a vehicle with which to challenge limitations, and celebrate difference. Fashion transcends something purely aesthetic; style underpins a lifestyle and provides a vehicle for personal creativity. They see fashion as a medium that allows for distinctiveness, and power over how people may perceive them. Self-made men, they have created their own language through the image they present, Utilising new and vintage designer pieces, from instantly recognisable luxury European brands. Significantly it is about how they see themselves, not how others see them.
Consequently, my approach to creating these images has been very collaborative; each man I have worked with has been involved in the direction of his shoot, and has styled himself in his own clothes, the way he sees fit. There was a sense of individual assertiveness and agency that I wanted to communicate with these portraits, and through each man being so implicit in the direction of his shoot, I hope to emphasise the concept of self-representation.
I also want each individual to feel he truly owns his set of images, and have worked with the notion of creating images that are reflective of the way he wants to present himself. Working together, the shared goal in producing these images has been to create photographs which will have a life both inside and outside the art world, which my collaborators have access to, to display in any way of their choosing. The resultant images have been used for self-promotion via various social media networks and over the past year, I have seen them reposted various times, in online collages and in music videos. Subsequent adaptations made to the images (digital filters and frames) are a clear suggestion of their ownership.
My intent with this work is to challenge stereotypes of the way that African citizens are represented and understood, specifically in a Western context. Referencing 'street casting' and fashion editorials, my intent is to make images, which are both serious and playful to question notions of representation in a world where appearance is all-important. I hope this series communicates creativity, dignity and pride, giving viewers some insight into the lives of Africans in European spaces.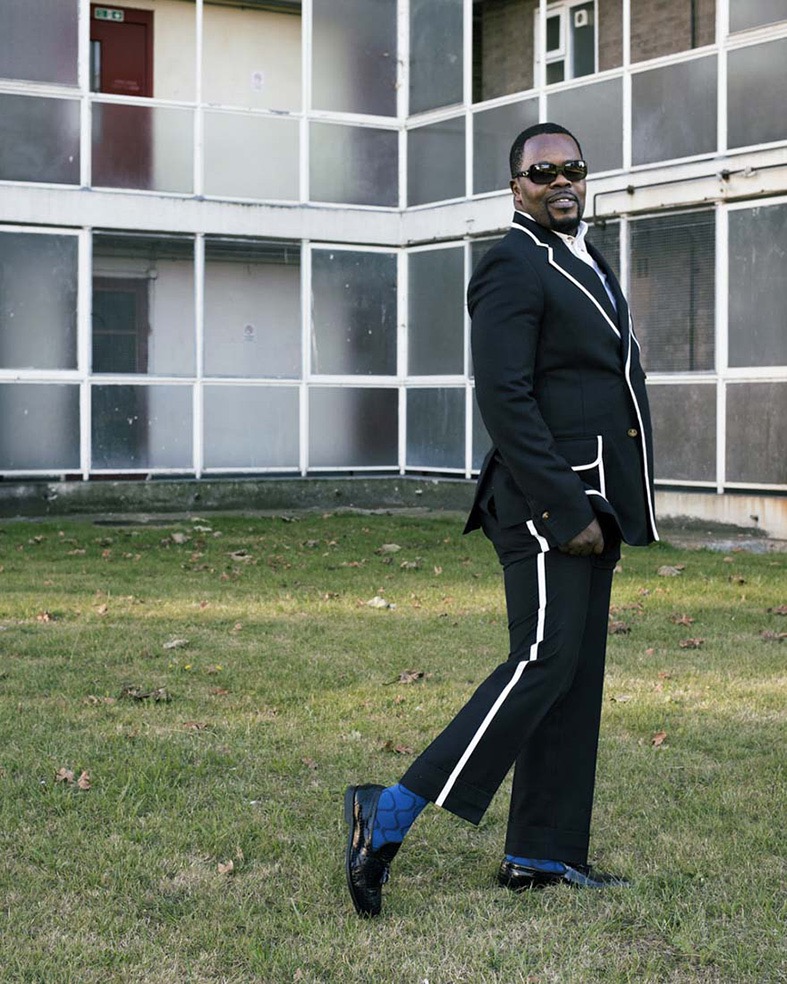 Born in Cape Town, South Africa in 1991, Alice Mann is a South African photographer who's intimate portraiture essays explore themes of community and exclusion in modern society. Utilising a uniquely collaborative approach to working with her subjects, her work aims to challenge inherent stereotypes in the representation of those that fall outside the 'standard' of Western culture in contemporary society.
After graduating from the Michalies School of Fine Art in 2013, Mann has been based in between London and South Africa, and continues to be informed by social climates in both spaces. She was a selected UK winner of the Magenta Foundsation's Flash Fprward Award and recently been selected as this year's 2017 Joan Wakelin Grant recipient, and has been shortlisted for the 2017 Felix Schoeller Award. She has been featured in a number of acclaimed international publications, and has been exhibited internationally. She is currently working towards the publication of her first monologue, focusing on the European Chapter of La Sape, part of the African diasporic community in London.
Website: alicemann.co.za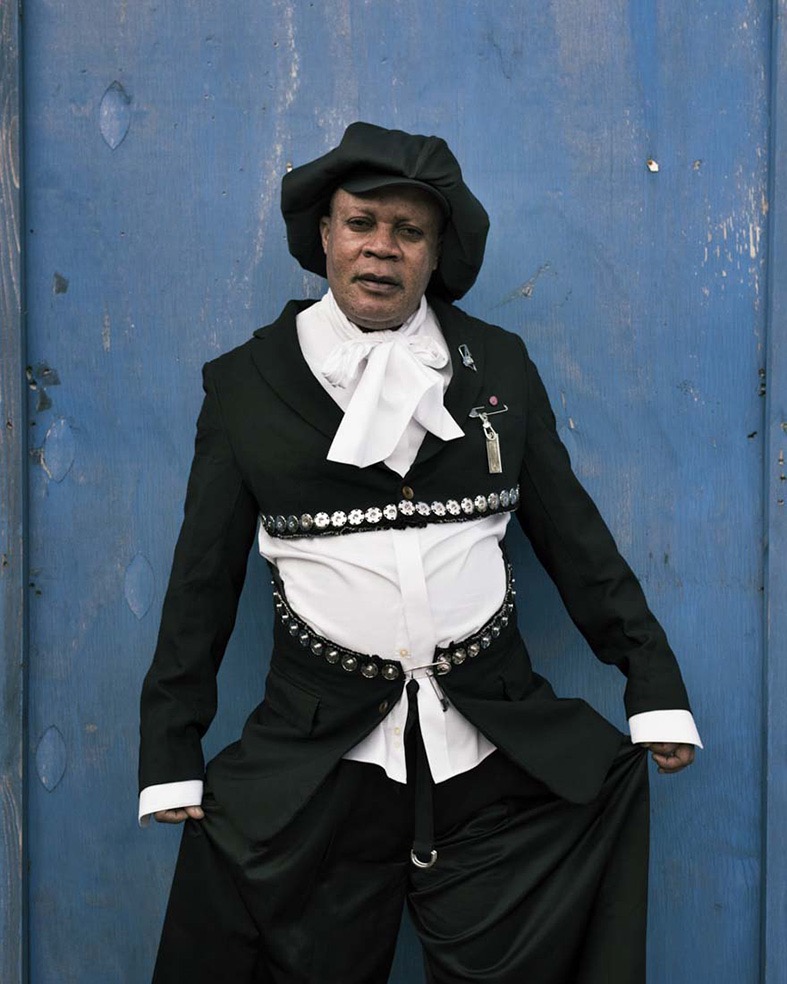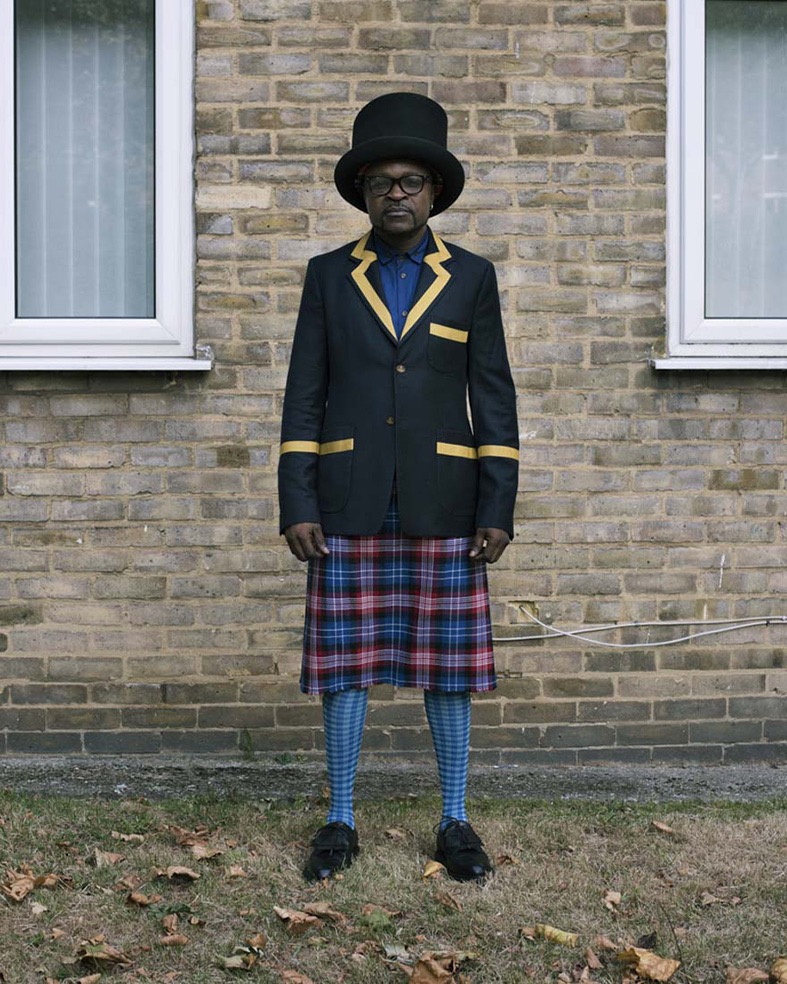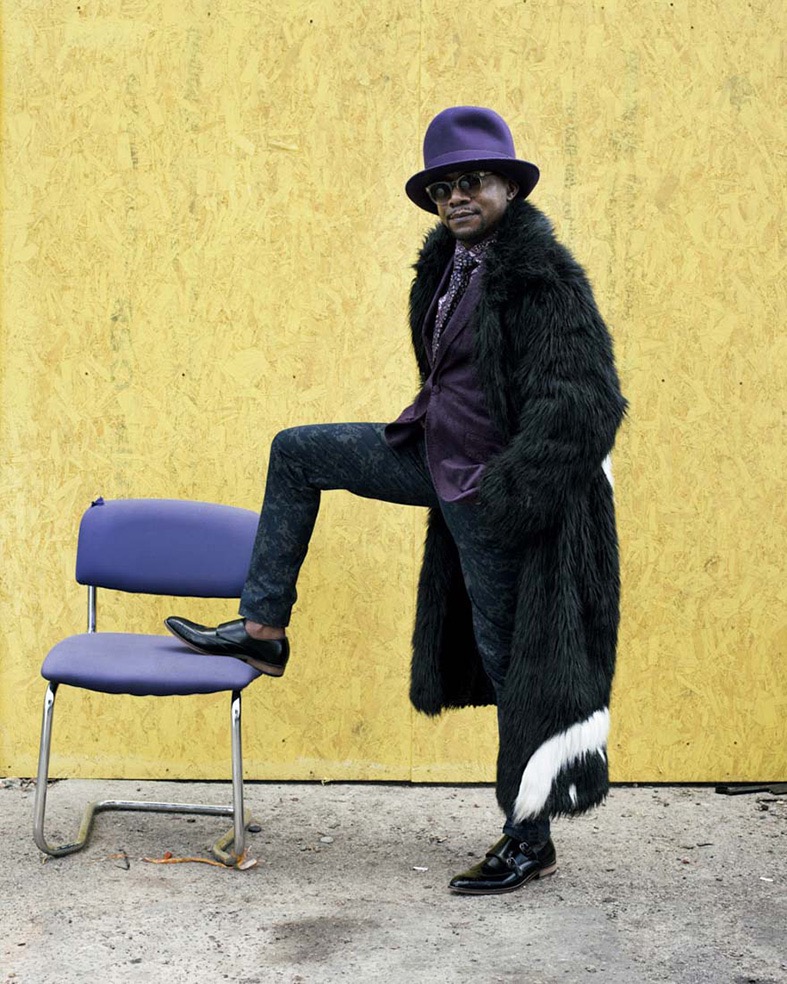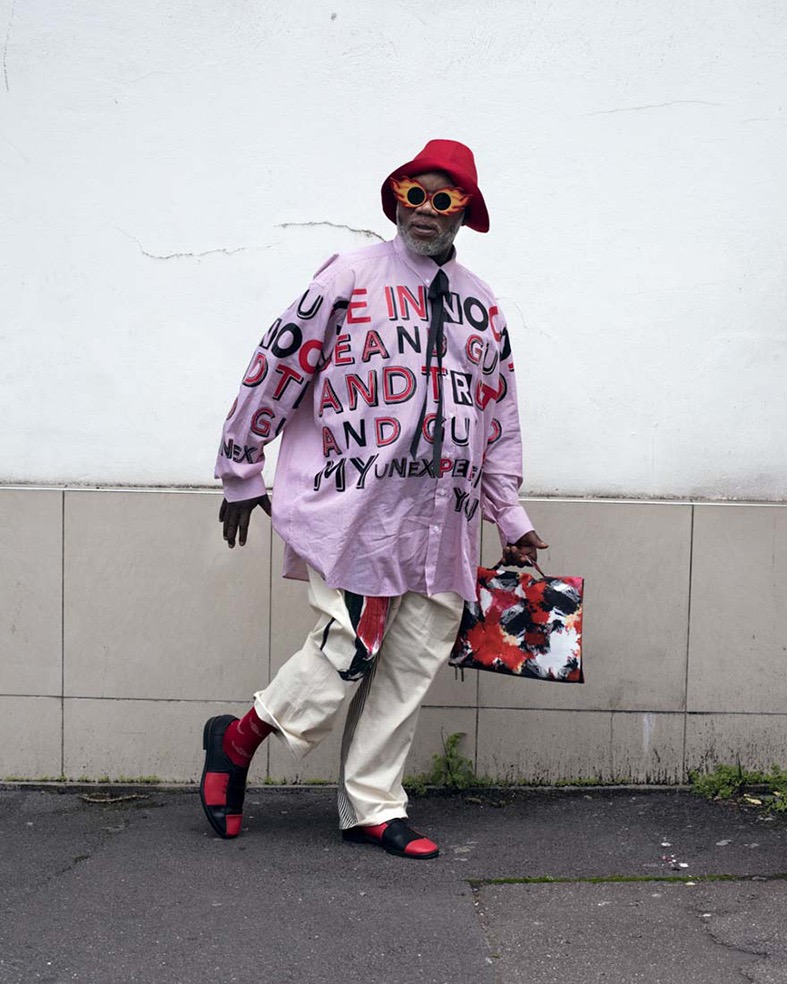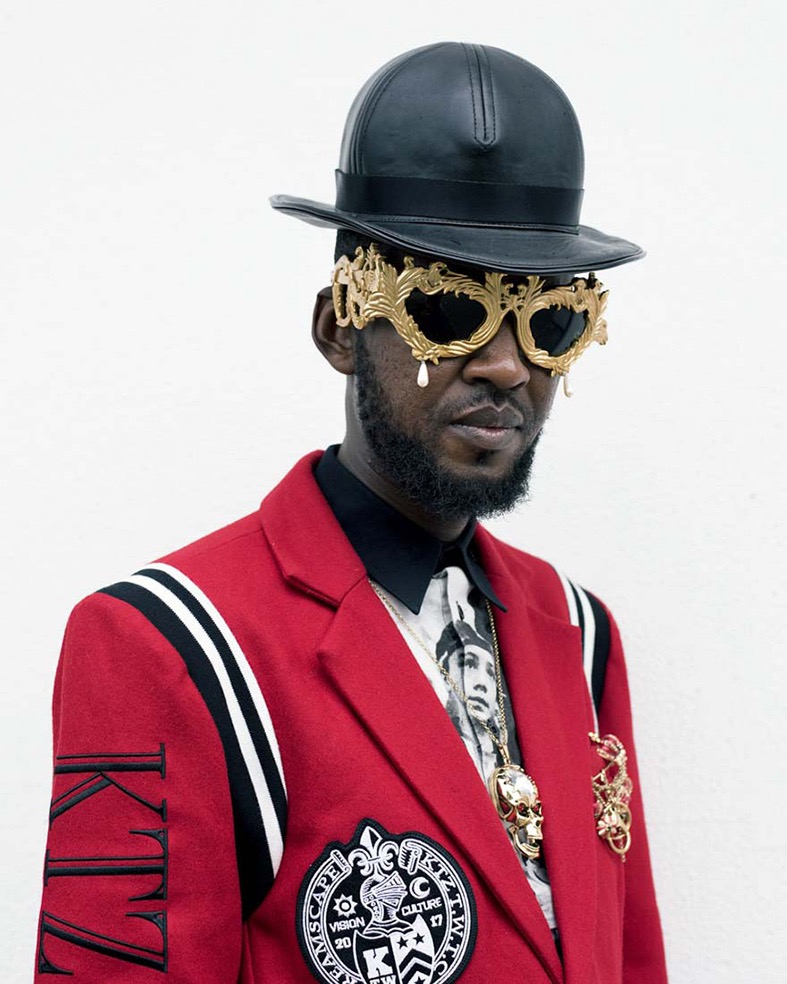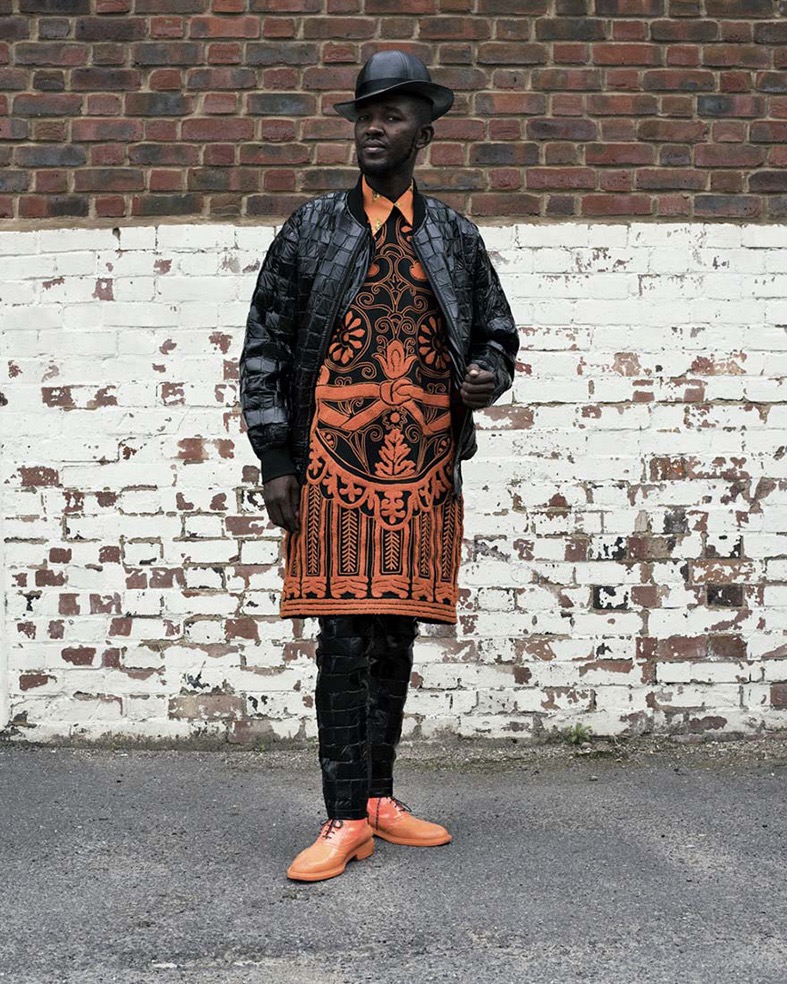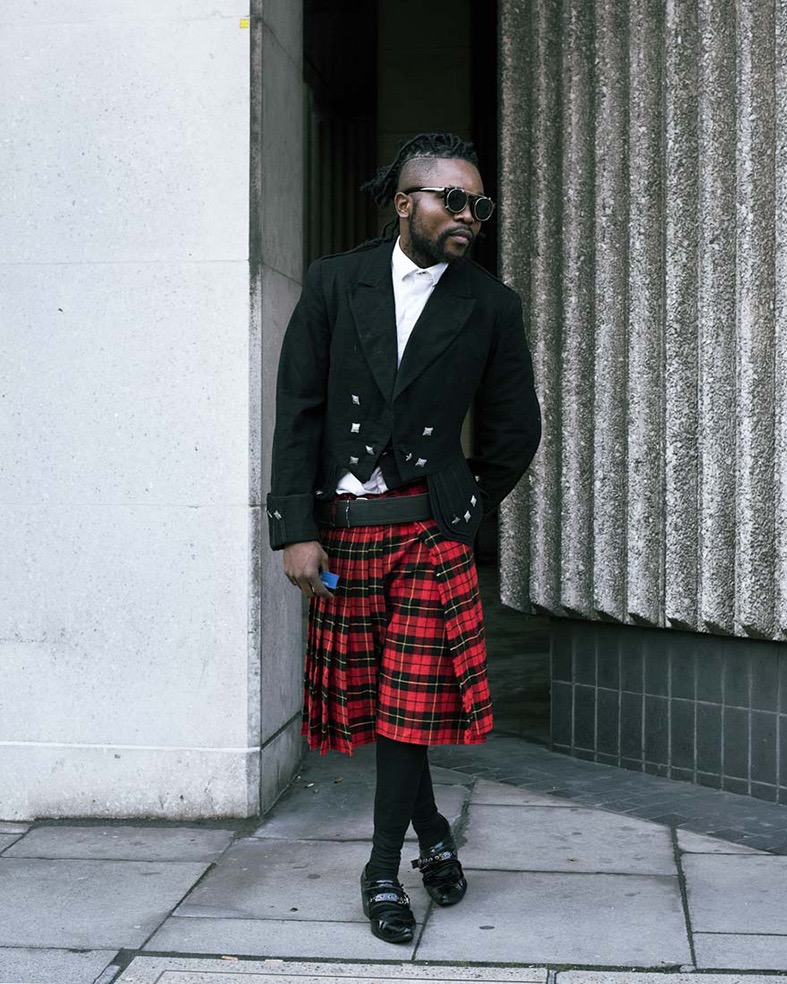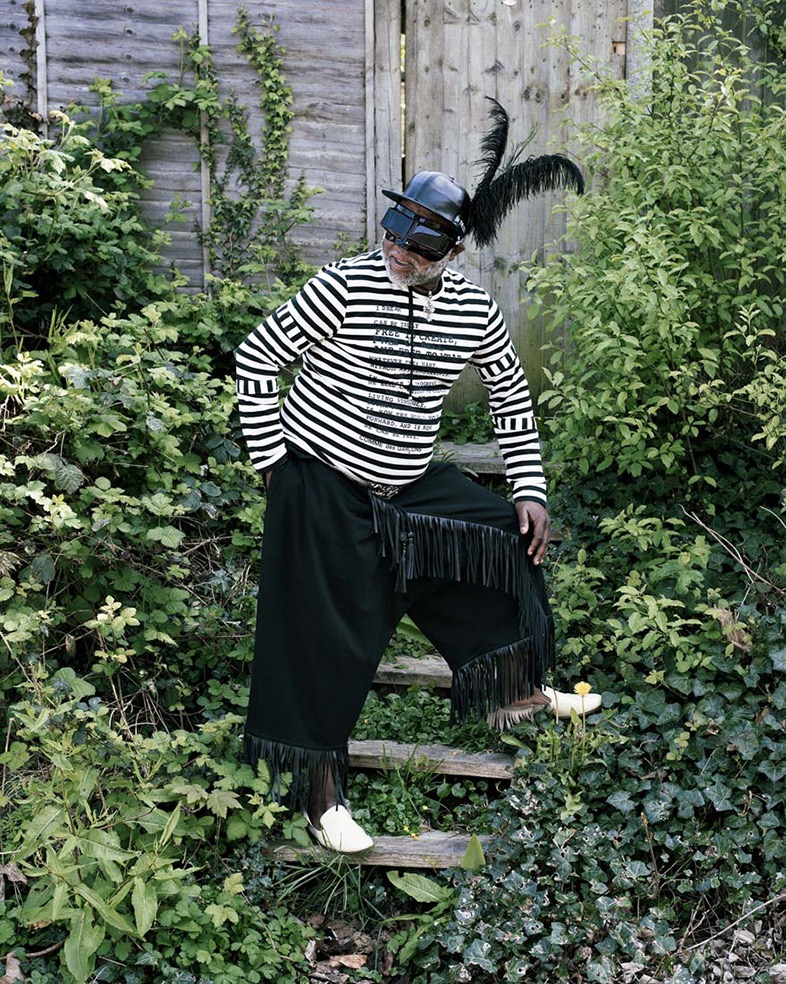 Comments
comments