Says Alexandre: Autunm 2015, my trip to Morocco was nourished by a desire to experience the nature: learn the agriculture, be absorbed by the landscapes. I was warmly welcommed by the Bennabbou family in Tagounite (gateway to the Sahara) and Mohamed in Agafay (outskirt of Marrakech). I also spent several weeks exploring the country by bus or by car, from Essaouira to Sidi Ifni and from Marrakech to M'Hamid. 
Live there every day taught me something that now appears to me as essential. Take time. Taking time to listen, speak, look, smell, feel, play and live. I feel a real need and photographic desire to dwell on all these moments which surround me and feed me : a burst of light, a color point, a shadow, a movement, a line, a curve, a diagonal. The desire to seize everything : the tiny becomes essential, the nothingness becomes universal, but how to translate these passages? The beauty seems to be everywhere, a concept which it is pleasant to linger, even if it often escapes us! I bring great attention to the shape of the image: frame, colors, textures, gradients, contrasts. But how to report this beauty face to a daily reality? Of course the concept of beauty exists only through an aesthetic ideal, and we do not have all the same ideals, but it is not the notion of truth as beautiful or as a goal that interests me but all the questions and the reflections on this concept.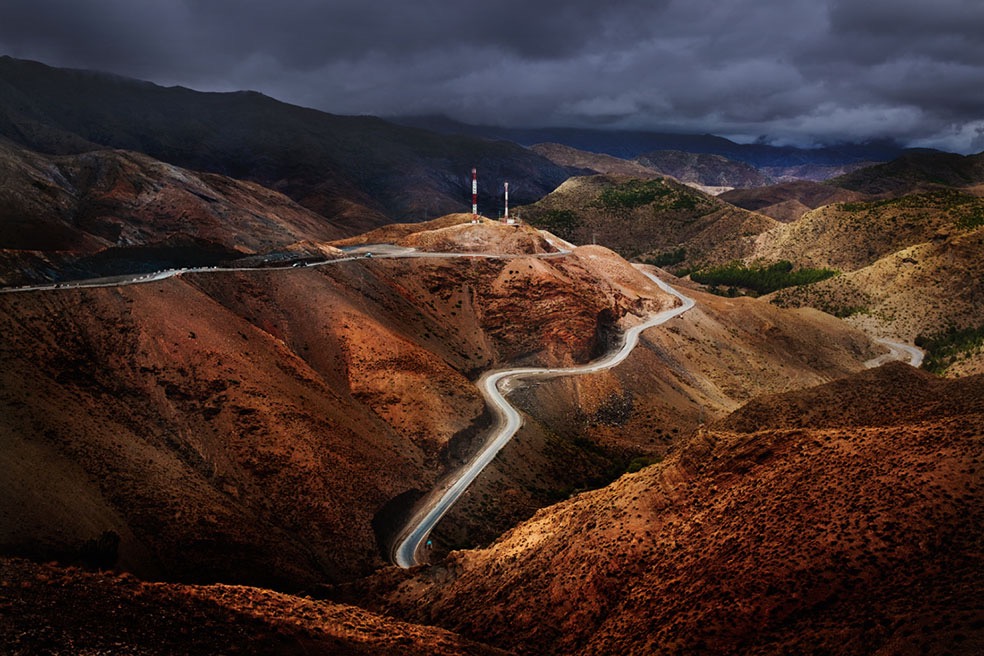 Alexandre Chamelat (Paris,1990) starts to study computer science and attains an undergraduate degree from University of Toulouse. Graduated from Ecole de Photographie et de Game Design (ETPA), he is laureate of the Grand Picture Size 2015. His work is essentially the fruit of a trip or an encounter, mostly related to the Human, the land and the territory. He spends three months in Morocco and shared the daily life of the farmers between Tagounite and Marrakech. This initiatory journey is the object of his series "The Zaïd Garden". The technical precision of post-photo processing fascinates him. Alexandre Chamelat is part of the collective "Cyclop. ", Founded in 2015, consisting of photographers aiming for a common result. Explore, discover, share through the same medium their perspectives to create a collective and complex thinking. On personal works as on orders, their priority is to retranscribe their vision of the world around them.
Website: alexandrechamelat.fr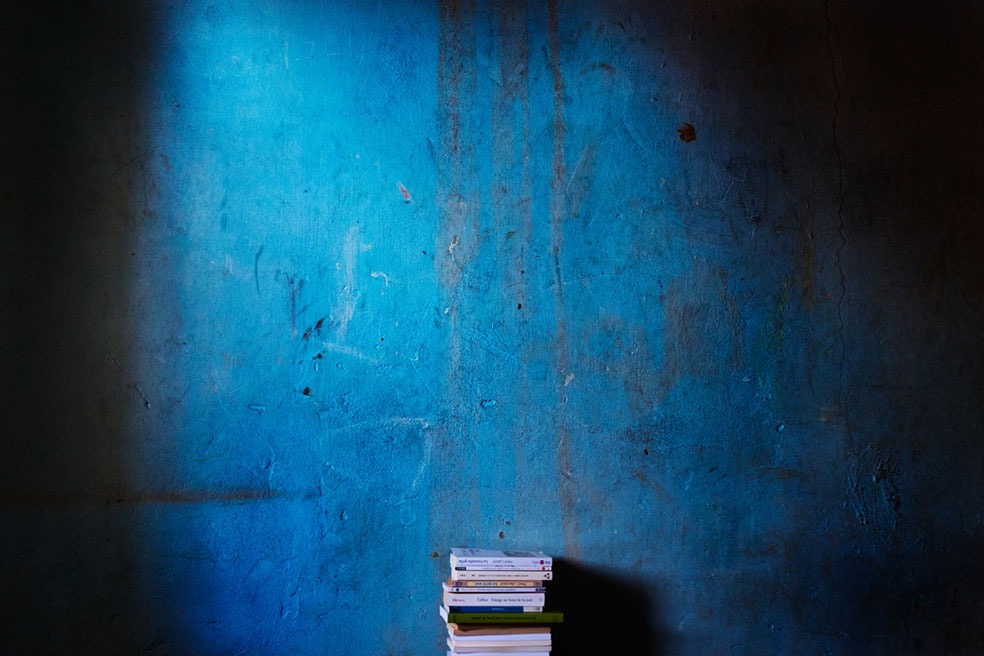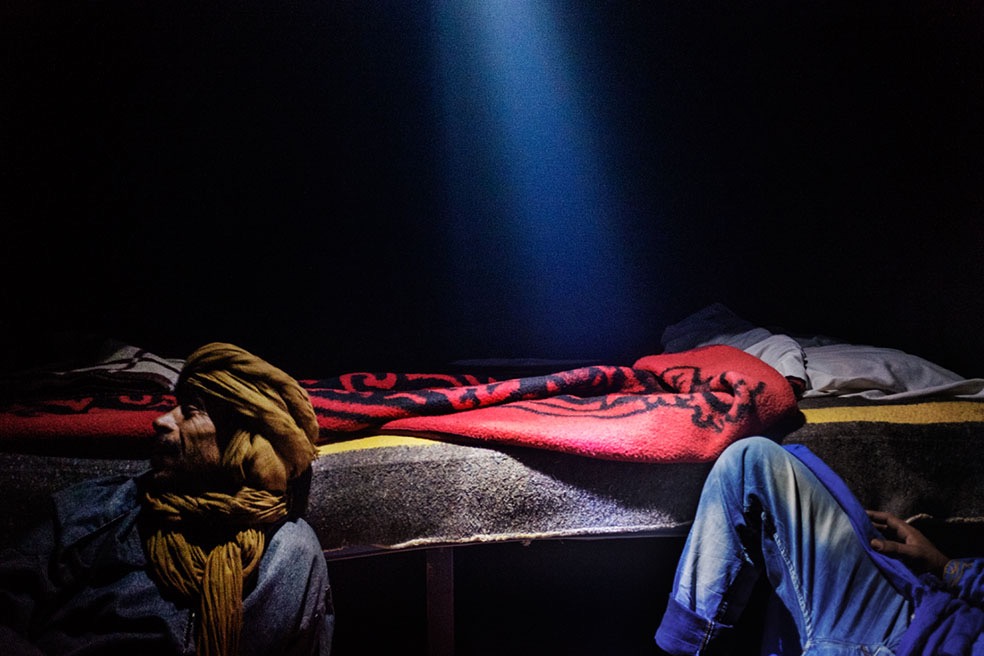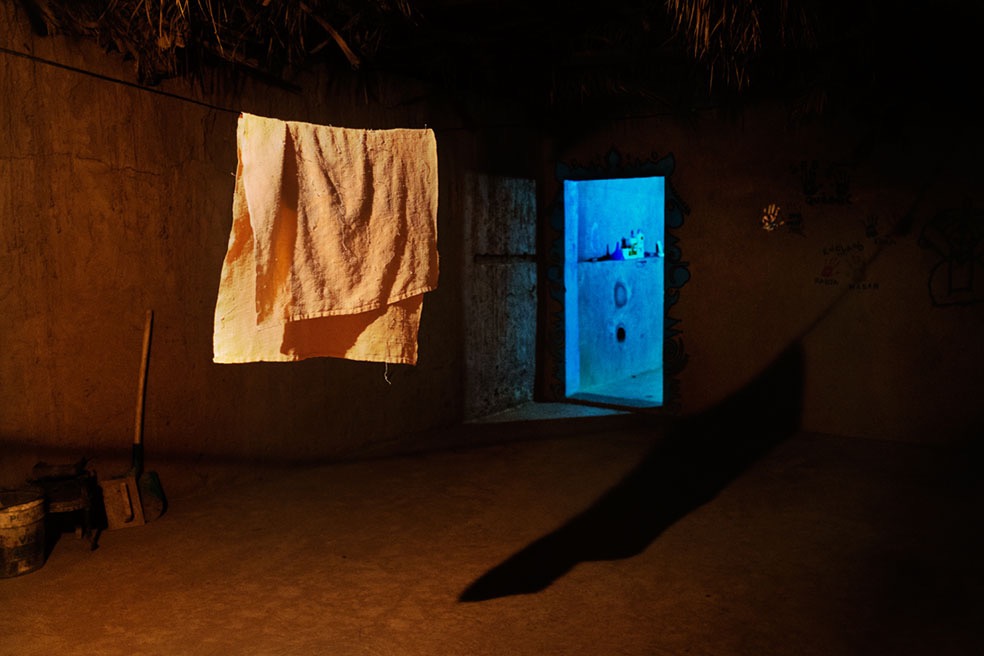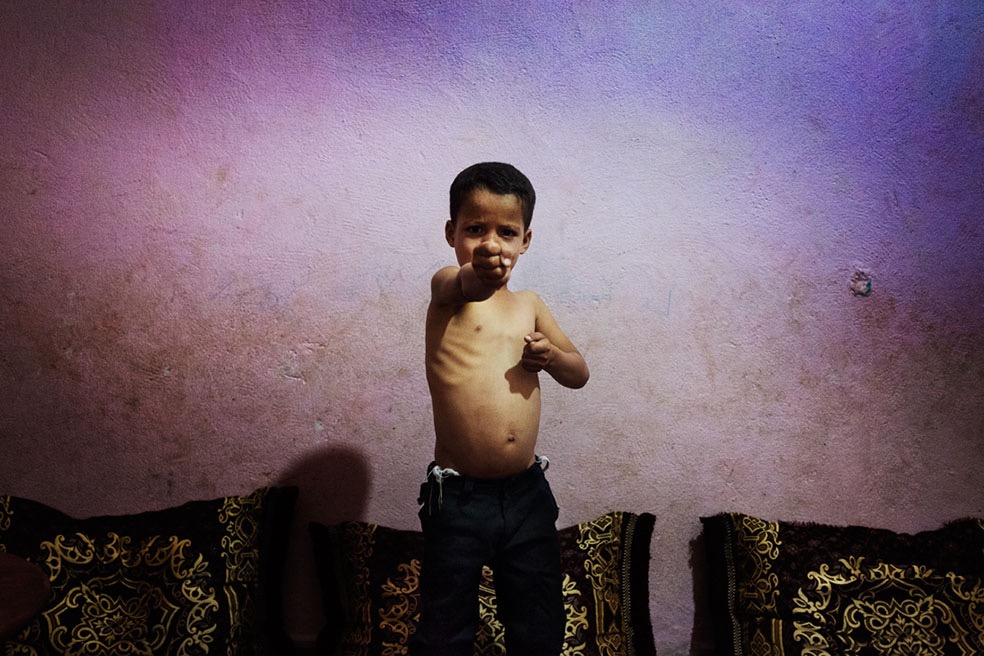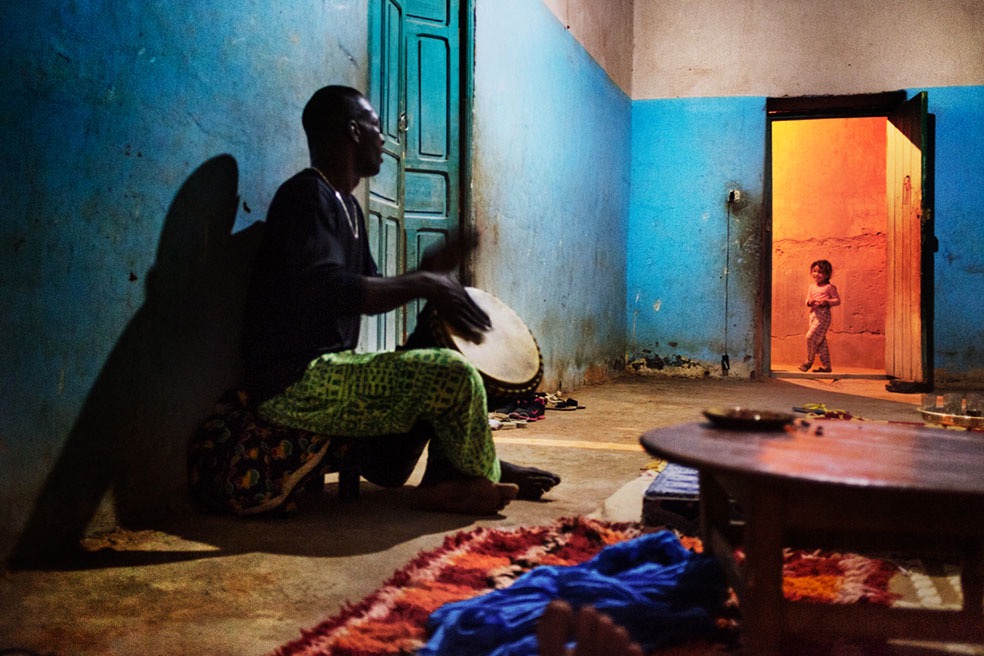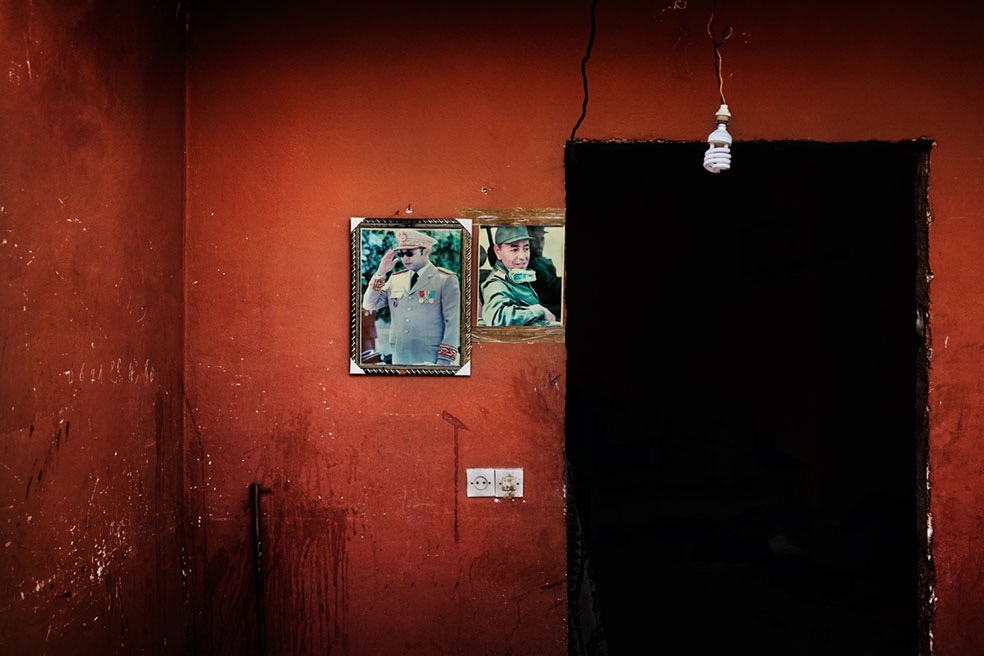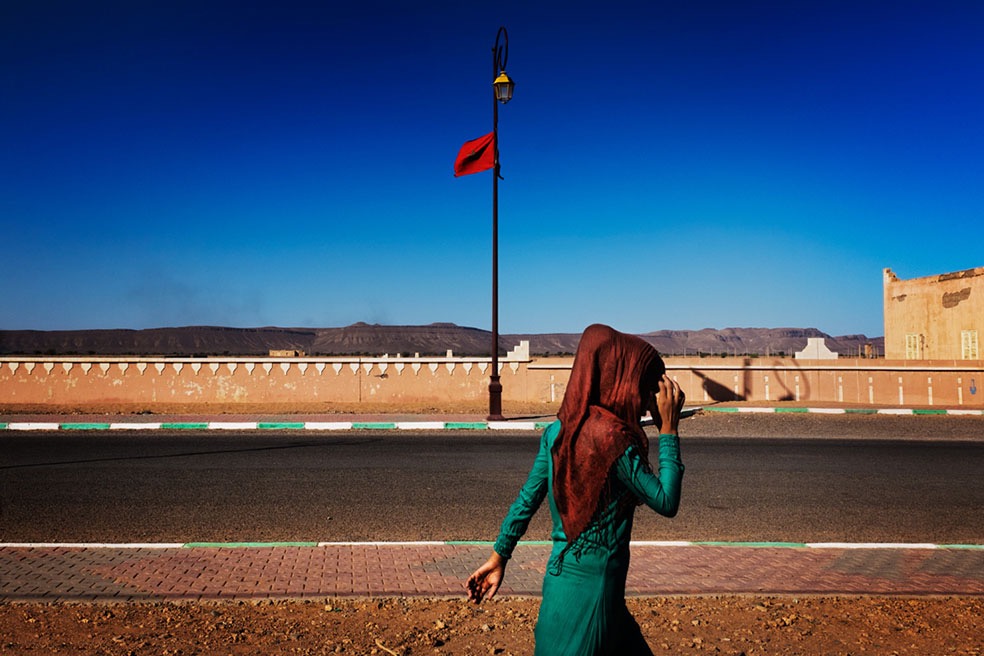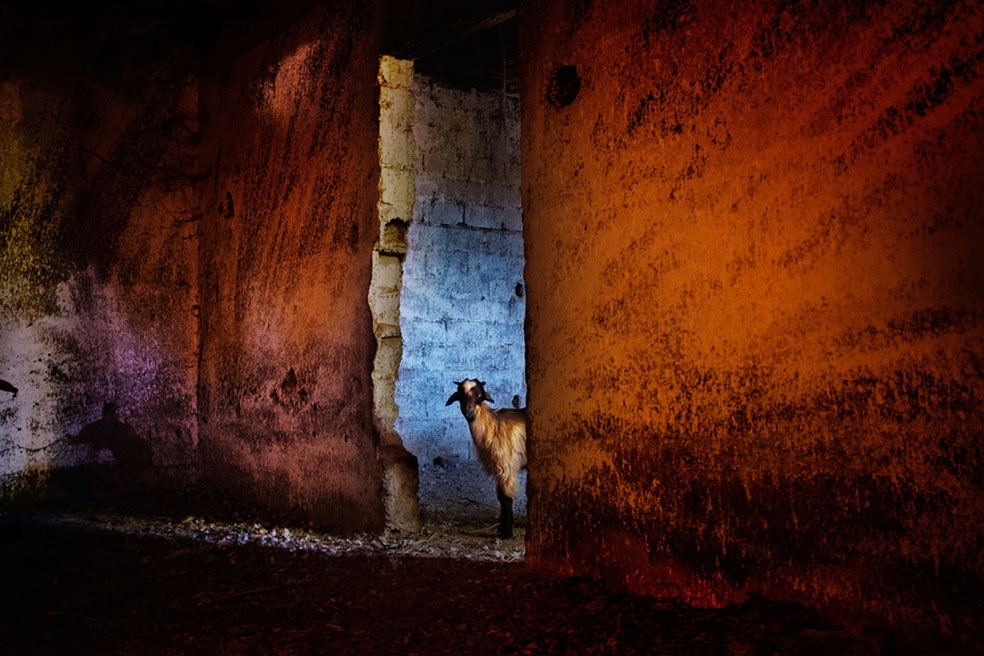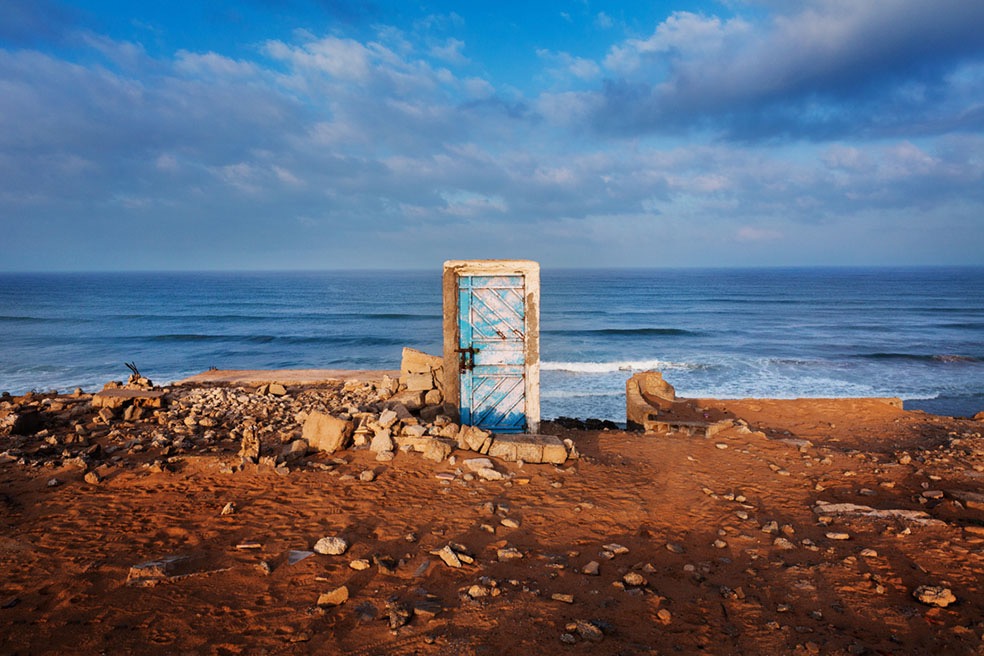 Comments
comments