Since may 2016 Harmony of the Seas has been the world's largest cruise ship in numbers. Just a few of them: 227.000 gross tons, 10 millions hours by 2500 workers fto built it, state-rooms for 5.500 guests plus few for 2.000 crew members, 18 decks, 23 swimming pools, 24 elevators, as well as many restaurants and bars, casino and a 1380-seat theater. And the list goes on and on, not to mention also 1 parrot on captain shoulder
Plenty of everything is the strategy to make you feel busy and comfortable all the time on this floating village, divided into 7 neighbourhoods, each with their own style and attractions, peaceful outdoor space in Central Park; bustling amusement park style Boardwalk; the Royal Promenade for shopping, dining, drinking and dancing; Entertainment Place, for comedy, jazz and production shows; Youth Place, for the kids; Vitality Sea Spa and Fitness Center, for working out and getting pampered; and Pool and Sports Zone, for playing, swimming and being active.
Alberto Bernasconi, free lance photographer, based in Milan.
Website: albertobernasconi.com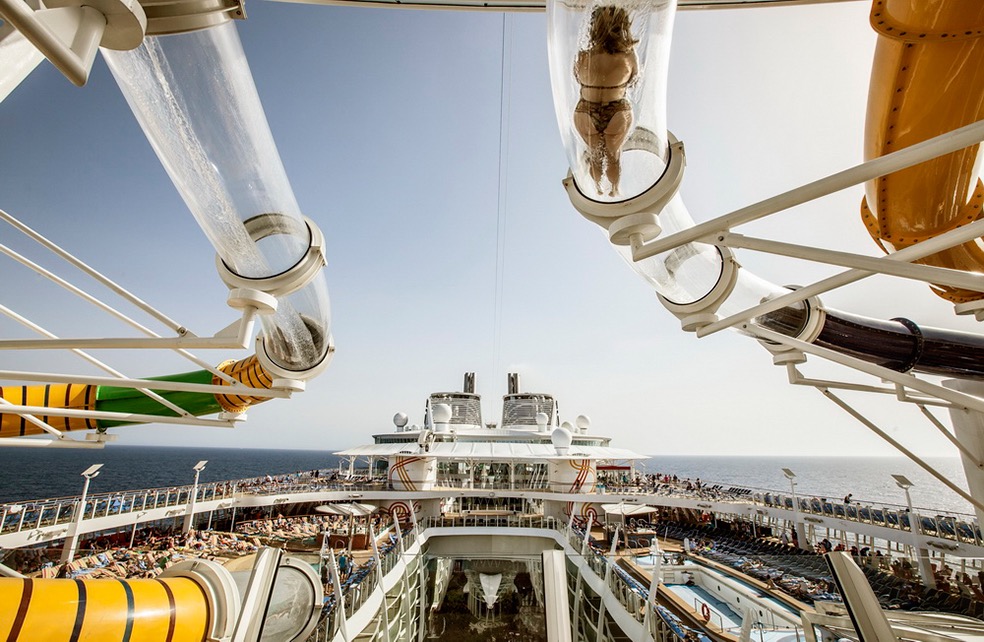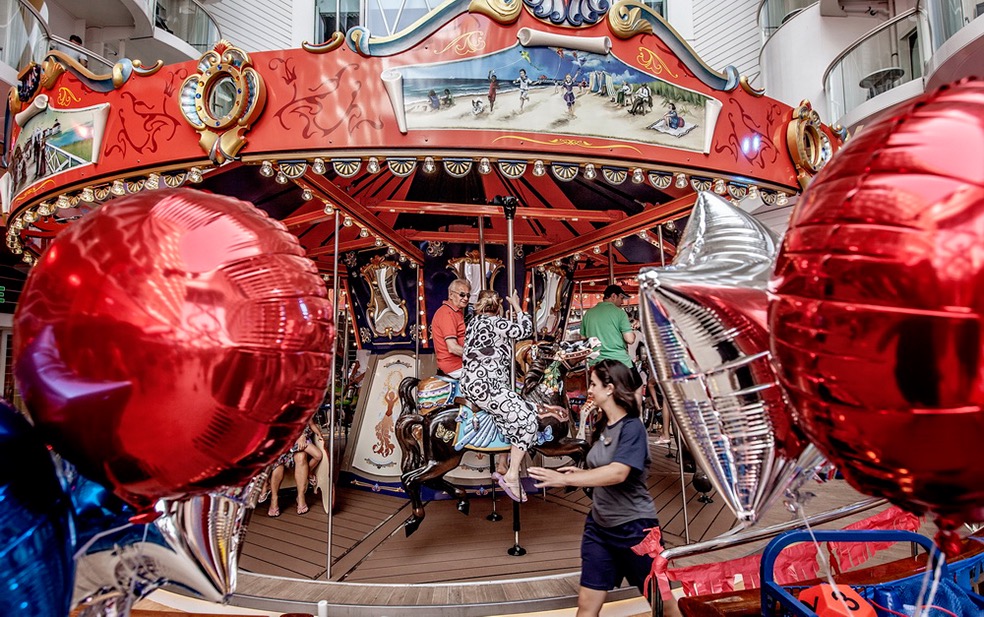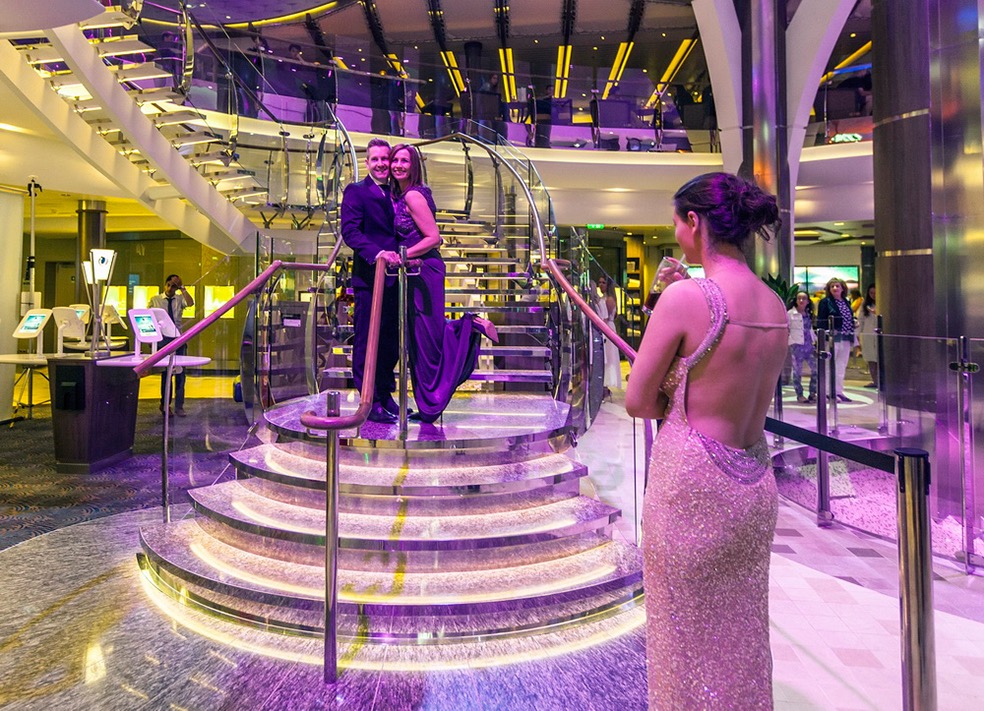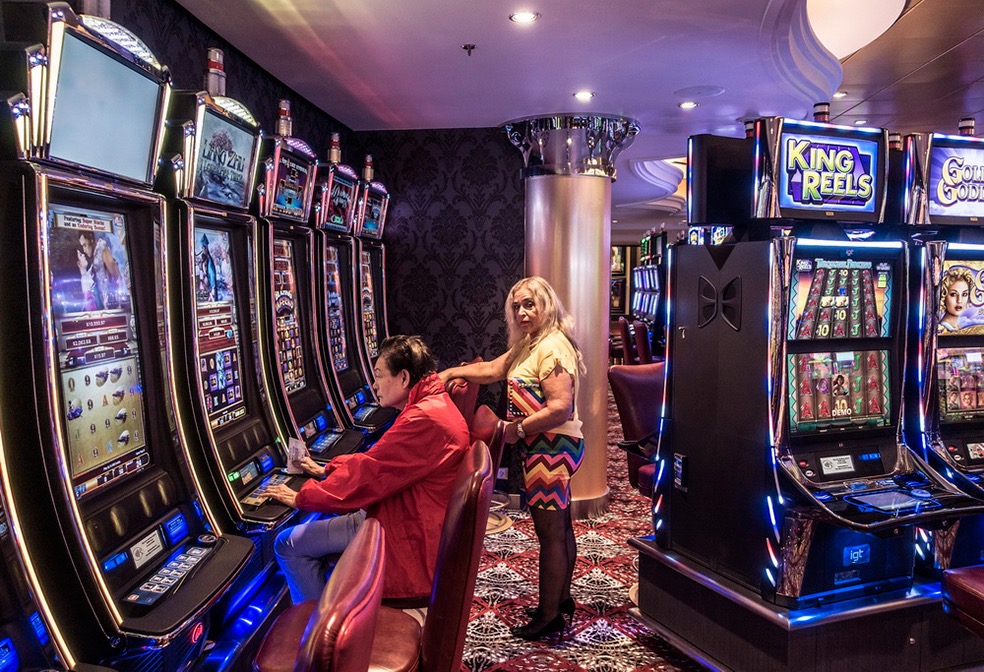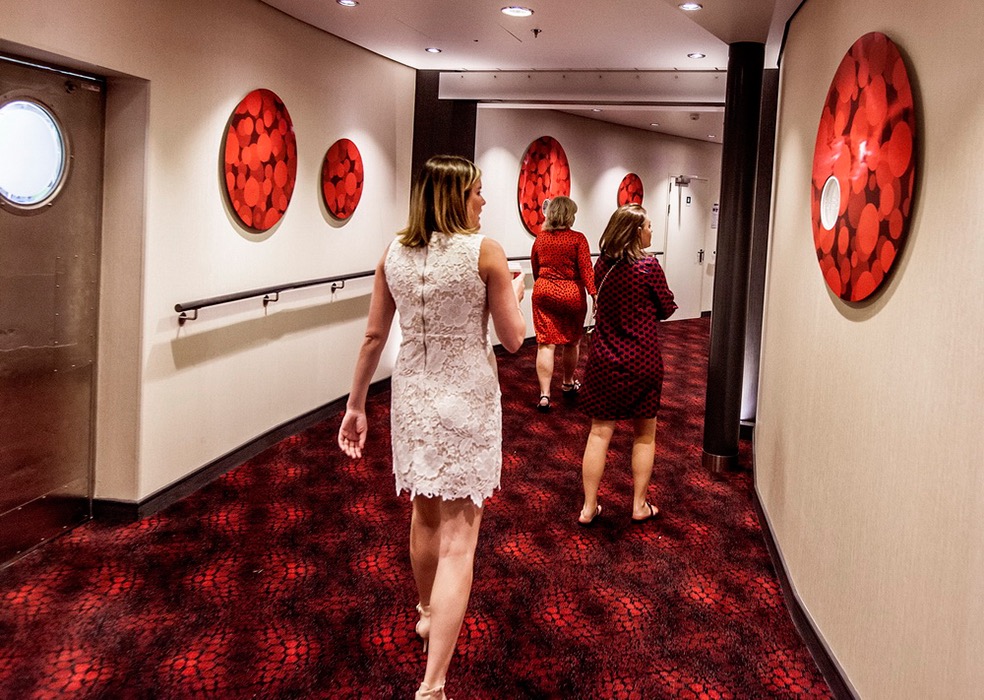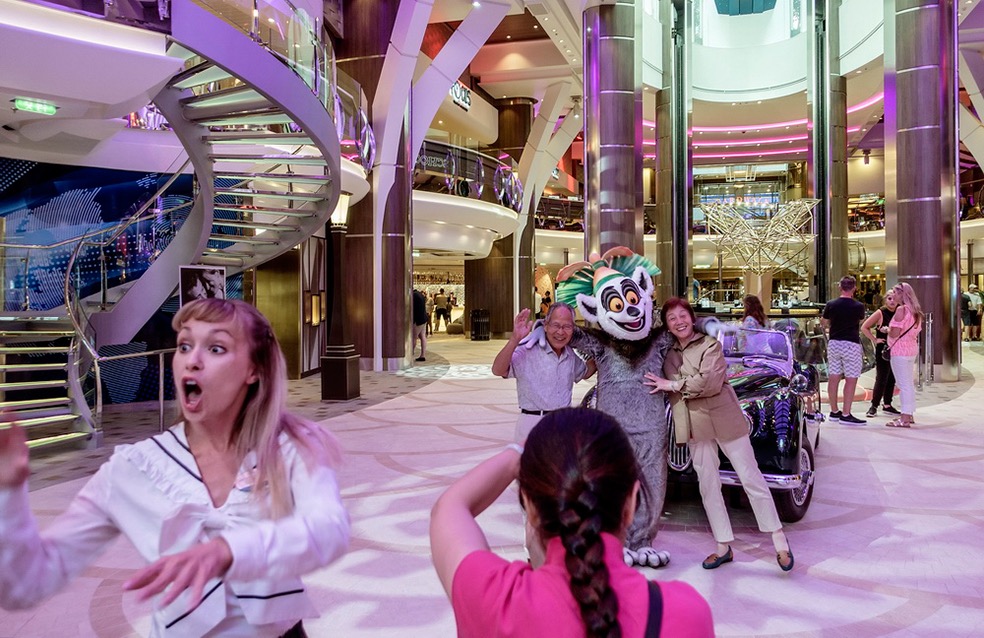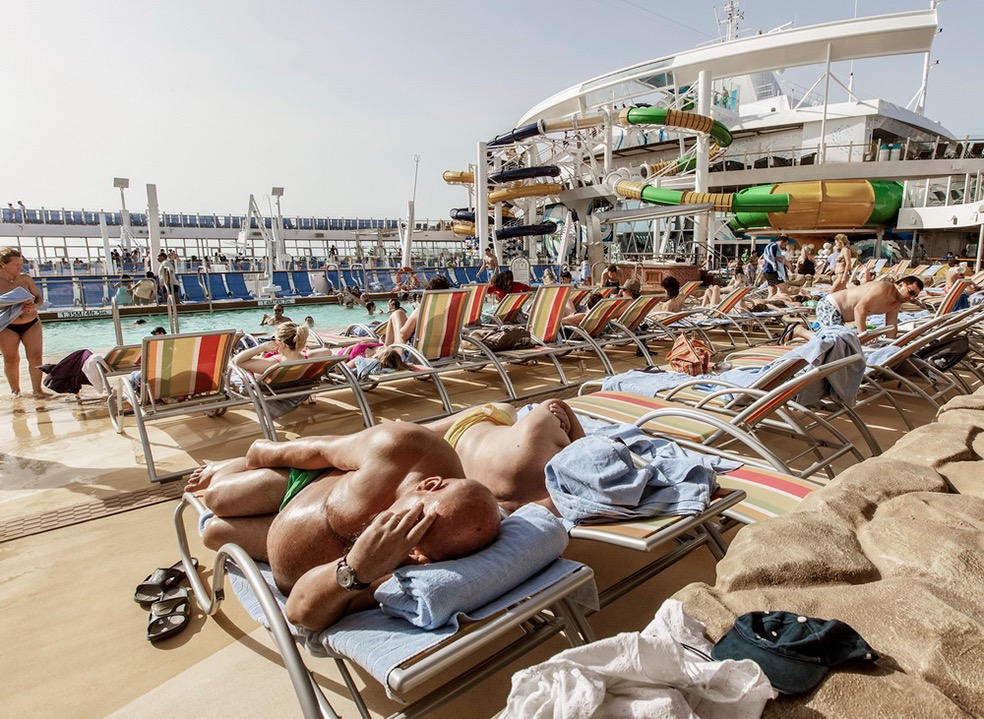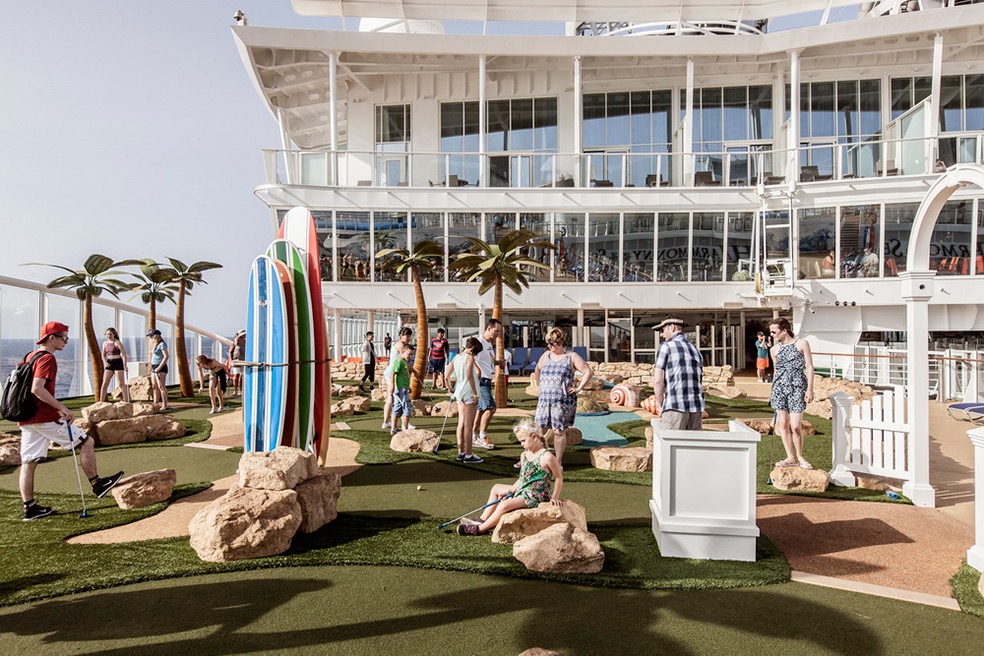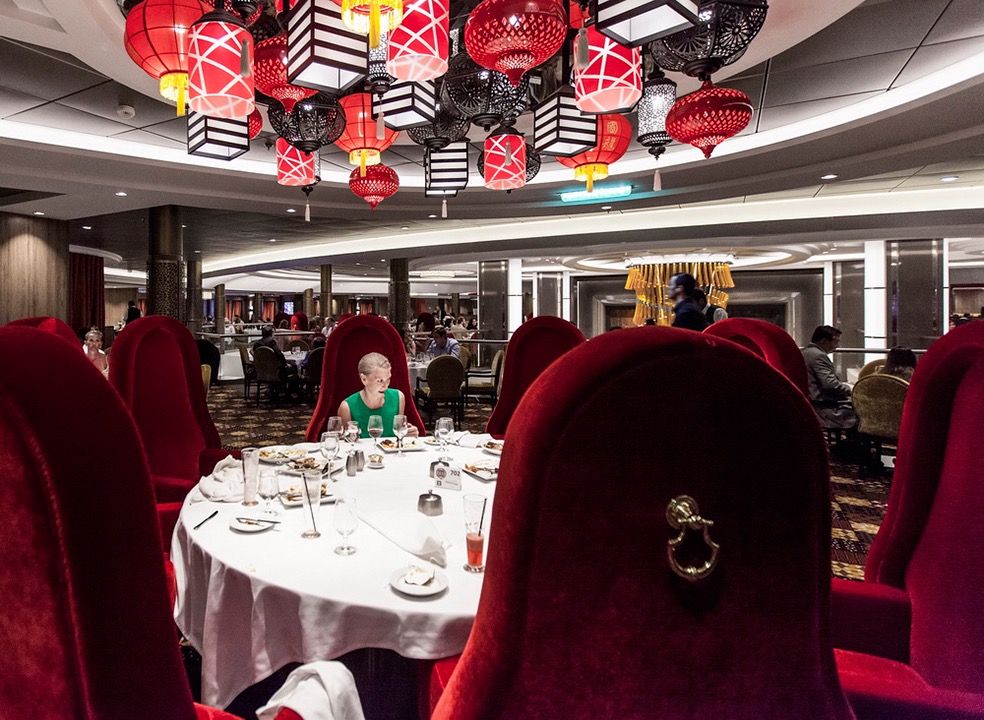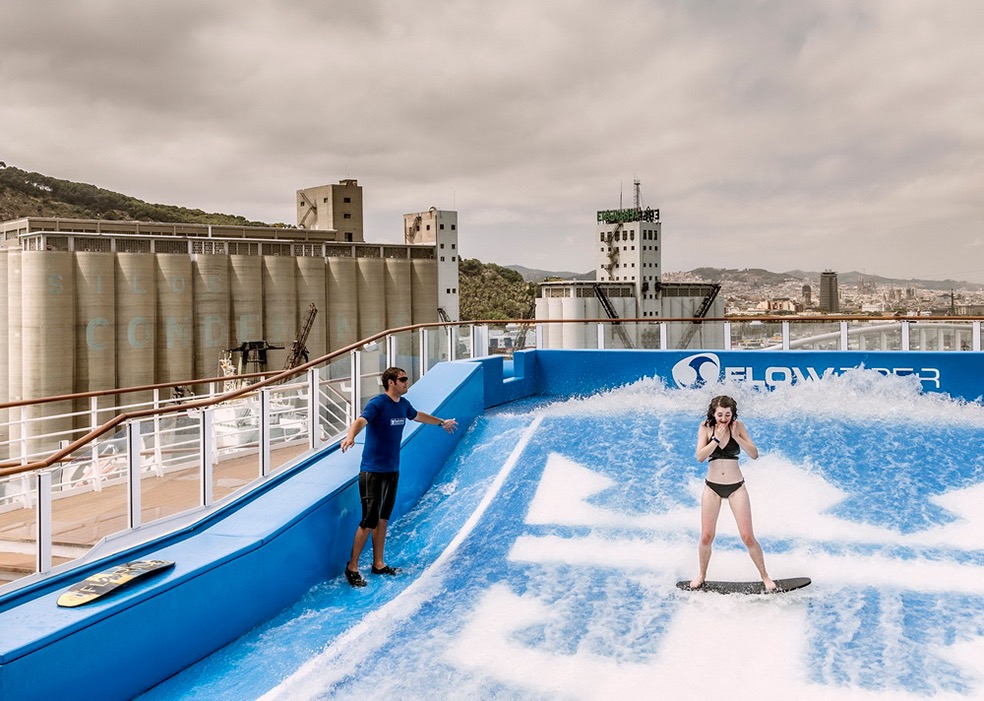 Comments
comments