"A sunny place for shady people" became a term that began circulating through the Australian media when referring to the ongoing melodramas of criminals that ended up settling on the Gold Coast. The city became known as a perfect strip of golden beach where one of ill-repute could reinvent themselves, where tales of execution style killings at the local mall were whispered behind pastel colored walls and porcelain veneered grins.
Once labelled as the tourist capital and now declared as the crime capital of Australia, this is a tale of a place that laid the flawed foundation of its character upon a mirage of tranquility. It is about the price of those swimming pools and sun drenched afternoons. It is about our perceptions of safety and danger within the architecture of our built environment. It is about real estate and the beautiful lie sold and bought here every day.
Based between Melbourne, Singapore and New York, Ying Ang has exhibited internationally in group and solo shows from New York to Arles, in addition to working for clients such as the Wall Street Journal, The Fader in New York, Das Magazin in Zurich, Yo Dona in Madrid and Afisha Mir in Moscow on editorial features. She graduated as valedictorian for the 2009-2010 class of Documentary Photography and Photojournalism at The International Centre of Photography, with a full portfolio acquired for the permanent collection of the Sagamihara City Museum in Japan and was a participant in the Reflexions Masterclass of 2011-2013.
ISBN 9780692225943
Chevron patterned hardcover with pale pink screen printed box, featuring diamond shape cut out.
9.6 x 11.2 inches in size, 132 pages with 72 colour images.
Additional newspaper zine insert.
Offset printing on matte coated paper in the Netherlands.
Website: www.yingangphoto.com
Order the Gold Coast Book: www.yingangphoto.com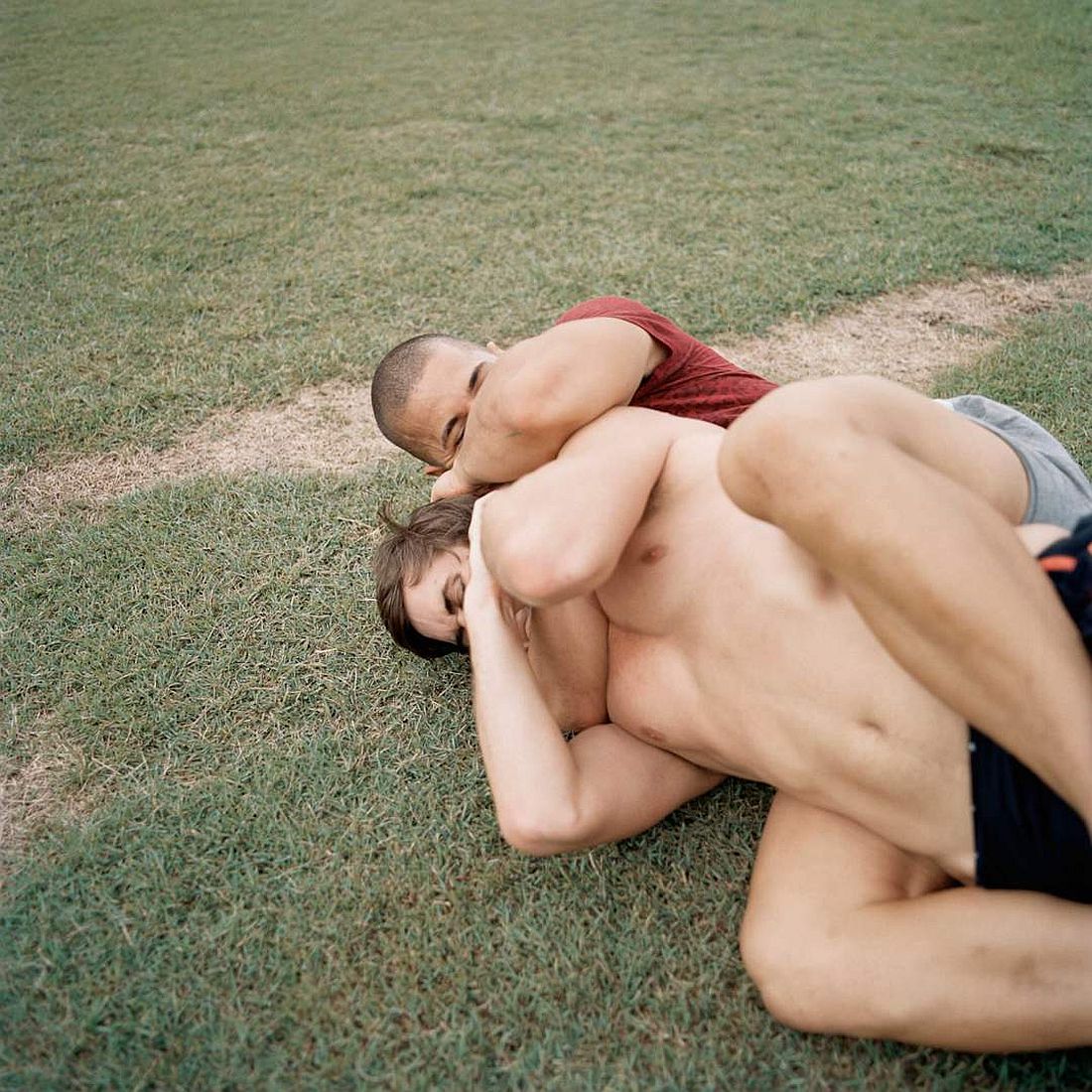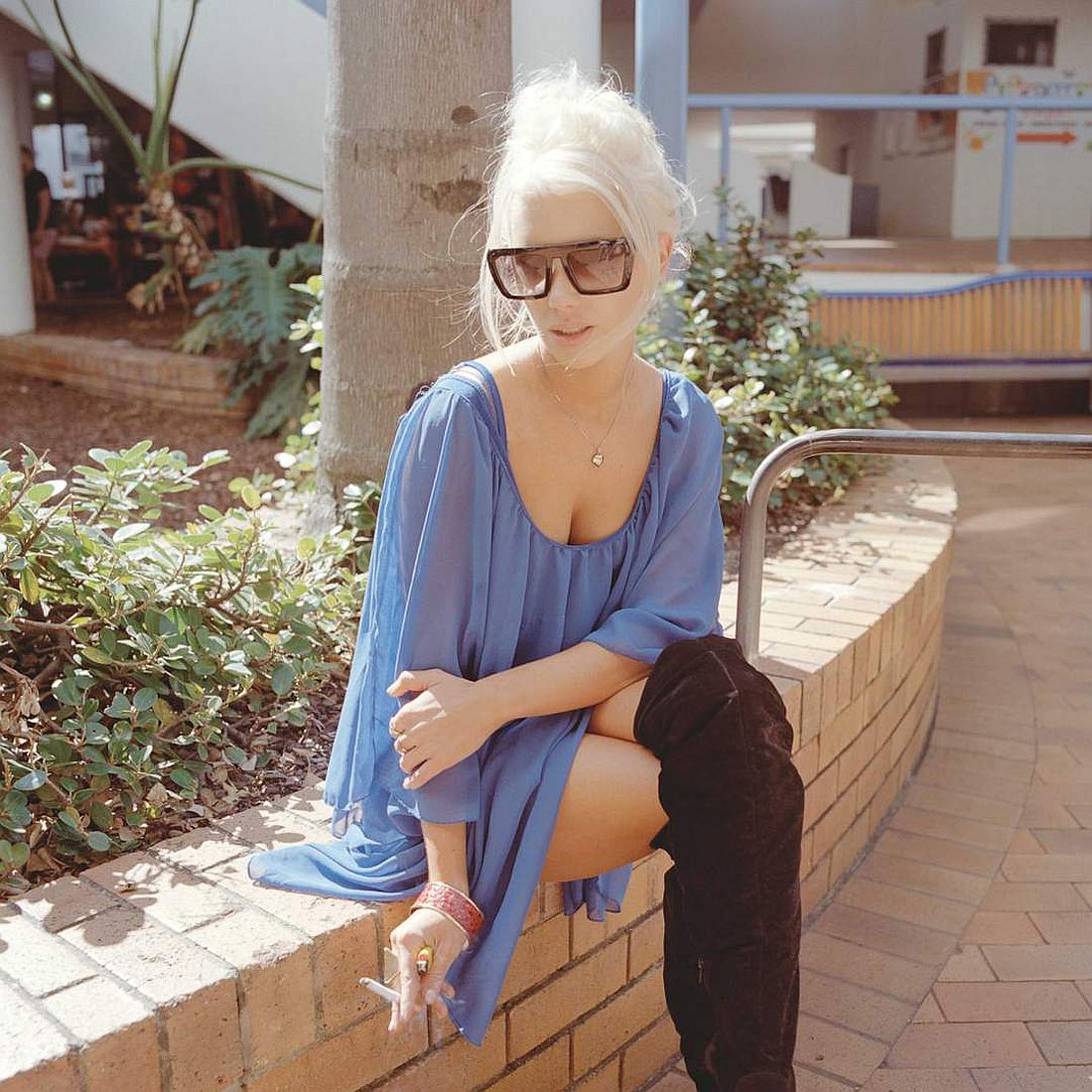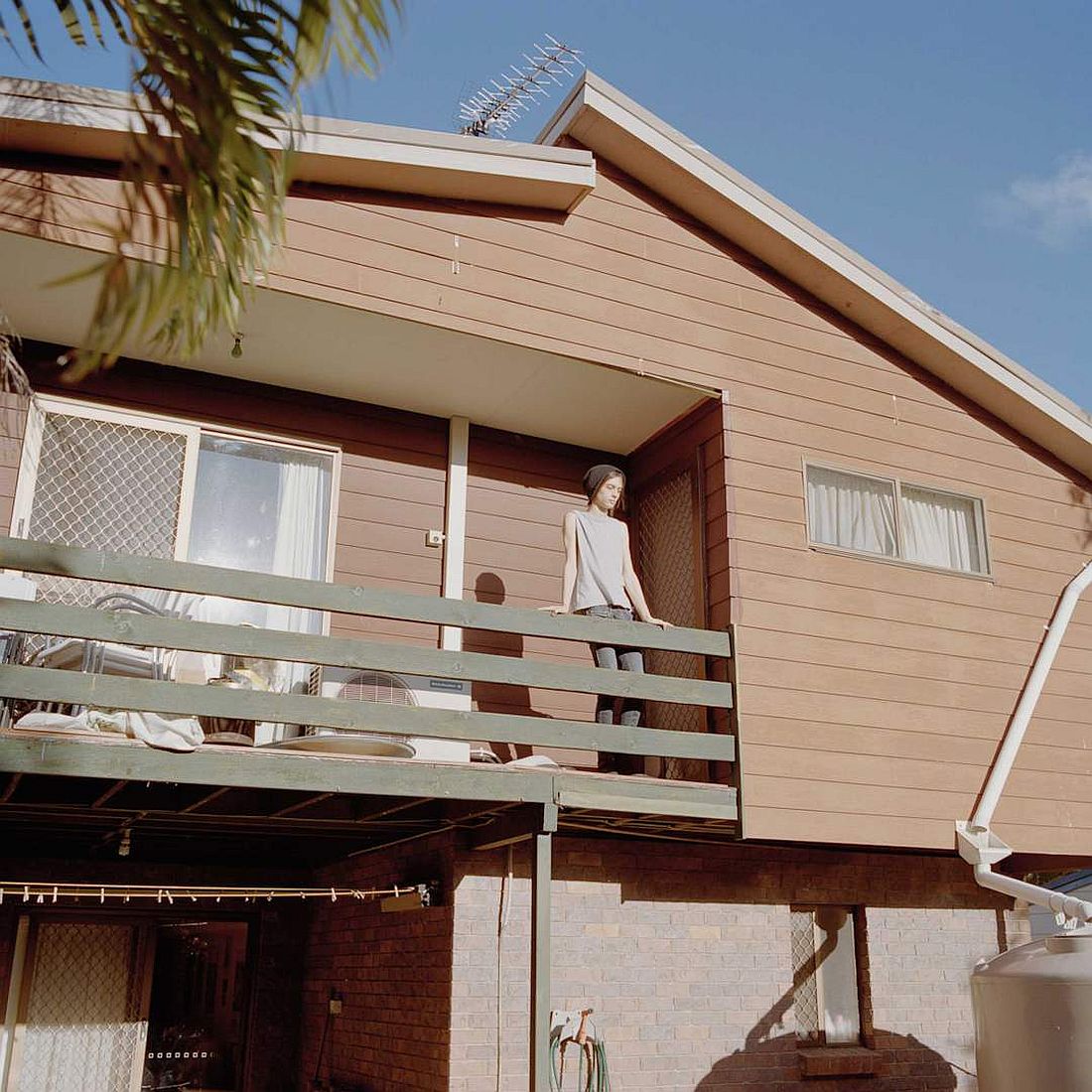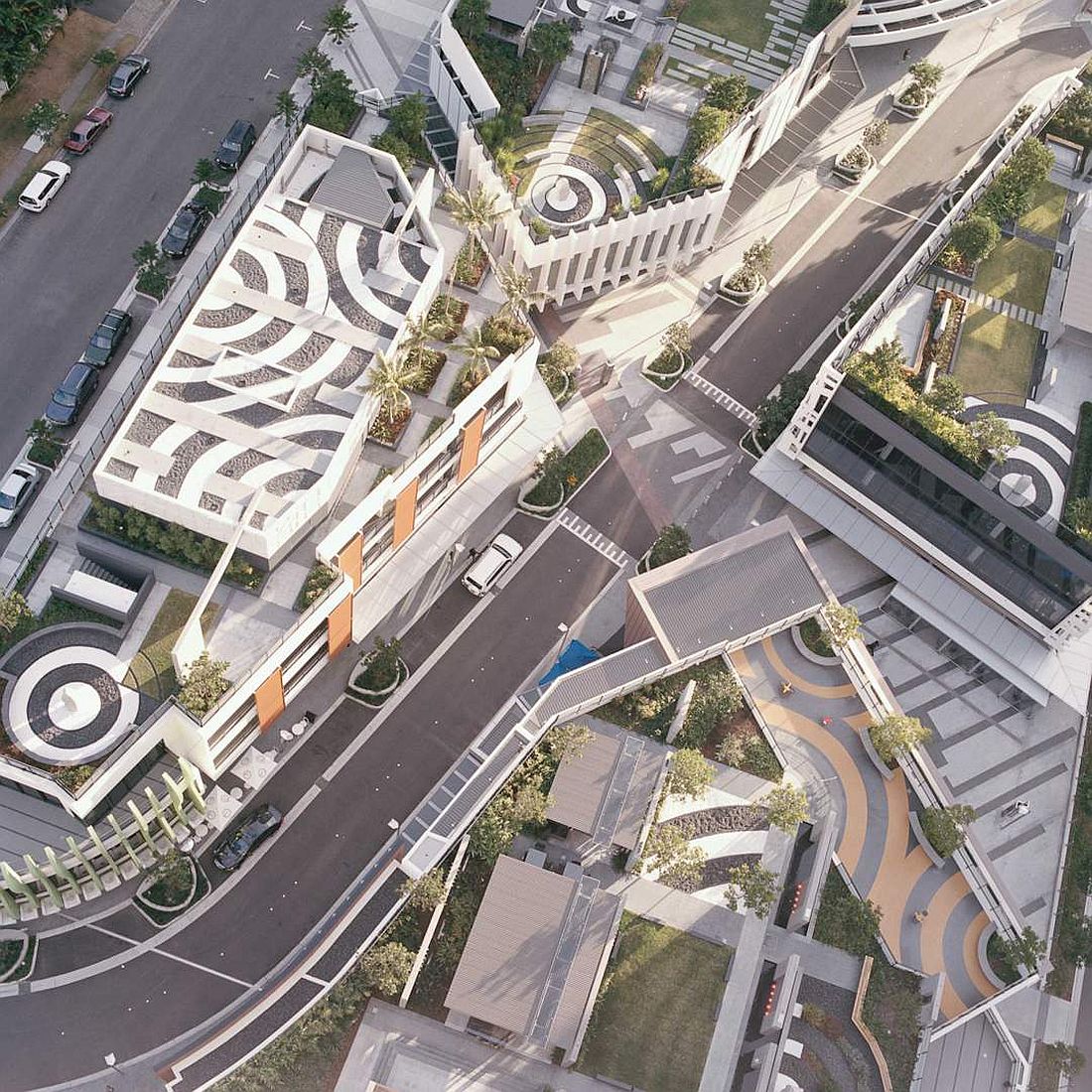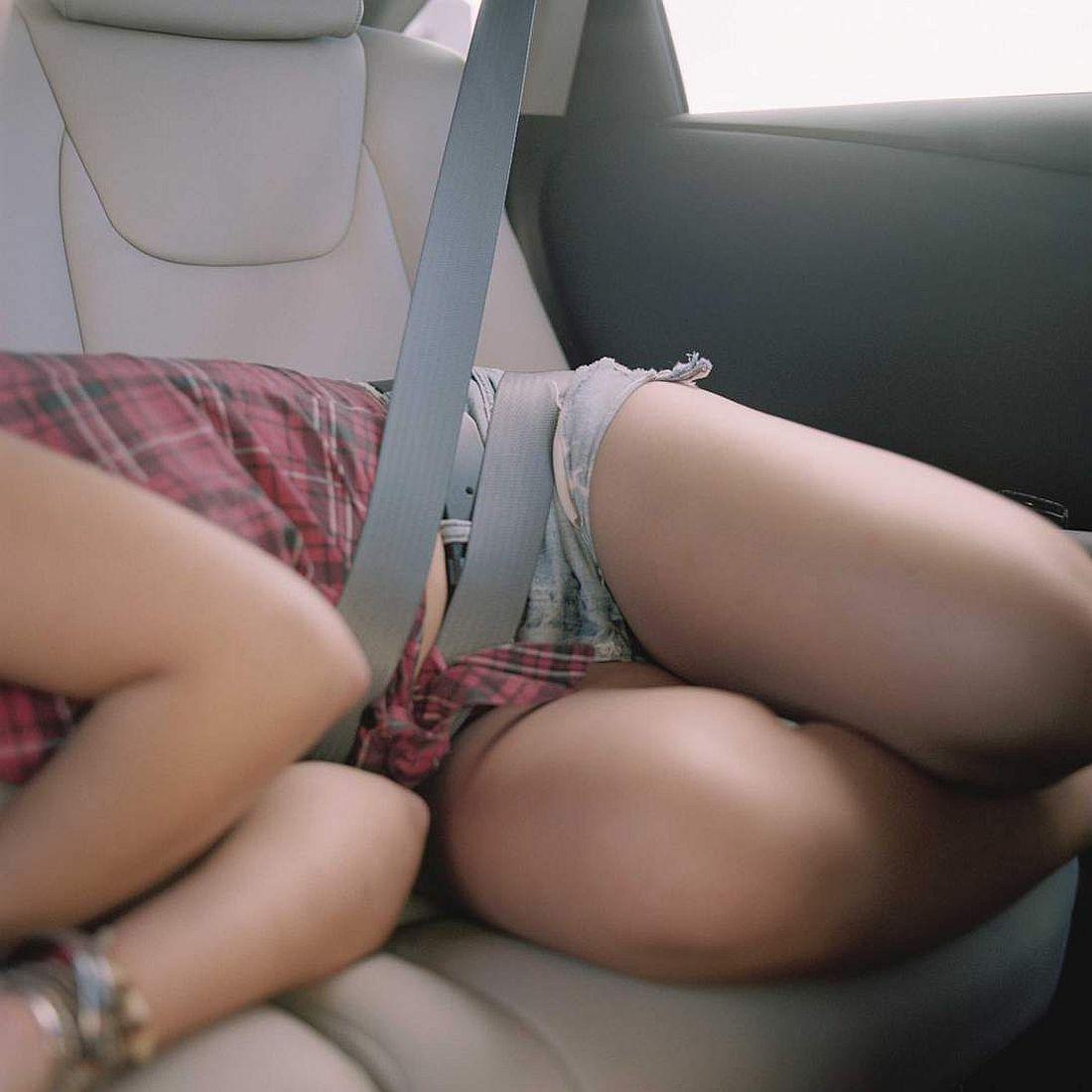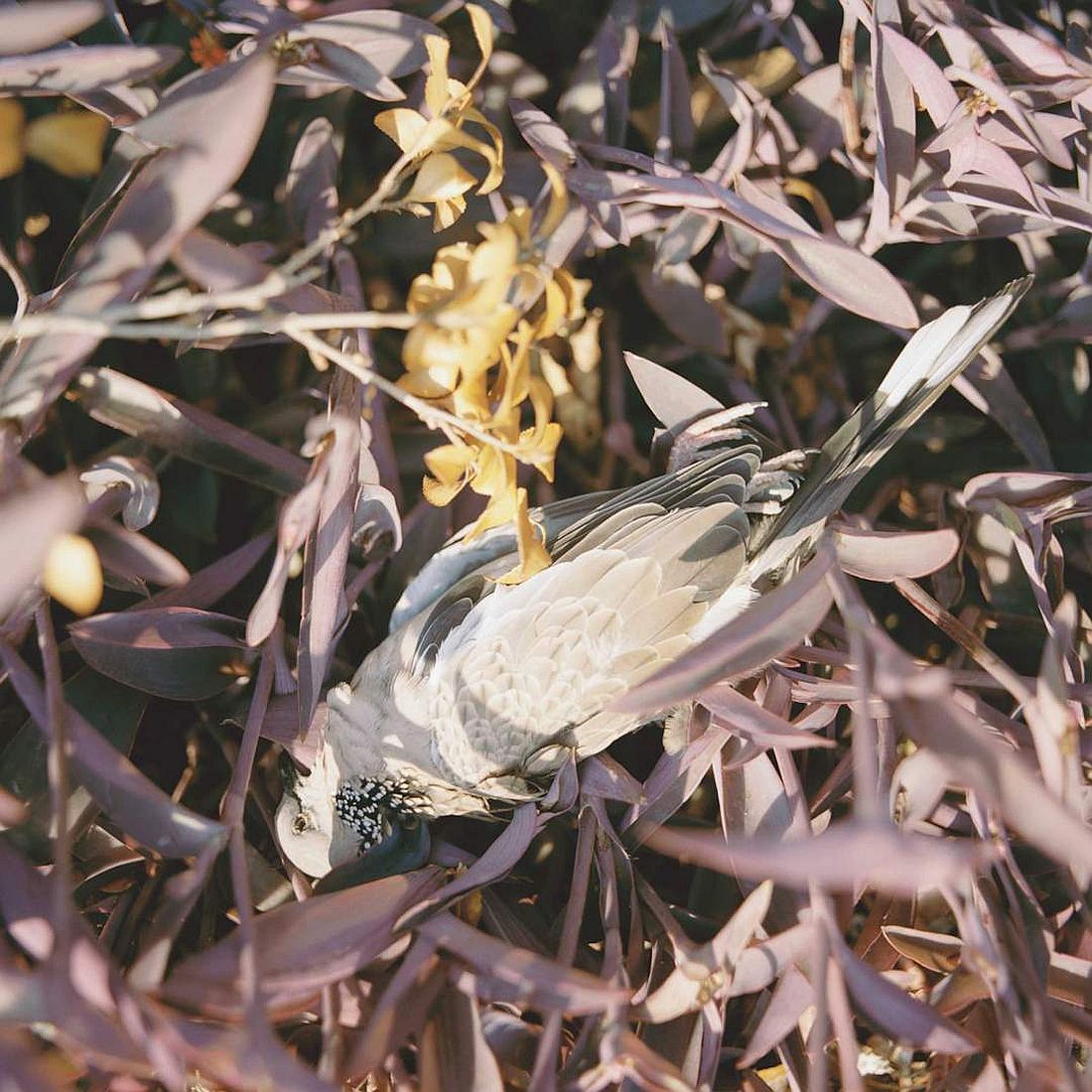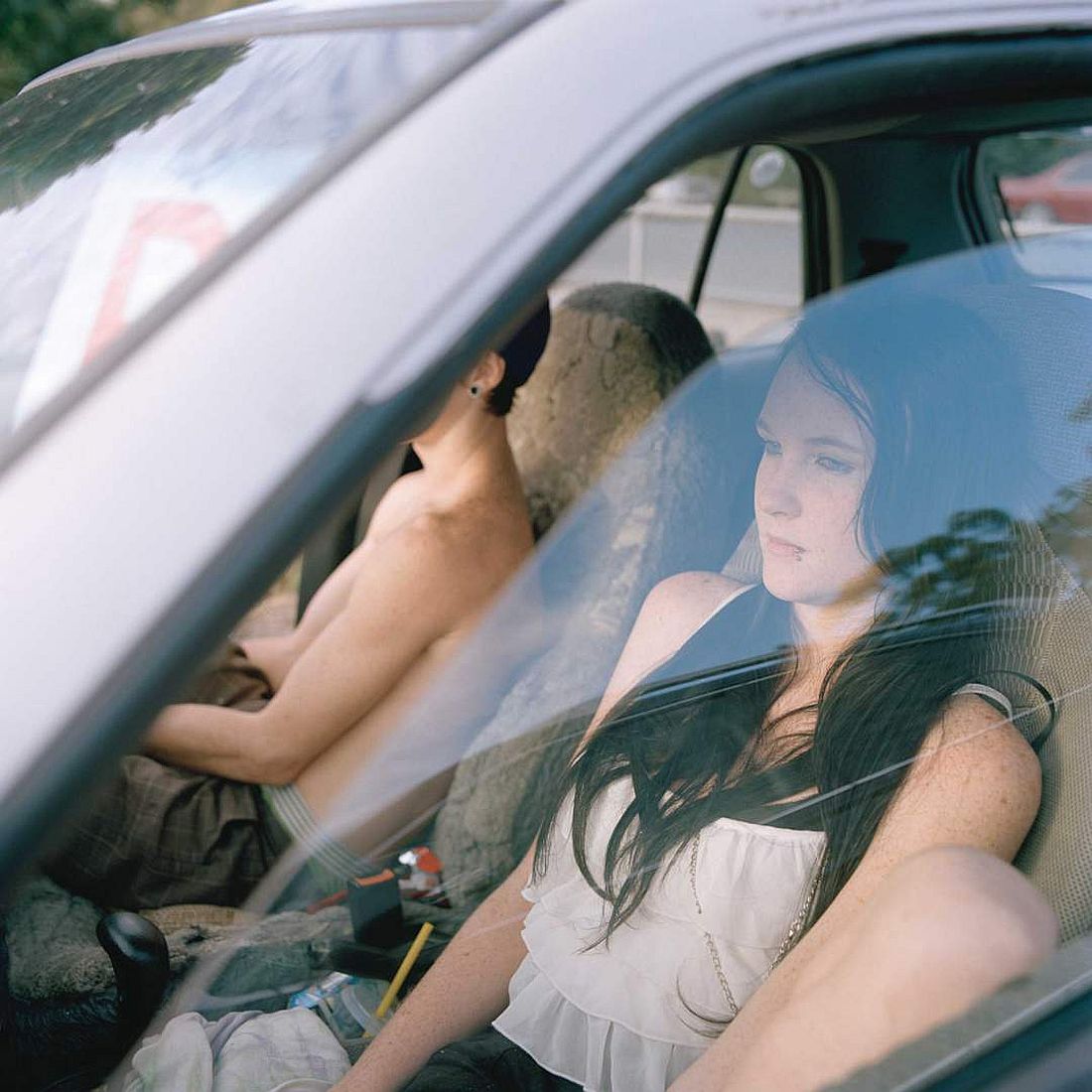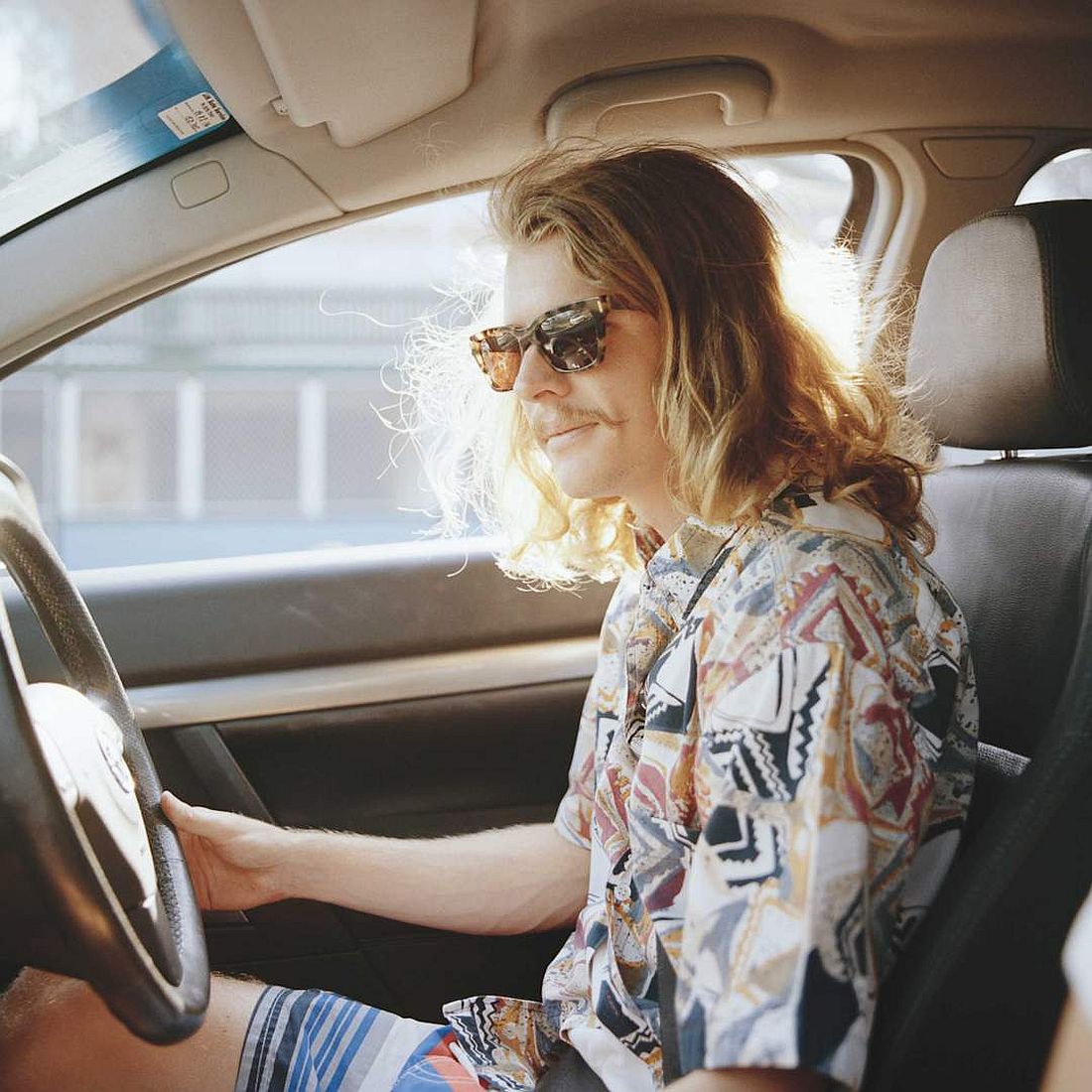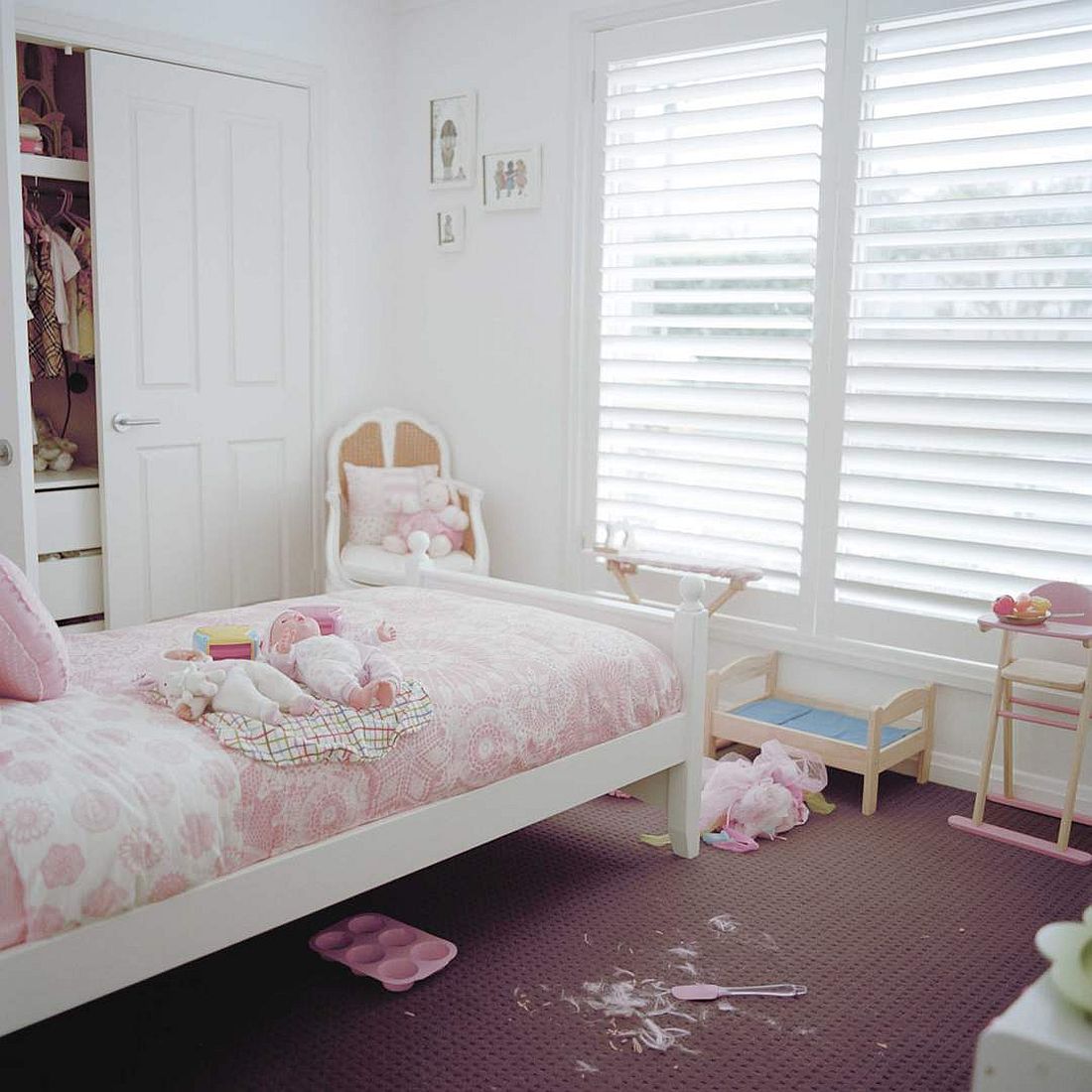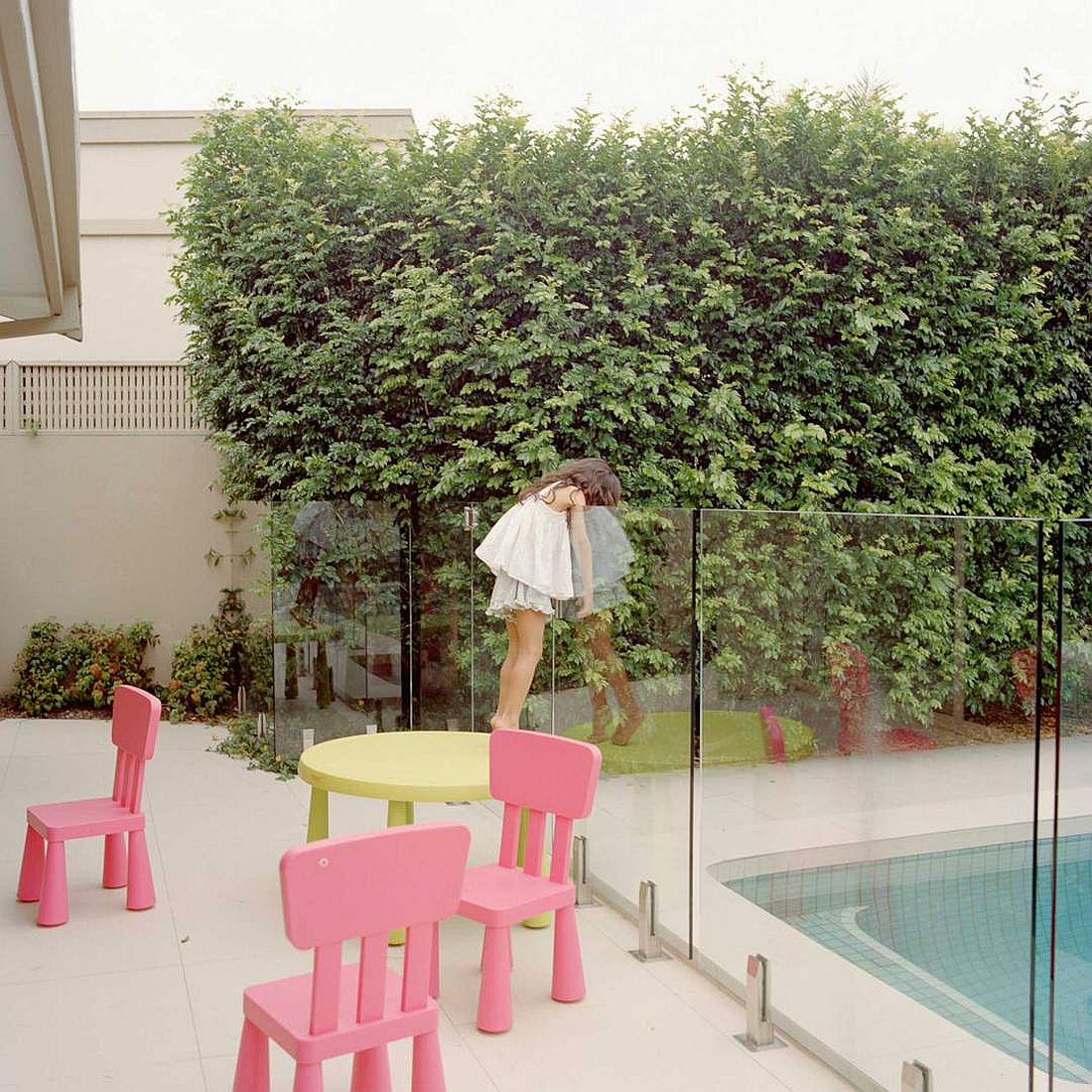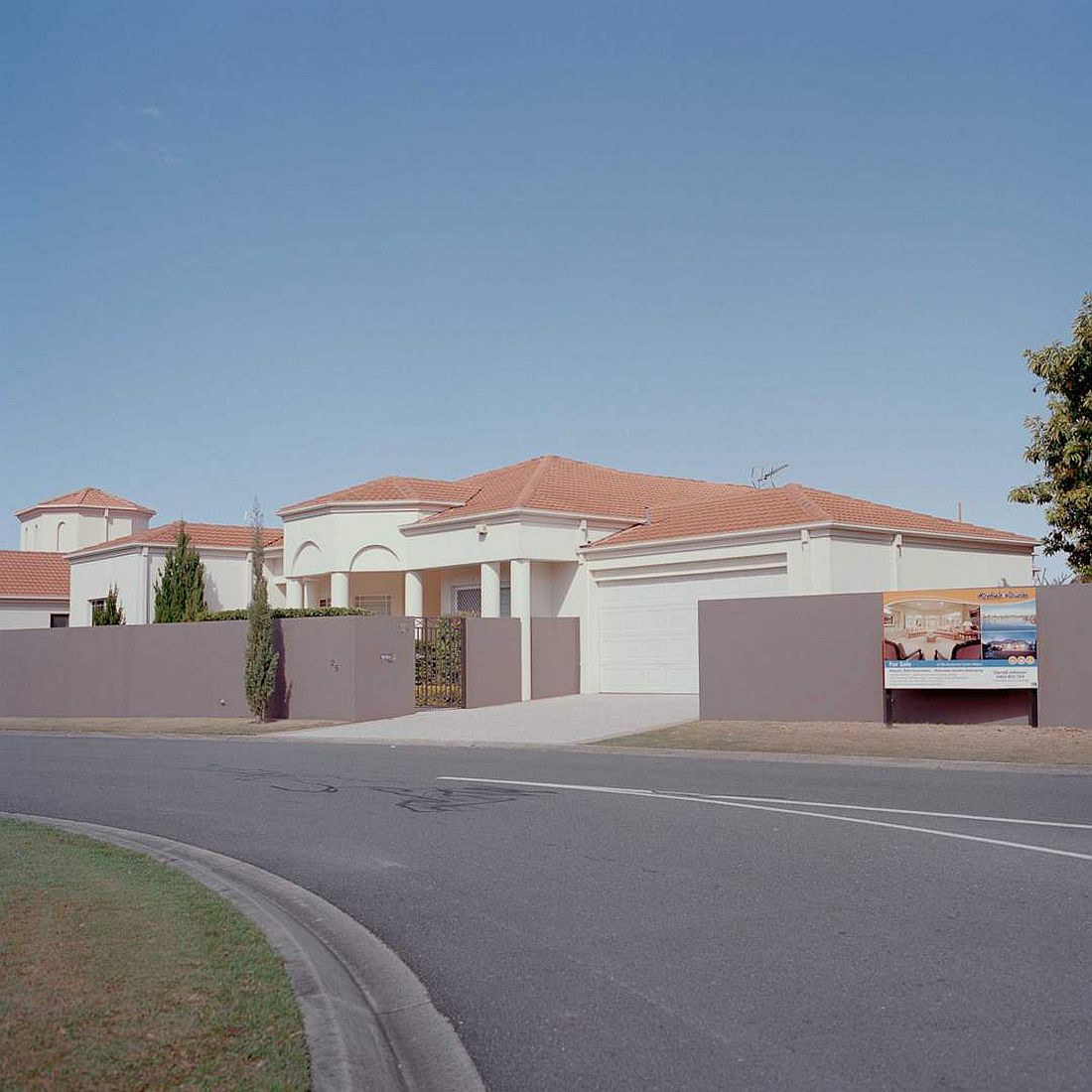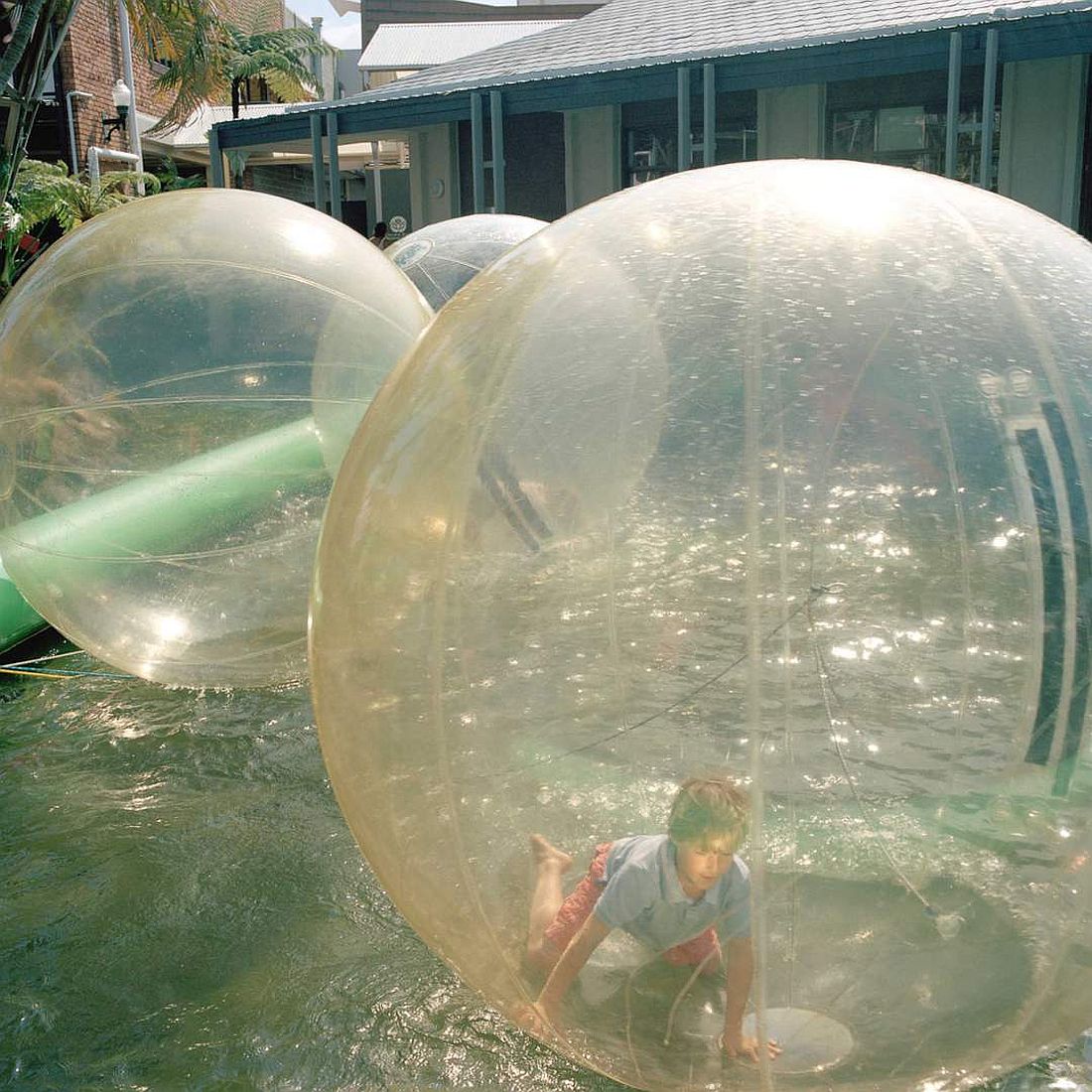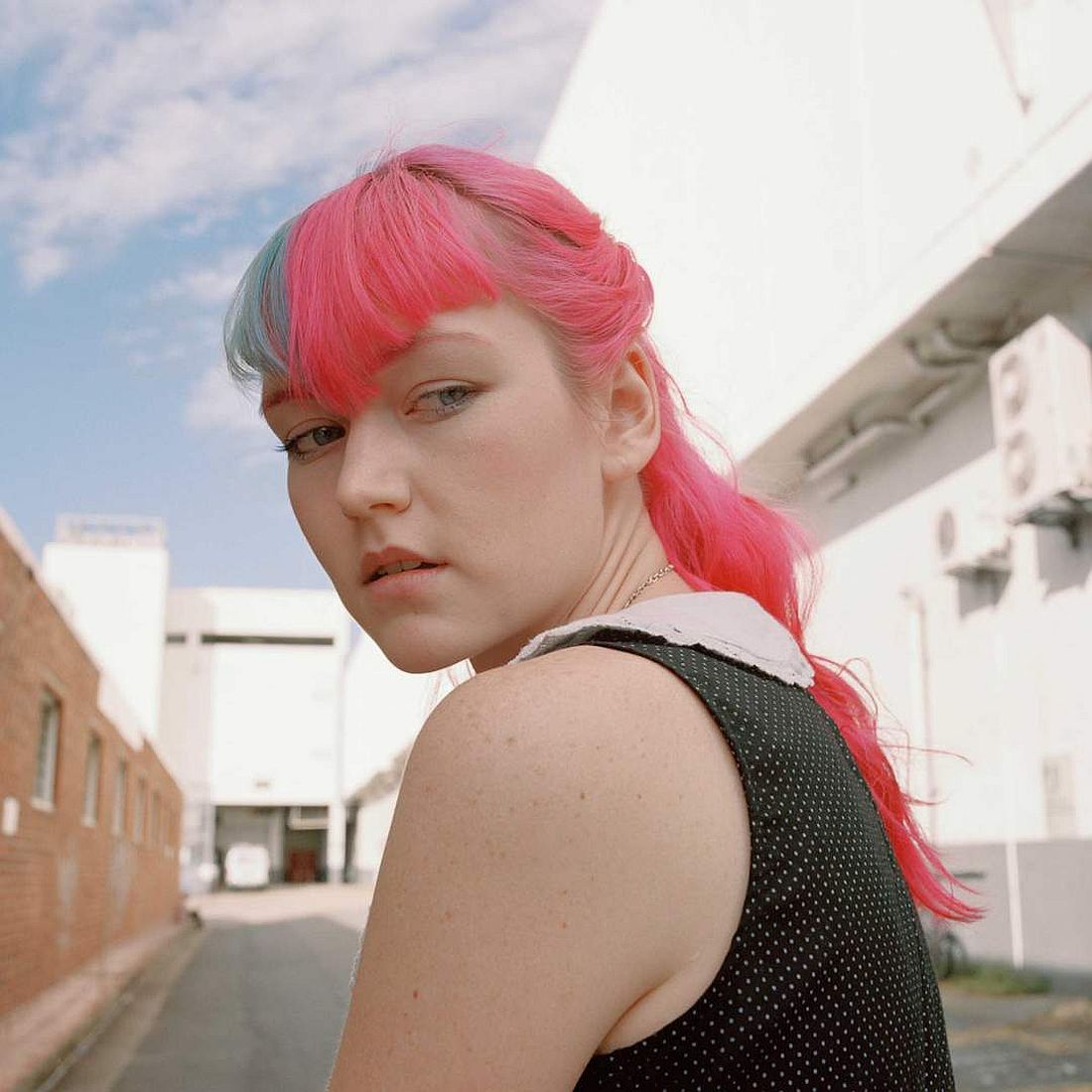 Comments
comments