How did you get into photography?
The first motivation to getting in photography was travelling, but later, while volunteering with Not to Profit Organisation, I realized how we can use photography as a tool for social and documentary research. In 2011 left my corporate job and start working with development sector as a qualitative researcher.
Where do you get your creative inspiration from?
For me most inspiring is Life, its Intensity and its Struggle. The photographers, I very much admire the life and work of Josef Koudelka, Edward S. Curtis and August Sander.
What is it like being a documentary photographer this day?
As India is going through a transformational phase (Social, Cultural and economic), we as a documentary photographer have opportunity tell the stories how these changes is taking place, and also collect the voices of our people and their struggles.
What is your most memorable story in photography?
Currently working on a story on the life of a homeless person, who is fighting alone for the justice for his daughter and also struggling with his mental illness.
Which series/project was most challenging for you so far?
"Where They Belong" about tribal communities living in Mahan Forest in Central India.
What do you do besides photography?
I work as Ethnography Researcher.
What is your favourite photography book?
Well there are lot of photography books , I really admire but the most important are "Anglo Indian" by Dileep Prakash, Raised by Wolves by Jim Goldberg, Images of the Spirit by Graciela Iturbide and The Victor's Weep by Fazal Sheikh.
What are your future plans with photography?
My upcoming Exhibition is "Where They Belong" in Delhi Photo Festival 2015, from 30 Oct to 8 November 2015.
Website: www.vinitguptaphotography.wordpress.com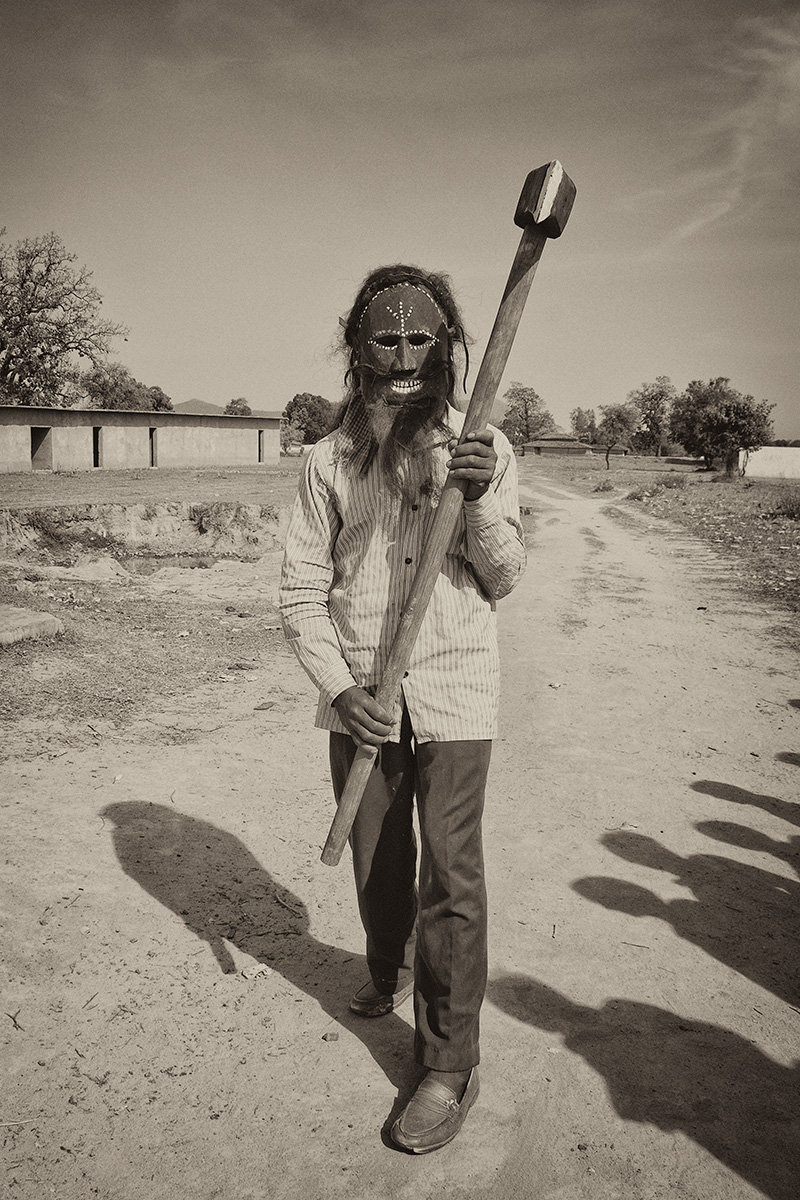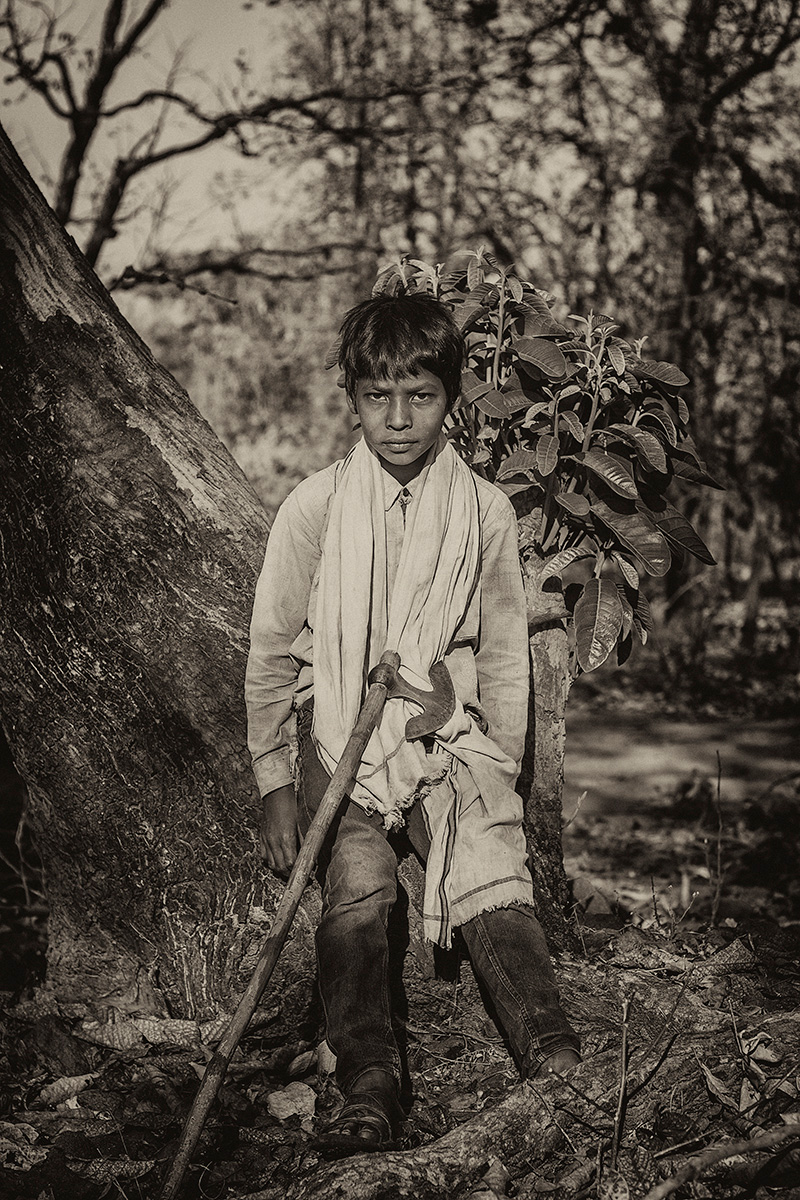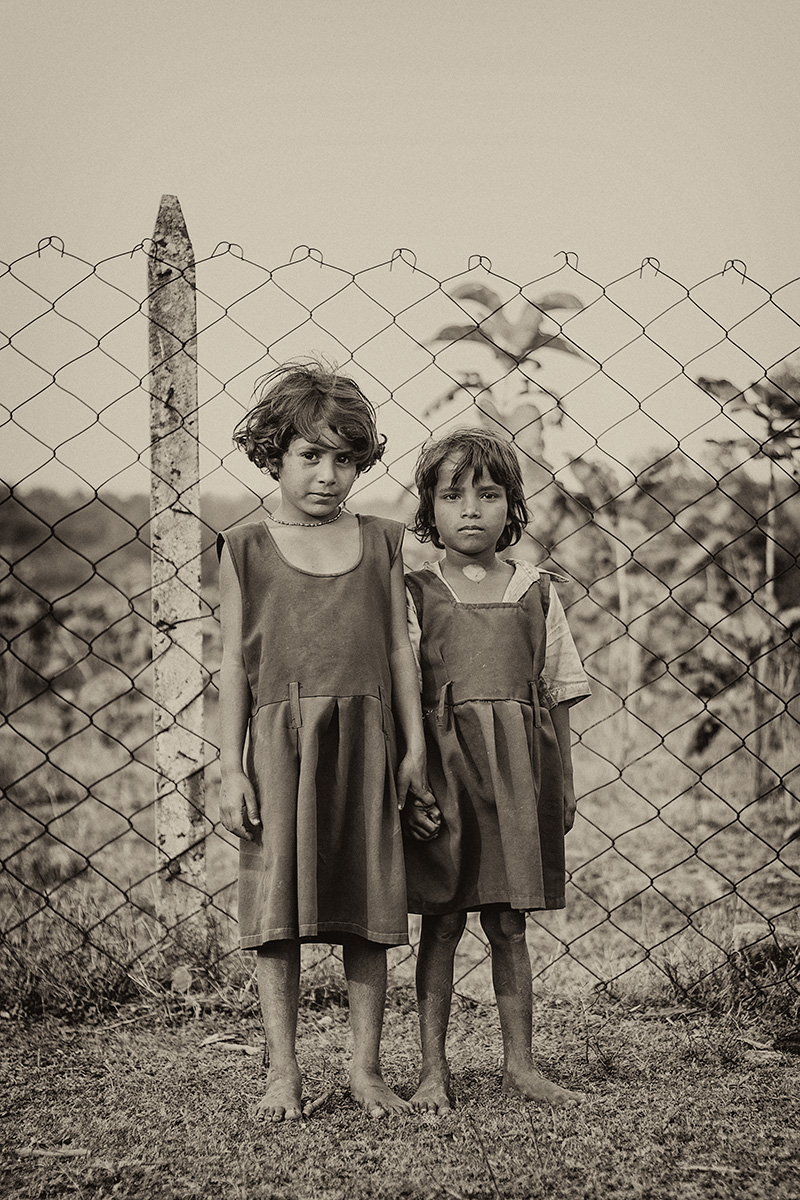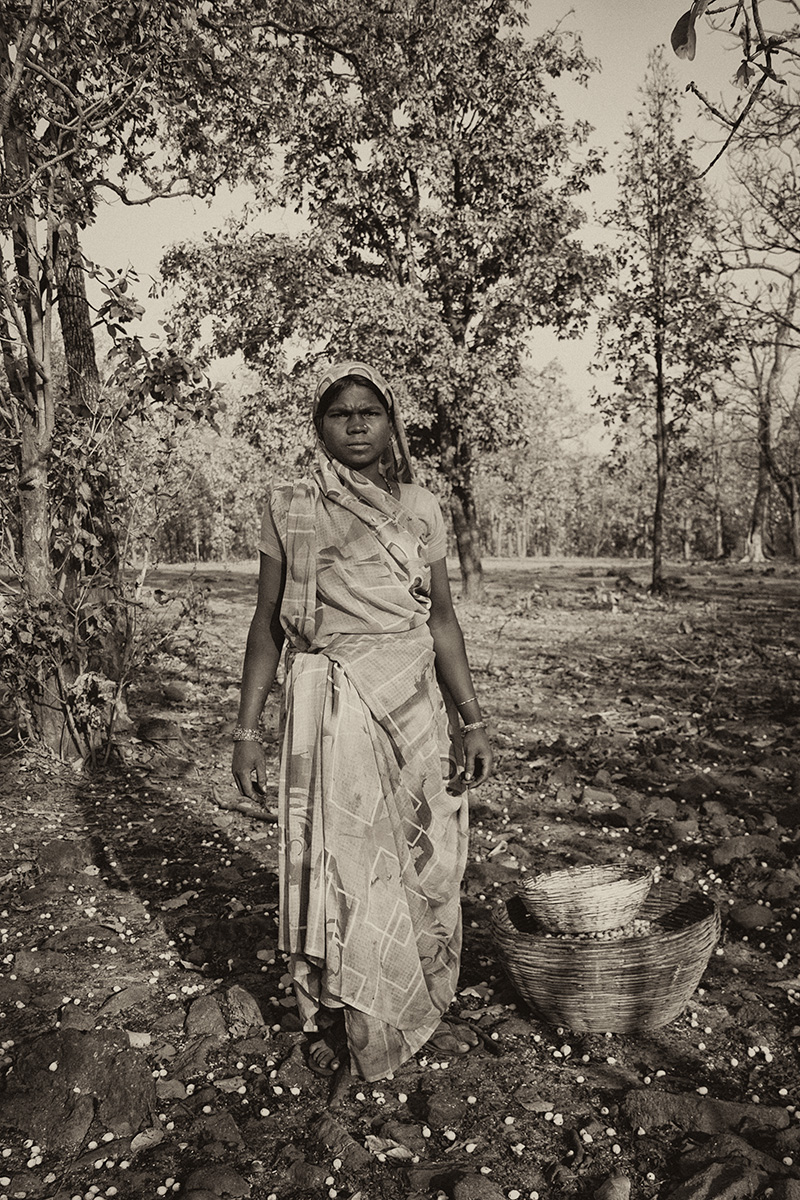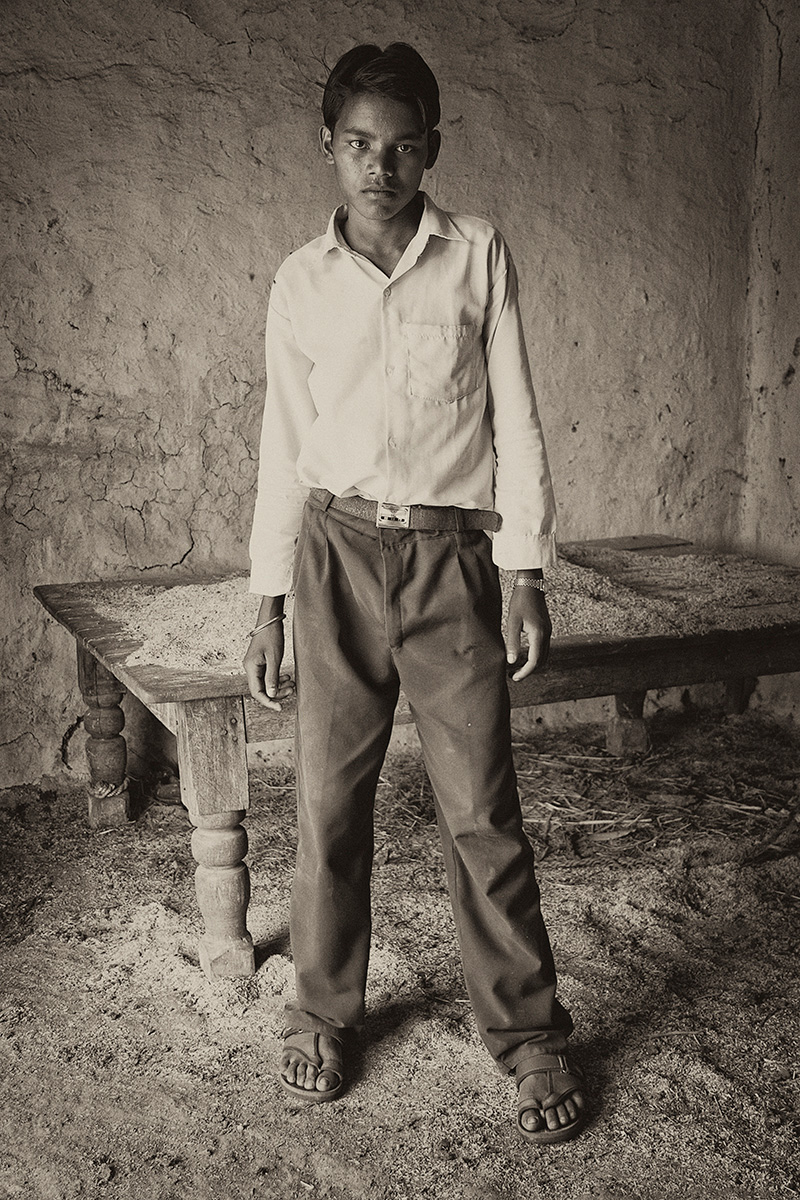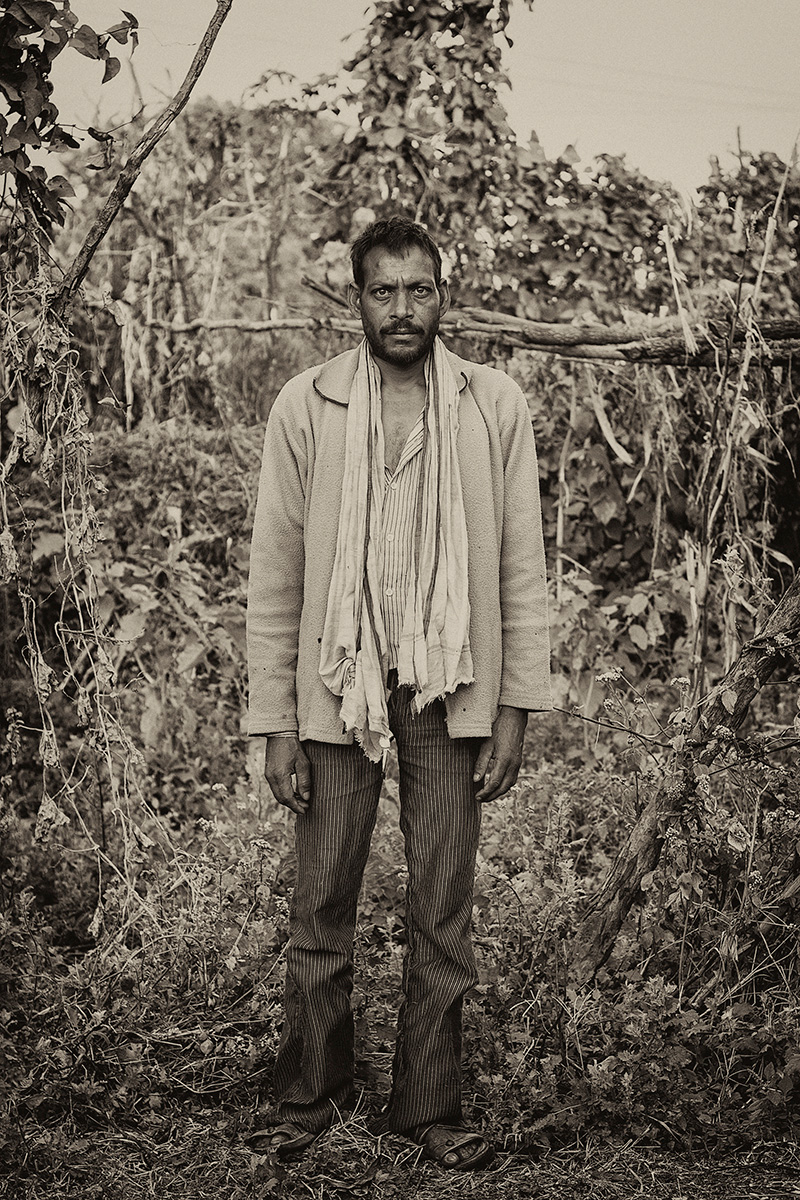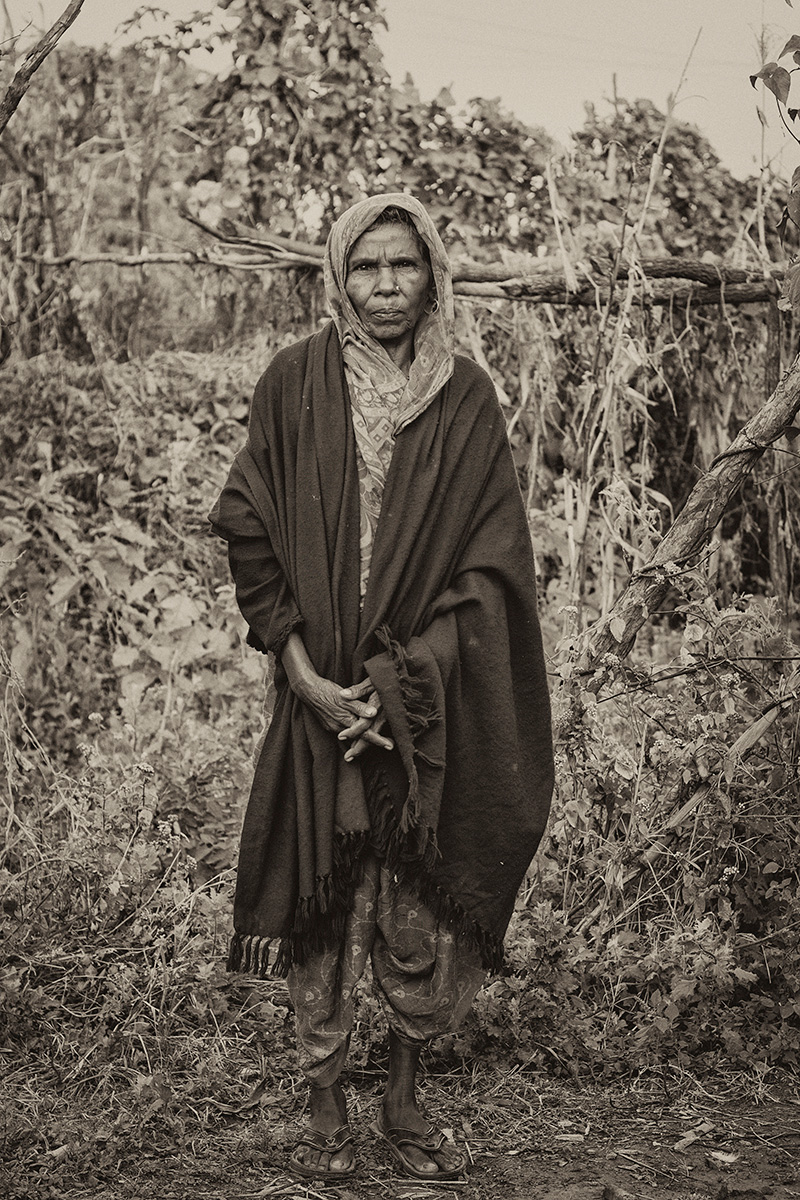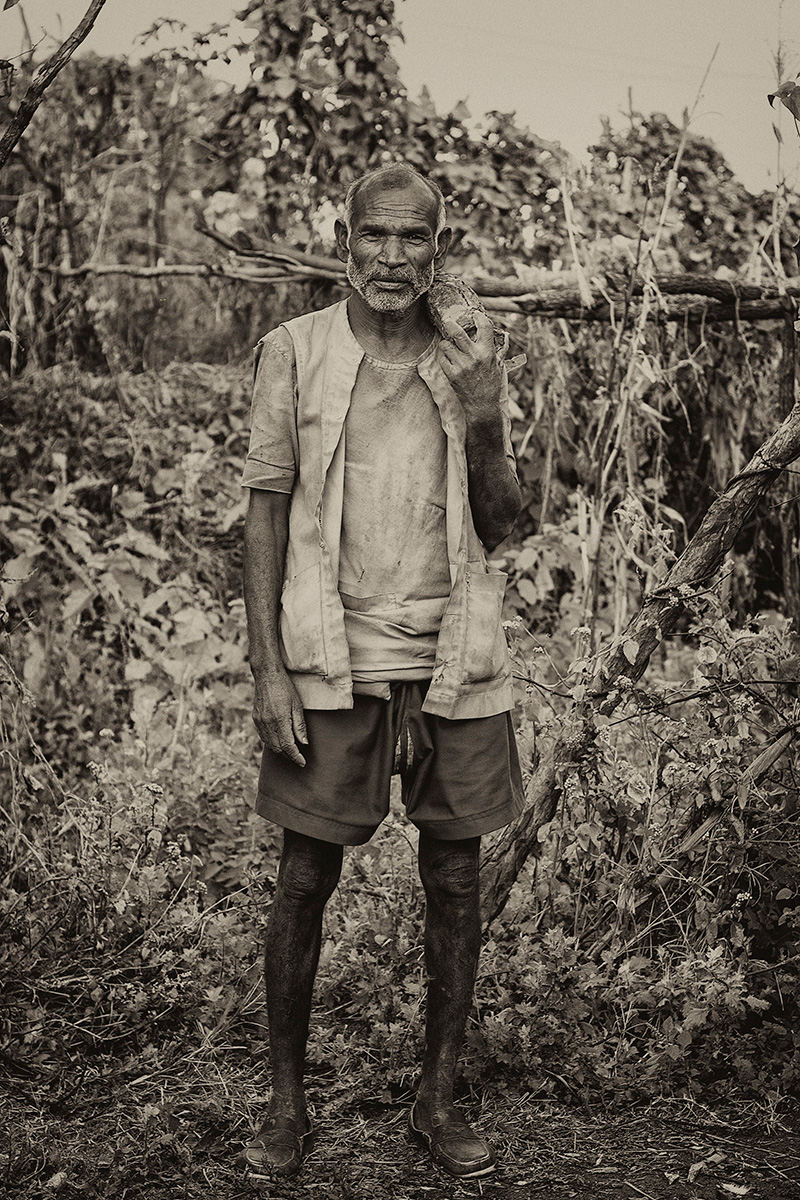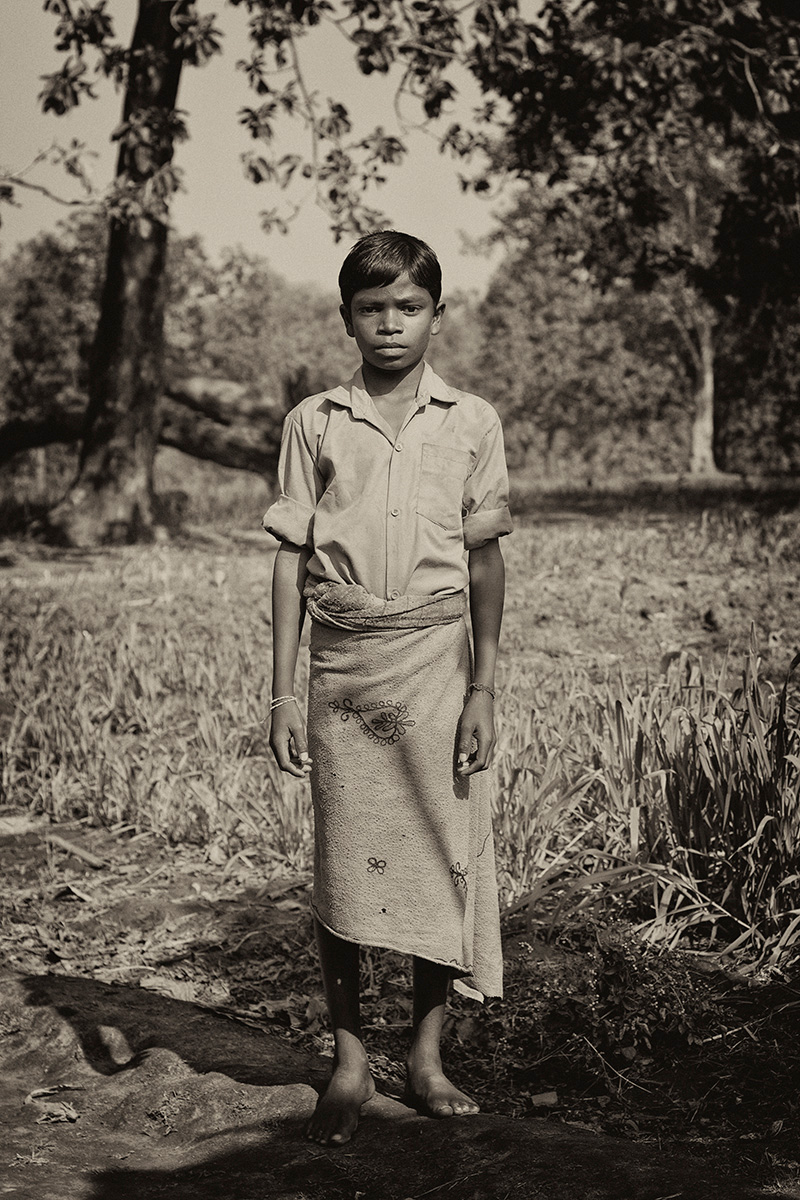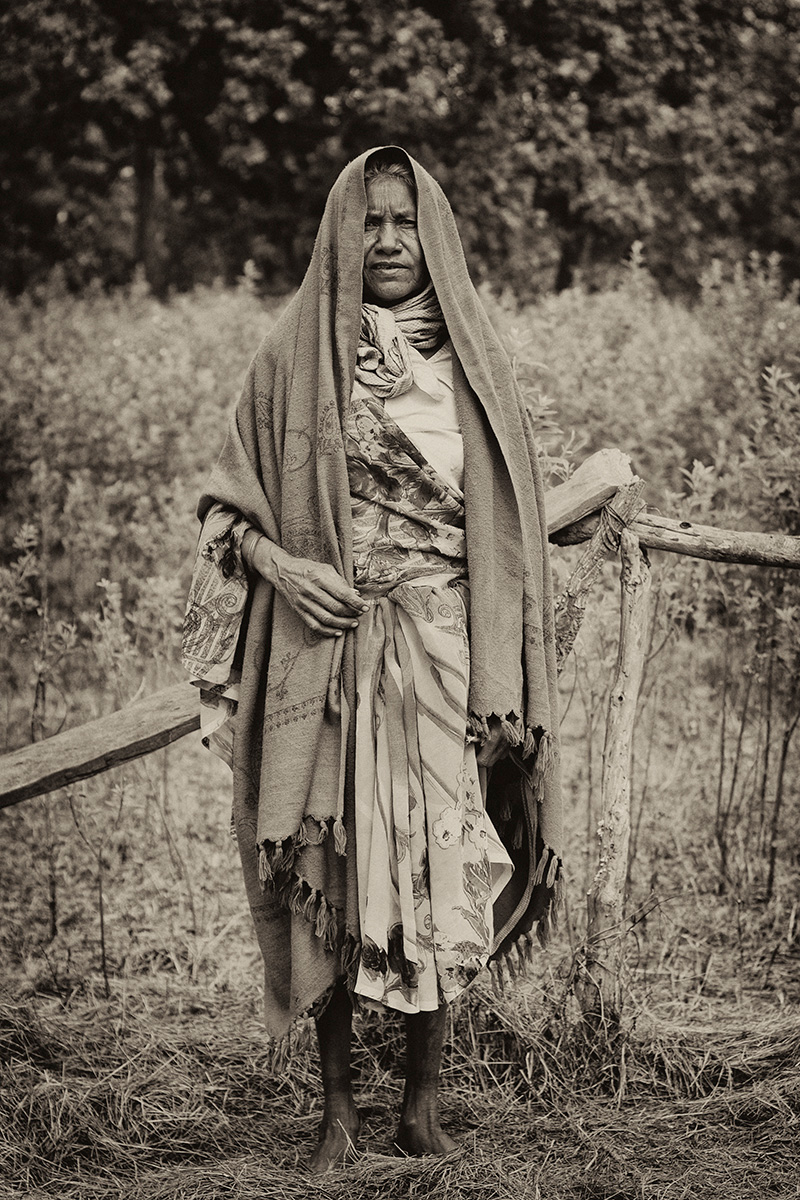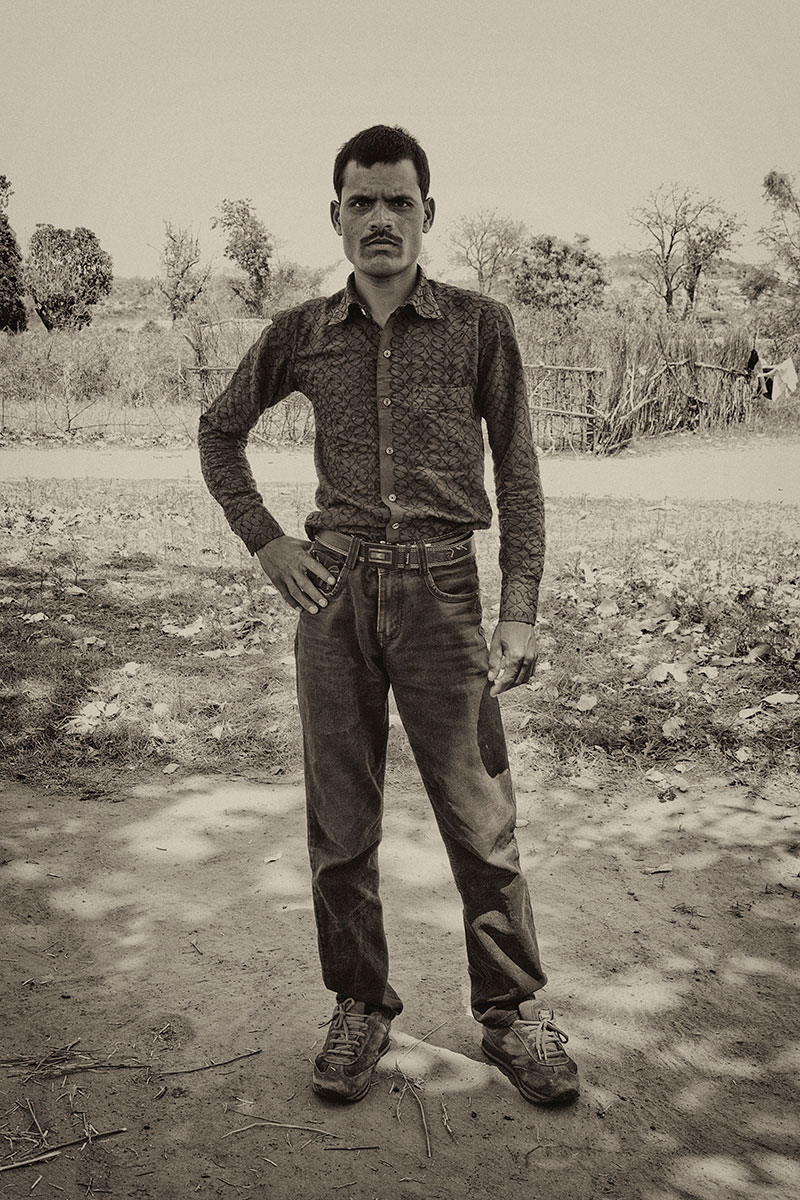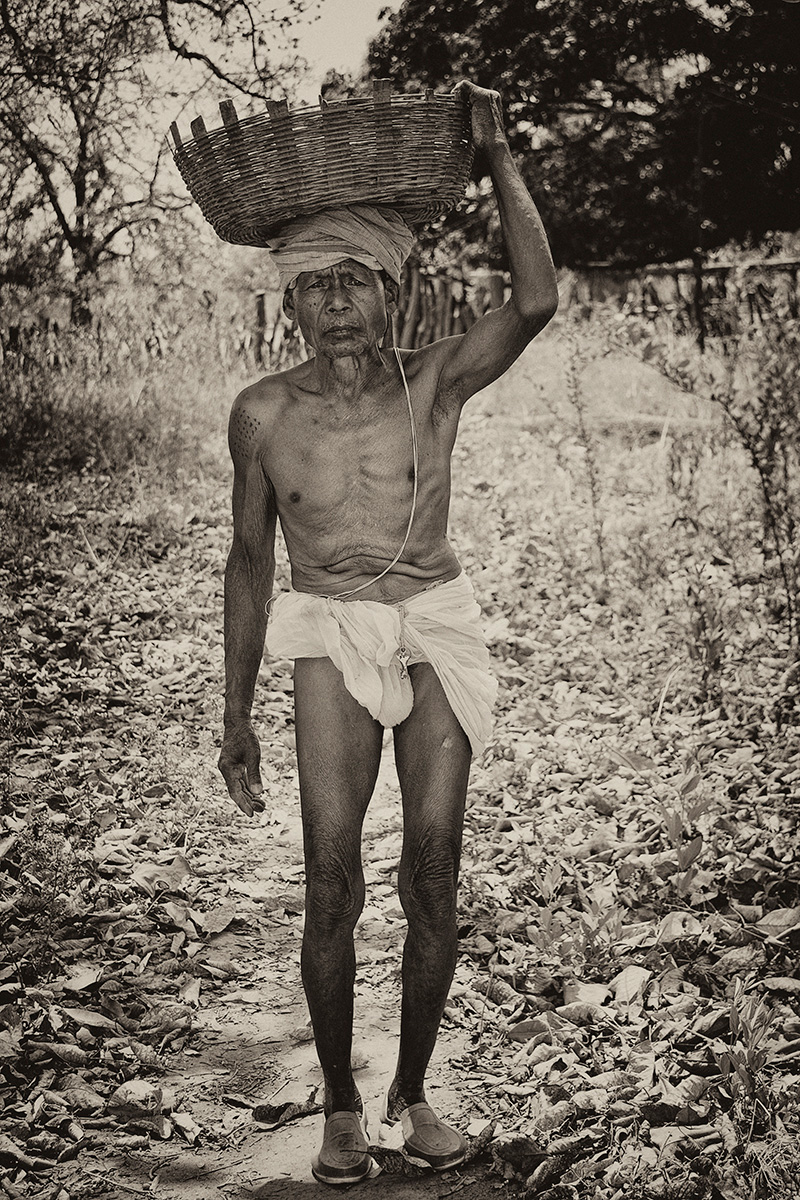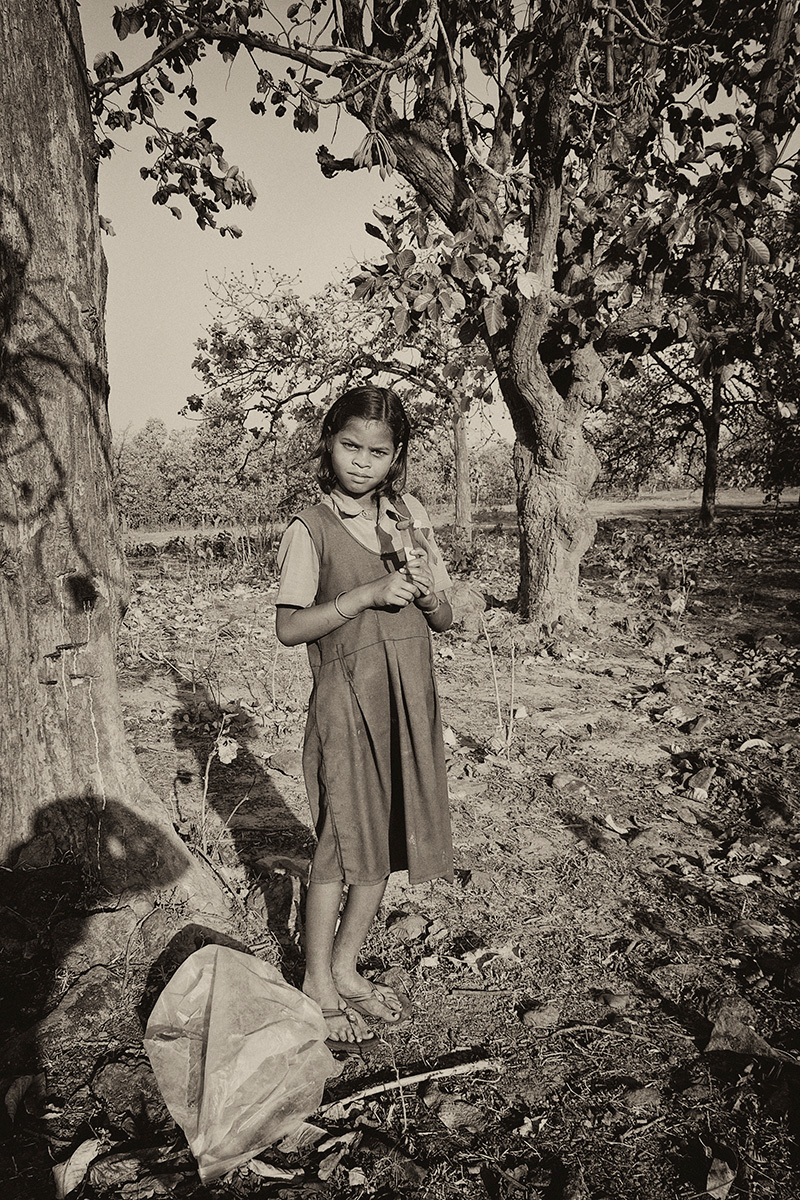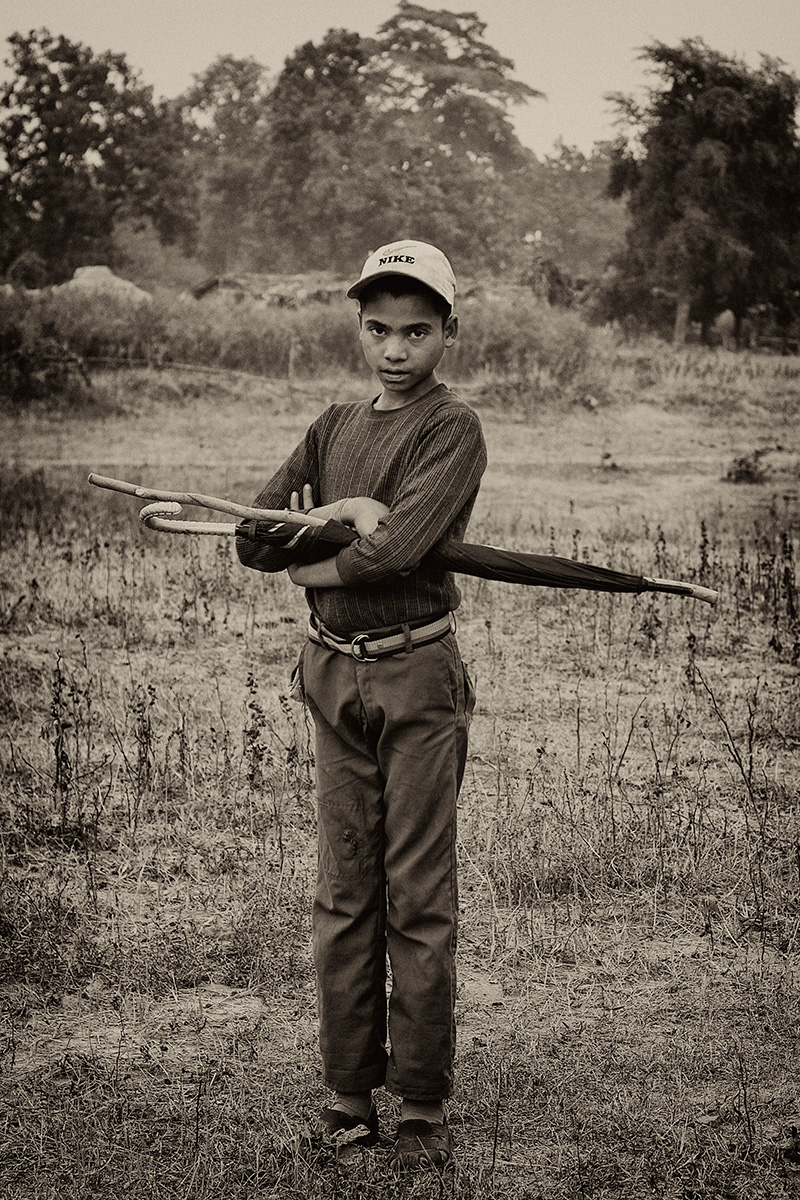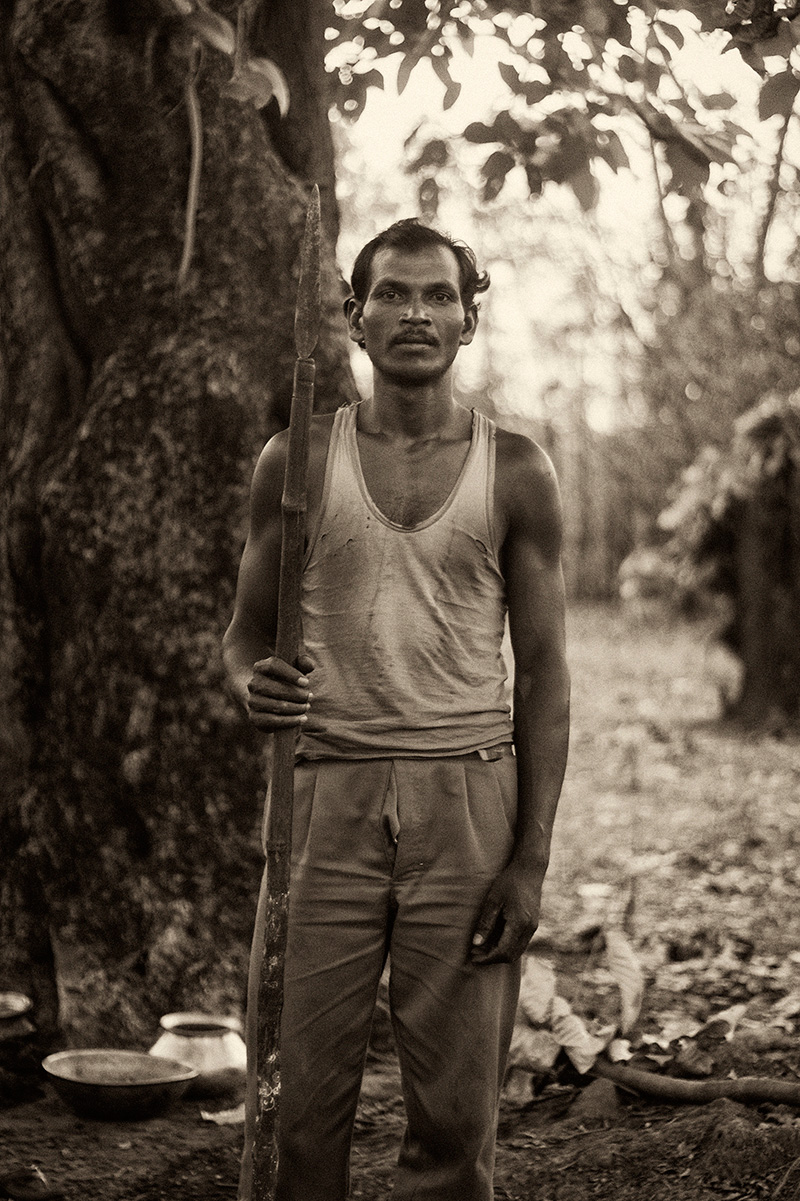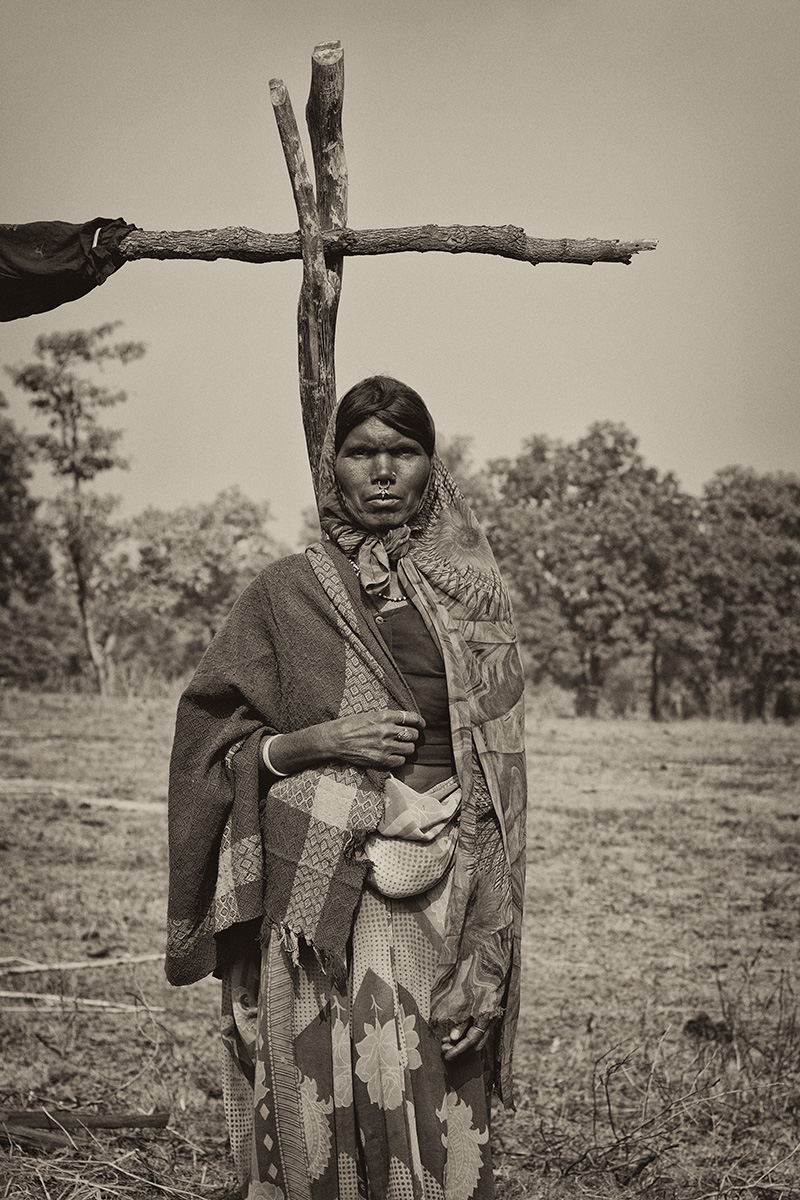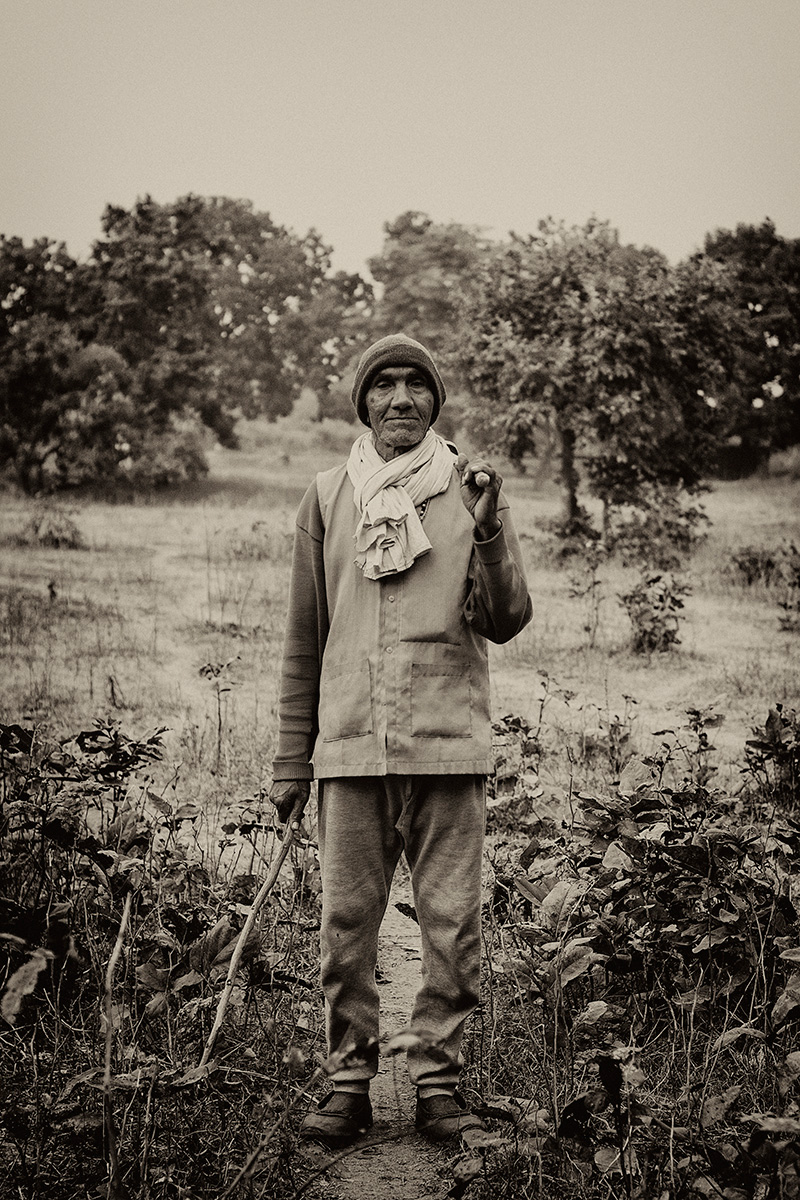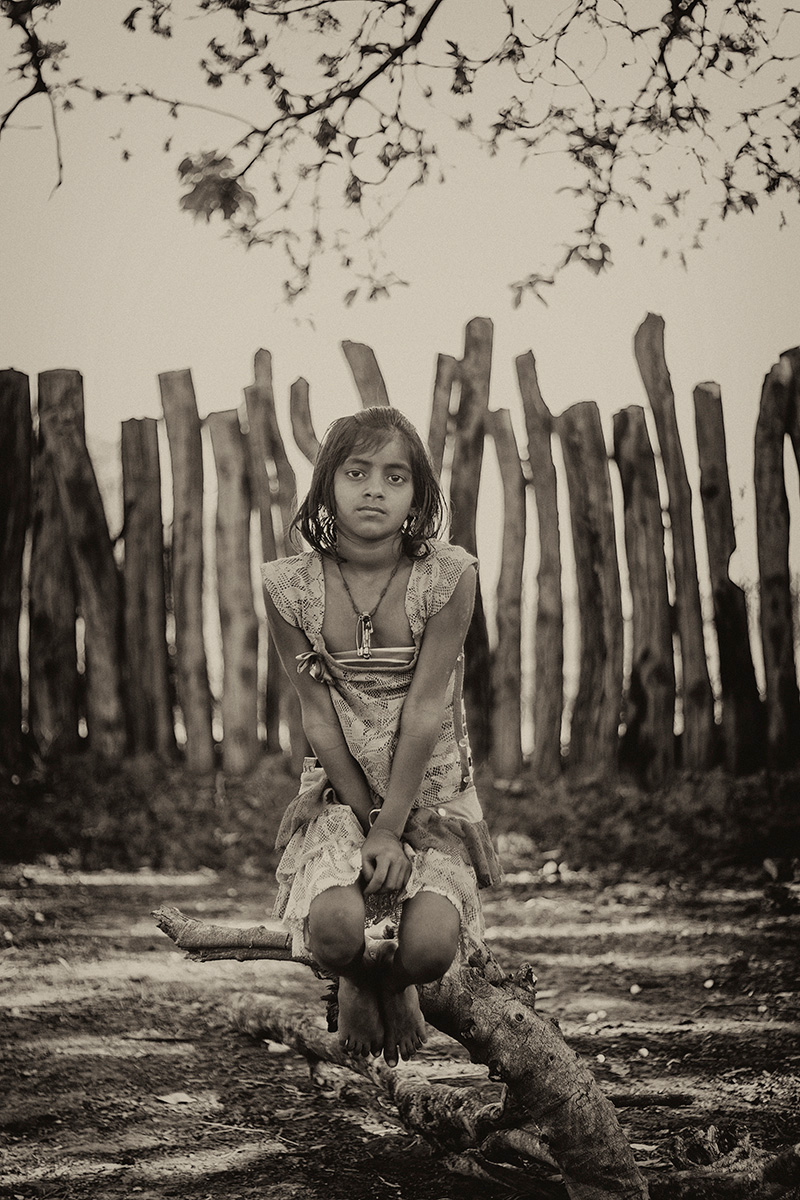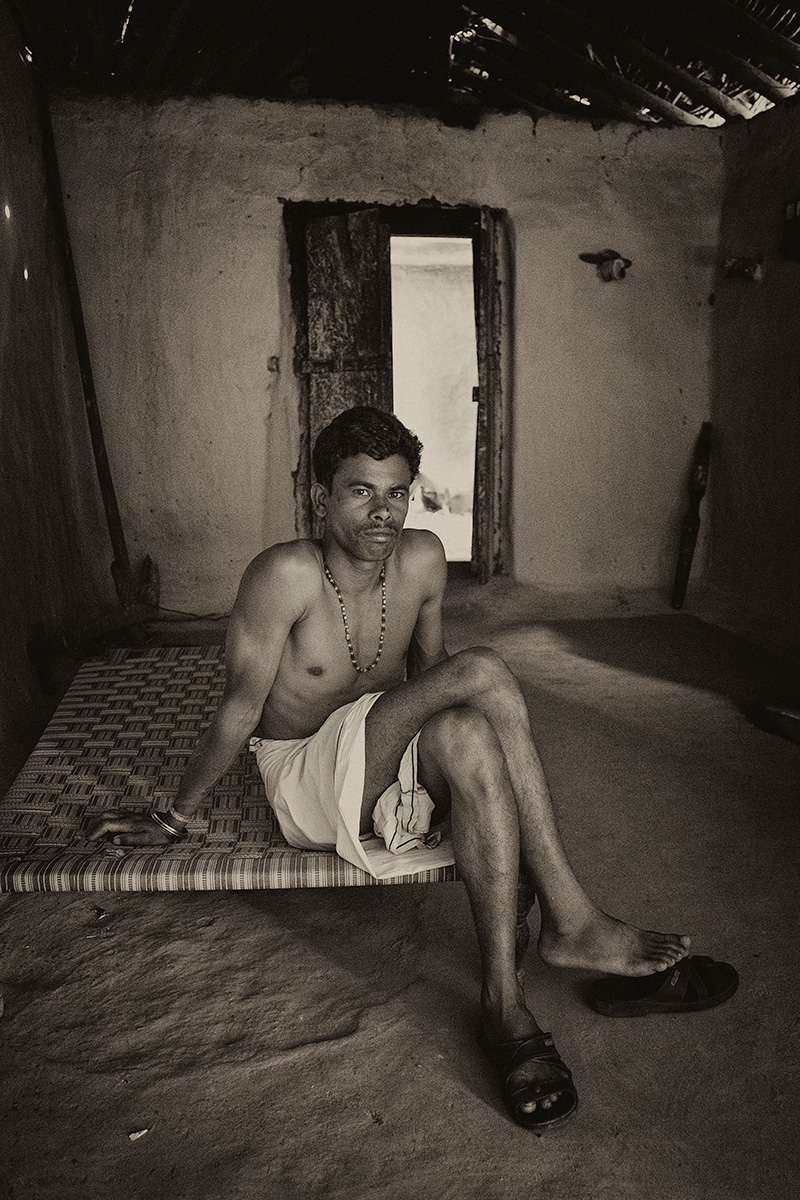 via: Submissions
Comments
comments