Says Vincenzo: Everything changes, through space and time. The cities we live in are a constantly mutating organism stratified during the centuries. Rome, in particular, reveals the traces of its changes: the first defensive walls establishig an impassable limit nowadays go across the main railway station of the city, a symbol of connection and union insted of conflict and separation.
Remains of acqueduts and imperial terms are nowadays integrated in buldings whose inhabitants, often unaware, share their everyday lives with history. Once solitary temples are now surrounded by urban traffic while wrecked watchtowers claim their stubborn presence in the city periphery. Silent witnesses, during the day overpowered by urban chaos, which at night speak again to tell us their long stories and that everything changes.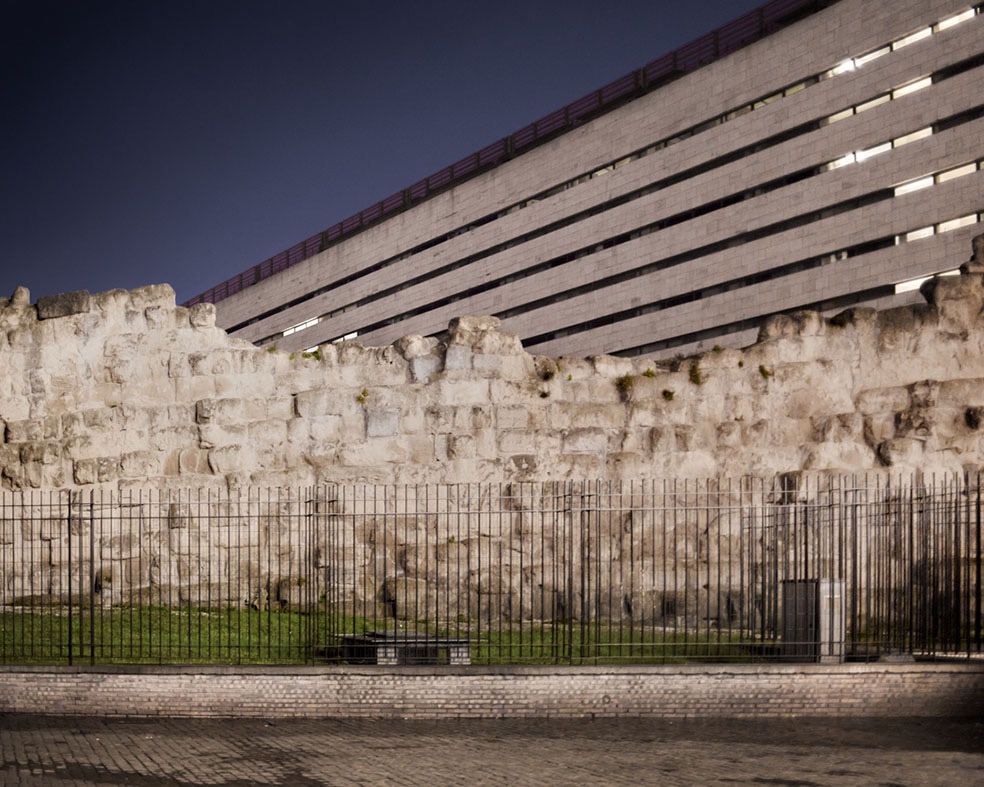 Born in Bari 1974, Vincenzo Labellarte lives and works in Friuli and Rome. After his studies of architecture, in his photos he starts to represent and anaylize the city and its territories. He has worked as a photographer with several architectural firms to create multimedia outreach projects. In 2015, during the Open House of Rome, he organizes Niente da vedere, multimedia exhibition about the city. He has published in the italian week magazine L'Espresso and exhibited in Reggio Emilia (Fotografia Europea Festival 2016) Turin (Photissima 2015) and Rome, in Fotoleggendo photography Festival 2014, and 2NC-Fest multipli cities 2015, biennial of urban photography.
Website: vincenzolabellarte.it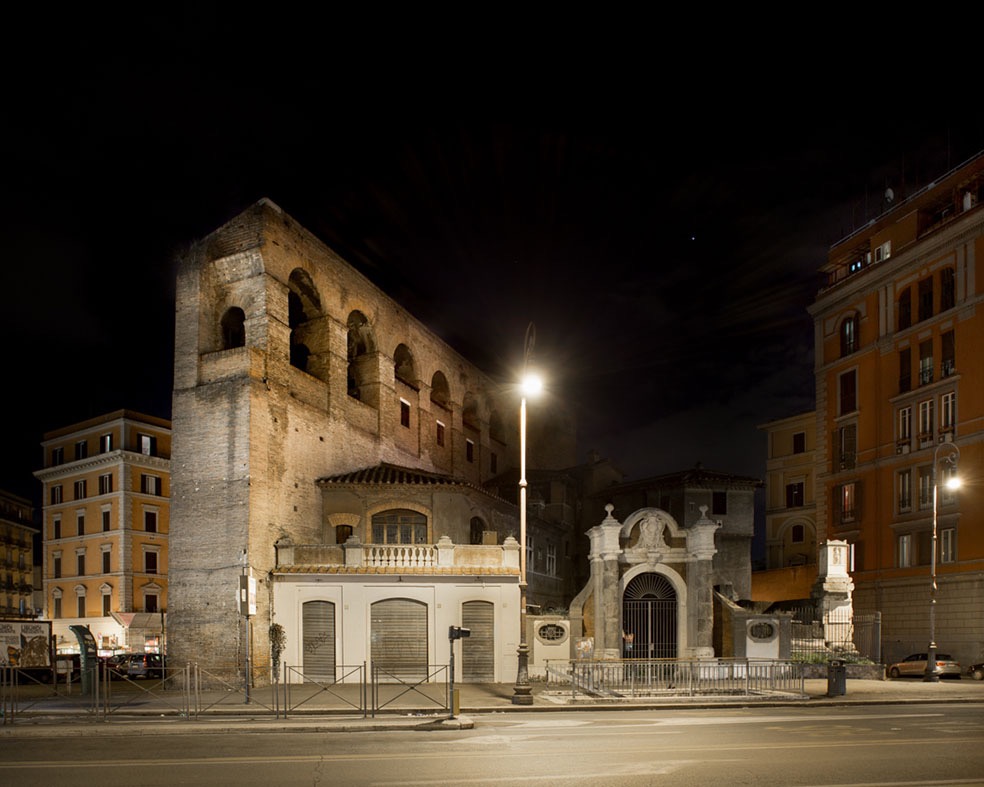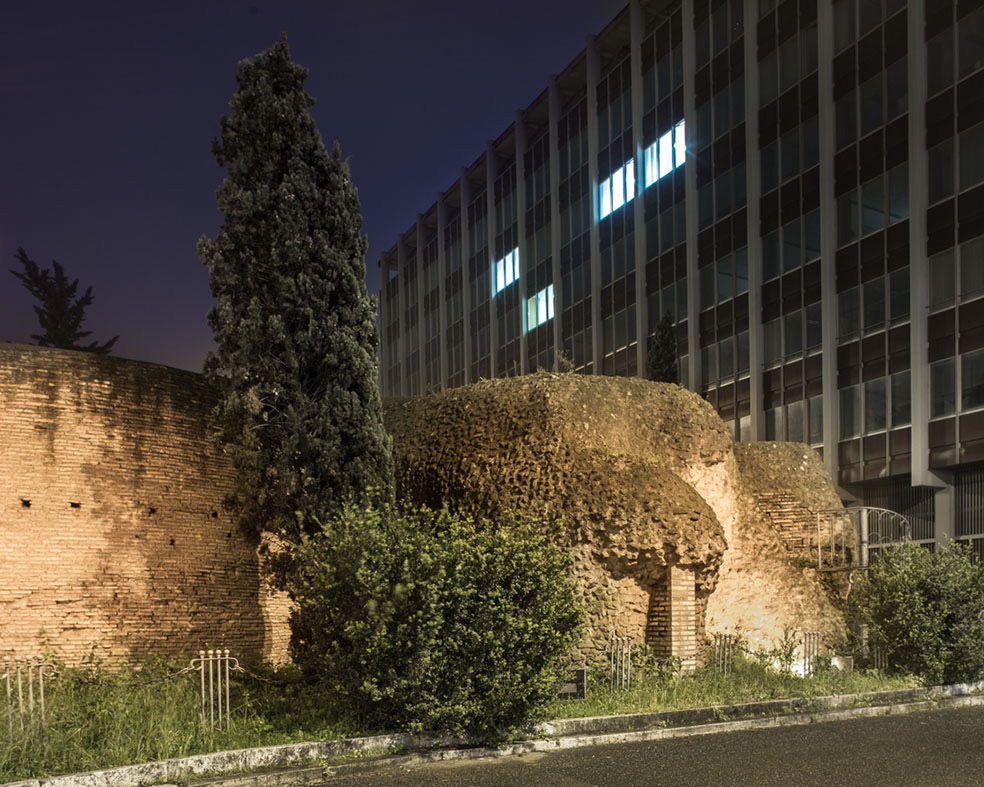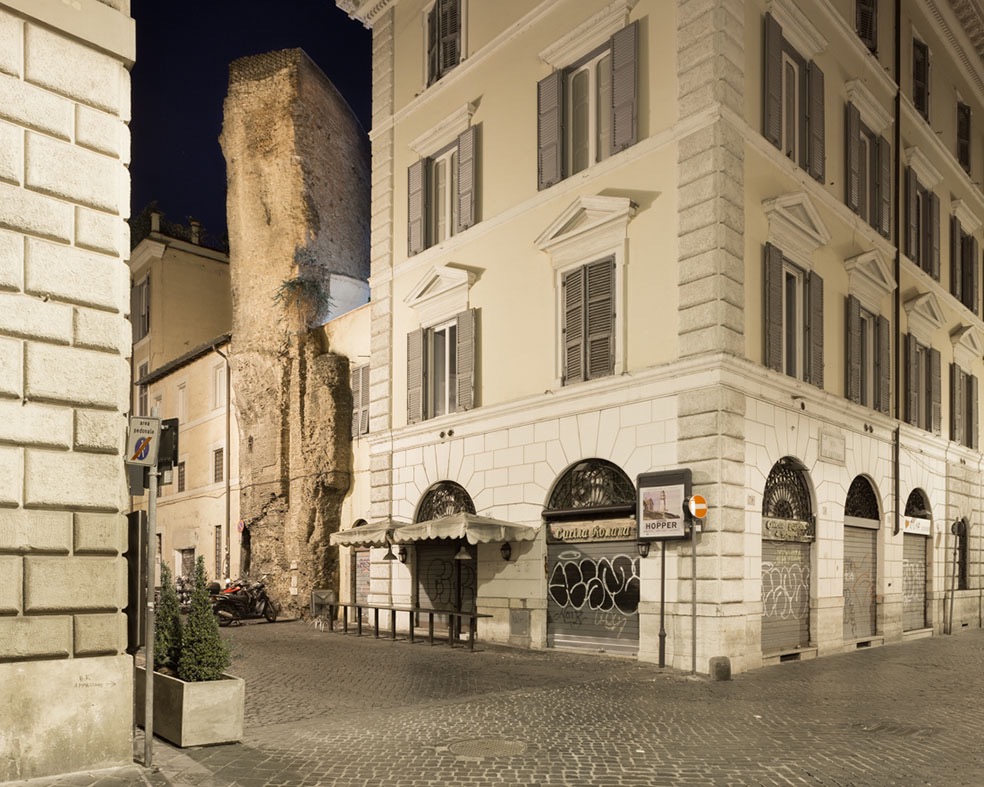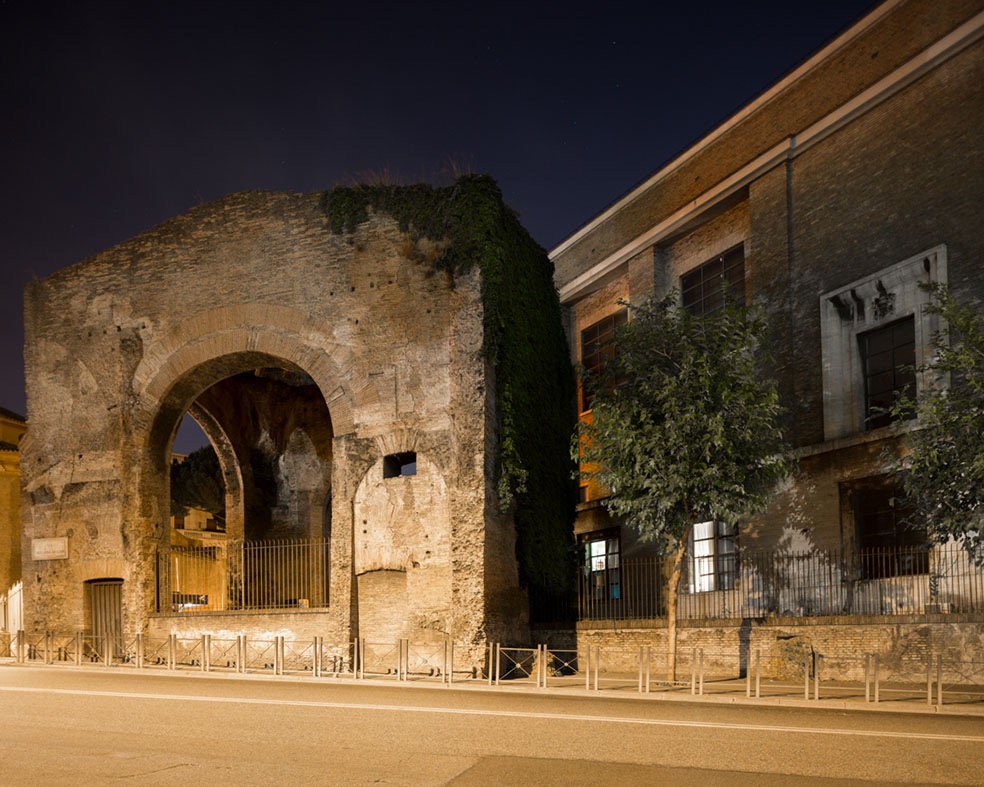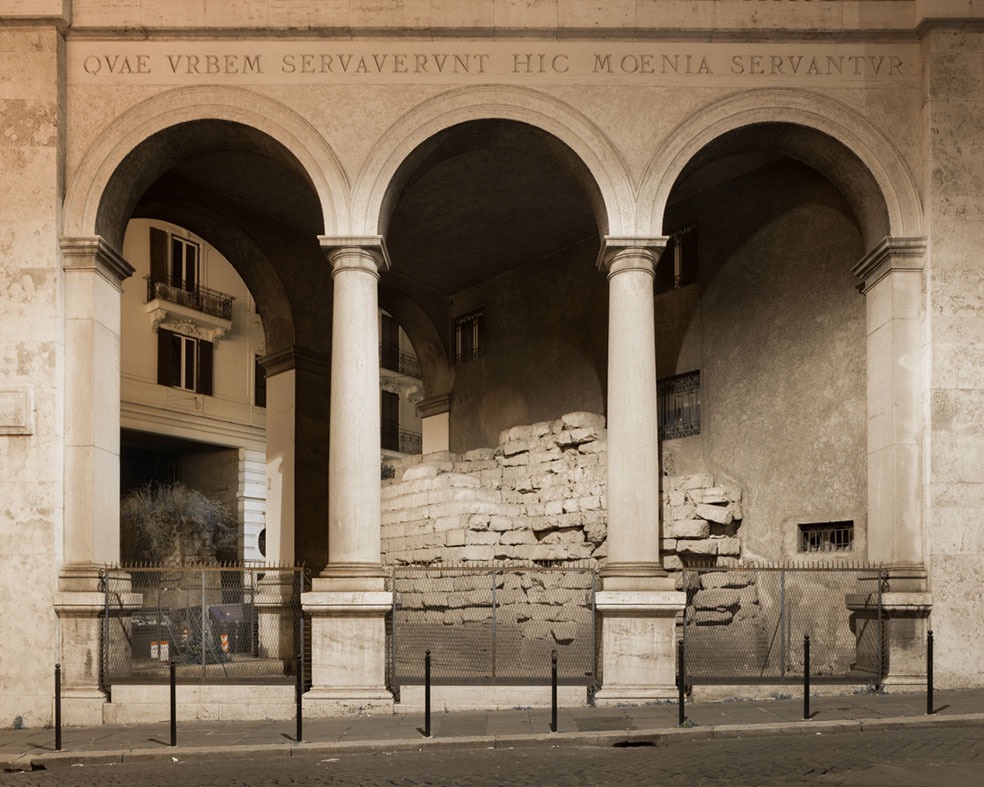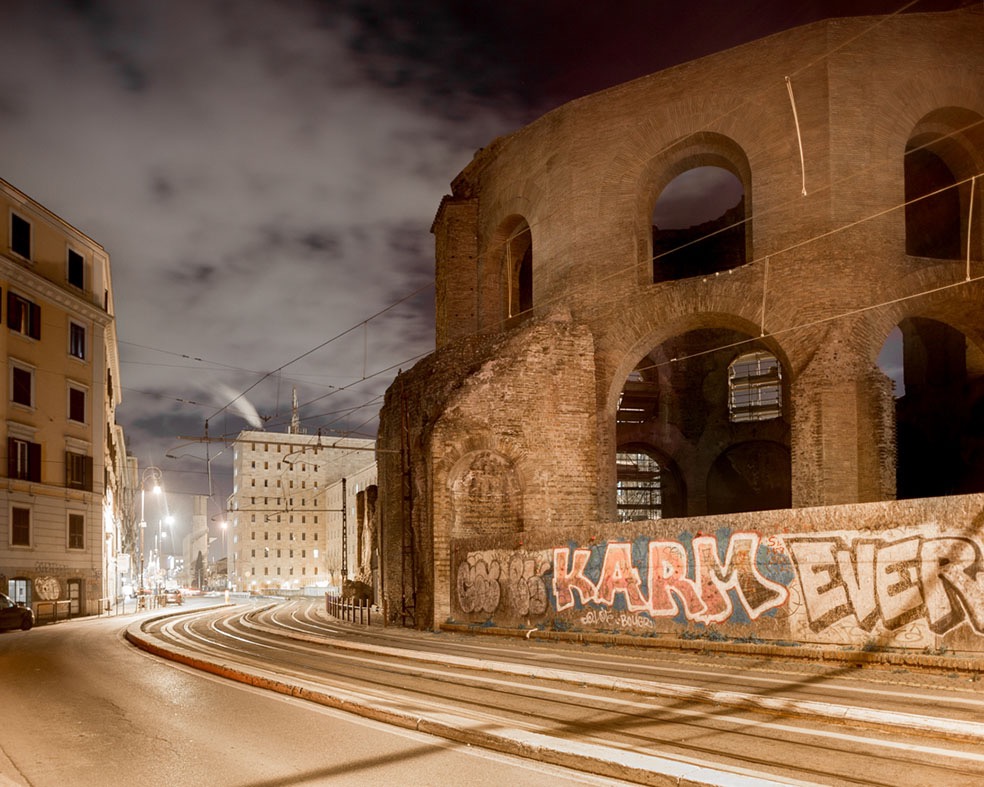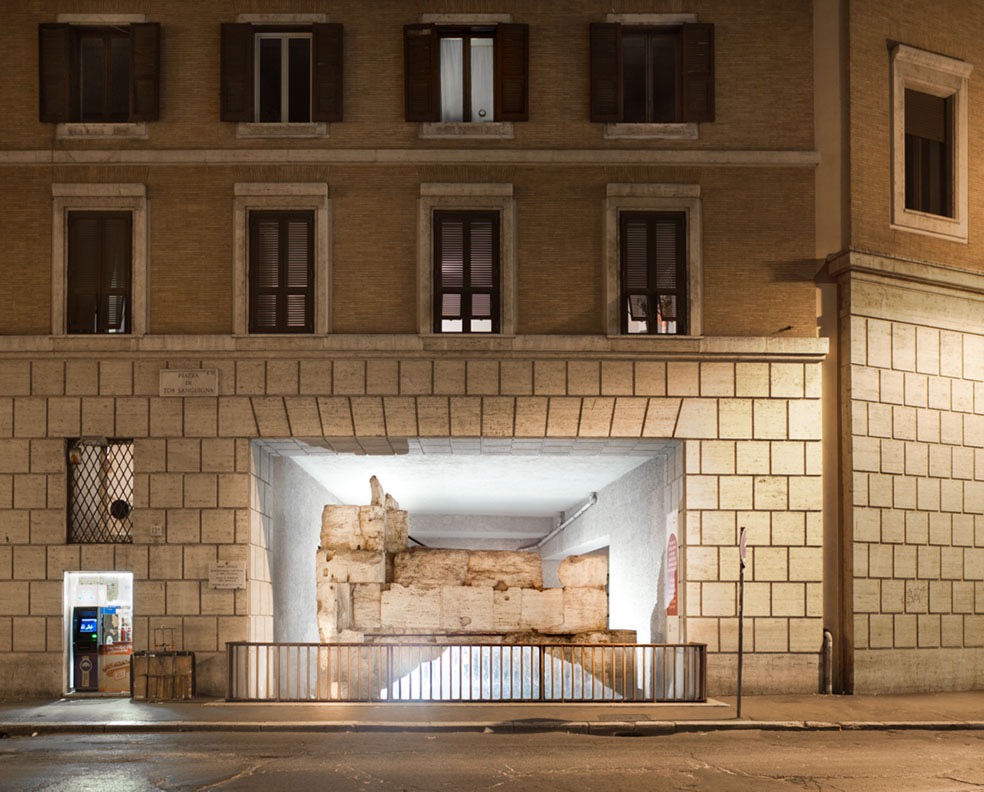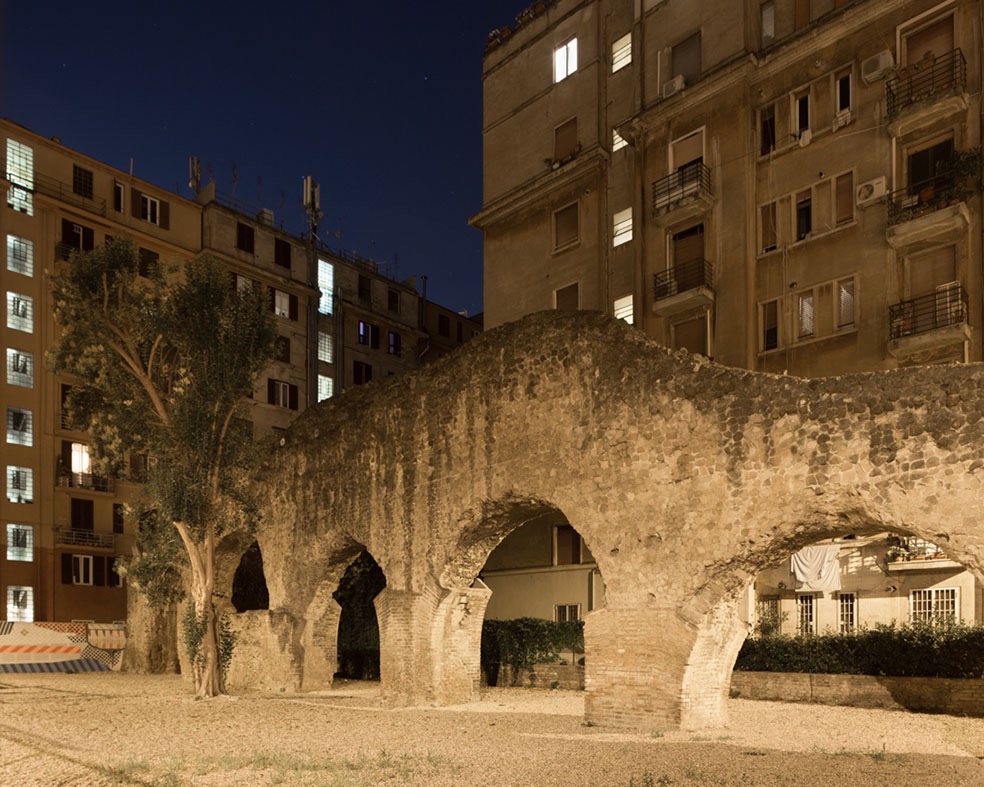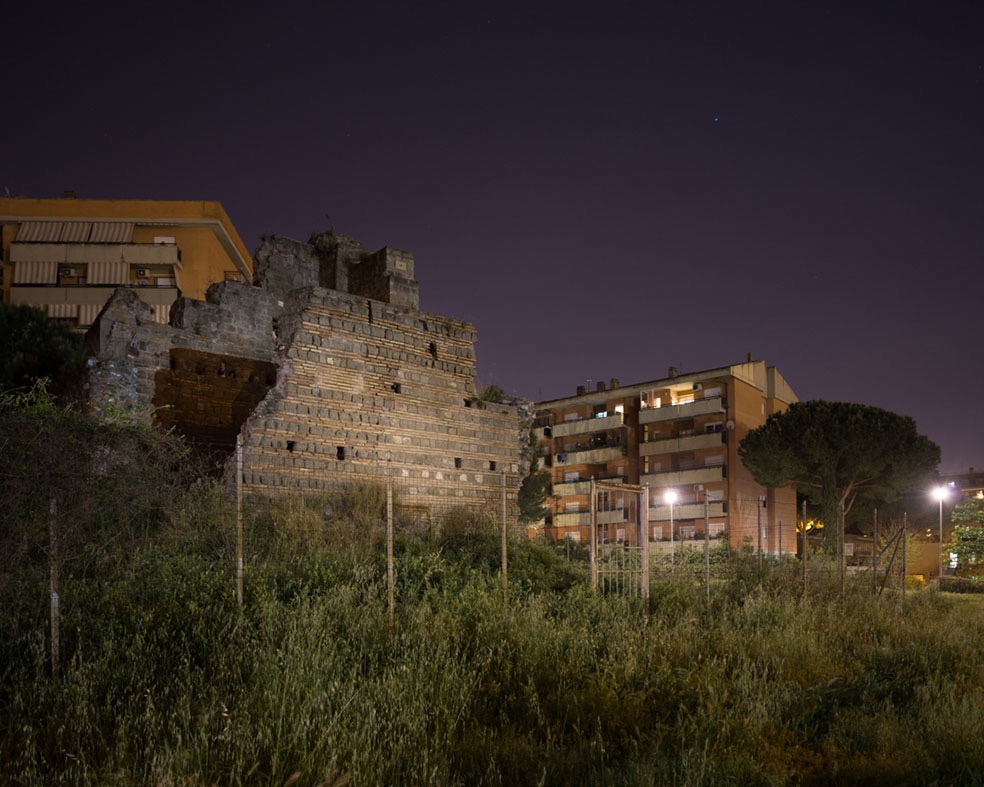 Comments
comments