The Dystopian Nature of Things emerges from a long journey of 8 months between Australia and Asia during 2017/2018. In this work I'm particularly interested in recreate an unreal perception of reality through the connection of different elements. With particular attention to details and contrast between lights and shadows, the images reveal an almost dystopian and surreal vision of the world. Animals, food, urban and natural elements, become part of a dreamlike scenario.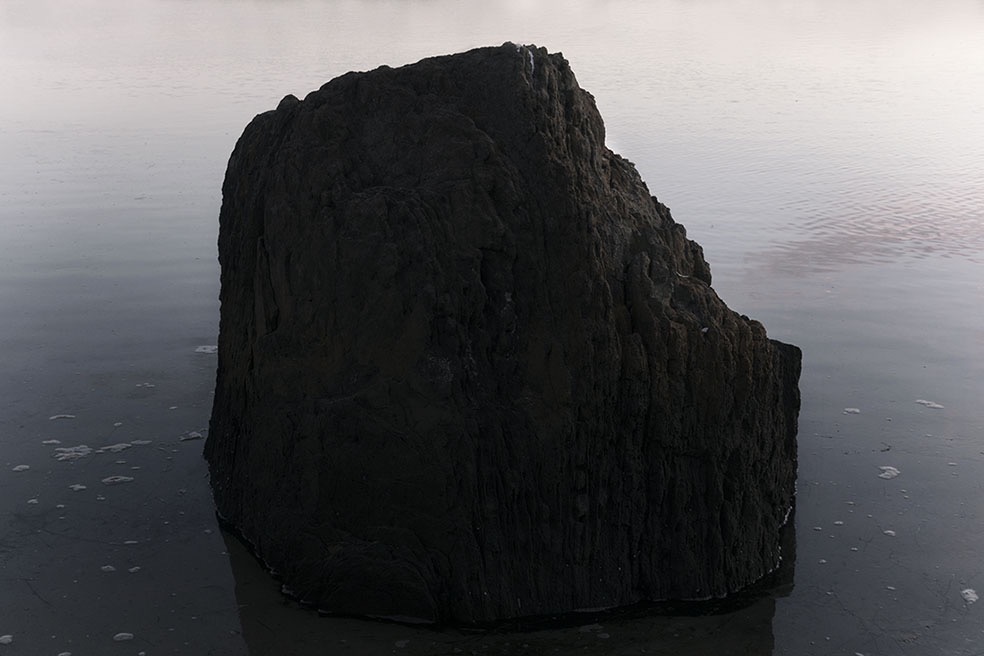 Valerio Figuccio, born 1988 in Rome, Italy. Lives and works between Germany and Italy. During his studies he had the opportunity to develop various techniques including photography and video. He studied set design at the "Accademia di Belle Arti di Roma". In 2009, he received a scholarship to study photography at the "Hochschule für Grafik und Buchkunst" in Leipzig Germany. After graduating in Rome in 2012, he decided to continue his studies in Germany and enrolled in media arts. He graduated in 2015 having completed several exhibitions and projects over the years.
His art works investigates issues such as memory, uncertainty and isolation, giving shape to suspended imaginaries. Many of them induce a feeling of calm in the viewer but also a feeling of uncertainty and mystery. Aesthetics plays a very important role in his work, in some cases becoming a form of contemplation. With the work "L'esanime Animato" he participates as one of the finalists of the Arte Laguna Prize 2019 in the exhibition at the Arsenale di Venezia.
Website: valeriofiguccio.com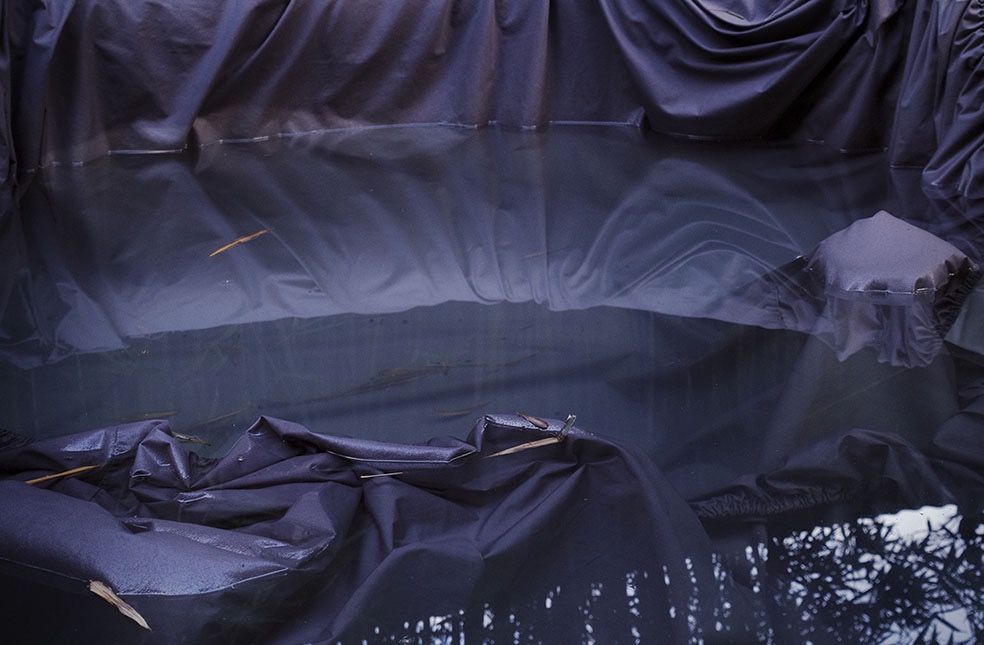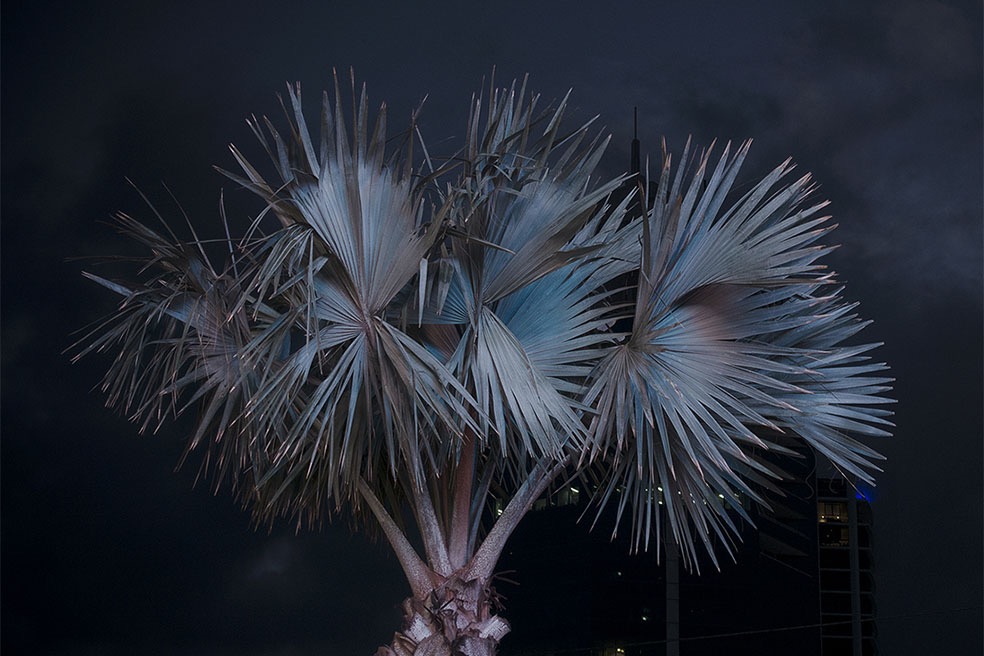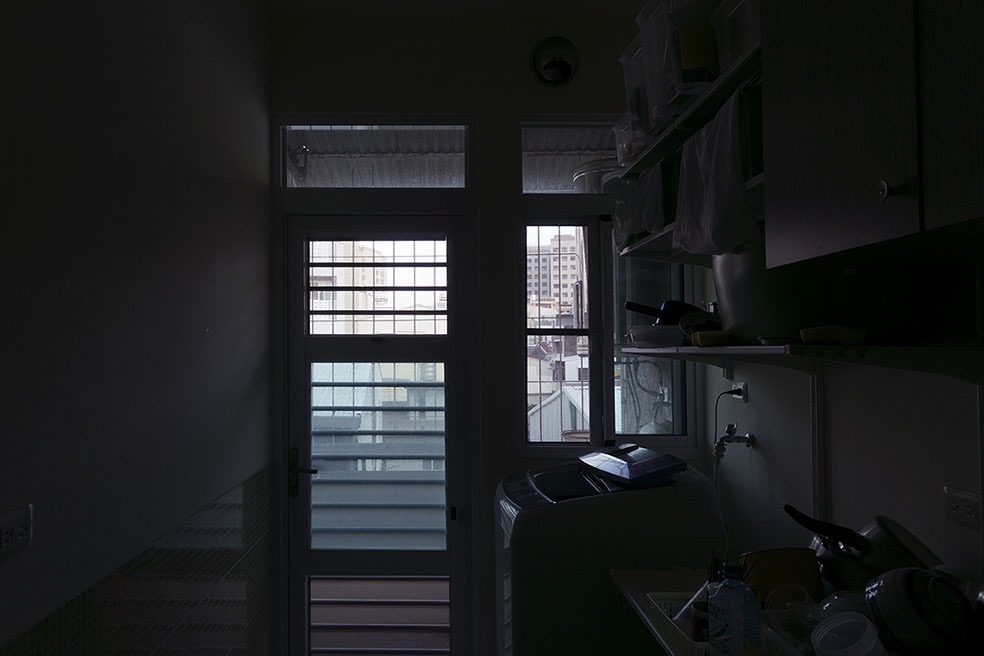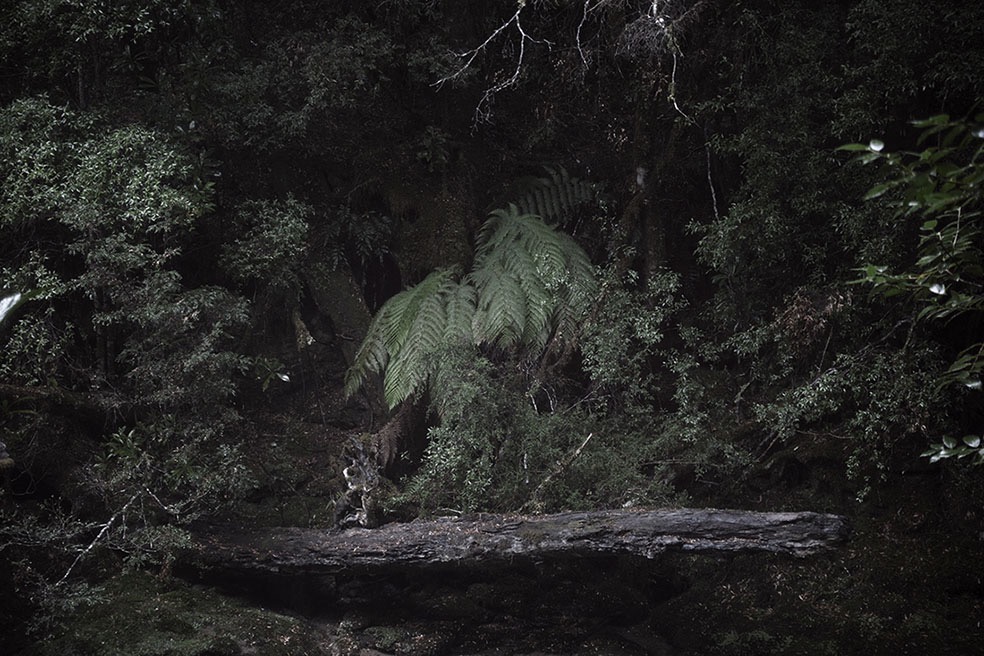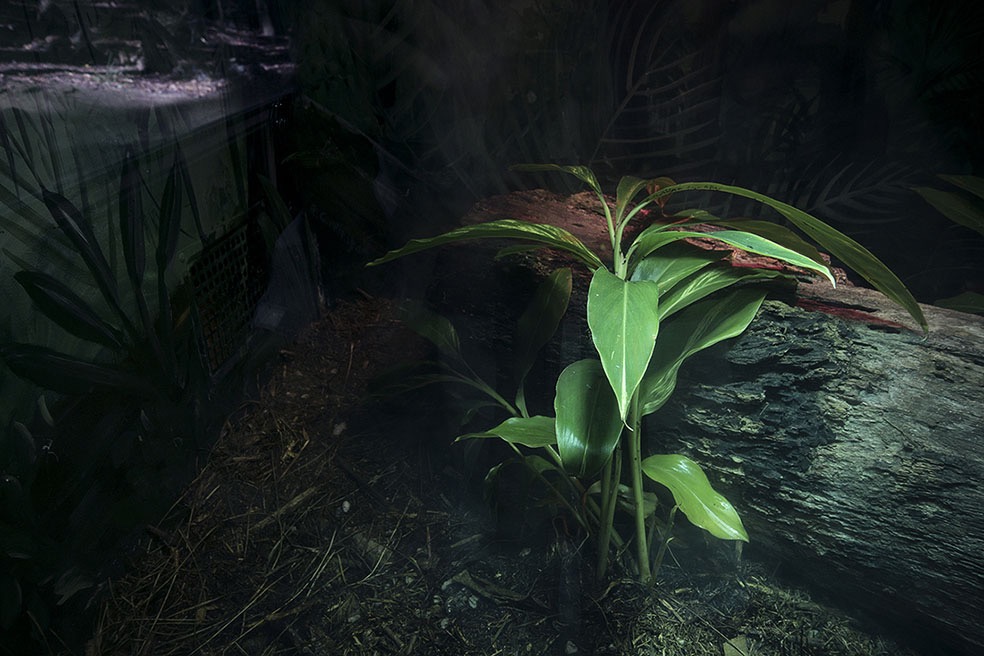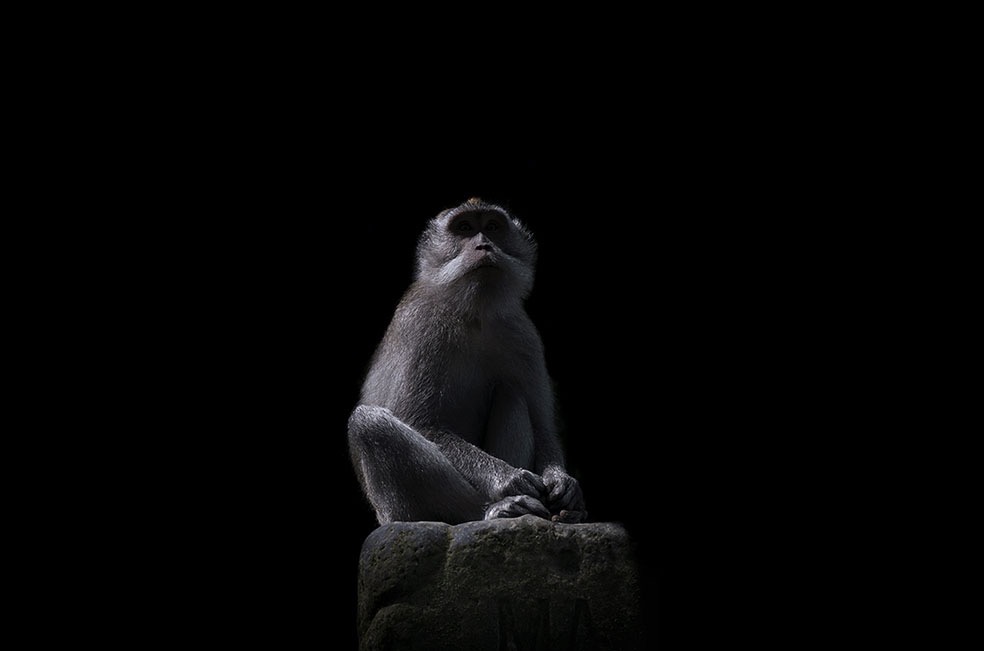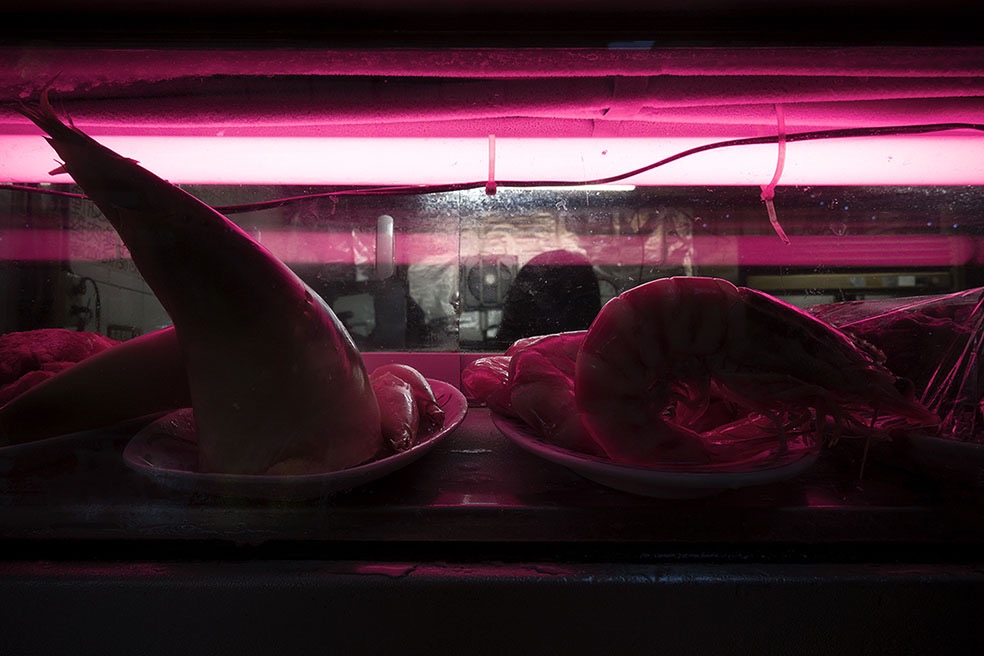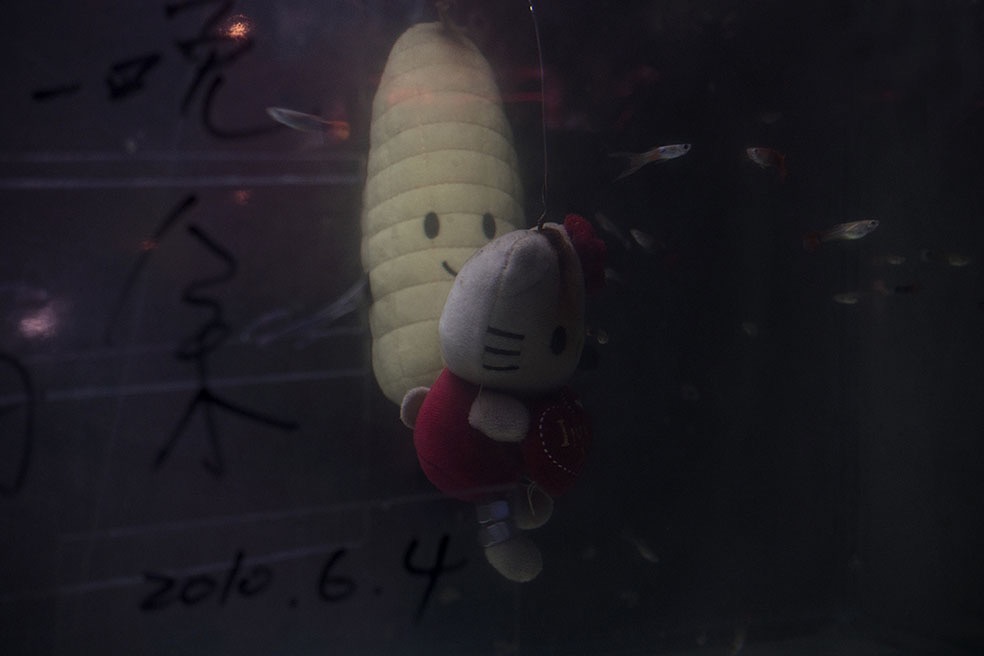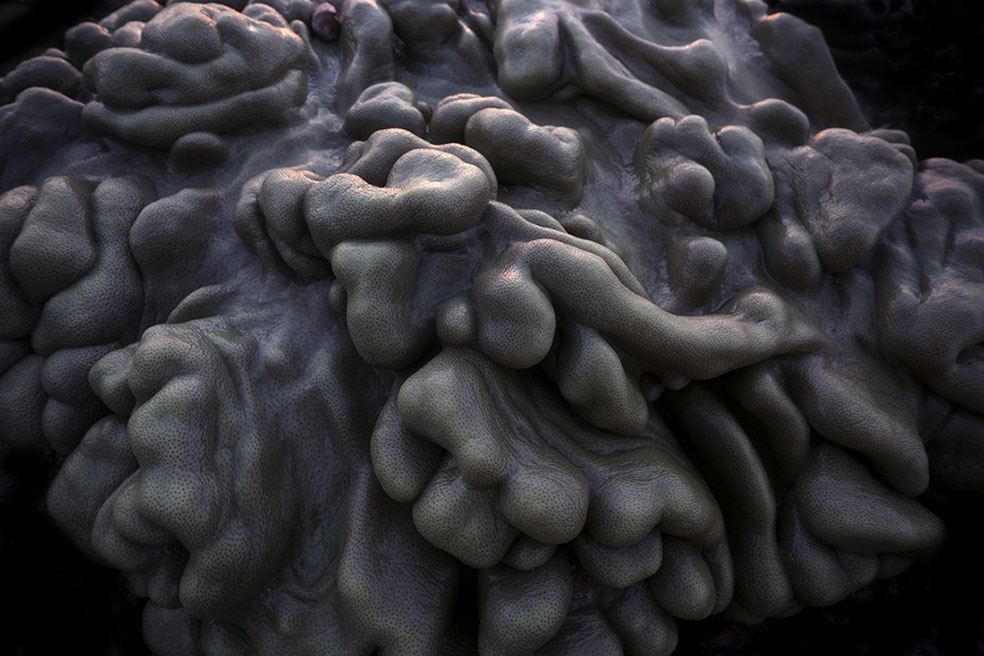 Comments
comments