According to a duo of photographers Bernd and Hilla Becher, the form of the industrial construction is determined only by its function. The designing logic of the architecture in the concentration camp Auschwitz was, that the forms of the buildings were absolutely subordinated to their function as instruments of the industrial genocide. So, this architecture is a pure realization of Louis Sullivans principle of the modern: "form follows function". In this context Zygmunt Bauman also pointed out that "the modern civilization […] certainly was not the only one, but was probably a necessary precondition for the Holocaust" (Zygmunt Bauman, Modernity and The Holocaust).
The concentration camp Auschwitz was founded in 1940 by order of Heinrich Himmler, the chief of the "Waffen-SS". For the localization of the first unit, "KZ Auschwitz I", a former Polish garrison in the town Oświęcim was chosen. The buildings were partly increased by two floors and adapted to the new function of the "living quarters" for the prisoners. The extermination camp in the village Brzezinka (ger. Birkenau), "KZ Auschwitz II", has been built on a moorish, rather uninhabited terrain.
The typological examination of the buildings and the objects in this photographic cycle should enable the spectator to compare rationalization methods in an architecture designed for efficient mass killing. To avoid the narrative character and to show the "things as they are" (Susan Sontag), the images have been made within similar and constant lighting conditions. All photographs were taken on the 4×5 inch b&w negatives.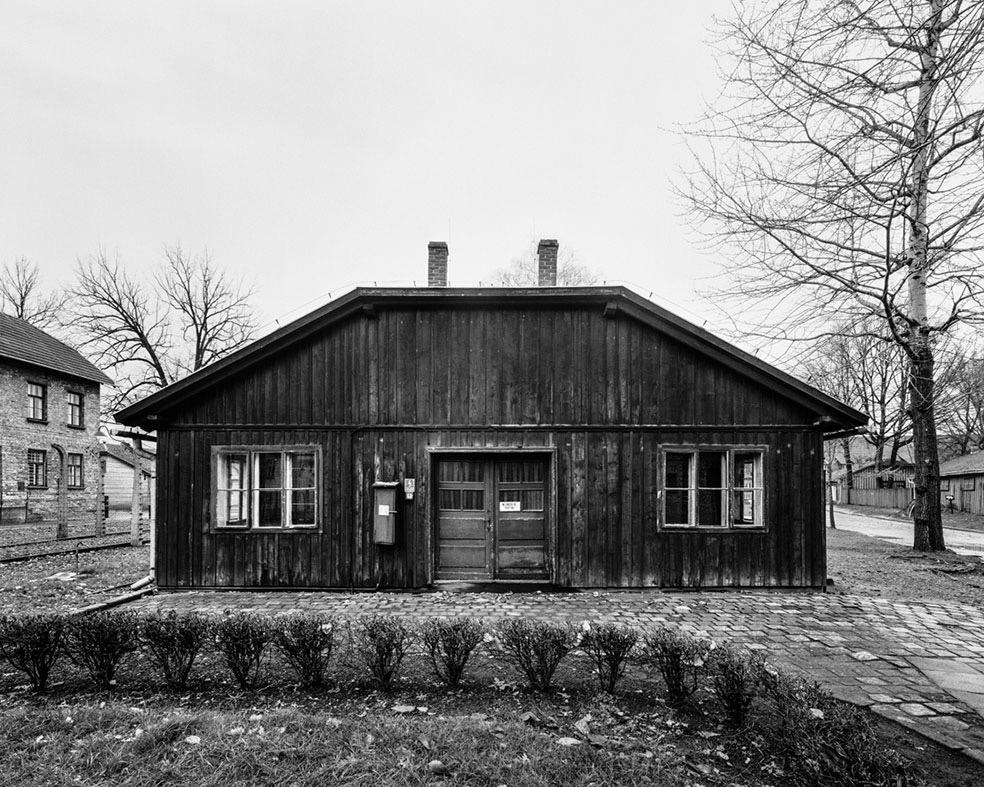 Tomasz Lewandowski – is born 1978 in Nysa (PL). 2004 engineer graduate in the Opole University of Technology (PL). 2006 cofounder of TUMW Wroclaw (PL). 2007 co-owner and later journalist for Inwestor magazine (PL). 2010 freelance journalist for architektura magazine (PL). 2012 master of arts graduate in photography in the Burg Giebichenstein University of Arts Halle under prof. Rudolf Schäfer (D). 2012 assistant lecturer in the Burg Giebichenstein U.o.A.(D). 2014 start of the ph.d. in the Burg Giebichenstein U.o.A in the department of Design Studies (D). 2017 guest lecturer for the photography in the Institute of the Art Education Warsaw (PL). Publications (text, photo) in several architectural magazines in Europe, Asia and North America.
Website: tomaszlewandowski.de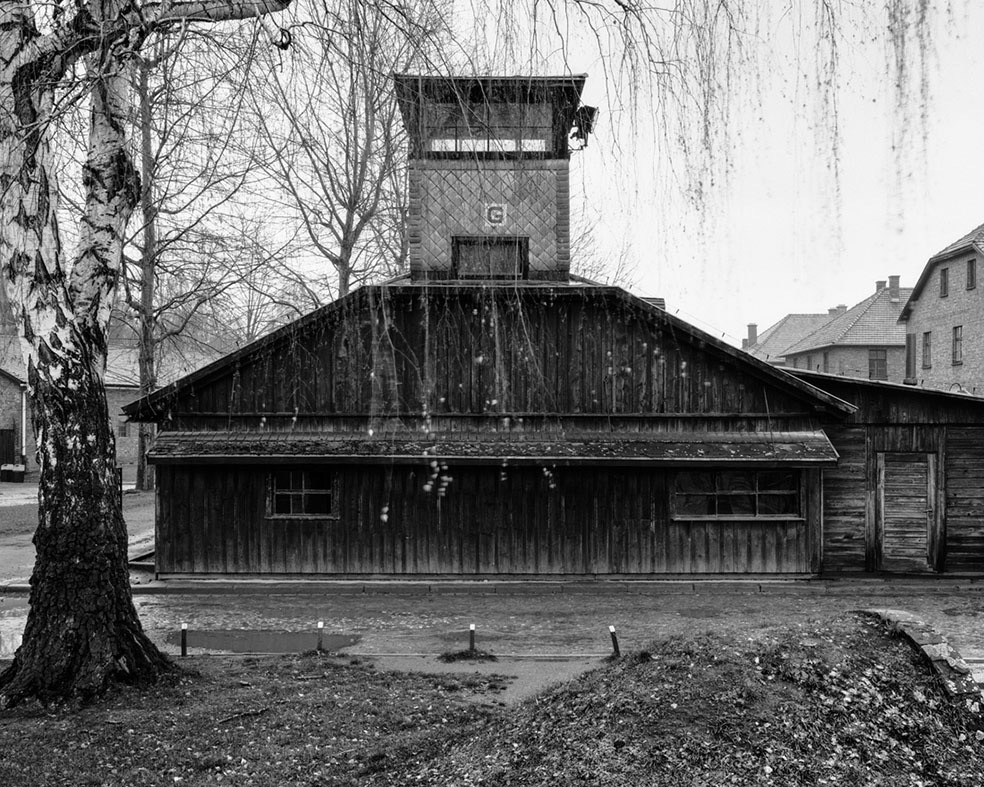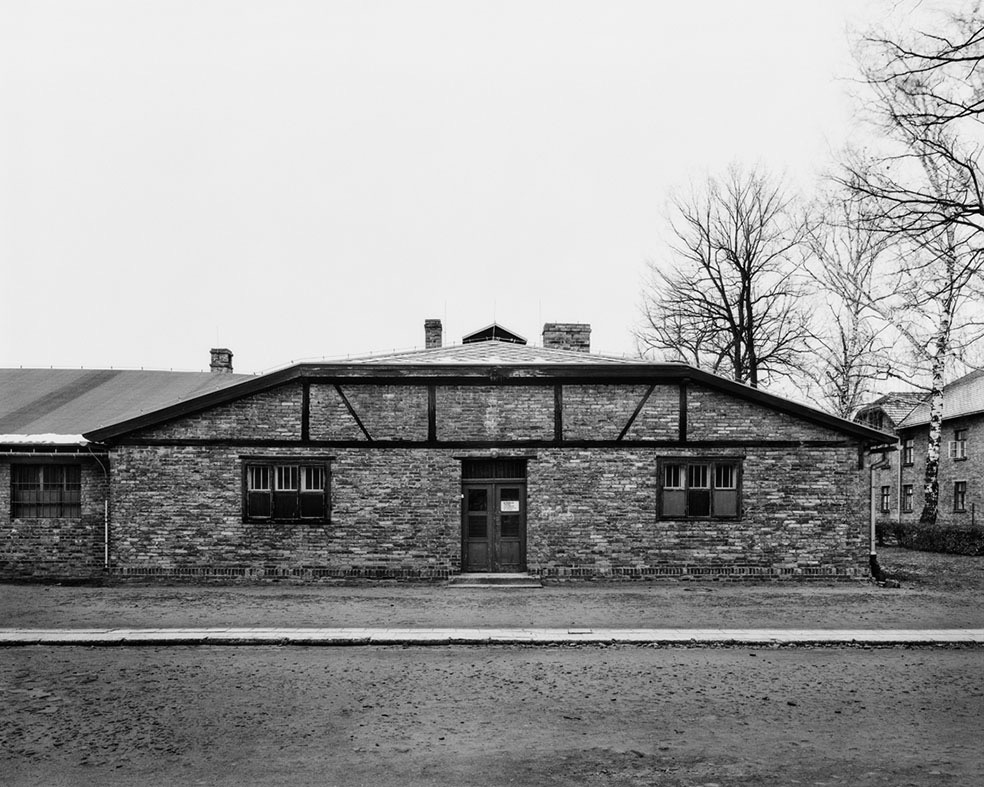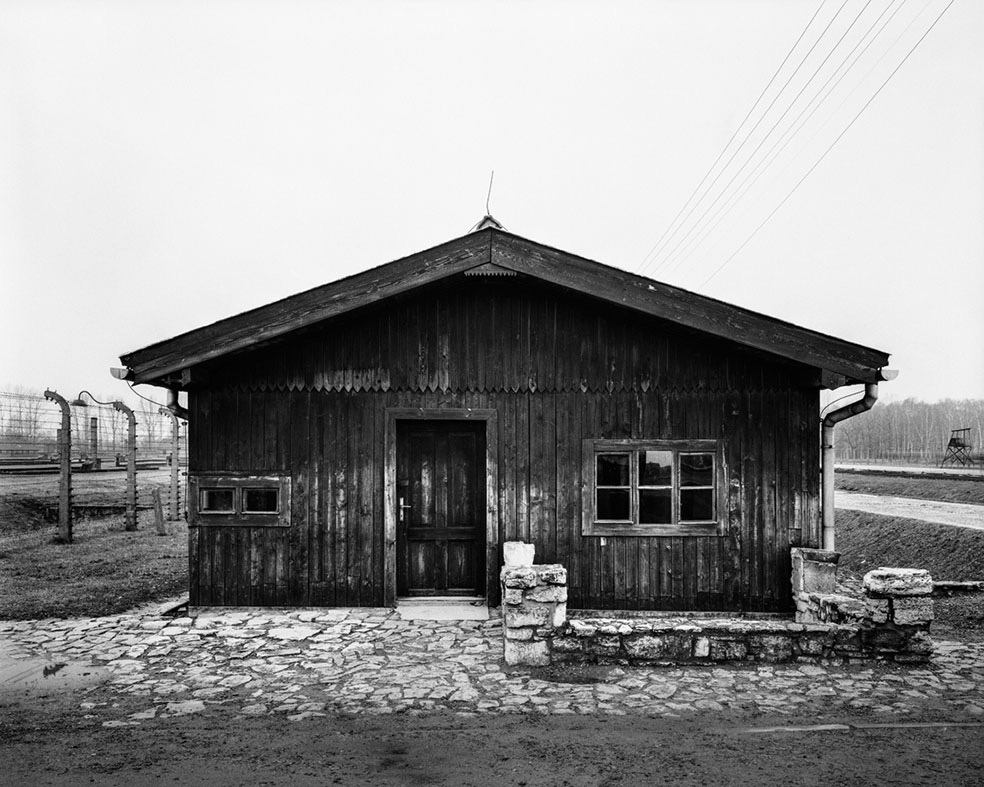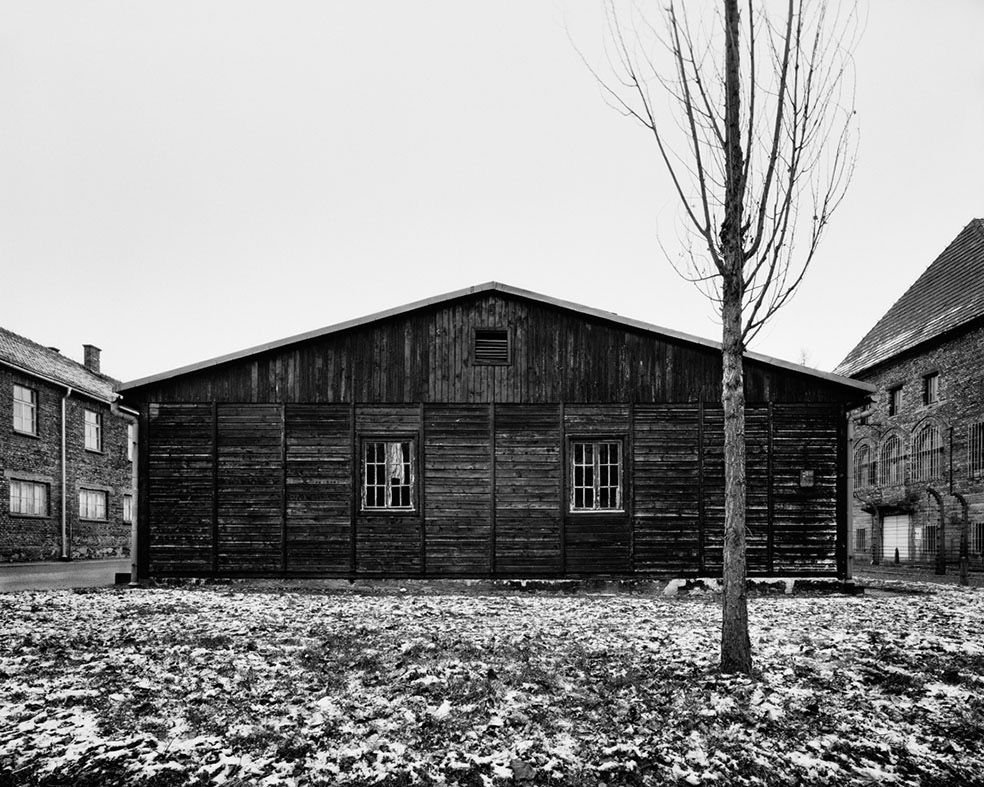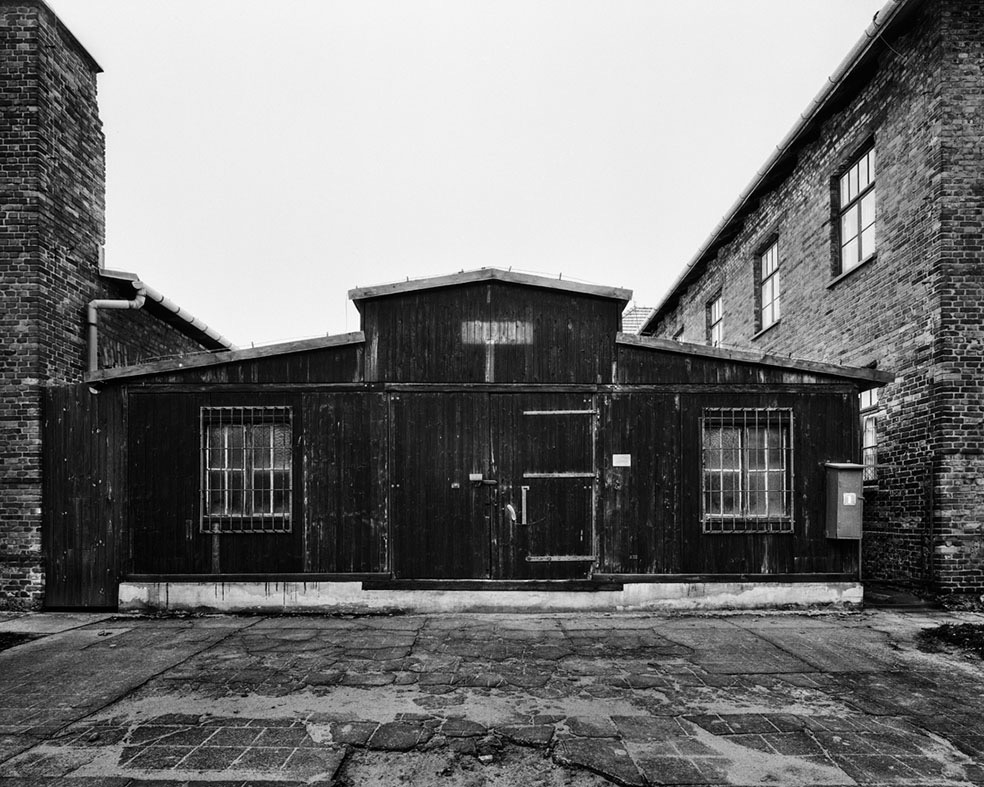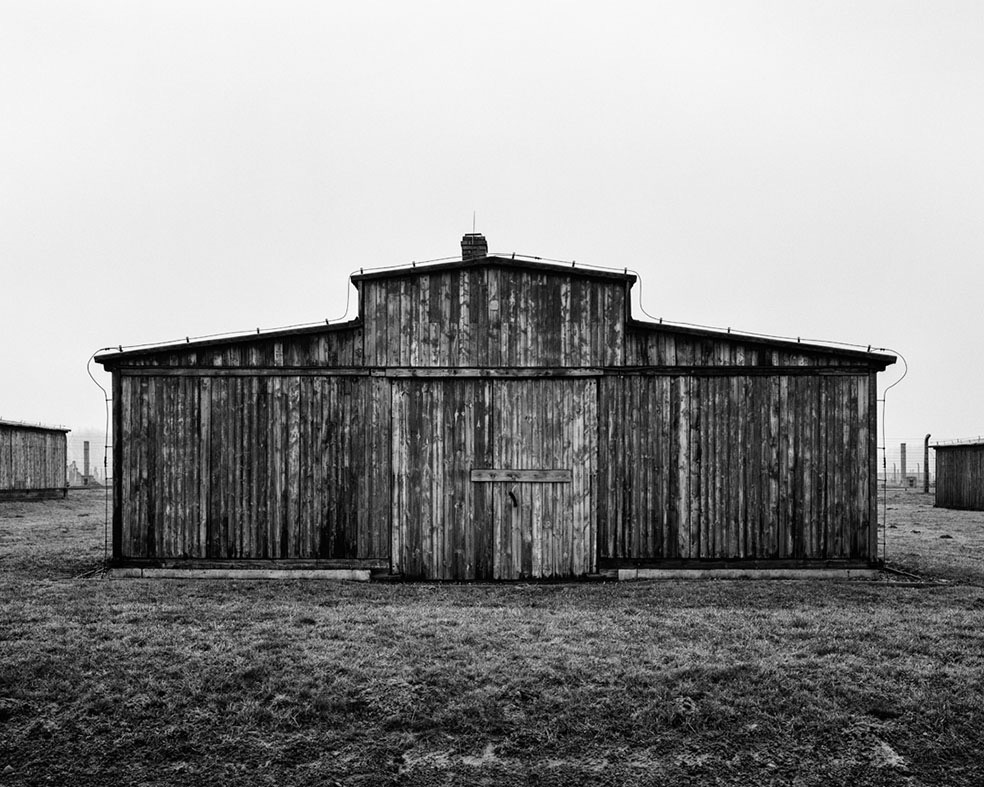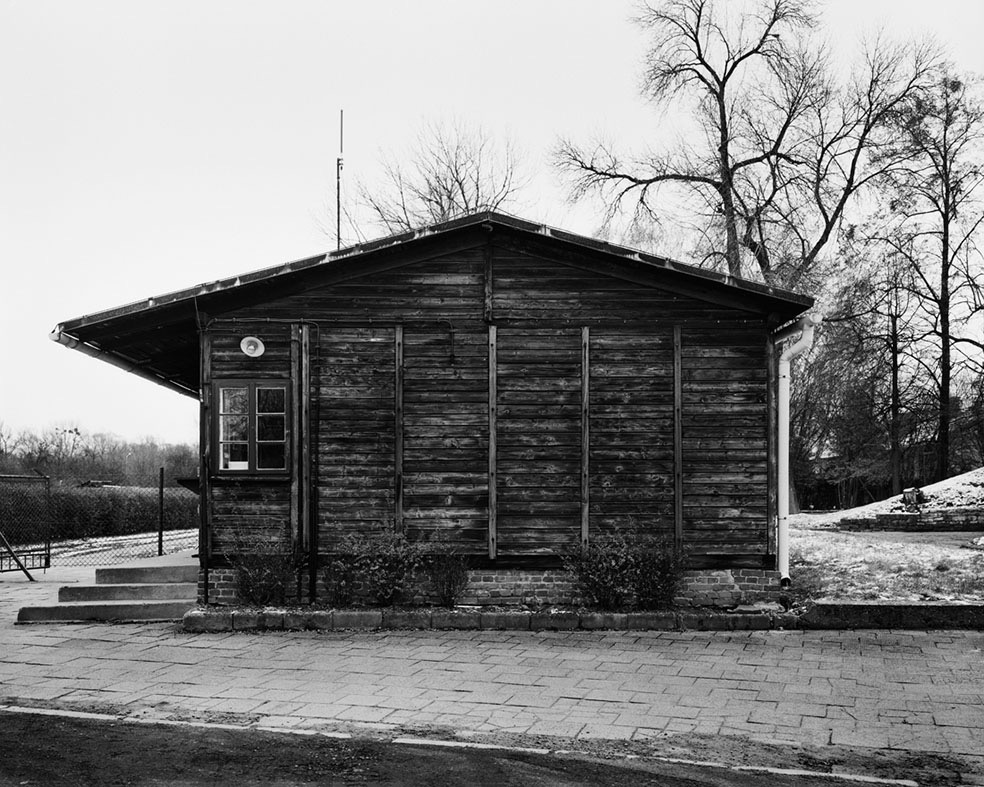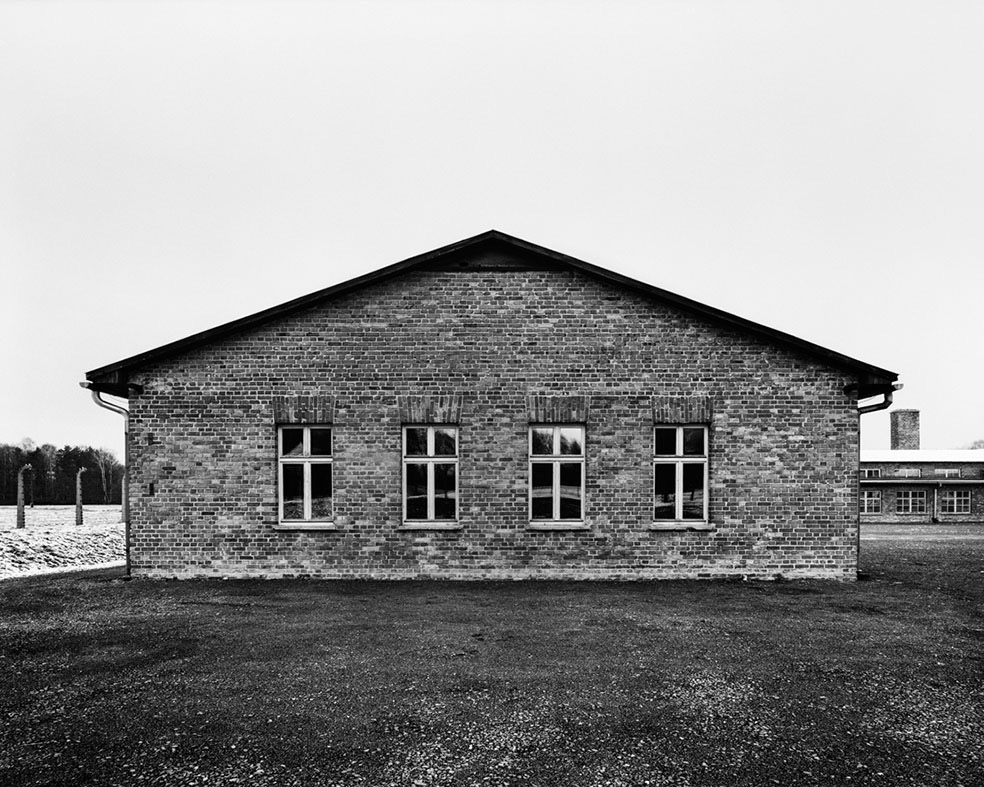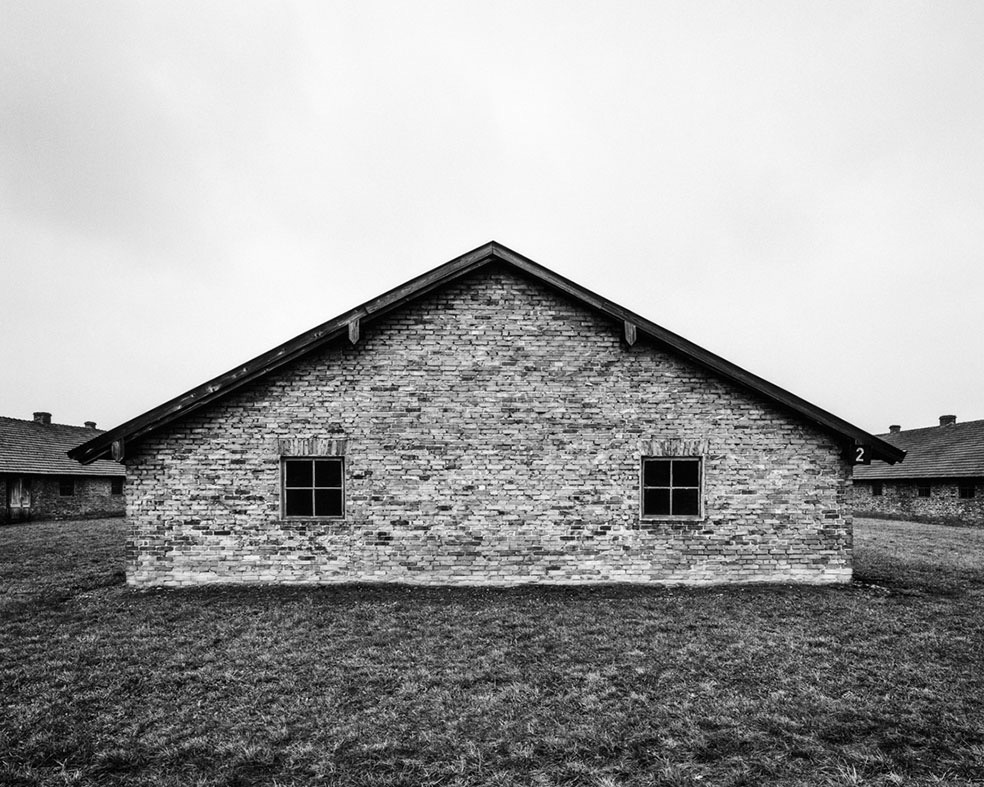 Comments
comments