China Dream explores the fractured identity of the second generation diaspora as they're straddled their birth country and their motherland. Teresa Eng, whose parents immigrated to Canada from China via Hong Kong, sought out to explore her ancestral homeland between 2013-2017.
Teresa's cultural knowledge of a country which she has never lived, contrasts with the reality of a country in flux. Eng witnessed constant cycles of construction, destruction and reconstruction across multiple cities and its surrounding towns. This inspired the stripped back colours of her images which were achieved in the darkroom.
Each visit offered an insight to a country that is in the process of building its future while simultaneously reconstructing and reinterpreting its past, creating a new type of culture. Historical monuments and buildings, destroyed during Cultural Revolution are being rebuilt haphazardly ¬– often as facsimiles of the originals.
China Dream – the title of a patriotic calendar found at a newsagents –was also a term popularised in 2013 by General Secretary Xi Jinping. It also alludes to the American Dream, where hard work and entrepreneurial spirit will lift up each individual and the nation into prosperity.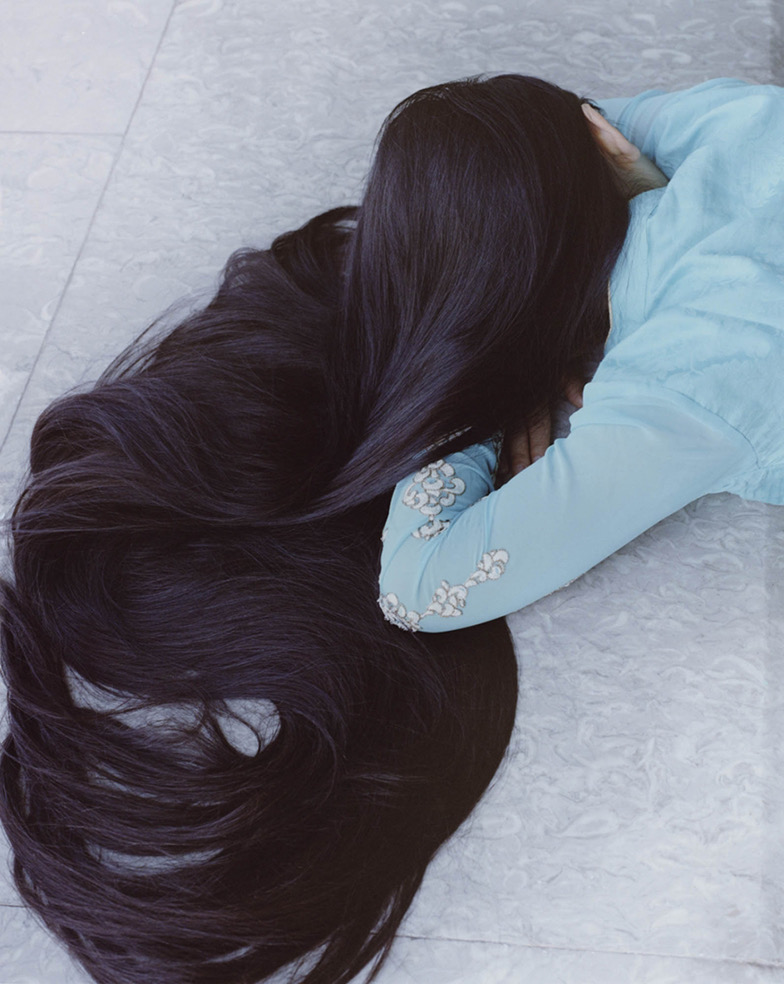 Teresa Eng (b. Vancouver, Canada) is a photographer who lives and works in London, England. Her work explores the inevitability of change through personal histories. Working intuitively, Teresa's attention to the details in the world is transformed into a kind of visual poetry. Teresa's projects explore the psychological state of trauma (Speaking of scars 2008 – 2010), the impact of technology on the representation of self (Self/Portrait 2015), the fragmentation of identity in the diaspora communities (China Dream 2013 – 2017) and the changing nature of neighbourhood and cities (Elephant 2013 – present).
Teresa was awarded the 2019 Burtynsky Grant and was a finalist for the 2019 Aperture Portfolio Prize, Images Vevey Book award and Hyères 33e festival of fashion and photography. Her first book, "Speaking of scars', was shortlisted for the 2013 Aperture/Paris Photo First Book Award. Her work has been featured in Aperture, British Journal of Photography, World Press Photo, The Guardian, New Yorker, It's Nice That, Vogue Italia and Photoworks.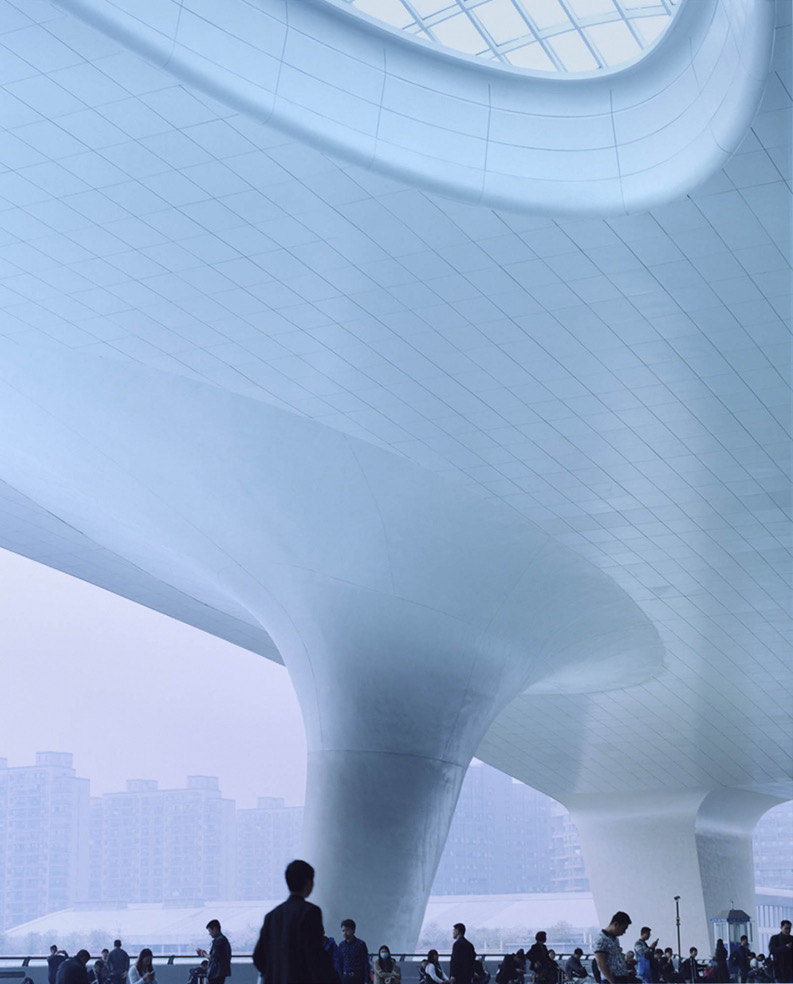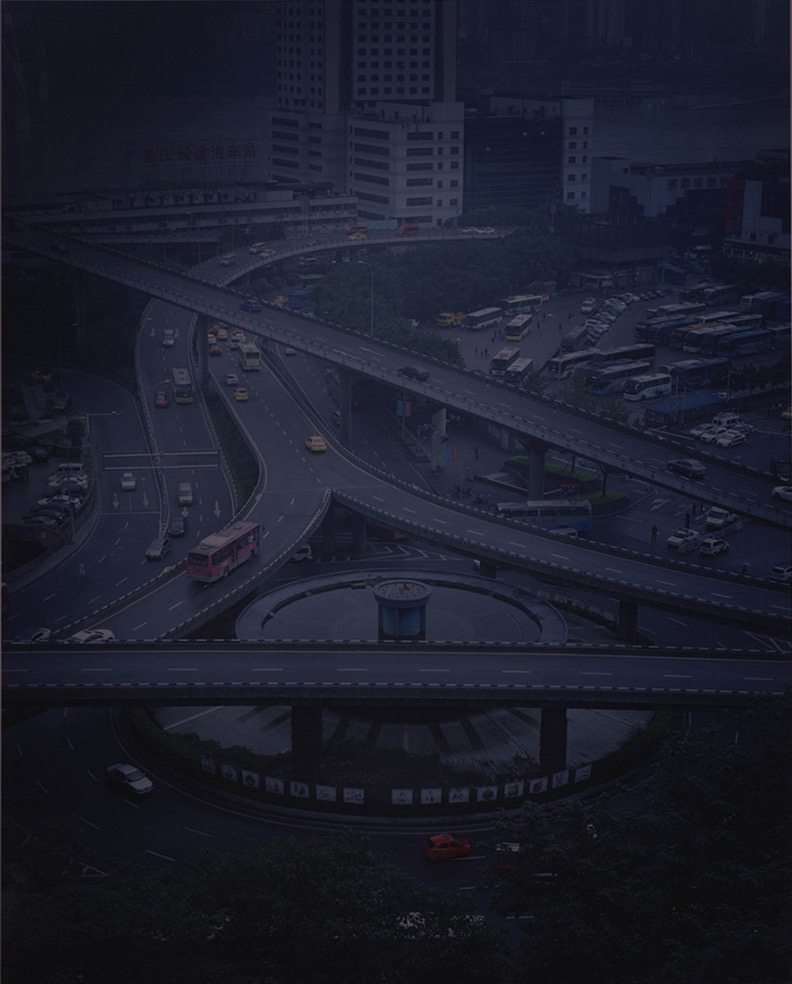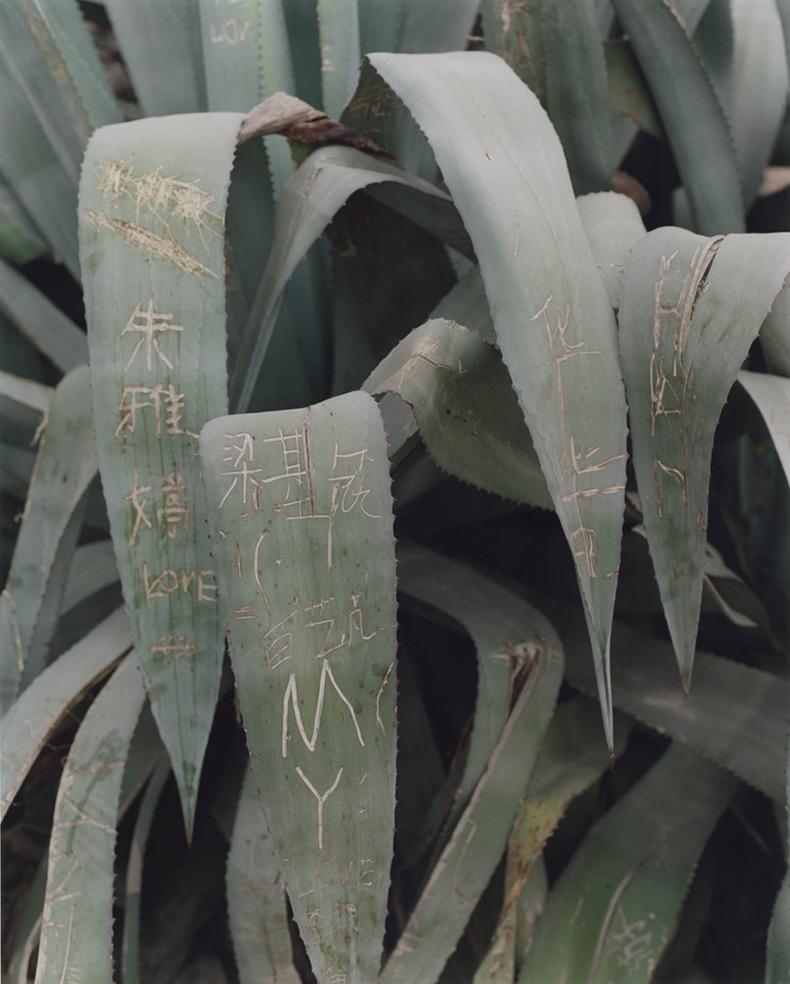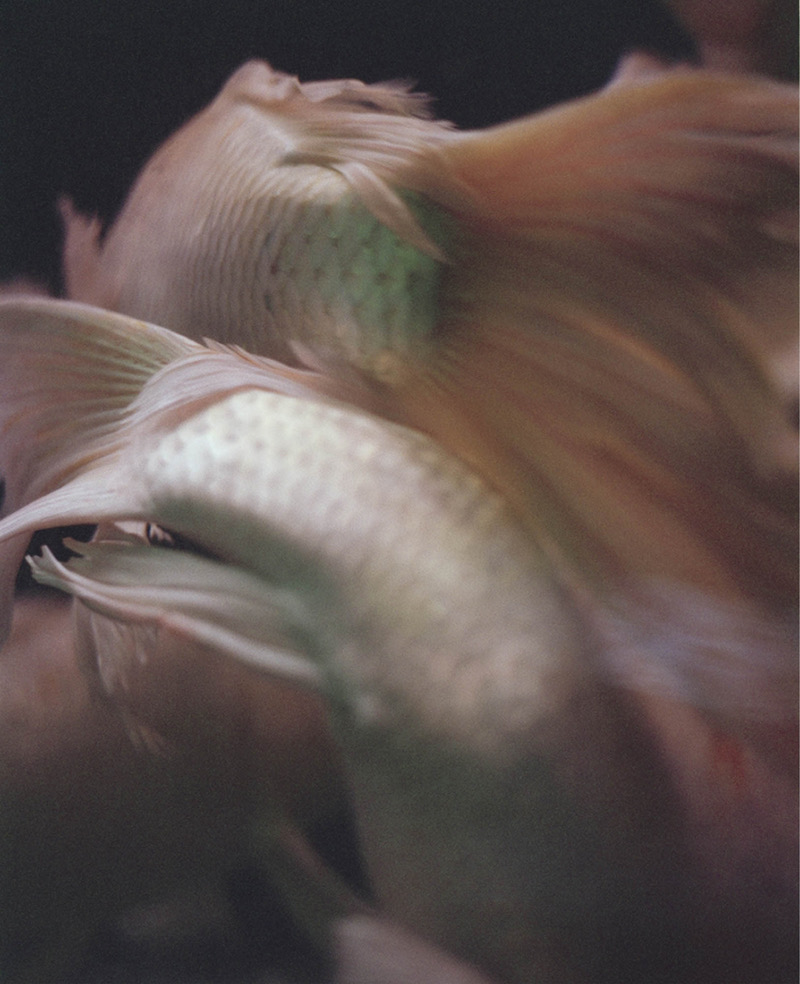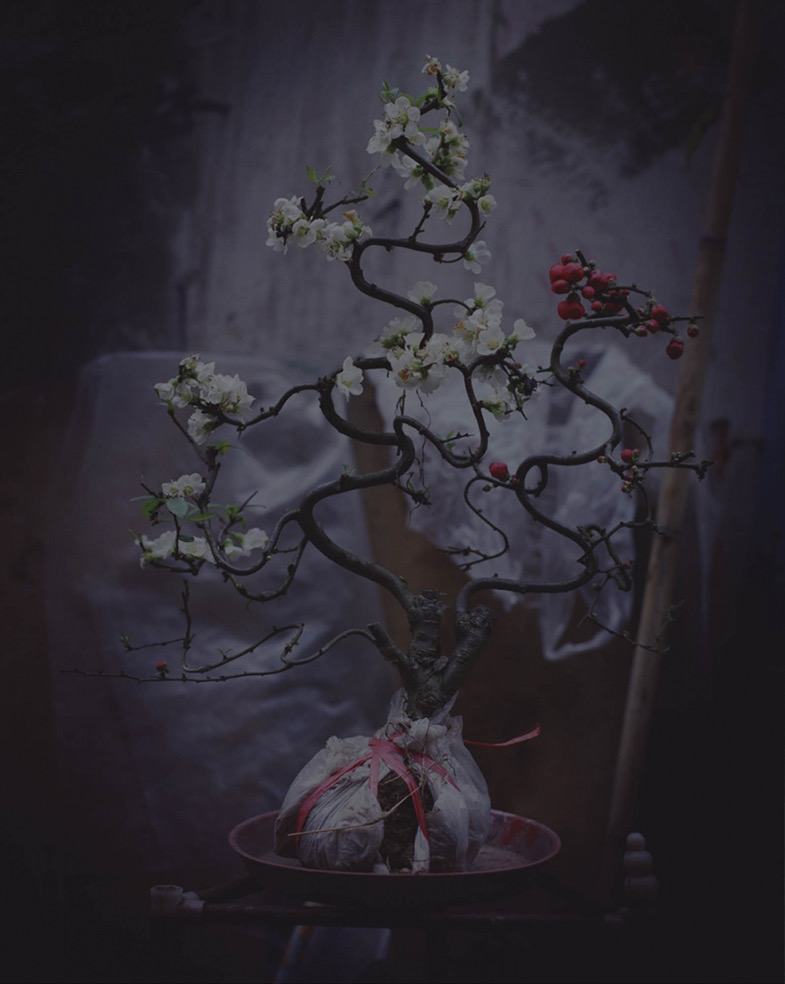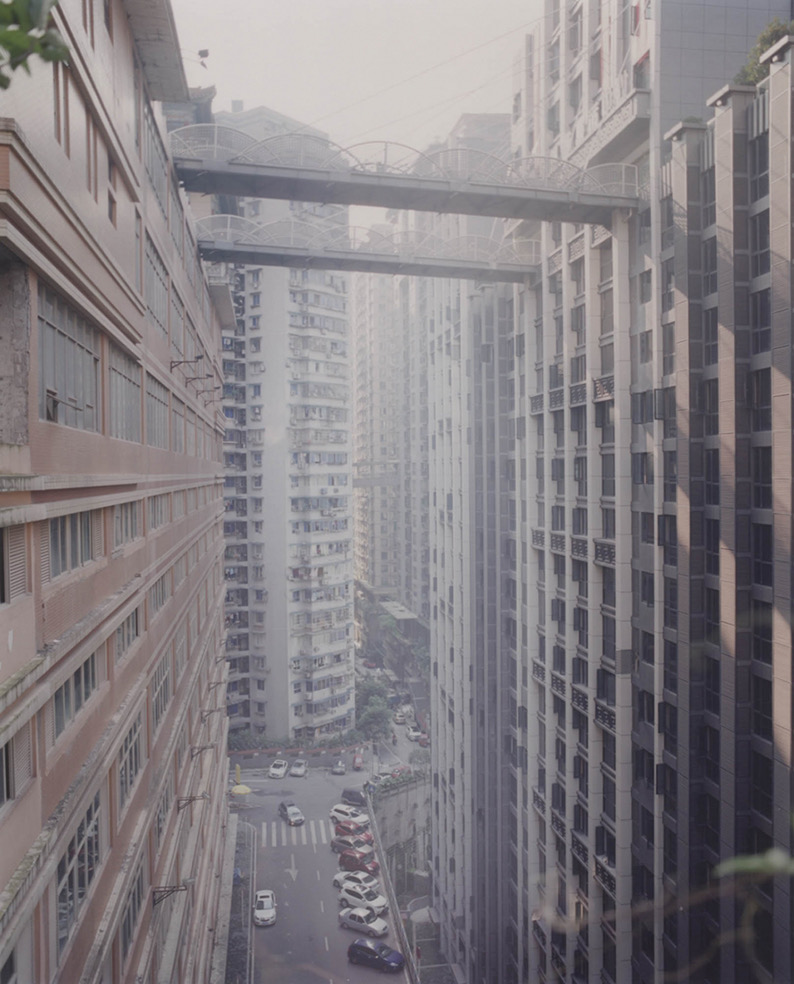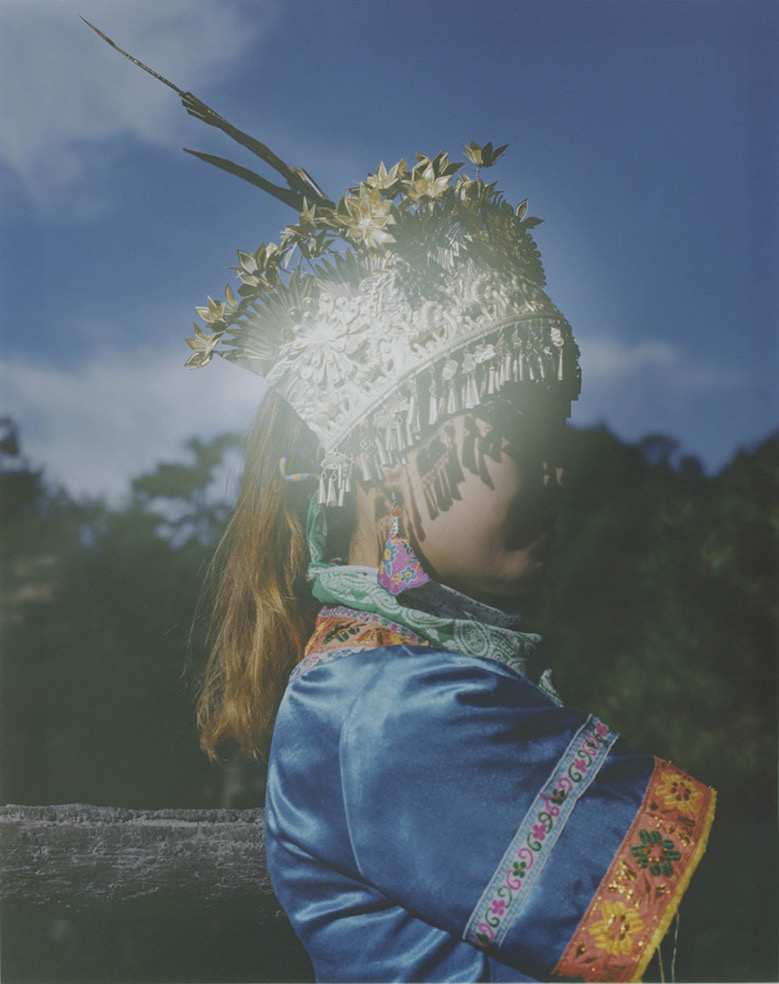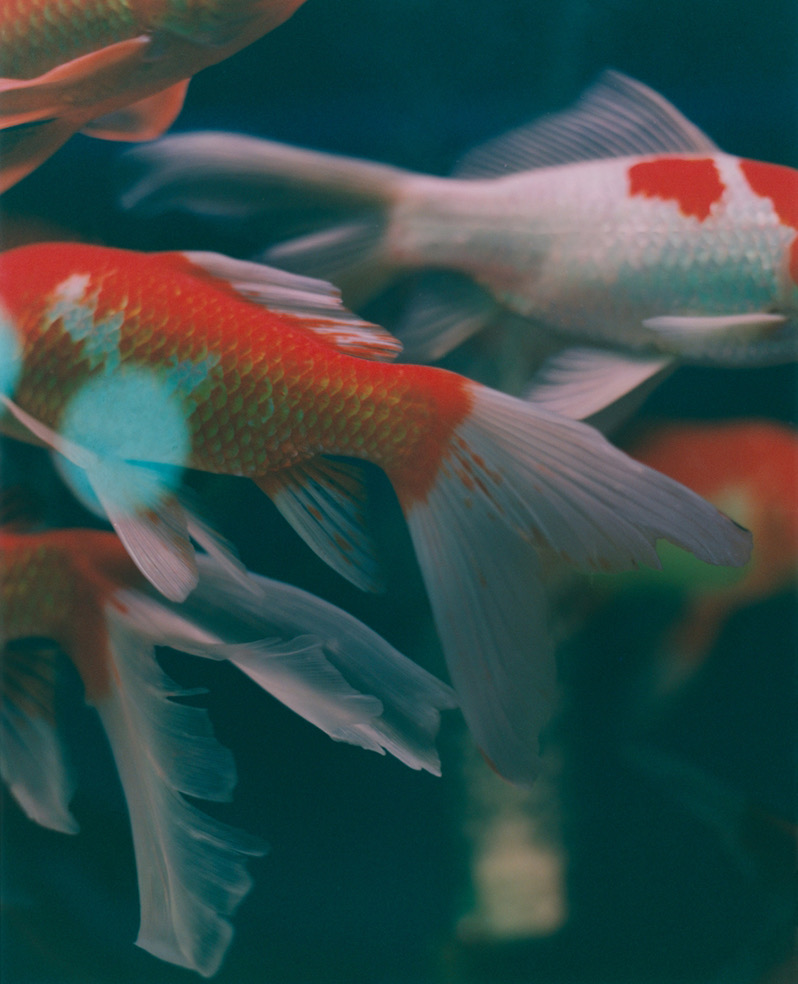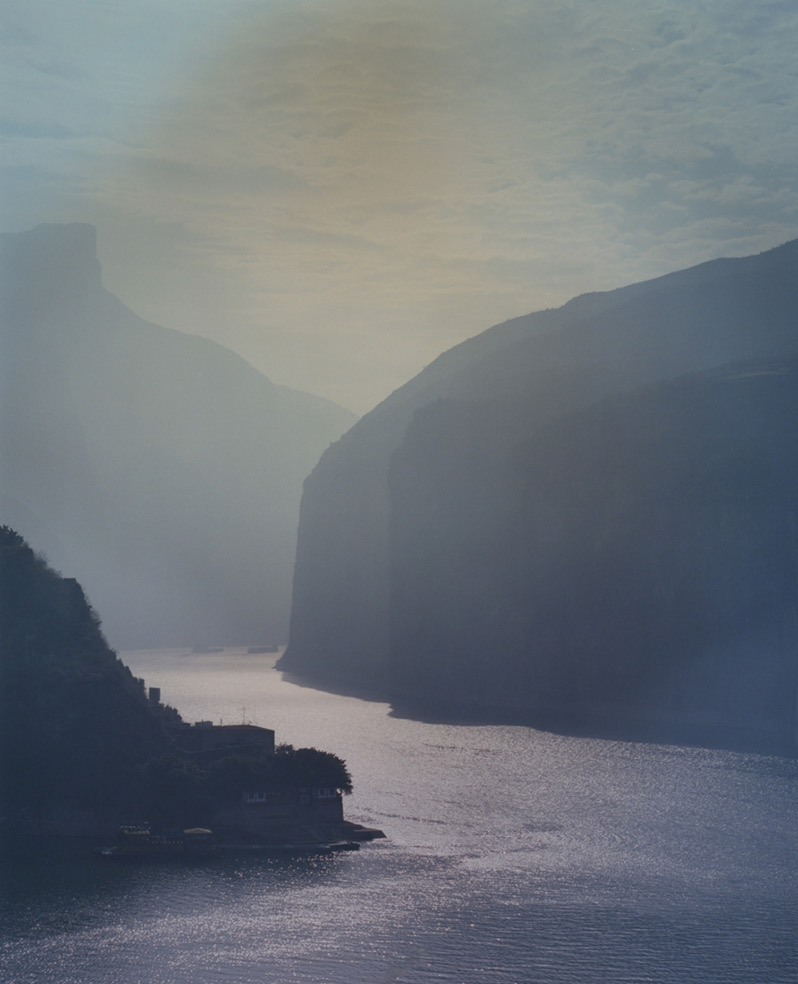 Comments
comments