I am a Saudi woman. Constantly being asked the same questions as: "How is it in Saudi?" "Is it true that you are slaves to men?" "But you can't drive?" "How are you surviving in such a country?".
Alongside many of the Saudi women, we've become desensitized. We repeat the same answers again and again. Always explaining that we understand that it appears to be an enigma to outsiders, we have no choice but to see it as the norm. But as the recent chaos surrounds us in the neighboring countries in the Middle East, we Saudis appreciate one thing more than ever…our safety. So as Saudis, we all become sensitive to any outsiders jab, however fair or unfair it seems.
As Saudi Arabians, we view ISIS only through television screens. Far from the reality we live in. Perhaps they live among us, created by our mindsets if not anything else, but it's a truth we have decided to ignore as it's very distant in space. Only a couple of months ago, ISIS members began making threats in Saudi. The first victims were 21 killed in a Shia village on a Friday noon prayer, end of May. Nothing compared to Syria or Iraq, but still the shock was great. A point to mention, that the Saudi Shia sect had been identified as Muslim, only recently during the days of King Abdullah. The nation faced its first of its kind of internal terrorist attack.
A couple of weeks later, another threat by ISIS was made to a mosque in Dammam. This too was a Shia mosque. As the previous one had been unprepared for, all the Shia mosques had asked the women to not attend the Friday prayers until further notice. What makes the scene different than any other, is that a young 25 year old Jaleel, decided to initiate and volunteer to search the prayers entering the mosque. His older brother Mohammed, younger cousin, and close friend joined him too. The four had a busy social life that included sports, video-games, and extensive traveling. No signs of a livelihood based on depression. On the contrary, Jaleel's mother explained how her youngest son just completed his undergraduate study from the U.S. and had just gotten engaged a couple of weeks ago to a young Saudi girl that lived close by. Jaleel and his fiancee were preparing for the wedding. His older brother held several jobs that usually included volunteering for the neighborhood mosque, teaching the children Qur'an. He had 2 young sons, that he would take them to accompany him to the mosque…
Website: www.tasneemalsultan.com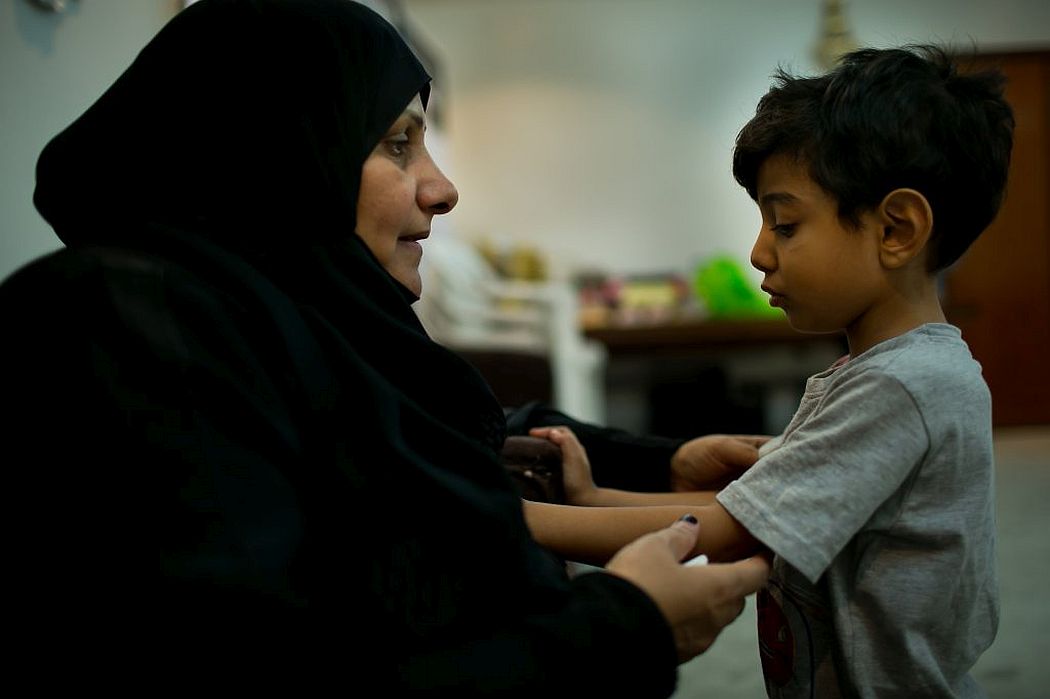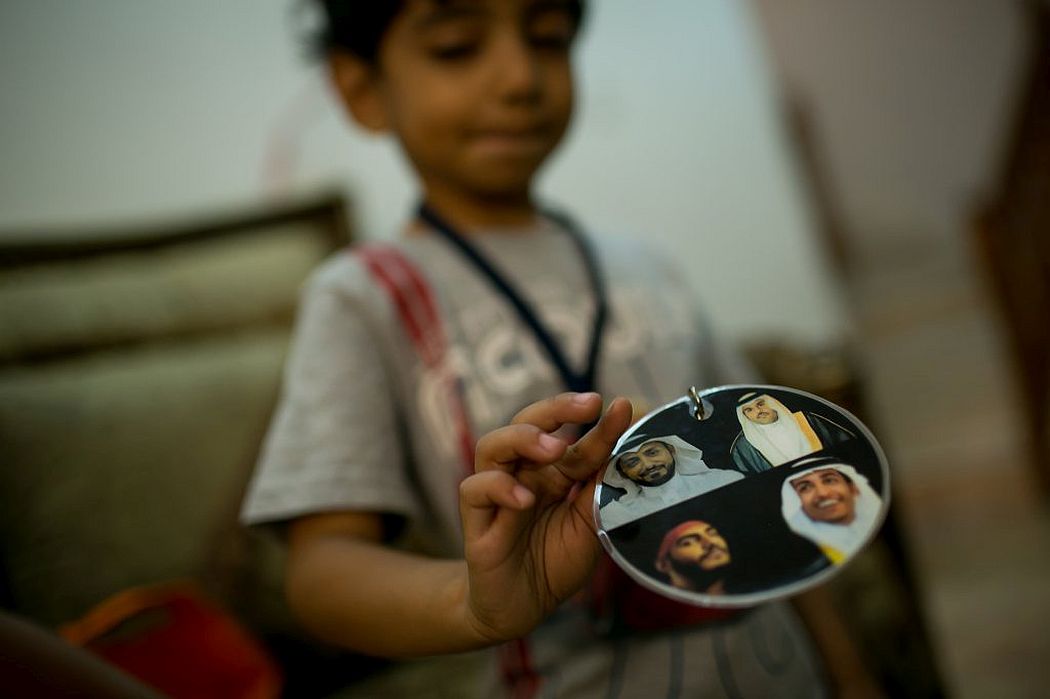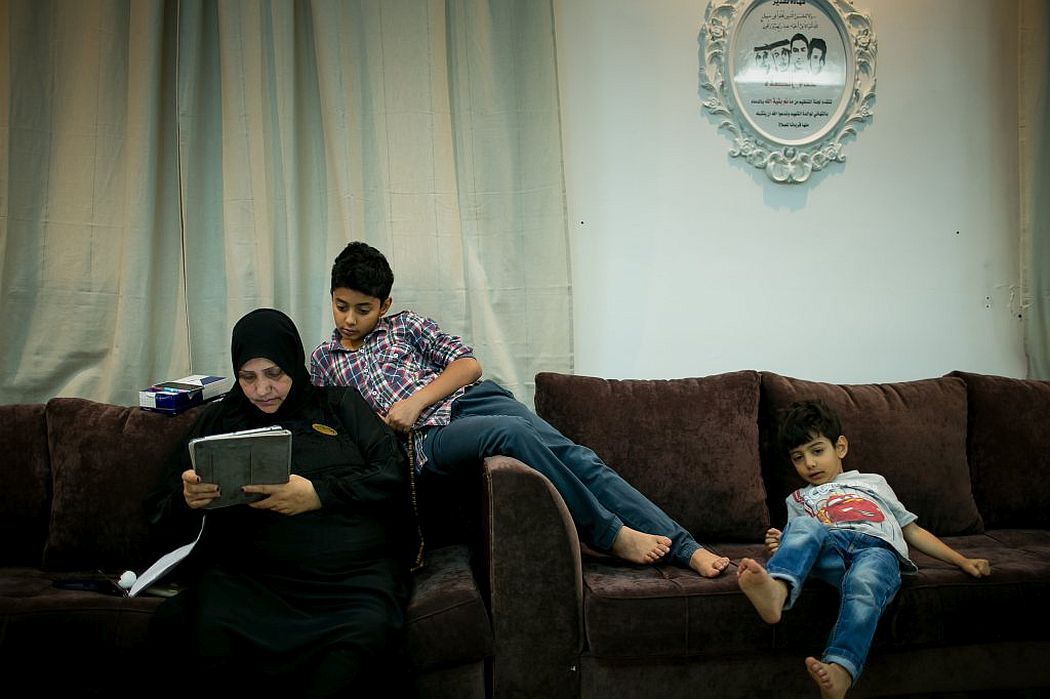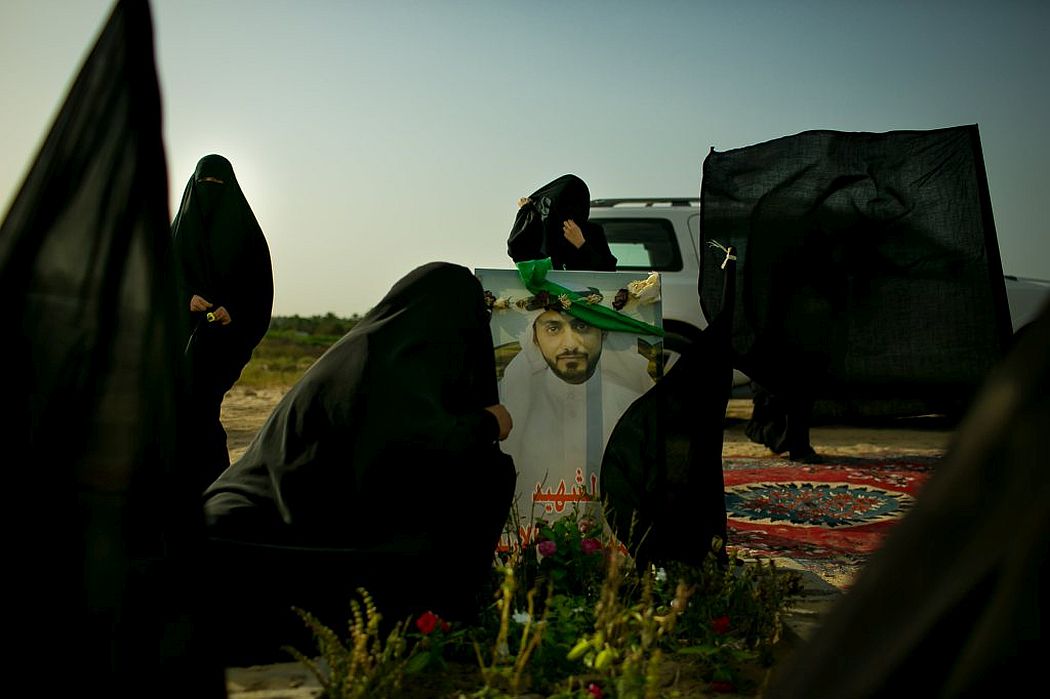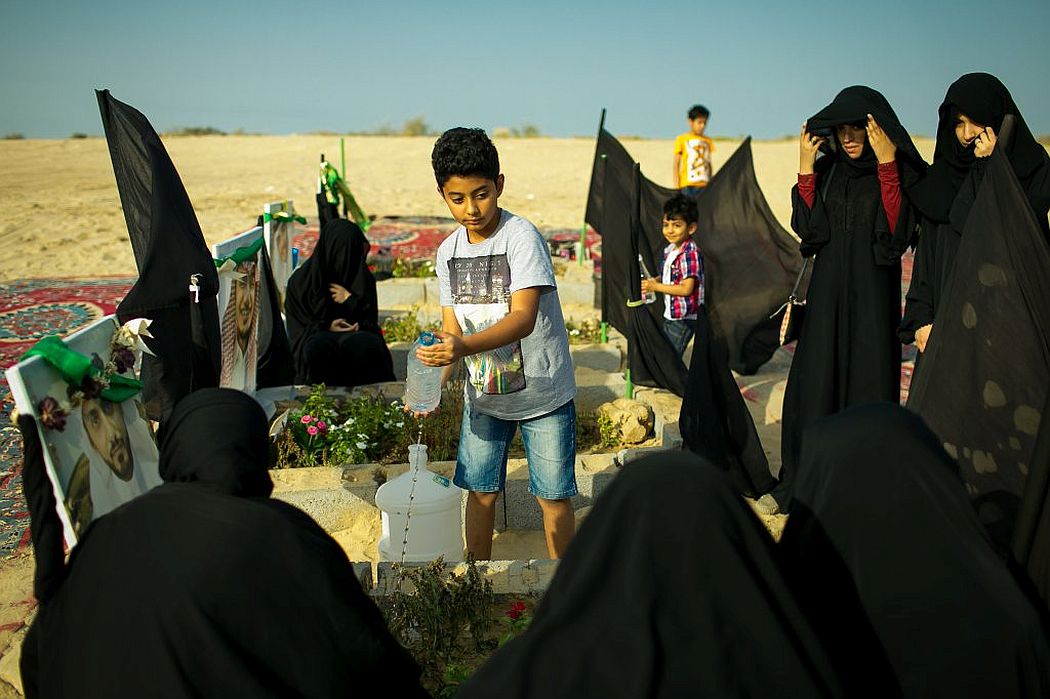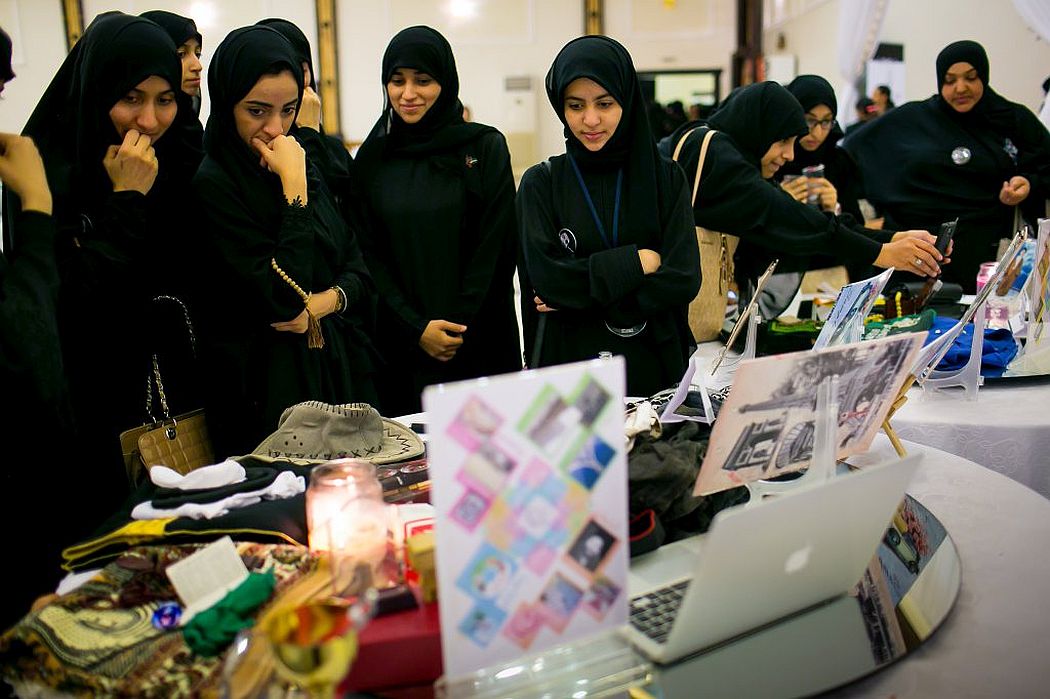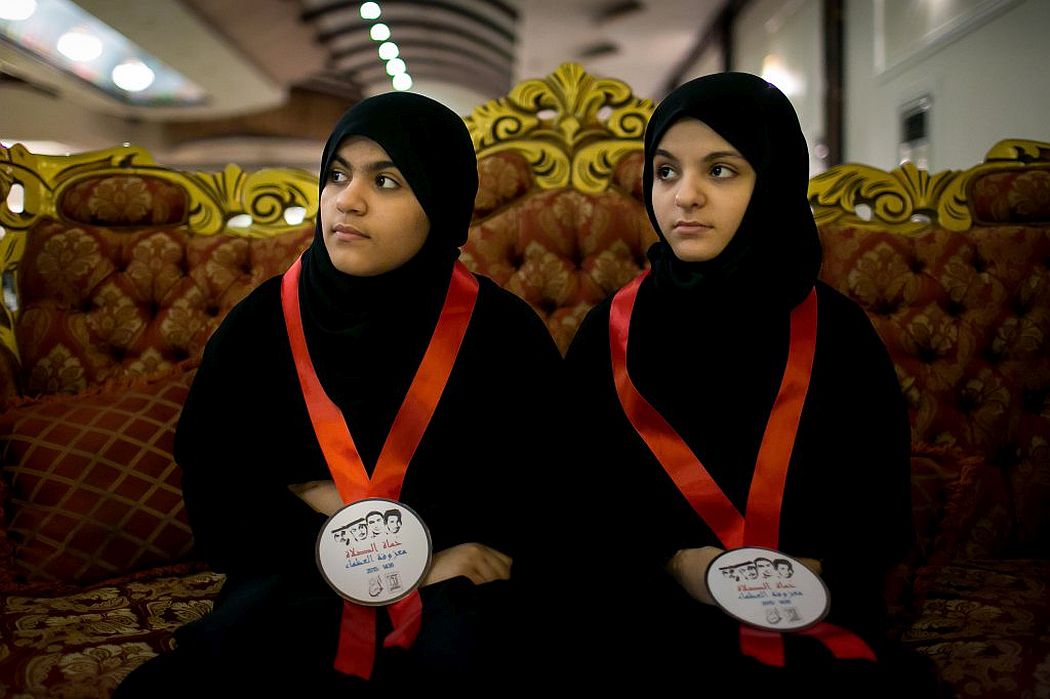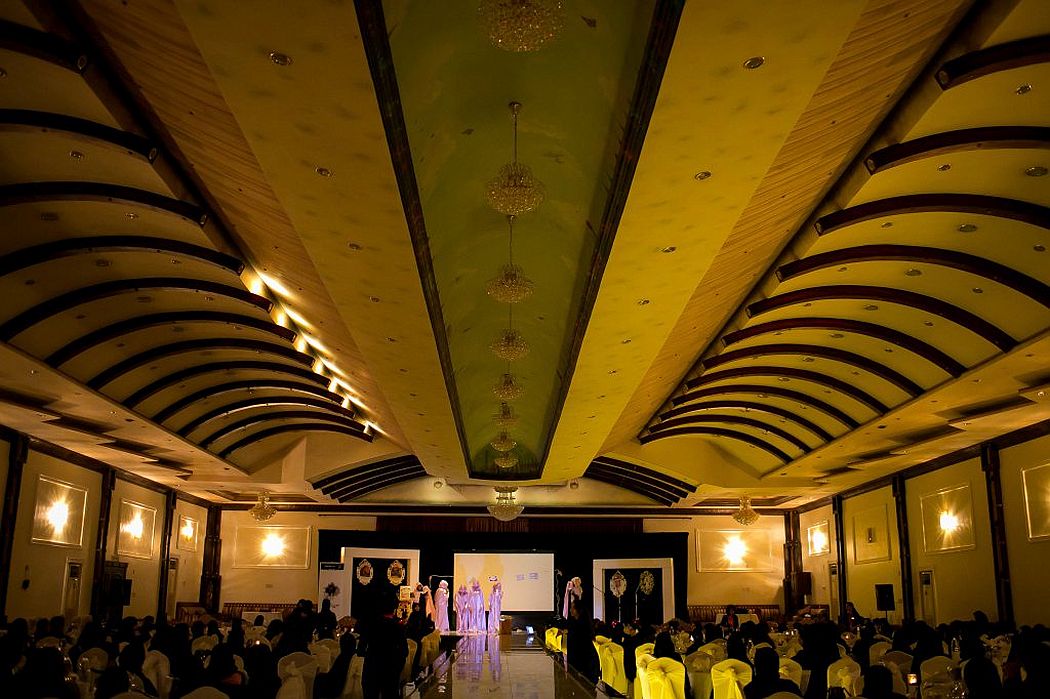 Comments
comments