Tamara Dean's practice extends across photography, installation and participatory works exploring the relationship between humans and the natural world and the role ritual plays in our lives. Natural cycles within time and space, life and death, nature and spirituality contribute to her way of investigating and engaging with the world around her.
The action of 'going to' and experiencing the location and subsequent ritual is as important as the photographic representation at the end. As put so succinctly by Ralph Waldo Emerson in 1884 "Art is the path of the creator to his work."
'The Edge' engages with the informal rites of passage and rituals which young people create for themselves in nature. The primal urge to create rites of passage in a culture where there are very few formal transitionary markers. The initiations, the pushing of physical, spiritual and emotional limits in order to discover one's sense of self. Jumping into the abyss and confronting fears, seeking a spiritual, transitional experience.
Website: www.tamaradean.com.au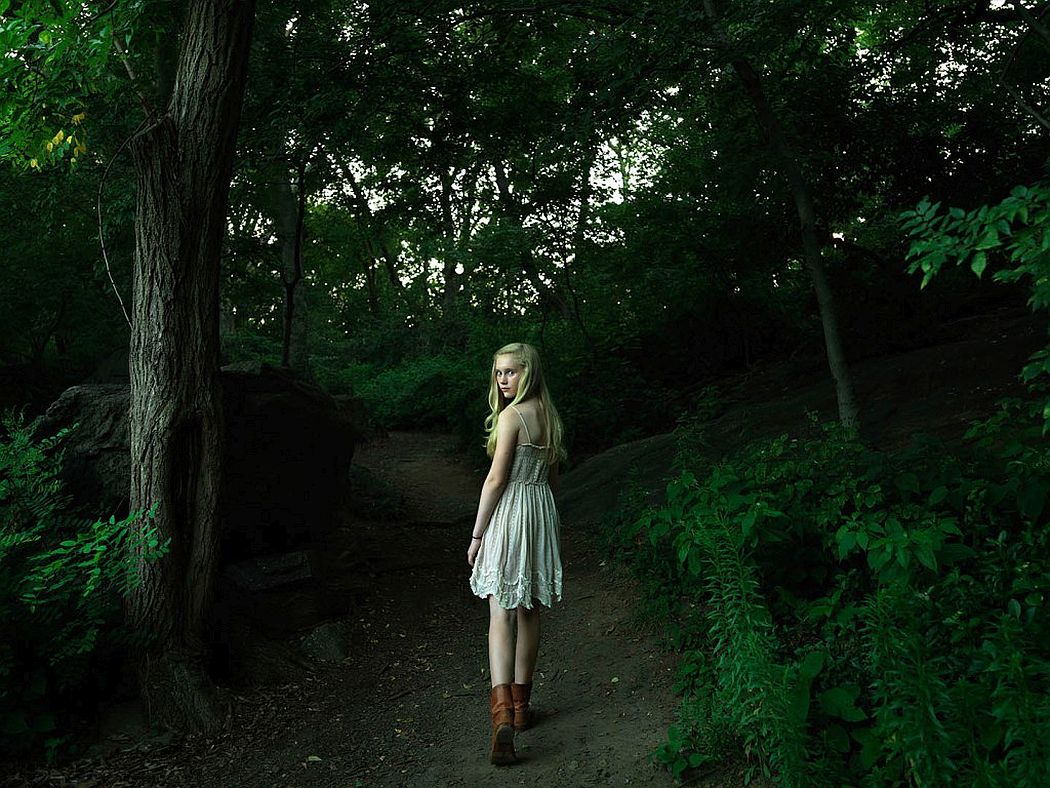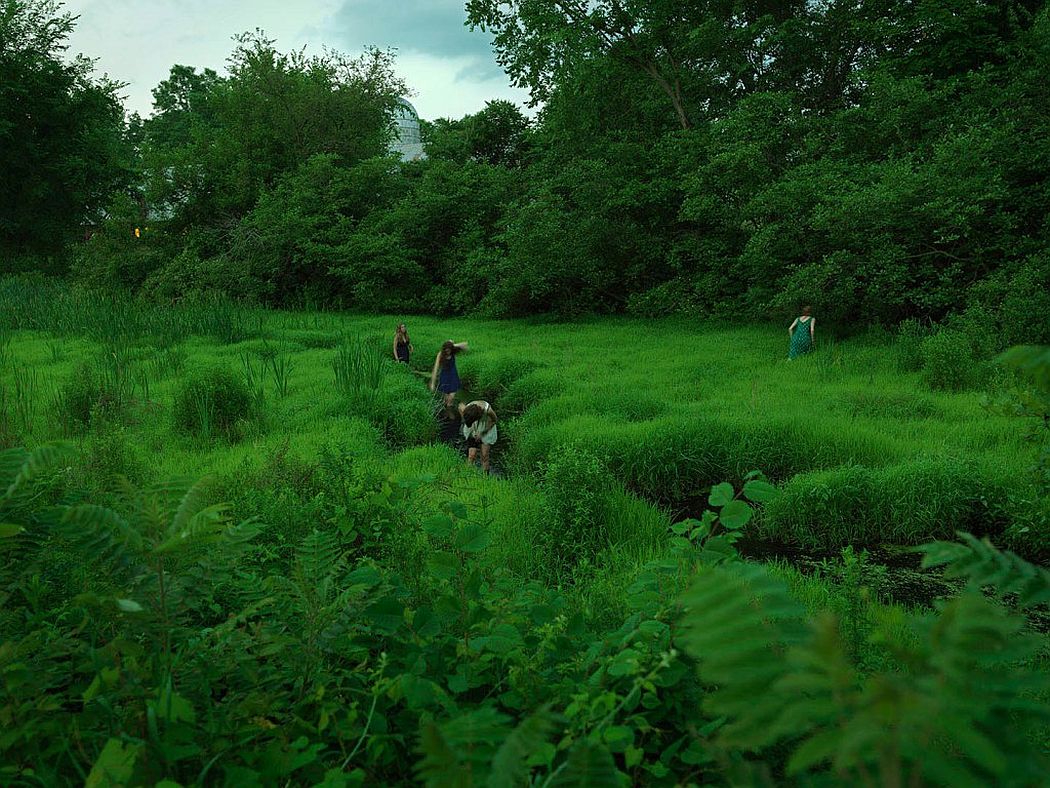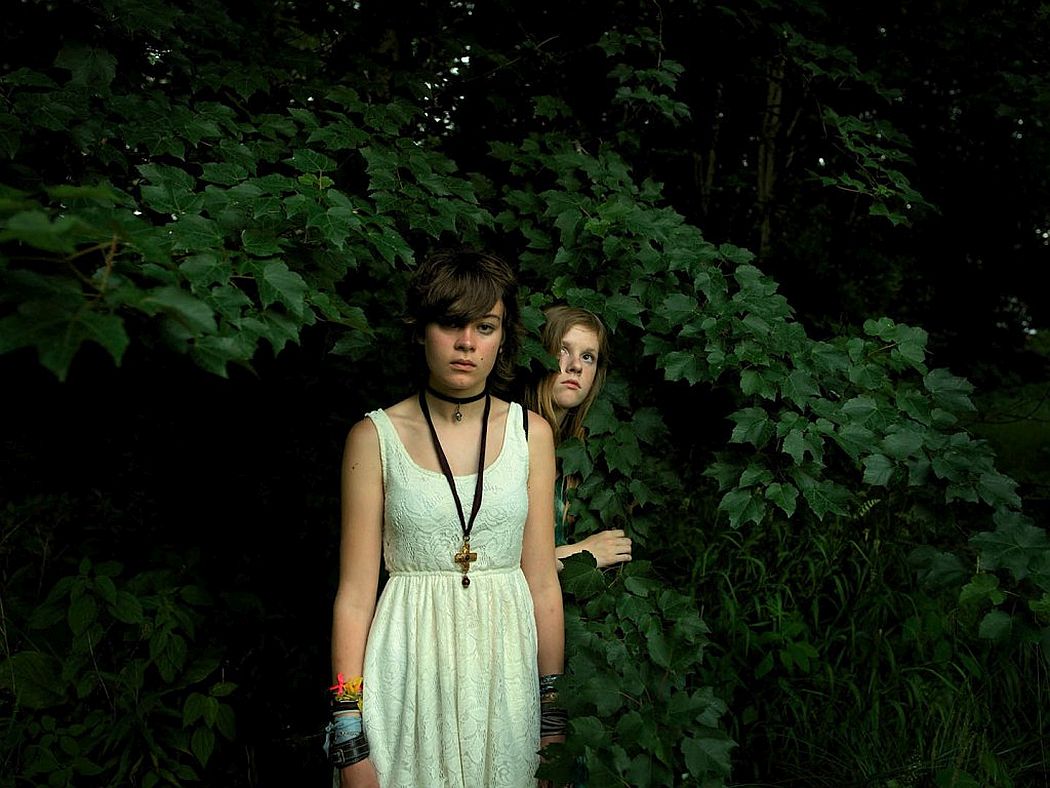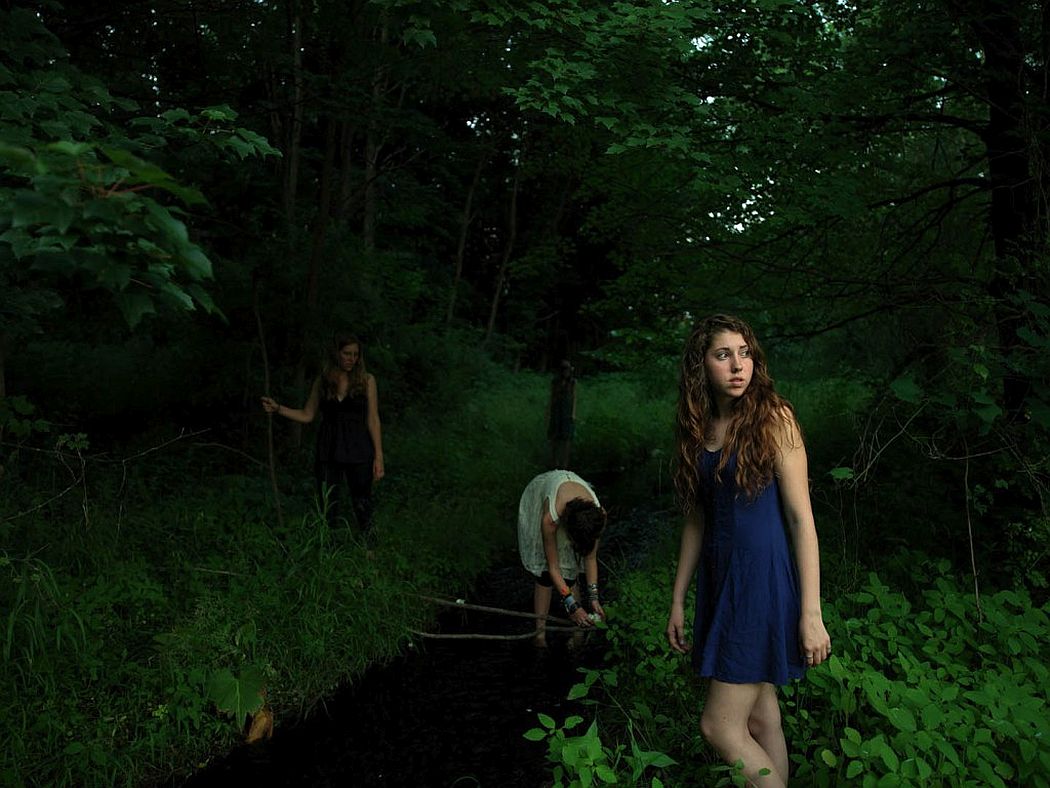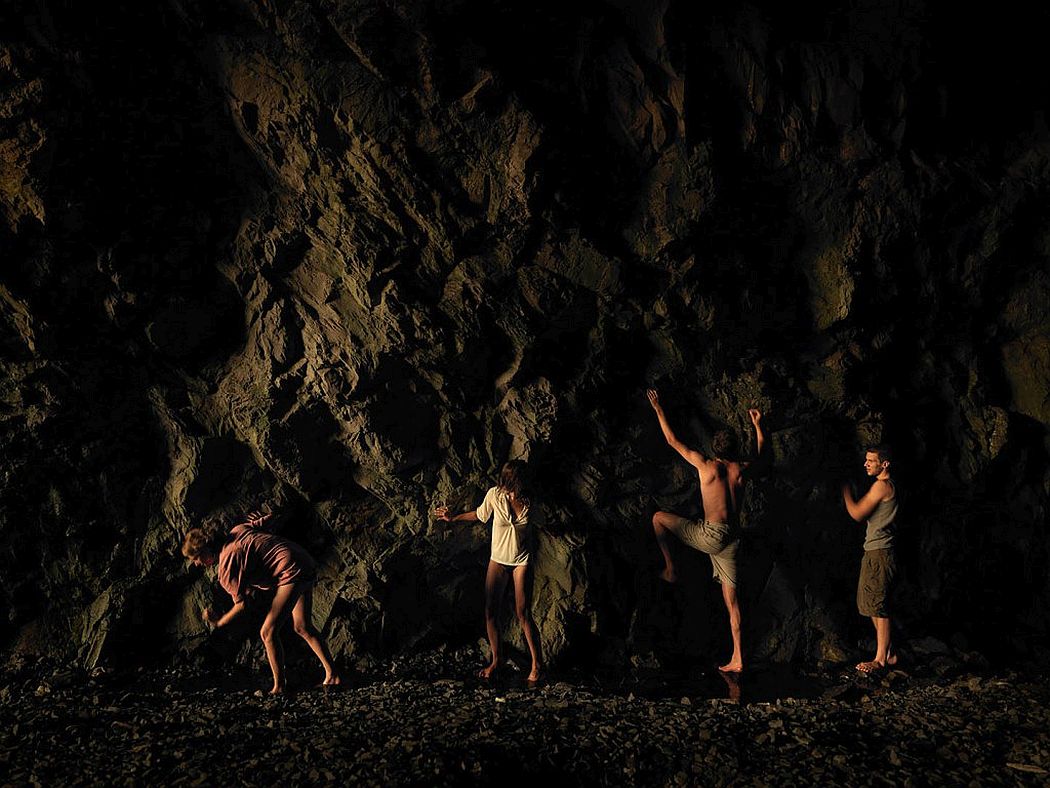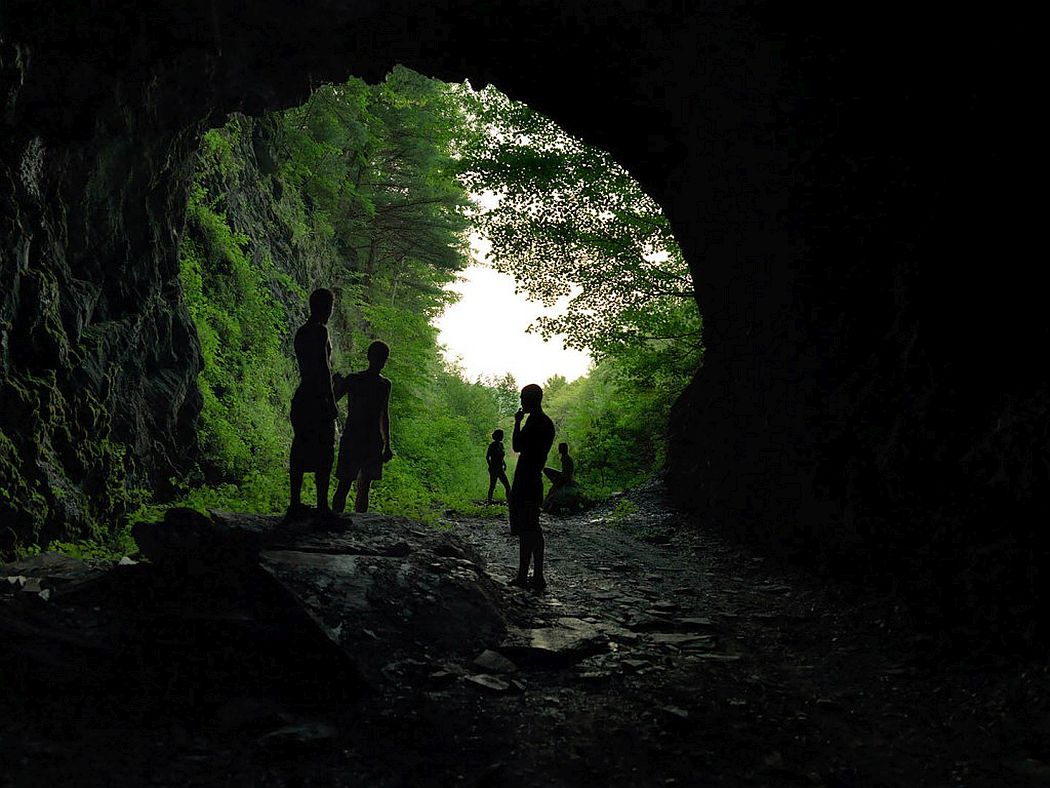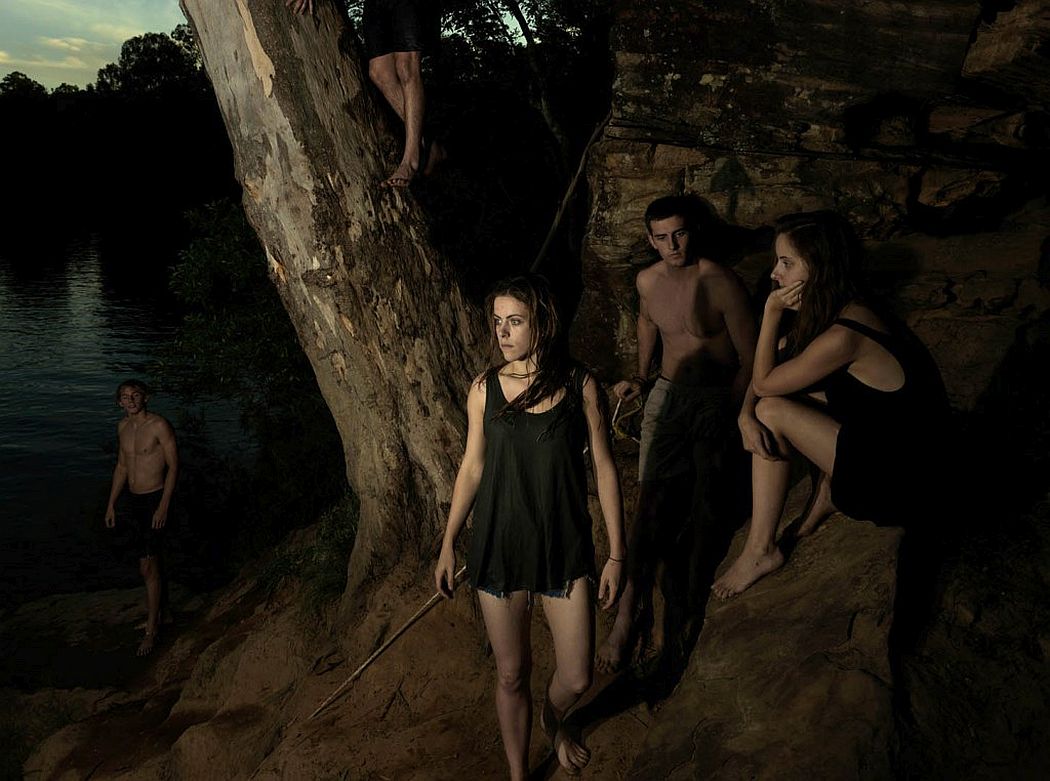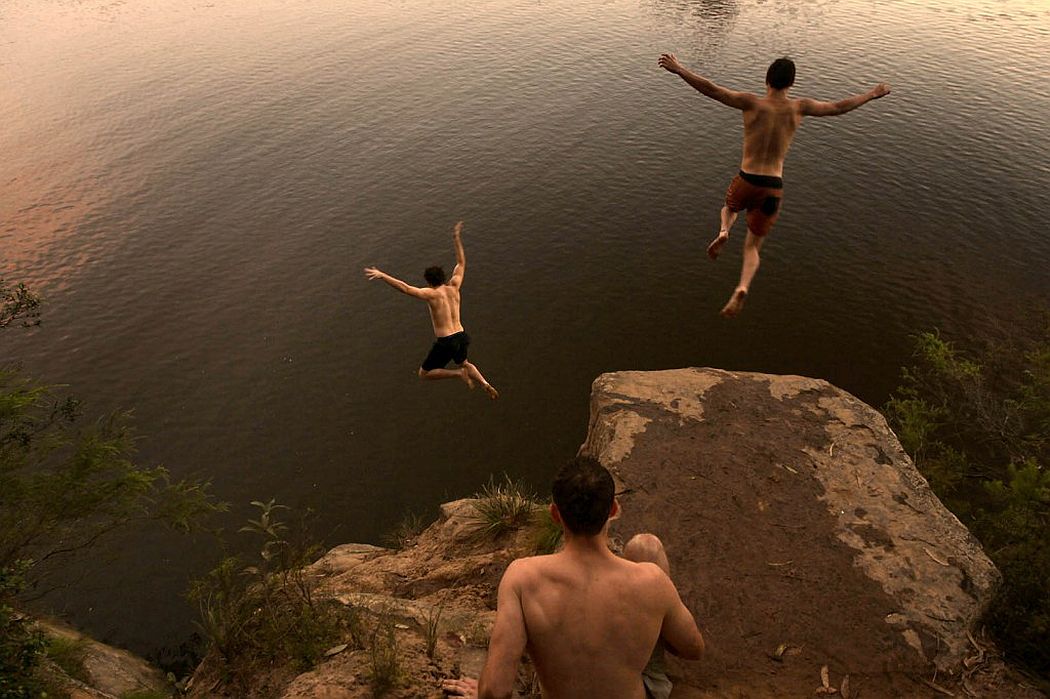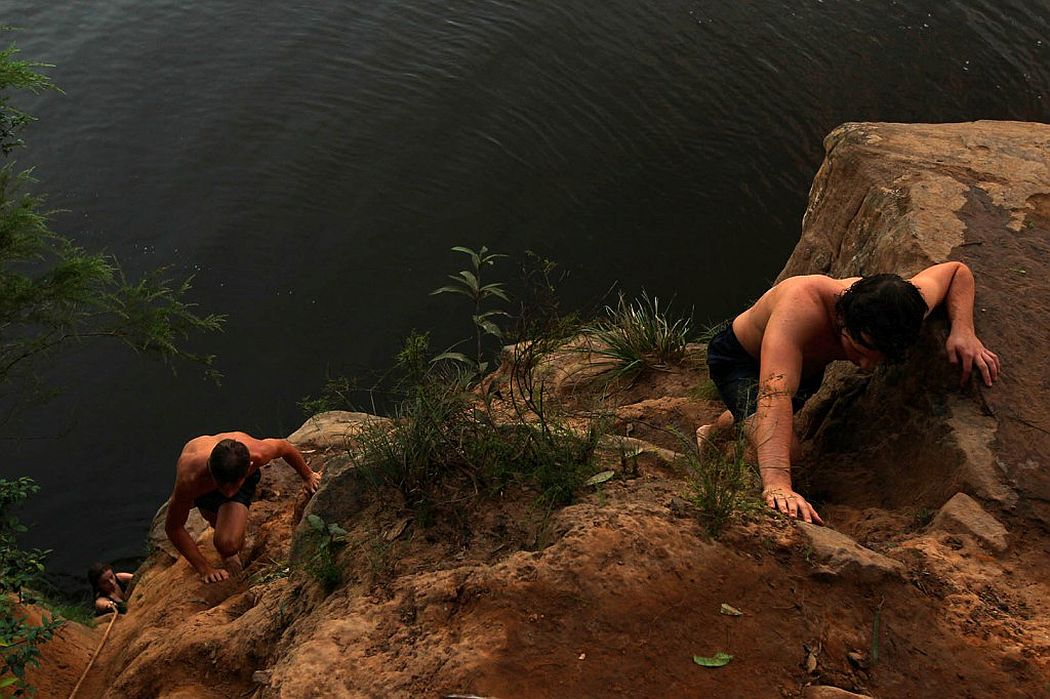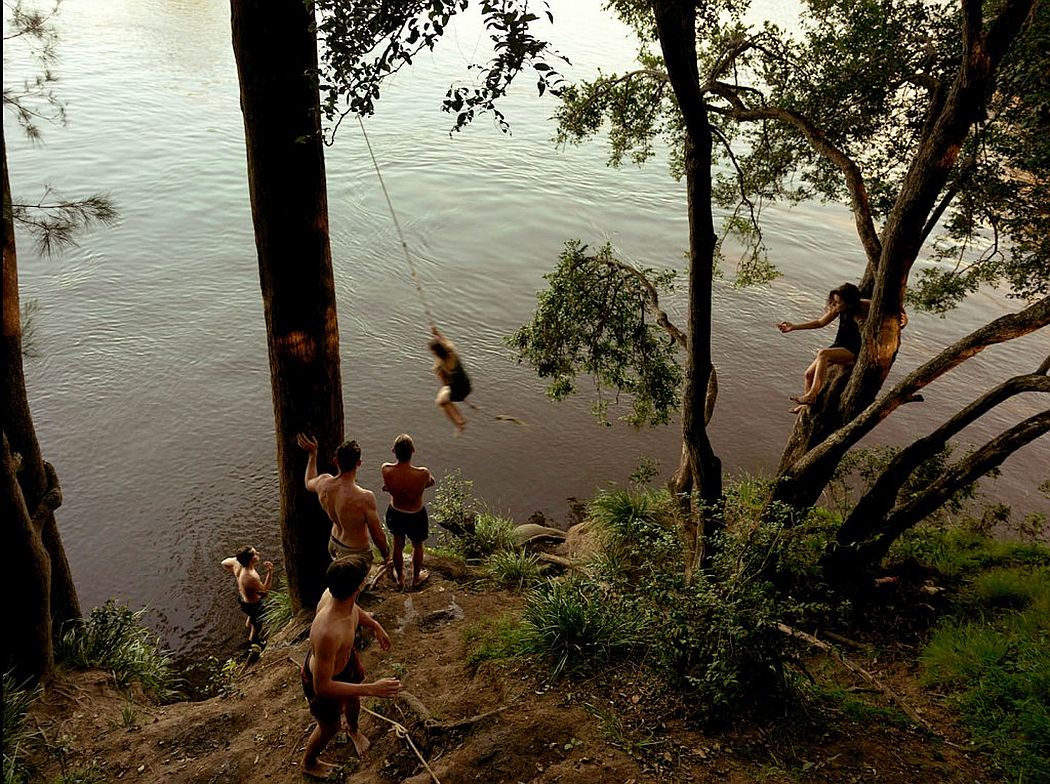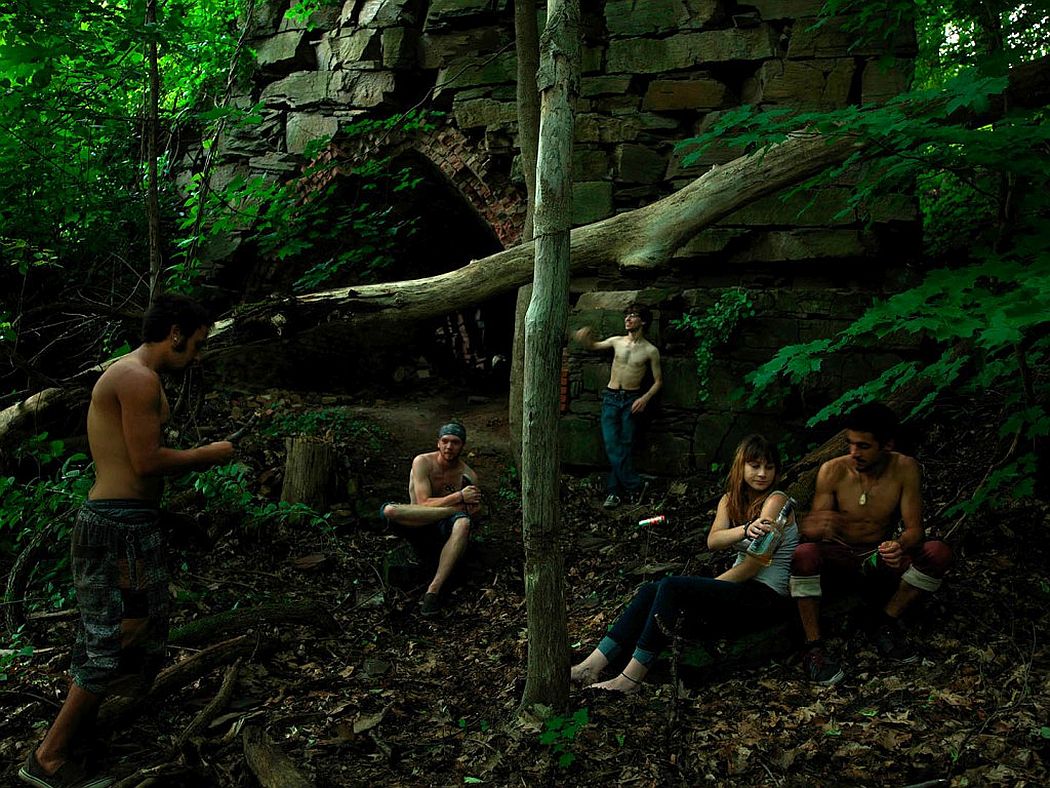 Comments
comments