What would you do if you see all that you had in life, sinking right in front of you? Ghoramara, an island located 150 km south of Kolkata, India in the sensitive Sunderban delta complex of the Bay of Bengal, has earned the stark sobriquet of "sinking island". The island, once spanning across 20 sq. km, has been reduced to an area of 5 sq. Km now.
"Over the last two decades I've lost 3 acres of cultivable land to the Muriganga river and had to shift home four times. There has been no resettlement initiative from the government." says Anwara Bibi, 30, resident of Nimtala village in the island.
Global warming has caused the river to swell, as the river pours down from the mighty Himalayas and empties into the Bay of Bengal. High tides and floods is playing havoc on the fragile embankments, displacing hundreds of islanders every year. "Most men have migrated to work in construction sites in the southern part of India," says Sanjeev Sagar, Panchayat Pradhan of Ghoramara Island. More than 600 families have been displaced in the last three decades, leaving behind 5,000 odd residents struggling with harsh monsoons every year.
"A large-scale mangrove plantation could prevent tidal erosion. With every high tide a part of the island is getting washed away." says Sugata Hazra, professor, school of oceanographic studies, Jadavpur University.
Only those without any means to migrate are left in this island. Recent research conducted independently by School of Oceanographic Studies has estimated that 15 per cent of Sunderbans would sink by 2020, with the possibility of Ghoramara disappearing from the map. Amidst such existential crisis, it is not surprising that issues such as education is being neglected.
"The nearest senior secondary school is across the river at Kakdwip. A more practical way for sustenance is leaving the island in search of work." says Sourav Dolui, 16, a 9th grade student at the Ghoramara Milan Bidyapeeth.
Other islands in the delta – Mousuni – Sagardeep – Hingalgonj – Kultali are also low lying islands without any sharp elevation. Any rise in sea level directly affects the islanders in terms of life and livelihood resulting in a calamity. Life in Sunderbans is a constant tussle between the human existence and the sea, to stop land from being dragged away. Islands, once home to several thousand people are at brisk of being washed away forever, or have already been submerged.
This is from the body of work, "The Hungry Tide Project" documents the last inhabitants of the sinking islands in the Sunderban Deltaic region.
Project The Hungry Tide by Swastik Pal has been awarded with the Third Place Award in Climate category at International Photography Grant 2018.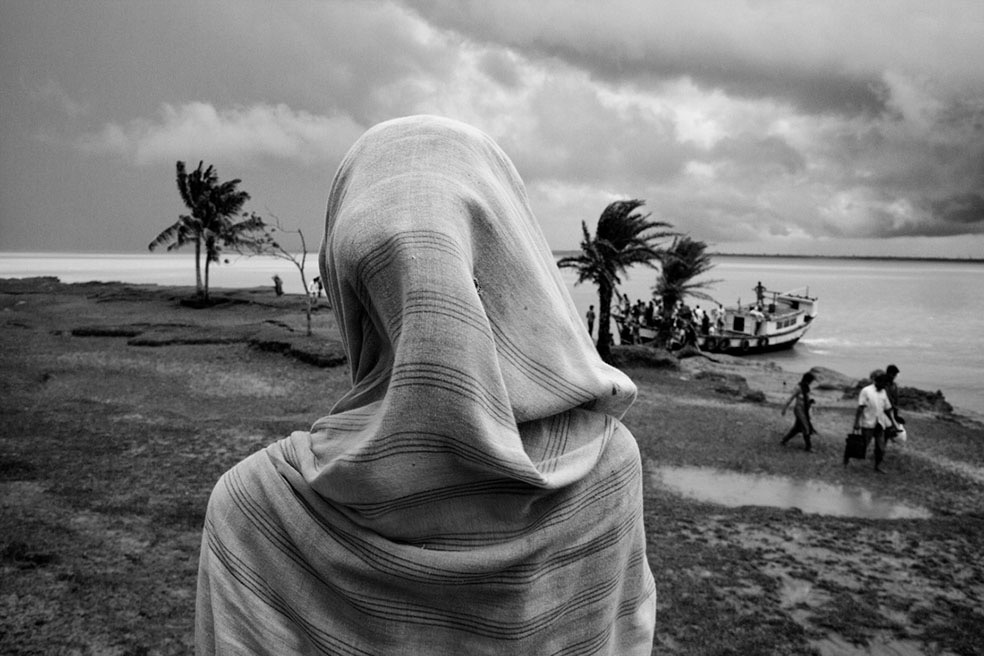 Swastik Pal – born in 1991,  is a graduate from Calcutta University, India. After completing his post graduate diploma in mass communication from Jadavpur University, he received full scholarship to pursue Diploma in Photojournalism, at the Asian Center for Journalism, a World Press Photo partner organization at Ateneo de Manila University, Philippines. He is keenly interested in documentary photography and editorial writing. Presently he is an independent photographer/writer based in Calcutta, working on long term projects. He works with Barcroft Media, Open Magazine, Indian Express, The Hindu business and other leading magazines for editorial assignments. He has been commissioned and published by international agencies such as The Financial Times (London), BBC, Quartz, MSN and Al Jazeera. He was nominated for the prestigious Joop Swart World Press Masterclass in 2015.
Website: swastikpal.com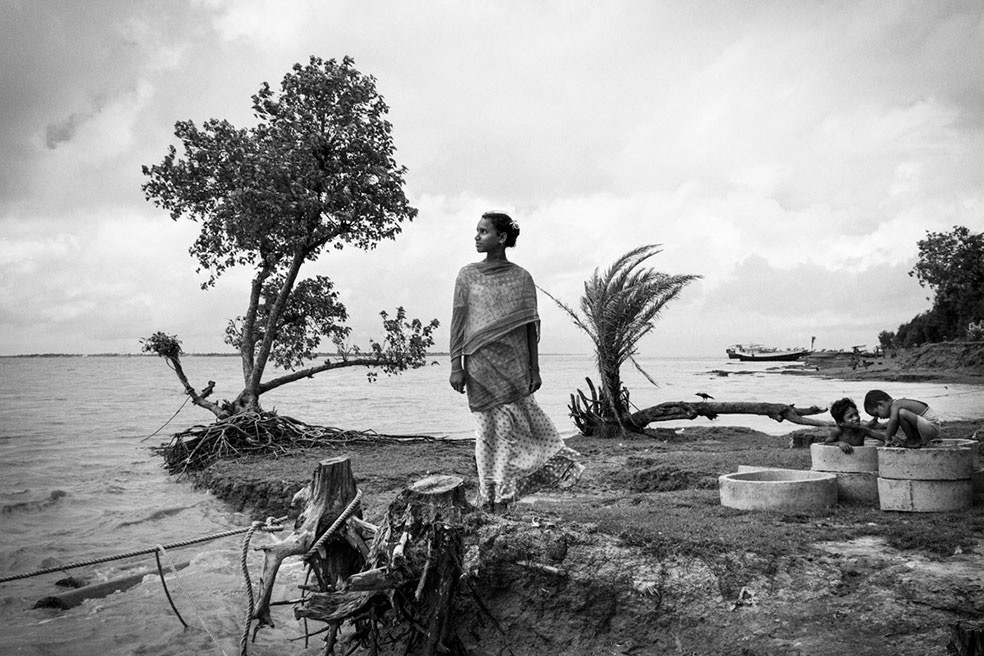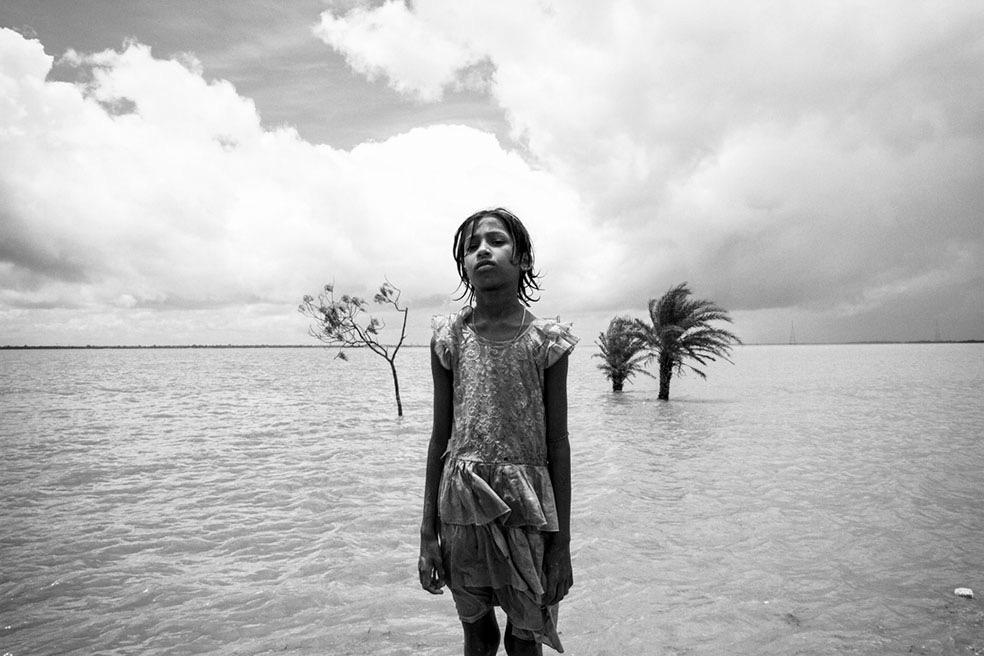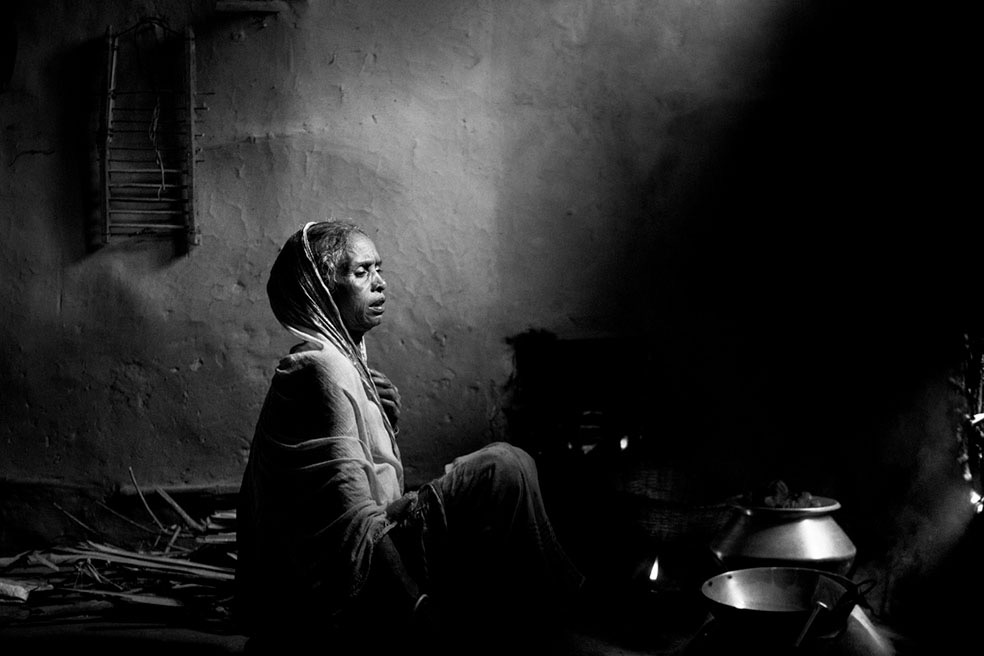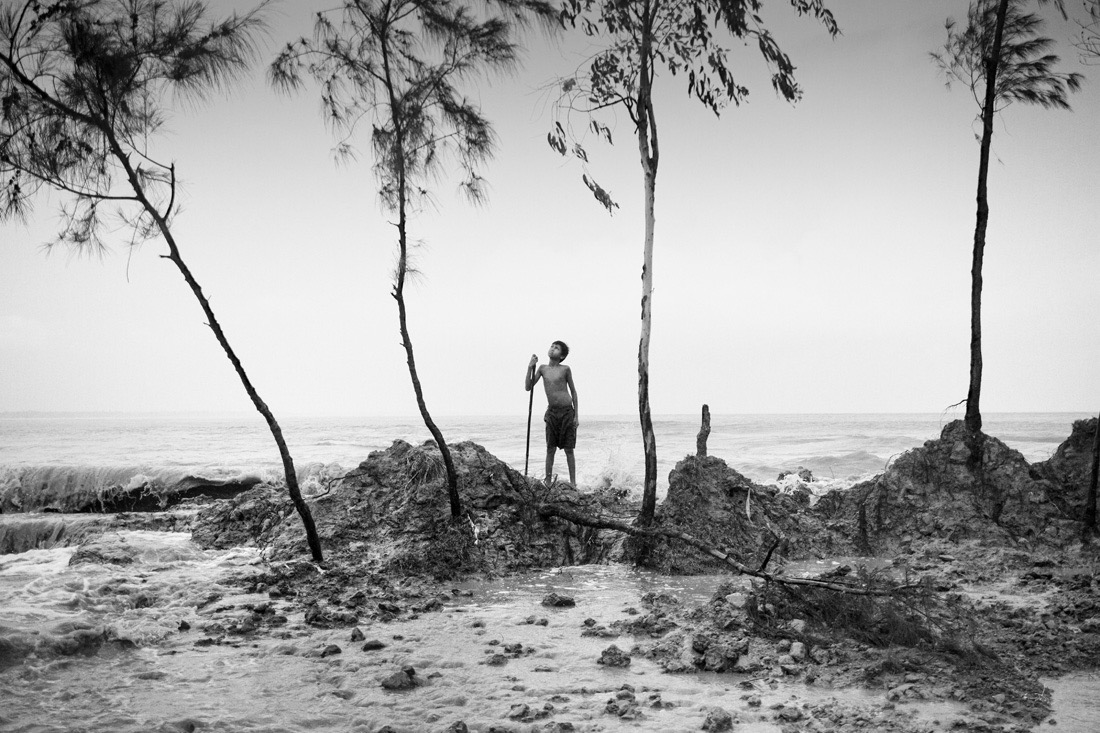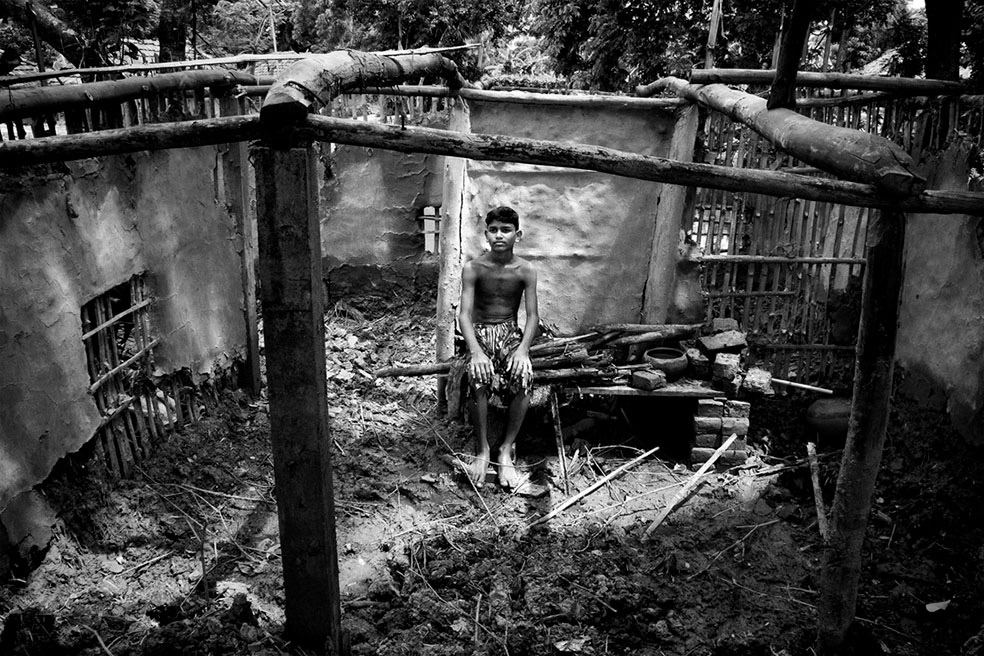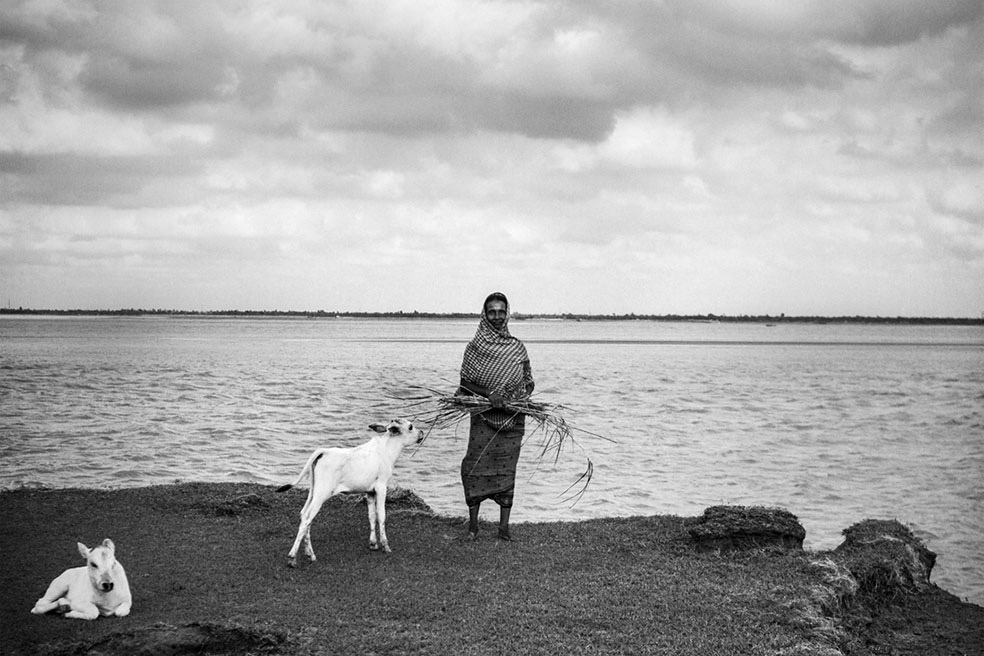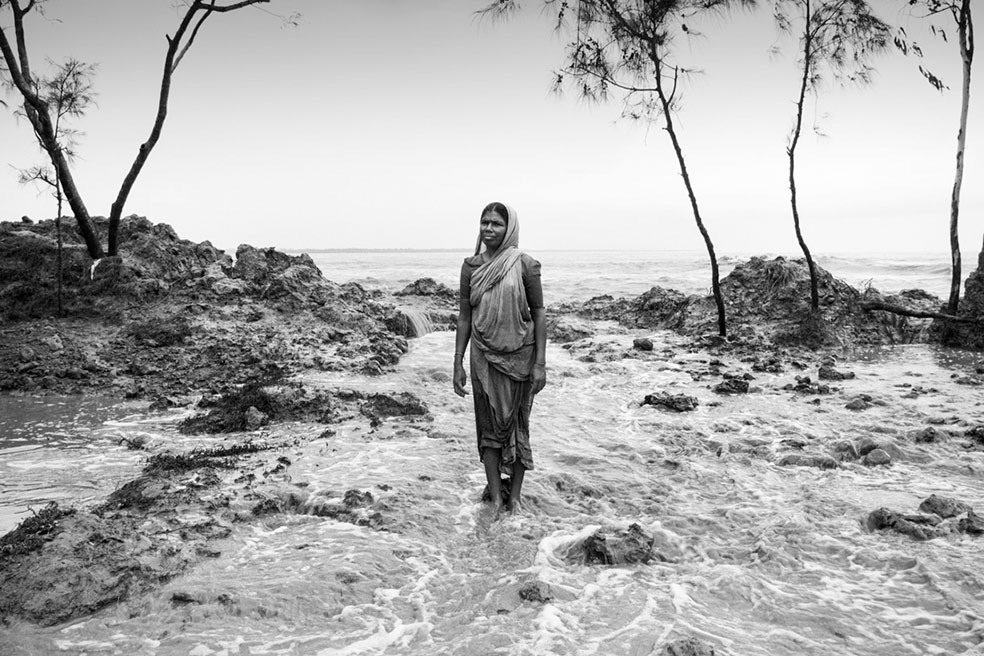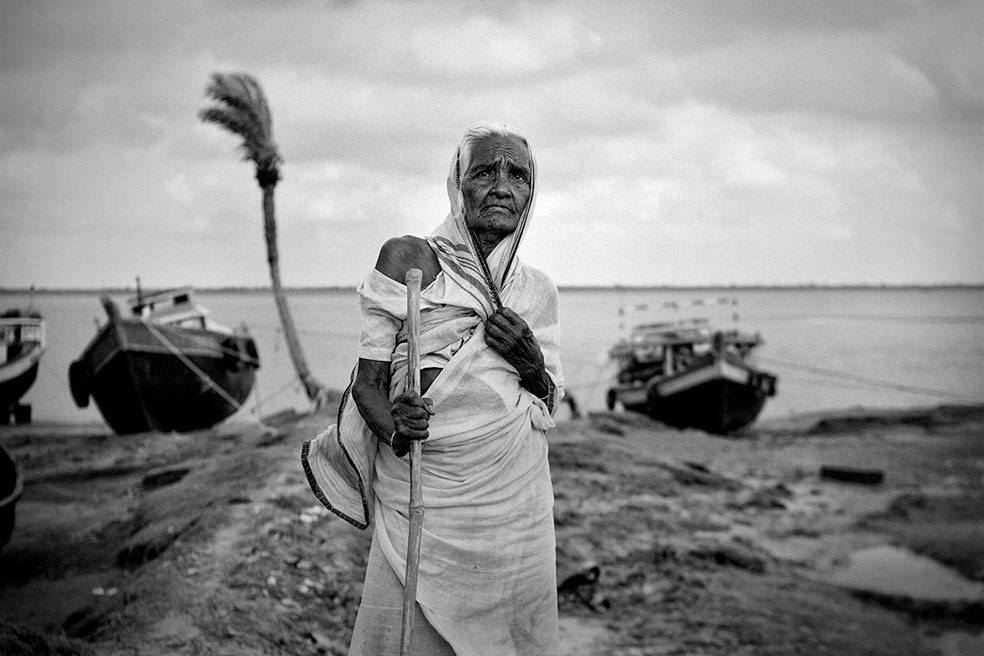 Comments
comments