An estimated 30,000 people were displaced from their homes after Mount Sinabung on the Indonesian island of Sumatra started erupting on June 2, 2010 – after 400 years of laying dormant. An eruption in 2010 killed two people and caught scientists off guard because the volcano had been quiet for four centuries, followed deadly eruption in early February 01, 2014 that killed about 17 people and followed again with the tragedy on May 21, 2016 were killed nine victims as impacted of Sinabung volcano eruption.
As the continued witness, many villages on the volcano's slopes are now almost empty as many residents abandon their homes to seek refuge in temporary shelters. The economic impact of Sinabung has been devastating with the National Disaster Agency of Indonesia estimating it caused more than $100 million in damages over the last few years. Known, Sinabung is one of 129 active volcanoes in Indonesia, which sits on the Pacific Ring of Fire – a belt of seismic activity running around the basin of the Pacific Ocean. National Disaster Agency estimates Mount Sinabung has caused more than $100 million in damages.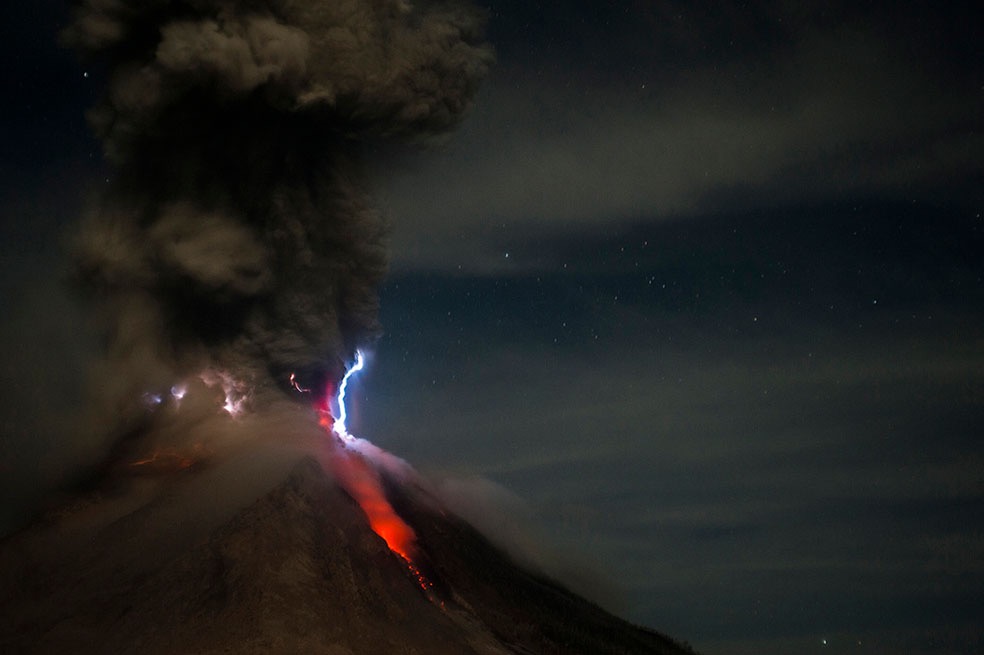 Sutanta Aditya – Indonesian photojournalist, Sutanta Aditya was born on December 07, 1984 in Tanjung Morawa city, North Sumatra province of Sumatra island's. Sutanta starting his career since 2008 and continued as professional photographer was earning a bachelor's degree in 2012. Until now, Sutanta still running by journalism profession also incorporated and supported by Indonesian Photojournalist Association. Working as an independent photographer, Sutanta Aditya covers through by photo stories were focus for social and critically issue, humanity, healths, disasters, environment, volcanoes and nature. His works was on used and published at mass media as online, newspaper also magazine around the worlds.
Website: sutantaaditya.net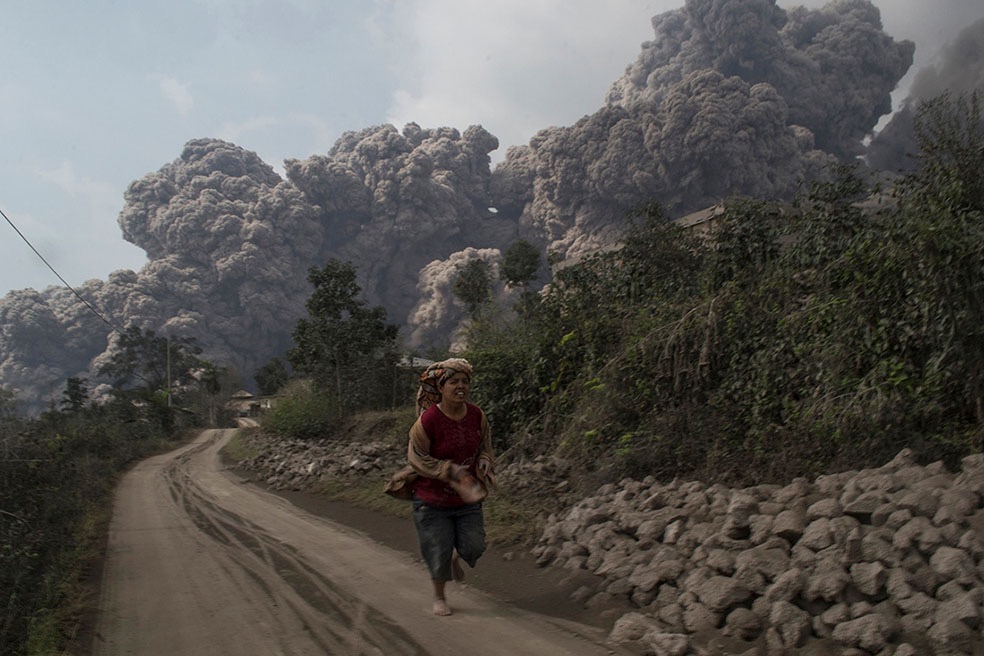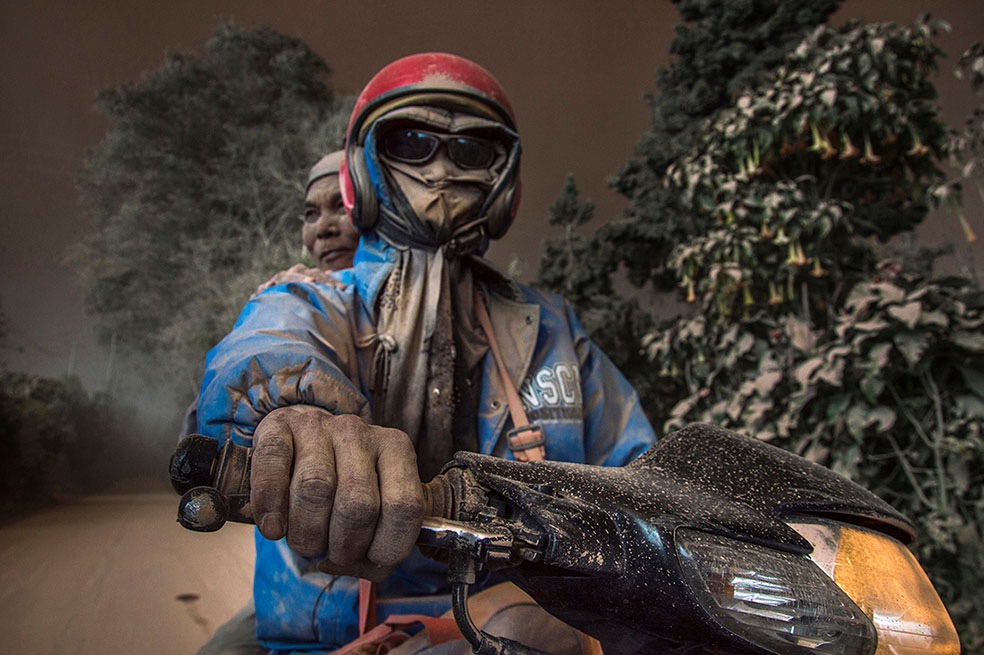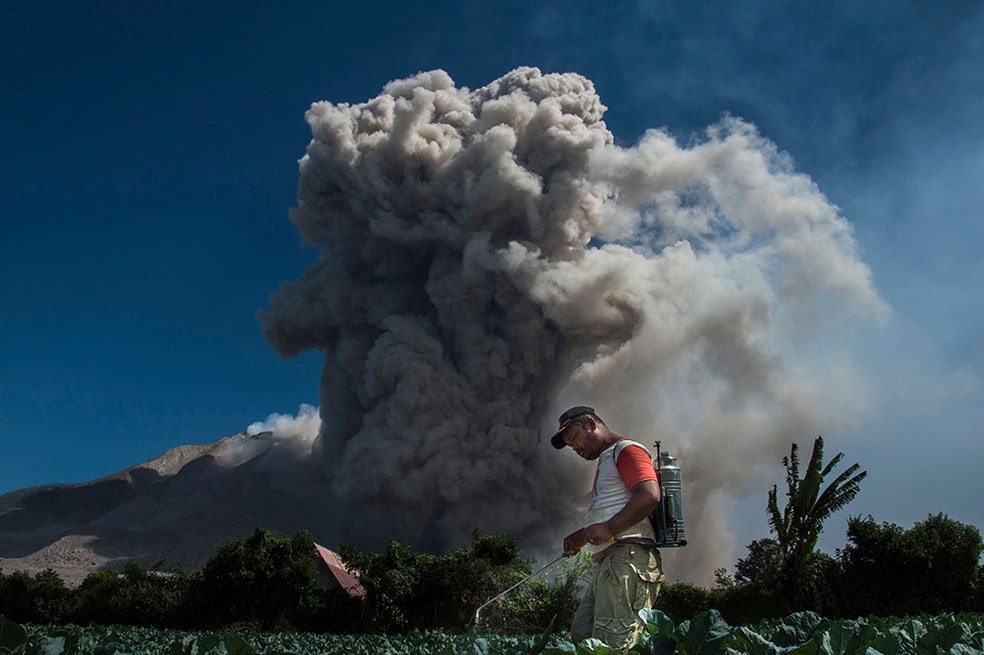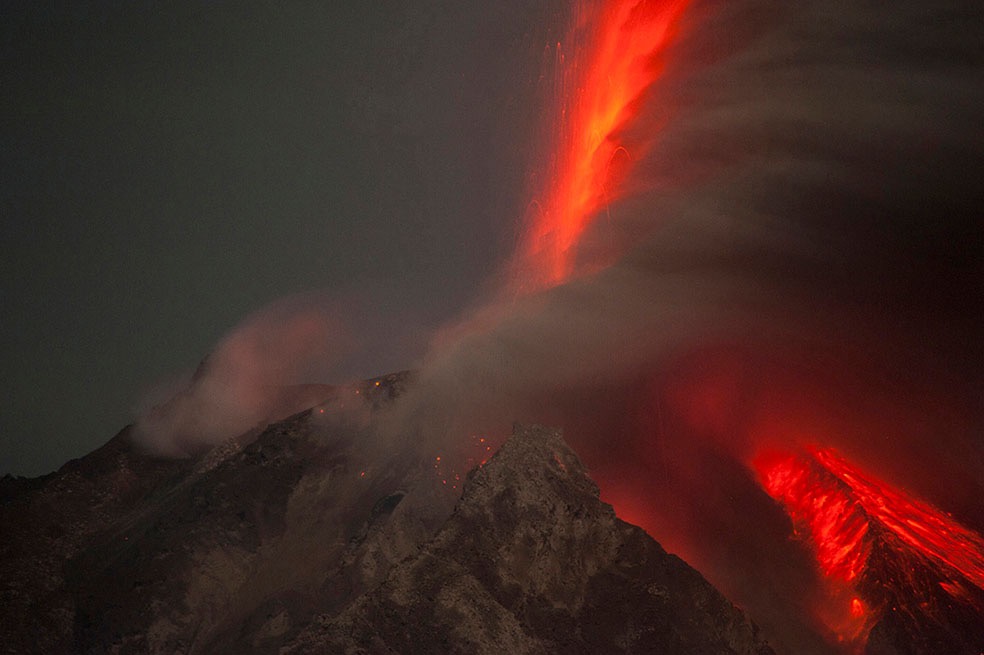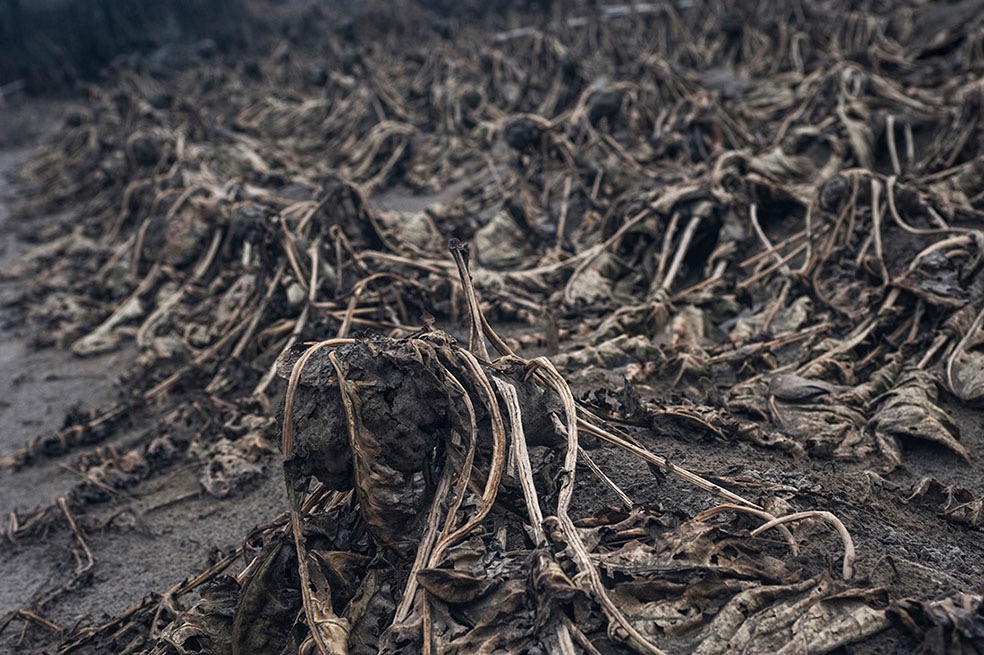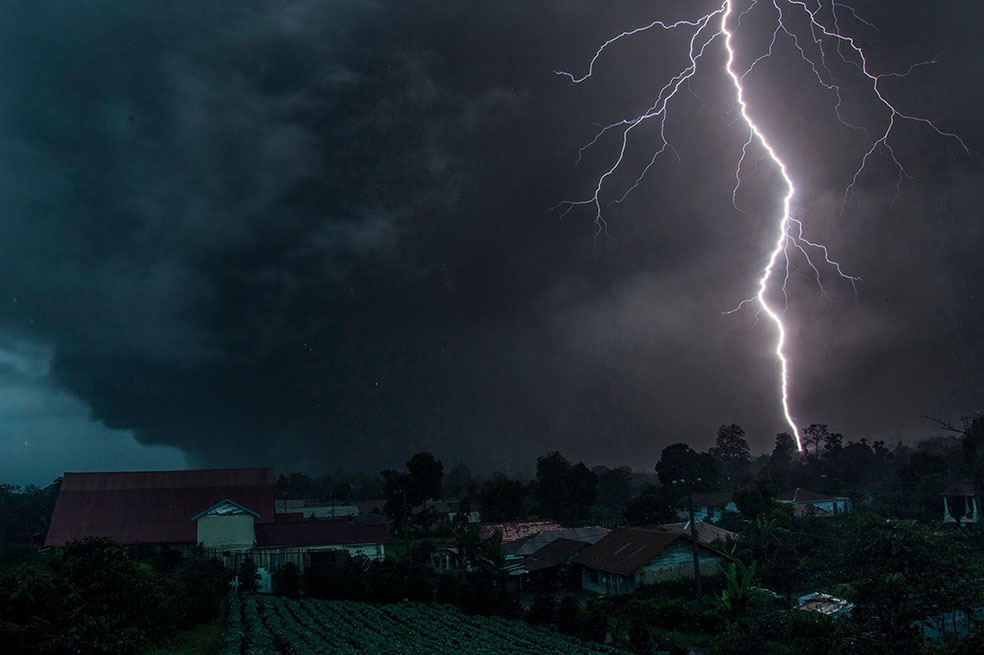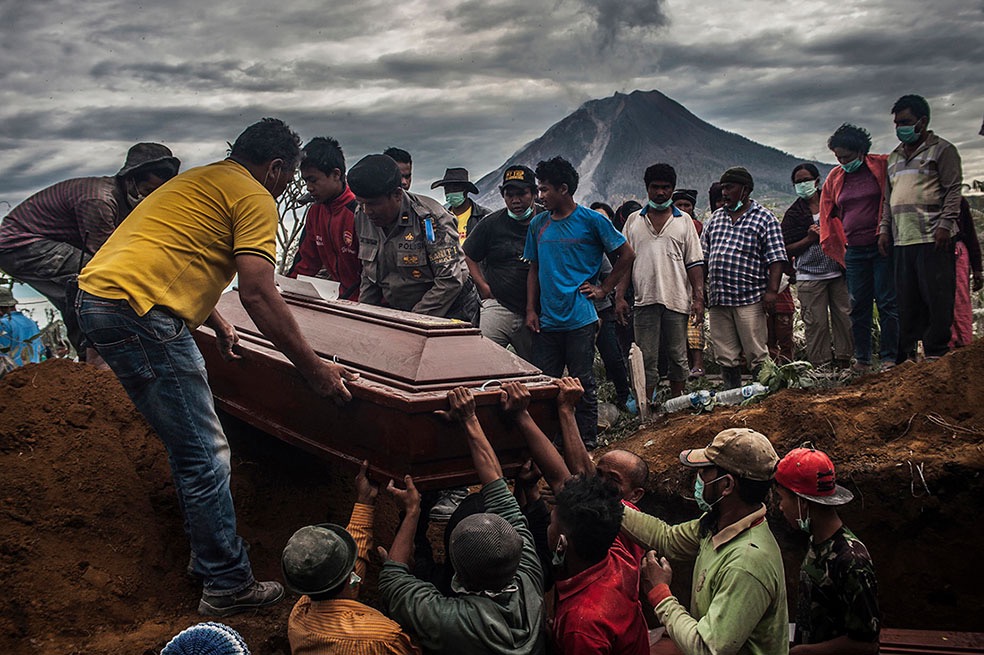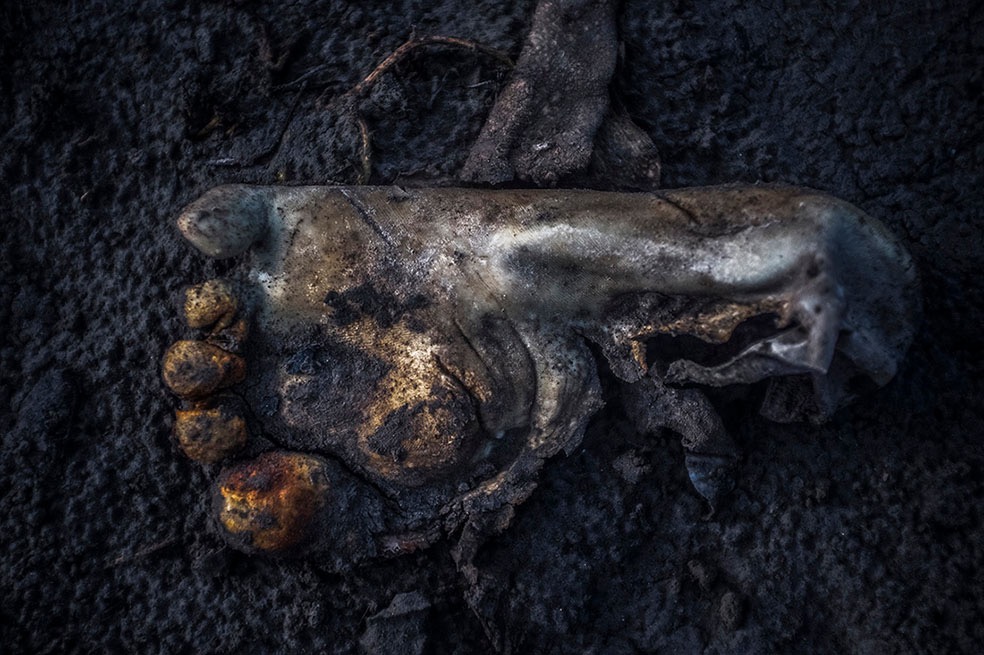 Comments
comments