The Alarcon family is one of the last families who still work as nomadic shepherds in Spain and Europe. In the heart of Europe, the phenomenon of transhumance has survived for centuries: families of shepherds that migrate through the territory by foot with their animals in search of better pastures, climate and living conditions. In Spain, close to 150 families survive as nomad shepherds. Antonio, Maria and their two sons, twice a year, walk close to 200 km during 8 days of hard trip for them and their hundreds of sheep from Fatima (Granada) to Las Navas de San Juan (Jaen). During these journeys, they live in the middle of nature and forests, on the slopes of mountains, enduring hard living conditions and extreme weather along the very ancient Spanish paths known as "Canadas Reales".
Says Susana: The Project is focused on to make an intimate and poetic portrait of this particular nomad family that I started on 2015. The images flow between a documentary and evocative language, because this project not only pretend to be a description about how they live but to move the viewers into a rural and traveling atmosphere of sensations.
Spain is the only European country that maintains a network of footpaths that exceed 125,000 km. Until the early nineteenth century, 5 million heads of cattle roamed these corridors of biodiversity. Today transhumance in Spain concerns about 150,000 heads of cattle, being threatened by several factors, including the scarcity of public aid and the difficulty for the older generation of shepherds to be replaced. The scarcity of economic resources and the cheapening of the costs for their livestock exploitation, should compensate, in some way, the sacrifice of living in an eternal pilgrimage. The result is that most of families are about to abandon transhumance. Paradoxically, its livestock activity that follows an ancient tradition and historical trails, represents an opportunity for a more ecological and sustainable livestock.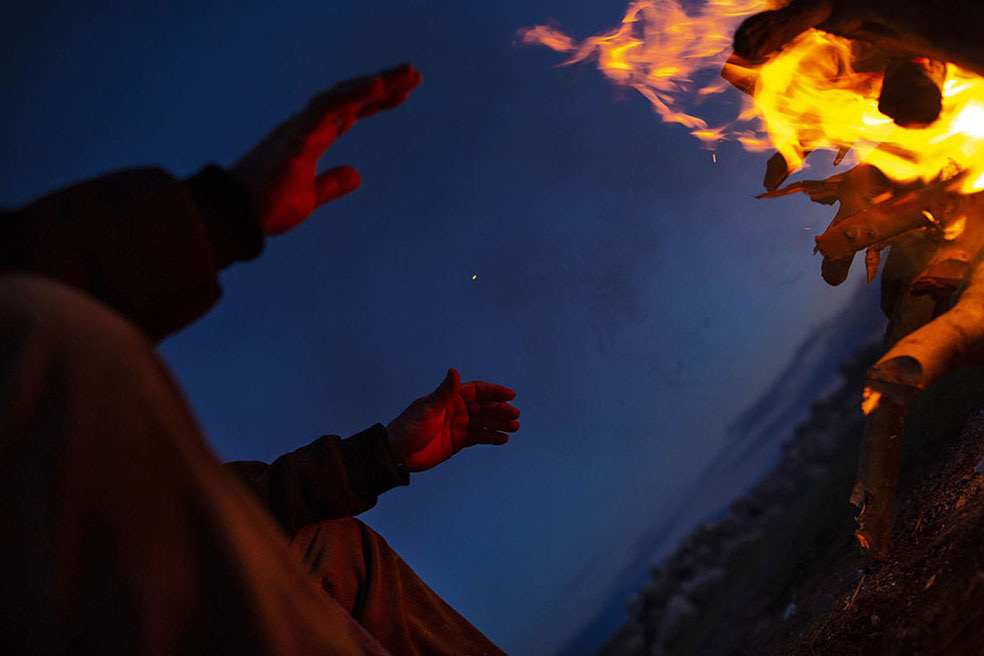 Susana Girón – documentary freelance photographer based in Spain. She works as professional photojournalist since 2009. She graduated in Photography and Visual Arts at the University Miguel Hernandez in Elche. Her images assiduously illustrate a broad range of international media such as New York Times, CNN, Stern, GEO France, Days Japan, Terra Mater, Vokrug Sveta, El Mundo, Polka, El País, La Nacion, Der Spiegel.
She has received several awards. In 2012 she has been shortlisted at Sony World Photagraphy Awards (Arts category). She was granted in 2012 with Fototraballo international Grant. She also has been awarded in the International Photography Awards Competition IPA 2012 and 2014 with four Honorable Mention. Winner of National Photojournalism Award Doñana in 2013. Third prize at China International Press Photo Award 2014. Shortlisted at VISA de la ANI pix palace Perpignan 2014, Kolga Tbilisi Photo Award 2014 and 2018, Alfred Fried Photography Award 2015 and FINI México 2017 and 2018. Winner of Felix Ordoñez sport photography award 2016 and 2017, Felix de Azara International Photography award 2016 and Propuestas 2016 Grant supported by VEGAP. In 2017 she won two Honorable mentions at Atlanta Photojournalism Award among other prizes. Her new book "Zug der schafe" was published by Terramater books (Red Bull media house) in 2019.
Website: susanagiron.com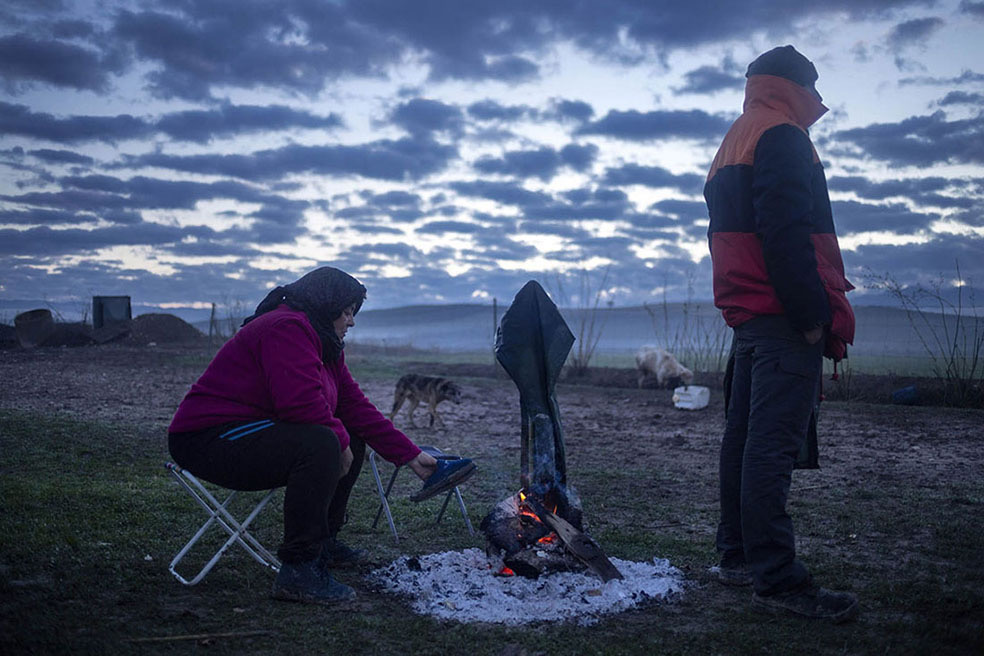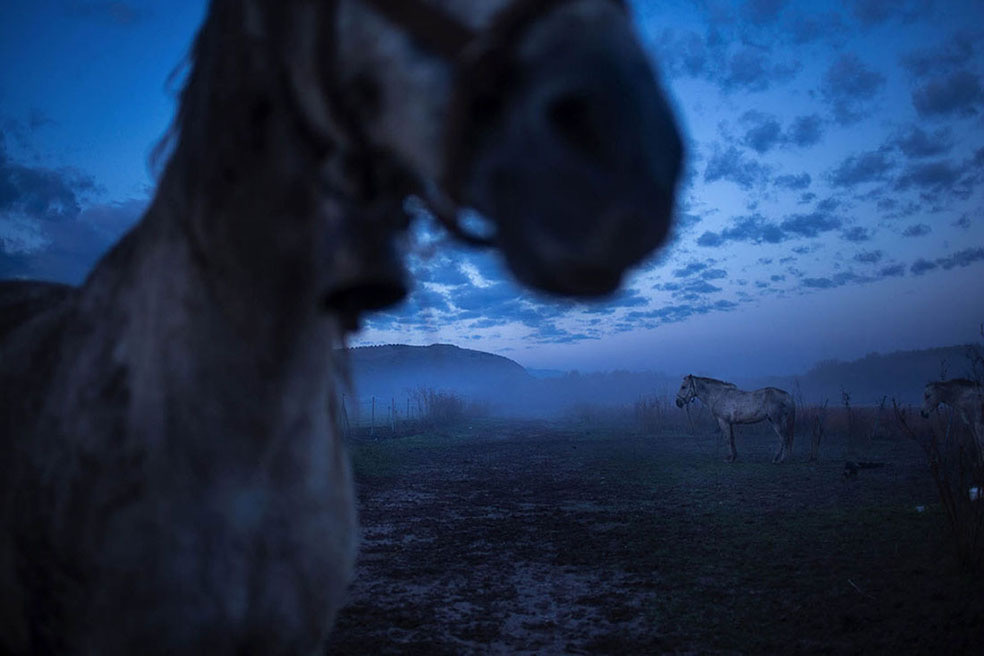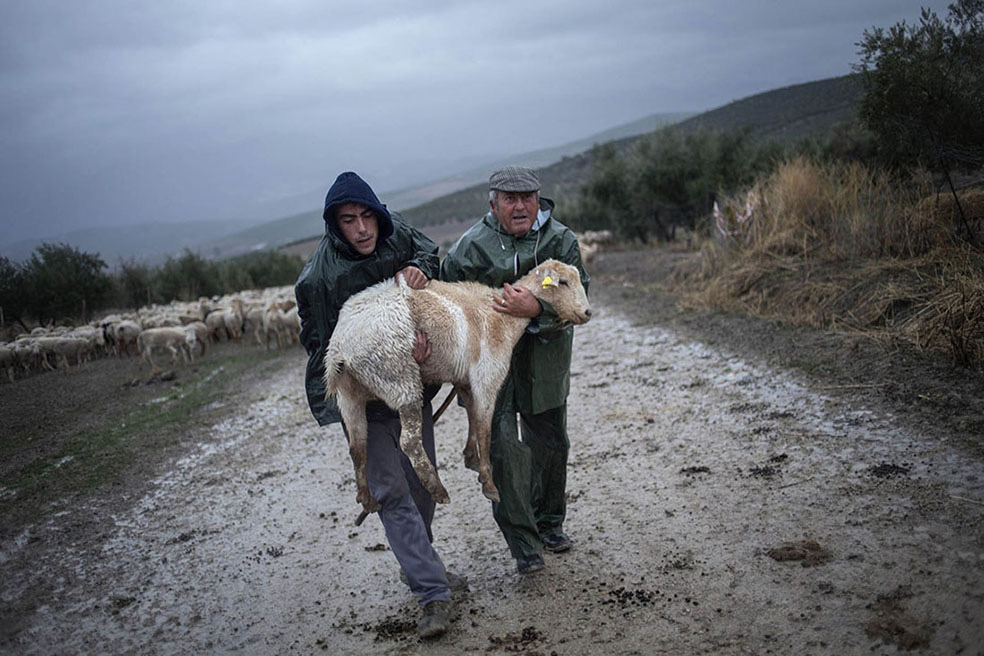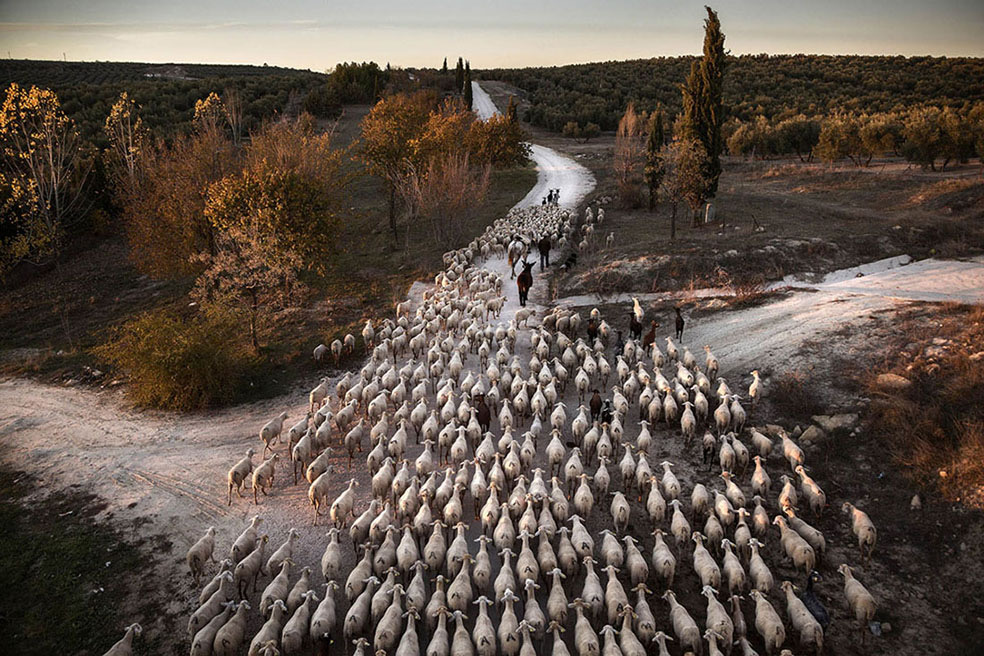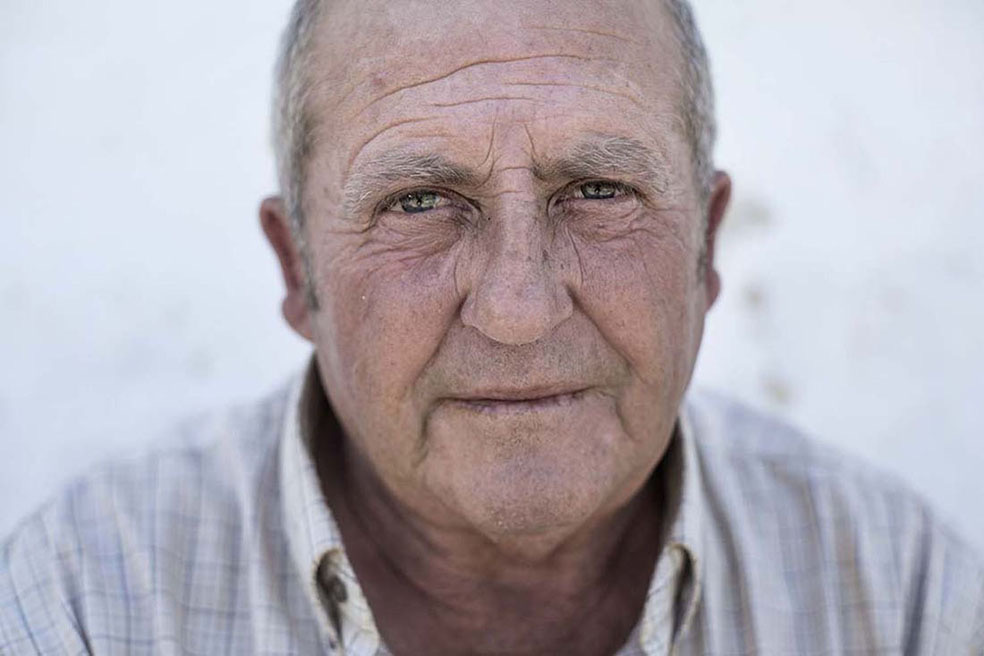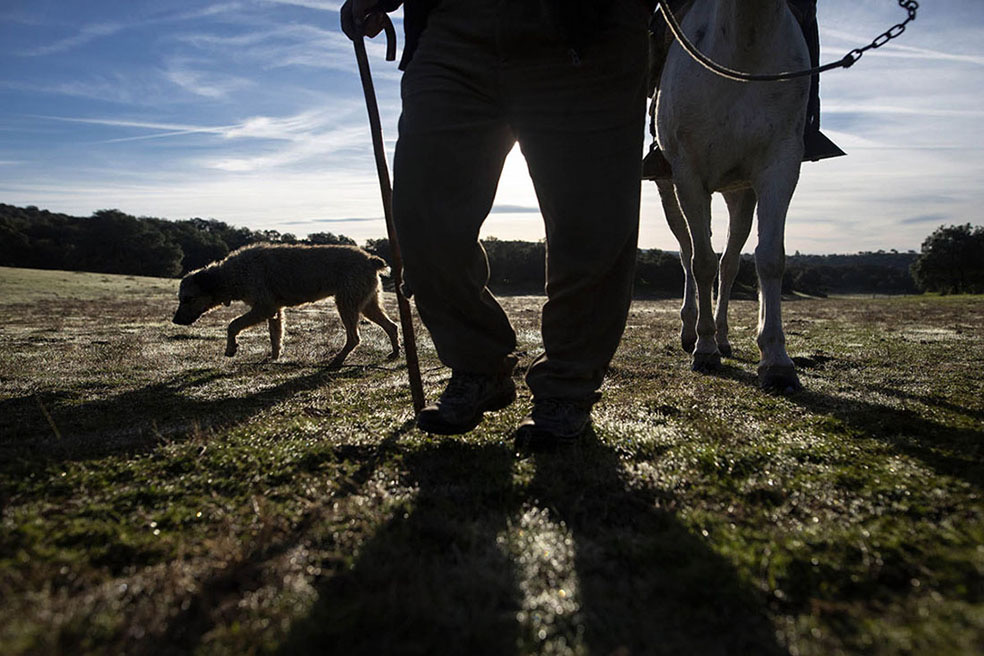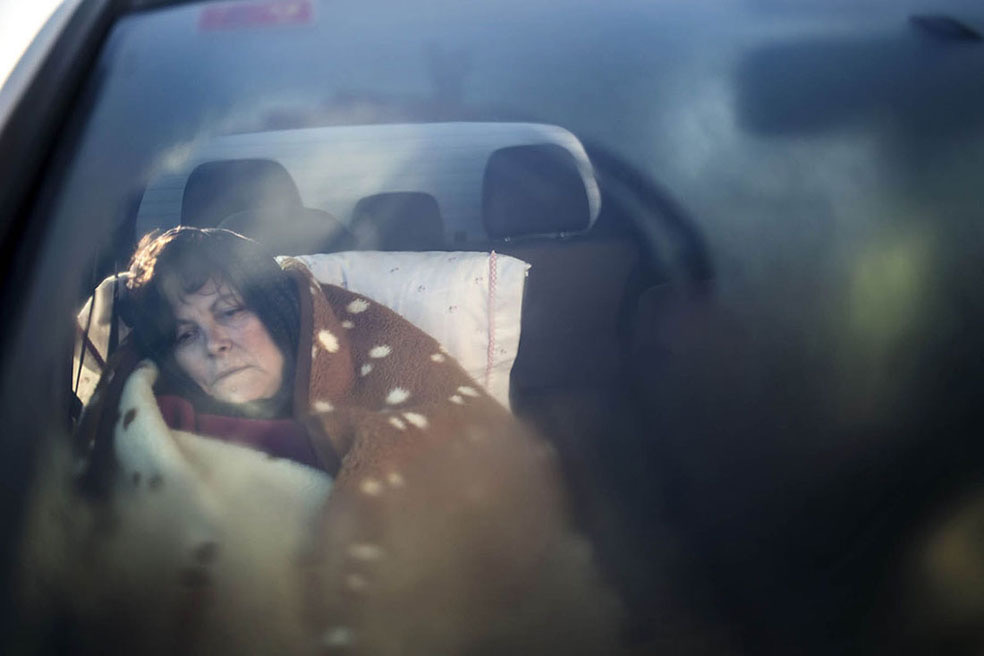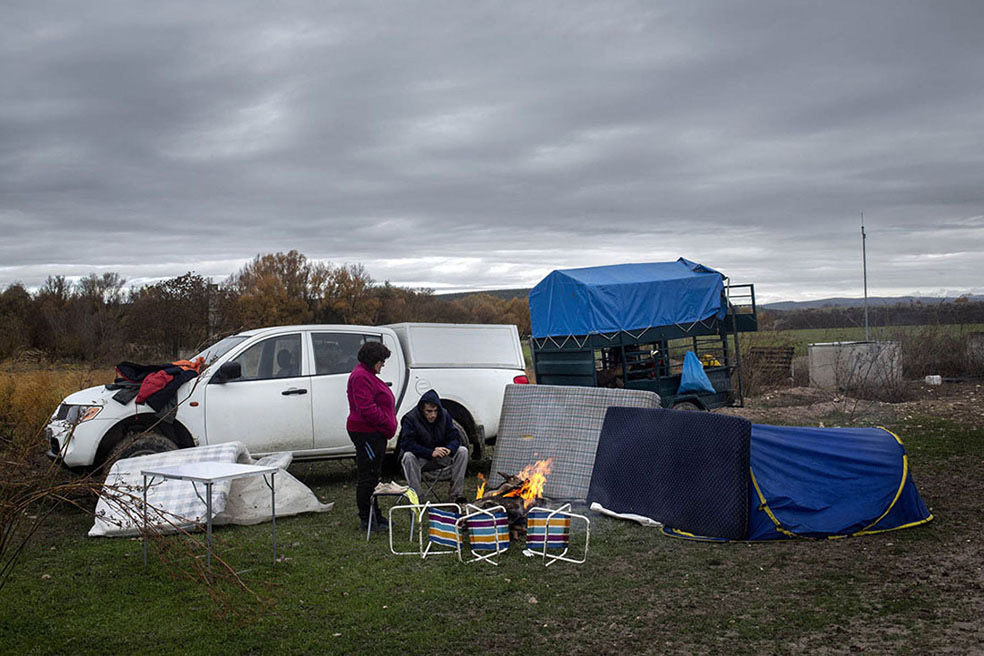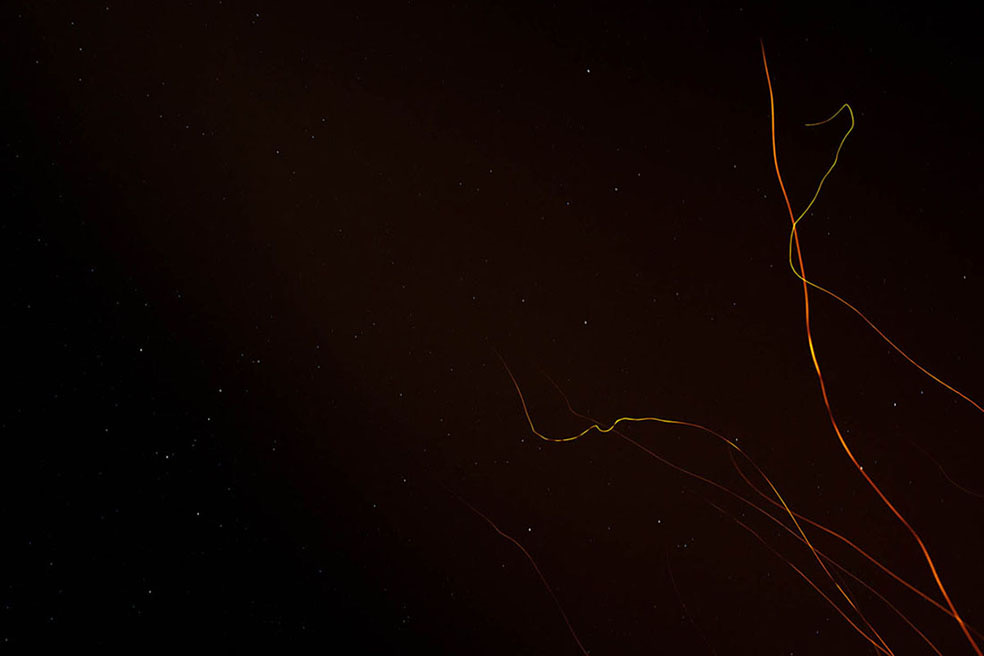 Comments
comments